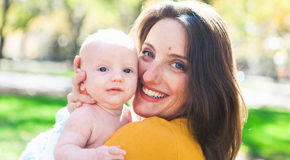 Families & Seniors
Whether you're celebrating a milestone or just celebrating the beauty of the simple moments, Amy Clifton Keely Photography will capture the laughter, the hugs, and the moments that make your family special. From the innocence of a newborn to the independence of a graduating senior, schedule your family session and enjoy time with the ones you love.
[types field='link-text' class='blocklink']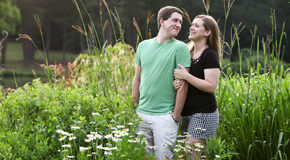 Weddings & Elopements
Your journey to each other and this moment began years ago, and I care about the details of your story as well as the details of your special day. As a recent bride, I know how important it is to capture the emotion of your wedding…and how quickly the day goes! Enjoy every moment, and choose the photographer who loves your love story.
[types field='link-text' class='blocklink']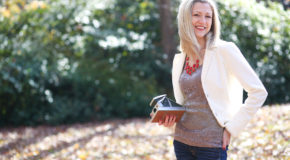 Welcome
Welcome to Amy Clifton Keely Photography! My heart for photography is finding the beauty in the everyday, learning about your story, and creating an experience where you celebrate the love in your life. Check out my promo video or my "About" pages to learn a little more about MY quirks and YOUR portrait session!
[types field='link-text' class='blocklink']