Sometimes I'm a little bit biased when I photograph families and their little ones, and Reaves' first birthday is definitely one of those times! This gal is mine and Tony's sweet niece, and she is the cutest, spunkiest little thing. I was photographing a wedding on the day of her birthday party, but I was OK with that because we had planned for me to photograph her on her actual first birthday….but remember those crazy tornadoes that Greenville SC had in April? Yeah, those came on her birthday. We had to wait a couple of extra weeks to reschedule her one-year portraits and cake smash session, but it was worth the wait. The light and flowers in the Rock Quarry Garden were just perfect, and Reaves was SO cute in her little Southern bonnet.  It has been so fun watching Nick and Alicia settle into their role as parents over the past year; they are patient, caring, and fun with their baby girl. I'm excited to show off how sweet they all are together!
Introducing….Reaves' One Year Portraits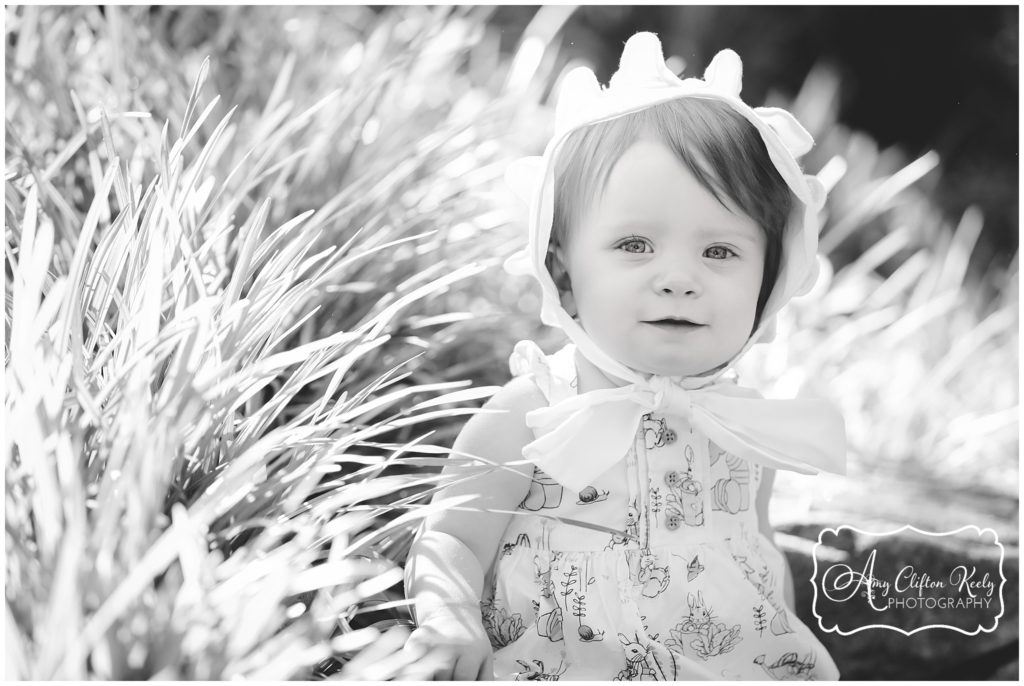 Love love LOVE this cutie!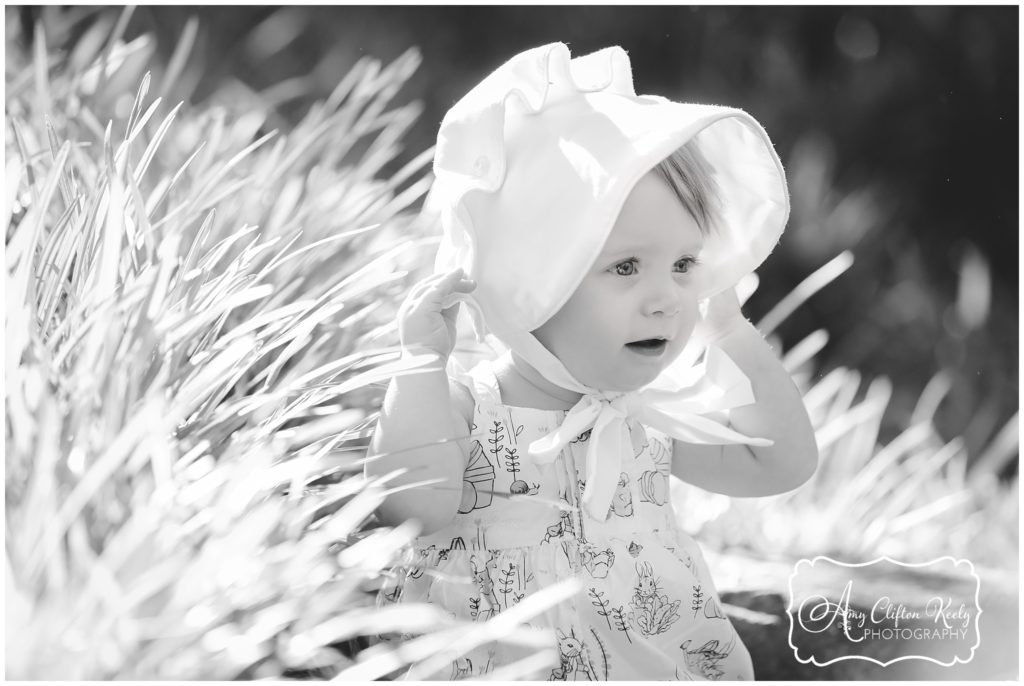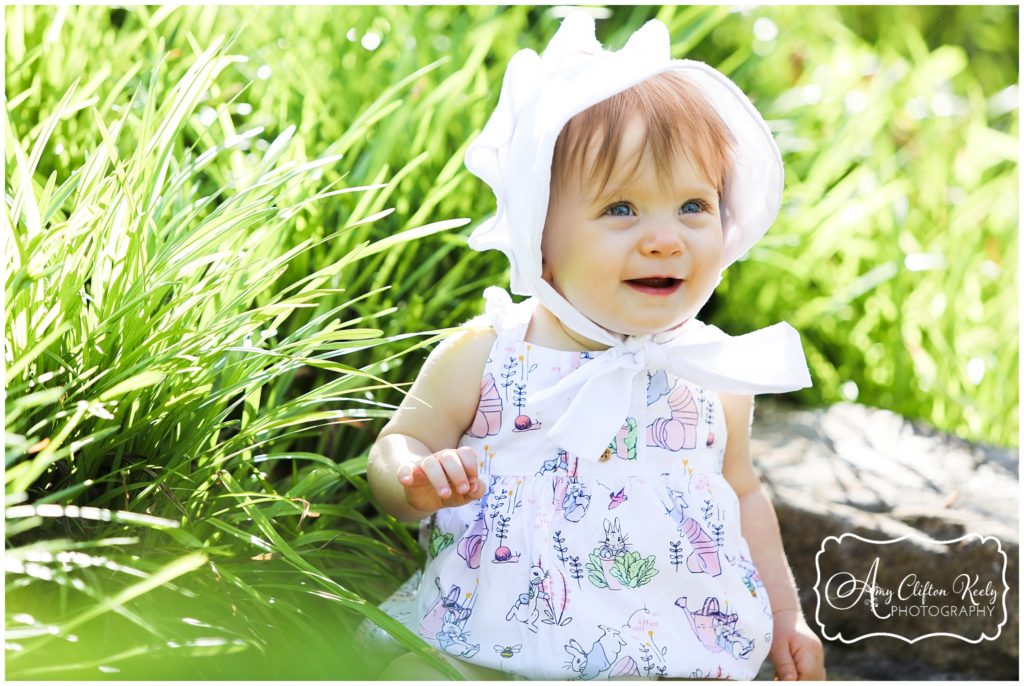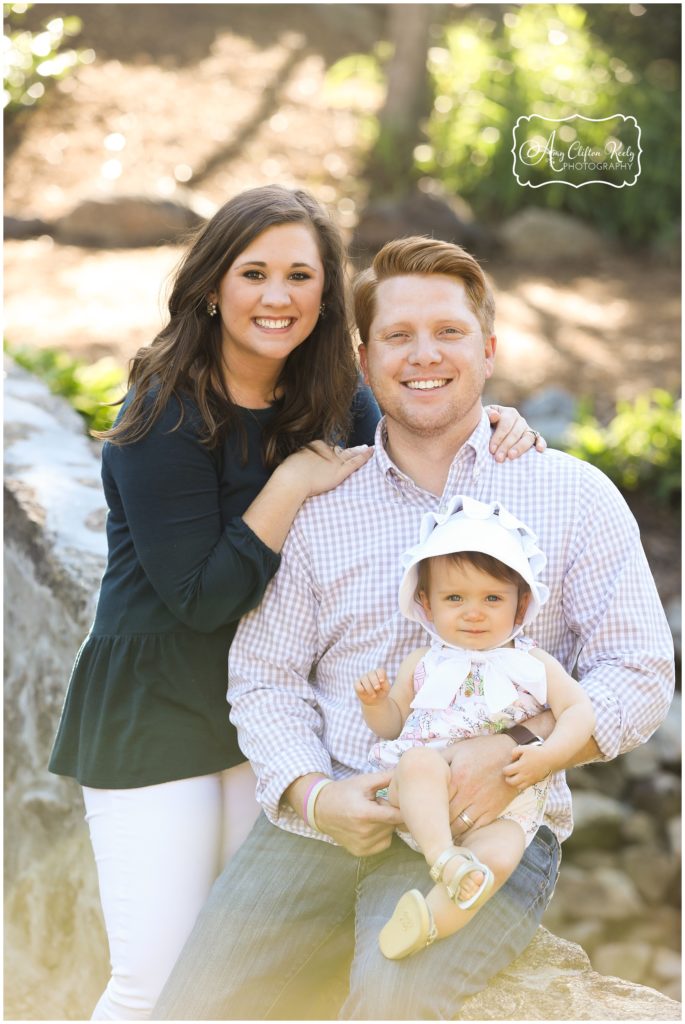 Oh my goodness, I just love this series of Nick and Reaves together!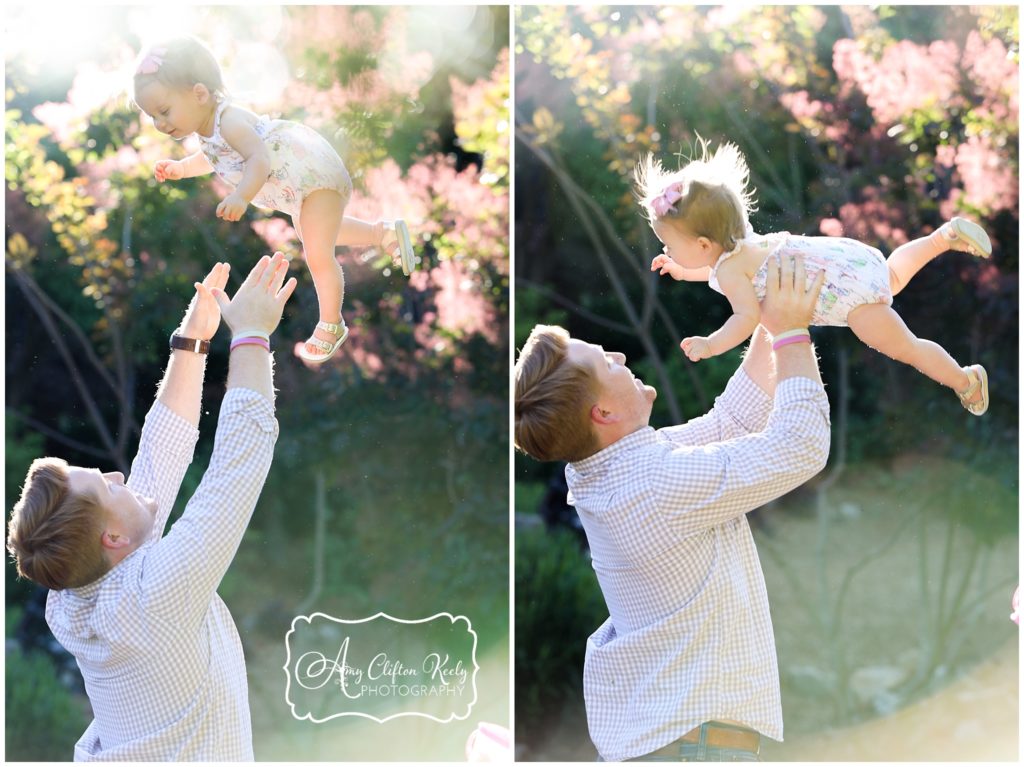 Time for some sweet mama-love with Alicia.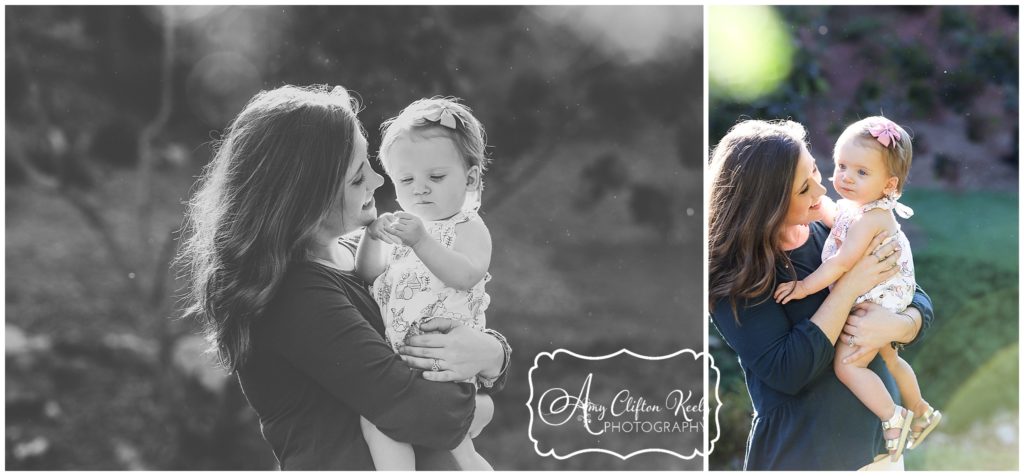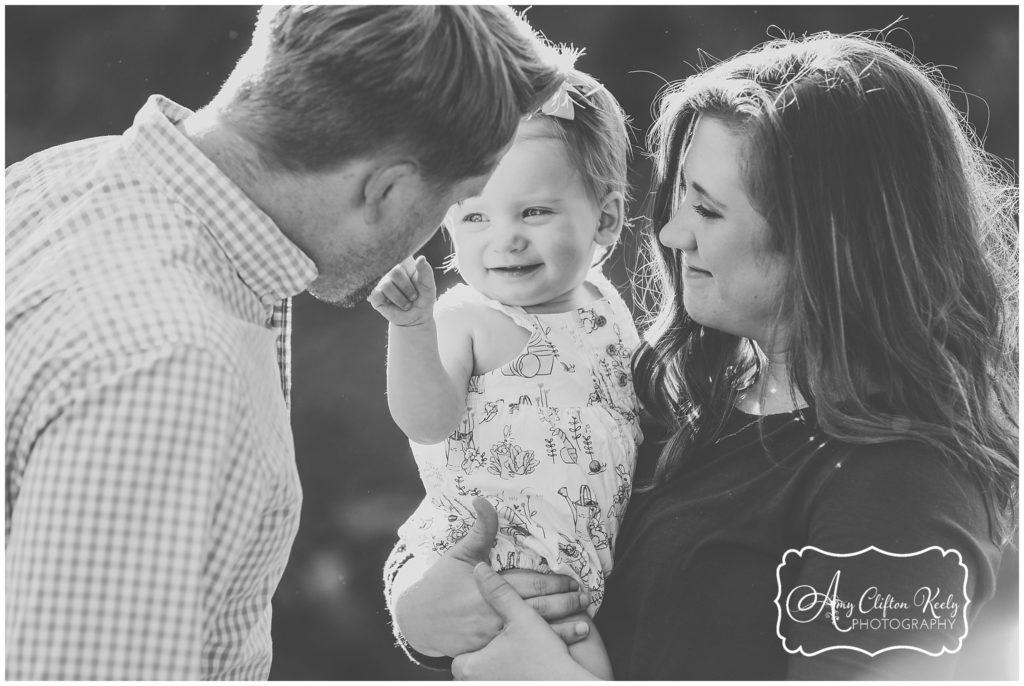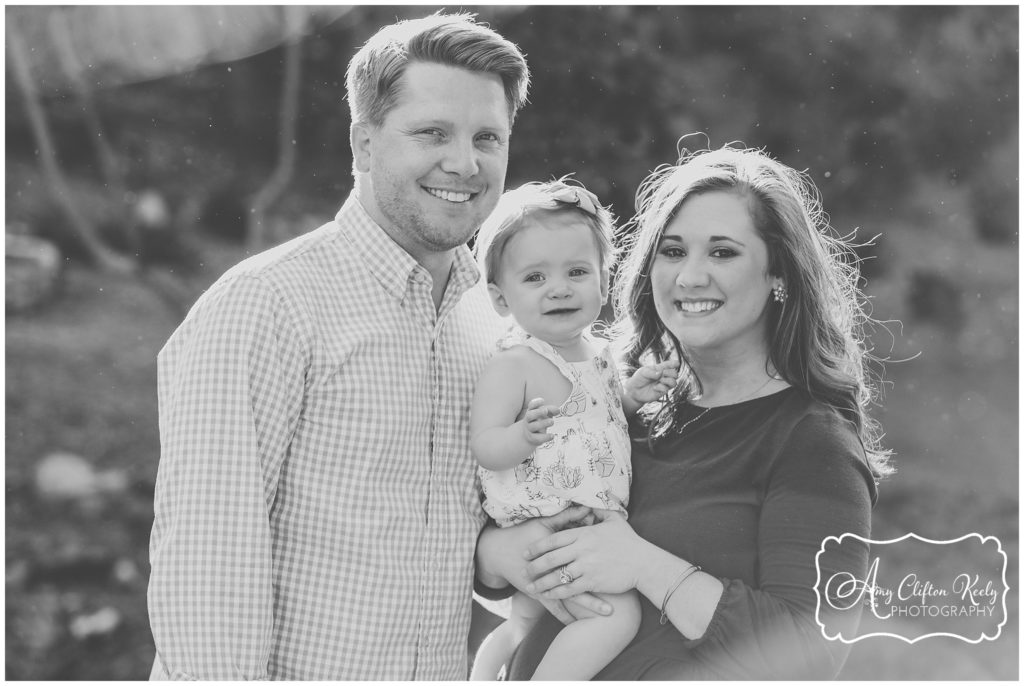 How adorable is this little smirk?? Reaves' expressions just crack me up!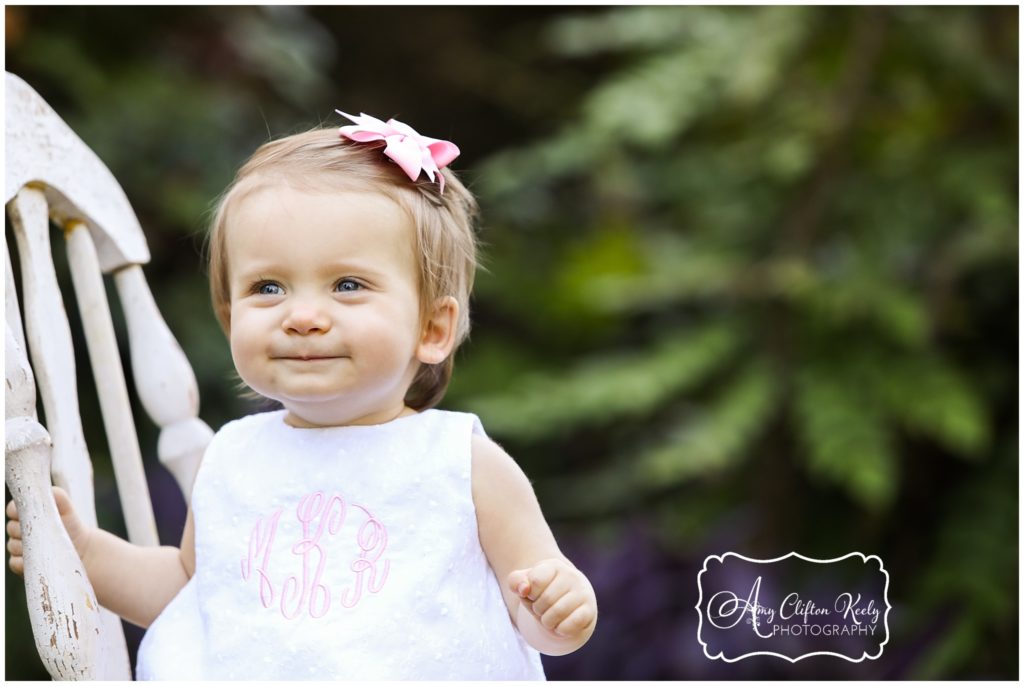 Classic sweetness!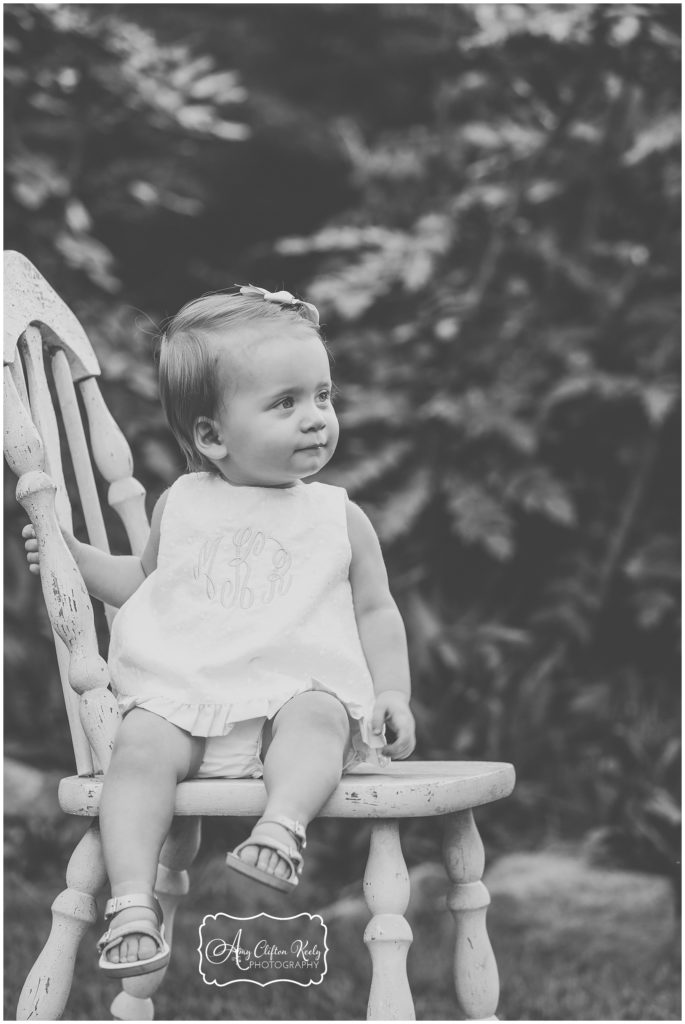 Some random people were walking through the Rock Quarry Garden while we were taking these portraits, and Reaves totally hammed it up for them, giggling and blowing kisses! Too cute, right??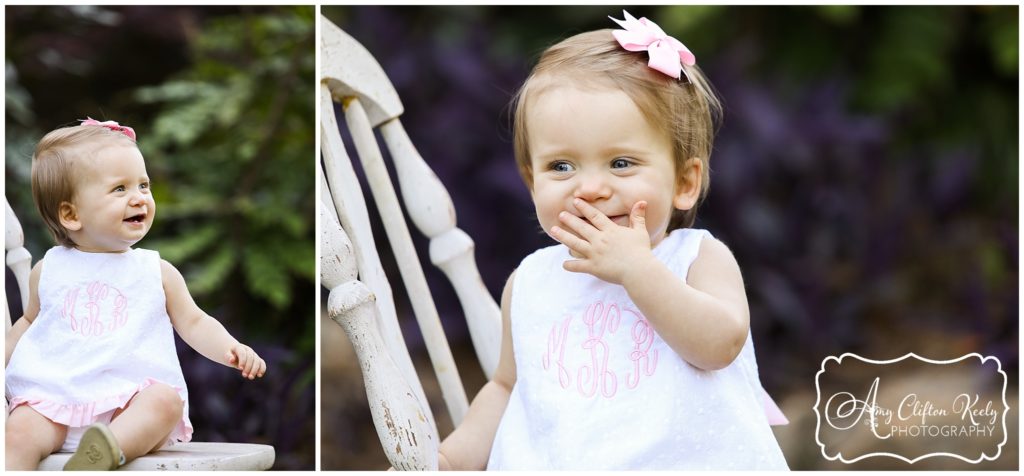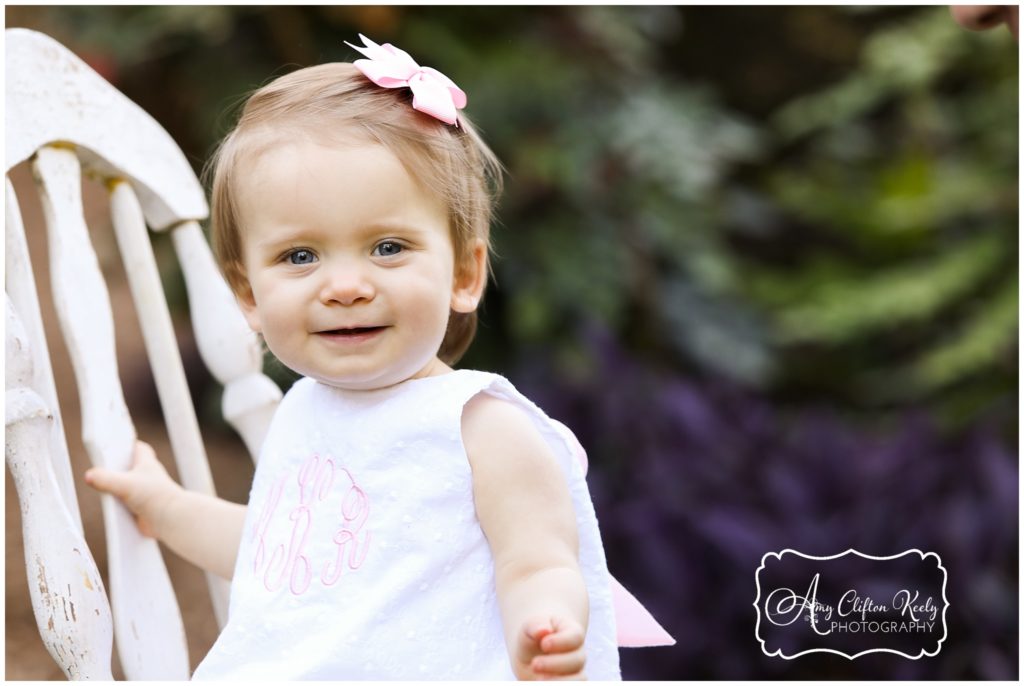 Those big blue eyes, y'all!!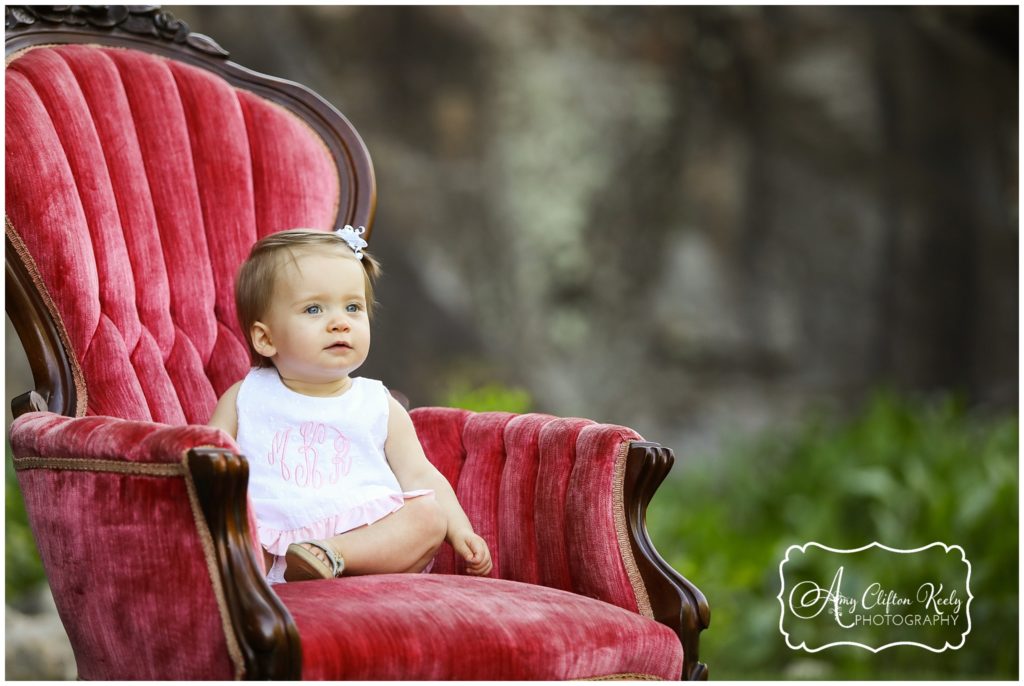 We ended the session with a little bit of cake smashing and icing-eating. Happy First Birthday, Reaves!!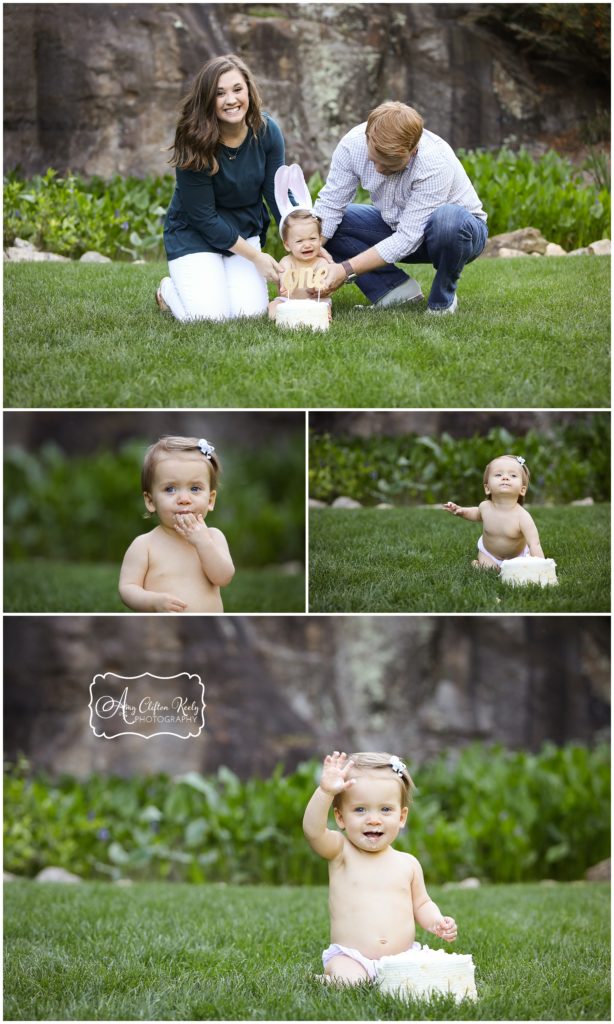 As always, you can click "like" below to share this to Facebook, scroll over any photo to "Pin It" to Pinterest, and leave a comment below to show us some love! Thanks for stopping by!
–Amy