Cute, cute, cute! This fun family has got the cutest kids with the most gorgeous eyes! I met the Sleight family–grandparents, their grown kids and spouses, and three energetic blond grandchildren–at Paris Mountain State Park in Greenville SC for their extended family portraits. I had forgotten how much I love photographing families at this park; it's a beautiful, rustic, and laid-back location. Enjoy these sweet portraits!
Introducing…The Sleight Family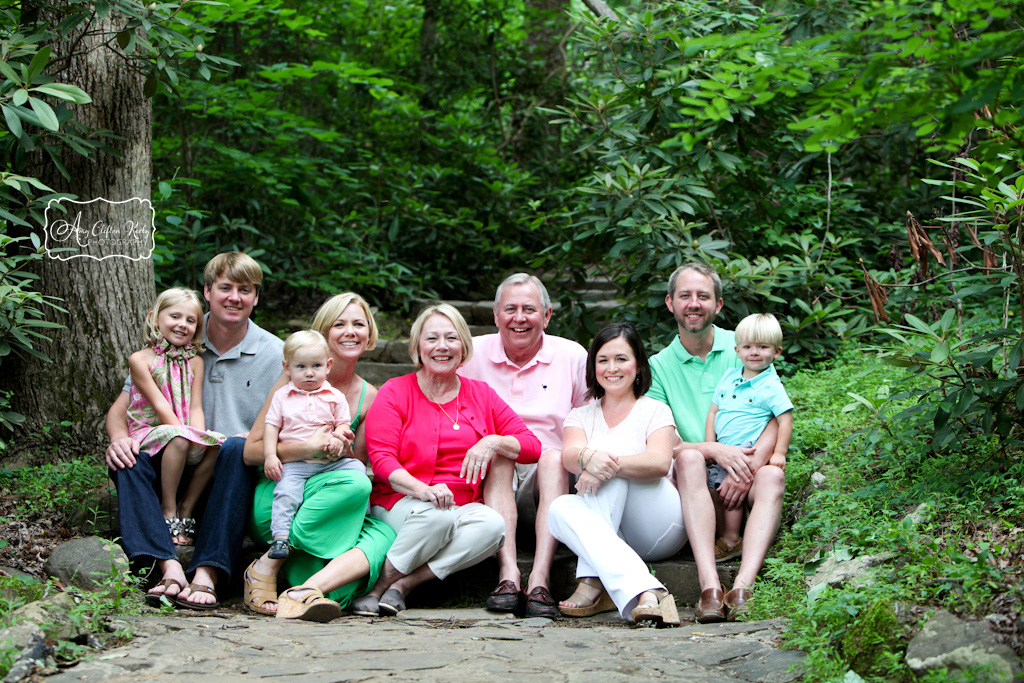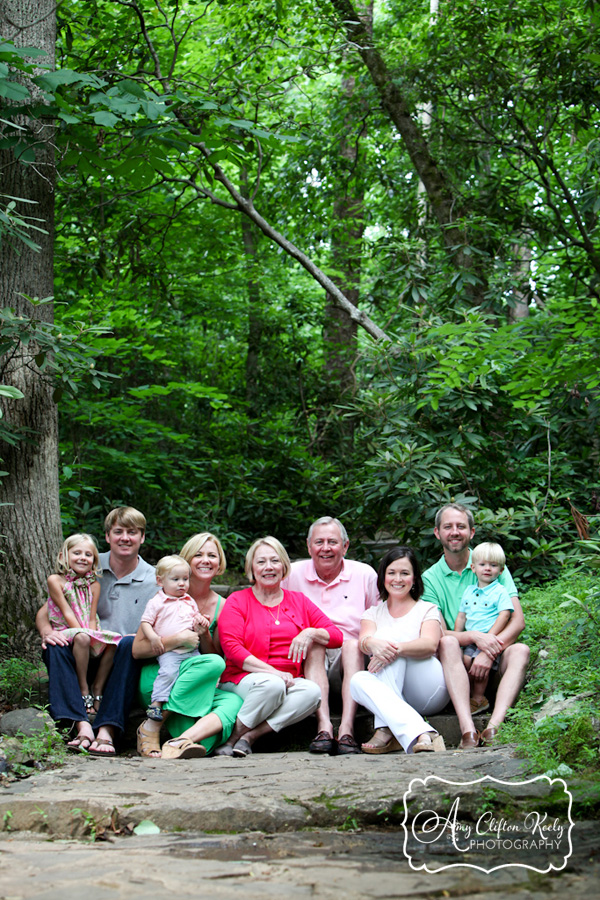 Y'all are too cute!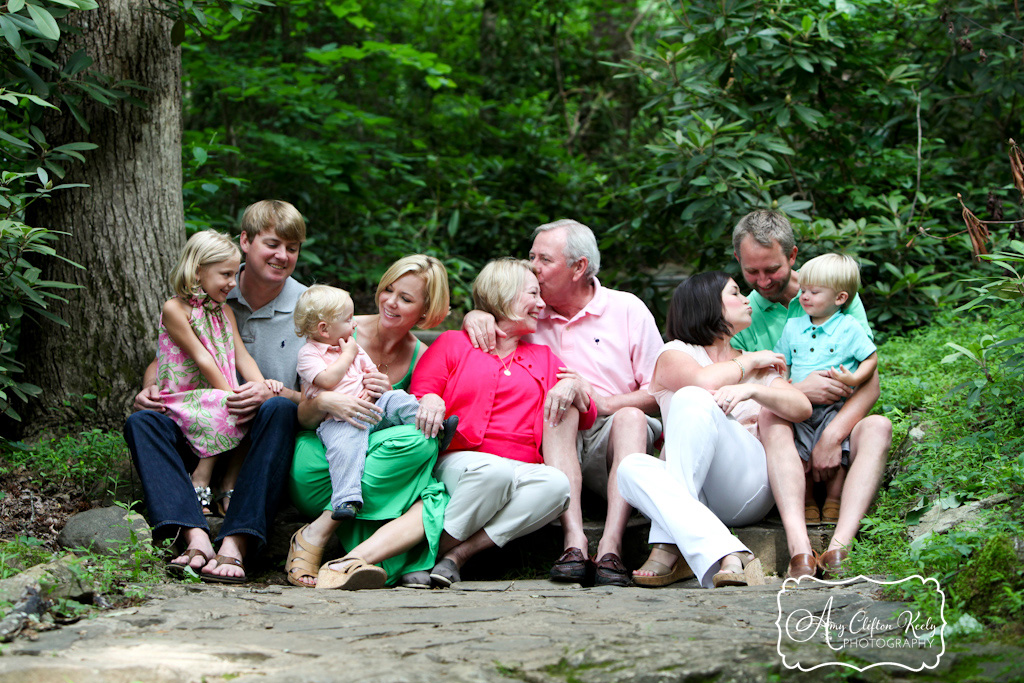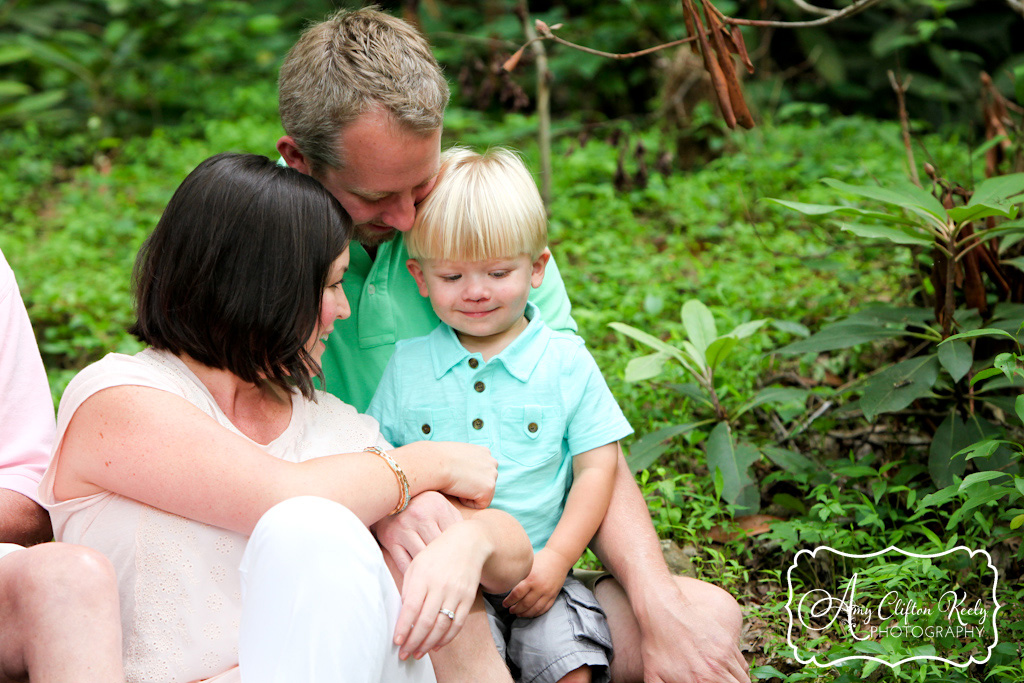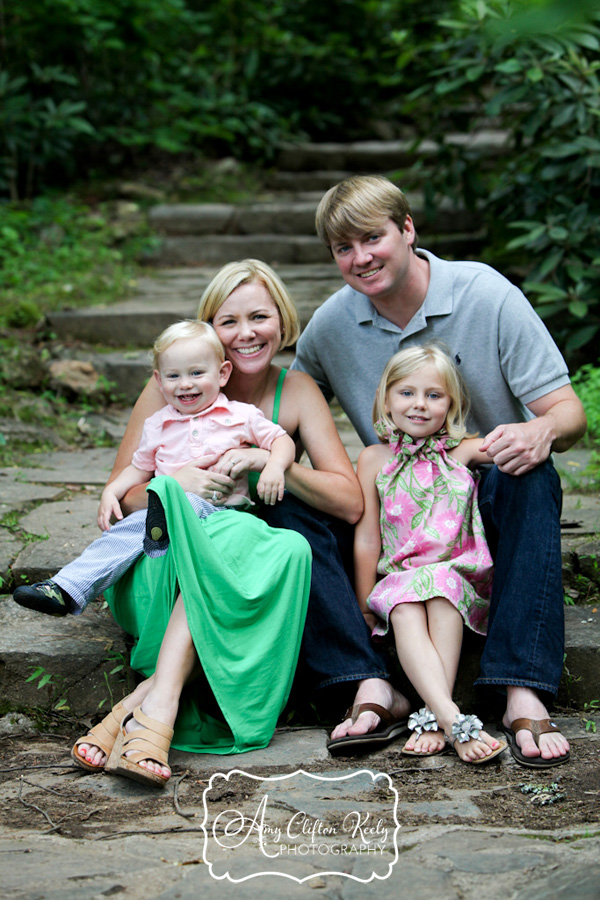 I first photographed Miss A when she was just a toddler. She is such a beautiful and sweet little girl now!!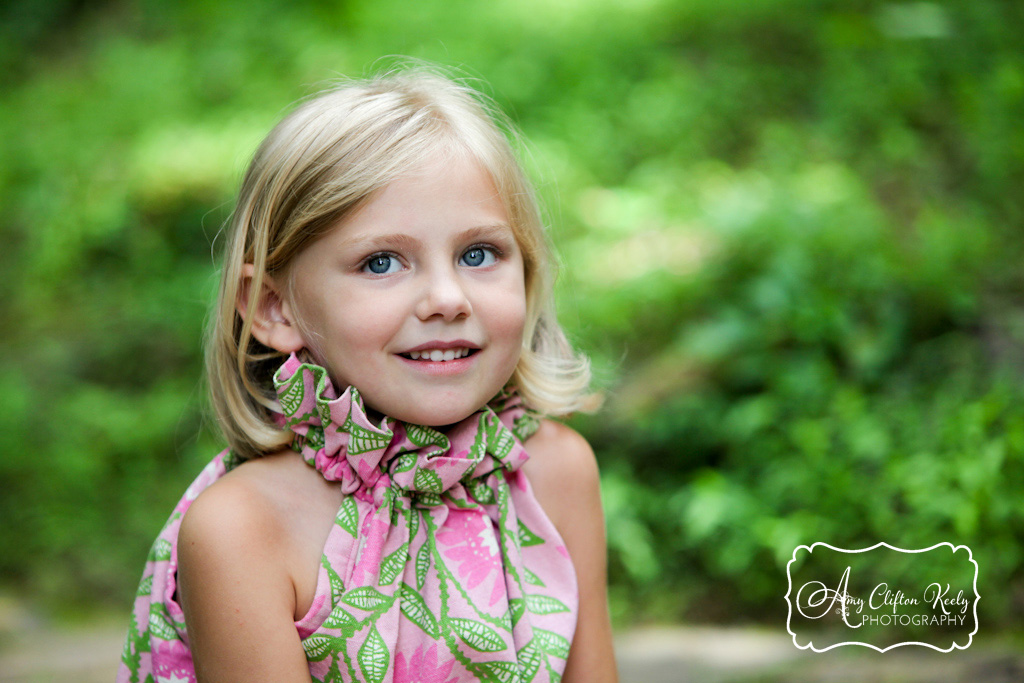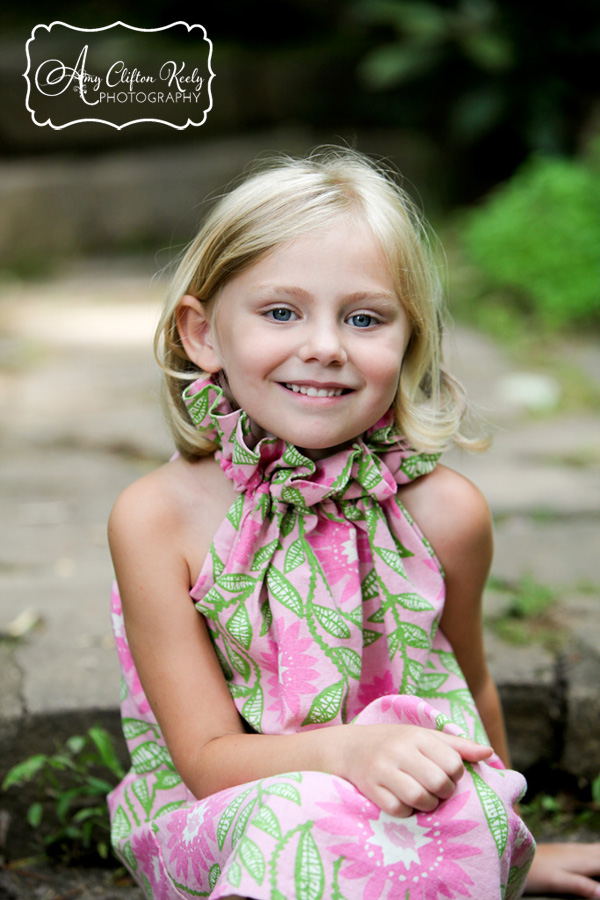 It was no easy task getting a sibling photo of these two cuties, but I LOVE this one!!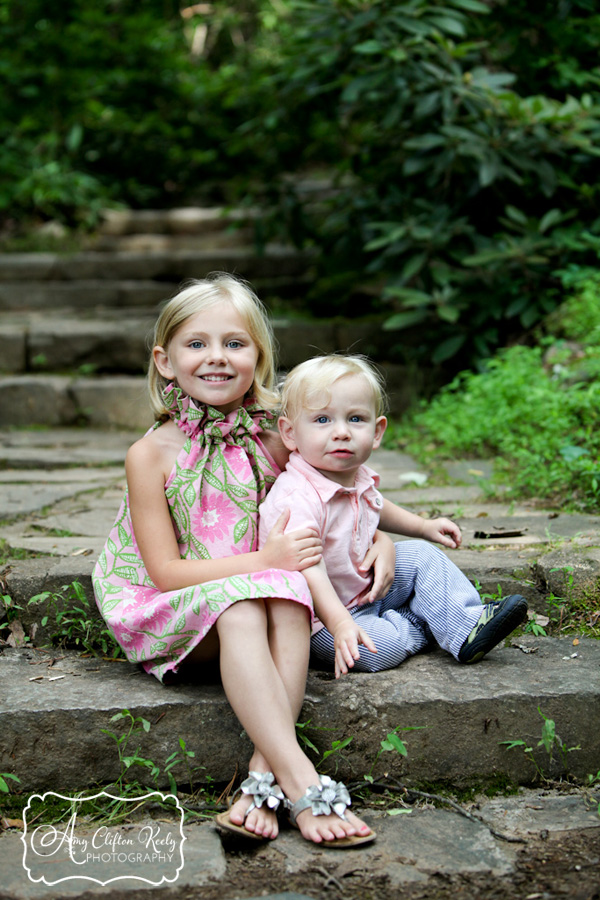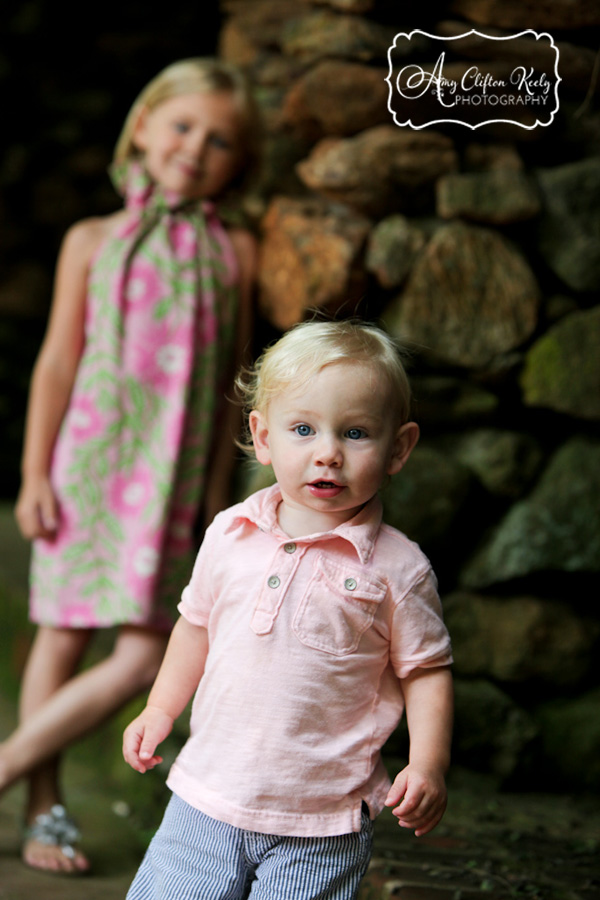 I could seriously just eat.him.up. Soooooo cute!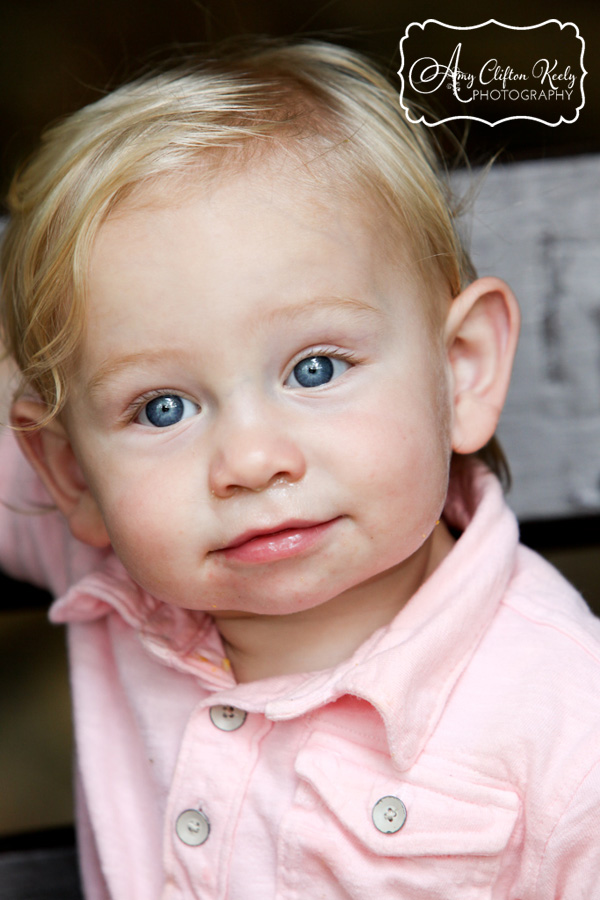 (Mommy feels the same!)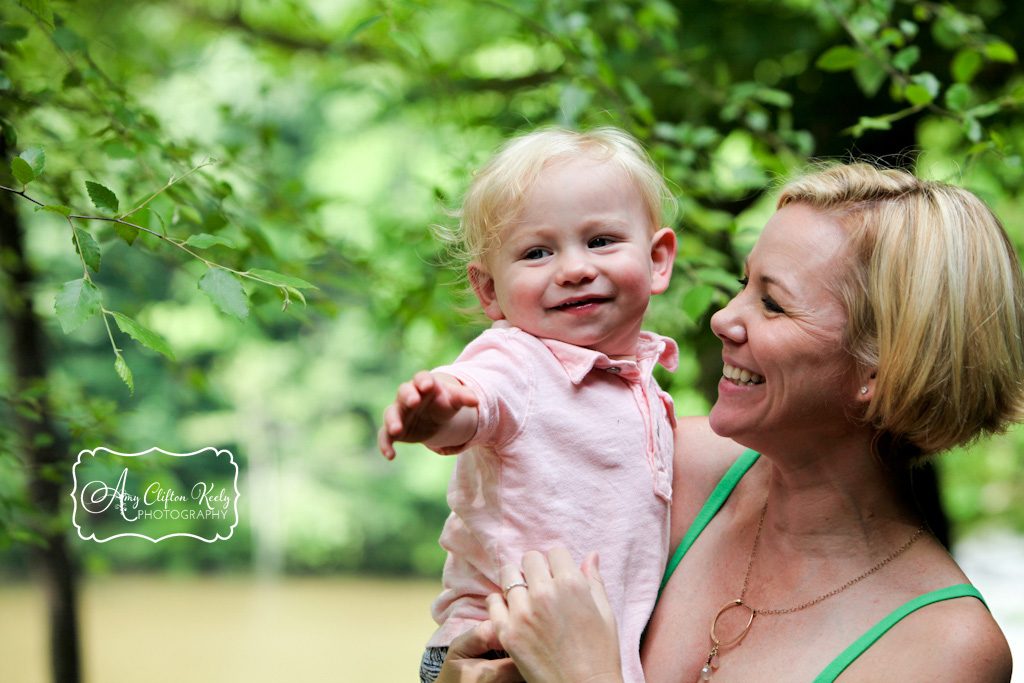 Papa and his girl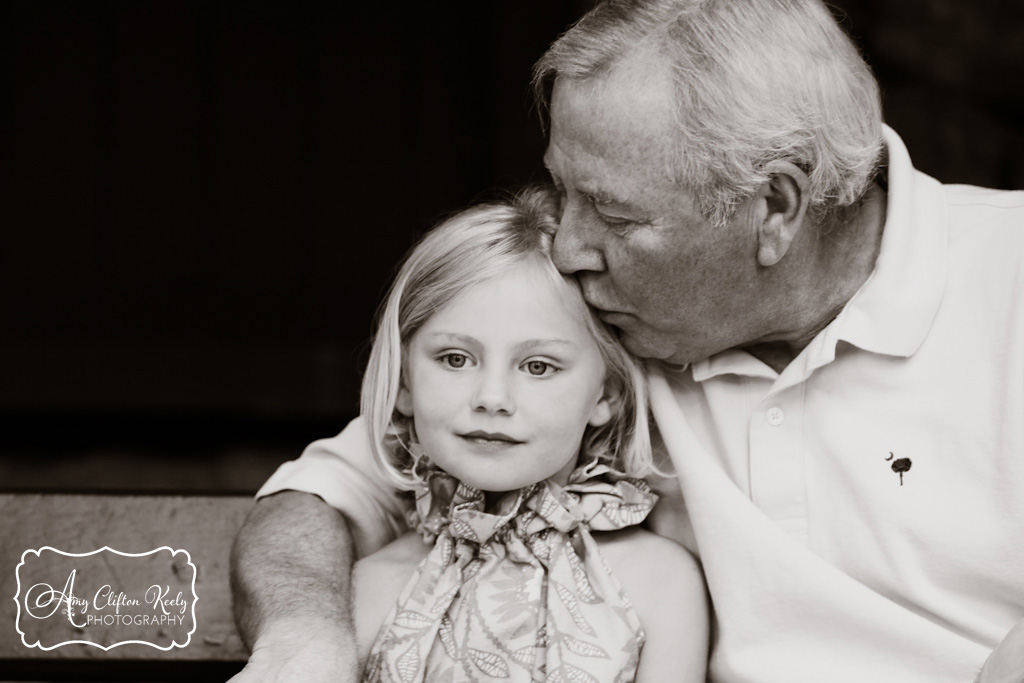 Another cute blondie!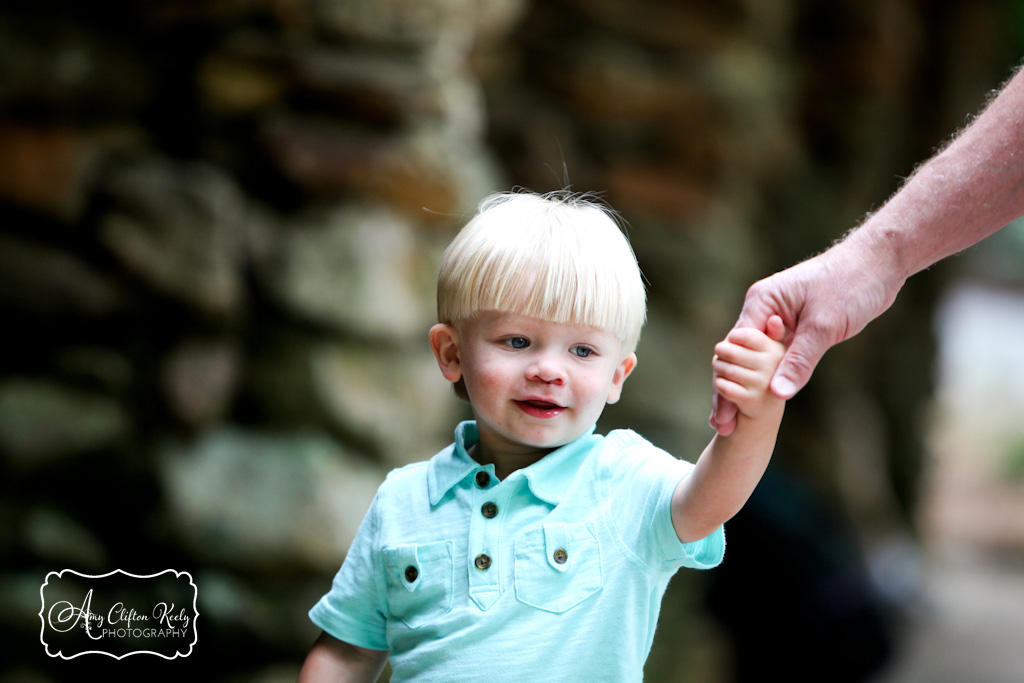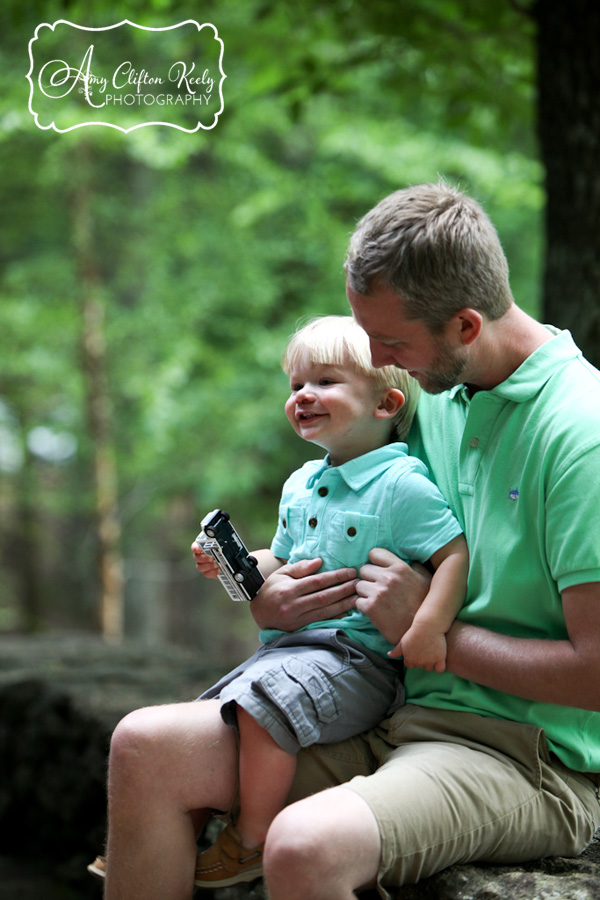 These eyes!!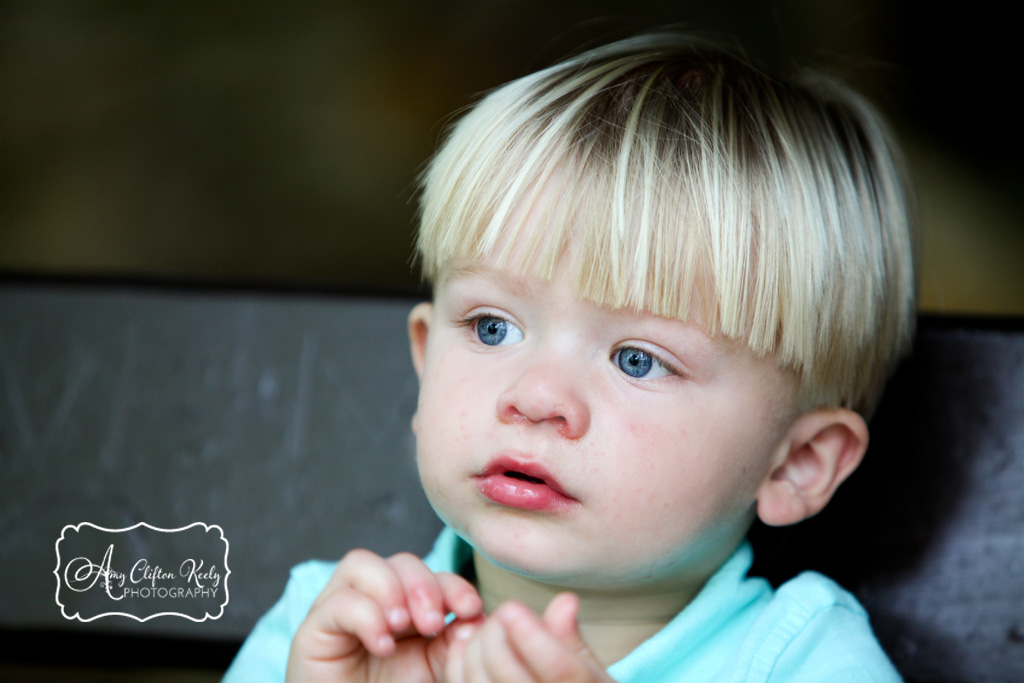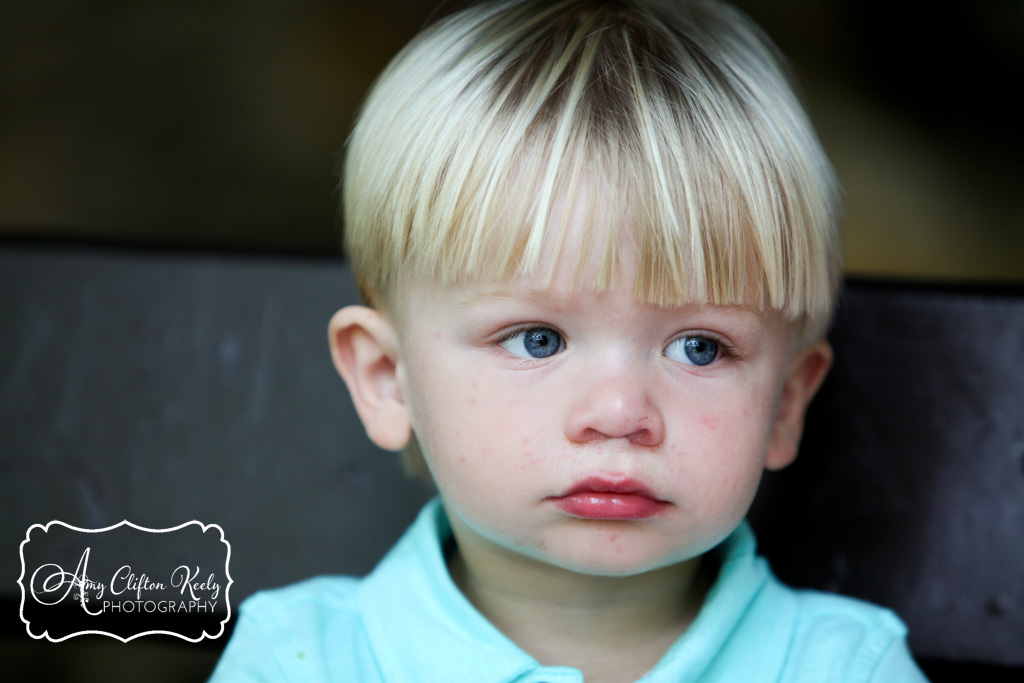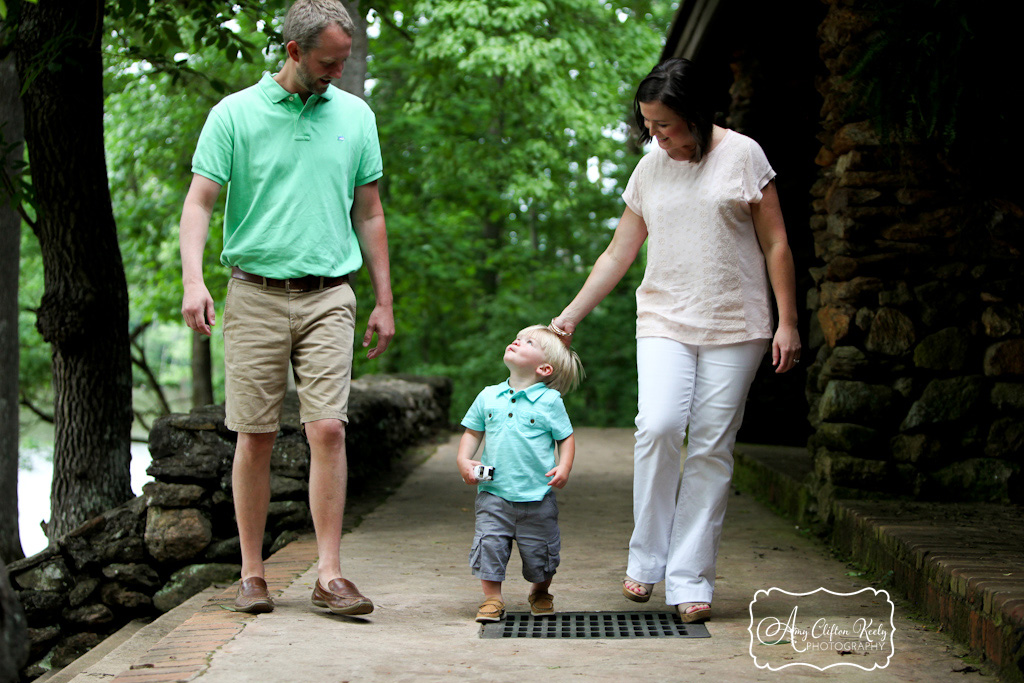 Annnnnd that's all folks! See ya!!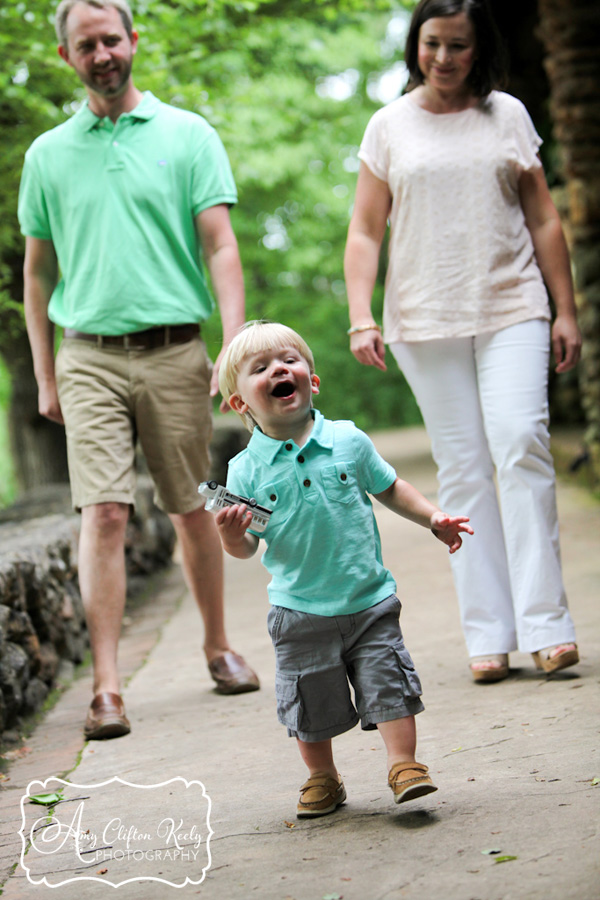 To view the Sleight Family's complete PROOF GALLERY, please click here. Contact the family for the password.
And as always, we love it when you click "LIKE" to share on facebook, when you Pin to Pinterest, or when you leave us a comment below to show us some love!
~Amy