It is so special to watch a family grow and change through their portraits over the years, and I have been lucky enough to photograph this adorable family through some milestones! I first met them 5 1/2 years ago for maternity portraits and then Liam's newborn session (check it out–he was delivered via FedEx!!). It was wonderful to catch up at the Asheville NC Arboretum recently to document them as a family of four. The Suttles Family is full of love and energy, positivity, and tons of fun.
Introducing….The Suttles Family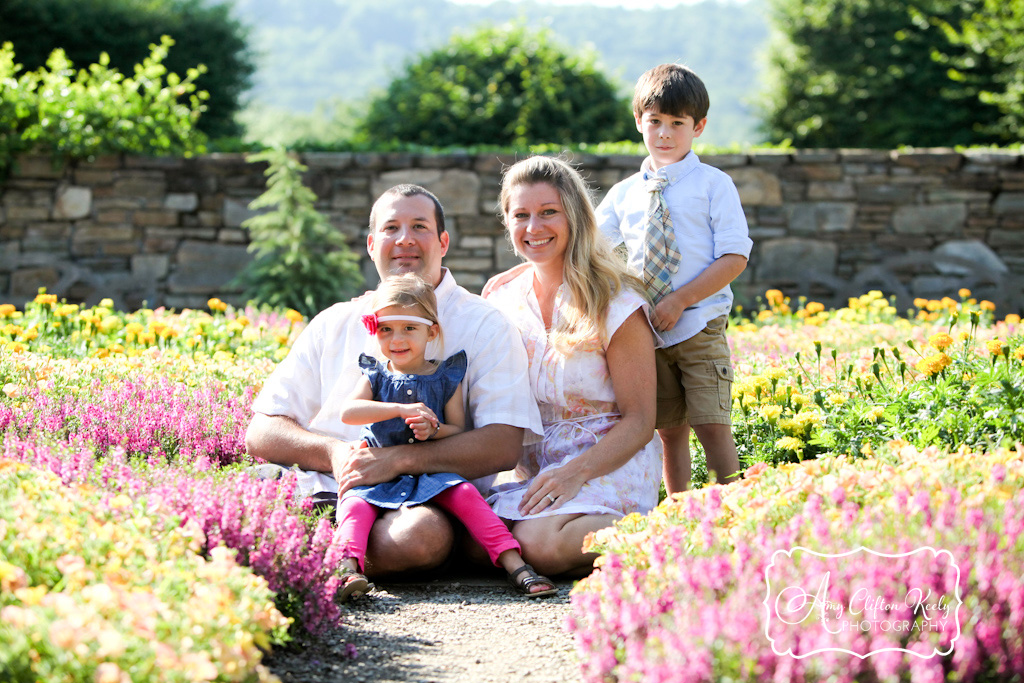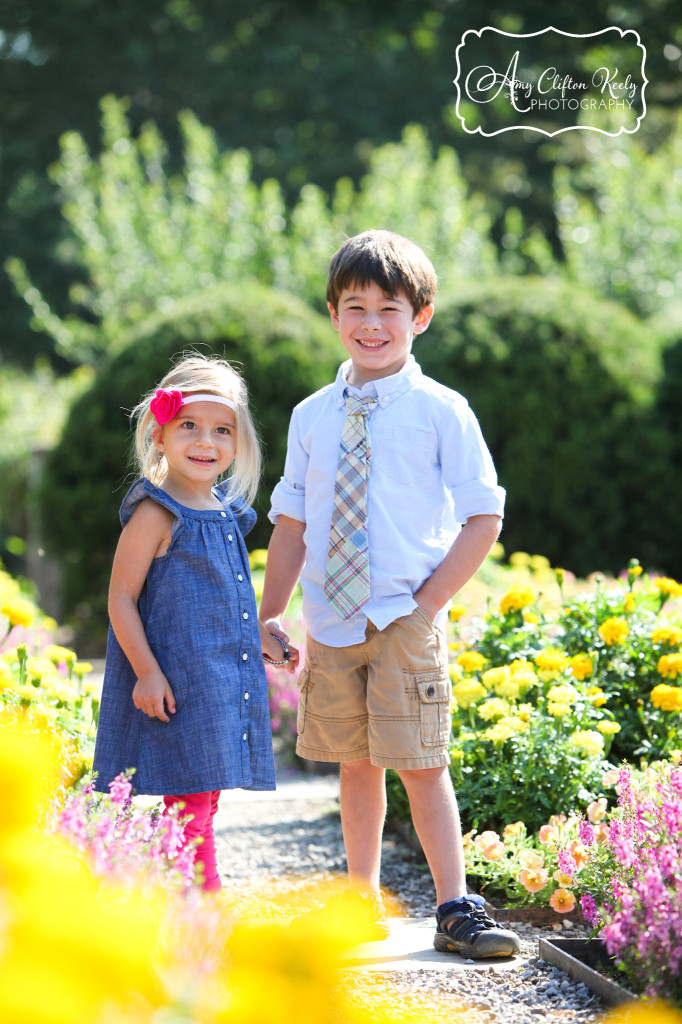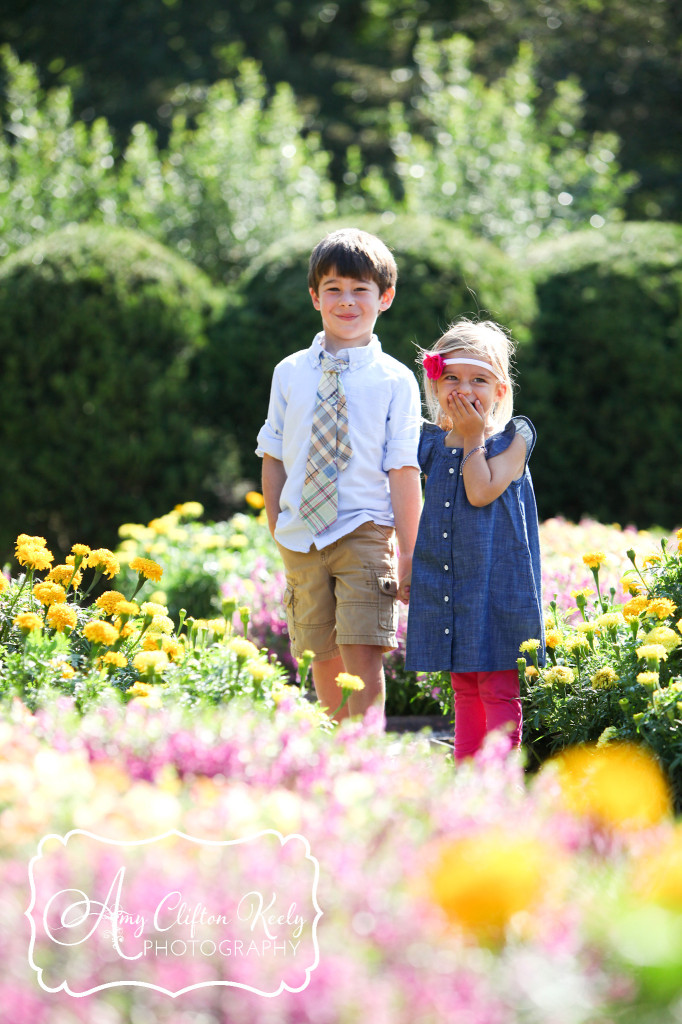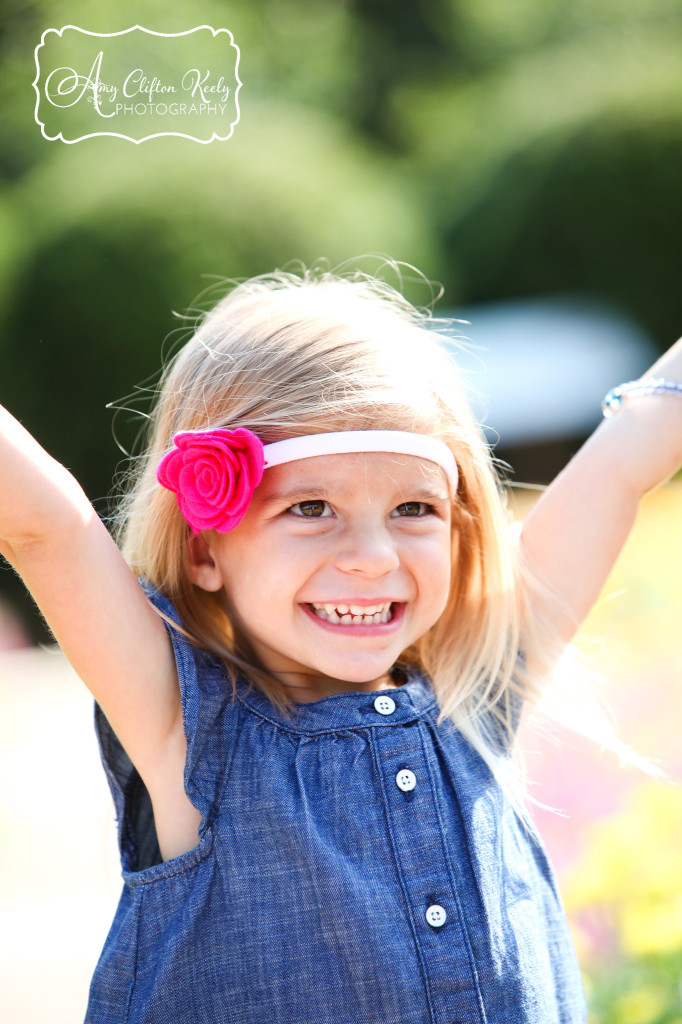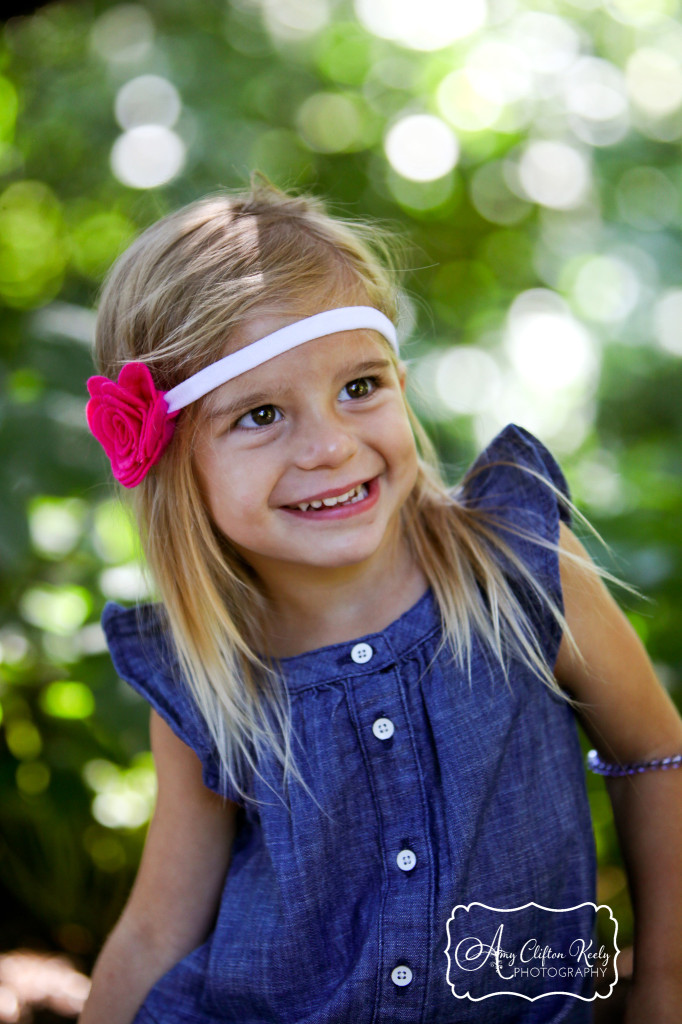 On these next two of sweet Miss M, I couldn't decide between Black & White or Color…which is your favorite??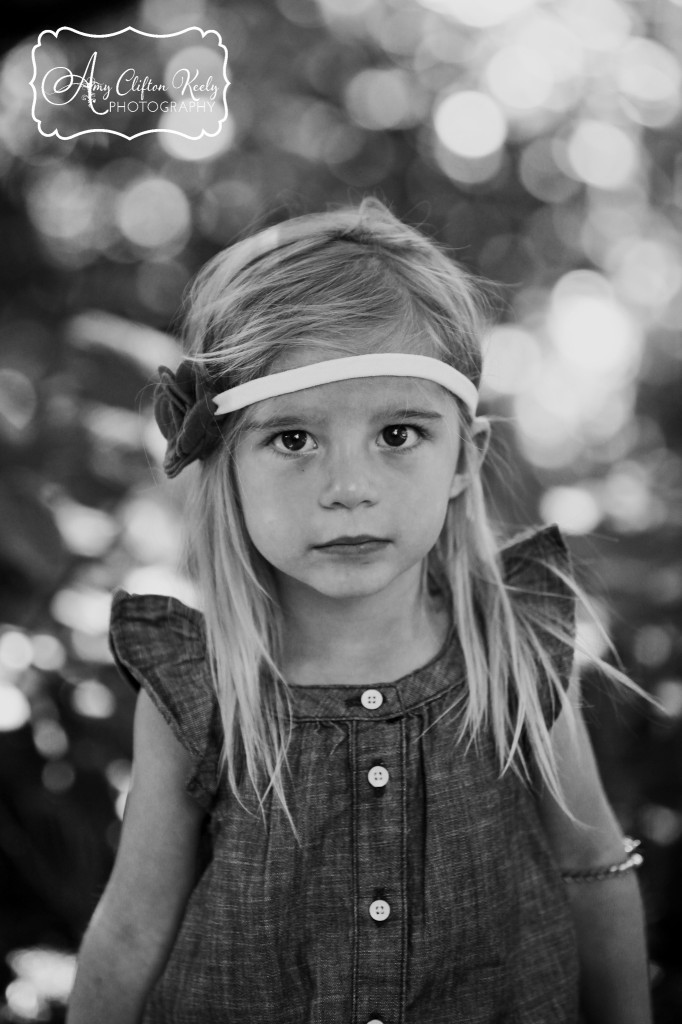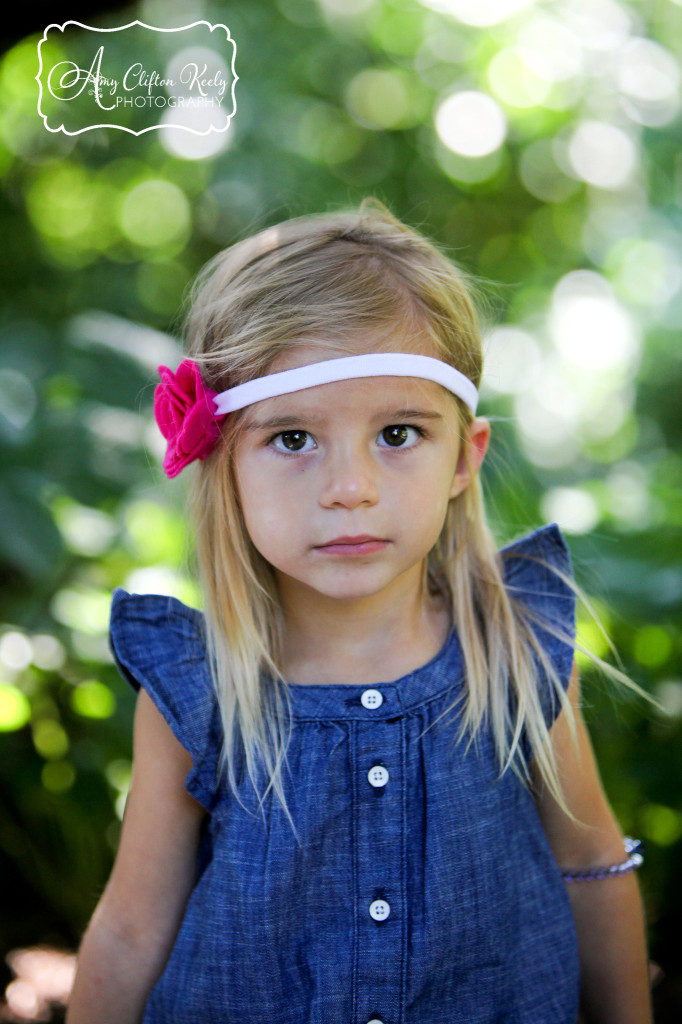 Same dilemma for big brother Liam…Color or B&W?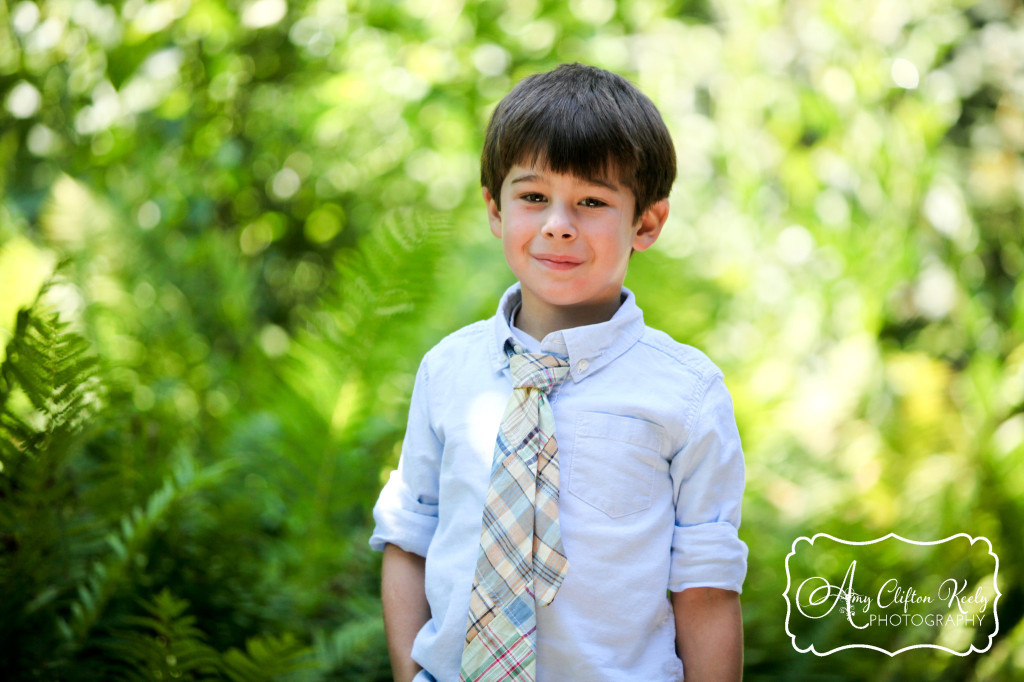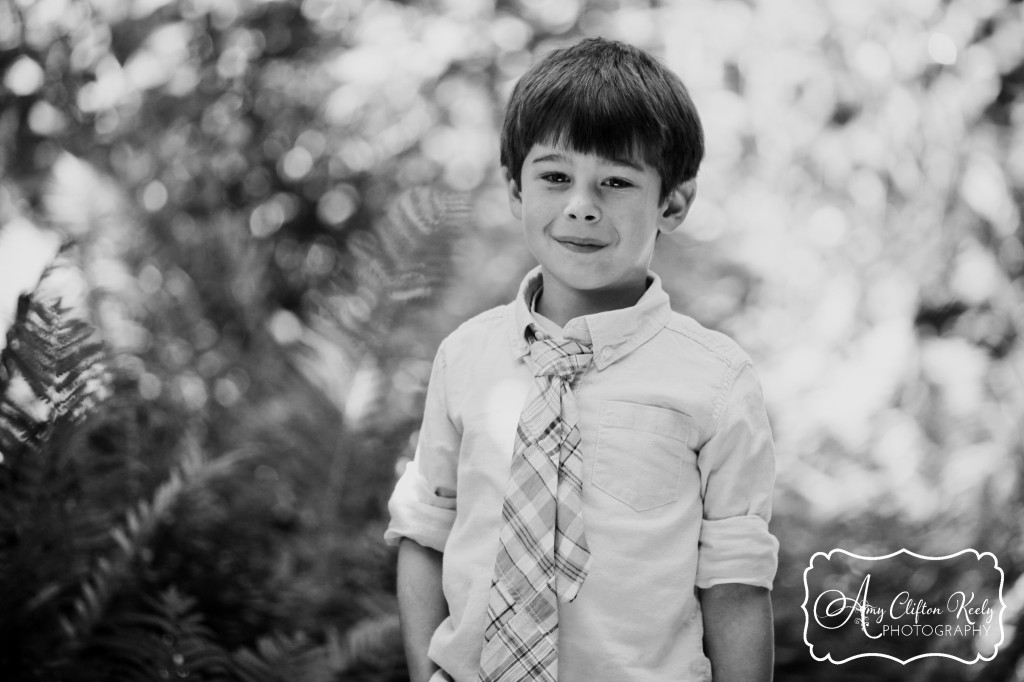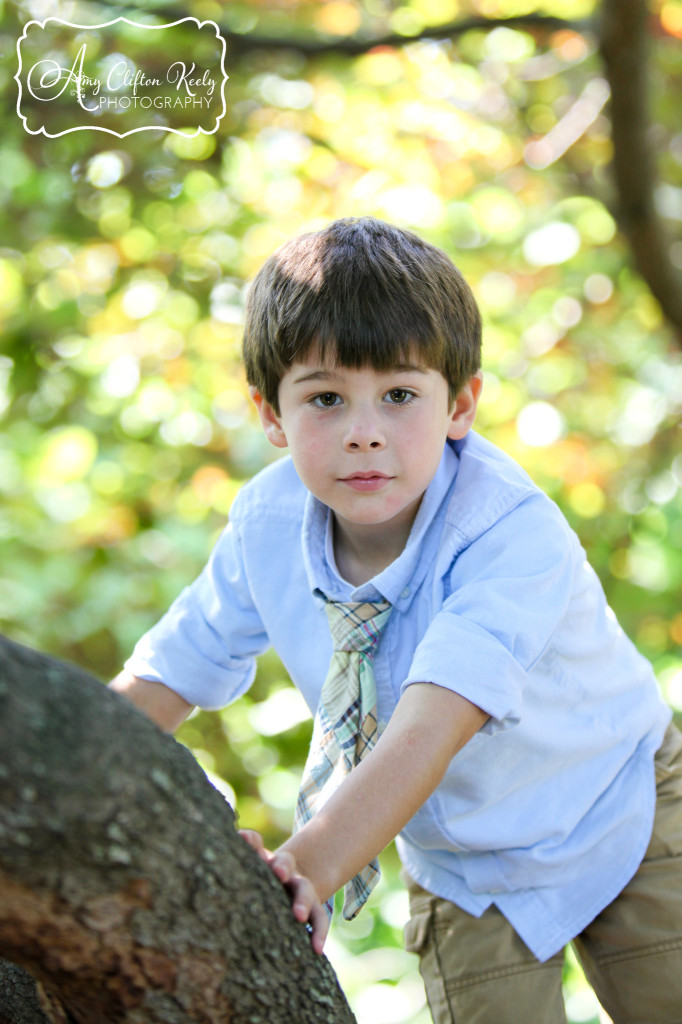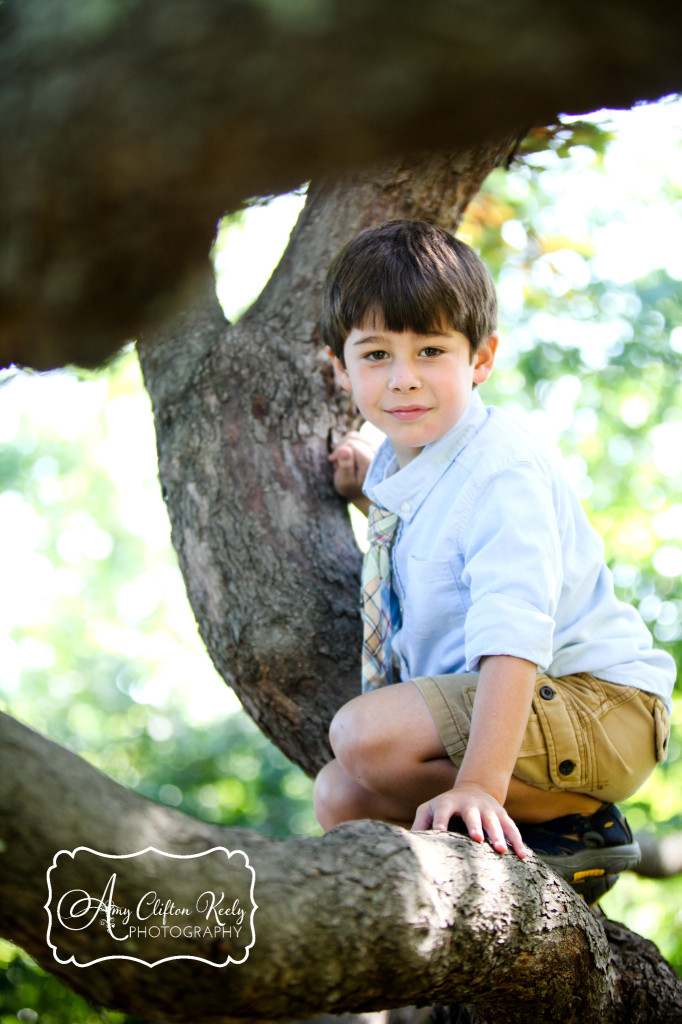 Couple of cuties right here!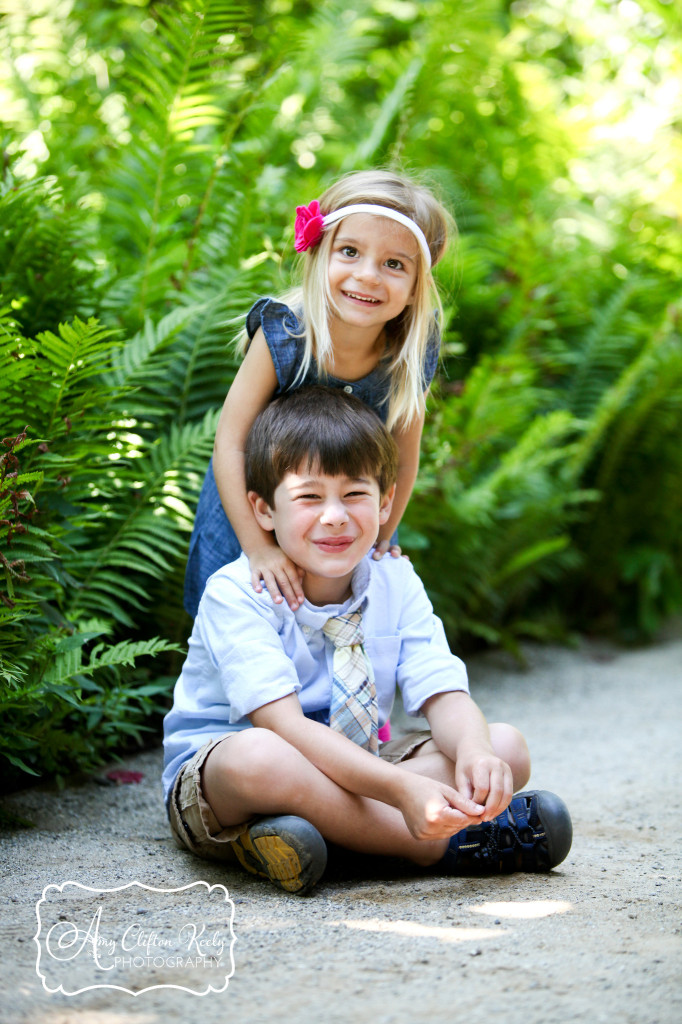 I loooooove this sweet series of M and Mommy!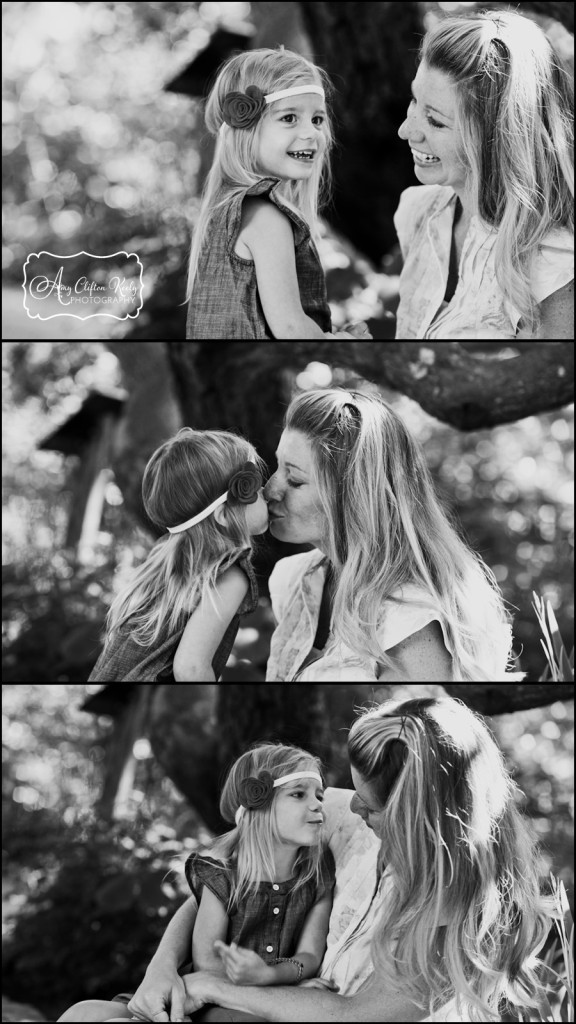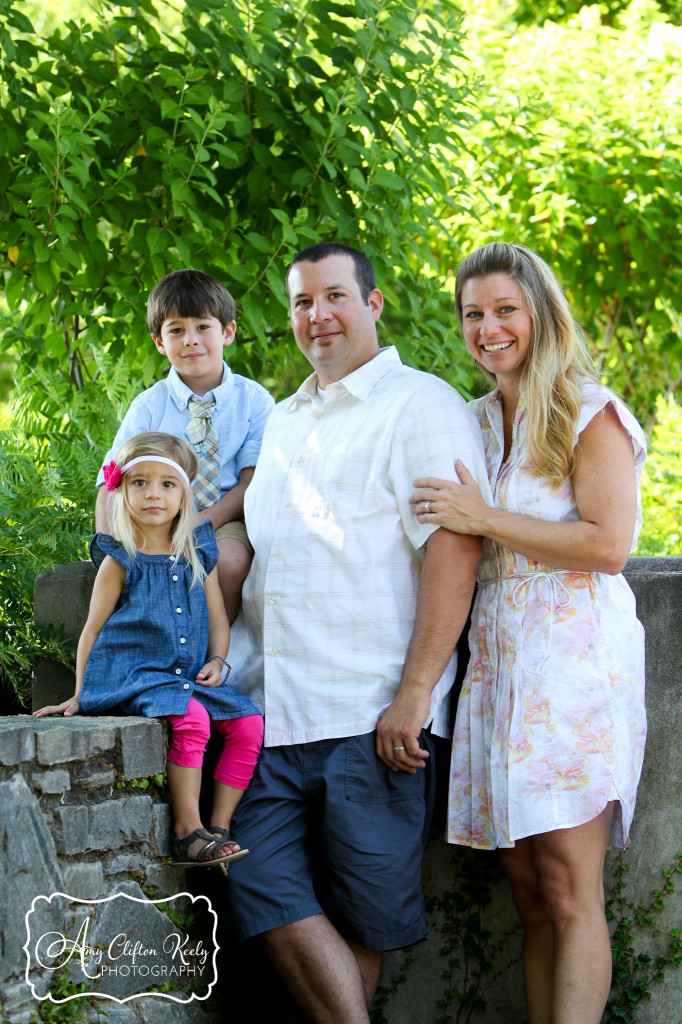 Mom and Dad have been a couple since they were a whopping 13 years old! I love their love story of growing up together and loving through the years. During every family session, I think it's ALWAYS important to photograph just mom and dad, even if the kids are running around like crazy behind the scenes, because this love, this connection is where their family began.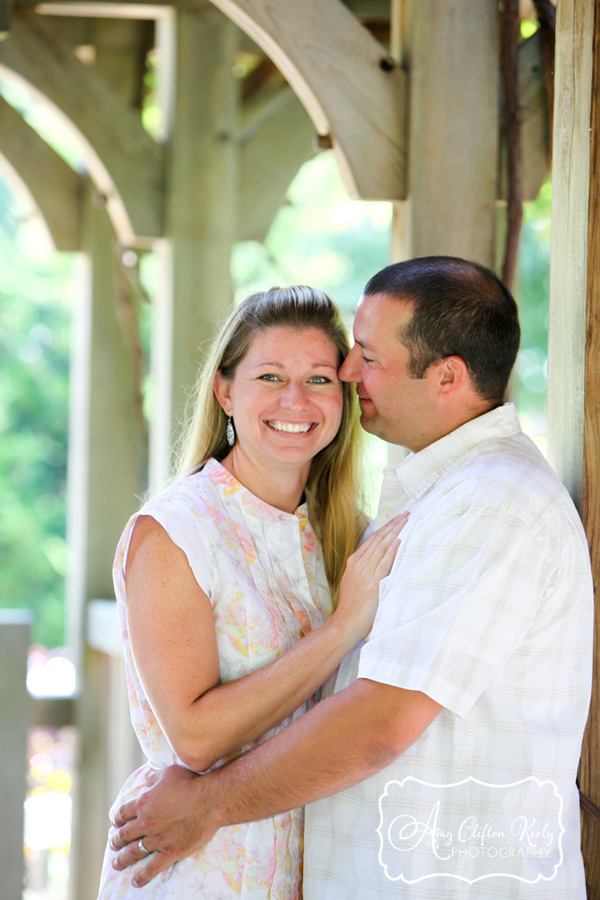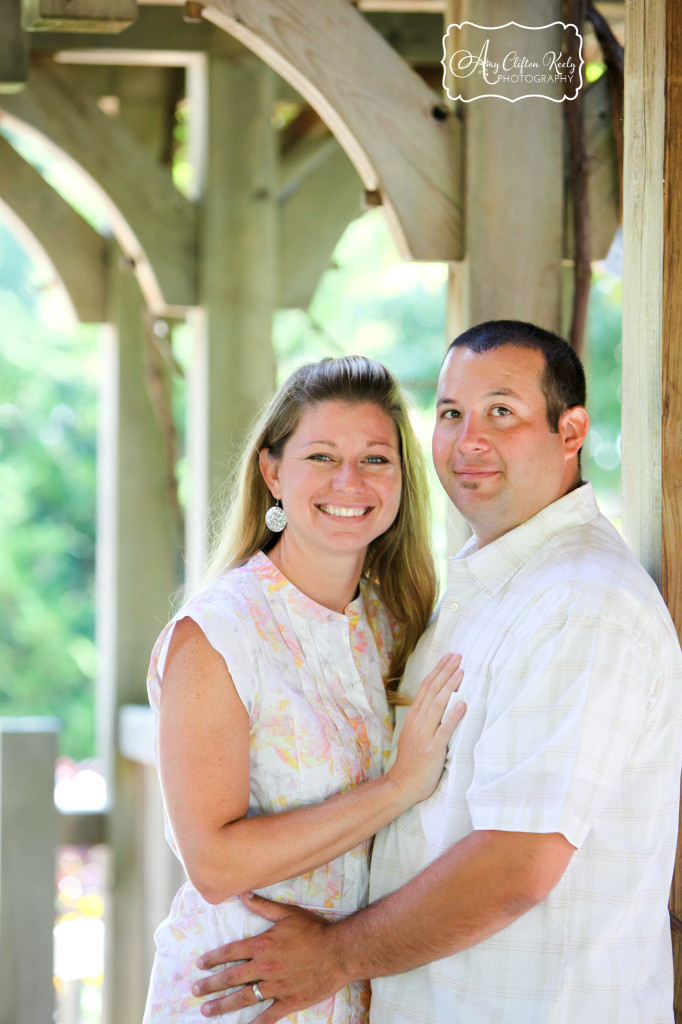 These guys are happy together!
This series just cracks me up!! 🙂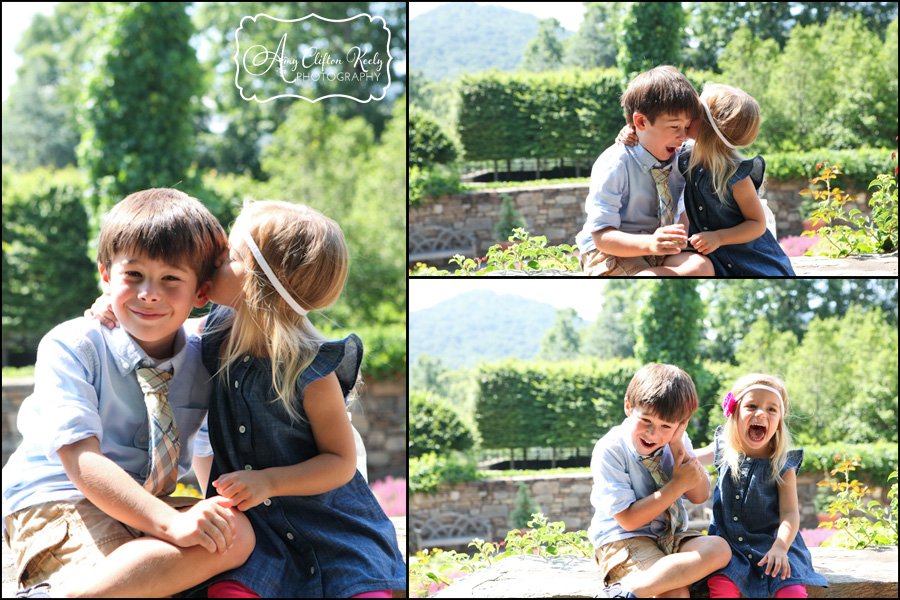 And finally, I saved my favorite family portrait for the end. I love this shot!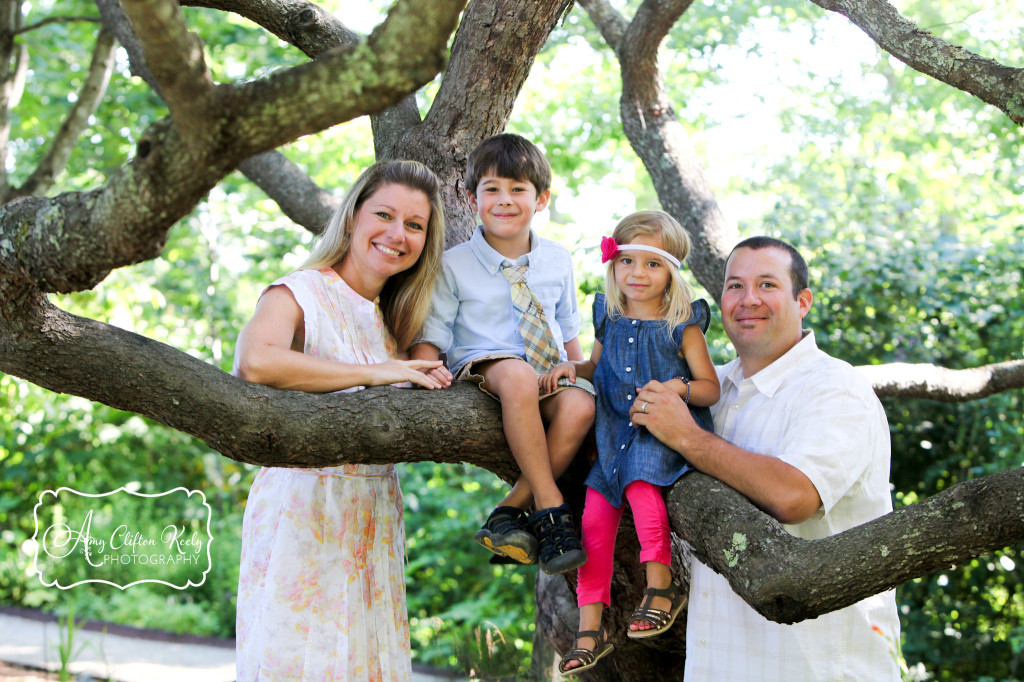 If you would like to view the Suttles Family's complete session, please CLICK HERE for their proof gallery. Password is mom's maiden name.
As always, it's awesome if you want to Pin these photos to Pinterest (just hover over an image to "Pin It"), click LIKE (below) to link this post to your facebook page, or leave us a comment below to show some love!
Thanks a bunch,
Amy