I have always been a big fan of New Year's Eve and New Year's Day…I mean, what's not to love? Confetti and horns, champagne (my favorite!), the countdown and kisses….the Rose Parade (it amazes me how they turn flowers and seeds into such amazing floats!), black-eyed peas and greens for a prosperous year, and just a lazy day with family. I also love New Year's for the reflection and the sentiment. I always get a little sappy and nostalgic on the 31st of December, thinking back on the year that's passed: the fun times we've had, the new things we've experienced, the celebrations, the losses, the days that passed so quickly from the previous New Year's Eve. When I was younger, I never believed my Grandmother when she would tell me how fast time flies, but boy do I get it now!
2015 was a busy year, both personally and professionally. Tony and I bought our first home together–and realized just how much STUFF we own. (Whoa. We still have unpacked boxes.) He changed careers and went from food sales to being back in the kitchen as Executive Chef at Northampton Wines and Wine Cafe. I was accepted into Leadership Greer Class 36, where I'm spending a year learning more and more about this sweet city that we love.
For Amy Clifton Keely Photography, 2015 was a year of expectant mommies, newborn babies, special events, extended families, vow renewals and elopements, corporate head shots, and one of the most fun and love-filled farm weddings you've ever seen. I am so incredibly fortunate to have the support of my clients year after year, and I don't take it lightly that you trust me with your most special moments and memories. See, "time flies" for you and your families as well, and it is so important to capture not only what you LOOK LIKE in 2015,  but mostly how you FELT and how you LOVED each other in 2015. When you scroll through my Year-End Review below, I hope you can feel the love and see the personalities–not just the fashions of the year. That is always my goal.
In no particular order….Amy Clifton Keely Photography, 2015
My last baby photographed was precious little Carter, born on Dec 22. His brother Tanner is the most-famous toddler in Downtown Greer SC, and I'm sure he'll show his baby brother around town in no time!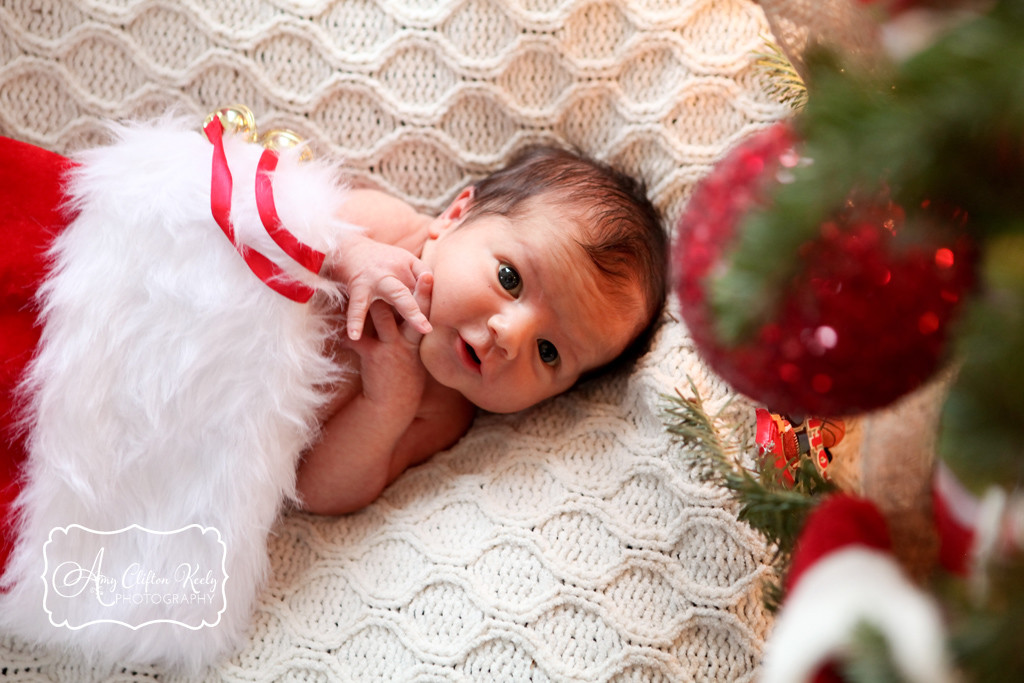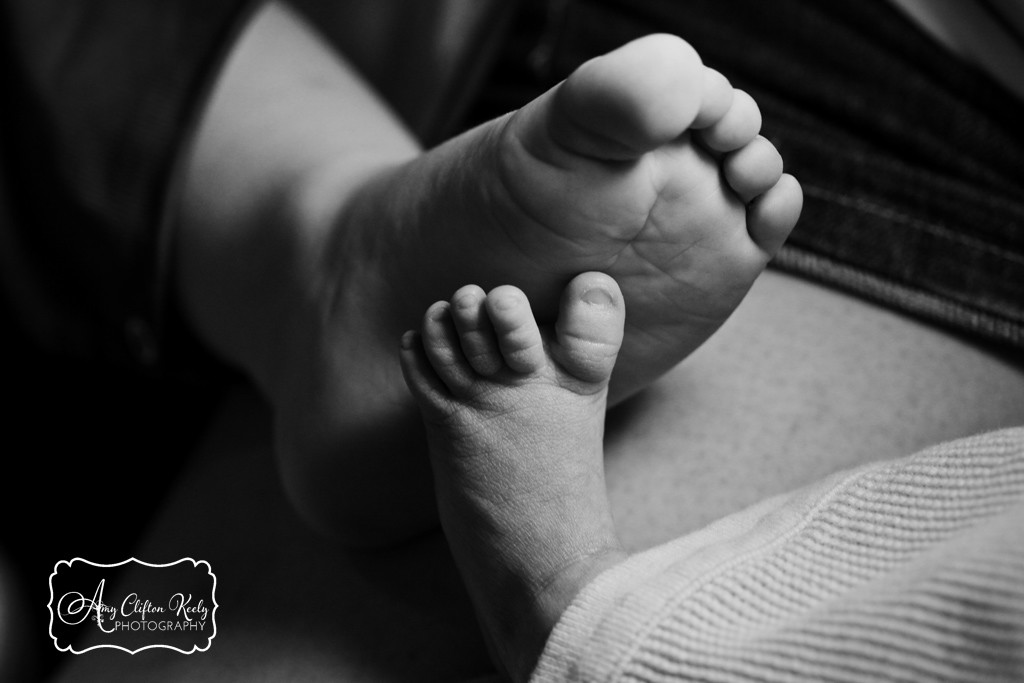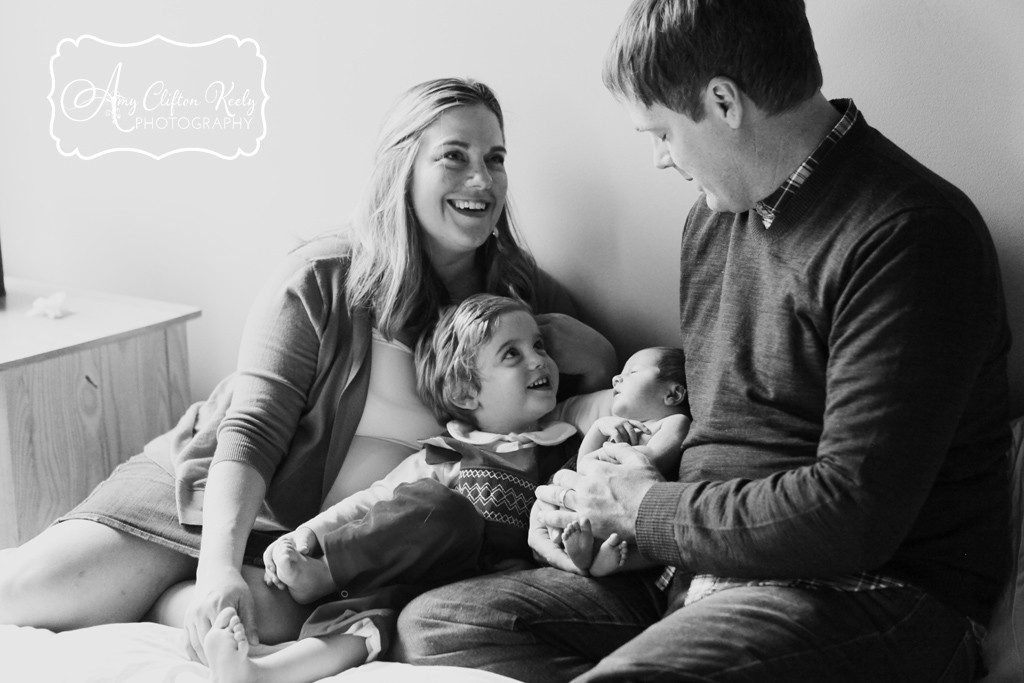 Sweet baby Carolyn was actually my first baby of 2015. This beautiful girl made quite an early appearance, so having a healthy baby to photograph was incredibly special. (And look at that cute little button nose–LOVE!)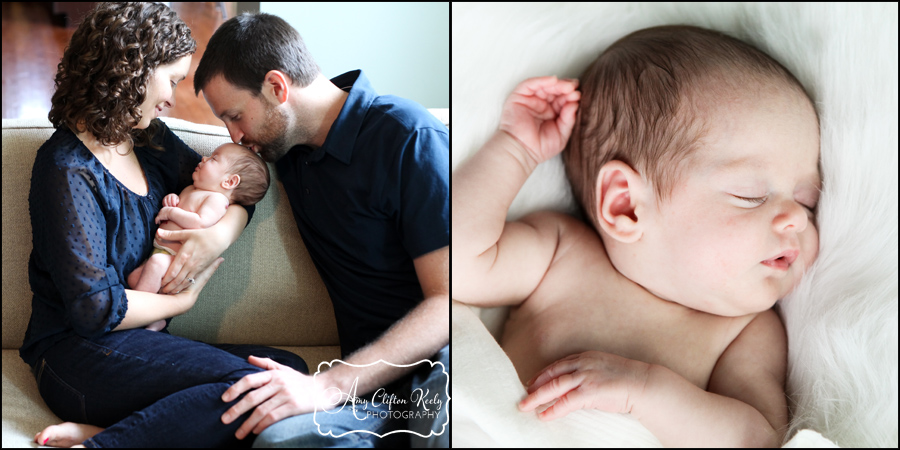 Levi and his parents are so special to me and Tony. Tony grew up with Levi's daddy, and they were in each others' weddings. We love this boy! Their family portrait is one of my favorites of all time.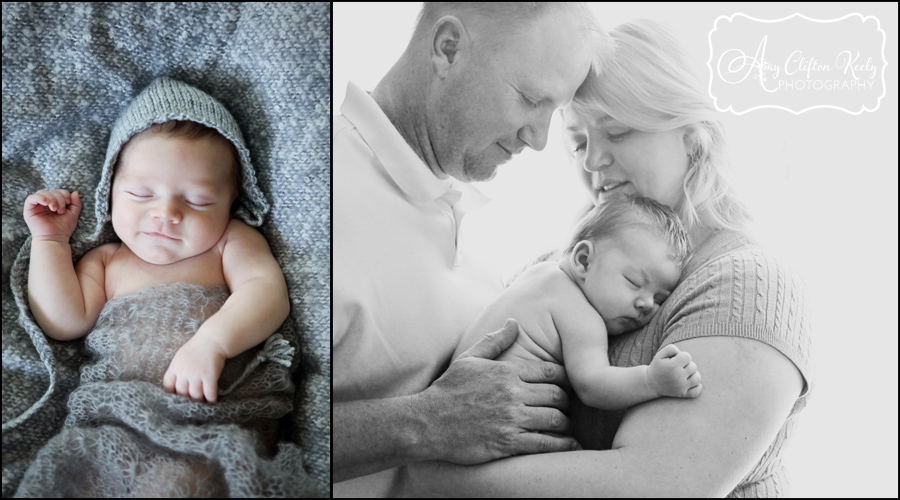 Our friends Marc and Ashley's maternity session at Poinsett Bridge was one of the most meaningful portrait sessions I photographed all year. They are so filled with love and expectation for Baby M, but a family tragedy earlier this year made the session bittersweet. Their vulnerability was incredibly beautiful.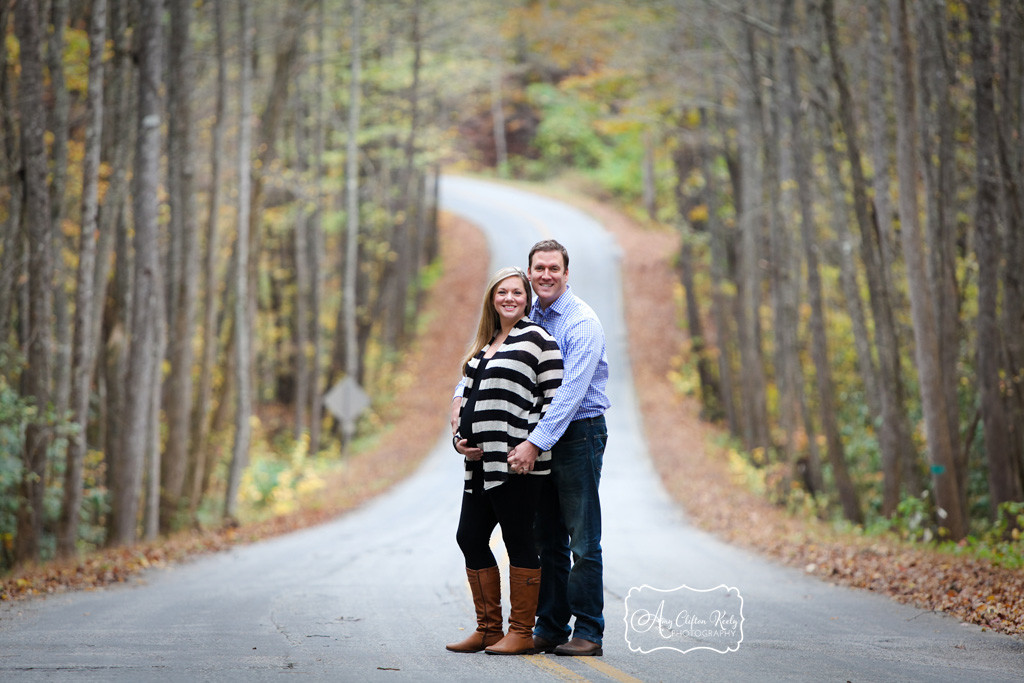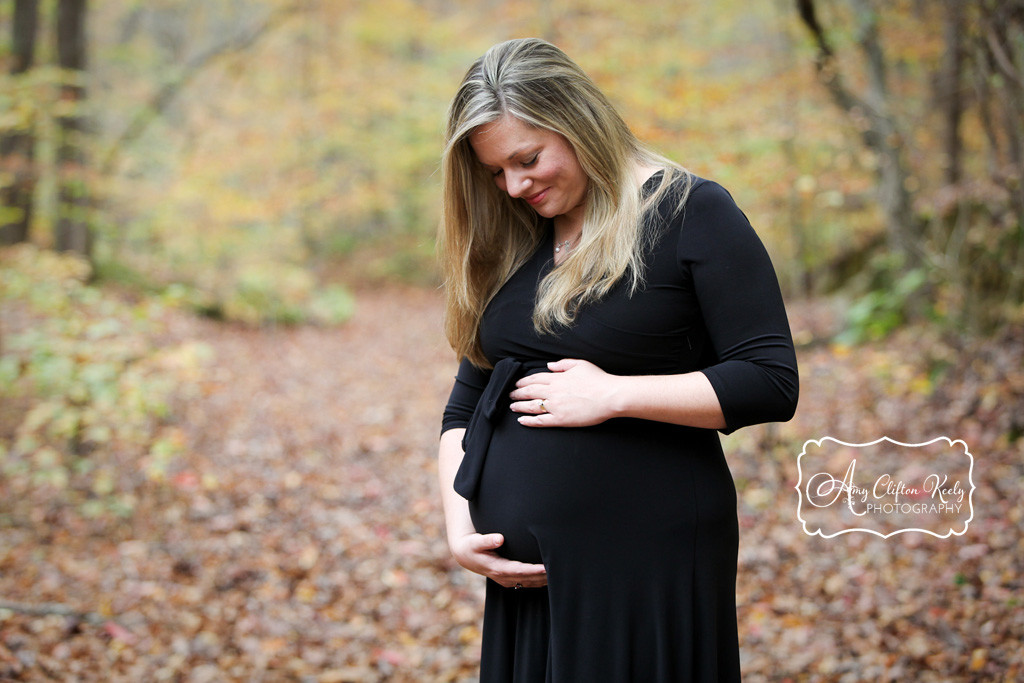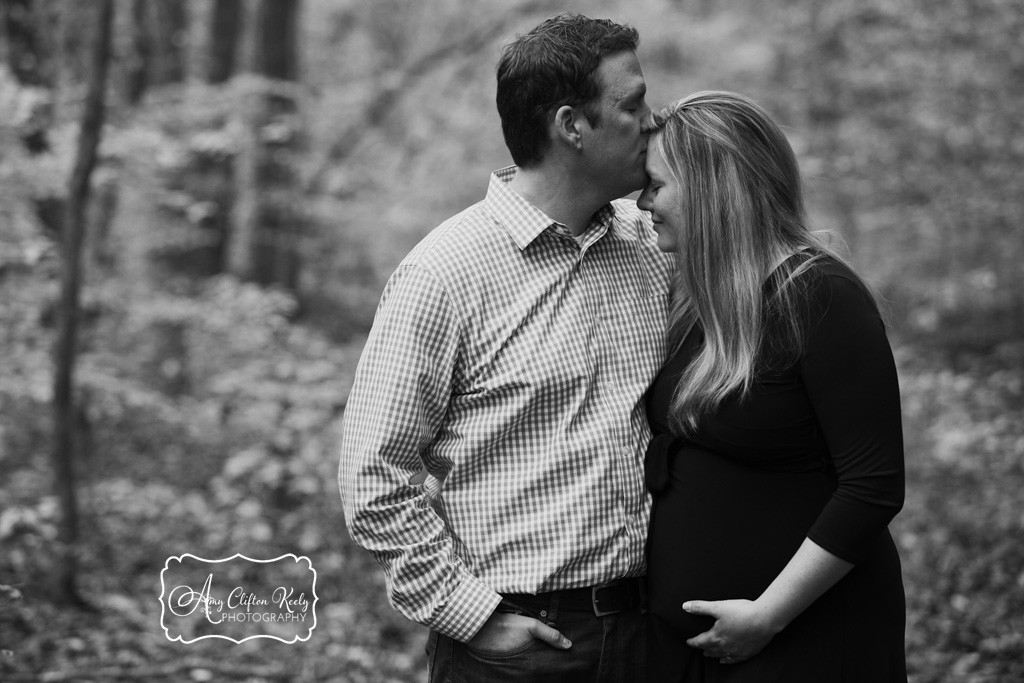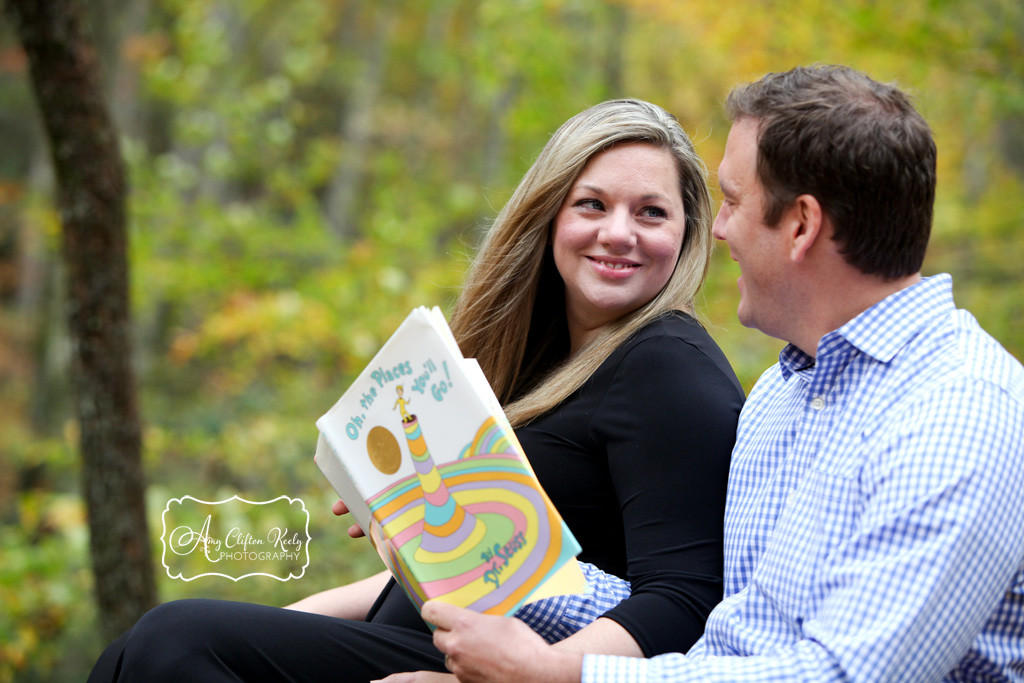 Talk about JOY! It was so much fun to photograph my brother-in-law and sister-in-law as they found out that their baby is going to be a GIRL!! Family and friends gathered in early December around a tree with strands of pink and blue lights. When it was time to reveal Baby Reaves' gender, only the pink strand lit up….and so did Alicia's face! This image is priceless, and I hope Baby Reaves feels so loved when she sees this picture one day.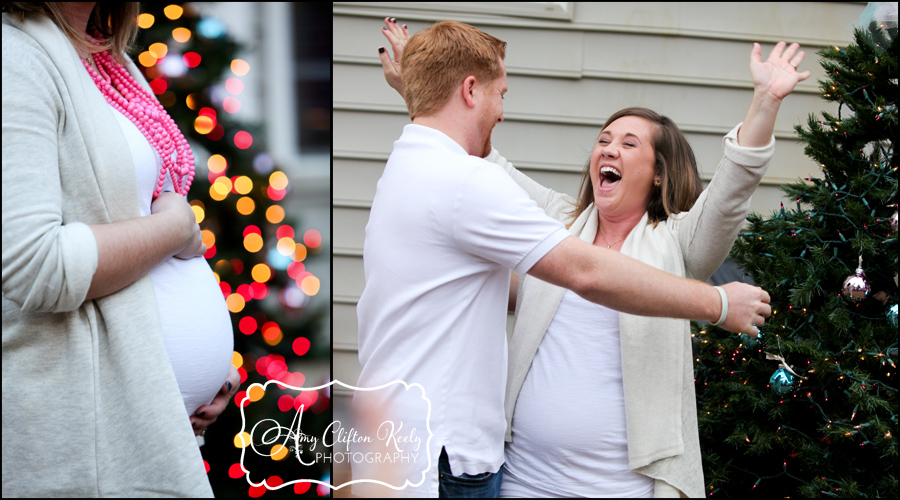 Another love- and emotion-filled maternity session was with my precious friend Morgan and her hubby Robert. After a long journey, they found out they were going to be parents of TWINS!!! Their joy and happiness was so much fun to photograph up at Bald Rock in Northern Greenville County SC. (And Morgan was one of my very favorite kiddos to babysit long long ago, so this was especially special for me. Um, did I mention that time flies??)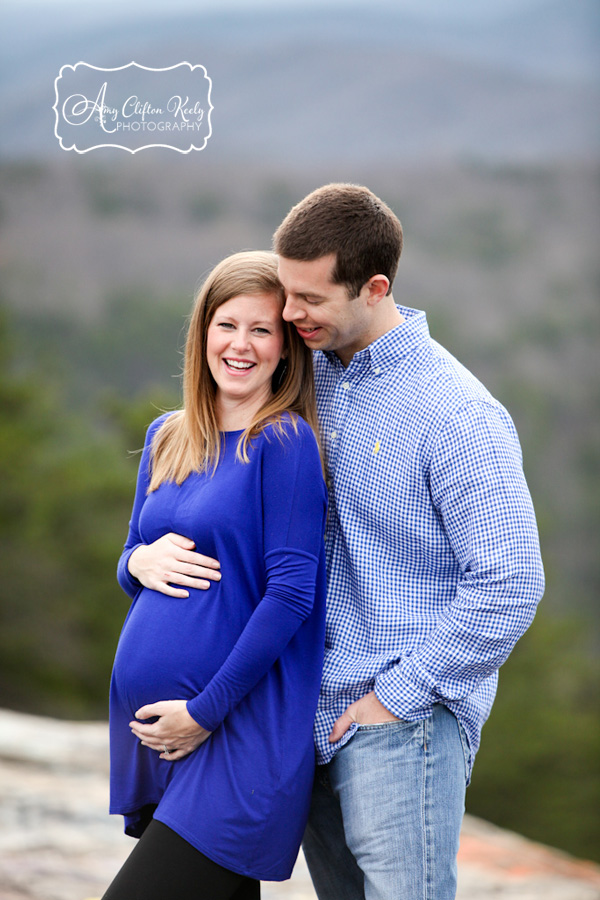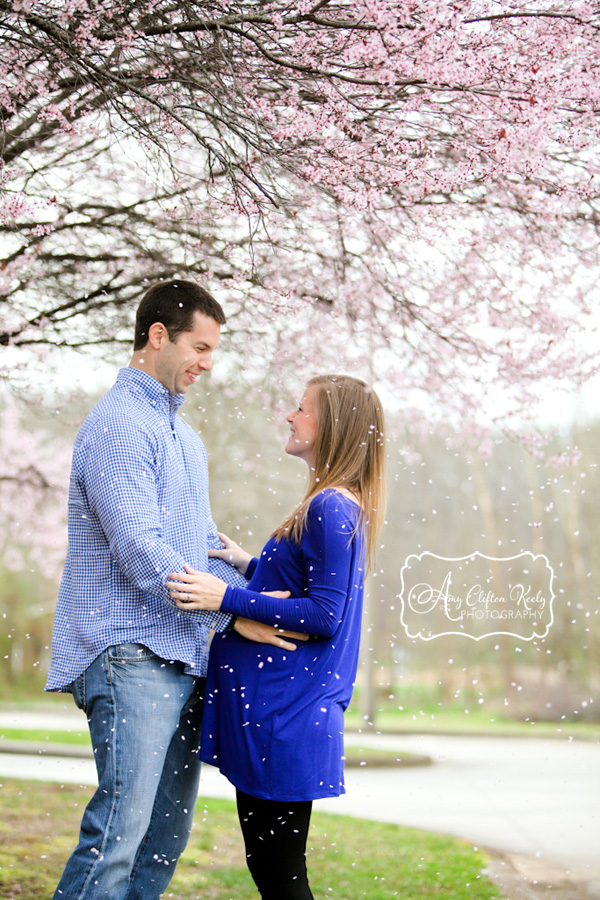 My sweet friend Andrea also had a year of tragedy and triumphs. At the time of our portrait session, they were still praying for their "Massey Miracle," which eventually came in the form of a successful bone marrow transplant. This family is tender and strong all at the same time, and I hoped to capture that in their portraits.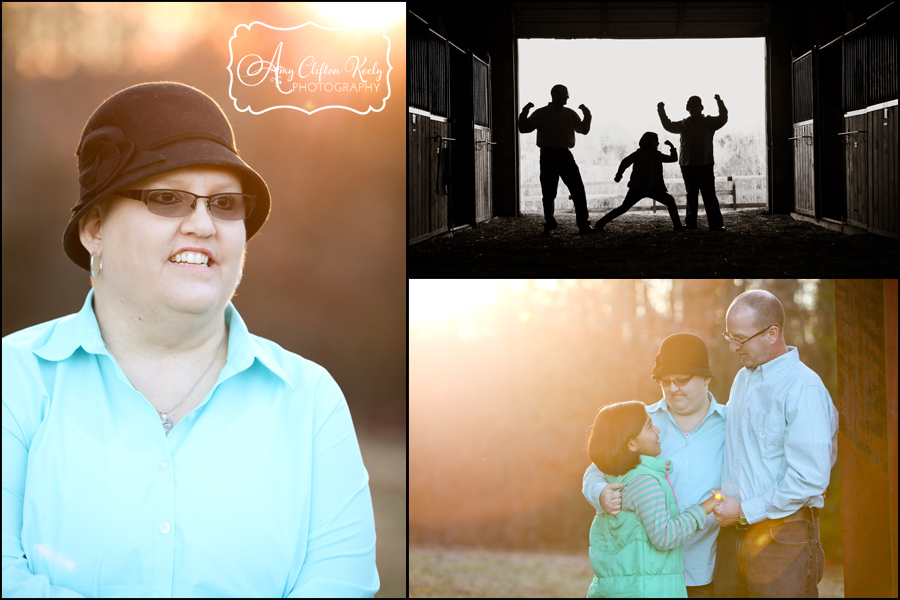 This wedding. Y'all, this wedding. It rained ALL DAY at Lindsey Plantation in Taylors SC, but it didn't dampen Josh and LaRhonda's spirits one bit. Their incredible friends and family rallied around them, celebrated for them, and took pictures in the chilly rain without one single complaint. All because that's what they wanted. Isn't that how friendship should be? It was such a beautiful day, and I am SO glad they chose me to be there as their wedding photographer.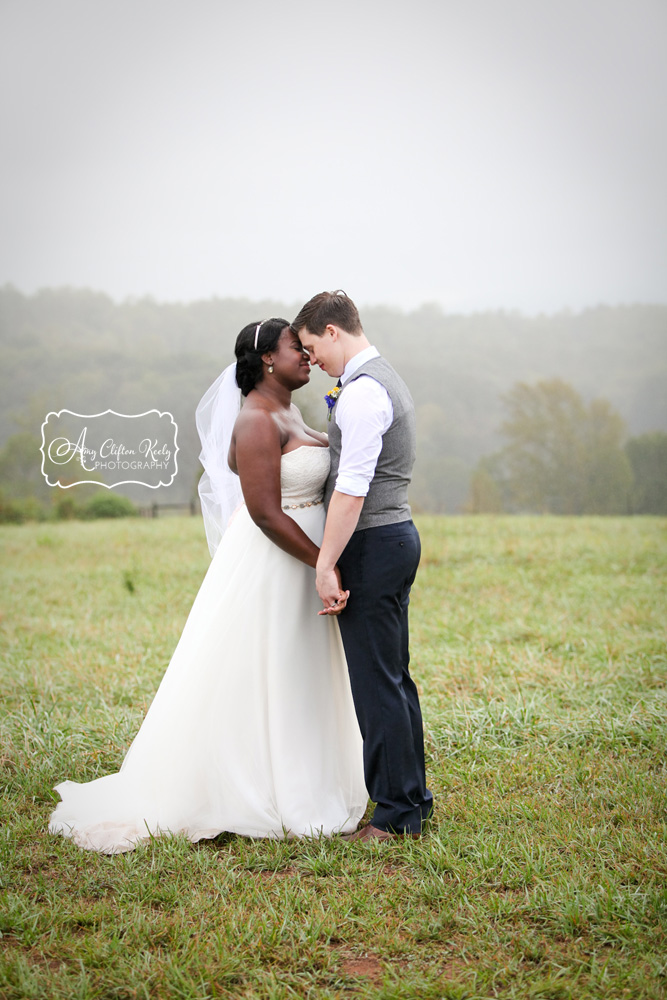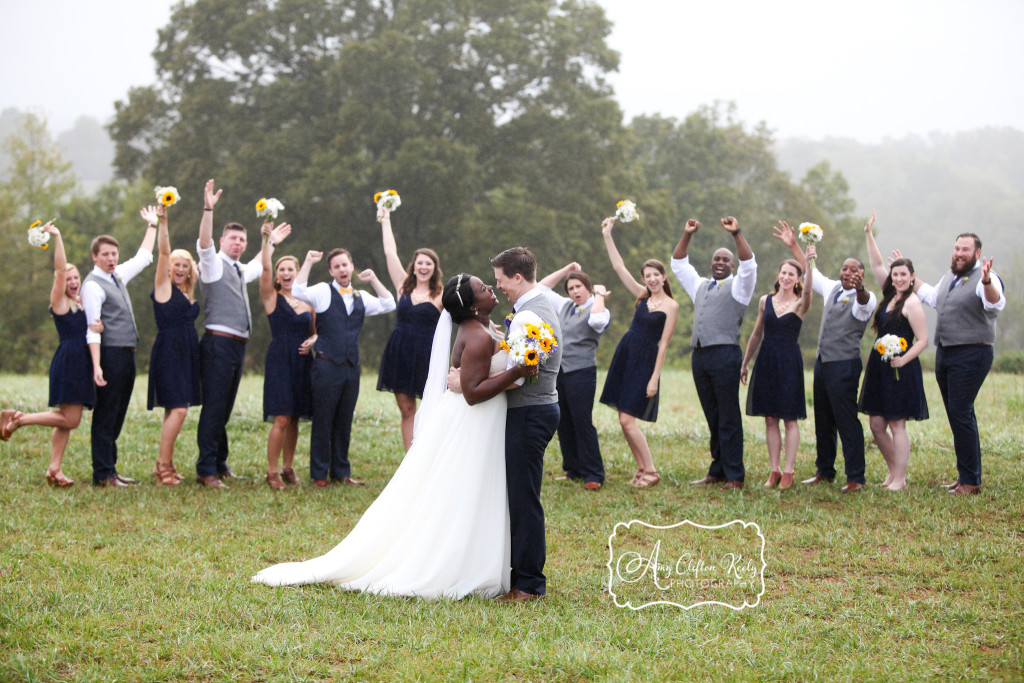 And this "champagne shower" with the bridesmaids?? Hello, it was SO FUN!! Future brides, take note!!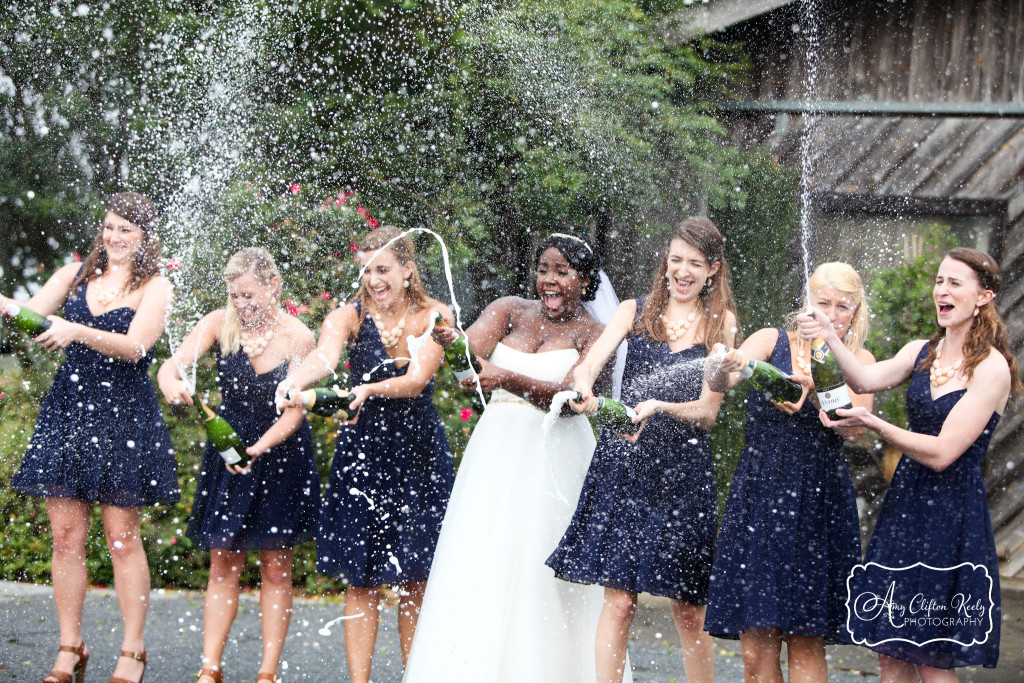 LaRhonda is one of the most radiant, passionate people I've ever met. Her laugh is infectious, and her bridal portrait session was tons of fun!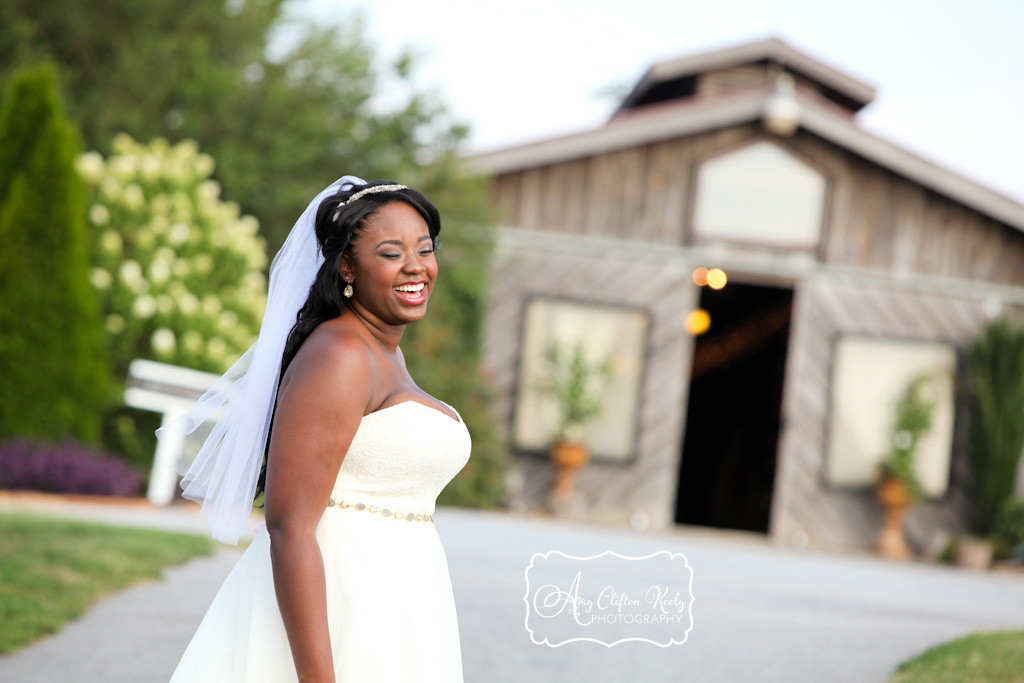 Jane and Frank had a perfect, intimate wedding on their rooftop in Downtown Greenville SC. Just her parents and their kids and a dear friend to perform the ceremony; it was a perfect celebration of their love.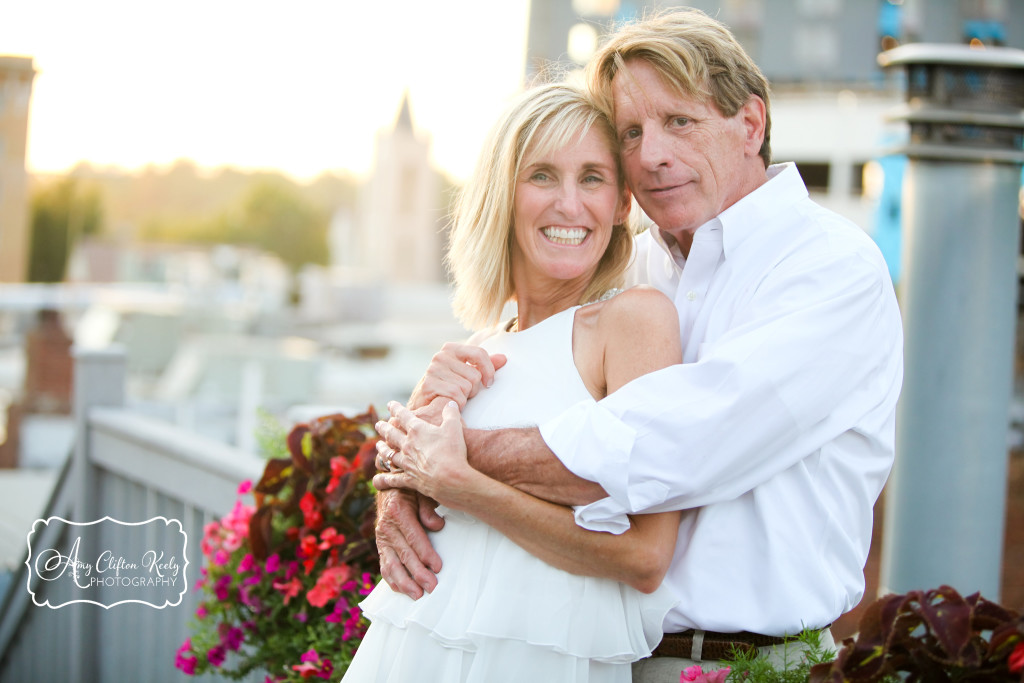 Hollie and Jason's was another wedding that made my heart and camera happy. After 17 years of marriage, these two chose a Vow Renewal at Pretty Place in the Greenville SC mountains to recommit themselves to God, to one another, and to their children. It was beautiful in every way. Jason's face after Hollie came down the aisle says it all.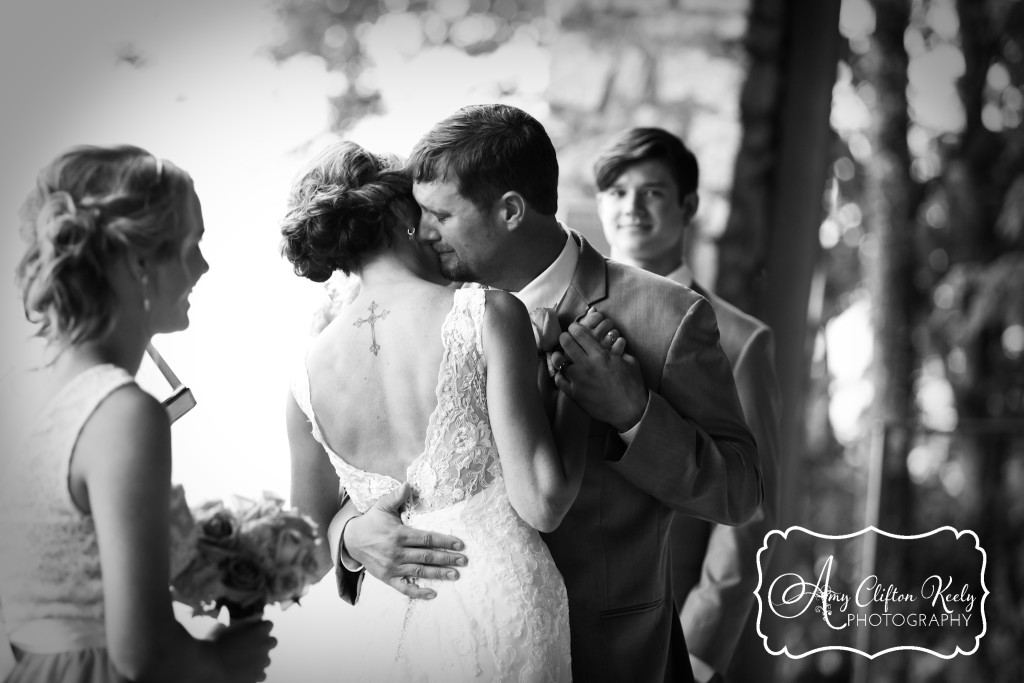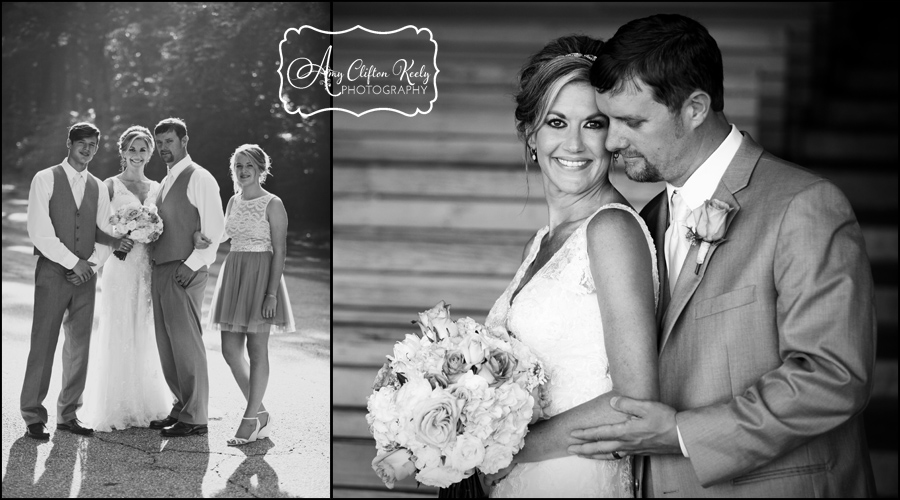 The Martins were completely cute together and loved laughing as a family. Their Furman University fall portraits were just perfect!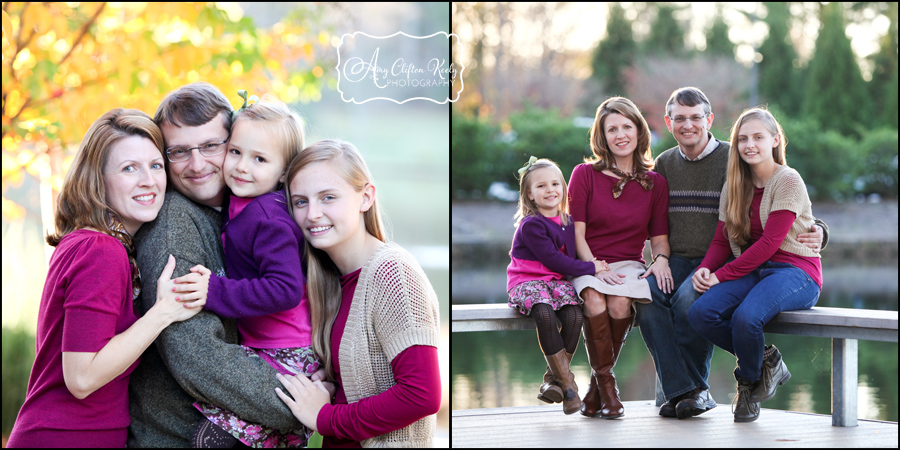 In 2015, I photographed quite a few extended families. I love working with "generations." Family is most important, and in today's world, people just seem to get spread out across the country and spread thin with their time. It is a special thing to document the times we come together, and I love photographing these extended family relationships.
The Short-Hartley-Hackworth-Funai families converged in the Greer City Park from NC, SC, Jersey, and Virginia. They are a fun bunch, and the Shorts are like a second family to me. I loved capturing all their family fun!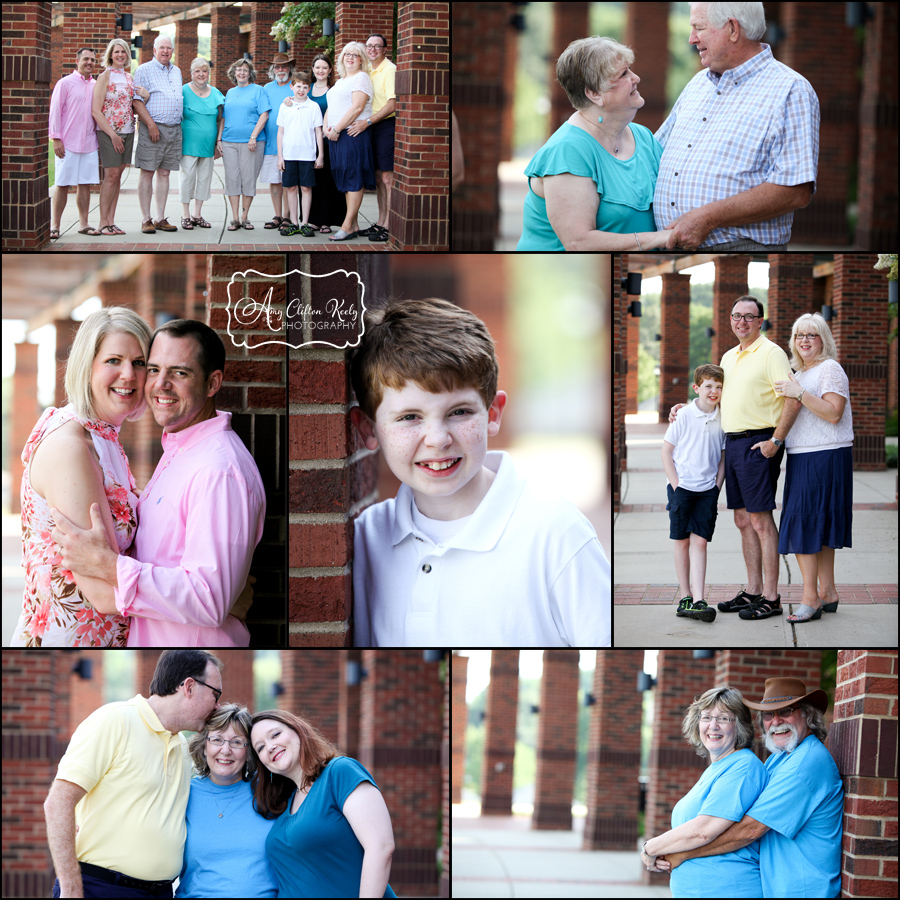 The Marks family had 3 new babes born in 2015, in NC, San Francisco, and Maine, and they all gathered during Thanksgiving at the Asheville NC Botanical Gardens for family portraits to celebrate their Grandma Mary's birthday. This family makes gorgeous children!!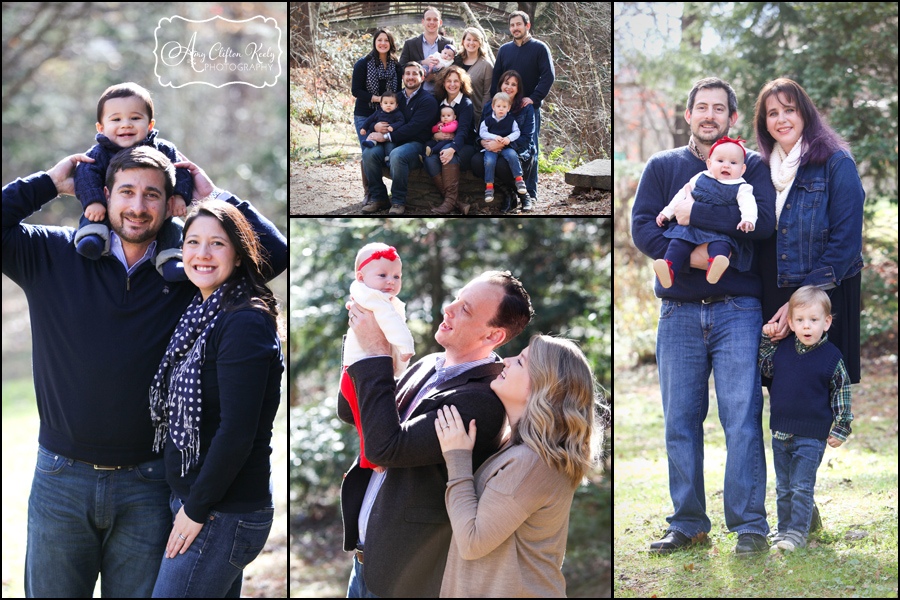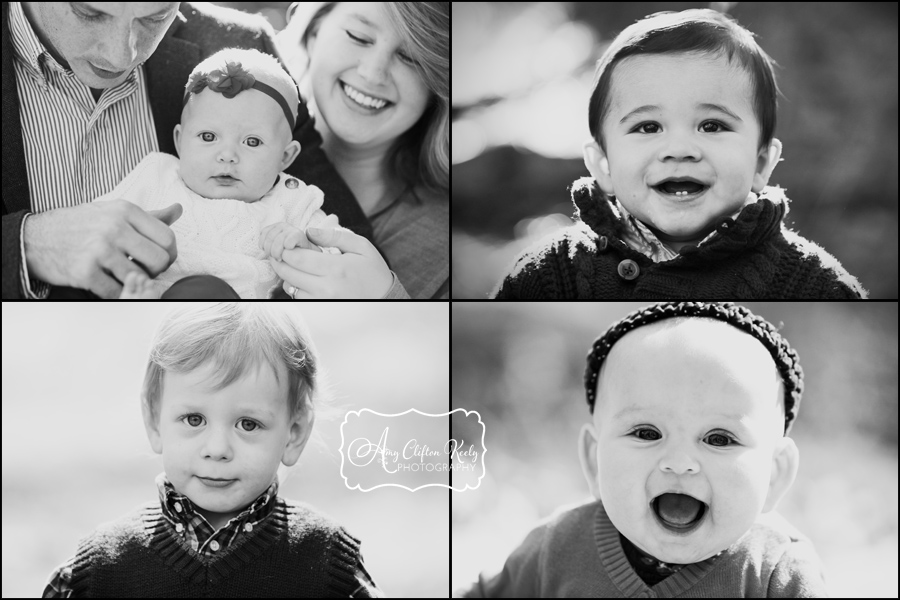 The Grimshaws are another family who gathered over Thanksgiving from all across the country. There were 21 family members in all in Seneca SC, ranging from 2 months old to 80!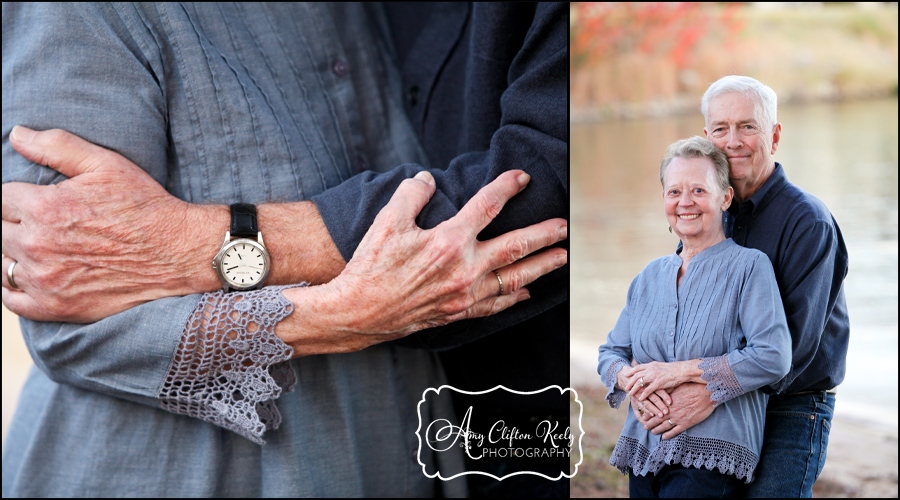 The Lewises live in each others' back yard, but after a year that really reminded them of what it most important, they wanted to document their precious family bonds. I loved all of the emotion they were willing to share during their family portraits. And HOW CUTE is their great-grandpa???
During 2015, I photographed lots of Special Events and Corporate Head Shots. I love this aspect of photography! I was able to photograph head shots for Greer's incredibly Mayor, lots of employees for the Greer State Bank website, and outstanding teenaged "unsung heroes" for the Coaches 4 Character ACE Awards. Some of my events during 2015 included the Greater Greer Chamber of Commerce's Annual Celebration and Family Fest, private parties, and The Assembly debutante ball in Spartanburg.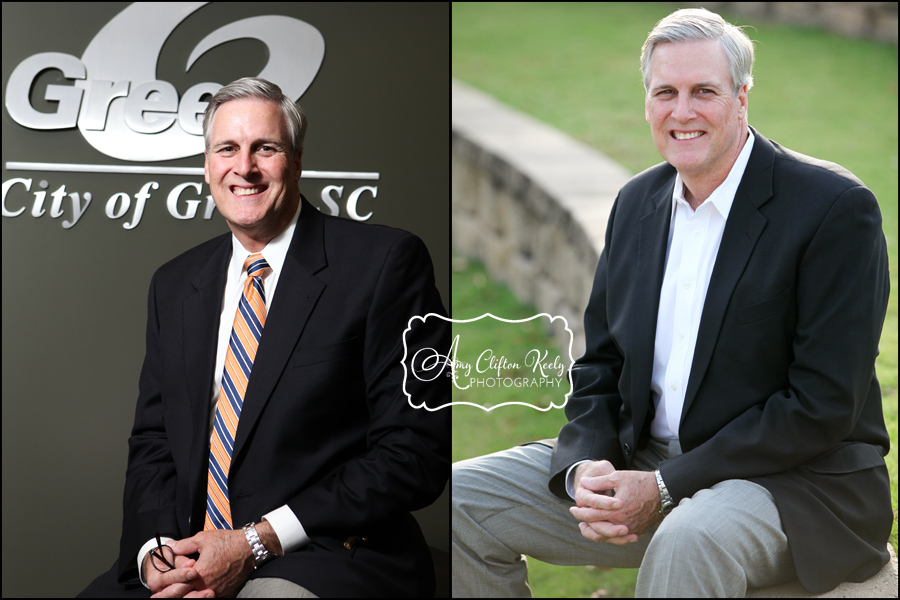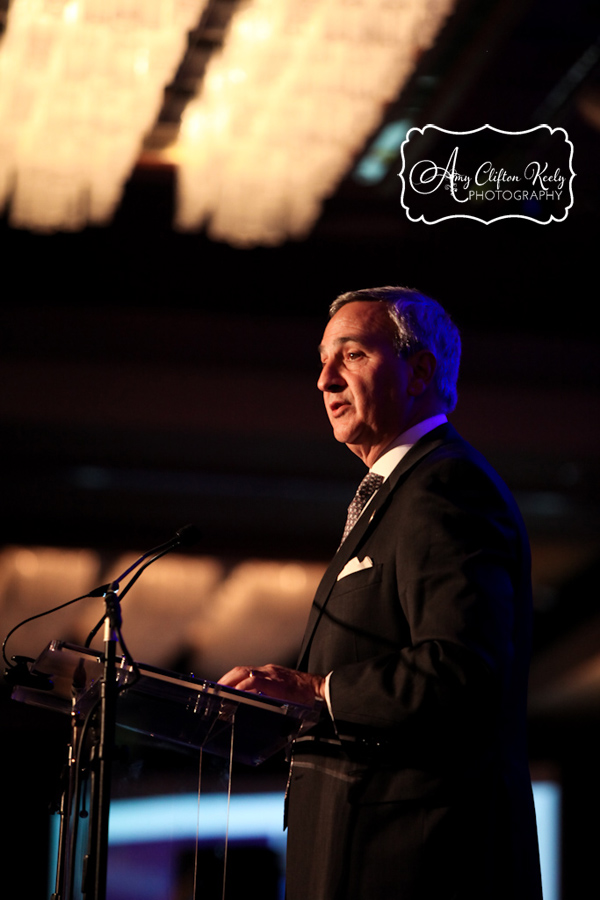 I am so grateful to those of you who invited Amy Clifton Keely Photography into your life during 2015, and I am equally grateful to everyone who took a peek at my work over the past year. I'm excited to see what 2016 has in store!! Don't miss anything–click the "like" button to follow me on facebook, and always check the blog for updates as well. I wish each of you a new year filled with love, laughter, and special moments captured!
All my best,
Amy