I'm a big believer that all stages and phases of love should be photographed, and these gorgeous newlyweds wanted to be sure to capture their relationship for their first Christmas cards together as a married couple. I've known Collier for years, and I first photographed him and his bride Lauren for my peach-themed styled shoot last summer that was featured on the Storyboard Wedding Blog. We met on a freezing cold morning at the Greer City Park in Greer SC, but they were troopers and just used the cold as an excuse for getting cozy. 😉 I LOVE having these two in front of my camera–they are too much fun, super cute together, and absolutely comfortable in photos. For their first portraits as a family, they wanted to include their adorable fur-baby Romeo, and this little guy pretty much stole the show!
Introducing, The Smiths & Romeo…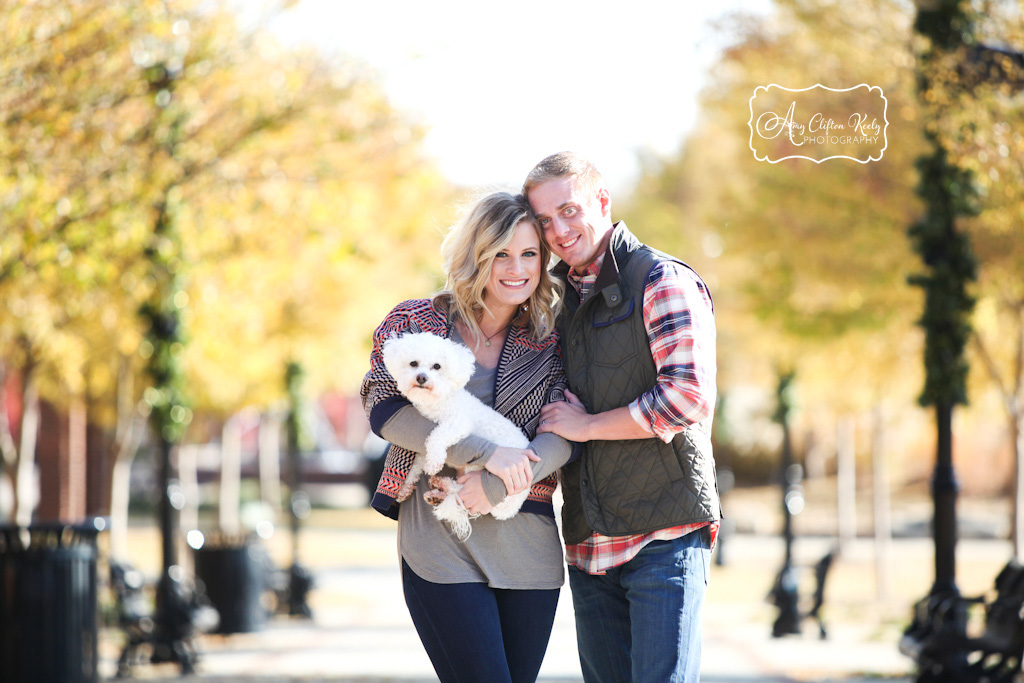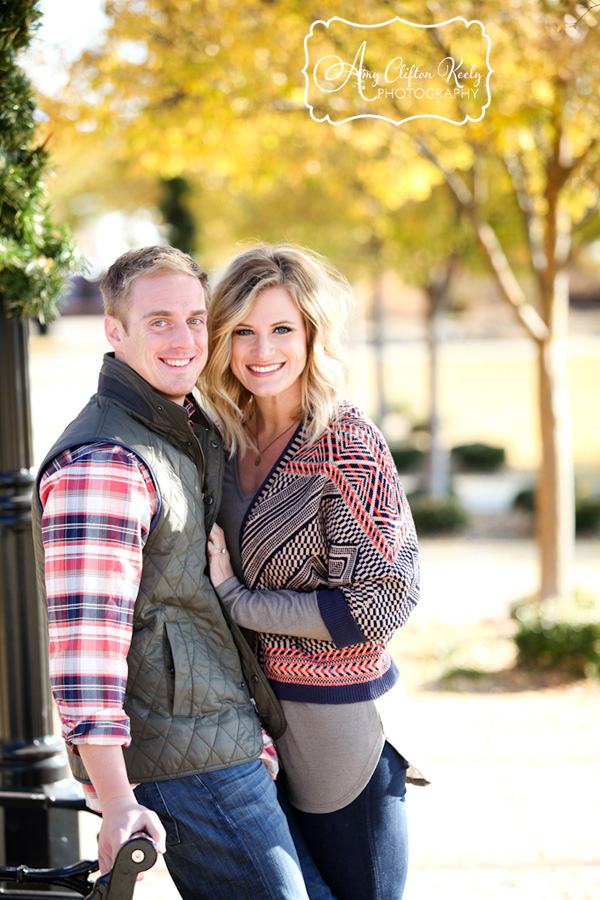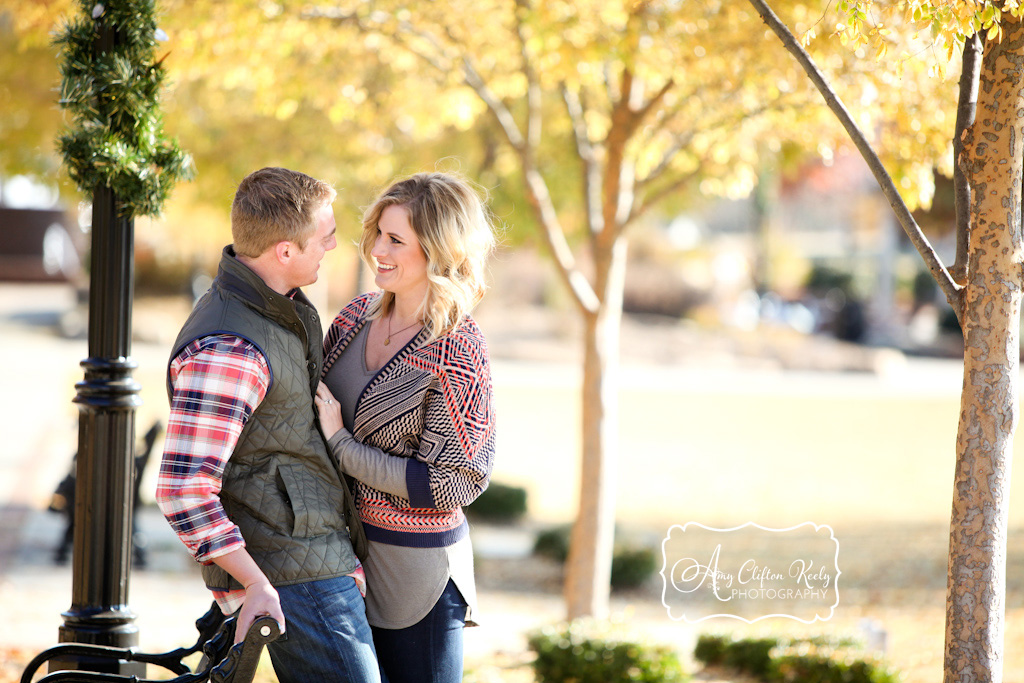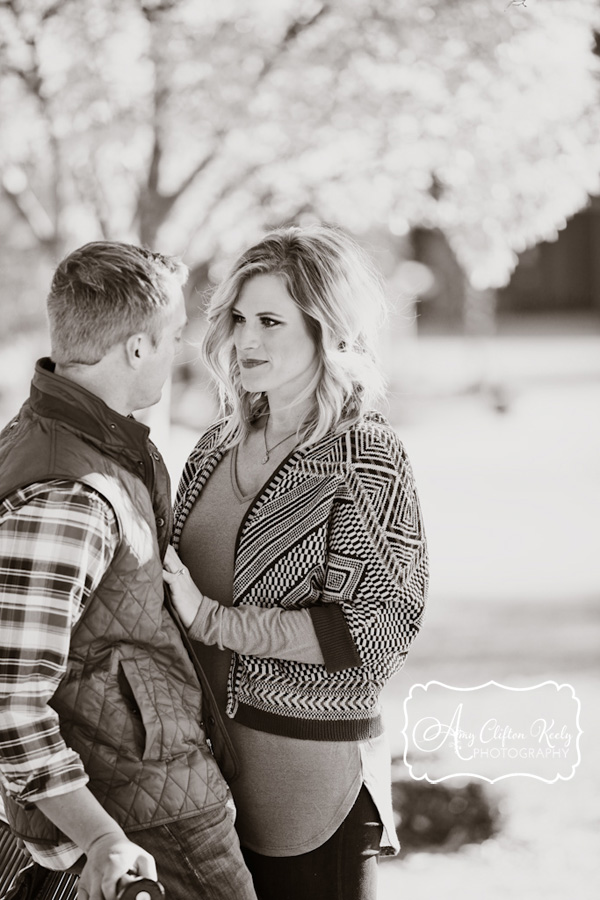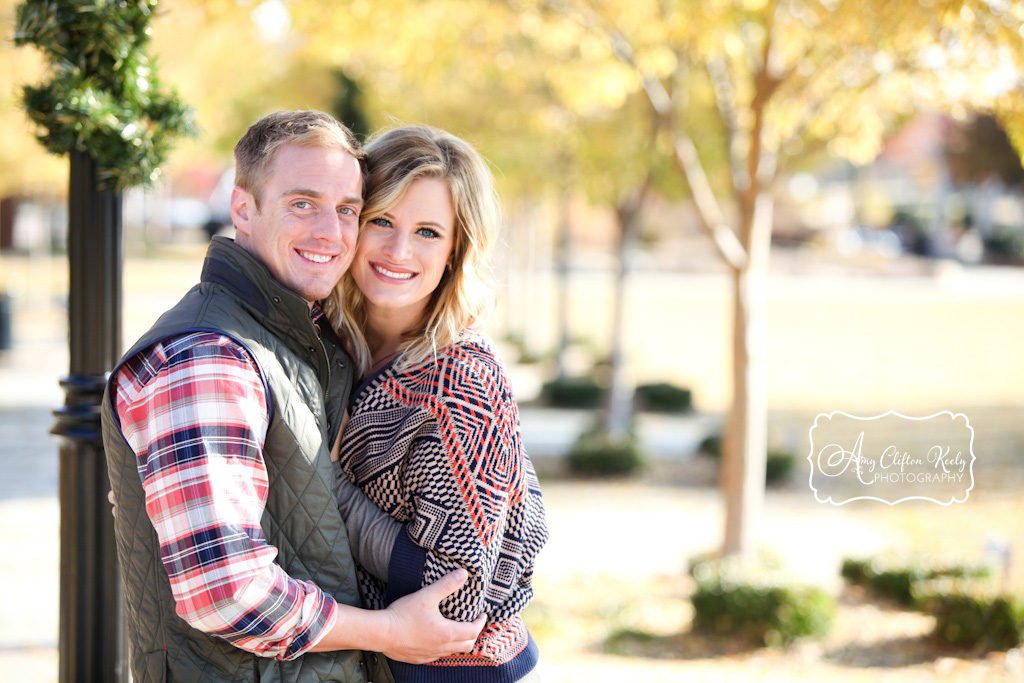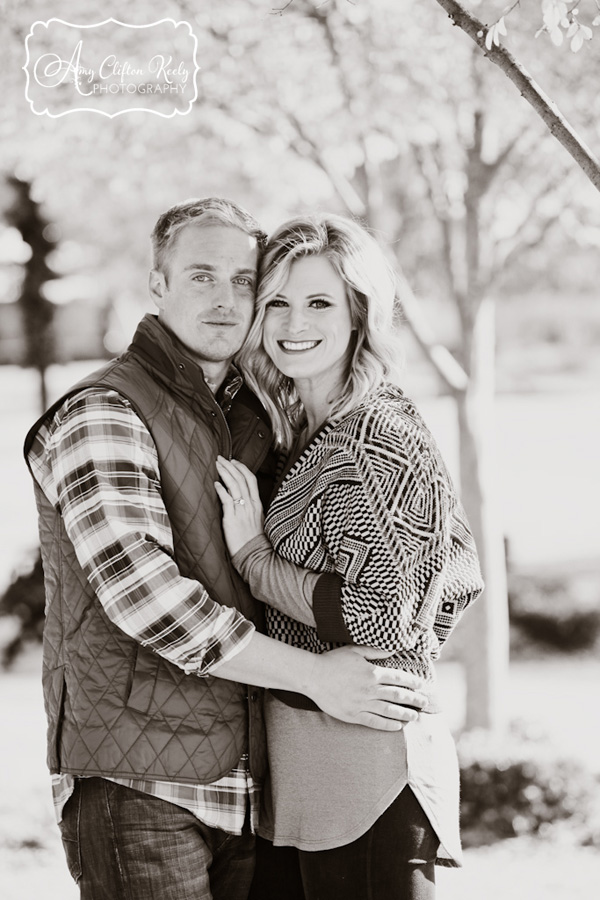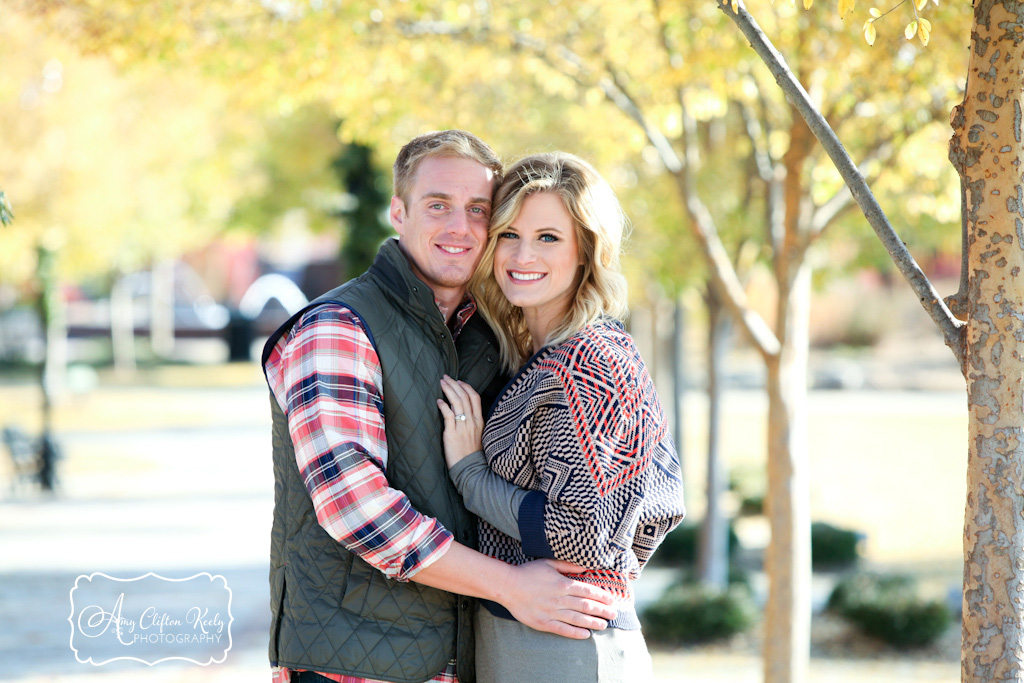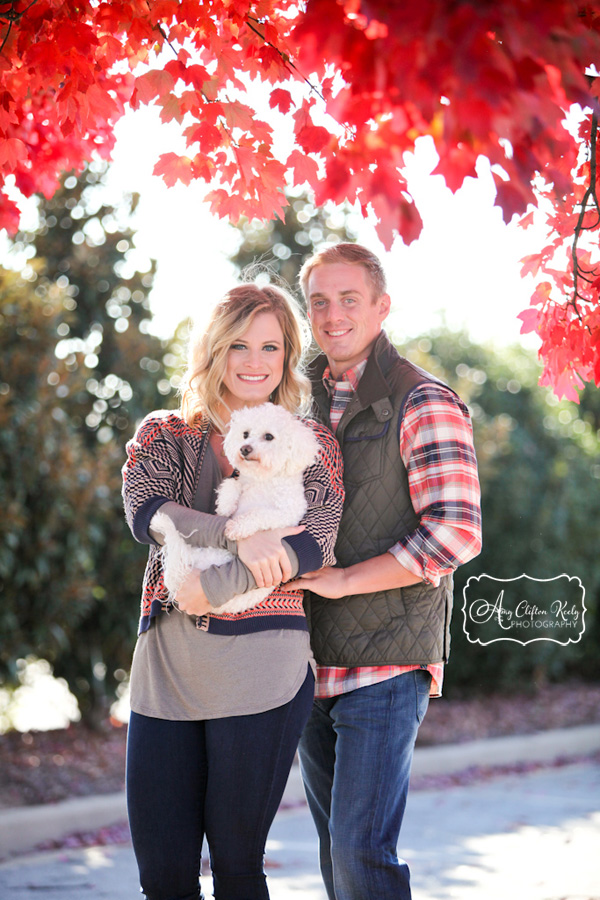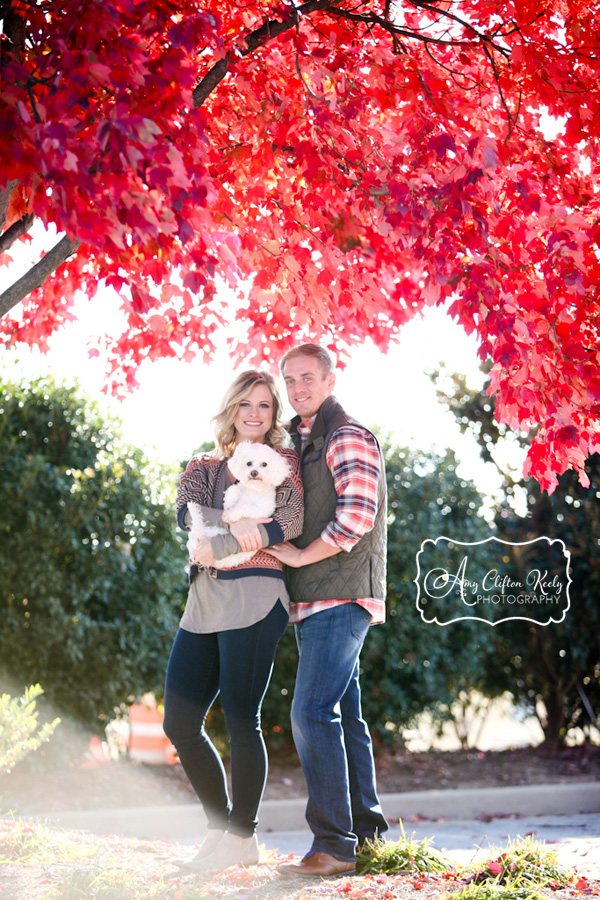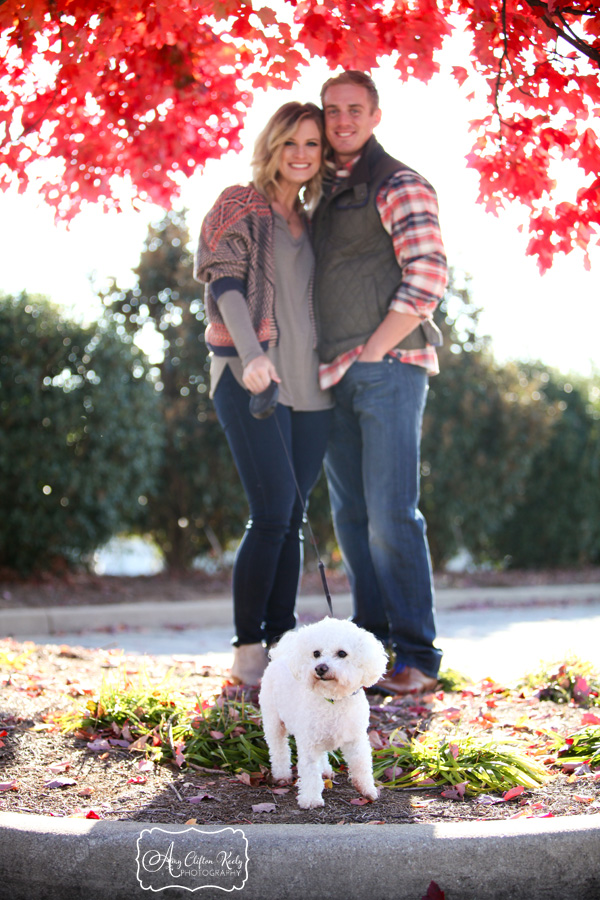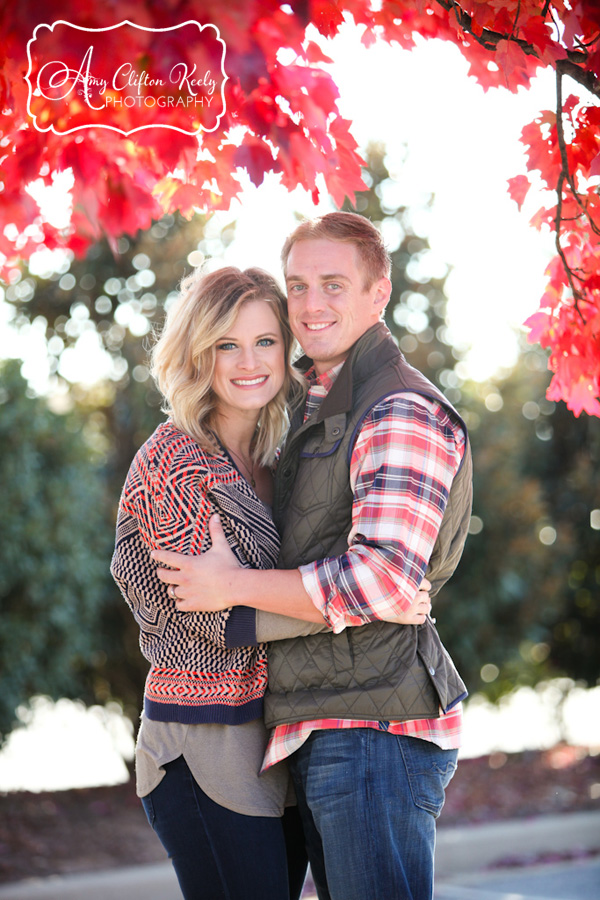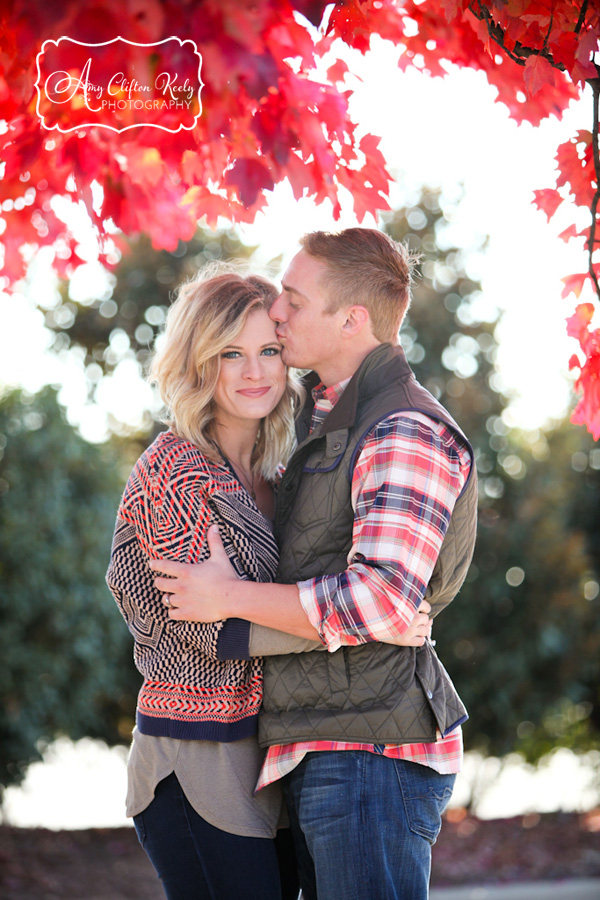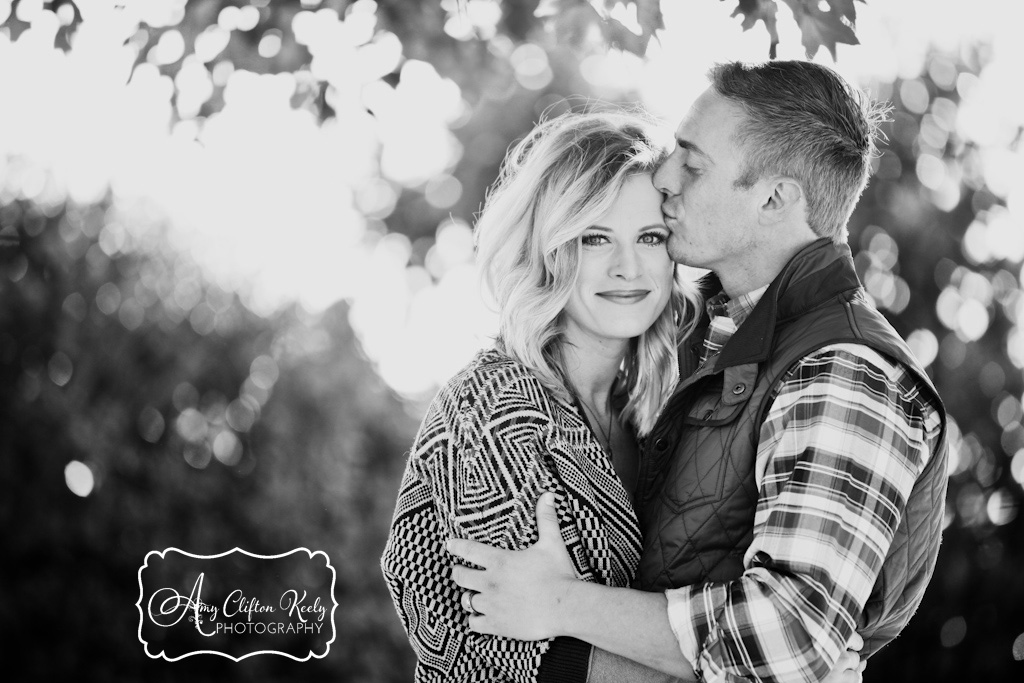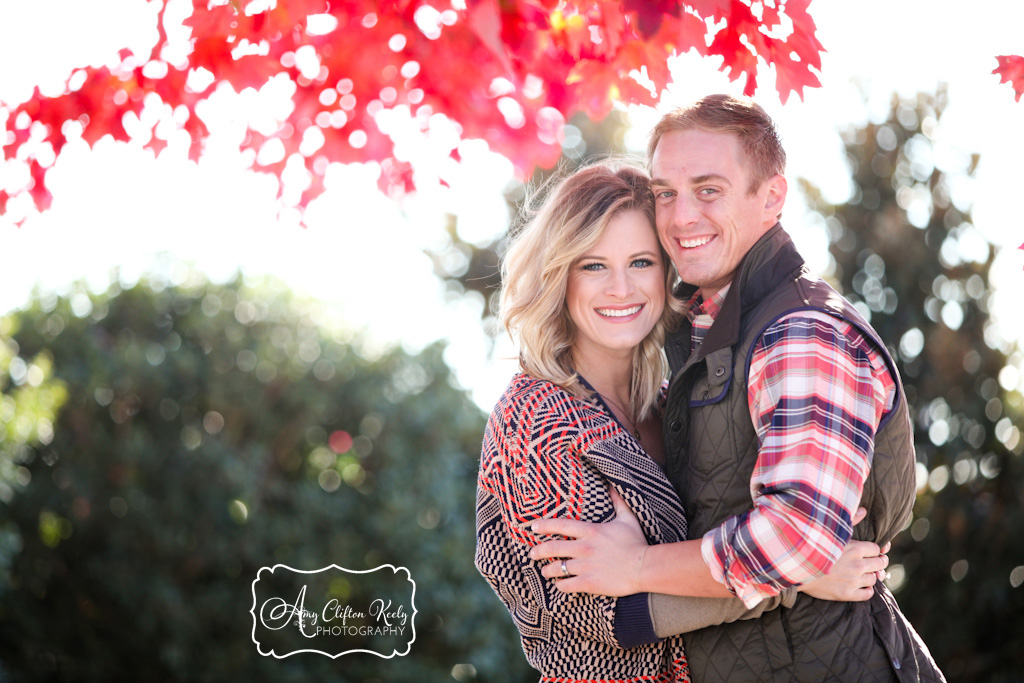 Lauren and Collier (& Romeo!), thank you so much for asking me to capture your first portraits as a married couple! You guys truly have something special together, and I love seeing your love through my camera. Enjoy this wonderful year of "firsts" in your marriage!
To view The Smiths' full proof gallery, CLICK HERE. Contact Collier or Lauren if you need the password!
As always, you can hover over an image to "Pin It" to Pinterest, click "like" below to link this post to your Facebook, and leave a comment below to show us some love!
Happy Thanksgiving, y'all!
–Amy