What Others Say…
Amy Clifton [Keely] was chosen as the photographer for our Daughter's wedding in 2010. When our Daughter was a baby and as she got older each year we took her in to have her photo taken. Her Dad has always said that they didn't capture her personality very well and he's right, they didn't. The pictures that Amy took show our Daughter's genuine excitement as no other photographer ever has been able to catch. I can honestly say I have never seen our Daughter as happy as she was that day and it makes me happy to see it shine through in these pictures. Thank you, Amy for being such a special friend to our kids and for capturing the real look of the day.
–Kathy + Dan Linberg, parents of the bride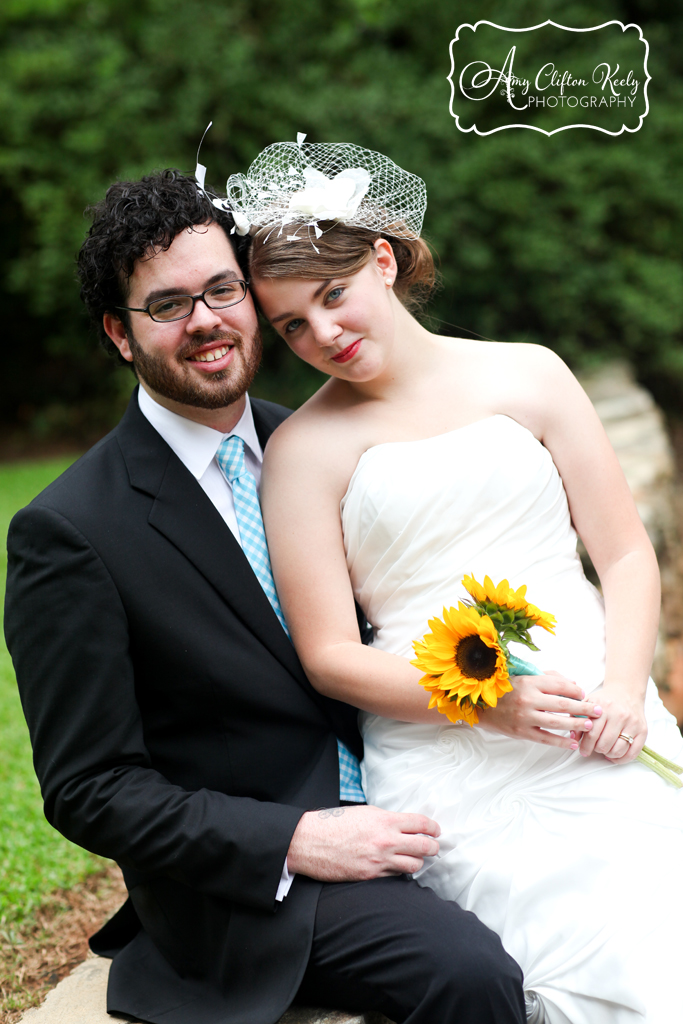 Amy took our family pictures this Spring. We couldn't be more pleased with the results. She knew the right questions to ask and helped us pick a great location for our shoot. The DVD that comes with the pictures is a must have. It's almost worn out from our little girl watching it over and over again-she loved it too! Our family has known Amy for years; she's a hard worker, very creative and is very good at what she does. We know you'll be pleased.
–Lee Dumas, husband + daddy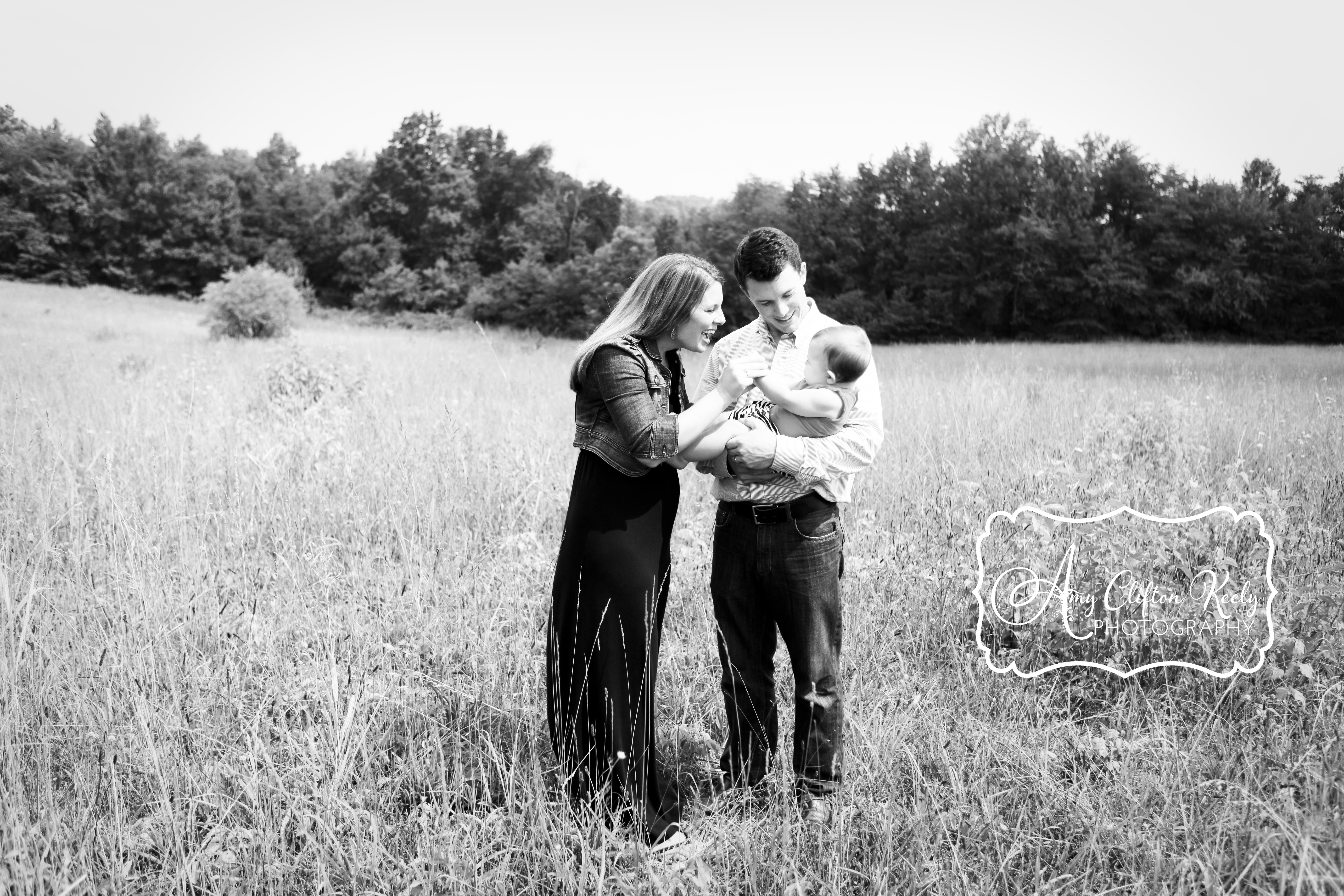 My husband and I are fast approaching our 5 year anniversary, but thanks to Amy all it takes is one look at my wedding album and I feel as though the best day of my life was just yesterday. I never wanted "traditional" wedding pictures, and Amy captured the candid, poignant moments of our wedding perfectly!!!
–Erin Garrard, bride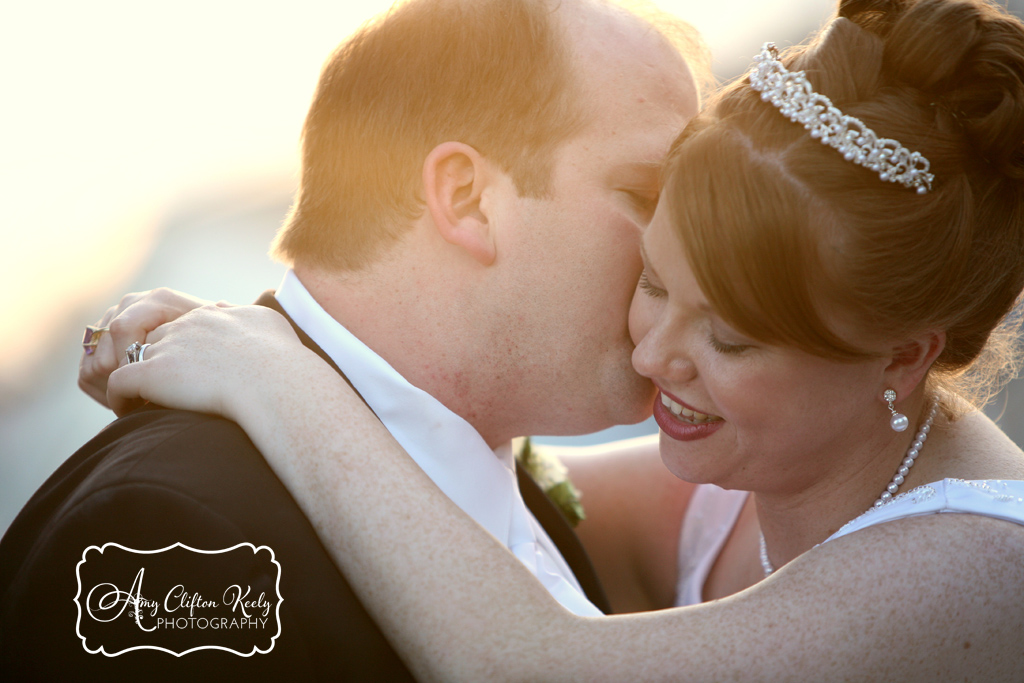 What Amy captures is more than just an image, it's the raw emotion of the moment. I have wedding pictures that to this day (five years later) still take my breath away. I look at them and sometimes I laugh, sometimes I smile and sometimes I cry. She did my daughter's and my best friend's weddings as well. There are shots from those weekends that are priceless to me. We've shared those images on Christmas cards, Facebook, birth announcements, and thank you notes. Everyone loves them. She couldn't work her magic if she didn't take the time to get to know everyone she photographs. I truly believe that's how she can take a picture that brings you to tears five years down the road. We love her.
–Tammy + Cecil Webb, bride + groom
08-08-08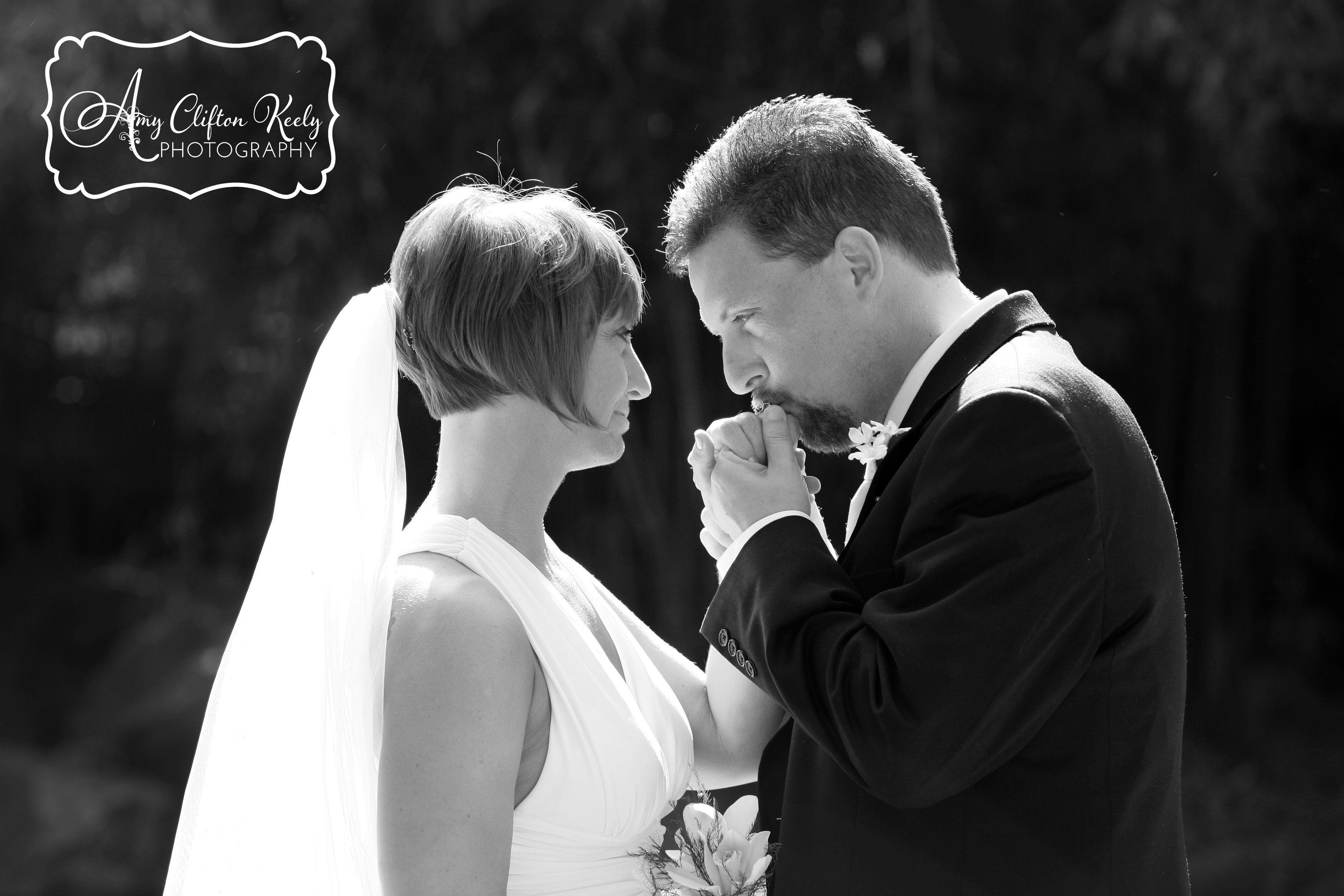 Amy Clifton Keely captured the most amazingly beautiful, authentic and artistic images for me during my maternity session. I will treasure the photographs along with the memories forever.
–Amy H, mommy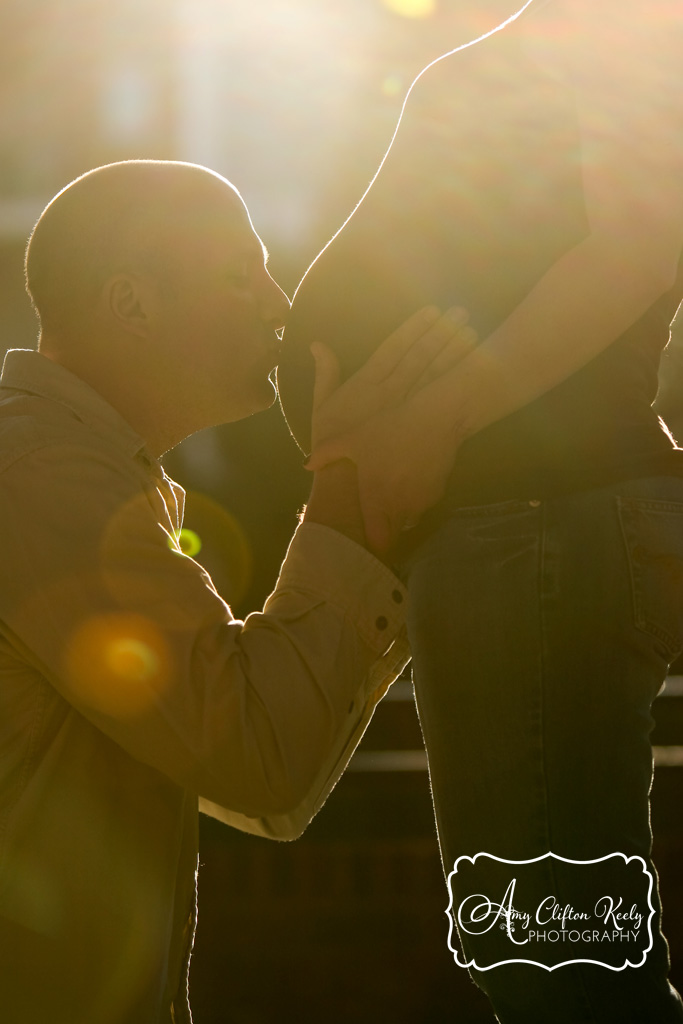 I love photography sessions with Amy!!! We have the best time because she makes you feel like such a rockstar during her sessions. She goes out of her way to make you feel comfortable and confident in front of the camera and in turn, great memories (and pictures!) are created. She has photographed me several times for different occasions and I am ALWAYS receiving compliments on how beautiful the photos are and how well the moment is captured. Hire her as your photographer NOW…you won't regret it!!!
–Marilynn, former bride and future mommy-to-be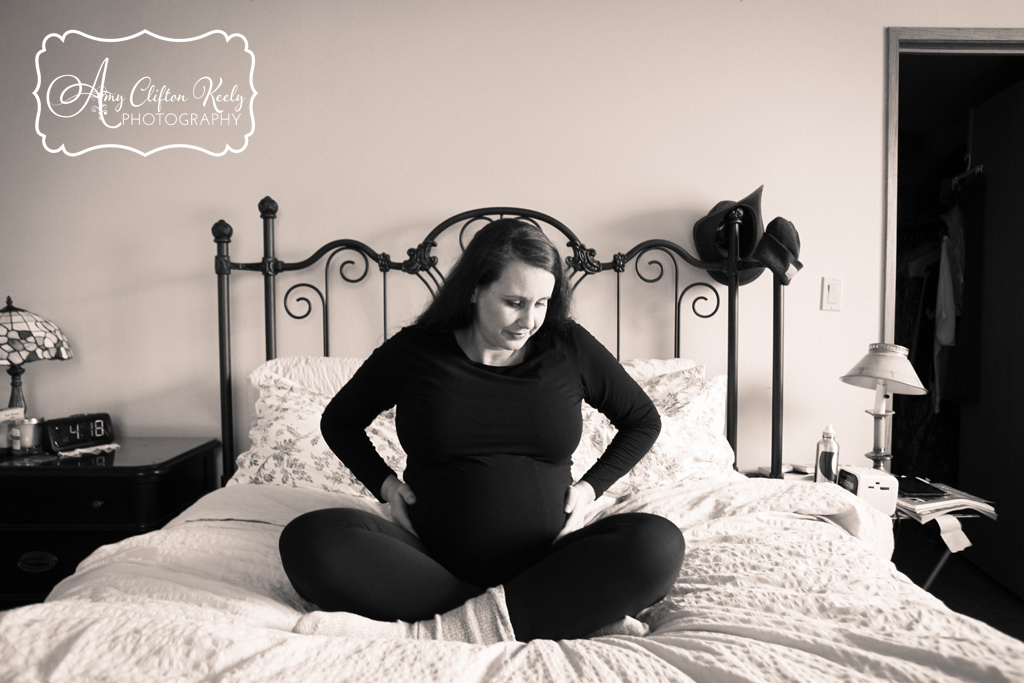 As our daughter & son in law live in the UK, the responsibility was on us to find a photographer that they would not be disappointed in. We spent many hours trying to find the "right" photographer to shoot the wedding. Some were outside our budget while others just didn't have that "flair to capture that moment" that is so important for a wedding. We met up with Amy back in 2009 and she shared her photo portfolios with us. We were confident that this young lady had everything that we needed to shoot the wedding. Without doubt she produced a range of photographs of the wedding, from the dressing room makeover to the church and finally the reception, bringing out that "artistic flair" that she has, to capture amazing photos. Four years later, we still get a thrill when looking at the album.
–Clive + Roxy, parents of the bride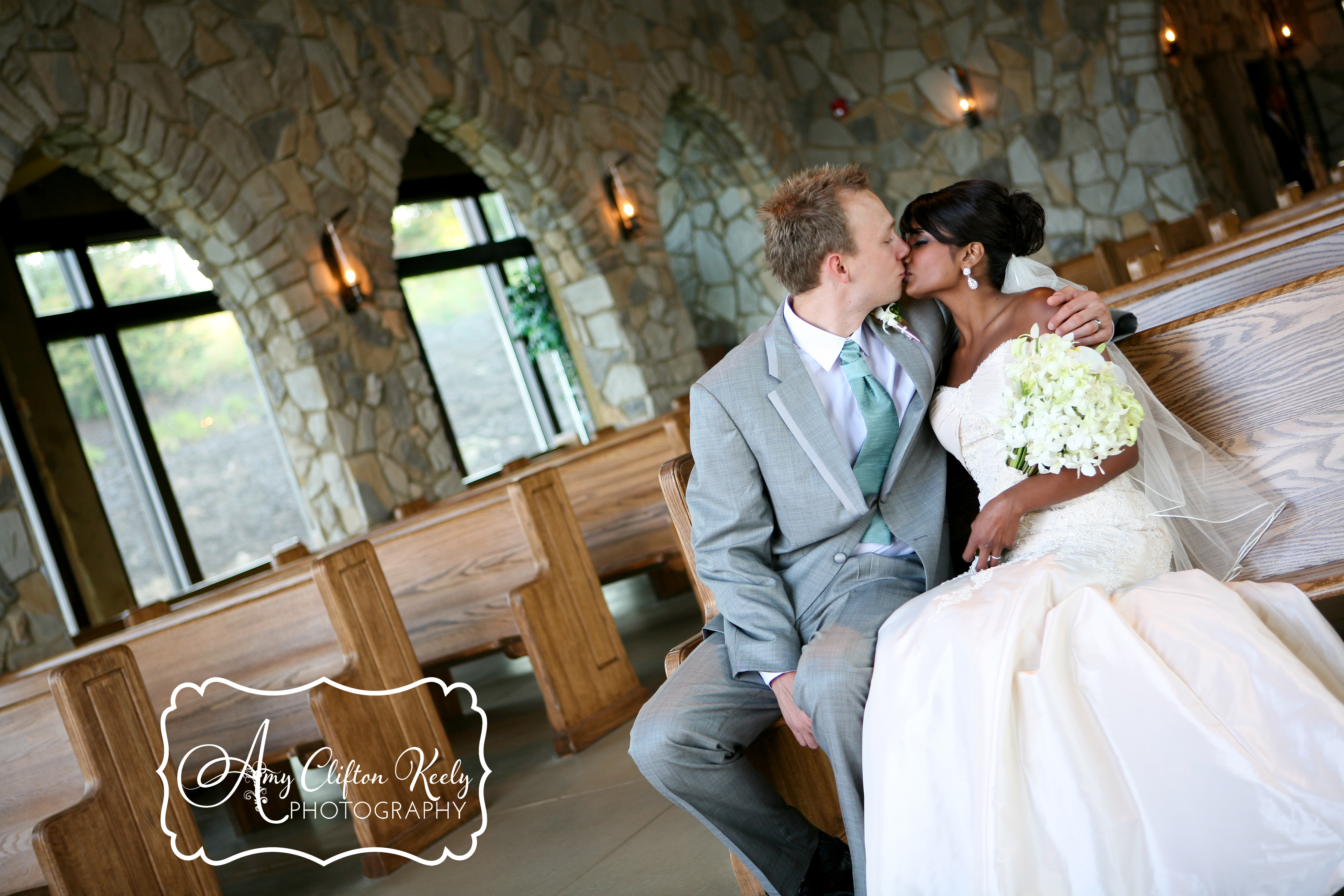 I just wanted to say thank you so much for coming yesterday! You are wonderful and made the session so much fun for me and Ivey! She really opened up her personality to you which she does not do for everyone! Again, you really captured "us". I am sincerely grateful
–Stacy, former ACK bride and now Ivey's mommy