I am so happy that the Brices chose me as their family photographer for their fall portraits this year at Lenora's Legacy in Greenville SC. I have photographed this sweet and beautiful family three times now, with the first being when daughter Averi was just a toddler! I love watching families grow up in front of my camera, and these girls are turning into beautiful young ladies! It was a real treat photographing these girls, who were such loving and funny sisters in front of my camera. They never once said "Ewwwww, I don't want to touch her!!" which happens frequently with siblings during photo shoots. 😉 Mom and Dad are equally  cute together, and I always make it a point to photograph parents, just the two of them…after all, their love is where this family begins. Even though it was a chilly, overcast fall day, this cute family was completely warm and loving!
Introducing, The Brice Family, Fall 2013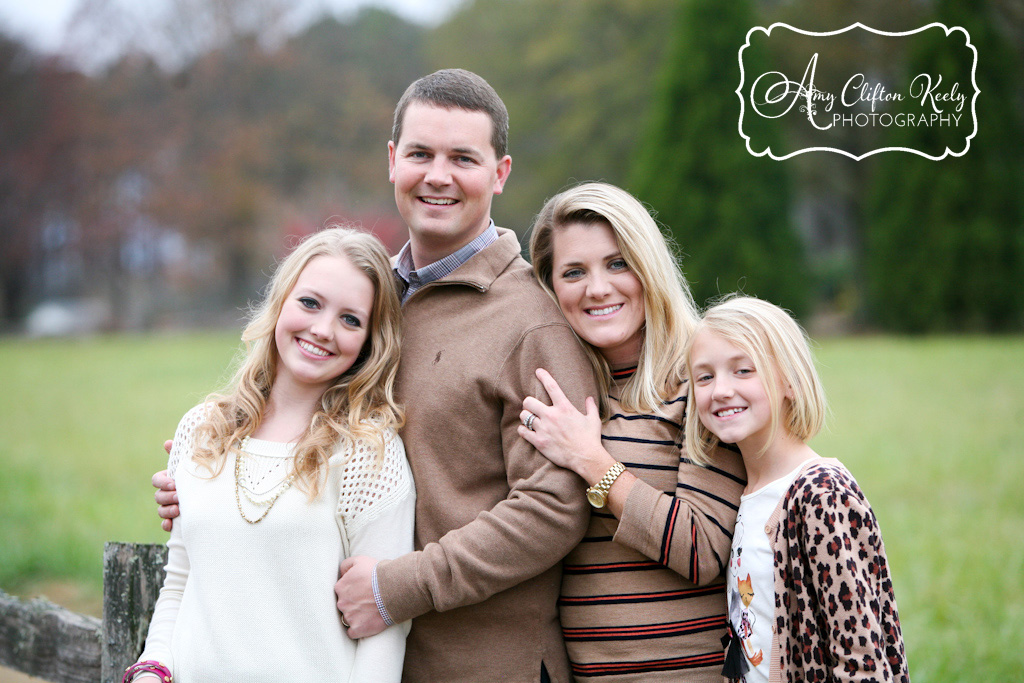 Loooooooove this one!!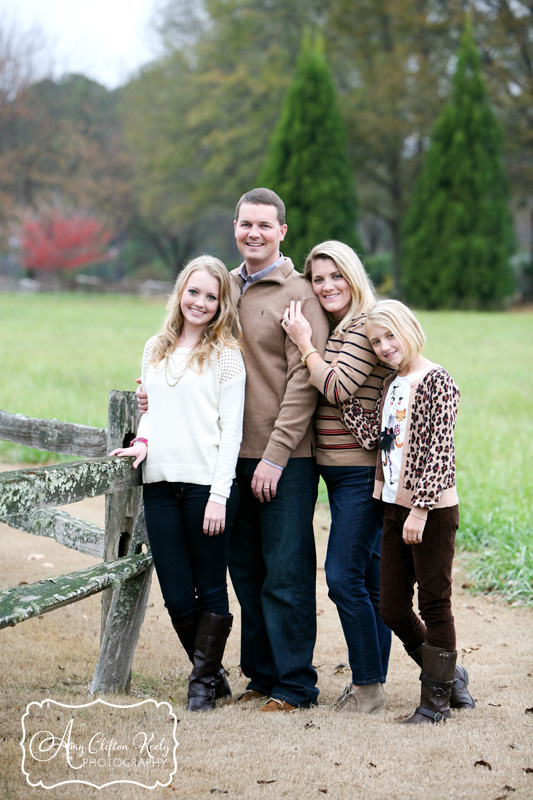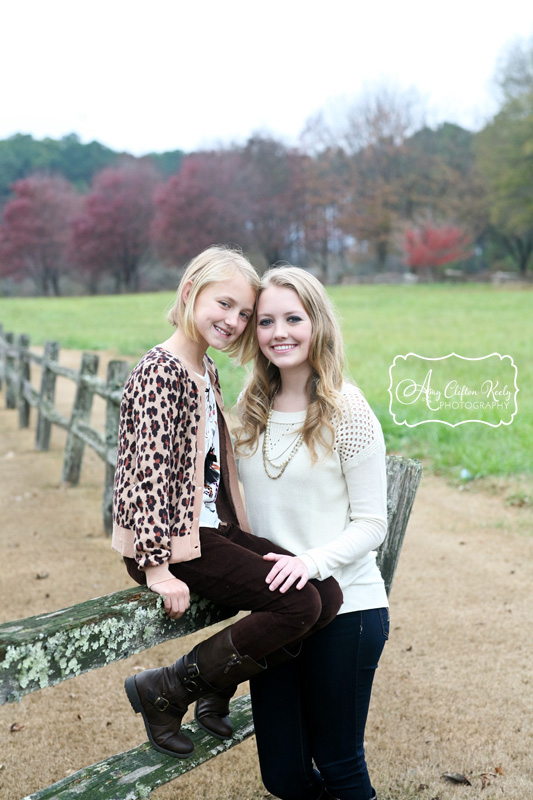 So sweet!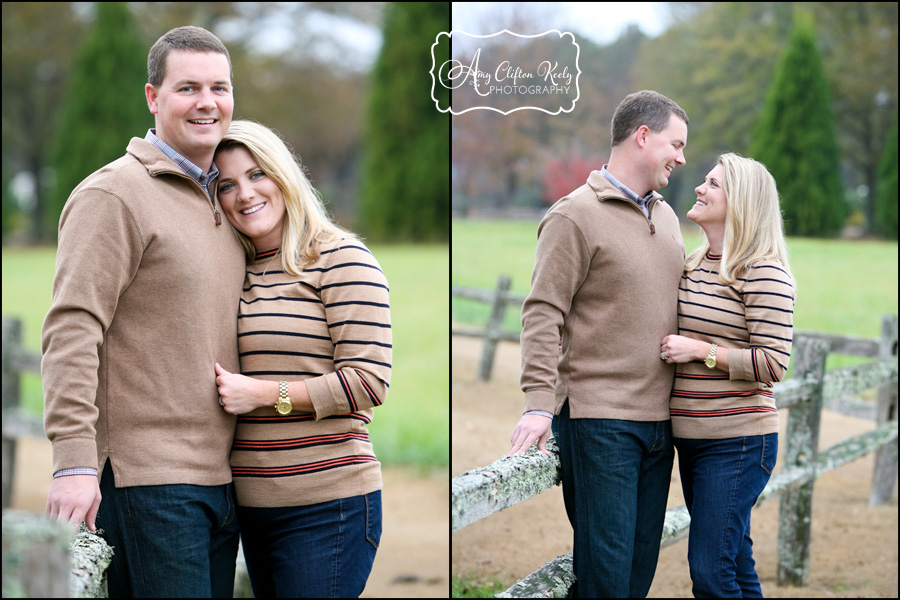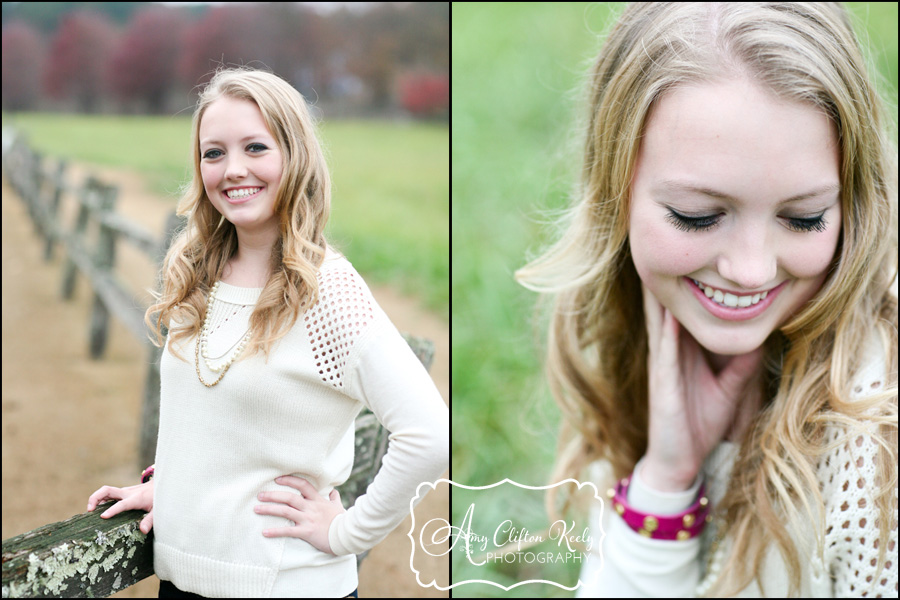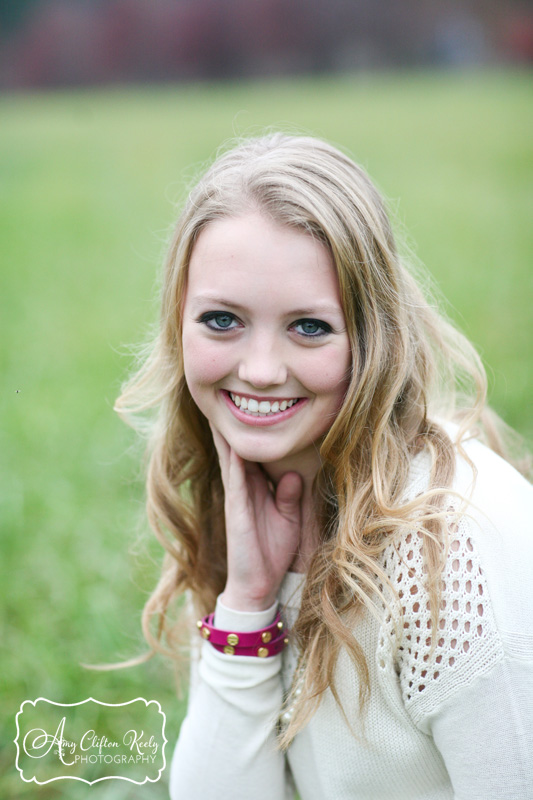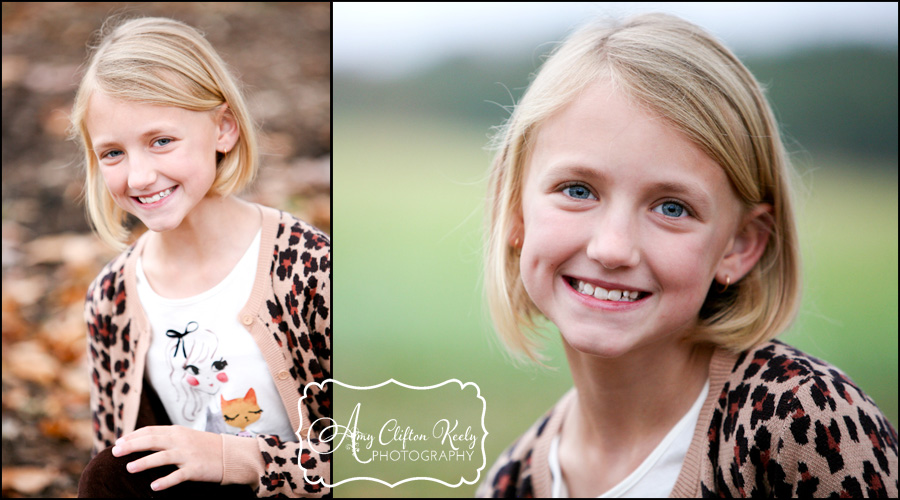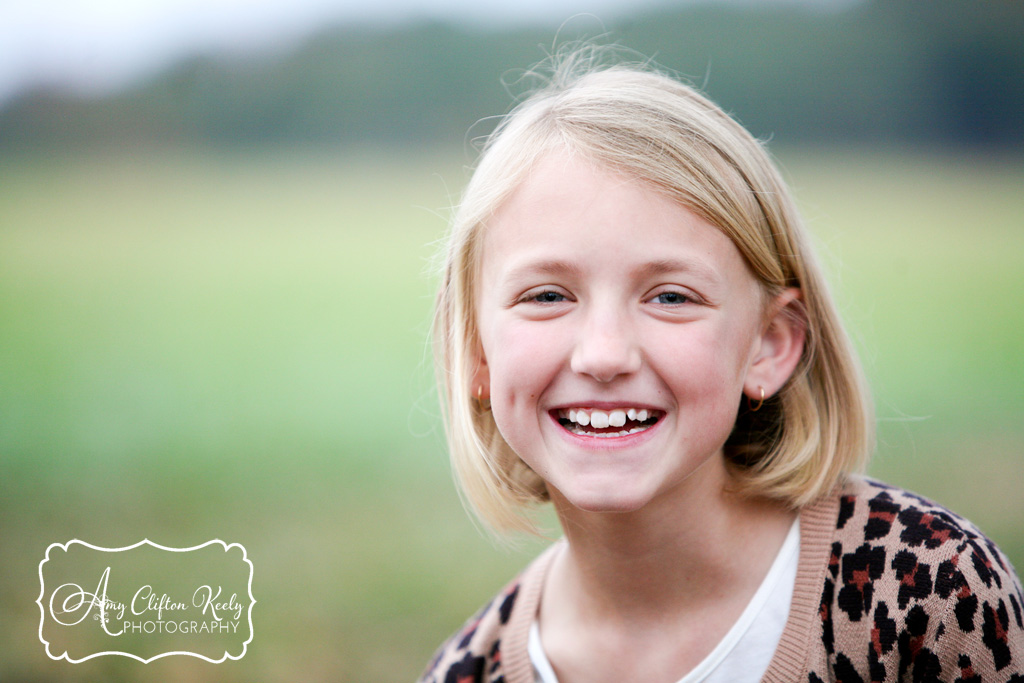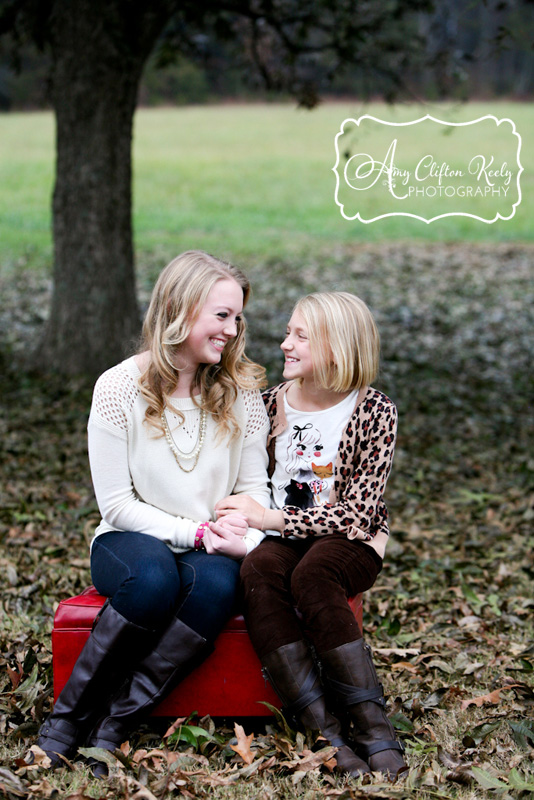 Seriously, how cute are these giggly sisters??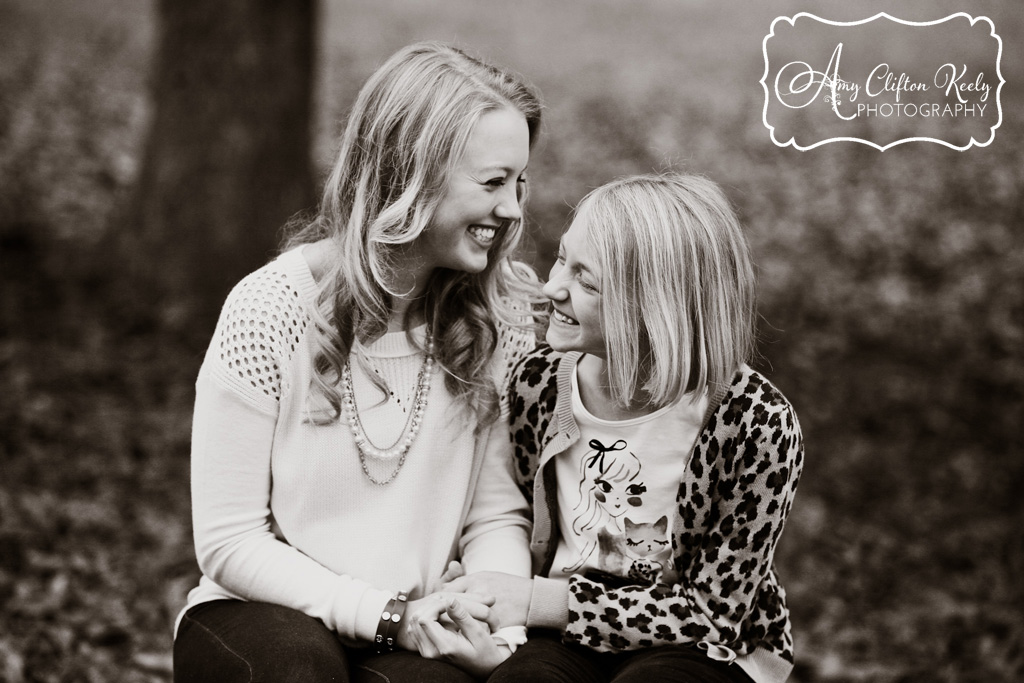 Beautiful girls.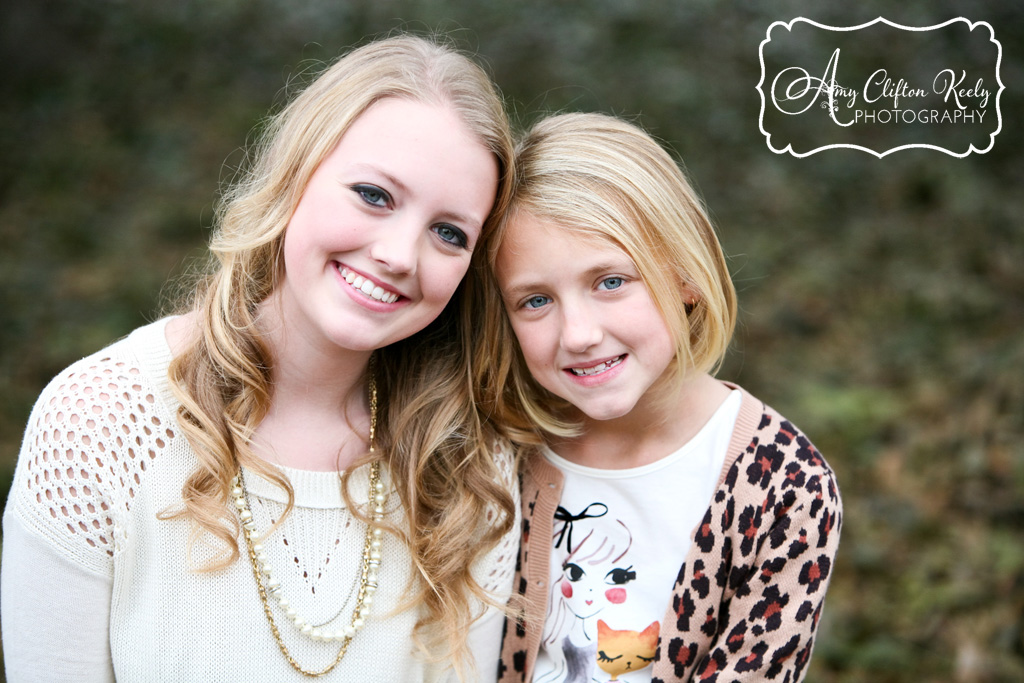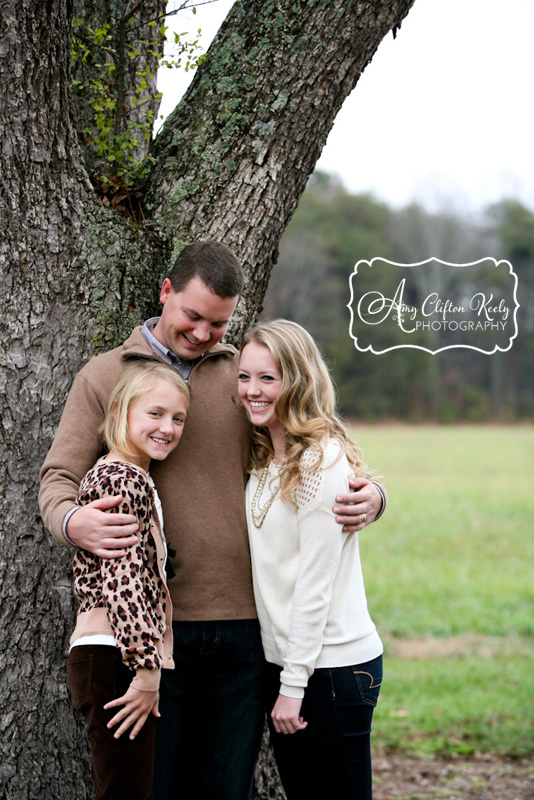 I get lots of questions about "What should we wear for our portrait session?" and my usual responses include texture, pops of color, and coordinating but not "matchy-matchy" colors and styles. Mama Brice didn't need my help–she proves that neutrals and patterns can be a BEAUTIFUL option for family portrait clothing and that neutral doesn't equal boring!!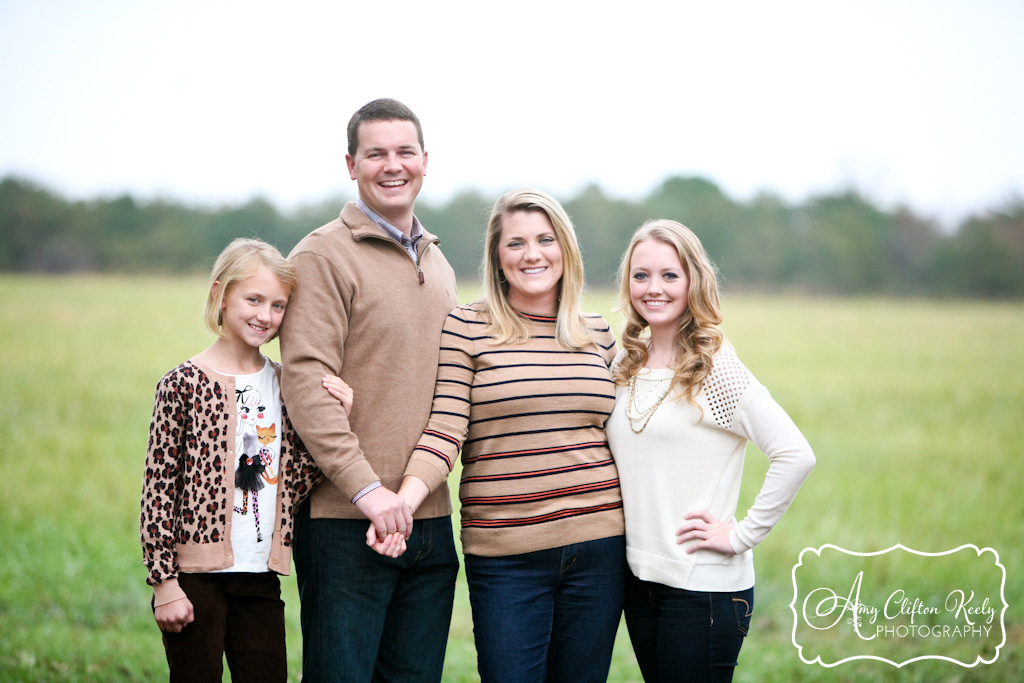 Two more of my super-faves!! Even Sophie the Dog got in on the family pics. 🙂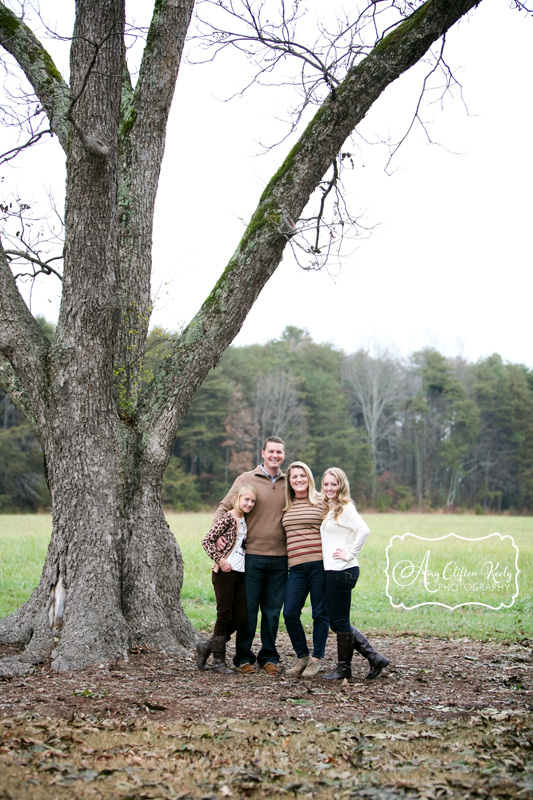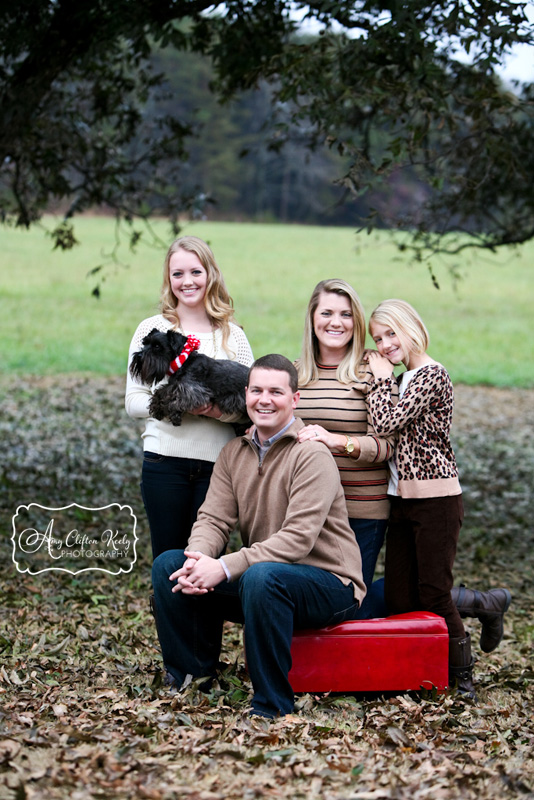 Love, love, love these real moments!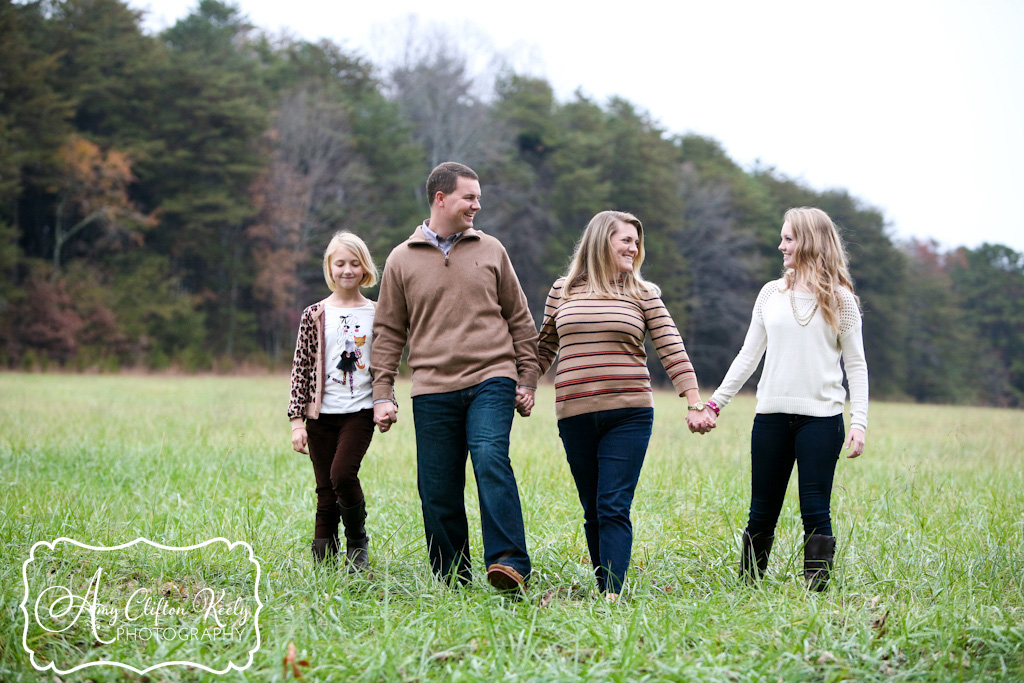 Brices, you guys were SUCH a treat to photograph! Thank you so much for asking me to capture this time in your family's life!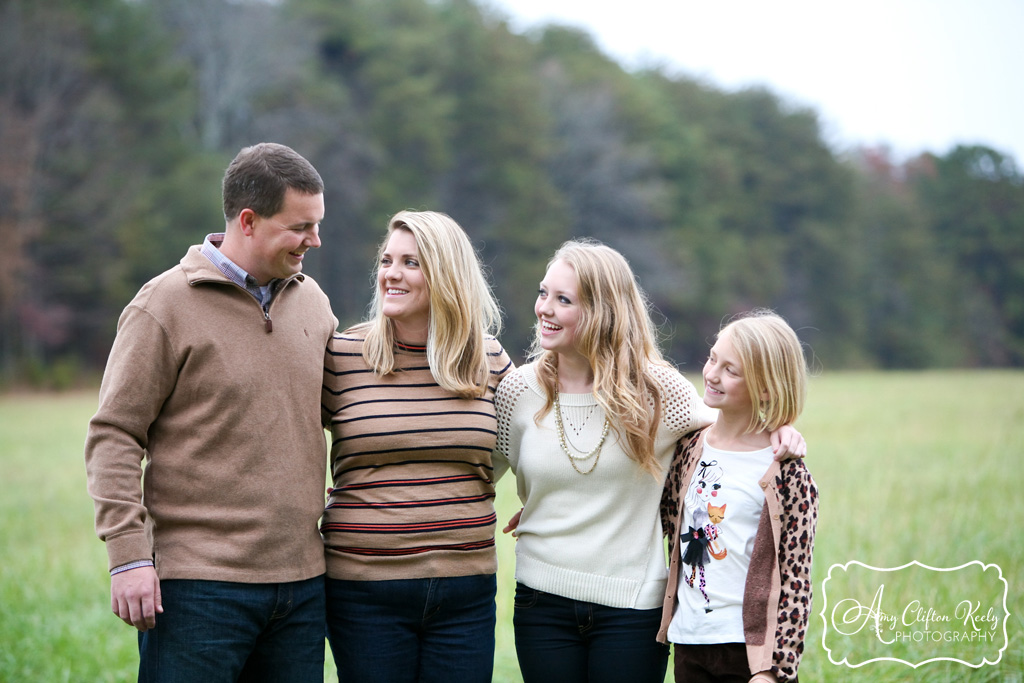 To view the Brices' full proof gallery, please CLICK HERE. Password is Mom's maiden name.
As always, it's great when you click "Comments" below to let us know you were here! 🙂