I love when families choose a lifestyle portrait session to document their real family moments. There is something so beautiful about a family playing and relaxing together in their own home. It reminds me of Kurt Vonnegut's quote "Remember the little things in life, for one day you'll look back and realize they were the big things." The French Family has just moved into a new home in Greenville SC, and they wanted to me to document this new phase in their life. During our lifestyle session, they snuggled on the couch by their ginormous Christmas tree, decorated the kids' tree together and reminisced over their sweet hand-made ornaments, jumped on the bed in their Christmas jammies, and played outside on a sunny winter day. This family truly savors their time together, and they really seem to "get" that life is made up of these sweet little moments. It was a pleasure capturing them just being them, and I have waaaaay too many favorites for you to see!
Introducing…The French Family, Greenville SC Lifestyle Family Portraits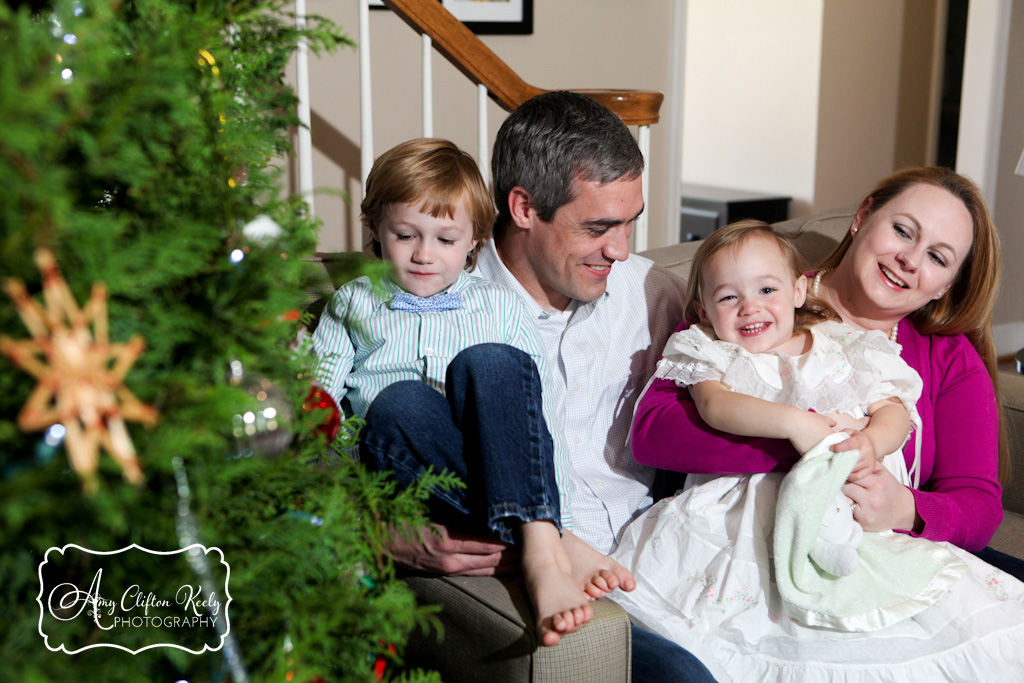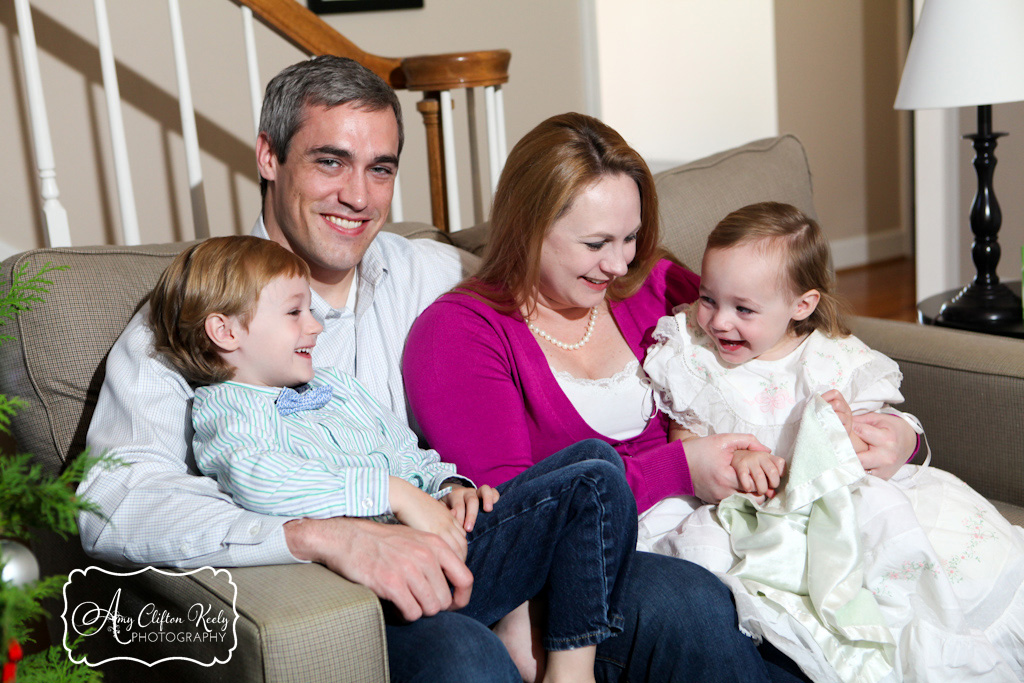 A friend and I were just talking about how dreary it is after all the Christmas decorations come down. These sweet photos of little M and J decorating their kids-sized tree will have us all wishing again for the magic of the holidays!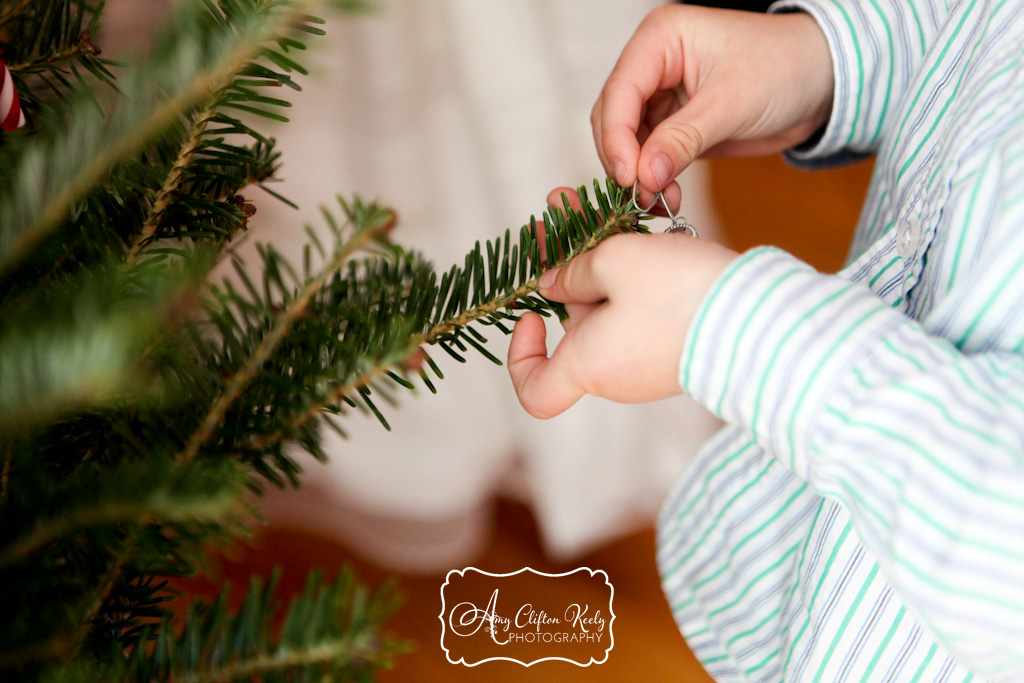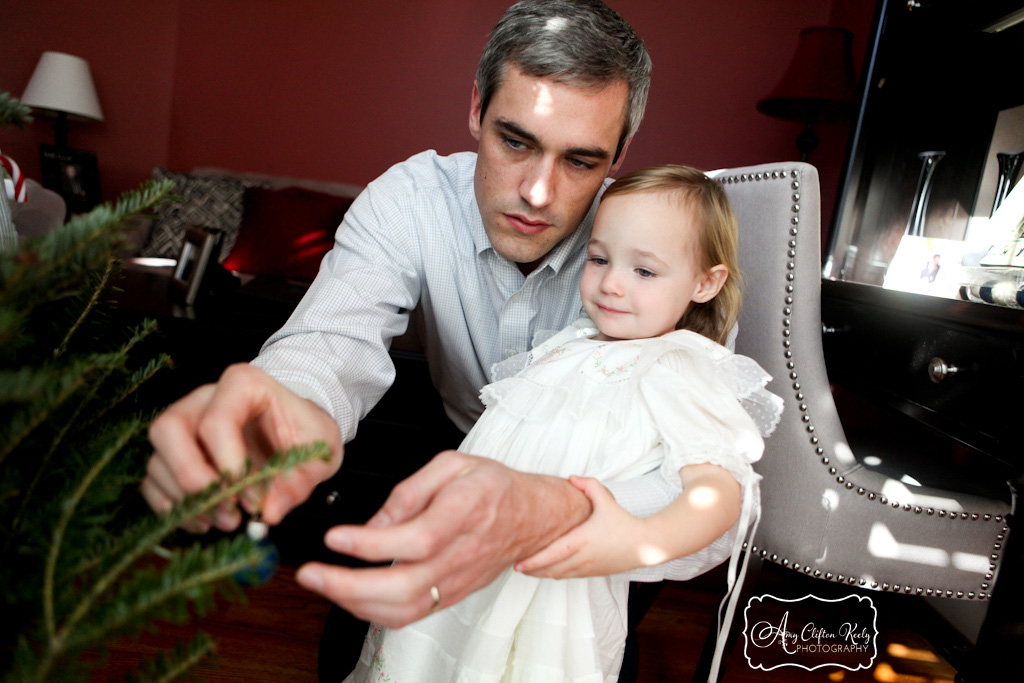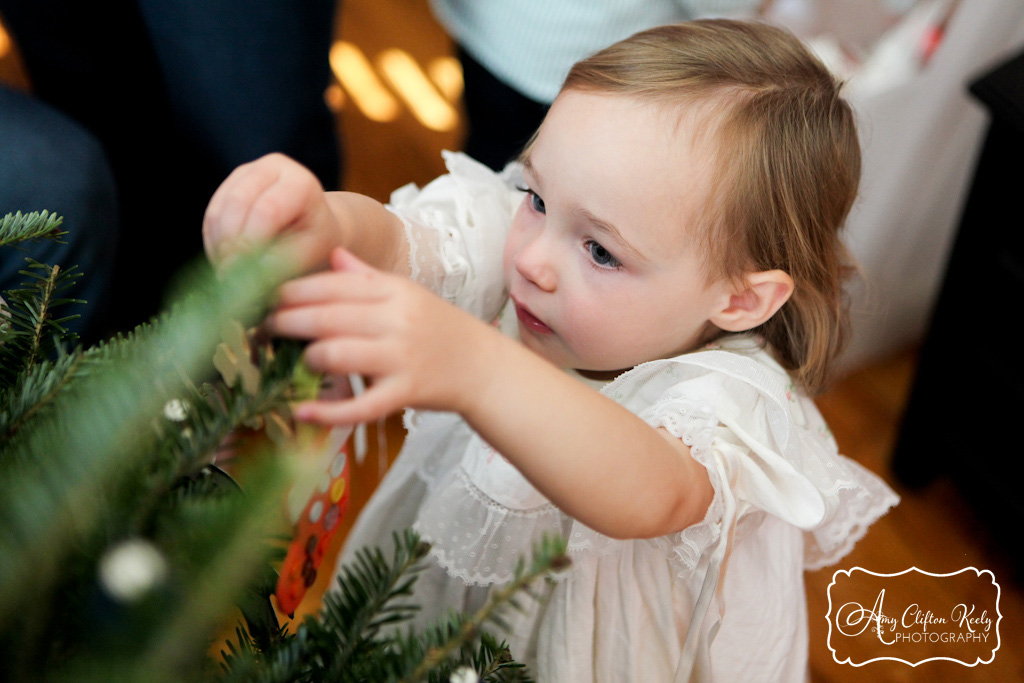 Miss J's excitement over hanging an ornament is just too cute!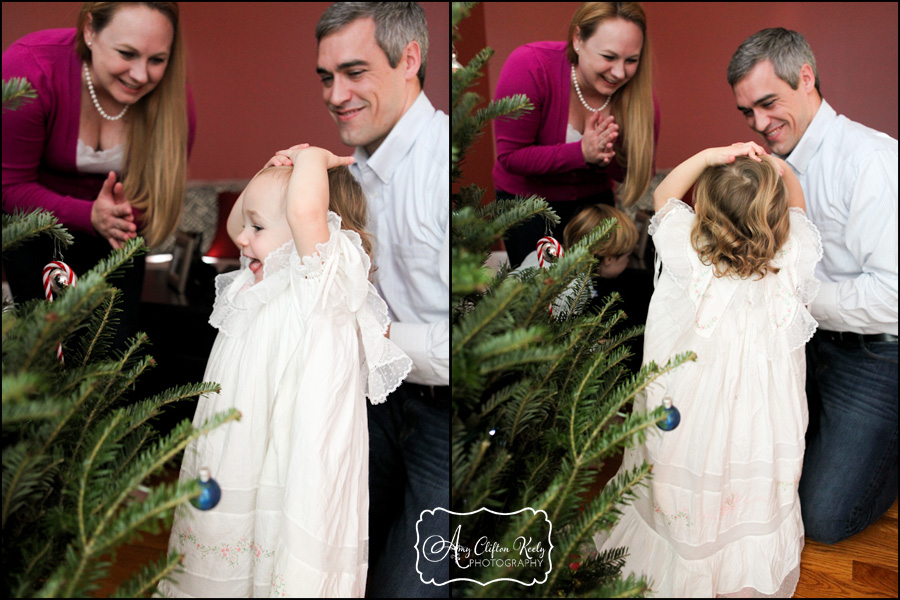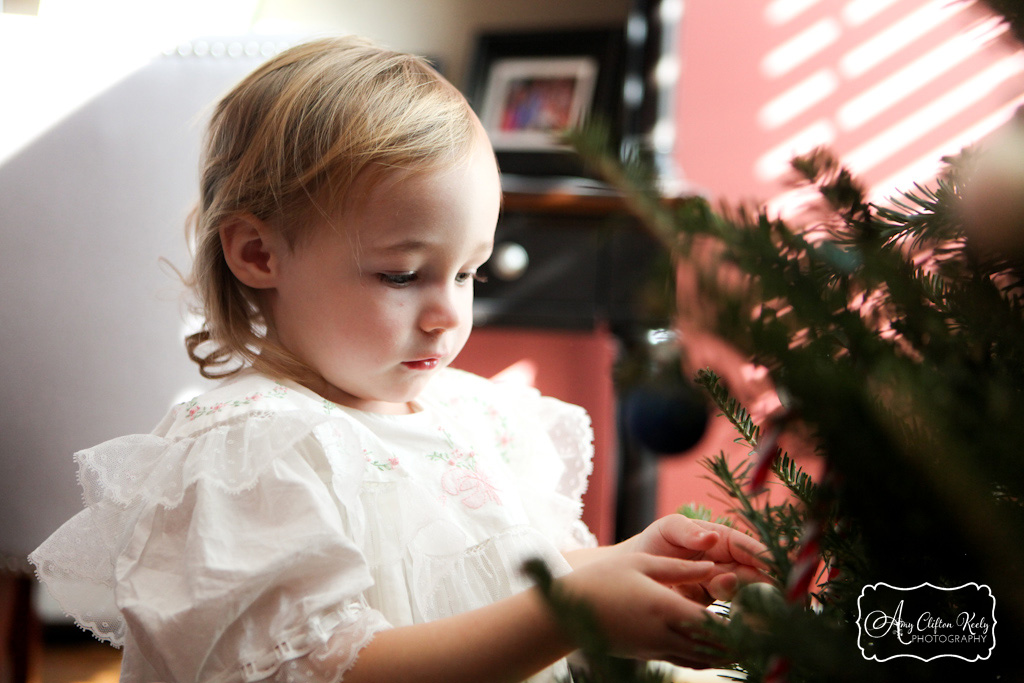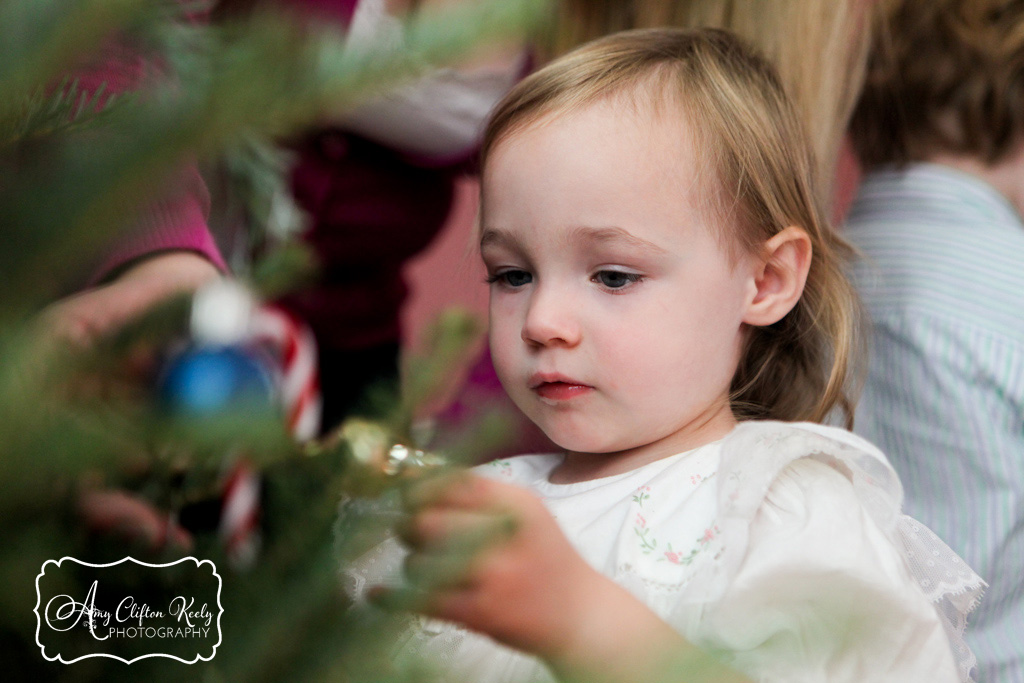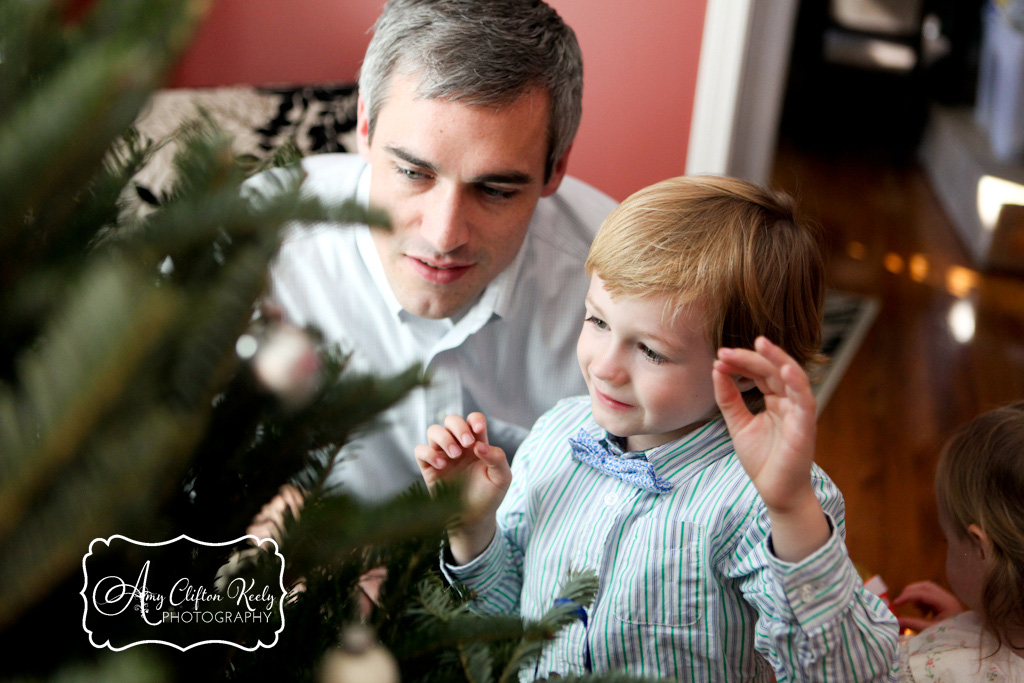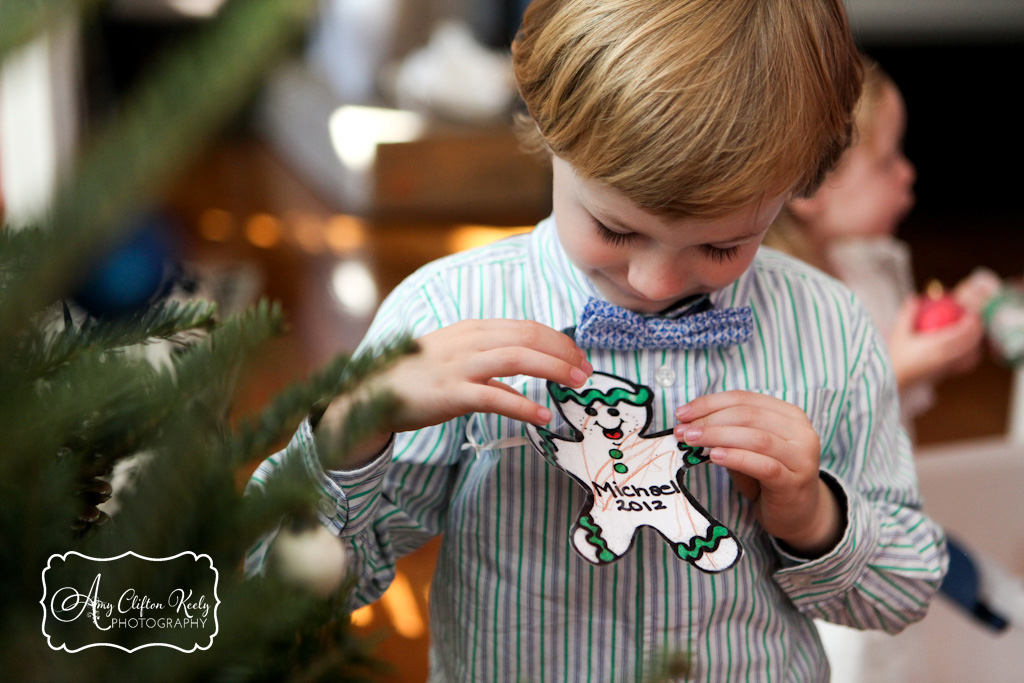 One of my many favorites from their session: cute Mr. M hanging his ornaments just so.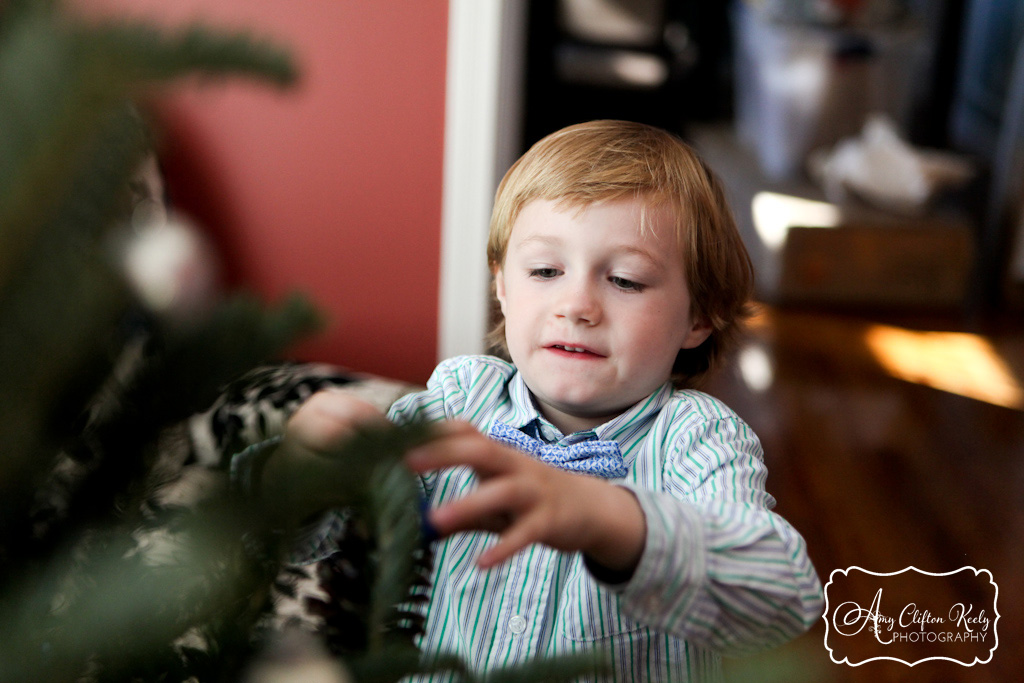 Another few favorites…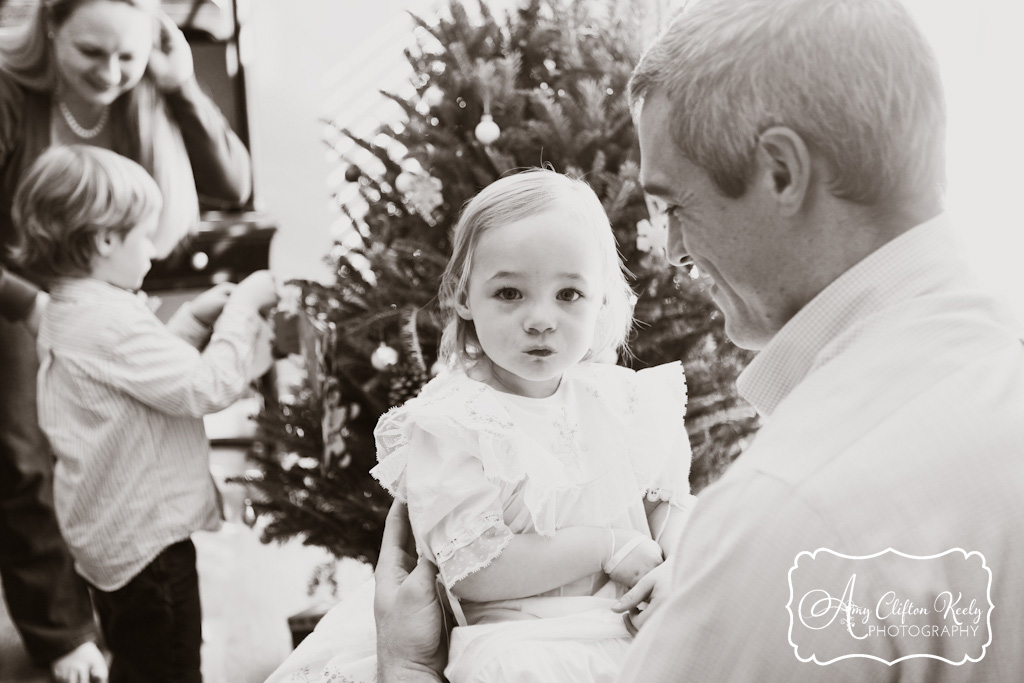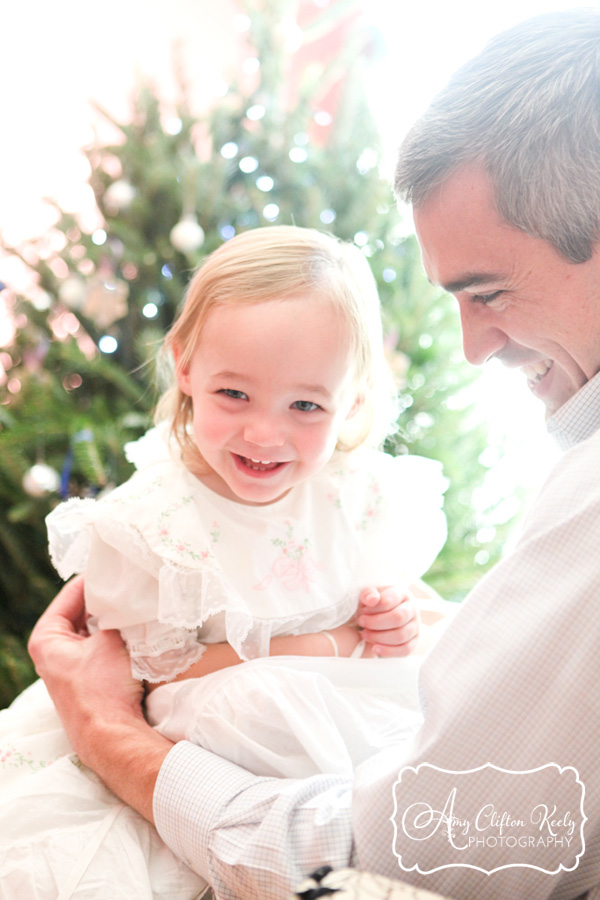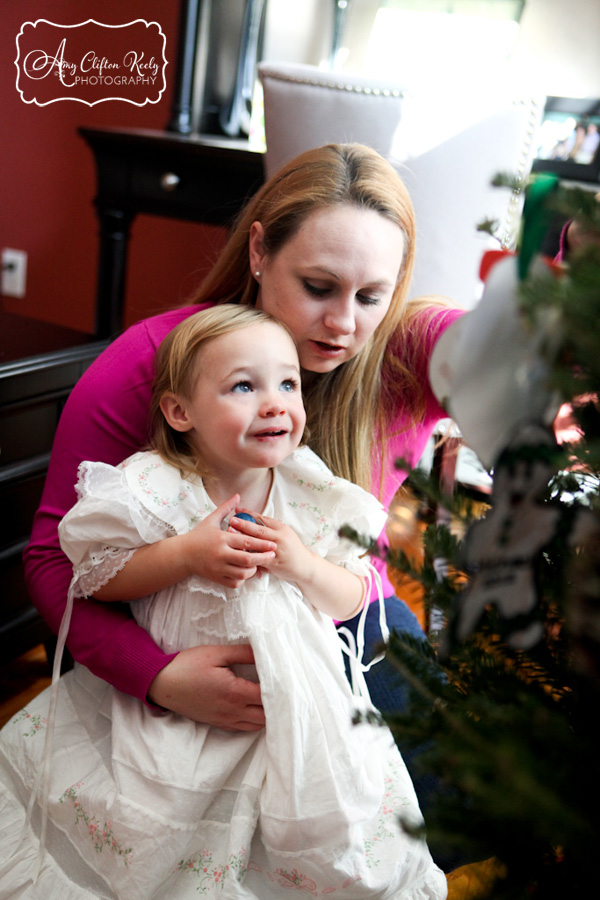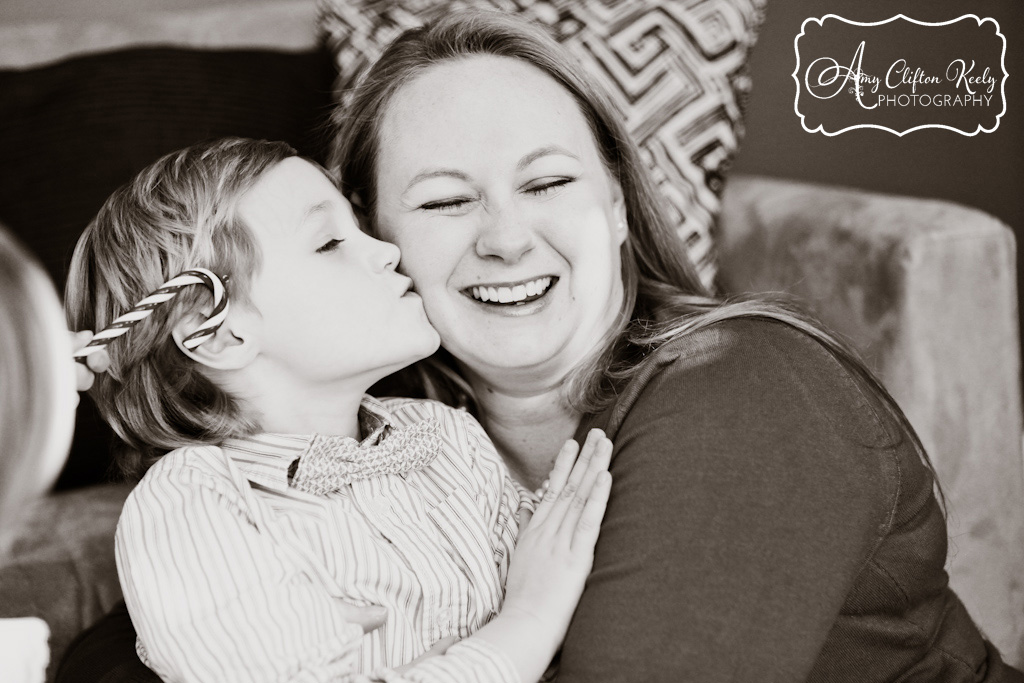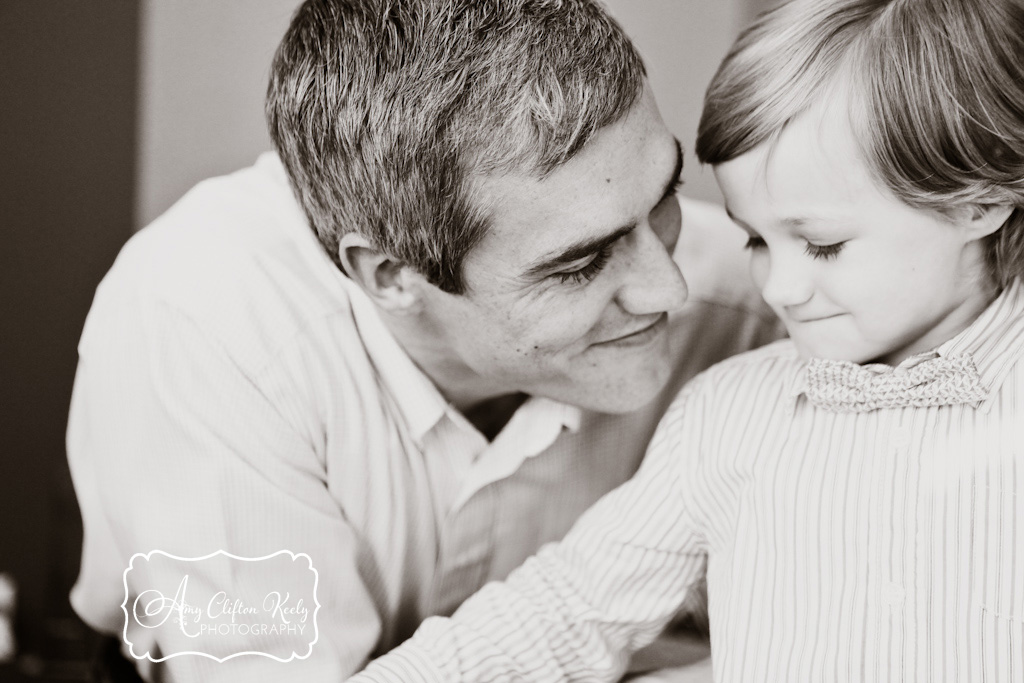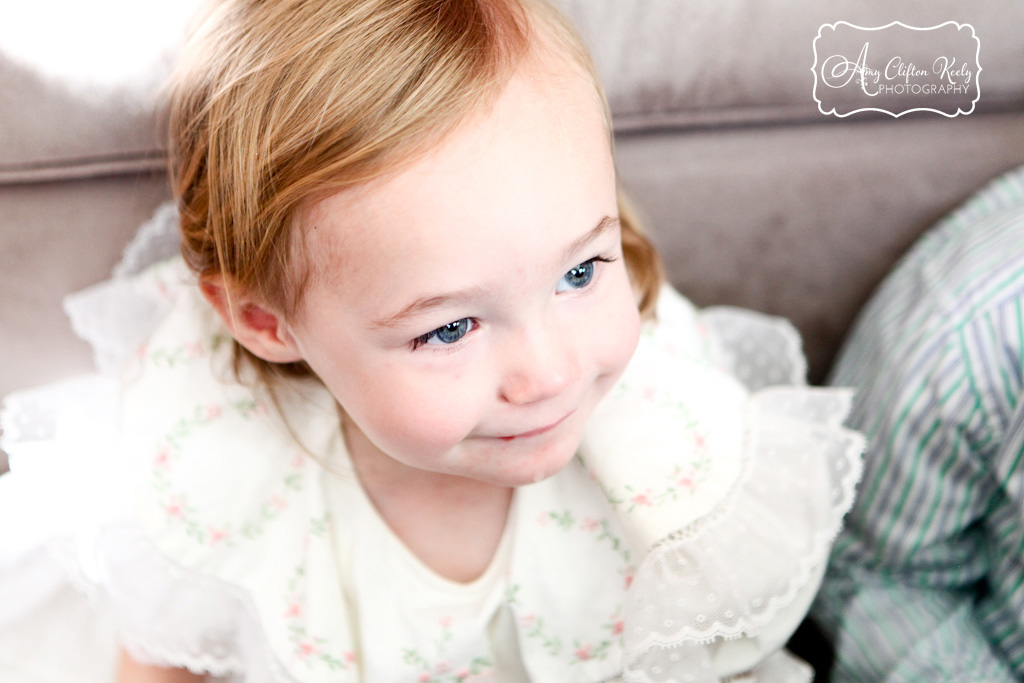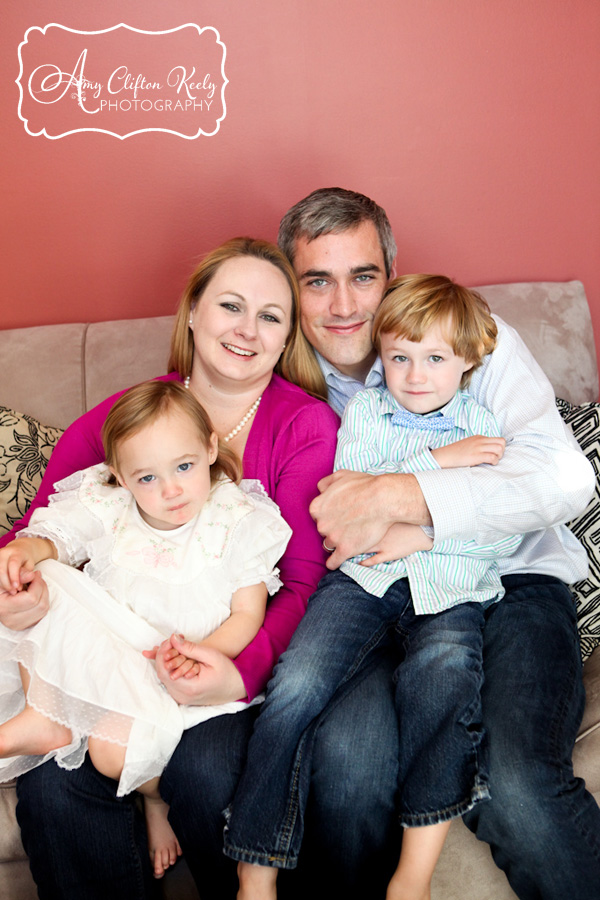 One of the family's favorite things to do together is pile in the bed for jumping, stories, and giggles. These photos were too fun to capture!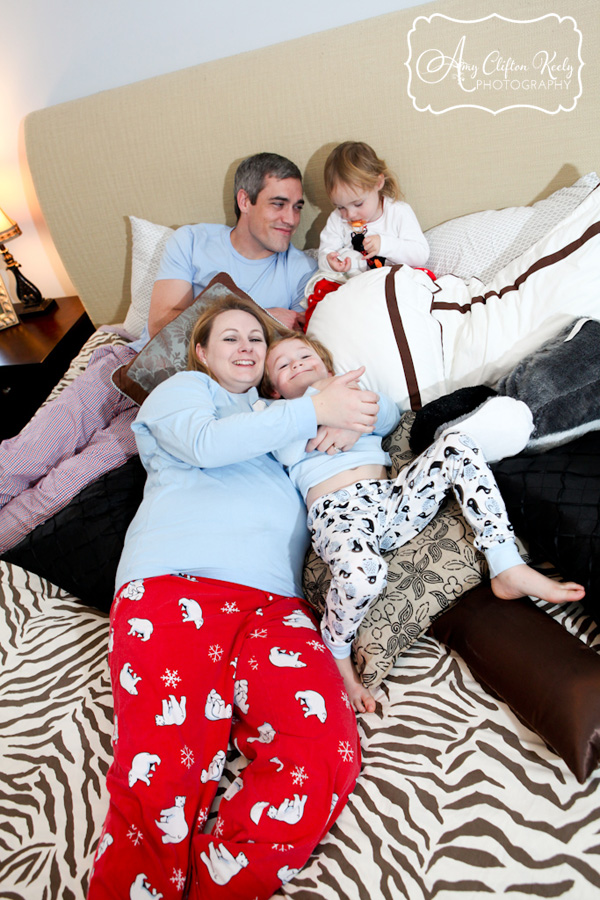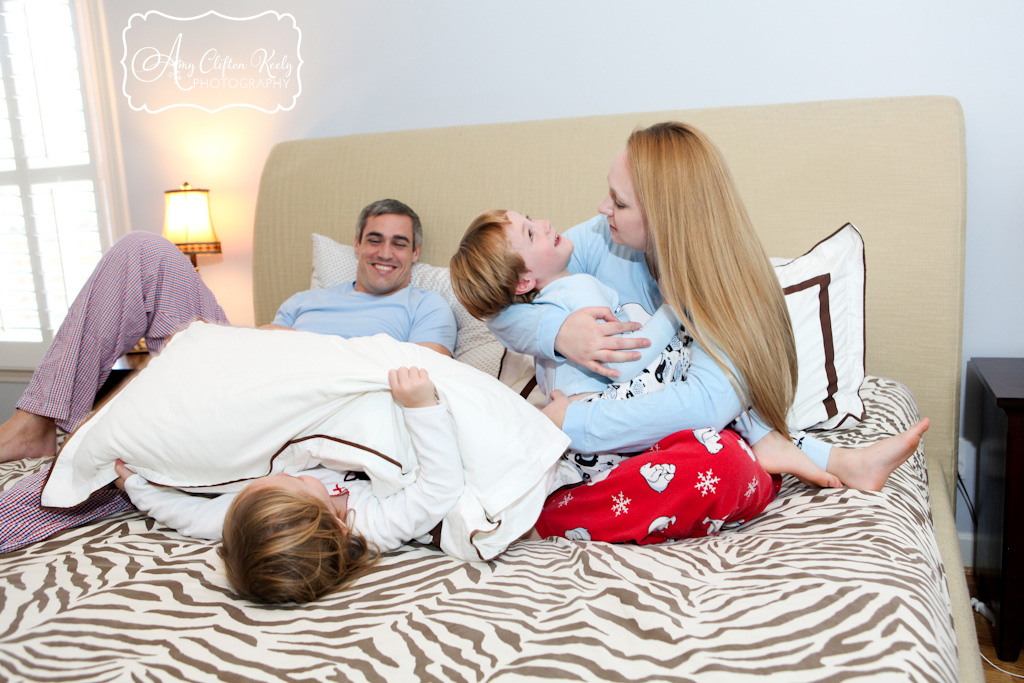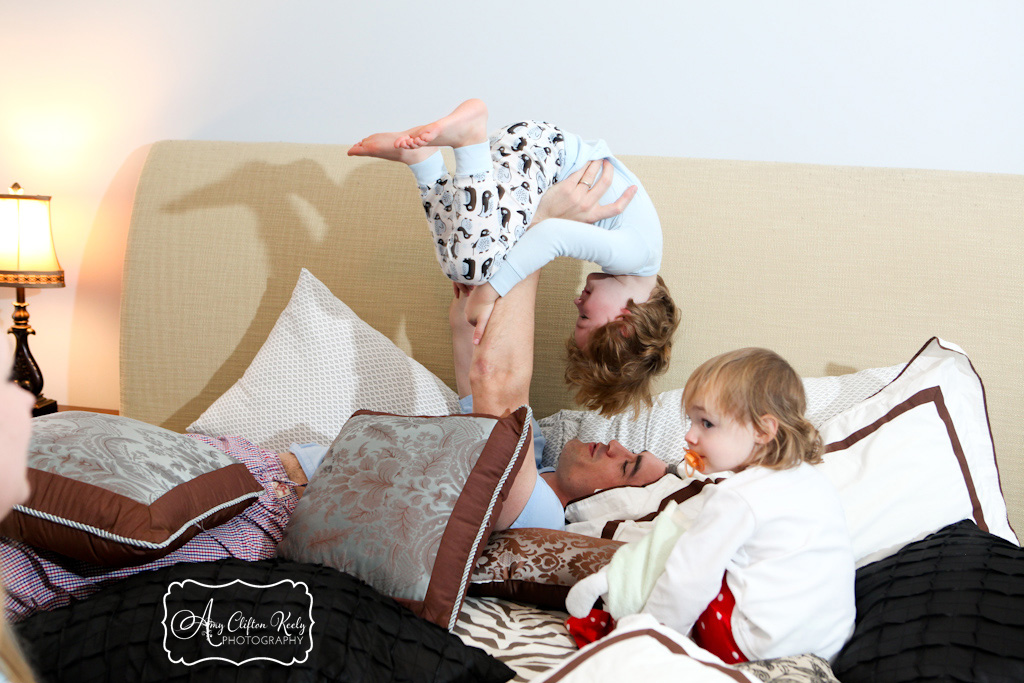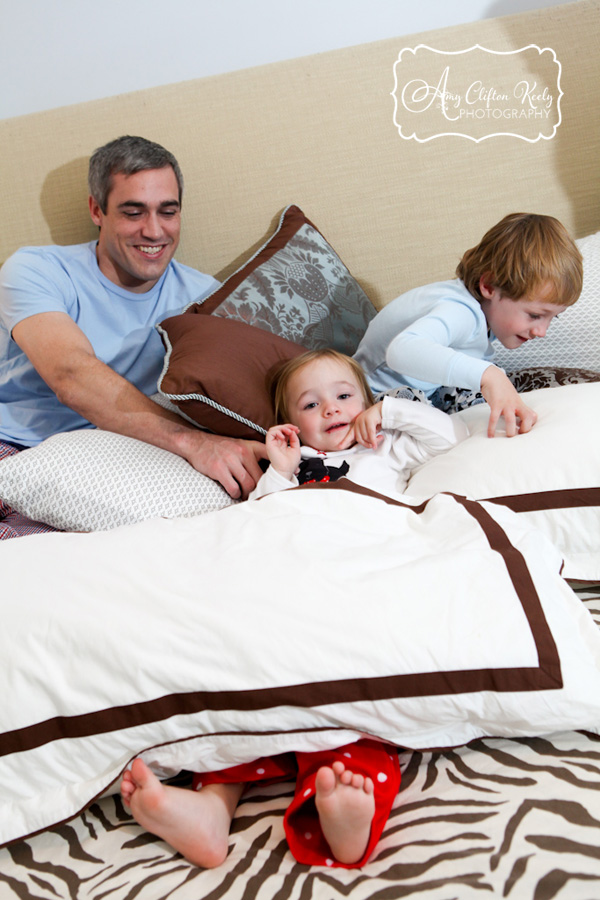 Like I said…too many favorites! I saved this set from outdoors for last….I think you'll see why. LOVE LOVE LOVE!!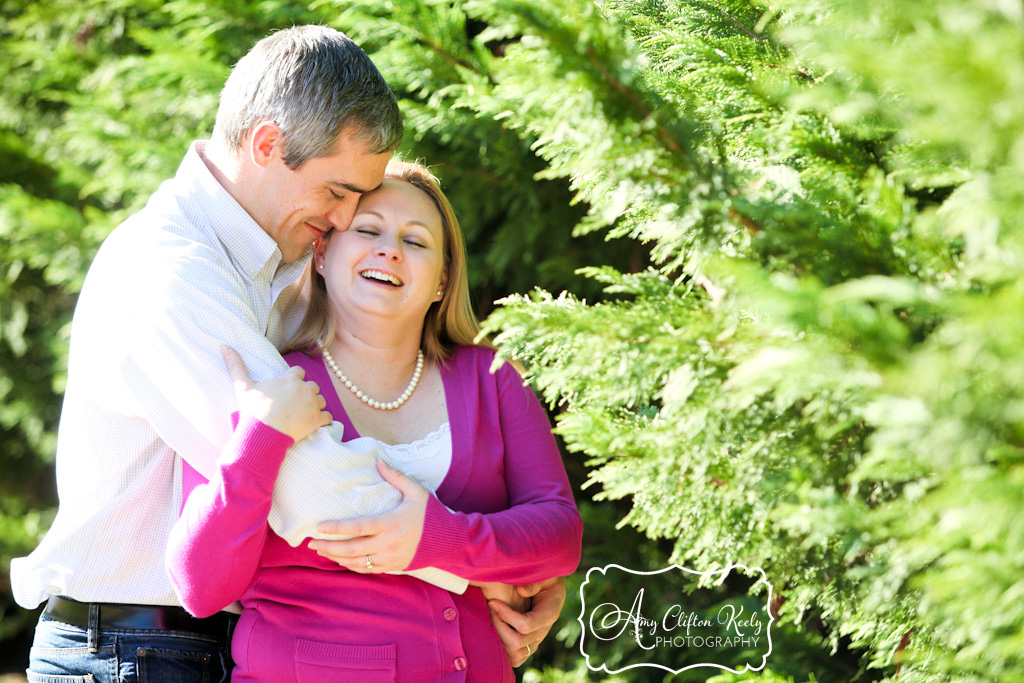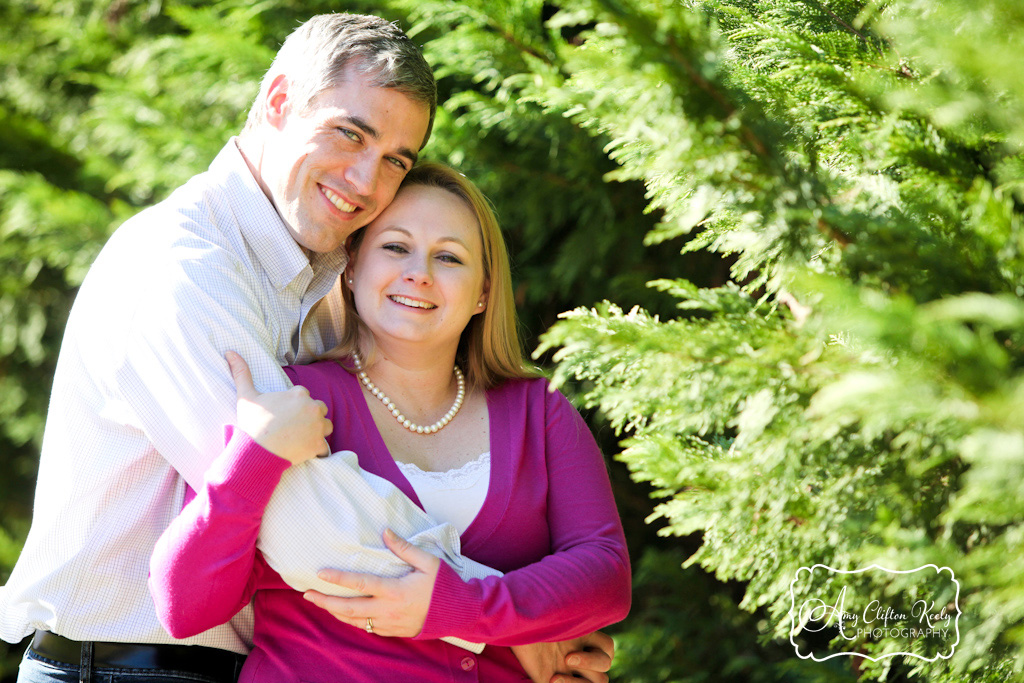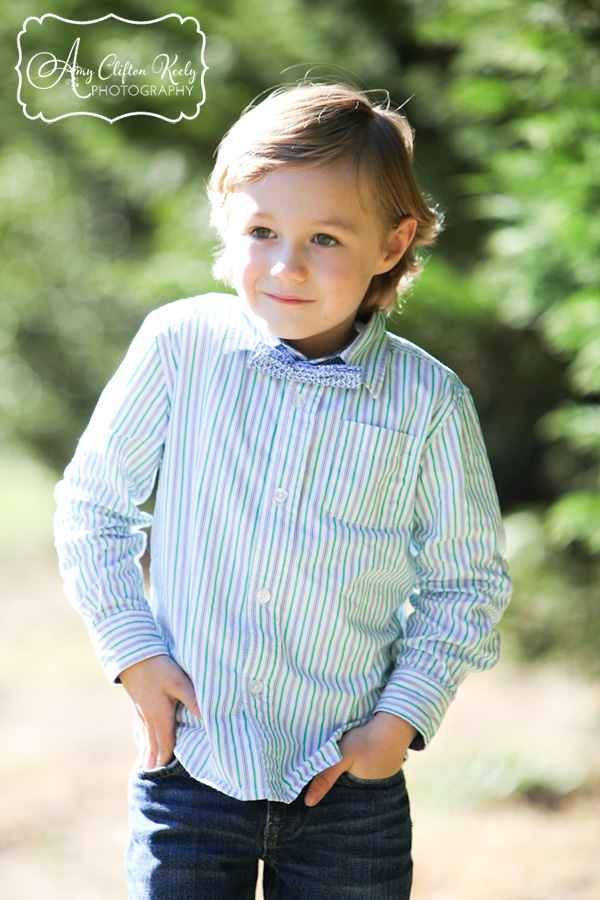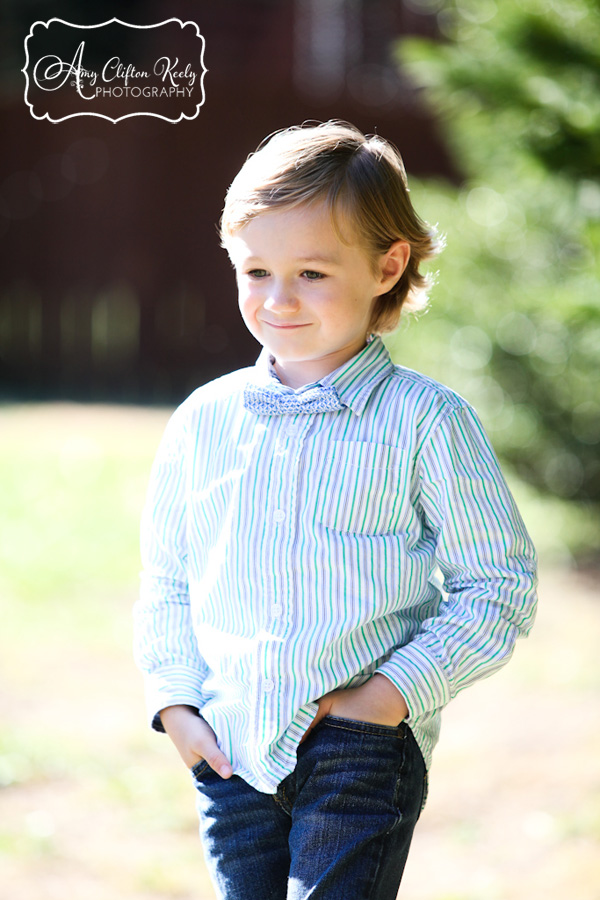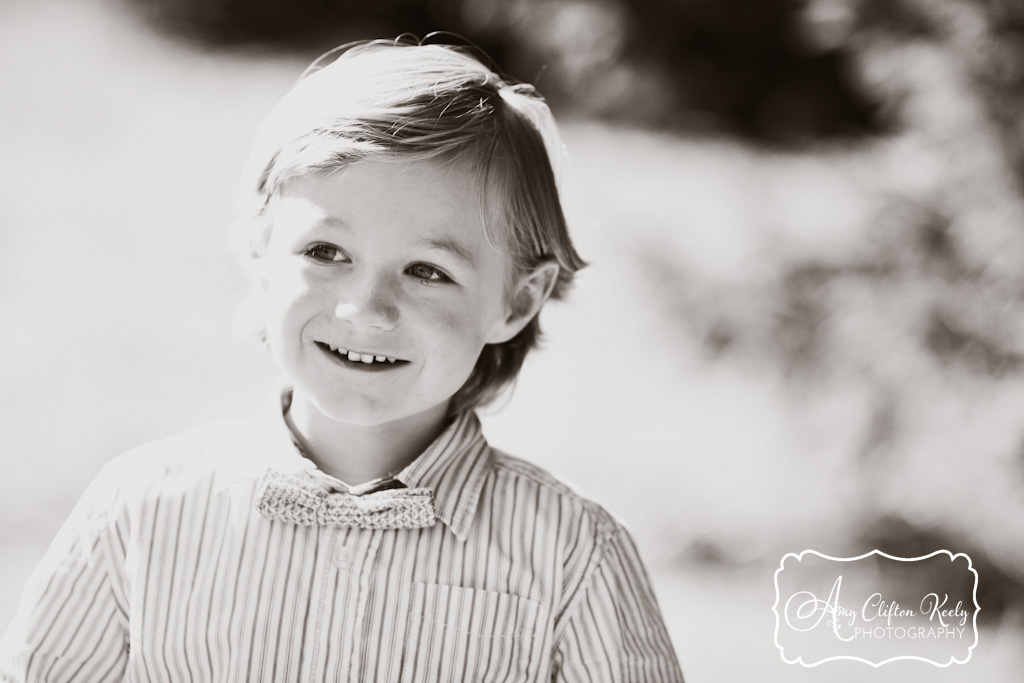 Those lashes!!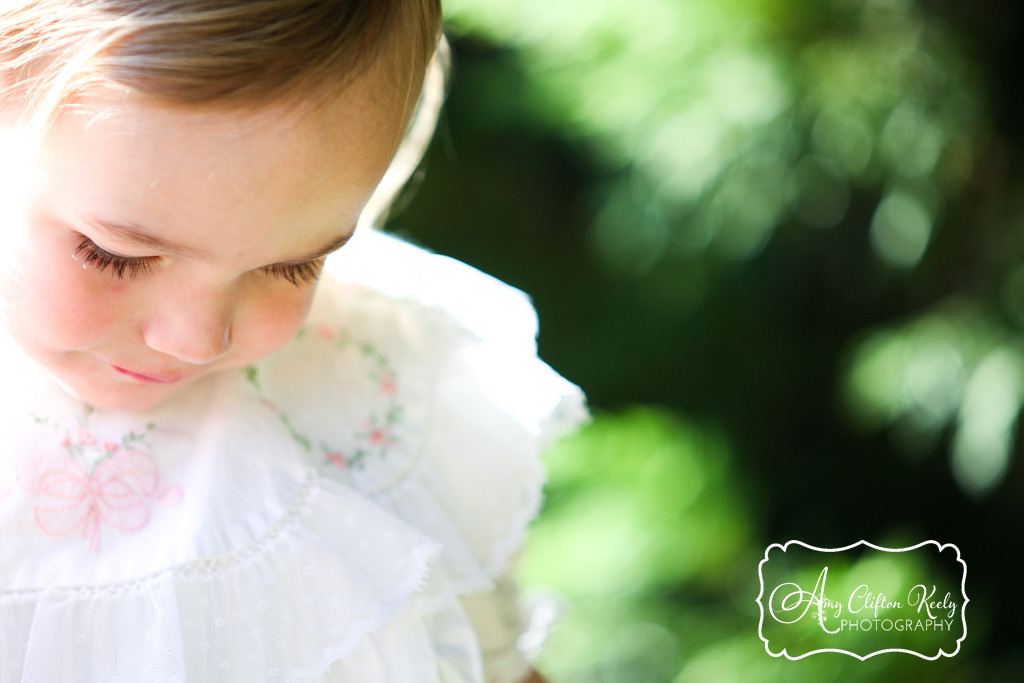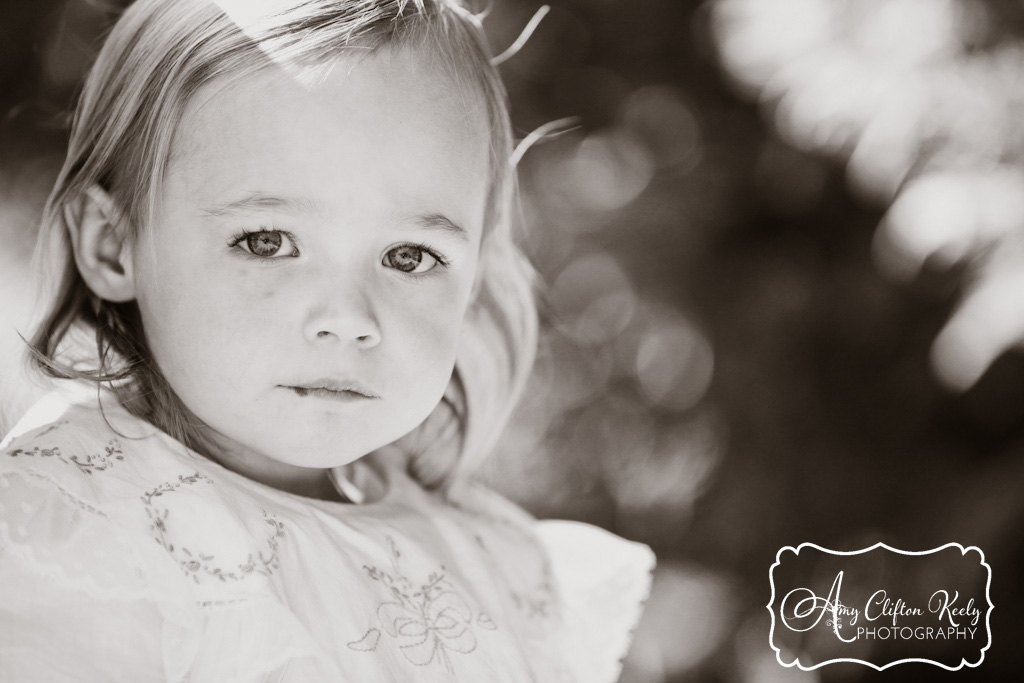 Sometimes, the instant I push my shutter to freeze a moment, I just know that I've captured something special. This portrait of J and her daddy was one of those times.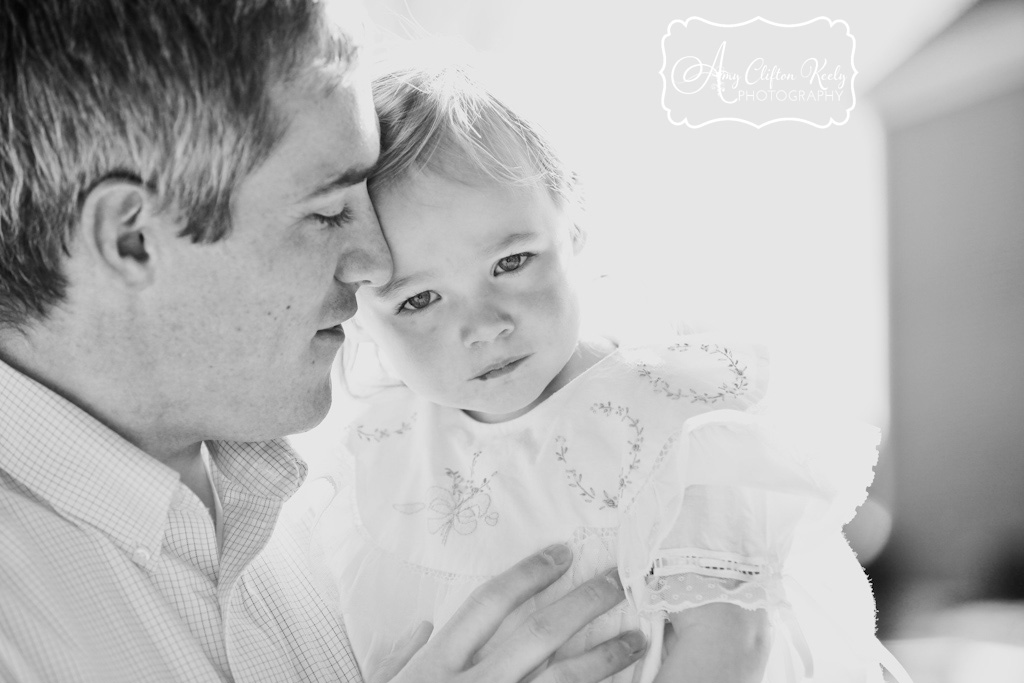 To the Frenches: I can't thank you enough for letting me capture this little slice of your life. I hope that these portraits will remind of this new phase in your family's life and this sweet season of excitement and wonder. I also hope that it will give you lots of photos to help make your new house a home!
To view the family's complete gallery, CLICK HERE. If you know the family, you can contact mom for the password!
As always, you can scroll over a photo to "Pin It" to Pinterest, click "like" below to link this to your Facebook page, and leave a comment to show us some love!
Many thanks!
–Amy