I think we can all agree that cancer is a terrible, scary, confusing thing. But the Masseys' family portrait session at a farm in Greer SC wasn't about cancer. Their portraits were about love, and hope, and overcoming, and faith, and family, and miracles, and making each day count. Their session was about having fun and loving on each other and leaving cancer behind for a while. It was about their "Massey Miracle," which is still unfolding every day. It was about telling cancer to "Take THAT" and not letting it rob them of life. At the end of our portrait session, the whole family kept talking about how much fun they had. Among my prayers for healing, I also pray that during the tough days, these photos will remind Andrea, Randy, and Makenna that fun days DO still come.
I originally planned to publish these photos on Sunday, February 1st, because the family has asked their community to come together and lift Andrea up in prayer, all on the same day. I know, however, that the family is in the midst of waiting today…for tests, for test results, for answers…so I thought that today might be an even better day to be reminded of the fun times. Blog readers, please pray for the "Massey's Miracle." Please pray today, and please join together on February 1st.
Introducing, the Massey Family…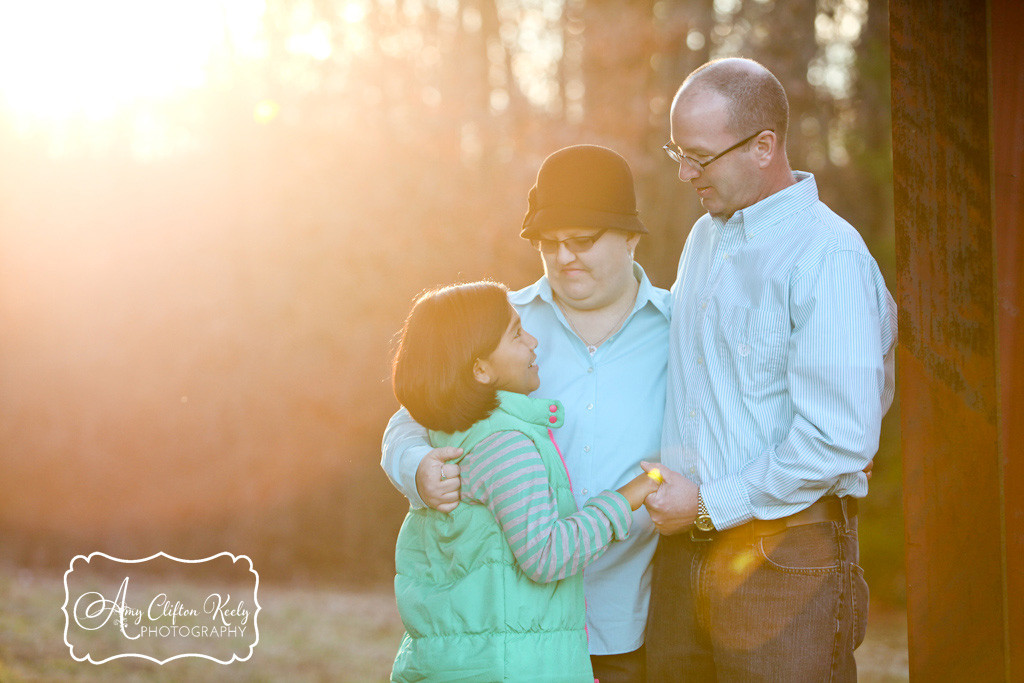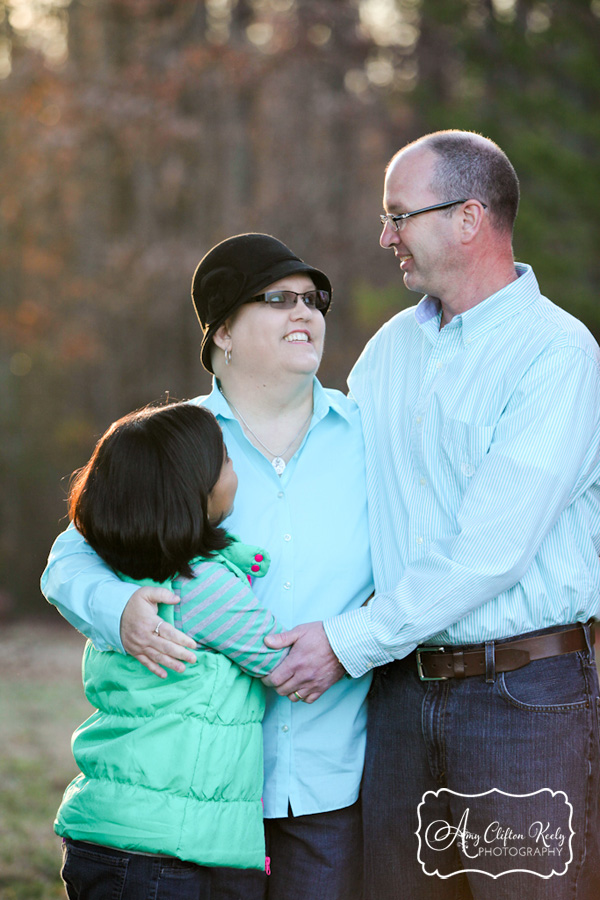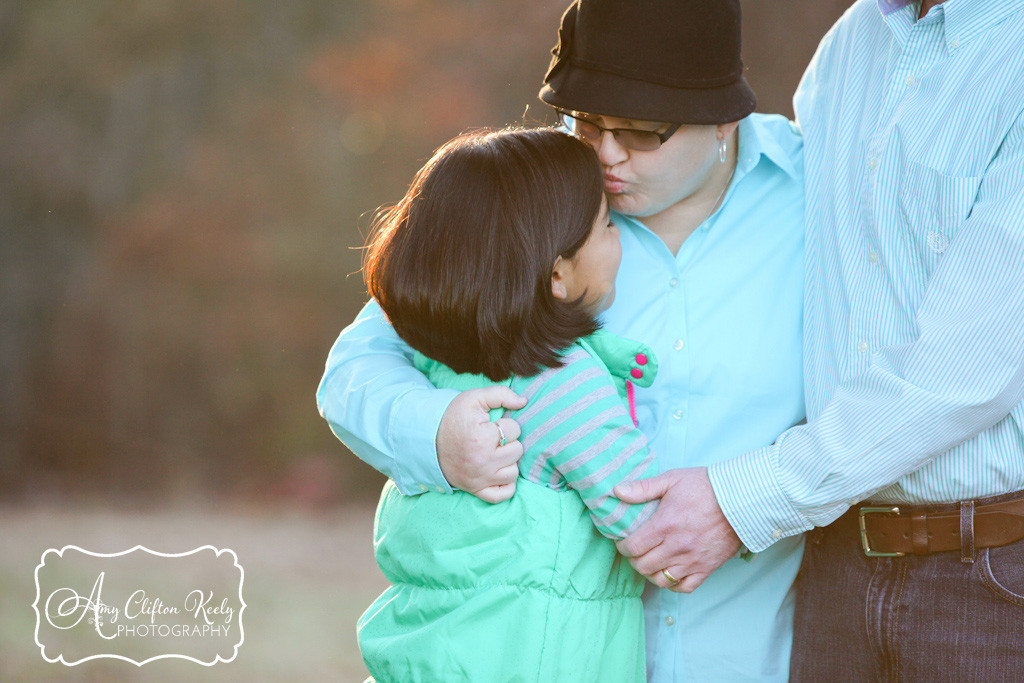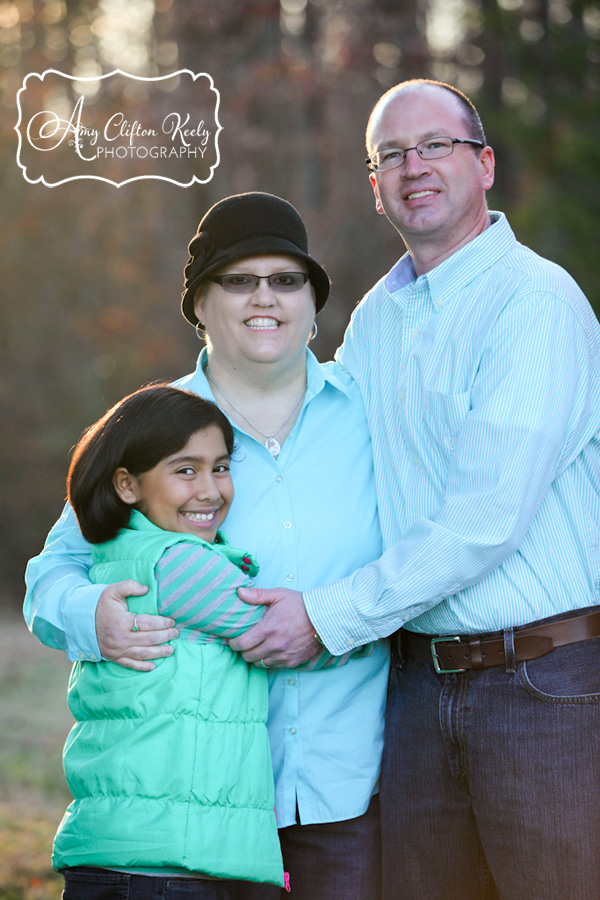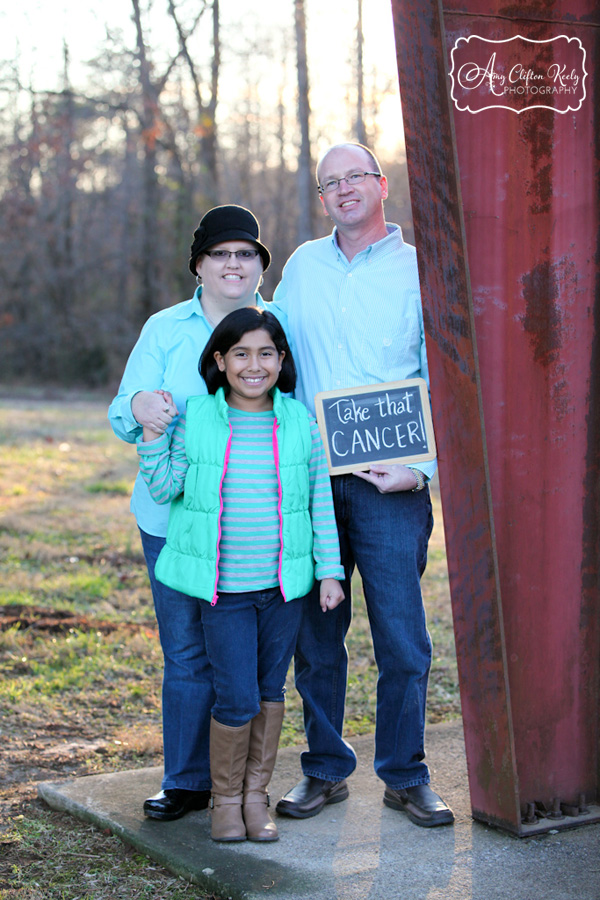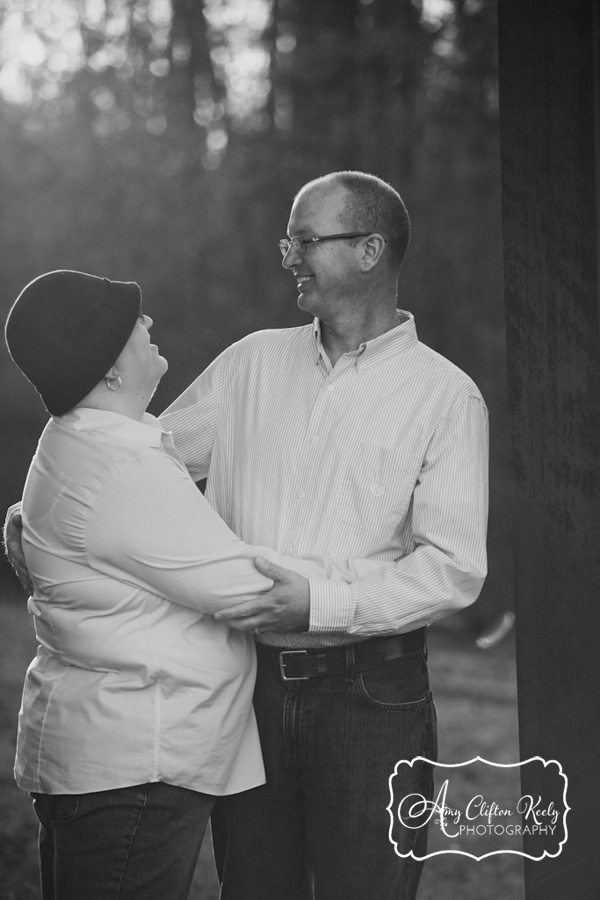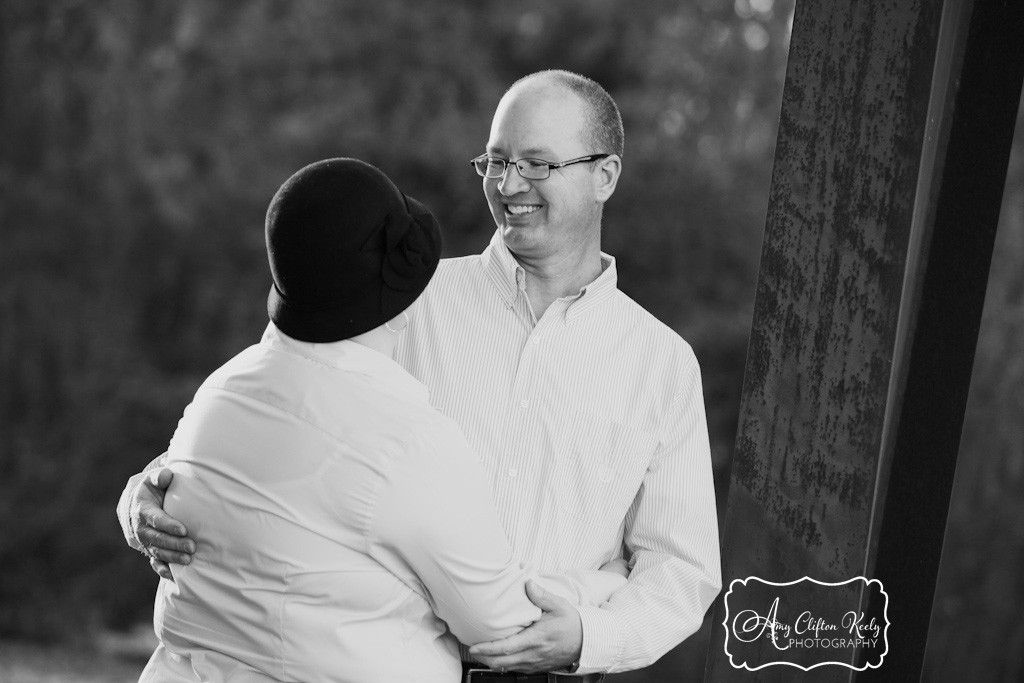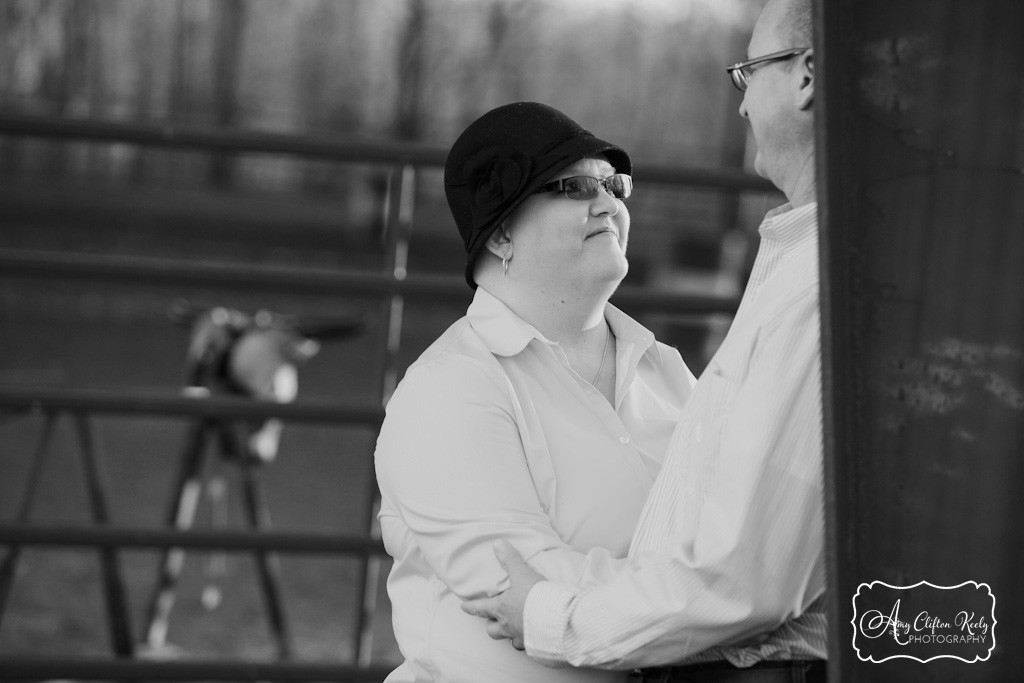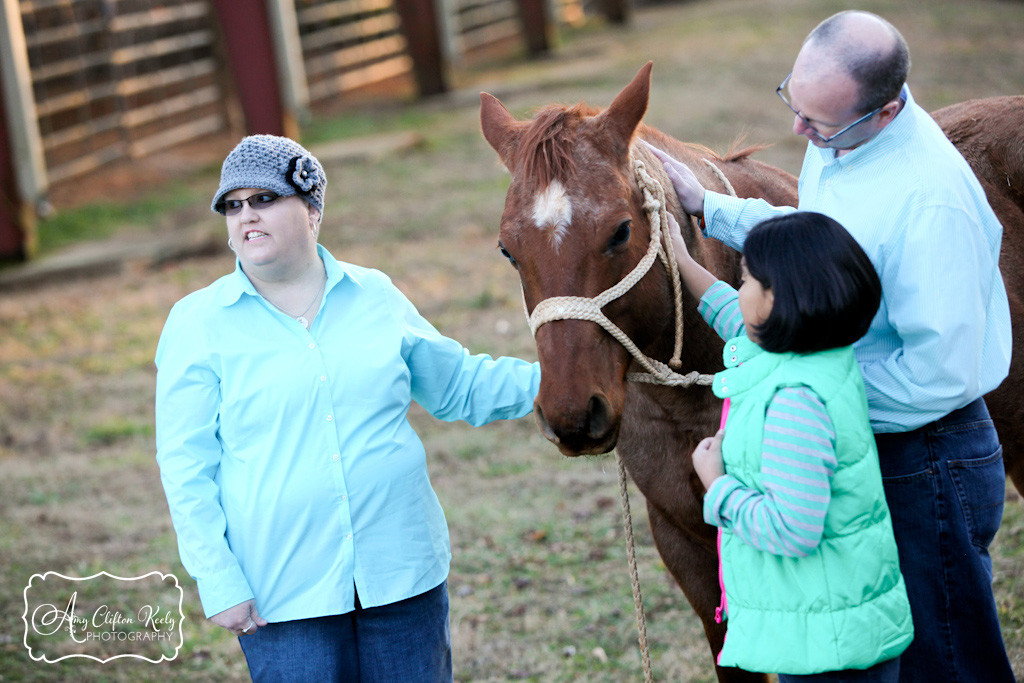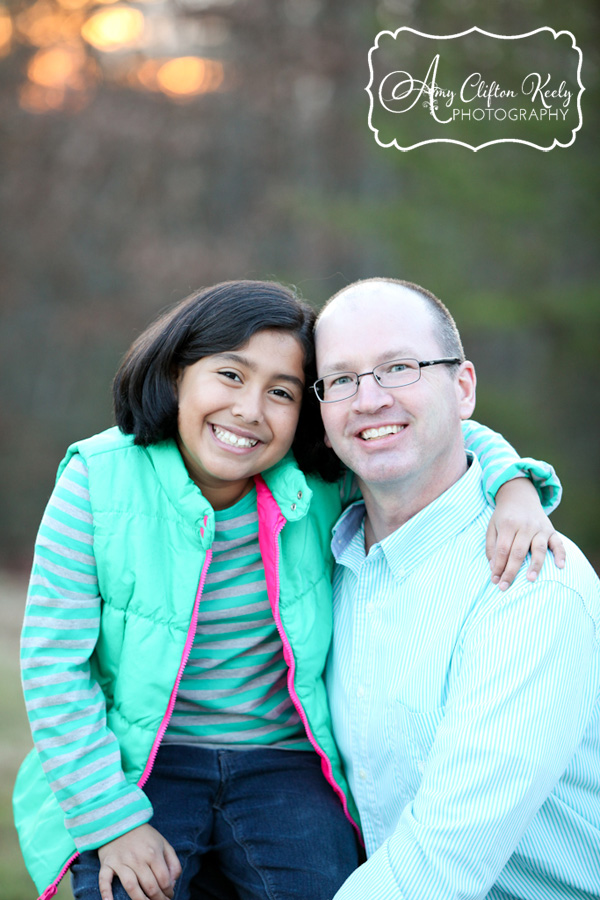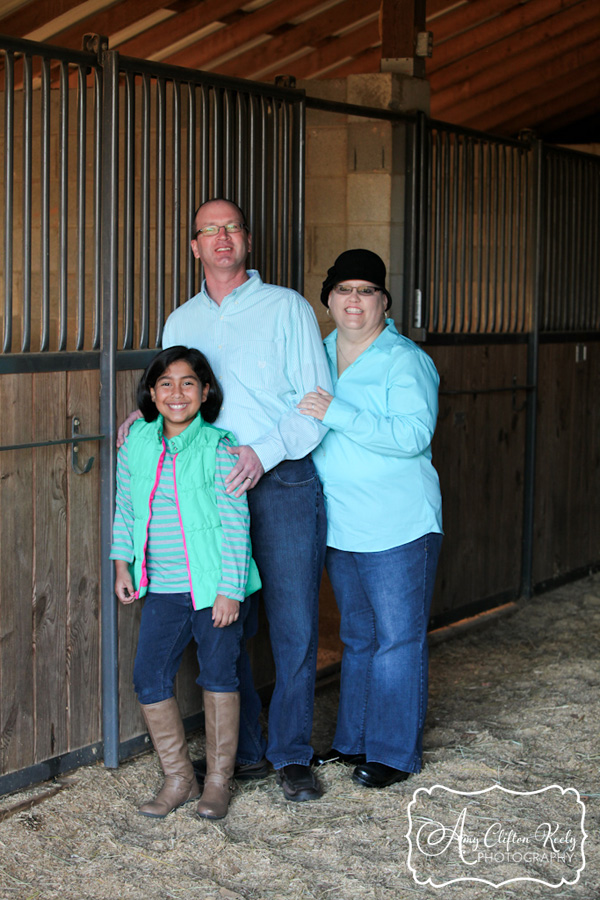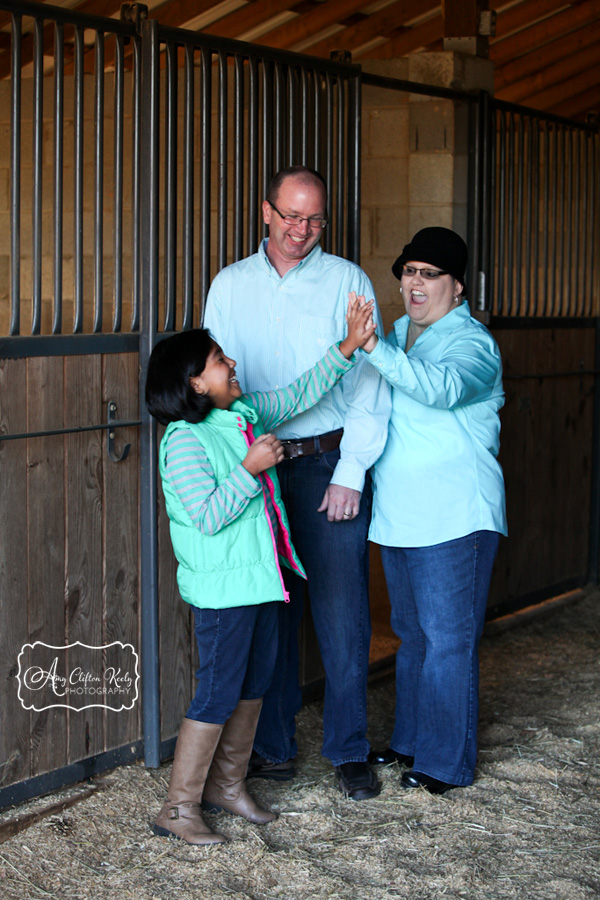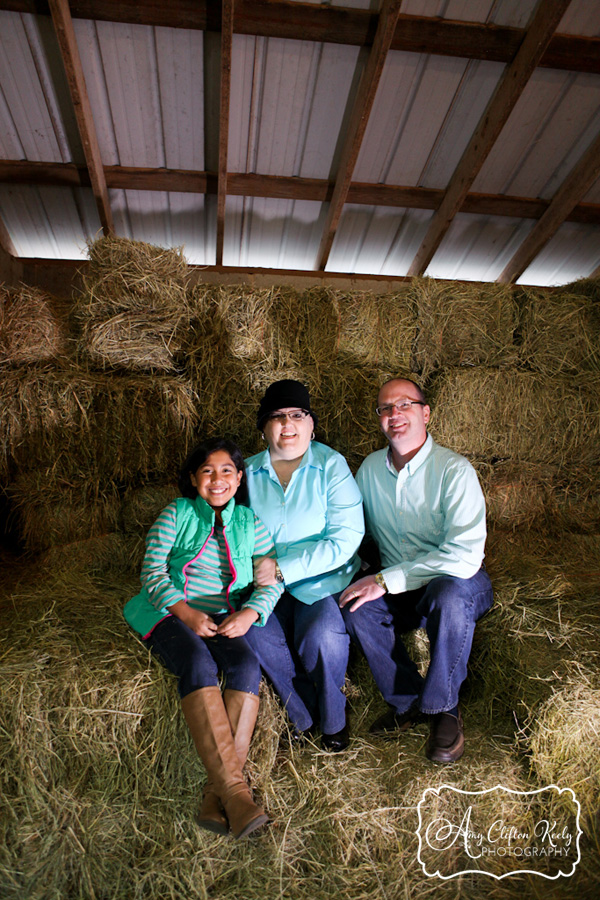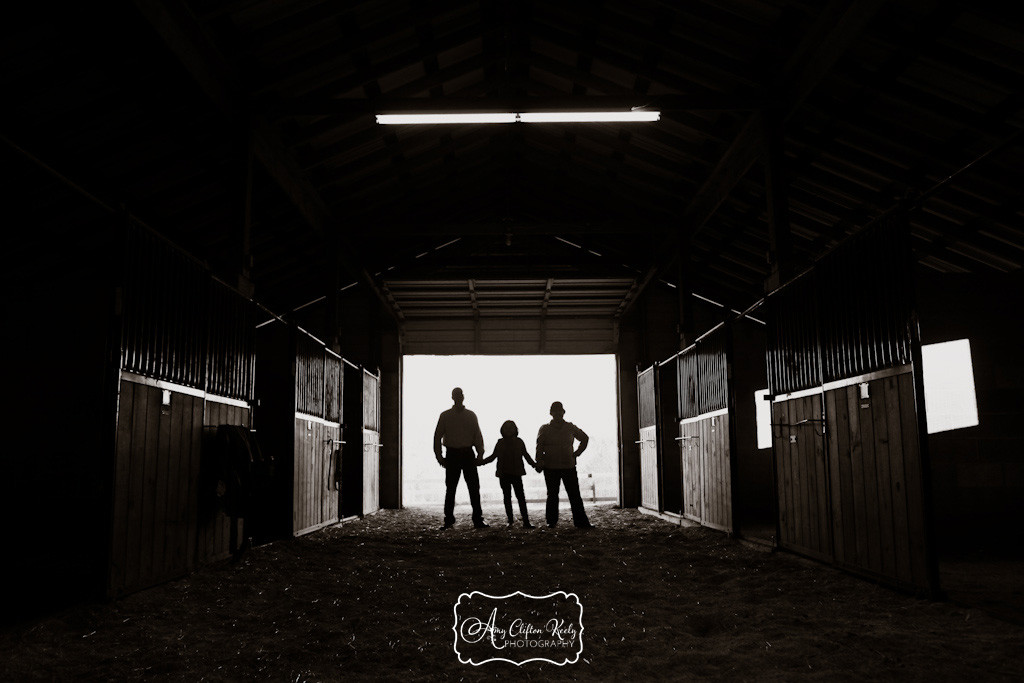 Take that, cancer. The Masseys are strong!!!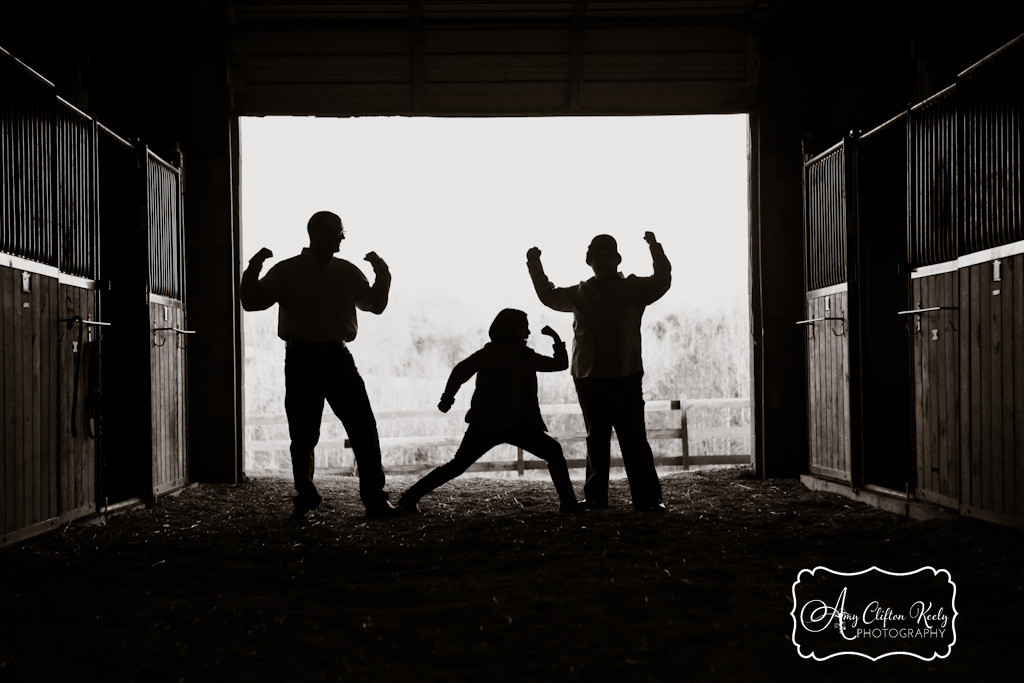 Andrea and I used to work on the same hall–she taught 4th grade and I was in charge of the after school program–and I remember the day she got the phone call that her beautiful Guatemalan daughter was born. What a special day! Makenna is beautiful, sweet, and FUNNY!!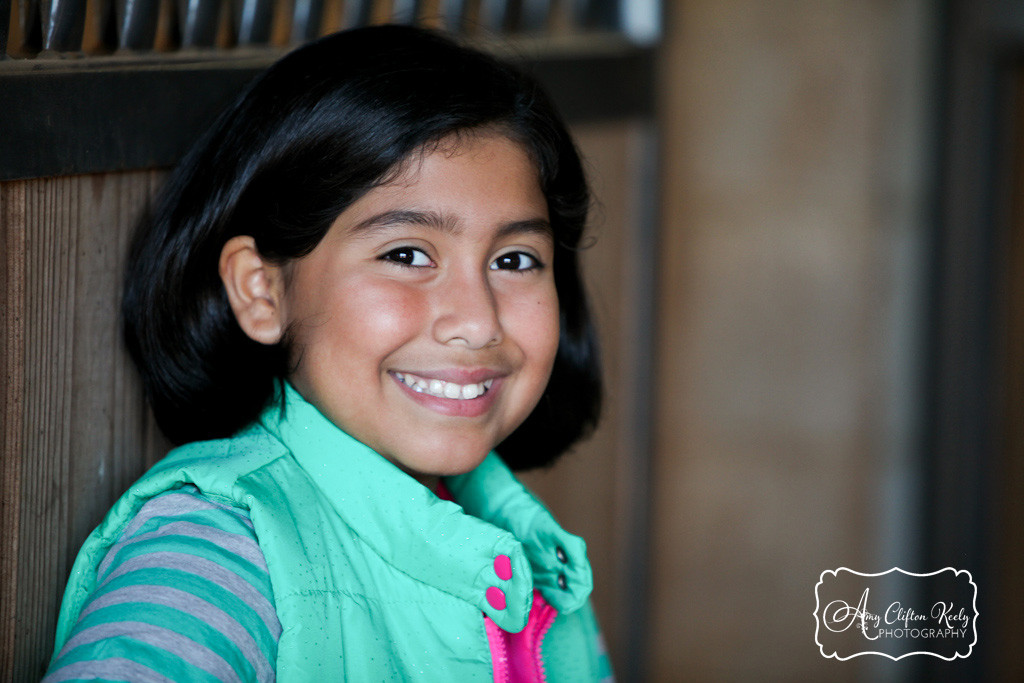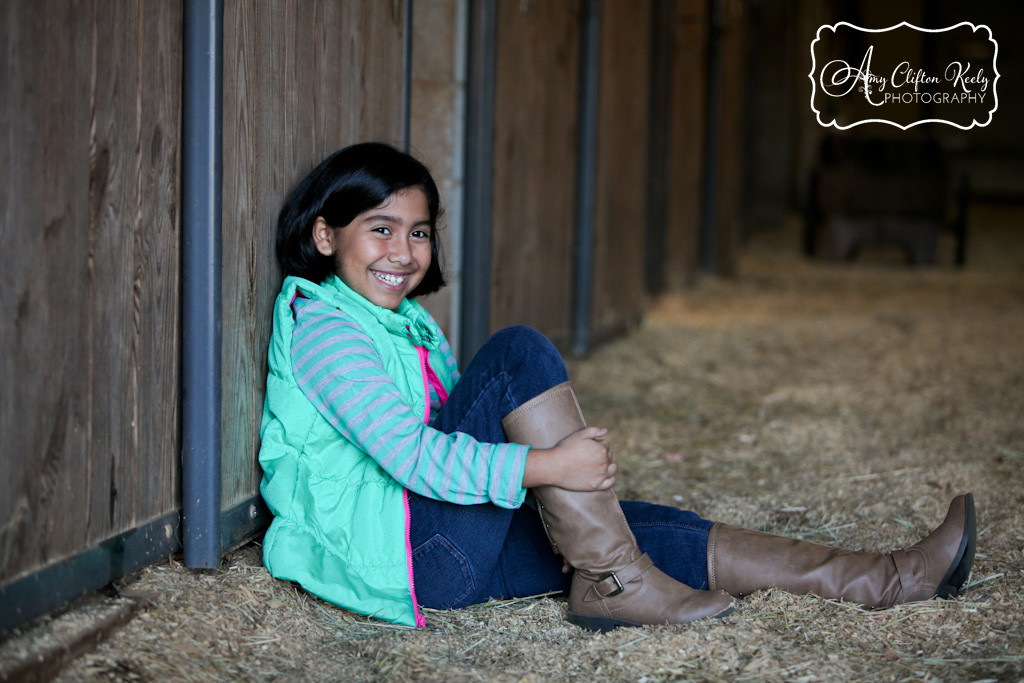 I just can't decide…color or b&w??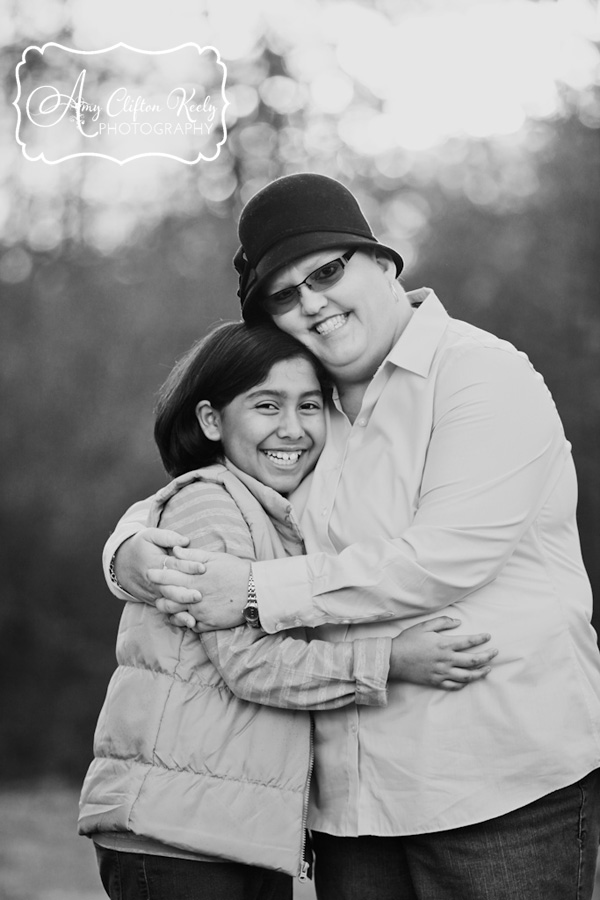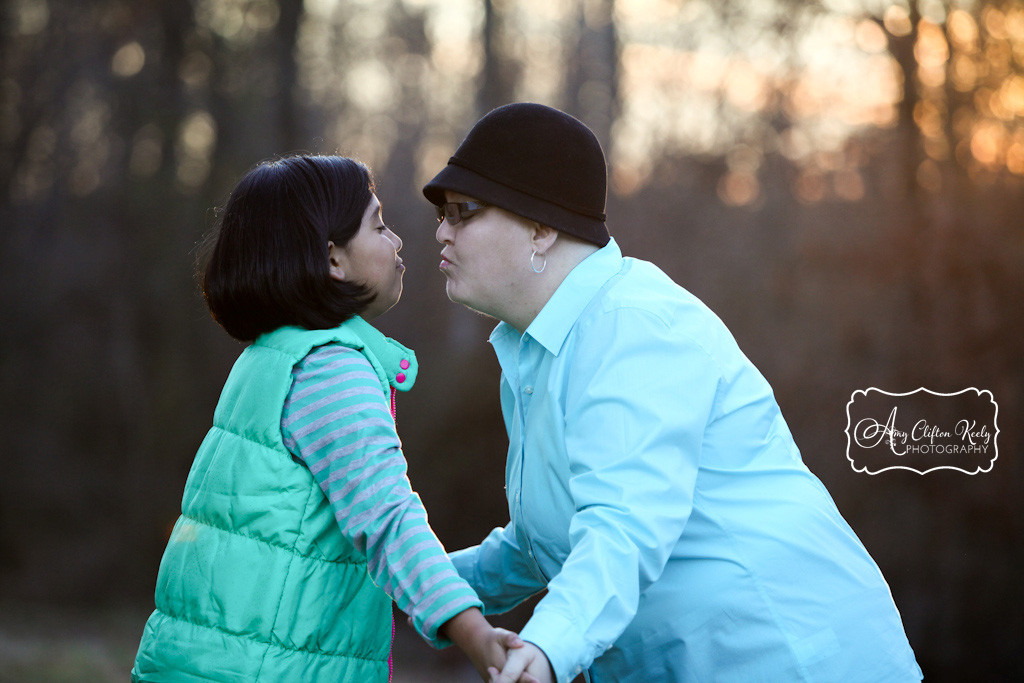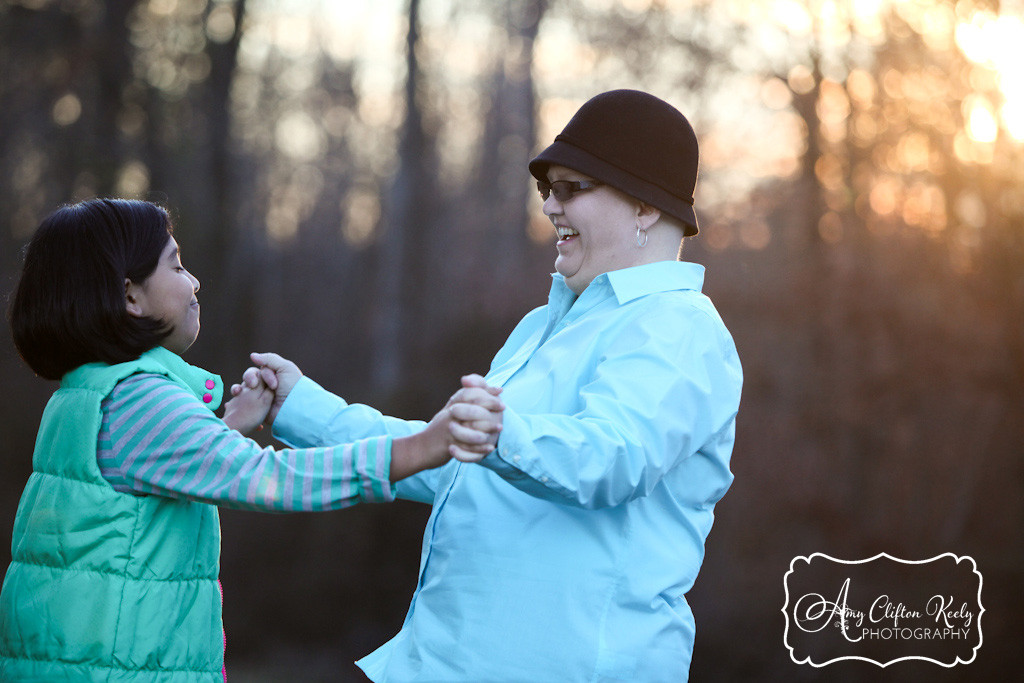 Massey's Miracle!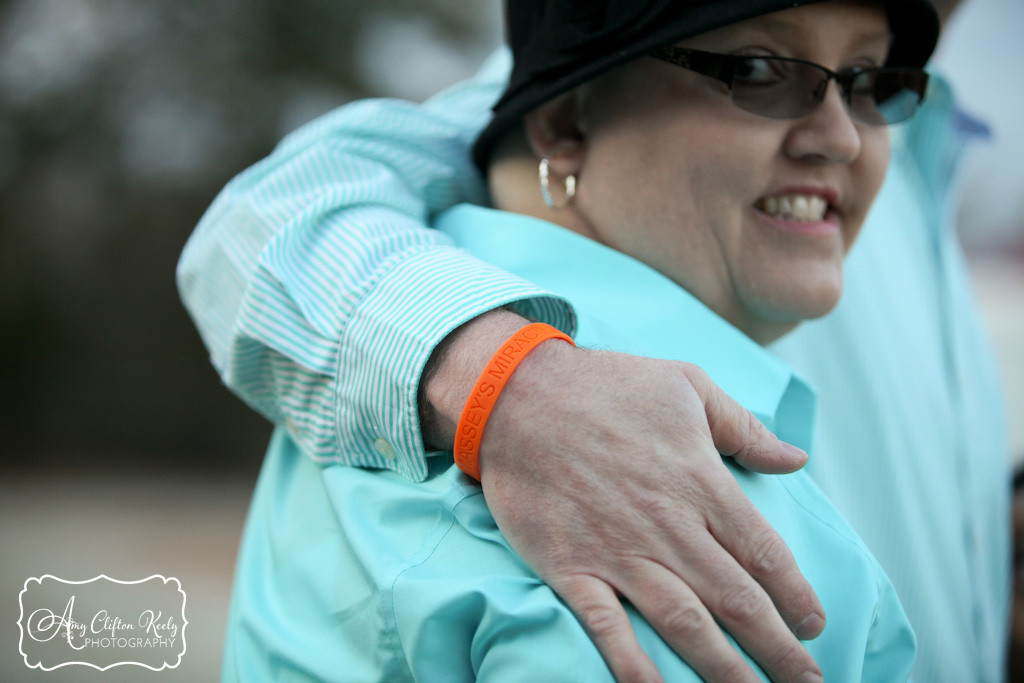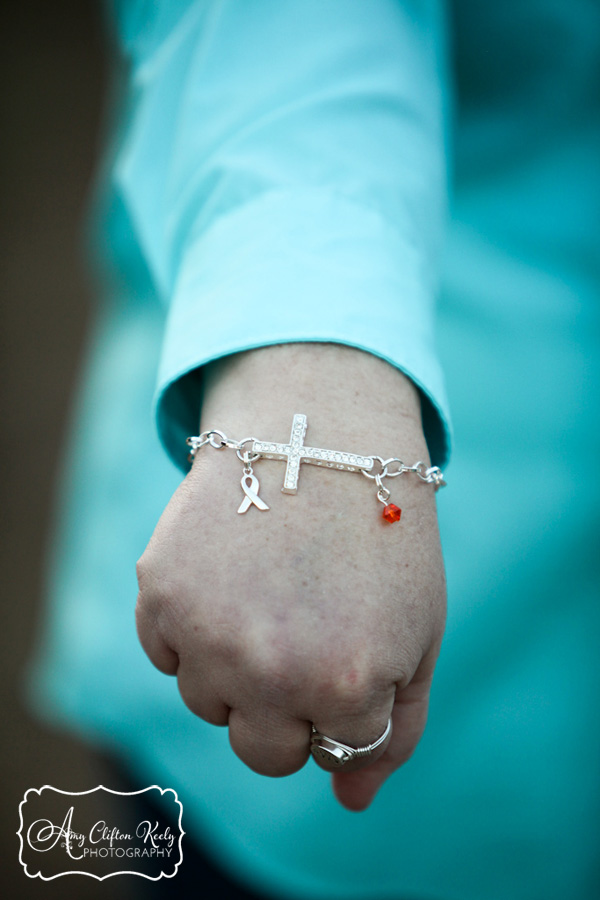 Andrea, you are beautiful! Inside and out, this lady just radiates God's love.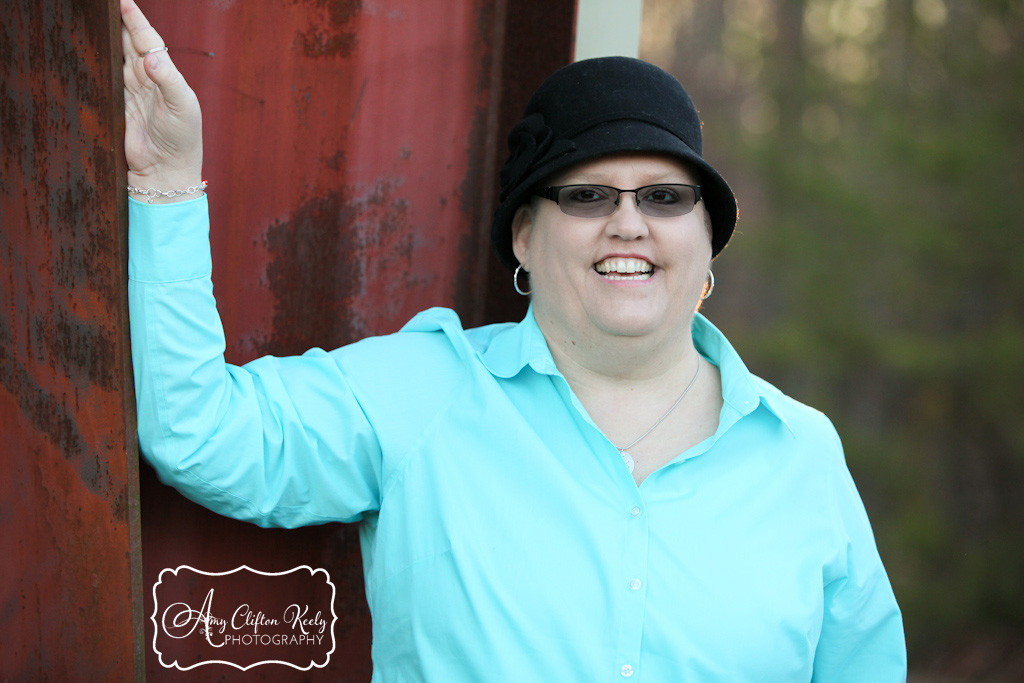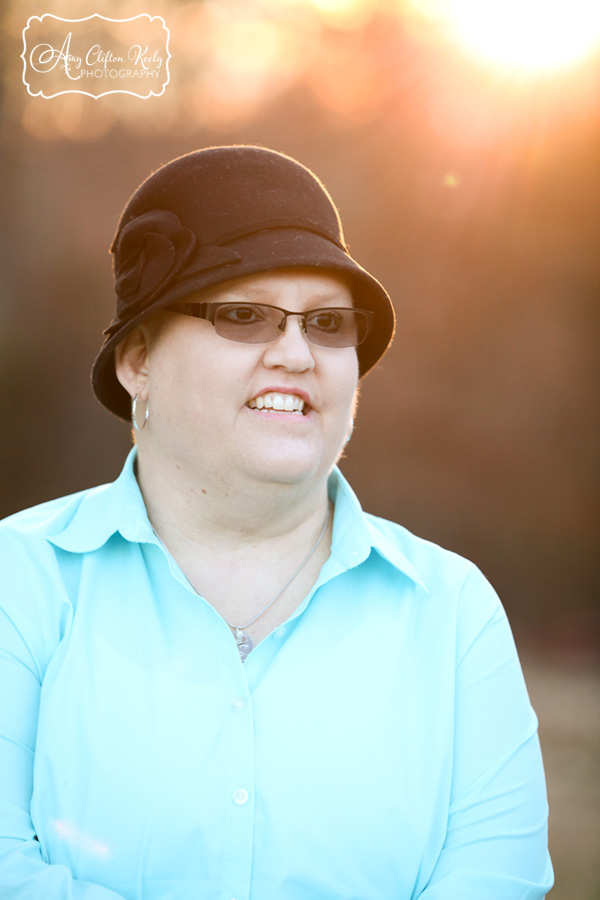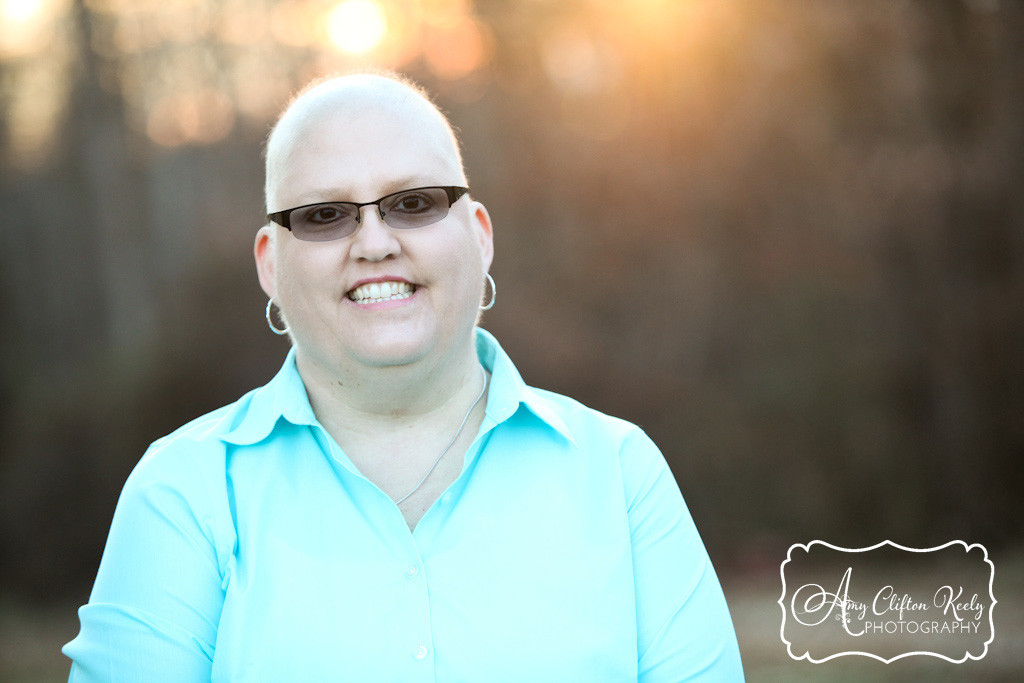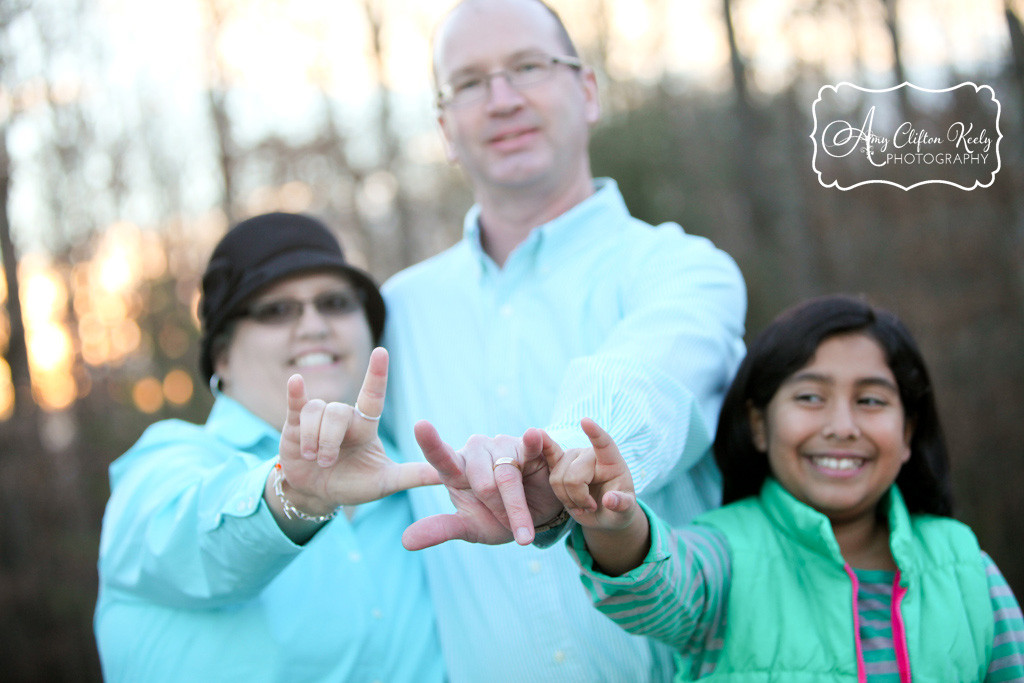 Take THAT, cancer. Love always wins.