Back in middle school and high school, long before my photography career, I had quite the successful stint as a babysitter. I read the "Babysitters Club" books, I made up my own tote bag of books and games to take with me, and every weekend was filled with jobs caring for little ones from my neighborhood and church. One day, a mama from around the corner called me and asked if I could babysit her daughter, Morgan. She said, "She's two and a half and a ball of fire!" I said "yes" to the babysitting job, and that sweet, brave, happy girl became like family to me; I was at their house regularly until I went away to college.
Now, Morgan is all grown up, but she's still a ball of fire, still sweet, still brave, and still one of the happiest, kindest people you will ever meet. She and her husband Robert are expecting miracle twins, and I LOVED the opportunity to photograph these mountain-lovers' maternity portraits at Bald Rock in Greenville SC. Truly, these precious babies–one boy, one girl–have been prayed over, wished for, dreamed of, waited on, hoped for for years. They will be so incredibly loved; they already are.
Coming Soon…The Liner Twins!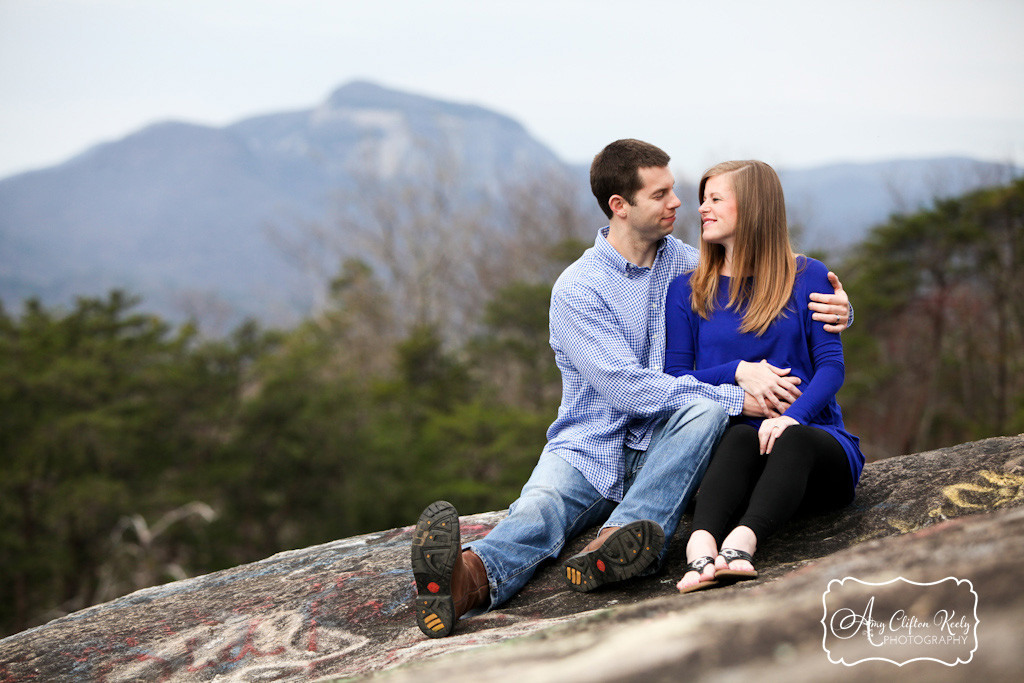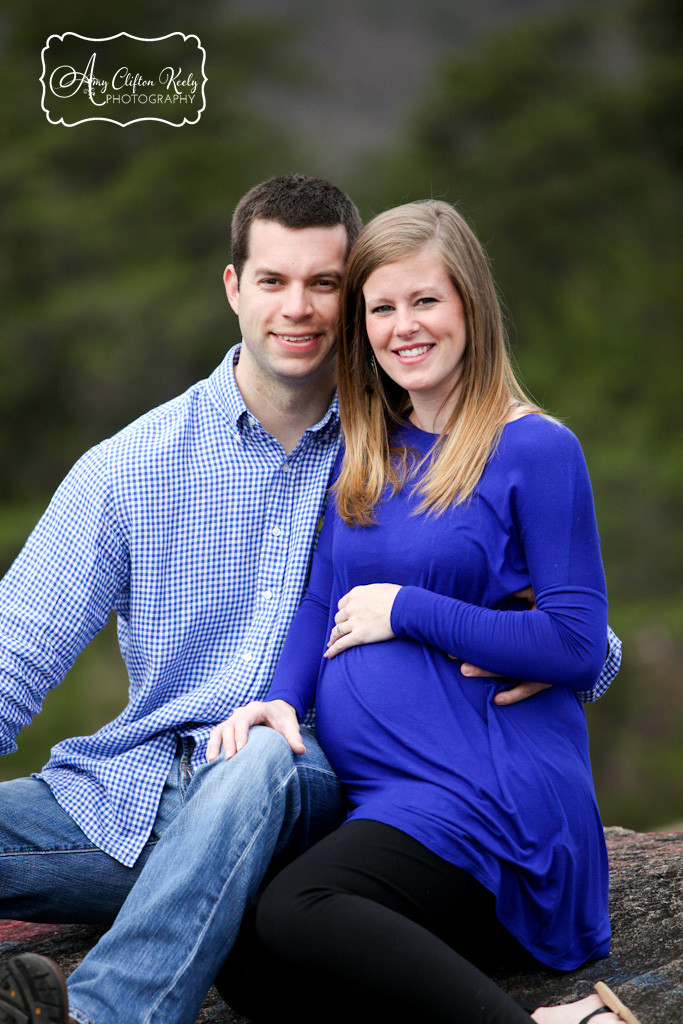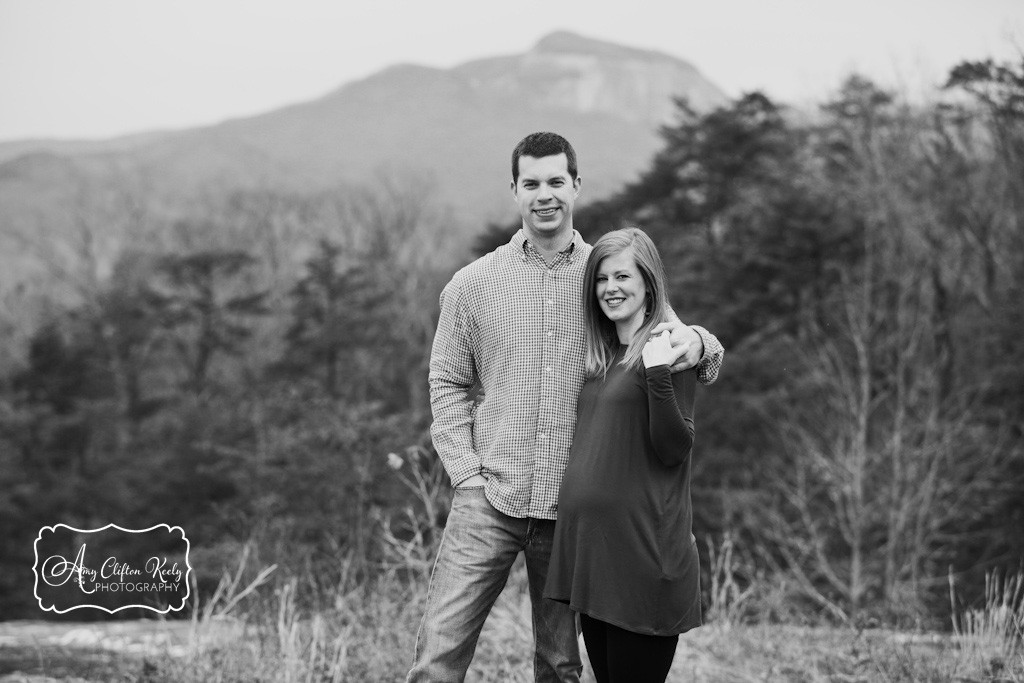 Love, love LOVE this one!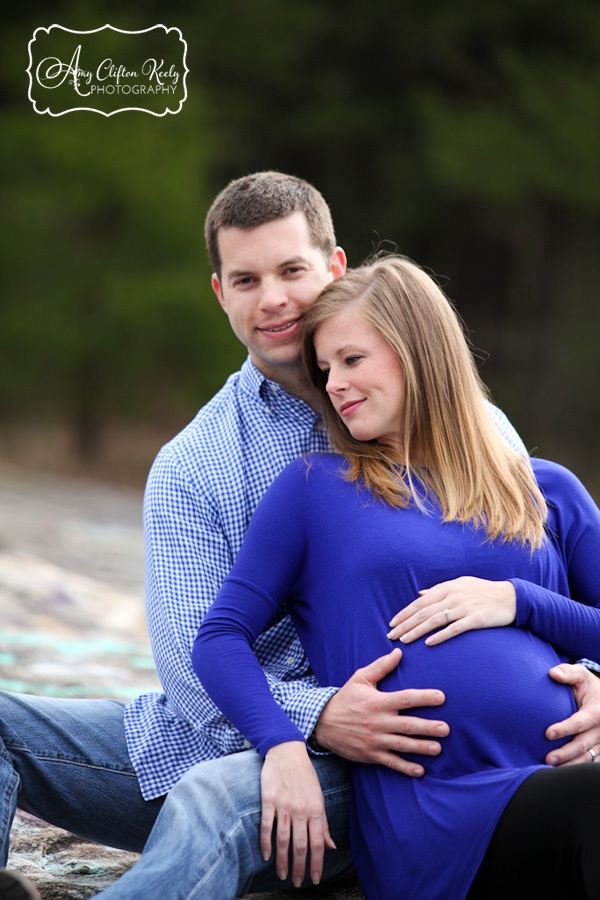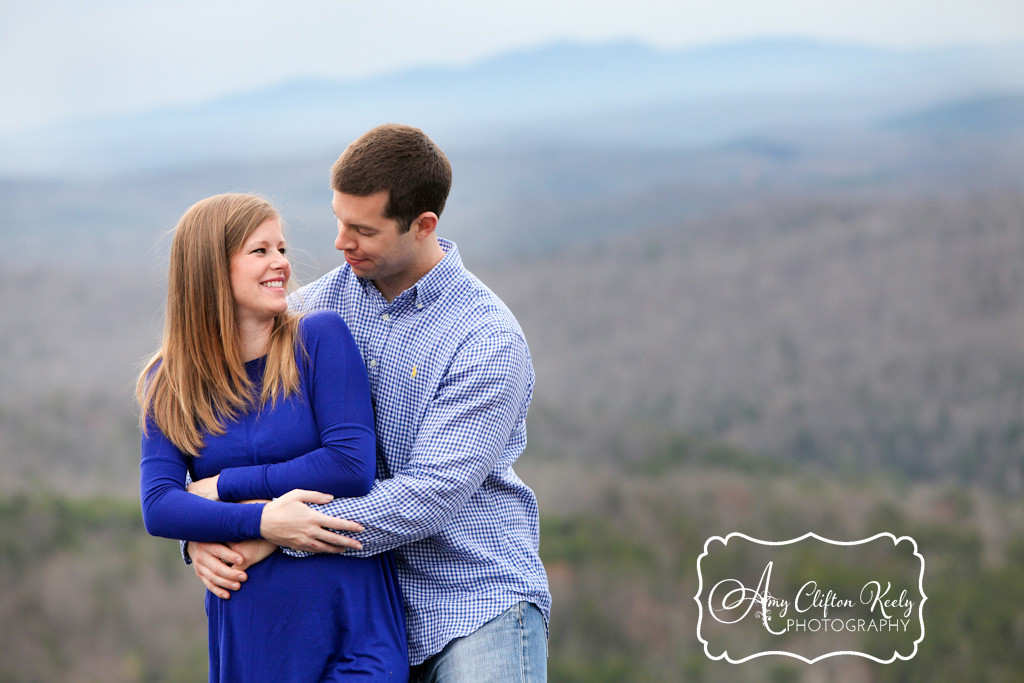 Can't decide…color or b&w. What's your favorite?? Either way, I love this sweet shot!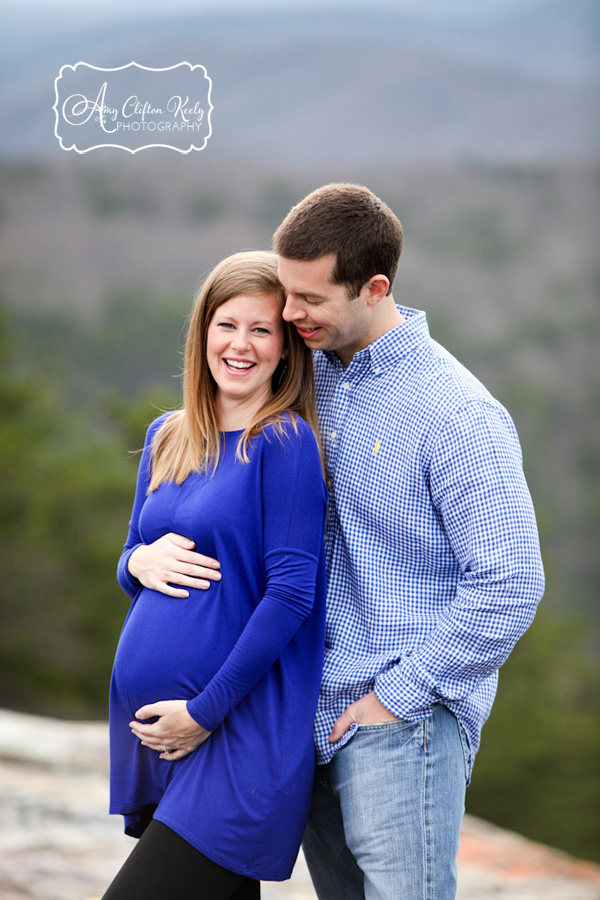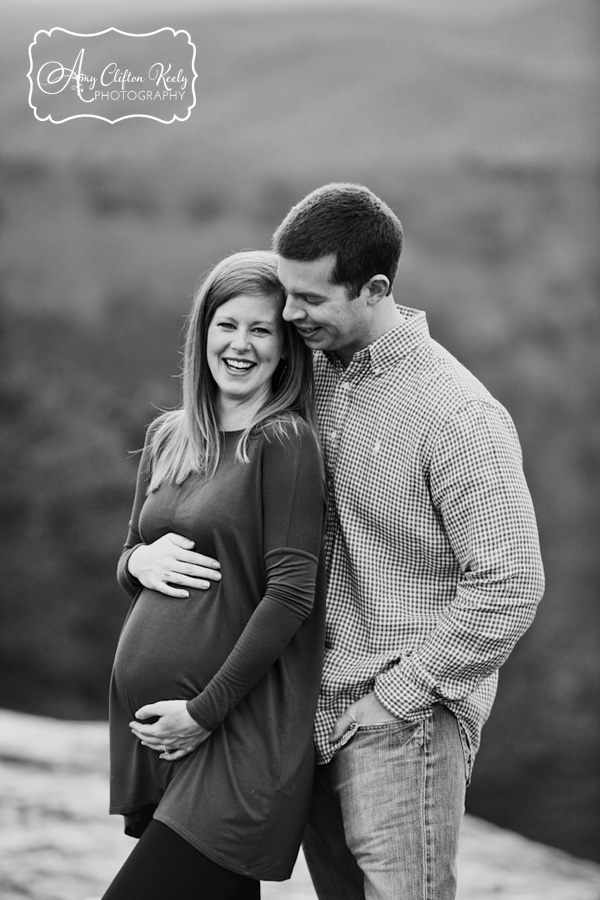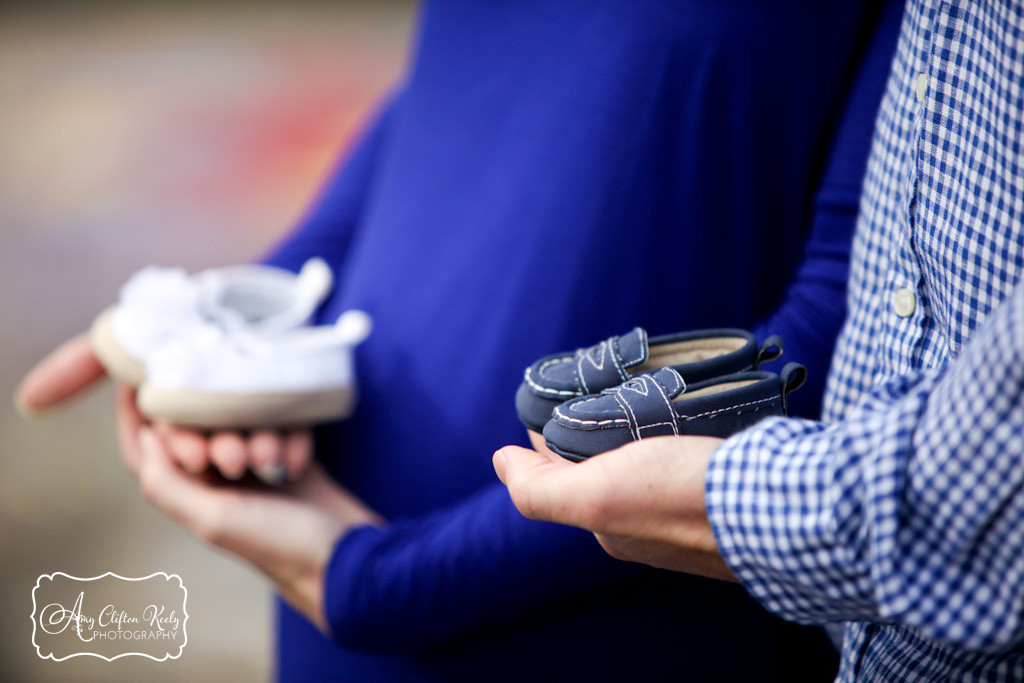 Morgan, my sweet friend, you are a beautiful, glowing Mama!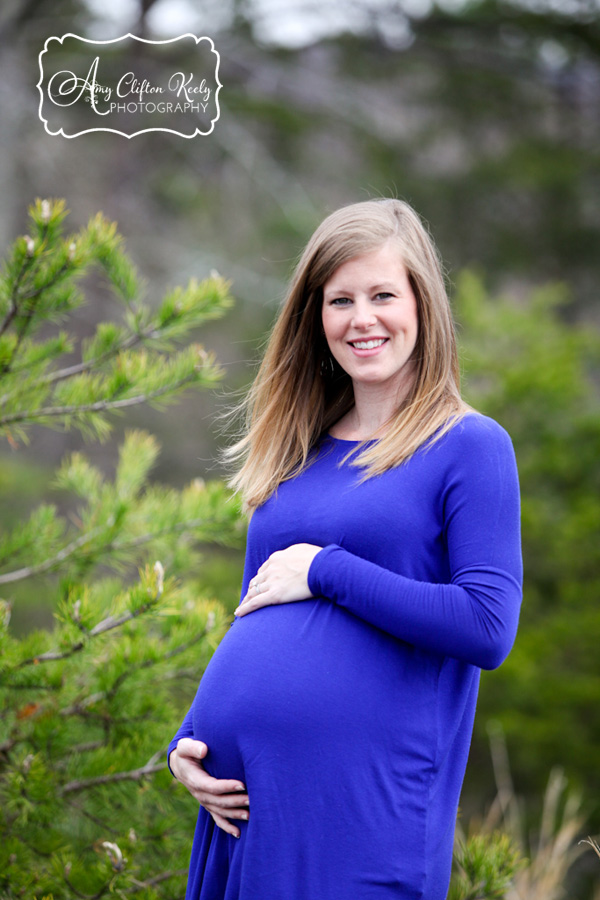 Morgan looks just like her mama in this shot!!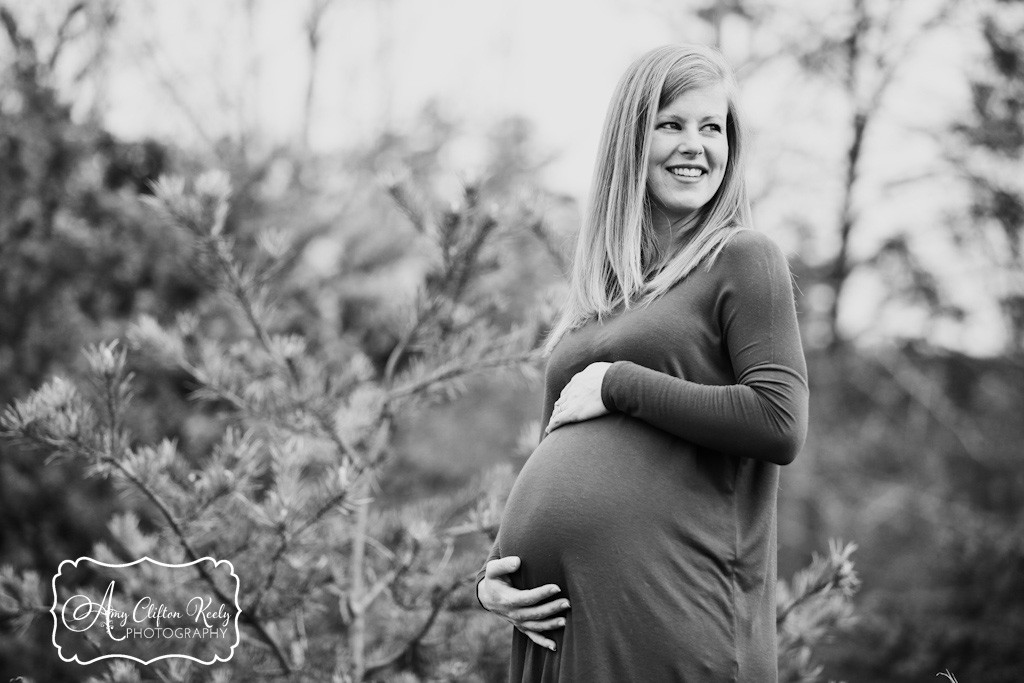 I'm envious of anyone who has a good non-smiling face, because well, my own just doesn't look this classic and fierce. 😉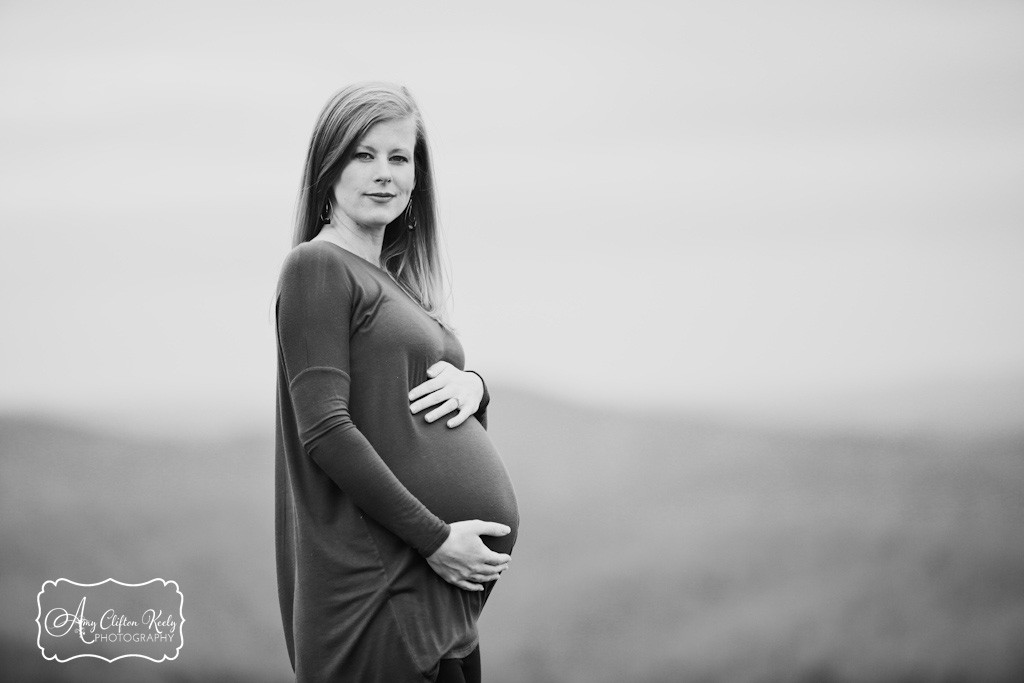 Spring is [finally] in the air! Morgan and Robert were trusting enough to follow me down the mountain into a parking lot for this last set of photos. I'm so glad they did!!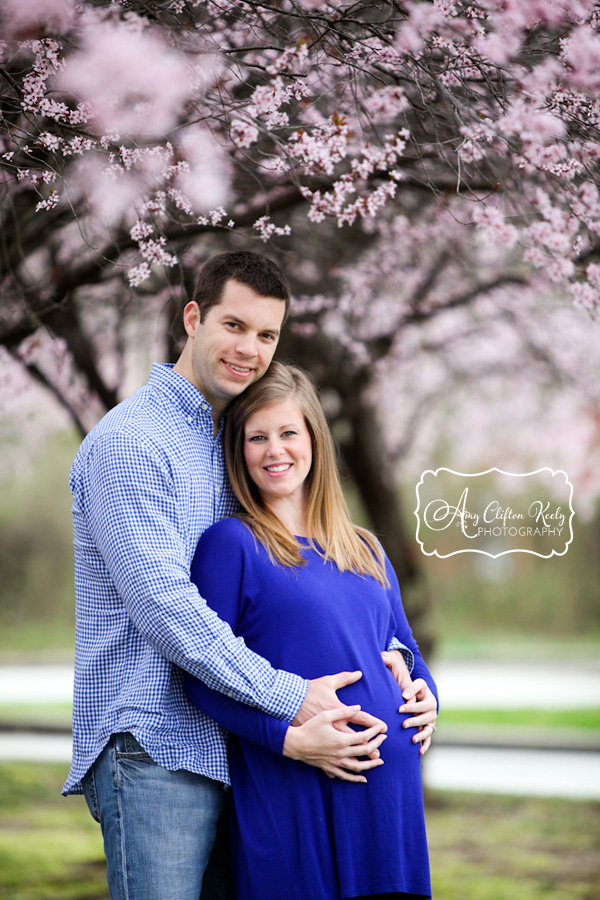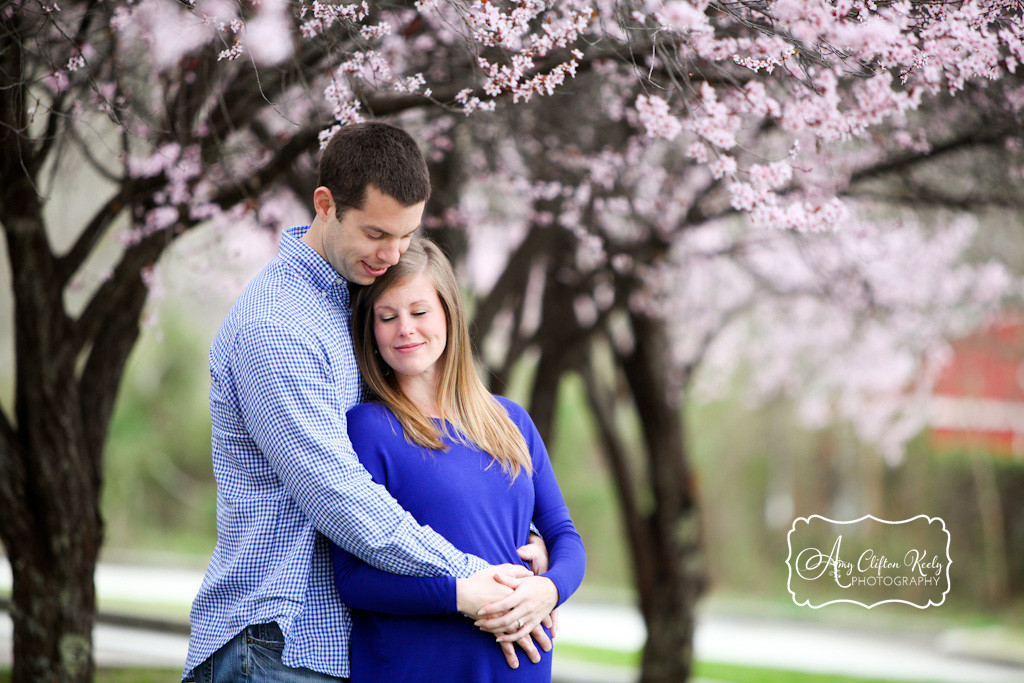 And then this happened…..so much happy!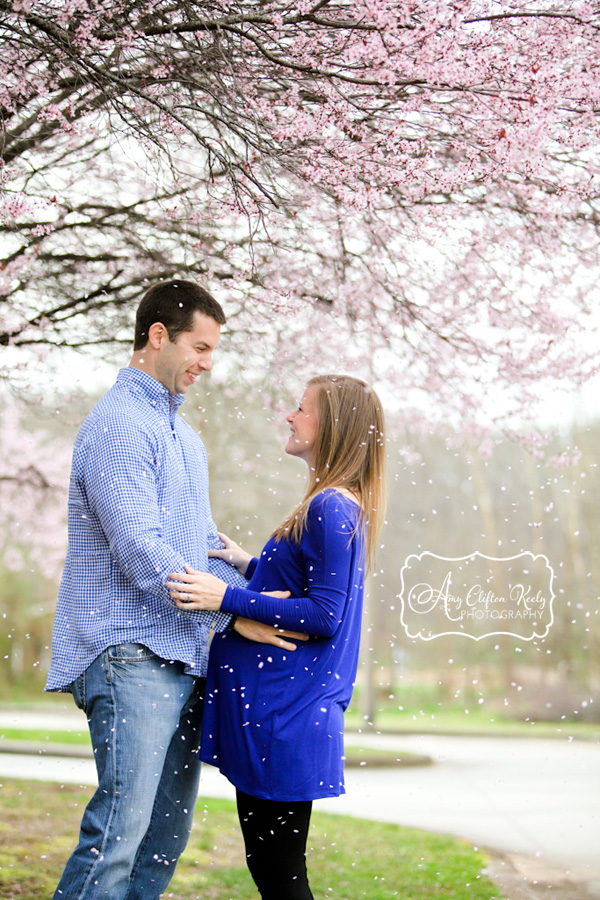 Morgan, Robert, and your sweet families: I am so happy to have just a small part in celebrating your joy over these two precious little lives. I hope these photos will always bring you happy memories of fulfilled prayers and dreams that came true.
To view Morgan and Robert's complete proofs, CLICK HERE. Password is Morgan's maiden name.
As always, we love it when you leave a comment to show us some blog-love!! You can also share to facebook by clicking "like" below, and you can pin any image to Pinterest by hovering over an image and clicking the "Pin It!" button.