If you're a regular blog reader, you know that I LOVE photographing extended families when they are together. These days, our families are so spread out that it's a big deal to capture a portrait when all the generations are together in one place. The Hartley Family came together in Greenville SC recently for a weekend of football (both Auburn and Alabama), corn hole tournaments, tons of laughter, and an afternoon portrait session with Amy Clifton Keely Photography at Furman University. My BFF Rebecca married into this crazy-fun family, so it's been fun to keep tabs on the Hartleys over the years. I love their sassiness, their laughter, and their love.
Introducing…The Hartleys from Alabama, in Greenville SC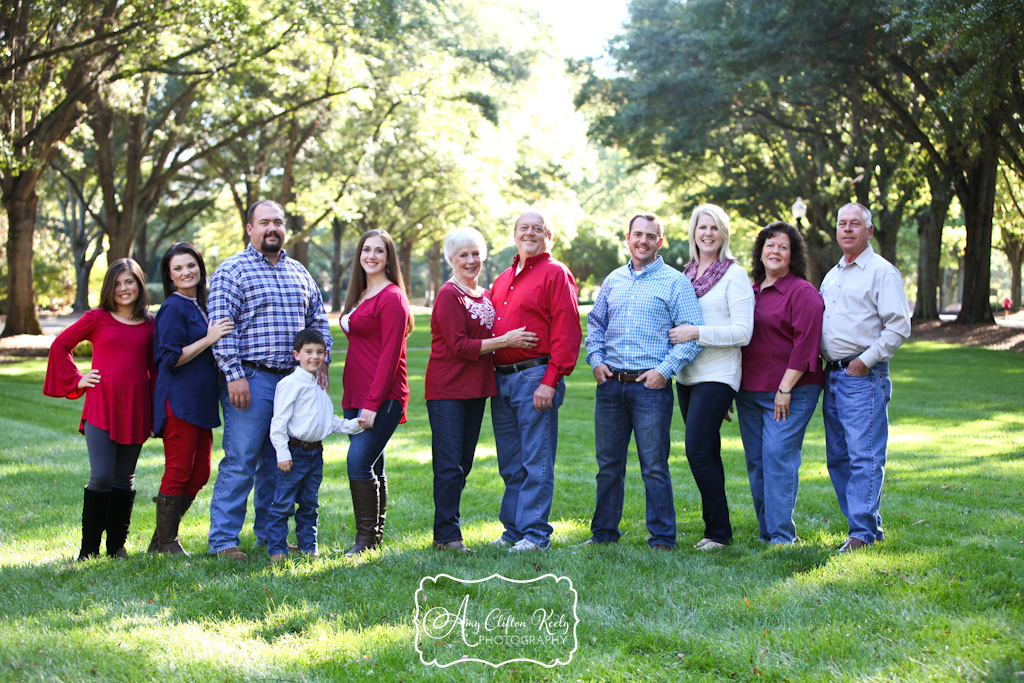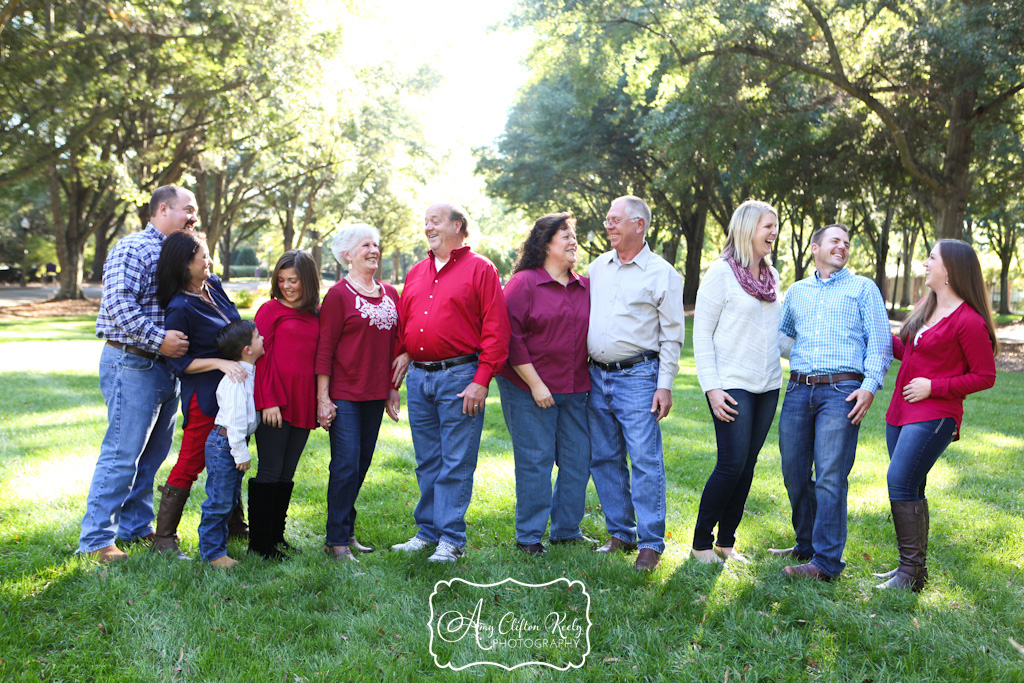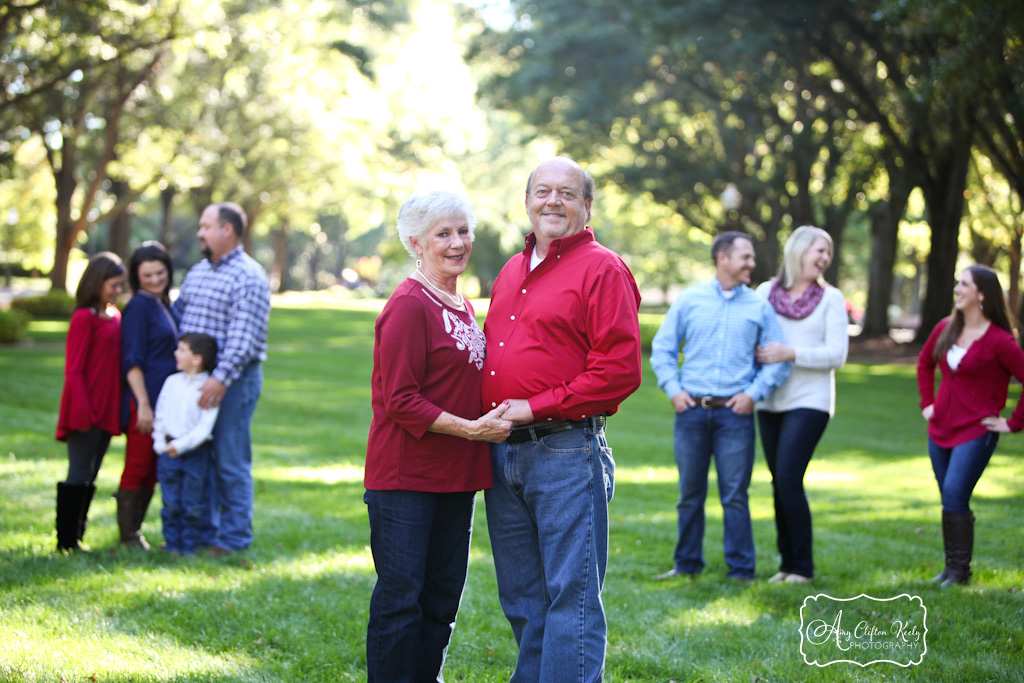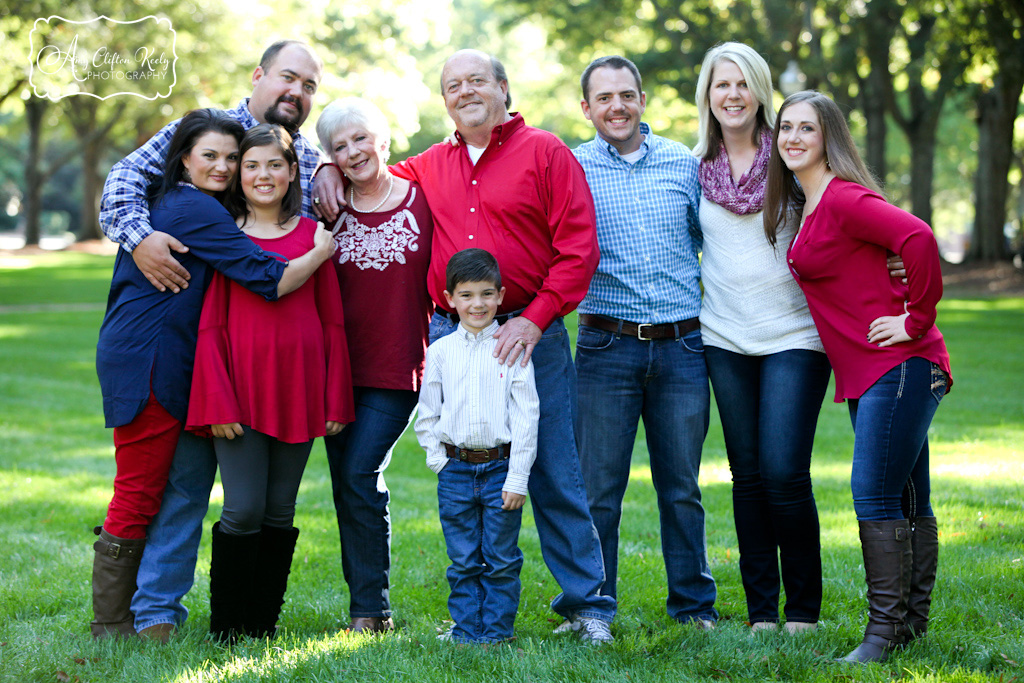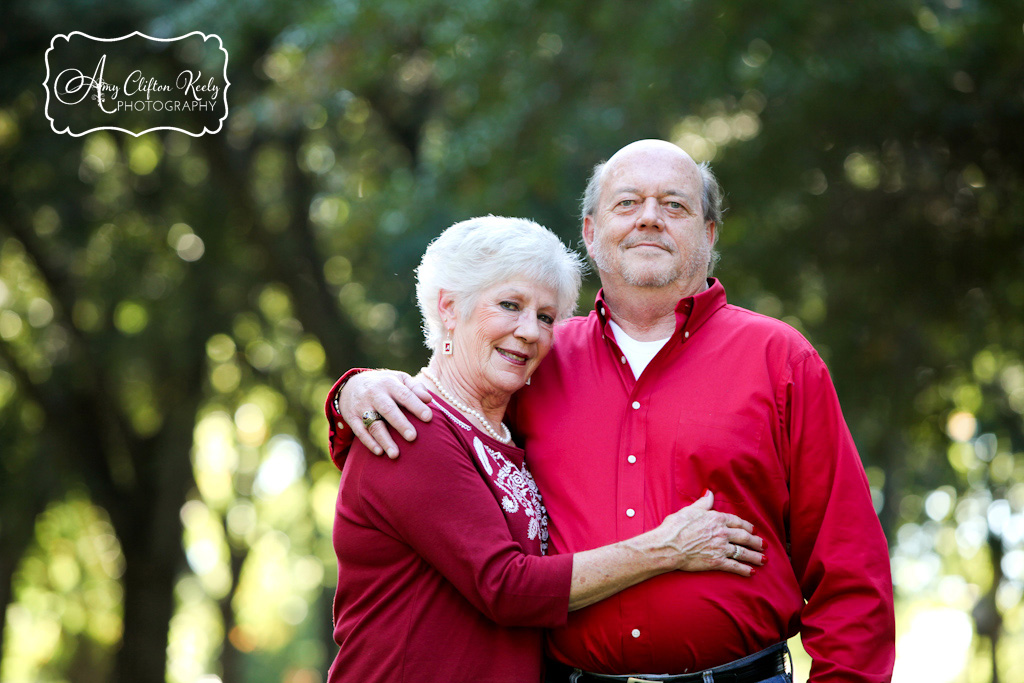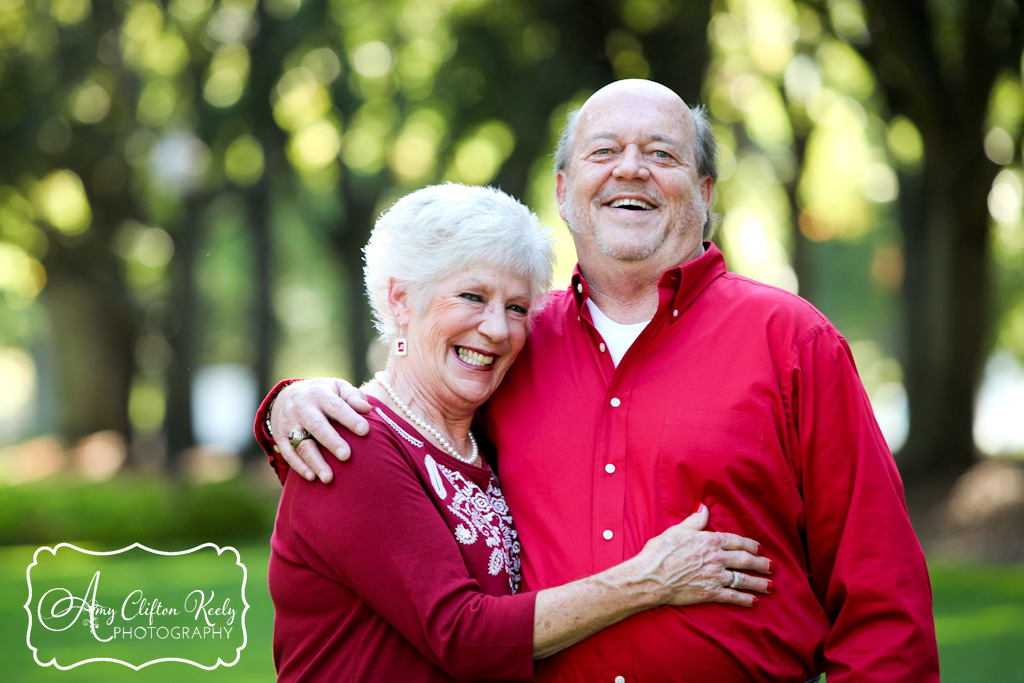 Happy 10 Year Anniversary to my BFF and her Hubby! I was honored to be Rebecca's Maid of Honor 10 short years ago, and she returned the favor in mine and Tony's wedding as my Matron of Honor. Love y'all!!
As you see, Rebecca is no shorty….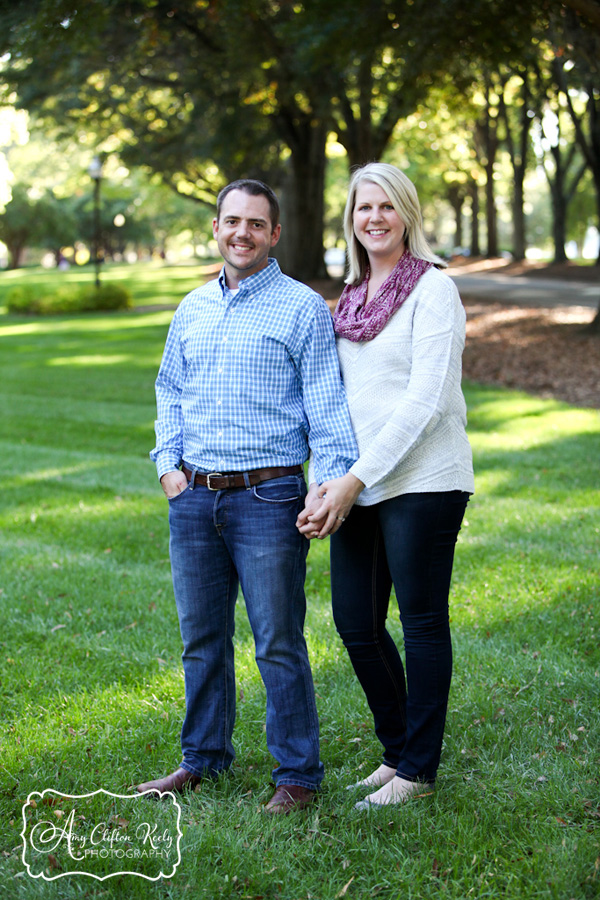 …so the step-ladder that I used for the kids came in handy with Marshall. 😉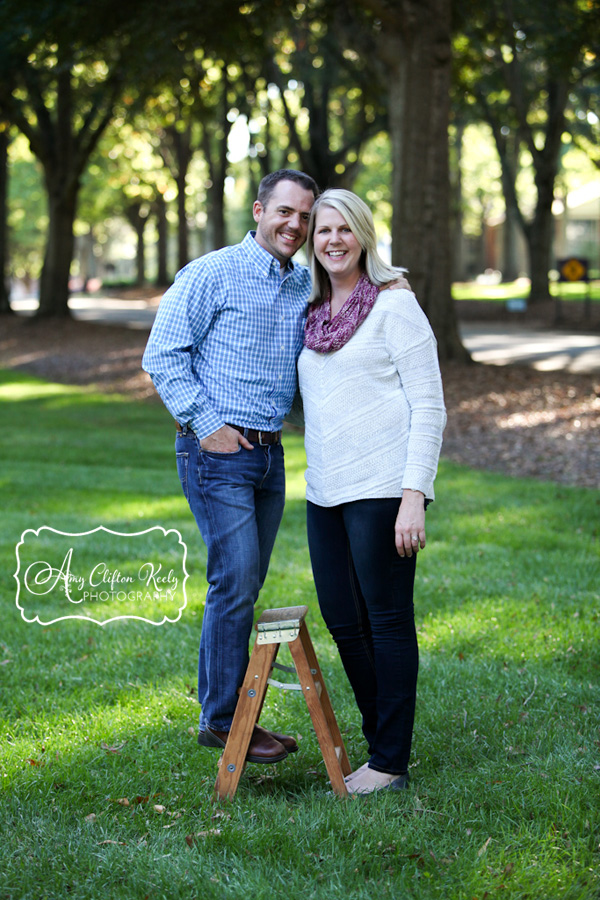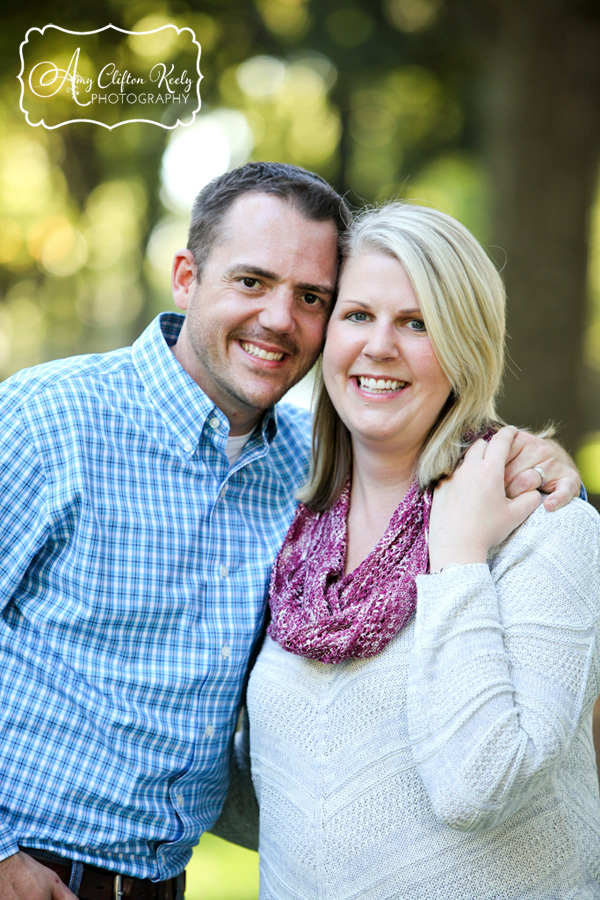 Patrick, April, and their beautiful and SWEET family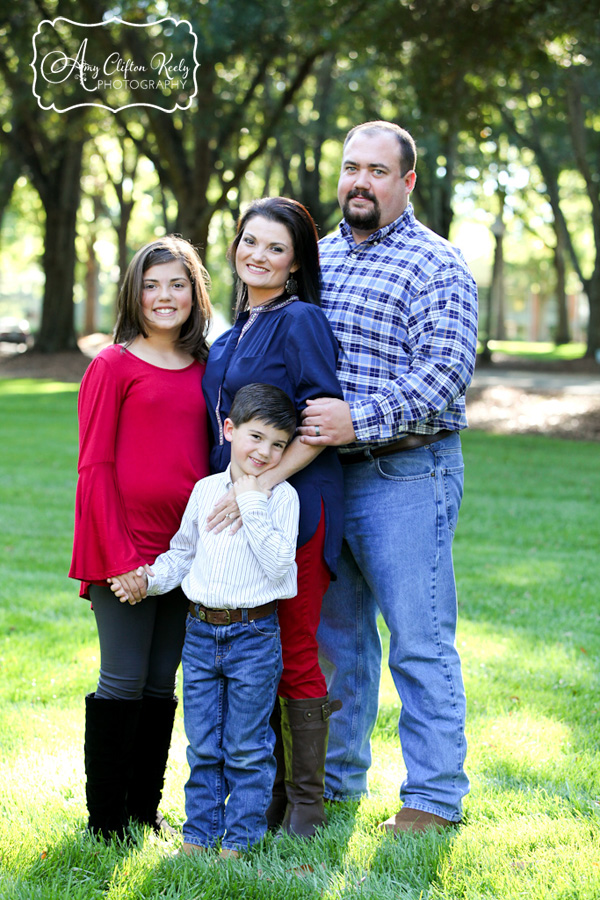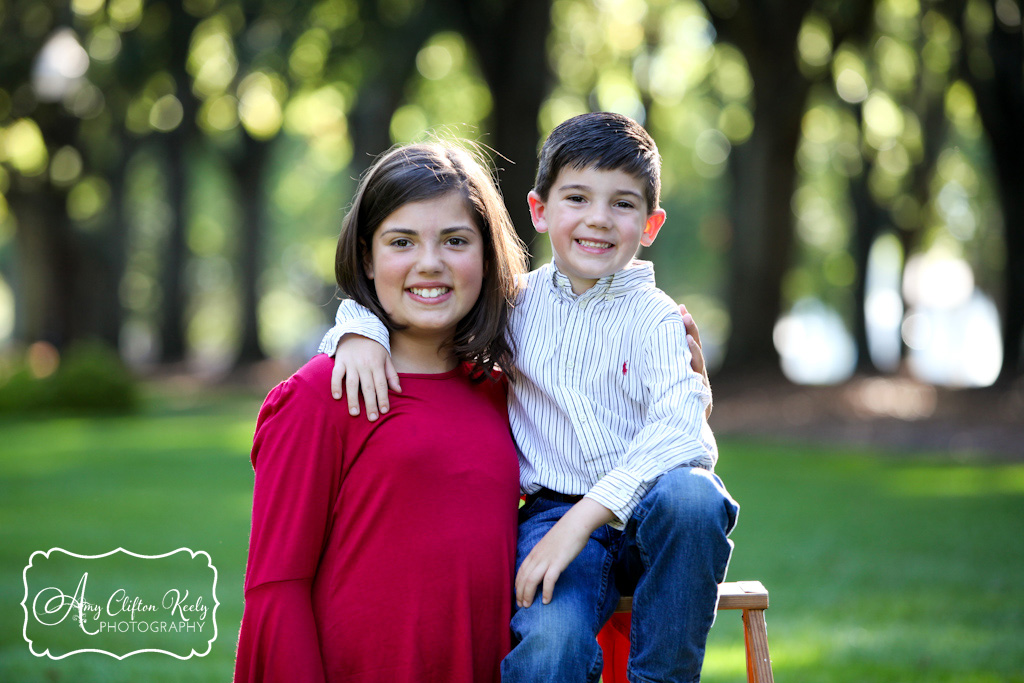 Most little boys aren't super excited to be in pictures, but Wyatt was AWESOME. He is so stinking cute, too!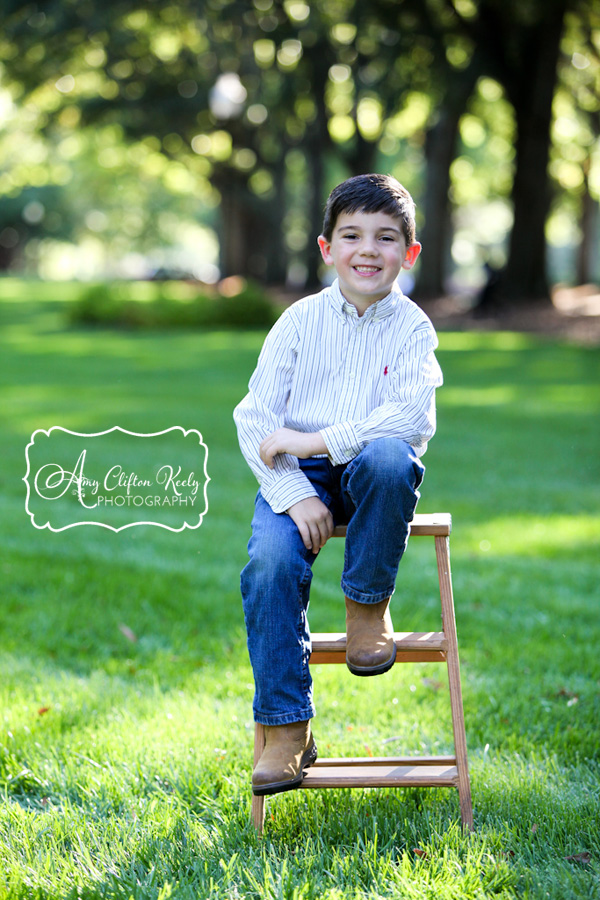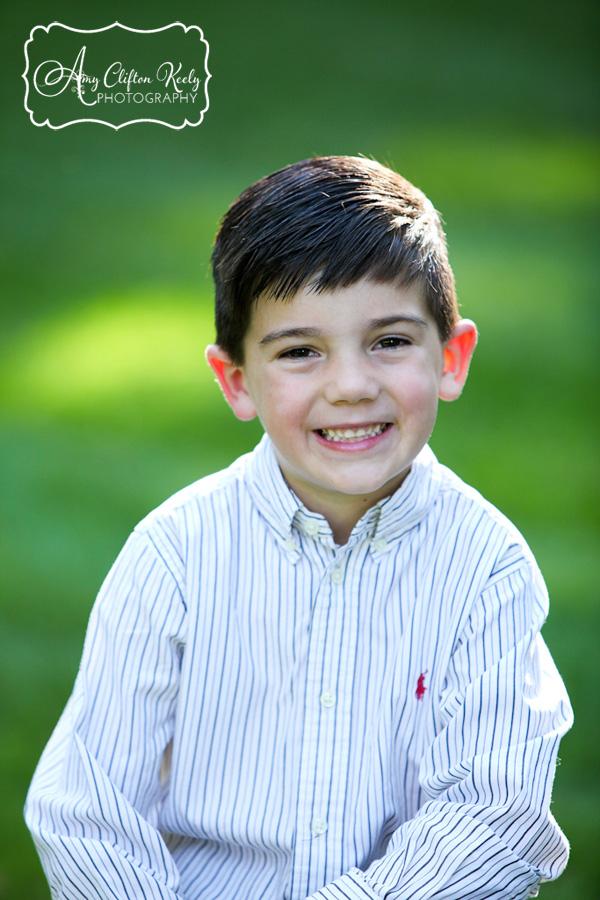 How precious is he???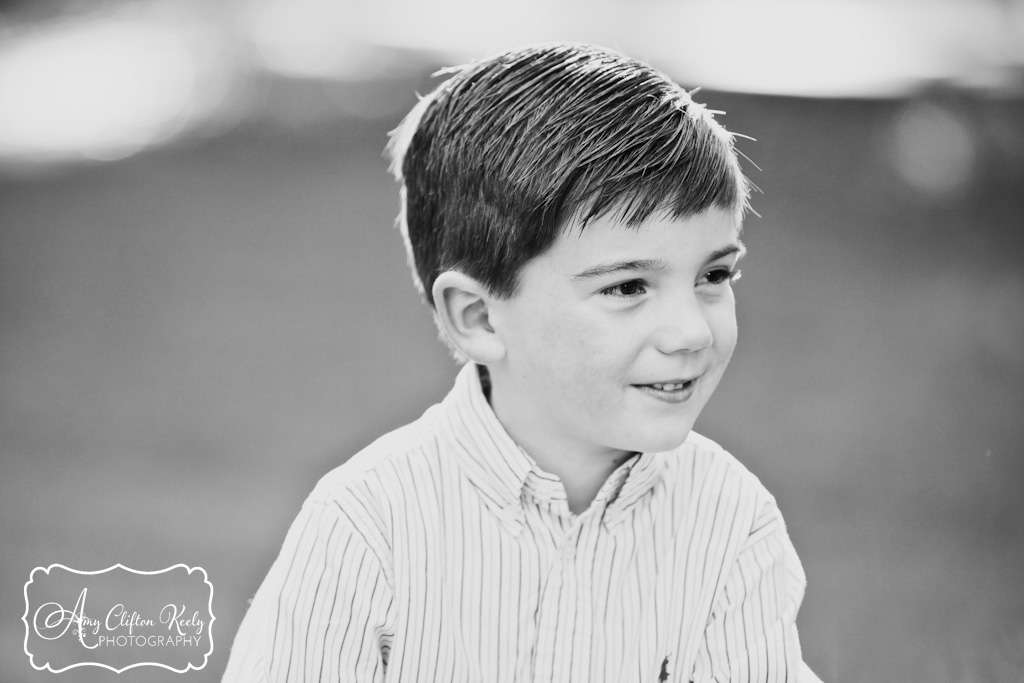 Libby is a beautiful girl, inside and out.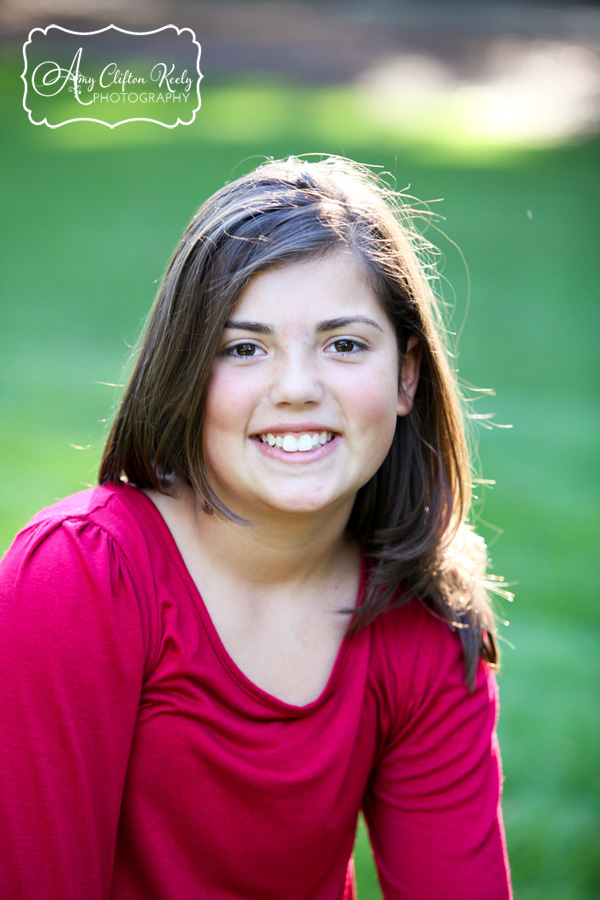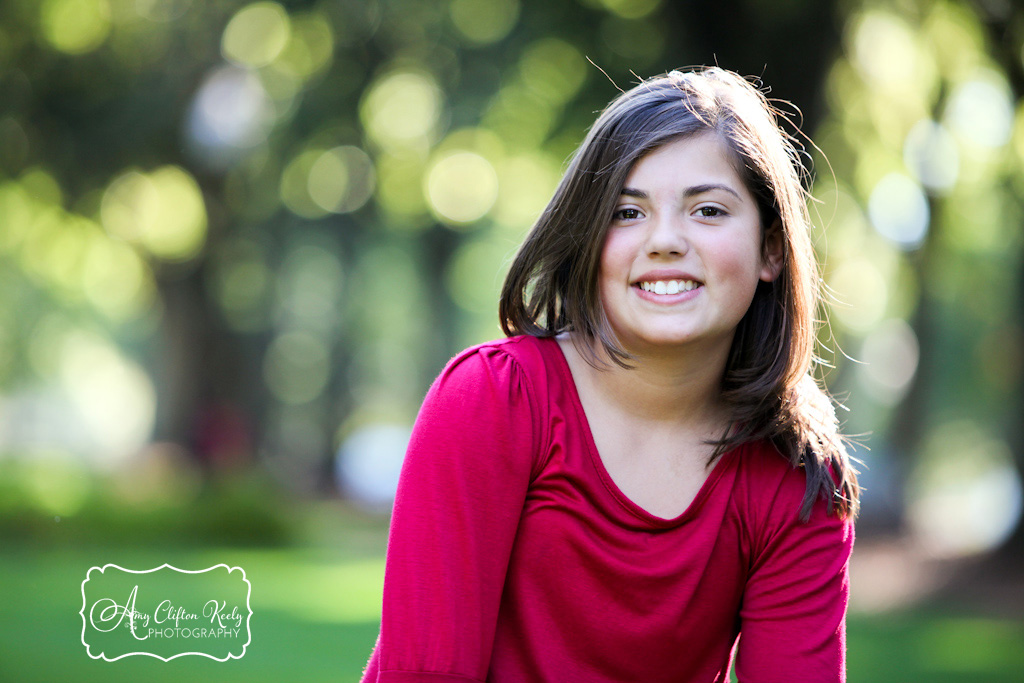 She's got a fabulous smile, but I am crazy about this B&W of her serious face. Mama and Daddy better watch out!! 😉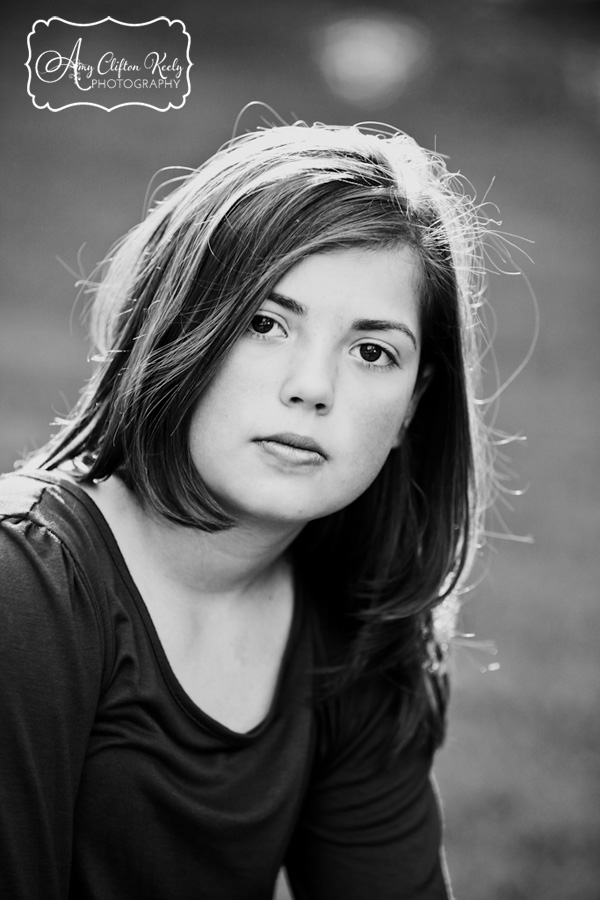 Love this one!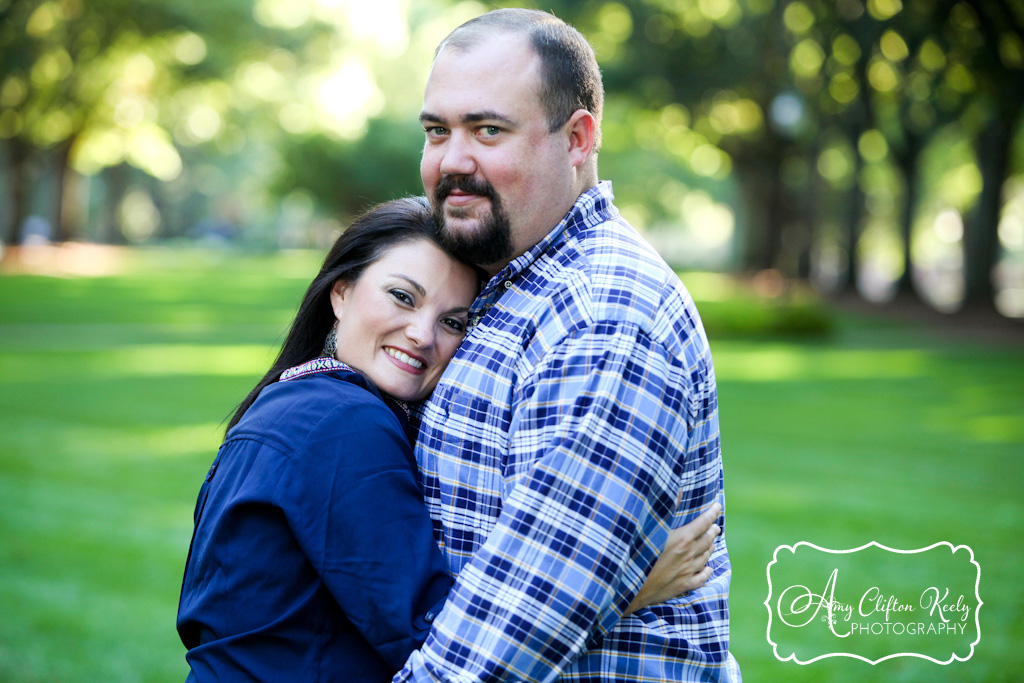 Melissa has got the greatest eyelashes. So jealous, LOL!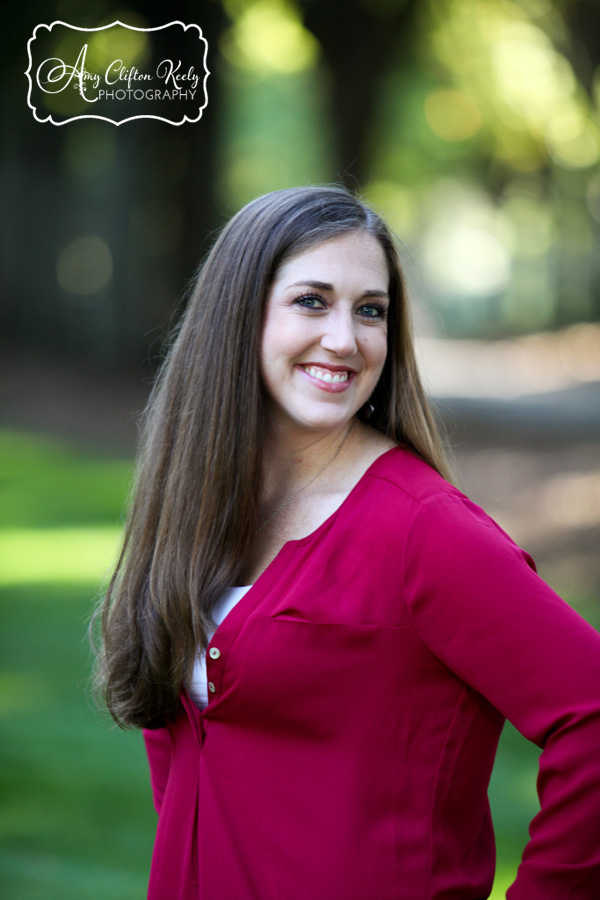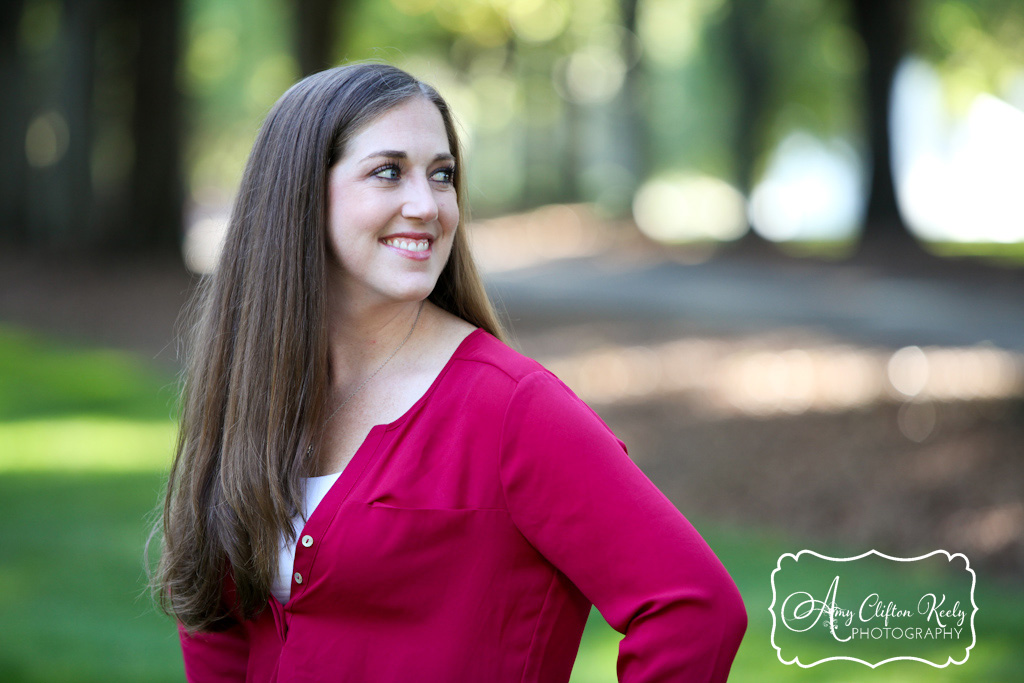 I had the hardest time narrowing down Aunt Jane and Uncle Robert's photos. They are SO cute together. You can see their love for each other in every single portrait.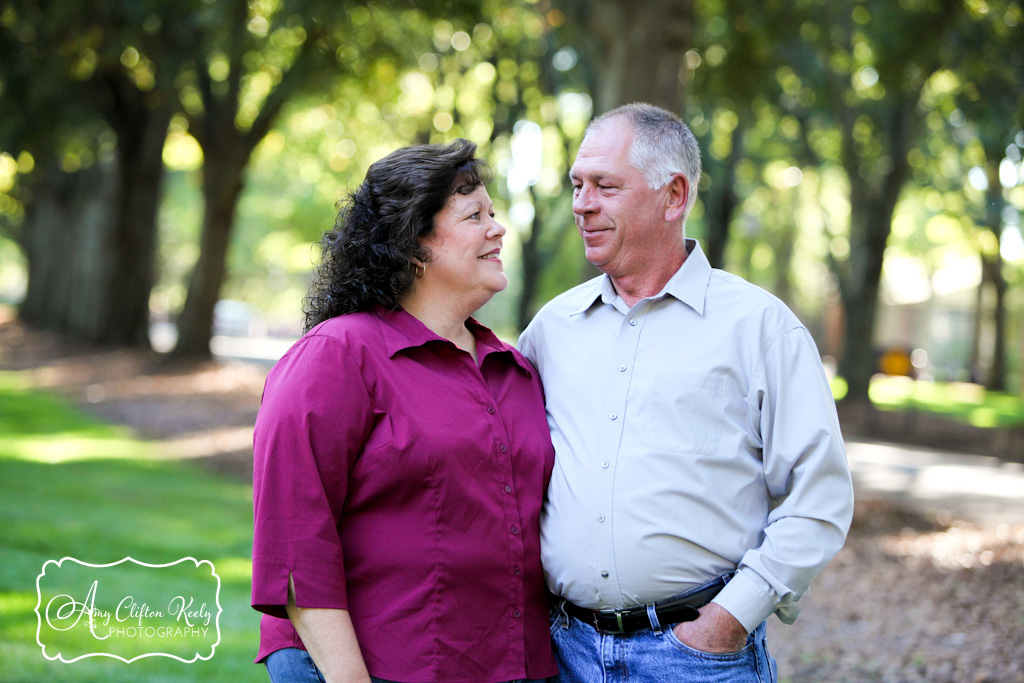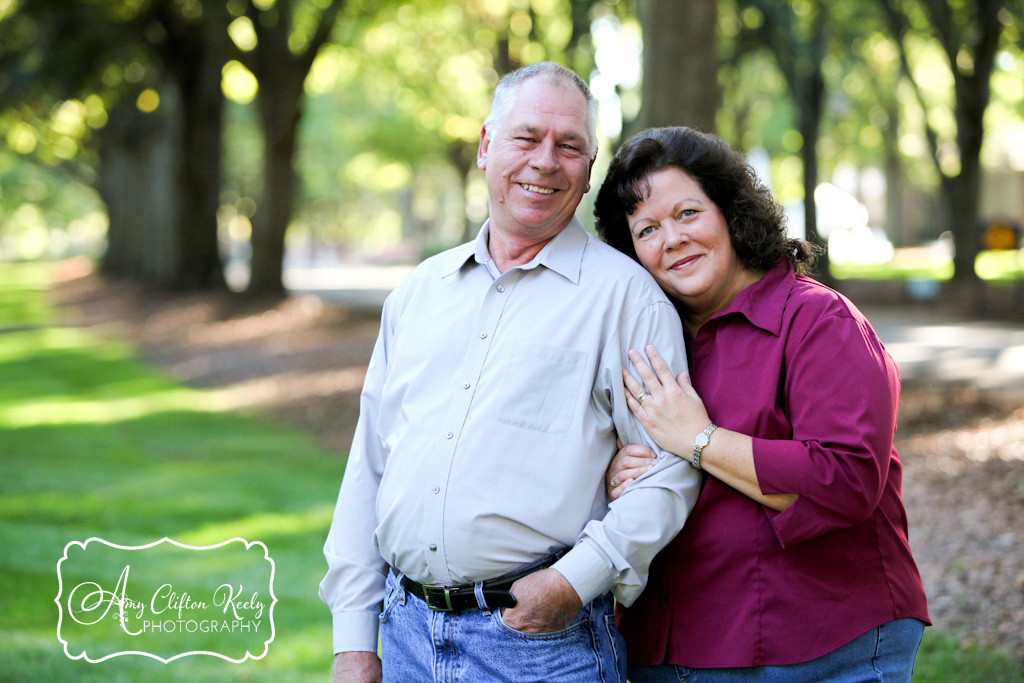 The Hartley Siblings…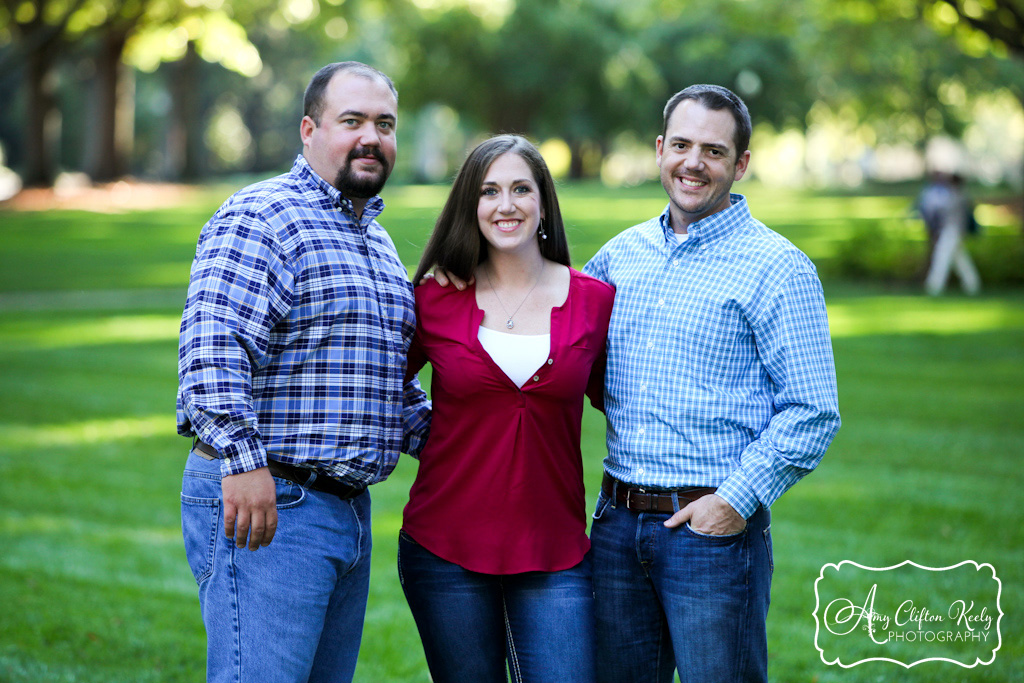 All three of these guys bear the name "Marshall." I love this cute idea and their happy faces (thanks to Wyatt's hilarious comments)!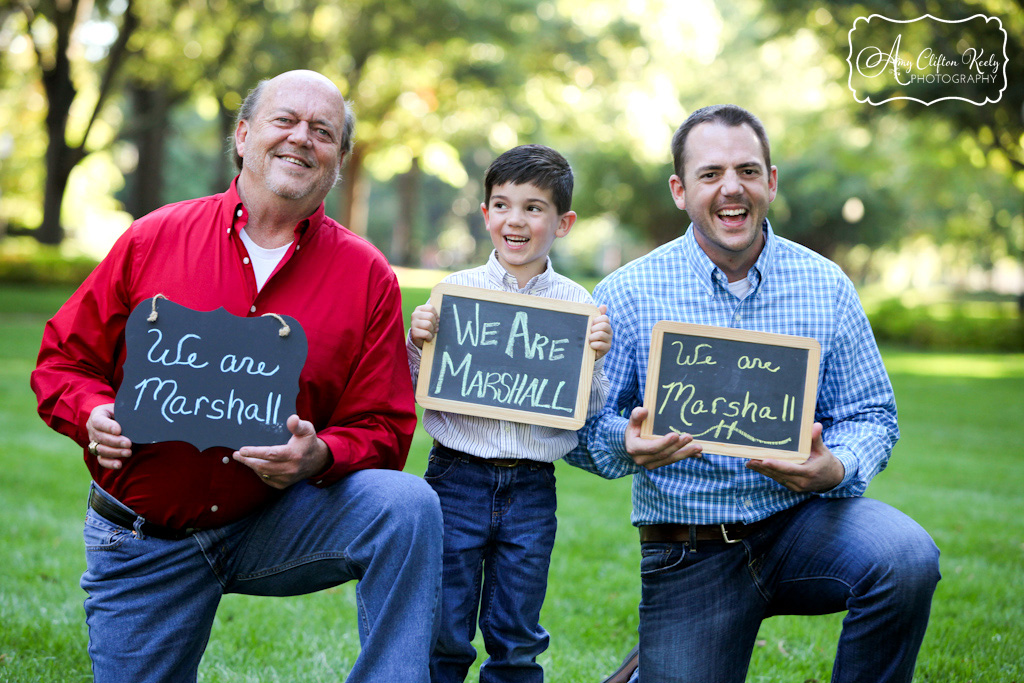 Uh oh–House Divided. (And Wyatt hasn't picked a team yet….there was a bit of family tug-o-war going on to sway his decision. For now, though, he's Switzerland.) But it's all in good fun, right? Right?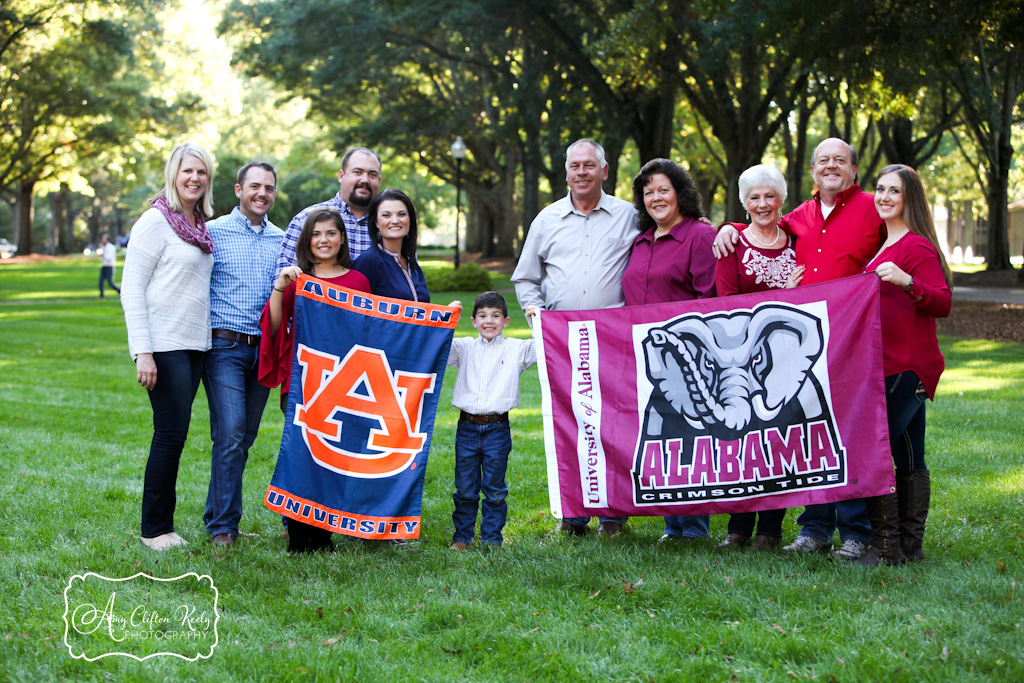 Hmmmm, maybe not. 😉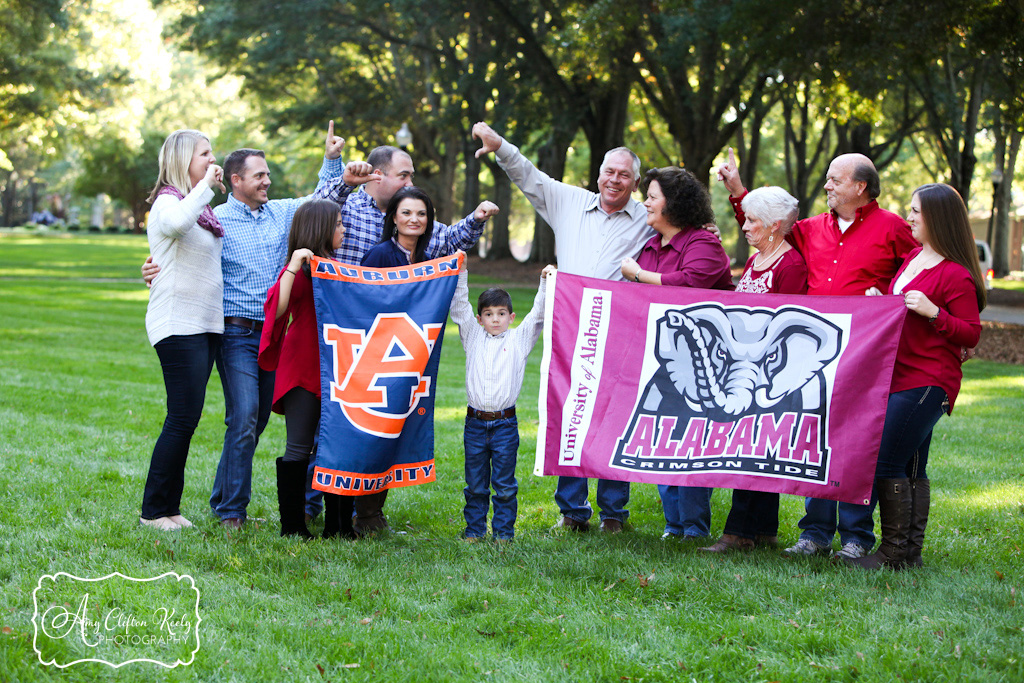 Hartley Family, I loved spending the afternoon with you guys and I'm so glad you got to be together in Greenville as a family. I hope you love your photos and that they bring lots of happy memories of special family times together!
–Amy
As always, you can scroll over a photo to "Pin It" to Pinterest, click "Like" below to link this post to your Facebook page, and leave a comment to show us some love here on the blog! Happy Weekend, y'all!!