Sweet Ava's video slideshow from her newborn portrait session is filled with tender moments with Mommy and Daddy, funny times with their Pup, and sleepy faces (finally!!) on this beautiful baby girl. I hope you will enjoy it! I also just had to include this collage of her…I just love all these brand-new "baby parts"…wispy hair, puckered little lips, tiny toes. So cute!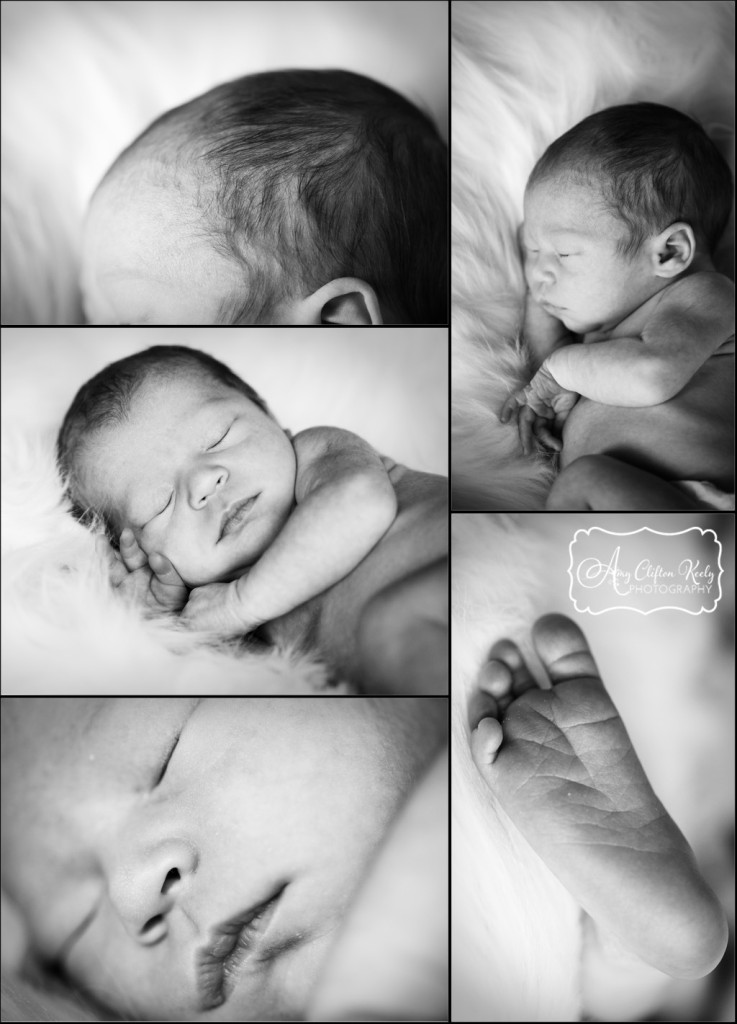 Click below to watch Ava's slideshow…
To view Ava's entire Proof Gallery, CLICK HERE. Contact Mom and Dad if you'd like the password. Enjoy!
As always, you can hover over an image to "Pin It" to Pinterest, click "Like" below to share to your facebook page, or leave a comment to show us some love! Thanks y'all!