It was an incredible day photographing Terri and Neal's engagement portraits on the mountaintops of northern Greenville SC! This beautiful couple share a connection that was worth the wait, worth the valleys, and worthy of the mountaintop they are enjoying thanks to God's graces. Terri and Neal's story began with a long-distance relationship, and Greenville was their halfway point, where they fell in love with each other and the area's outdoor spaces. For their engagement session, we trekked through woodland trails at Wildcat Falls and climbed the huge rocky expanse of Bald Rock, both places that I've been dying to do a session! These two–who claimed to have almost no photos of themselves because they "aren't photogenic"–were AMAZING for my camera!! Seriously, some couples just have this chemistry that the camera LOVES, and Terri and Neal are for sure in that category. I'm incredibly honored and excited to photograph their wedding in just a few more days.
Introducing….Terri and Neal, Engaged.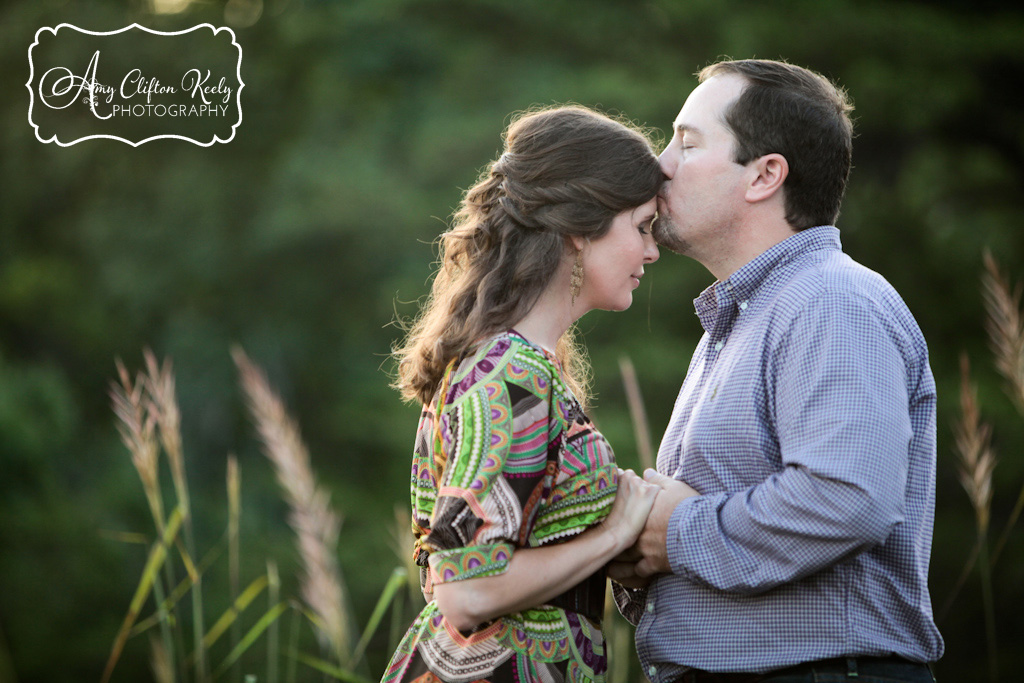 These are two of the first times I pressed my shutter–not comfortable in front of the camera? Whatever!! Terri and Neal were perfect from the start of our session! (And Terri's hair and makeup were perfect thanks to the always fabulous Katie Cotton of Cotton Rouge Hair and Makeup!)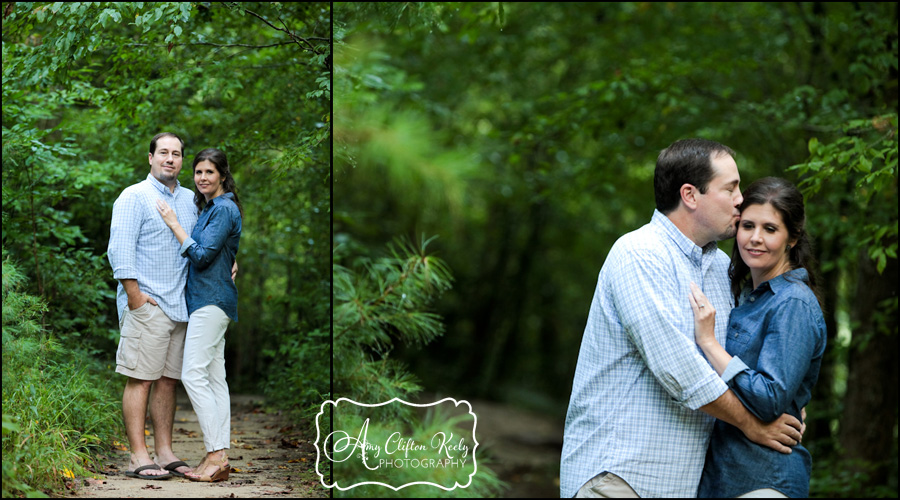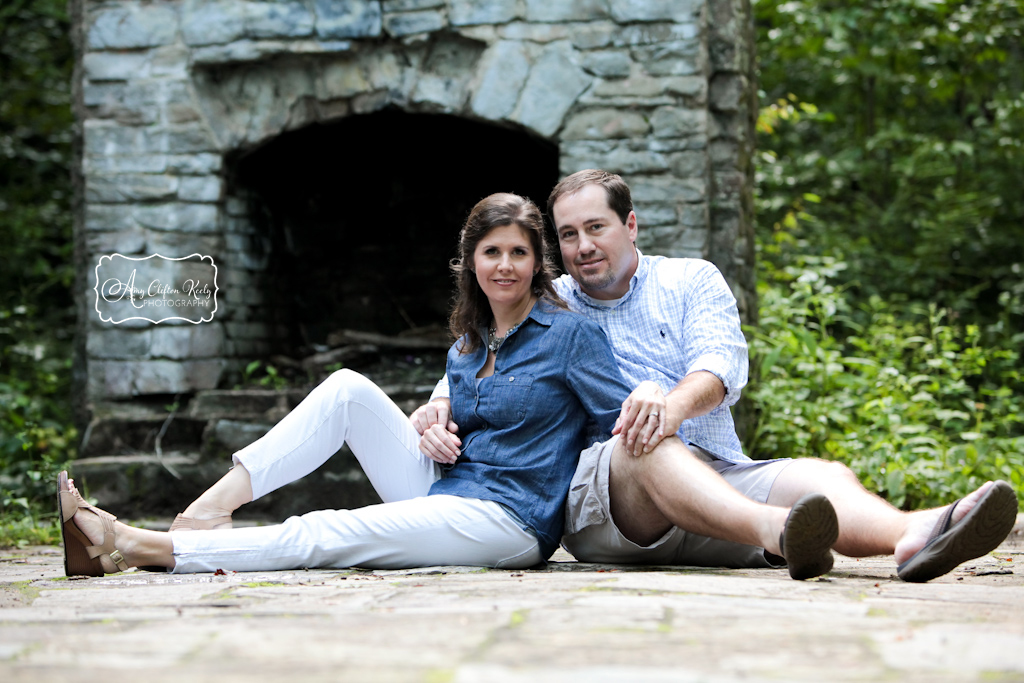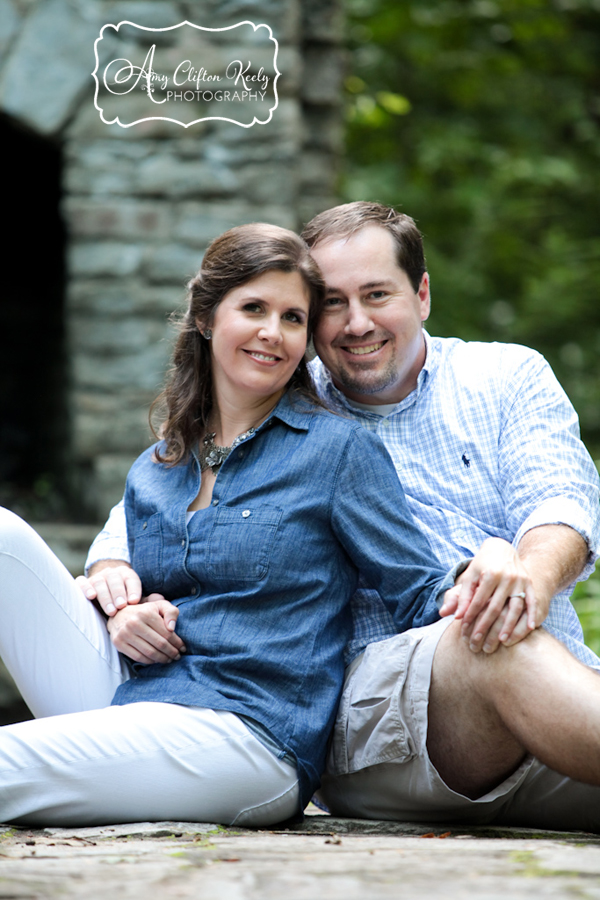 Love this sweet moment….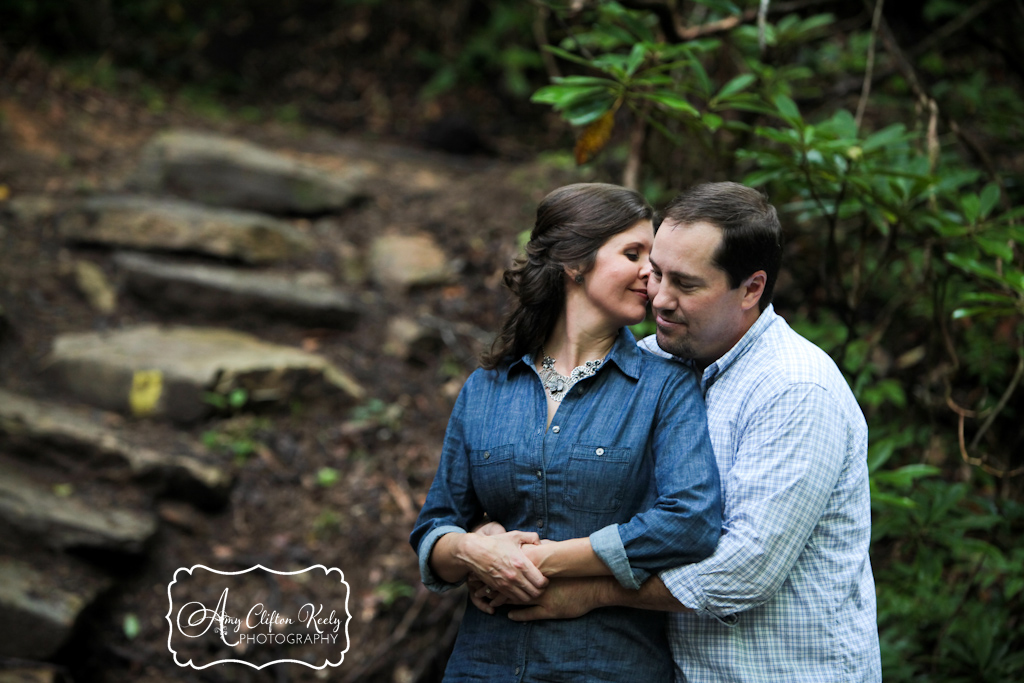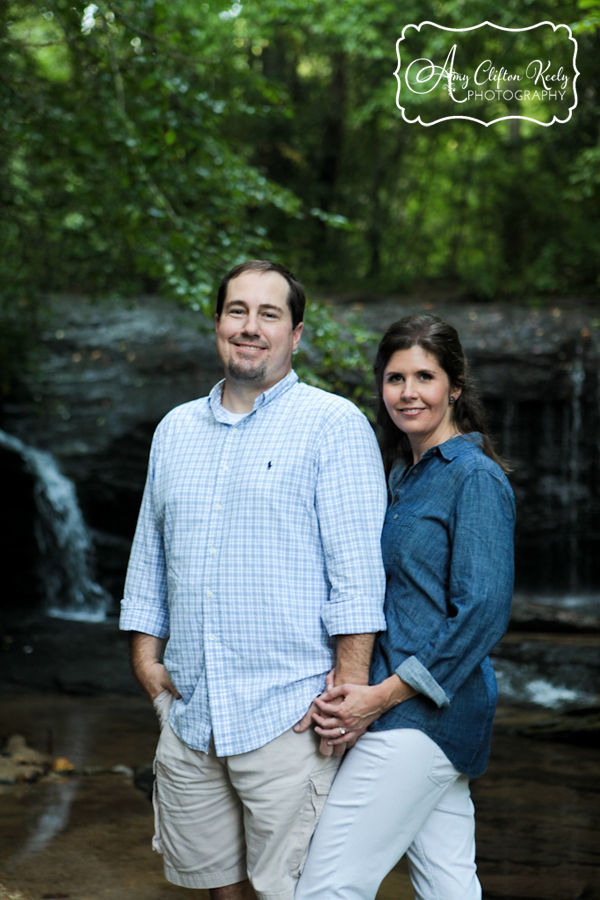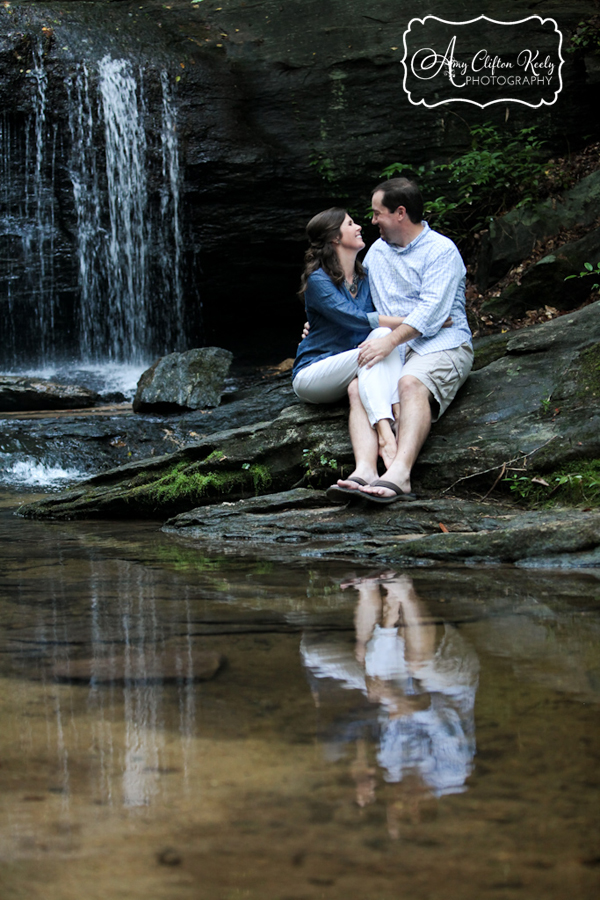 Y'all know I love a reflection photo!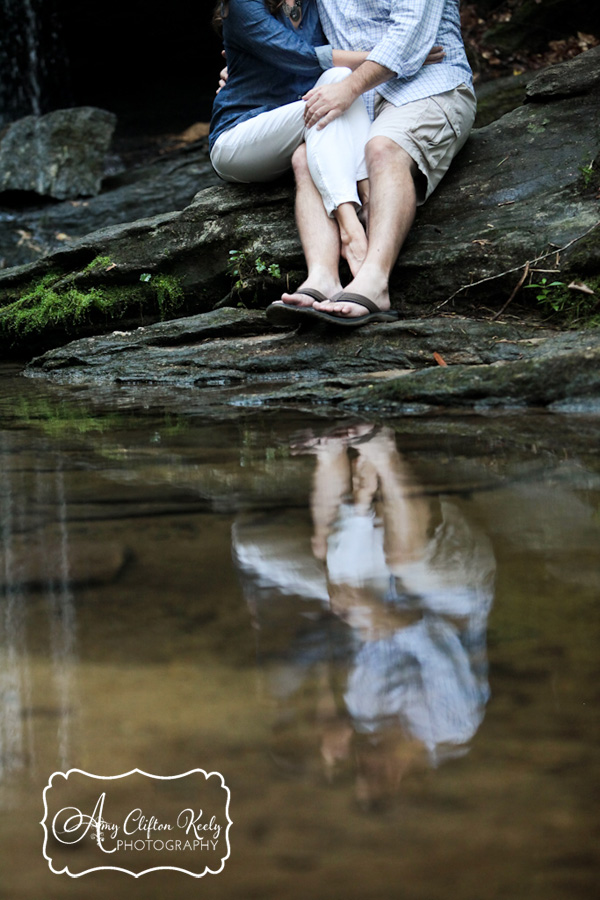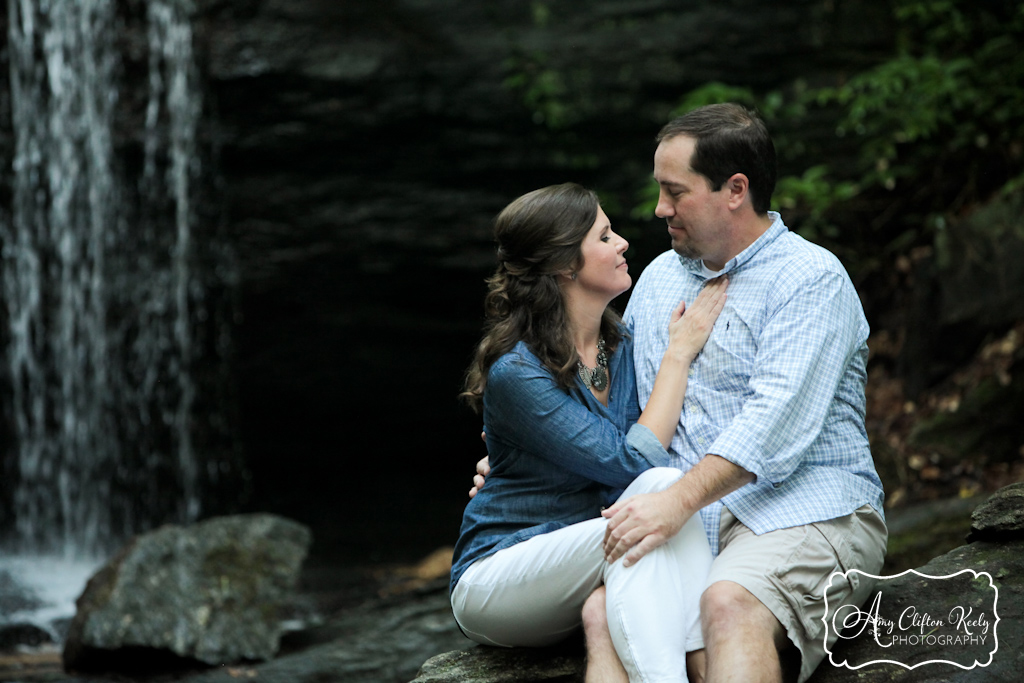 After rambling around Wildcat Falls, we headed up the mountain to Bald Rock, where we were met by a nice cool breeze, beautiful views, and the most gorgeous light to wash over Terri and Neal. I cannot say enough about how much I love every one of these images!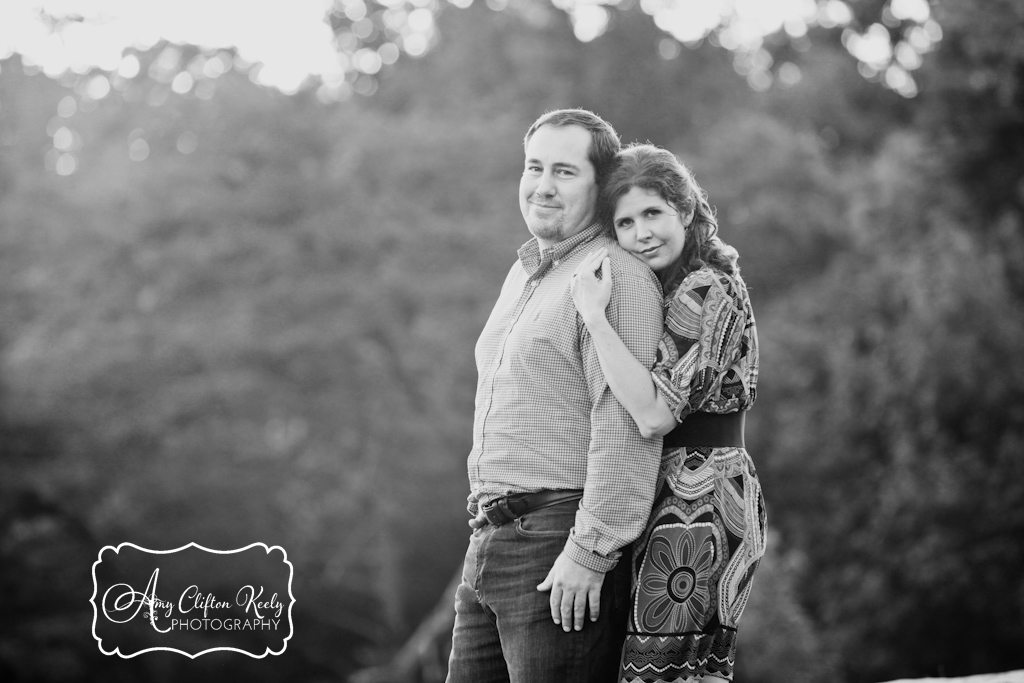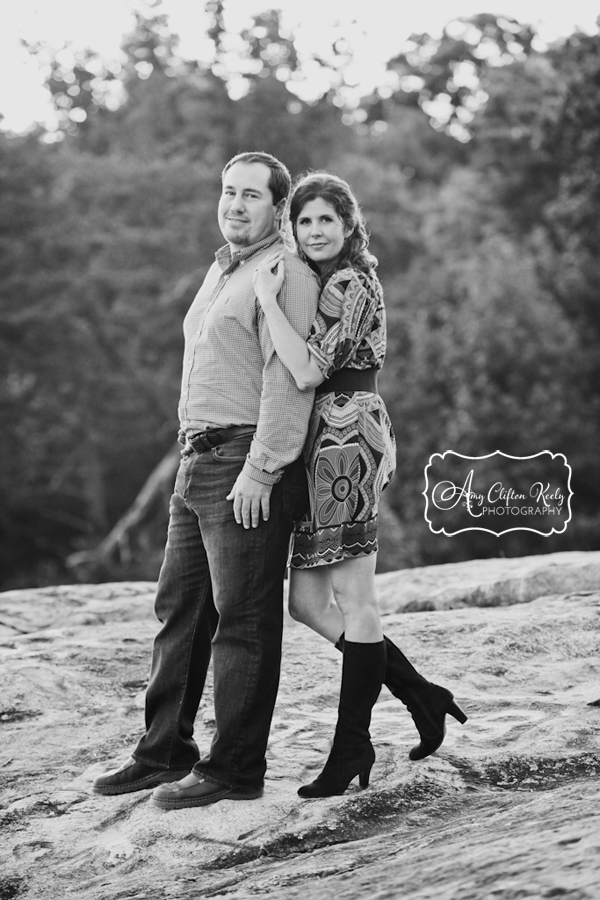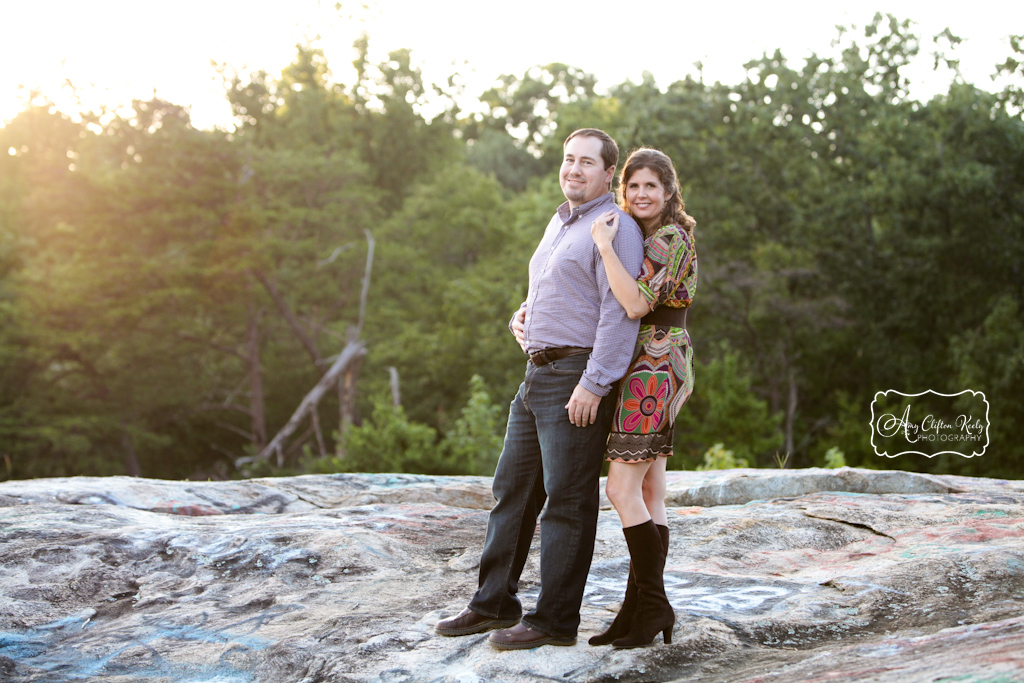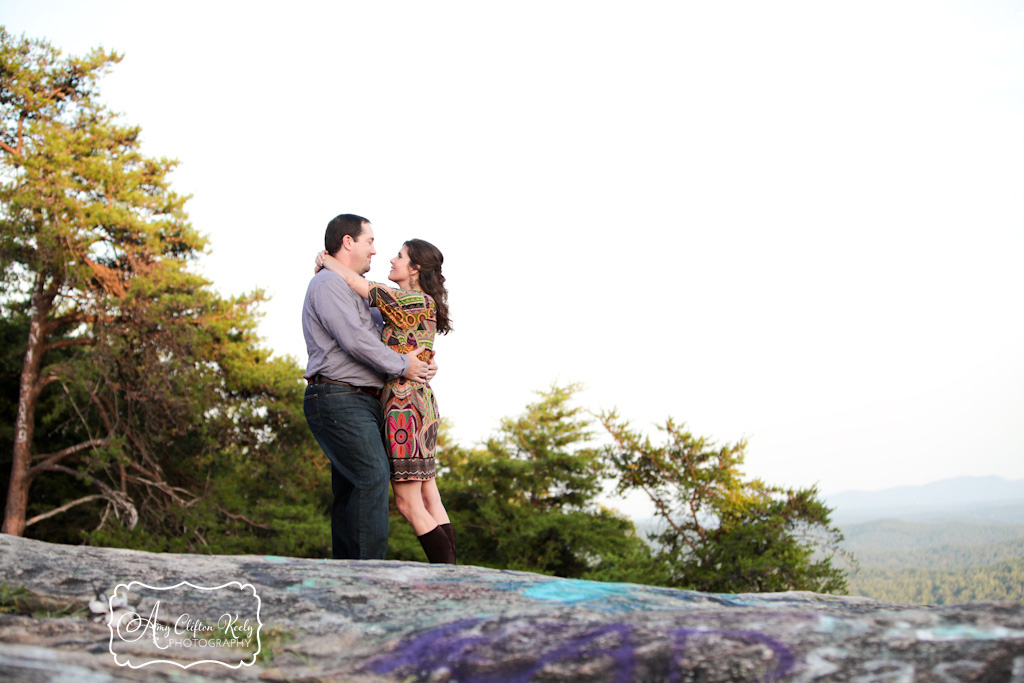 I know it feels funny when I ask couples to look at each other, but there is just something incredible about "that look" when people in love stare into each other's eyes and giggle!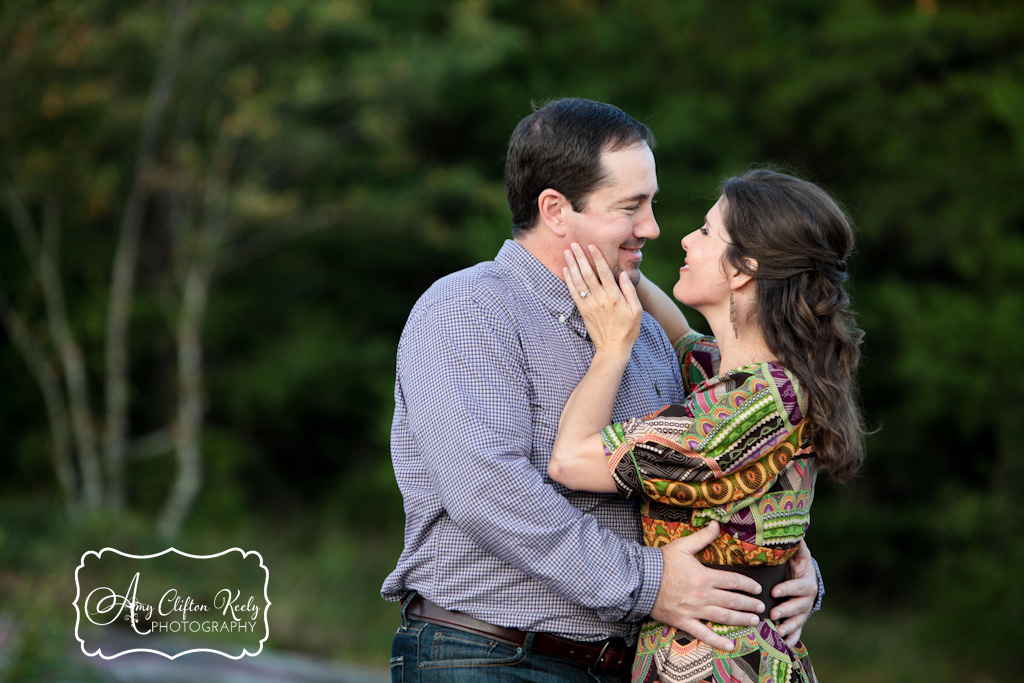 See? That's love right there, folks.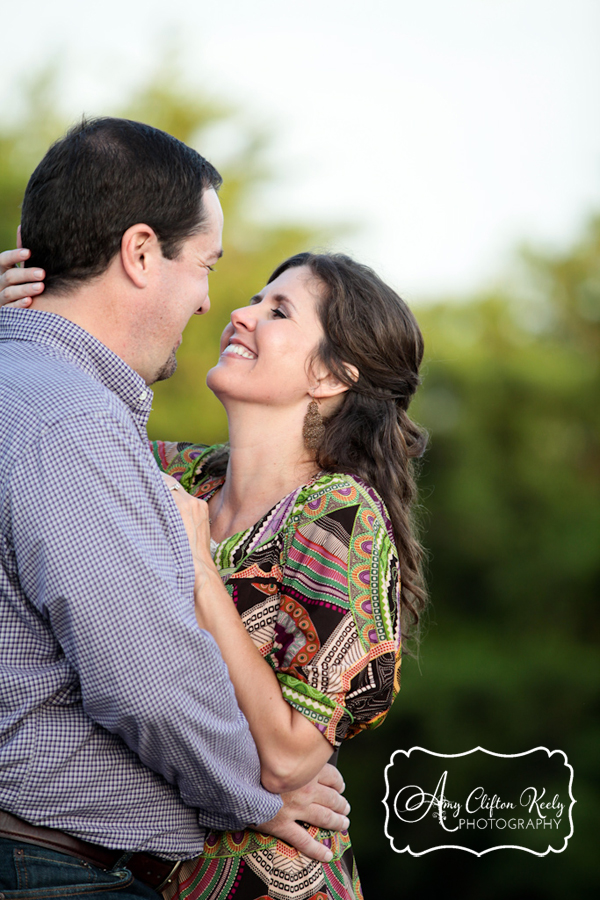 *Sigh* How amazing is this place and these two??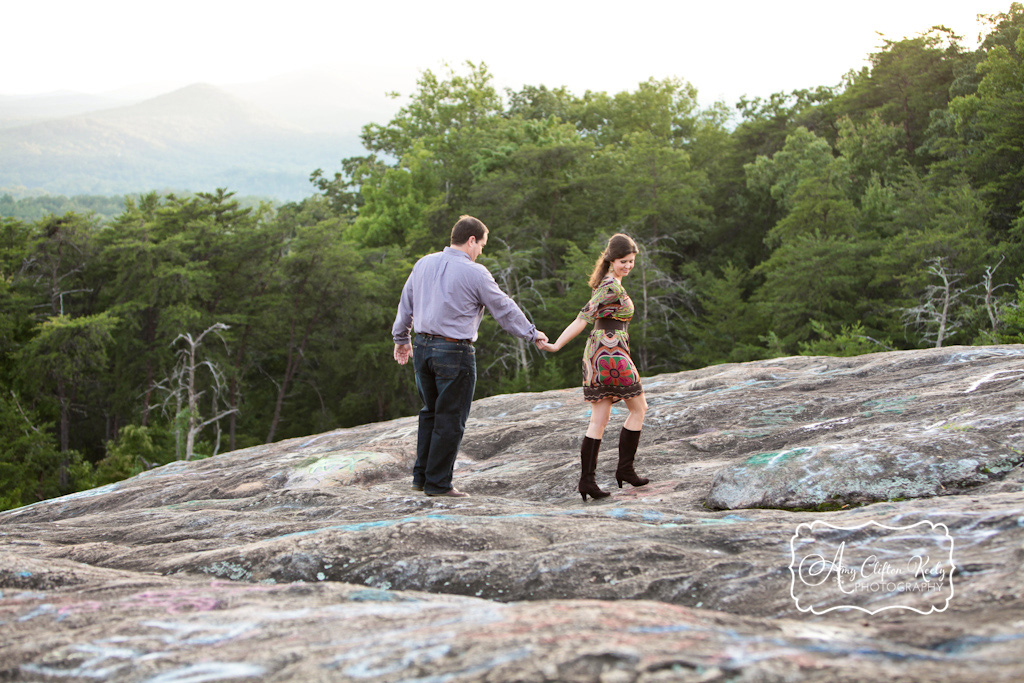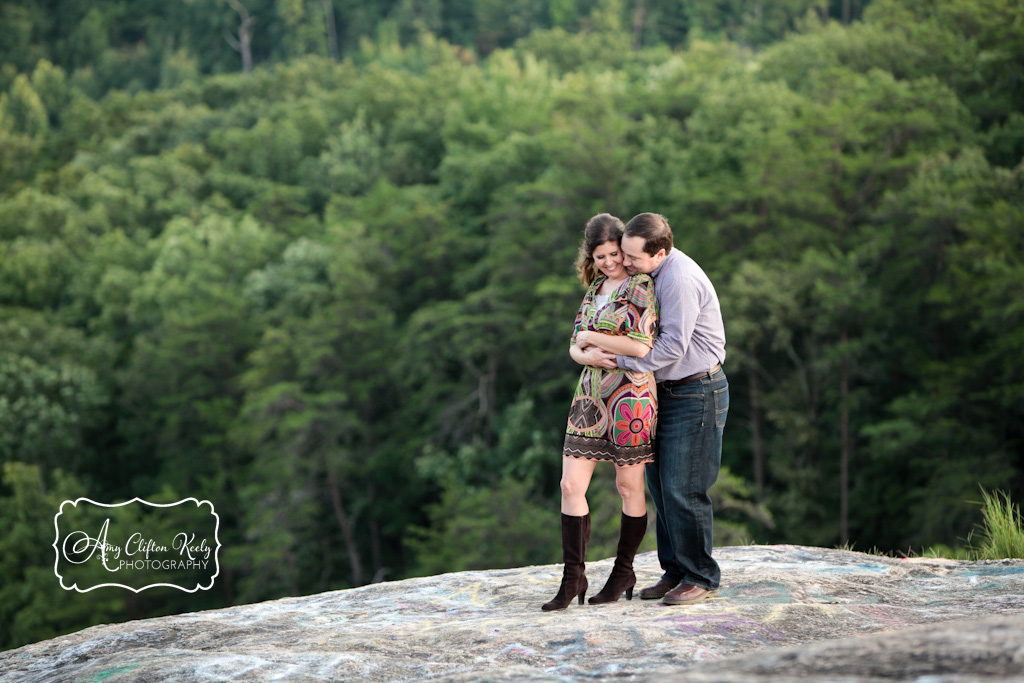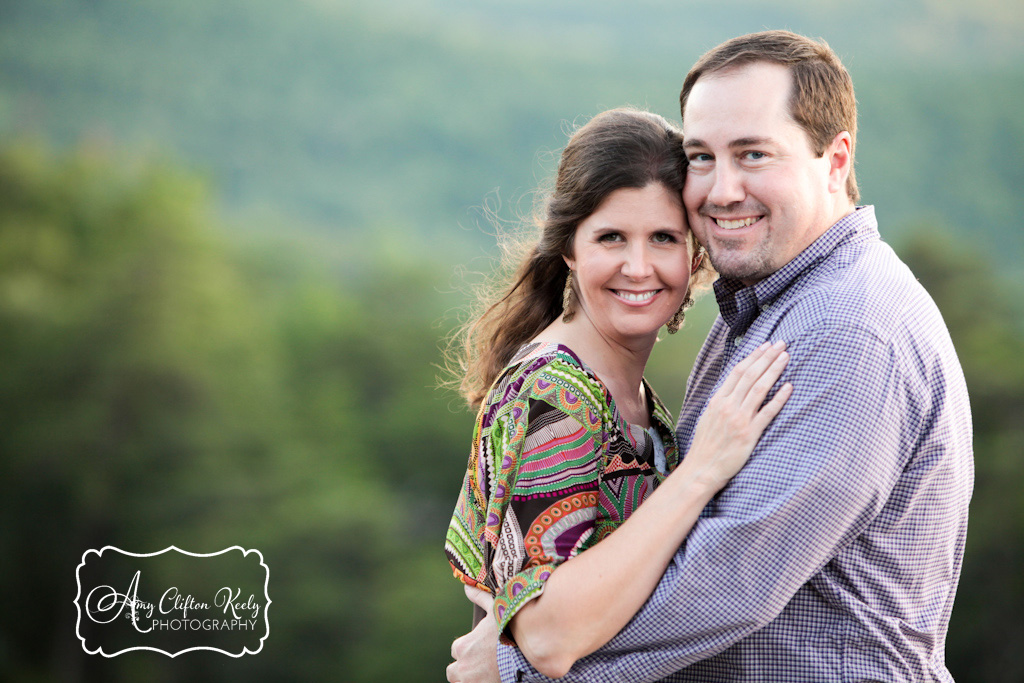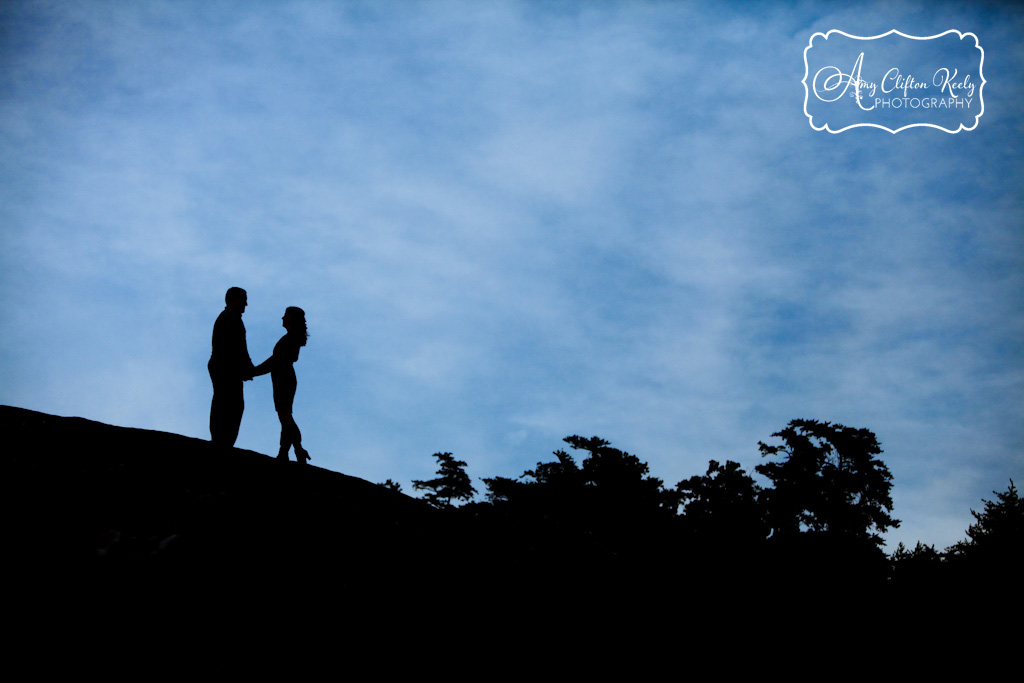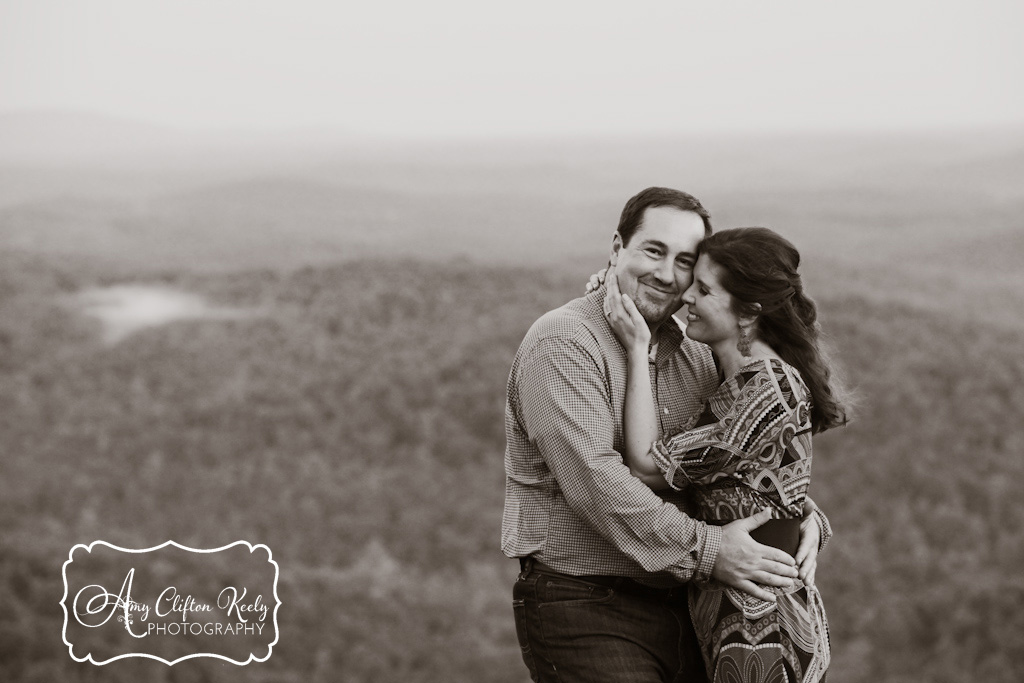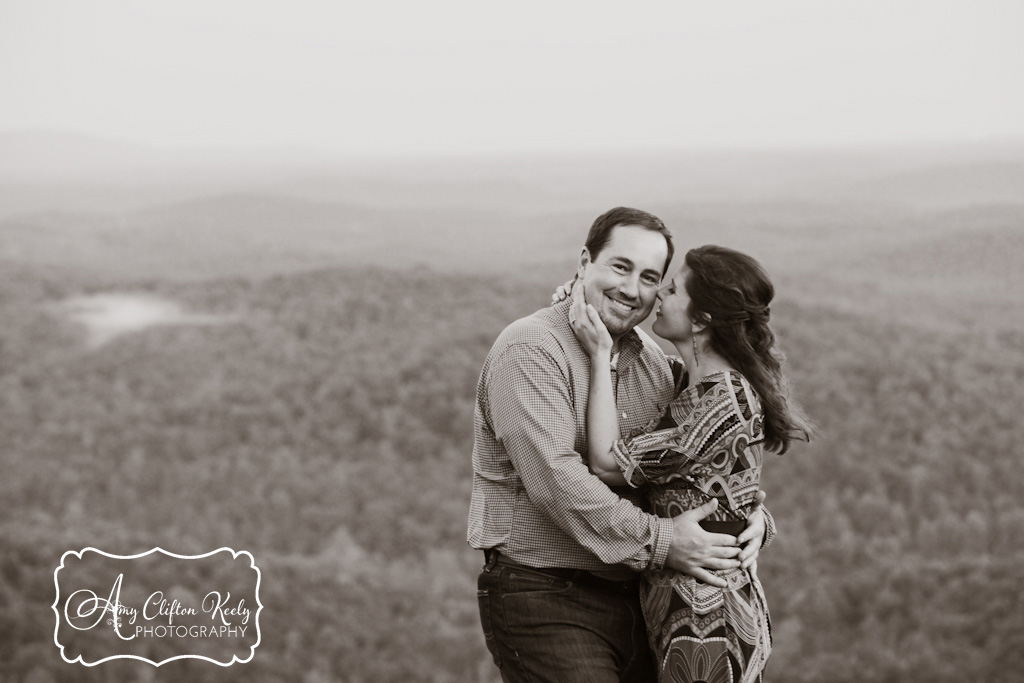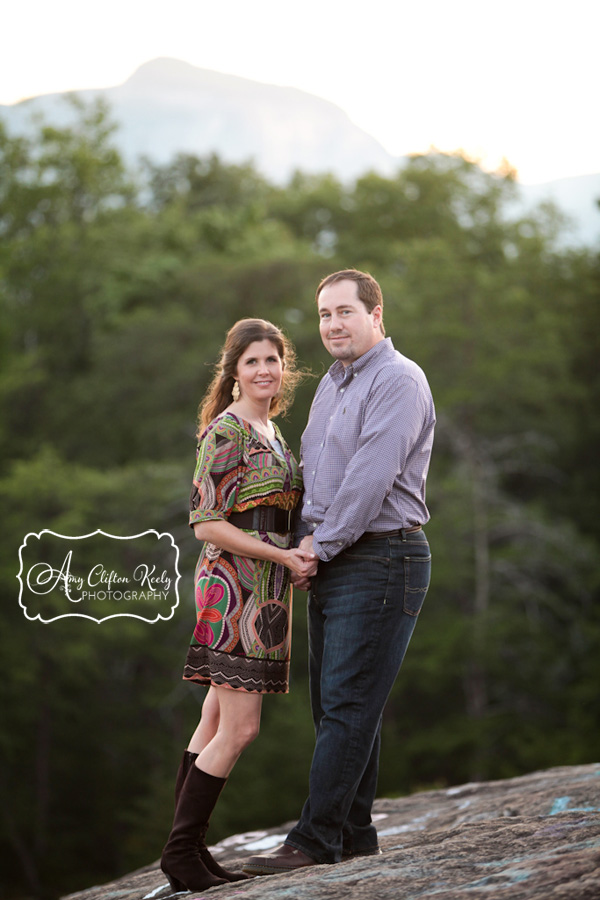 Some of my favorites are in this next set…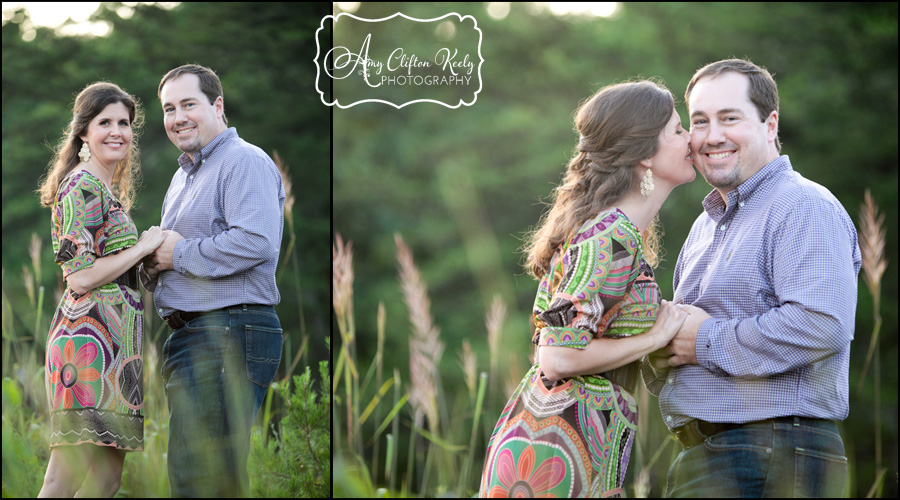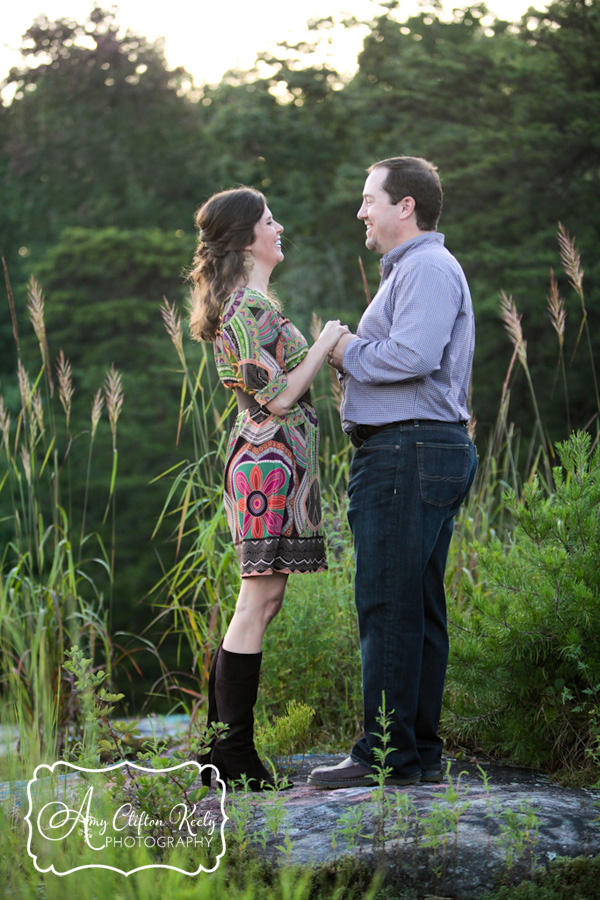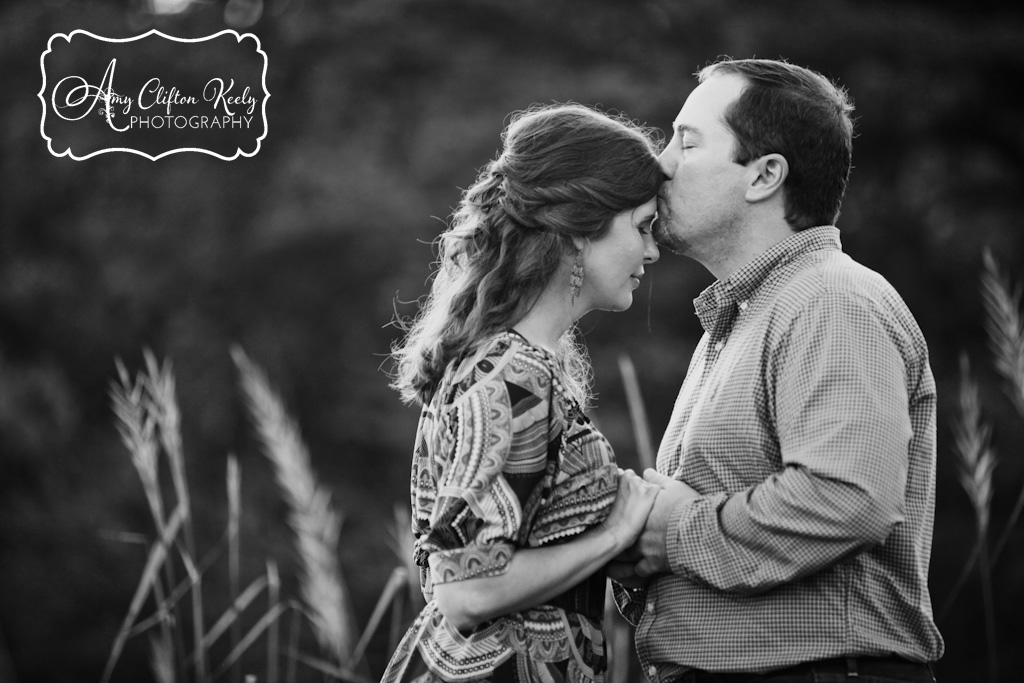 We had a beautiful sunset at the end of our session. It was so pretty, that my mom called me on the way home to say that she and my dad were driving around trying to catch the last glimpses of it!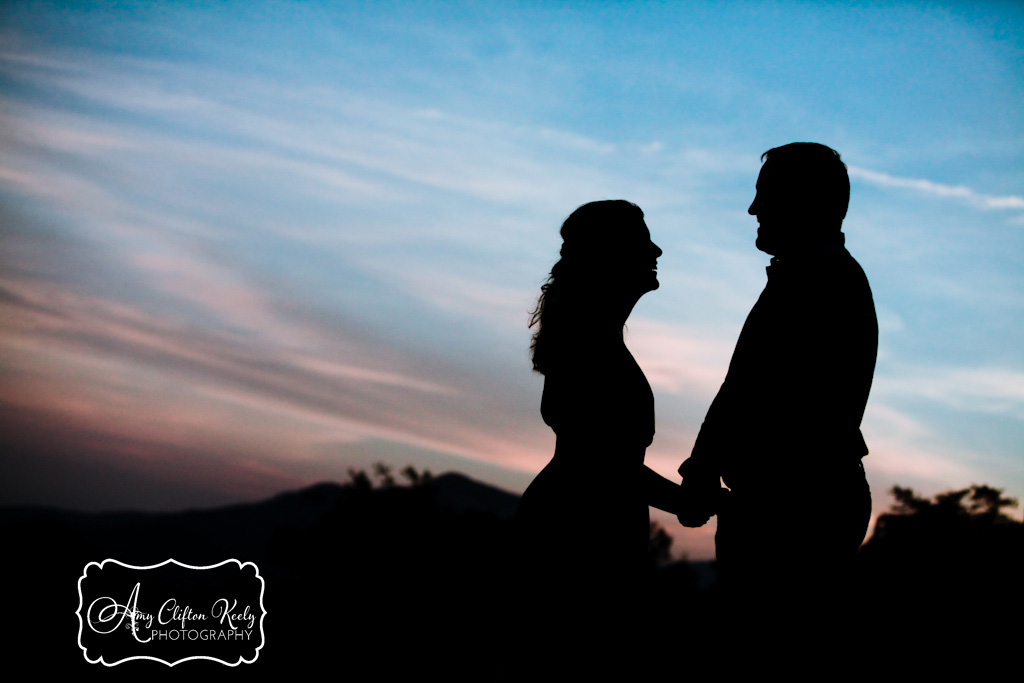 I had to save my favorites for last. I just love all of the emotion and pure joy in these portraits.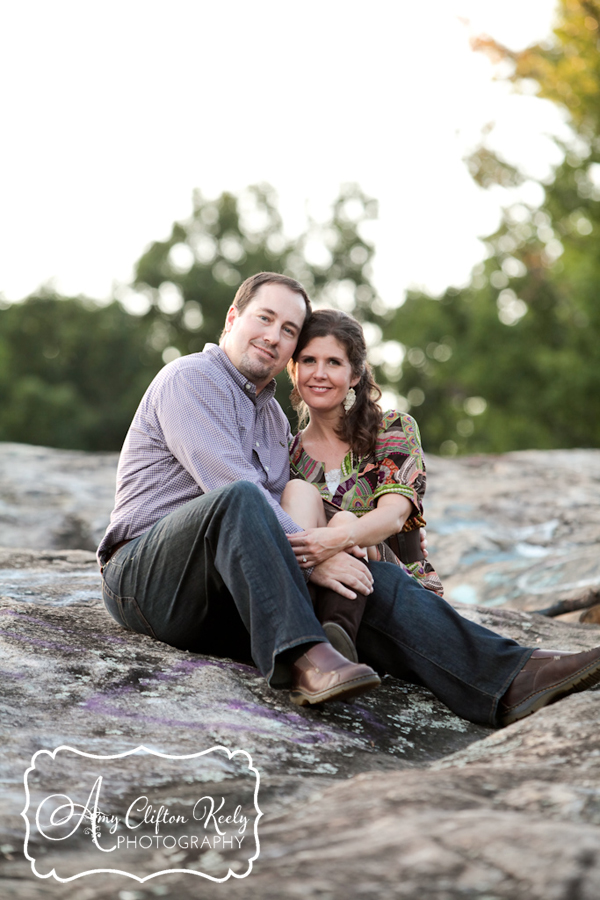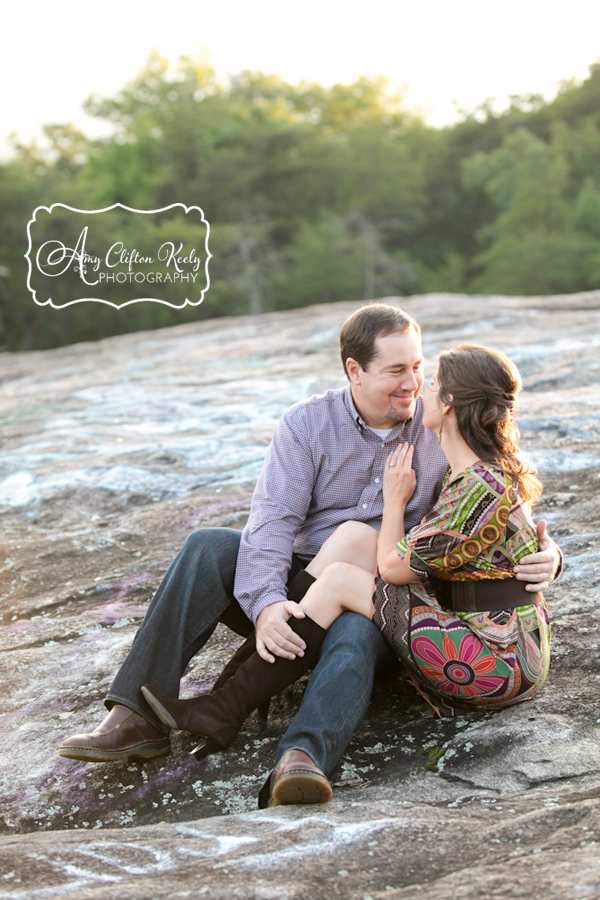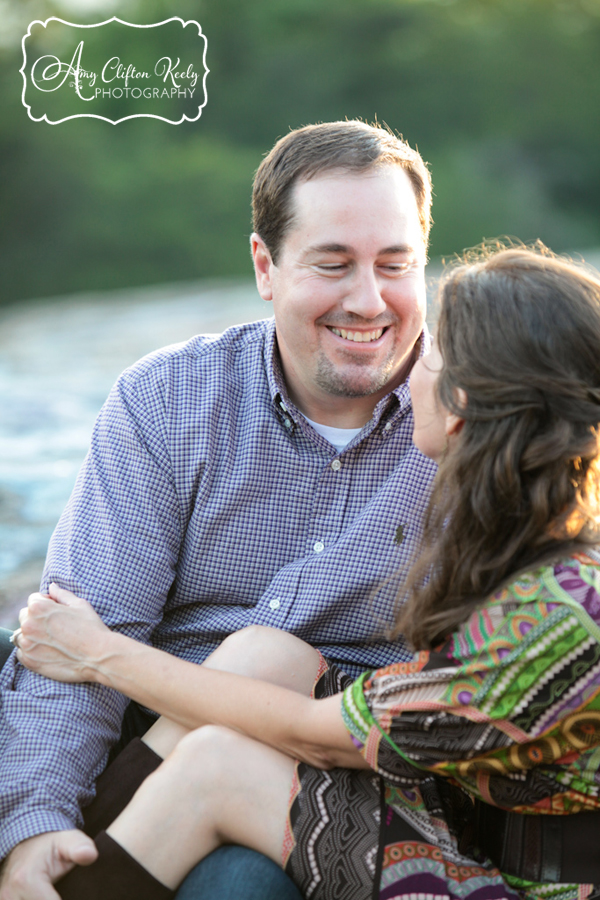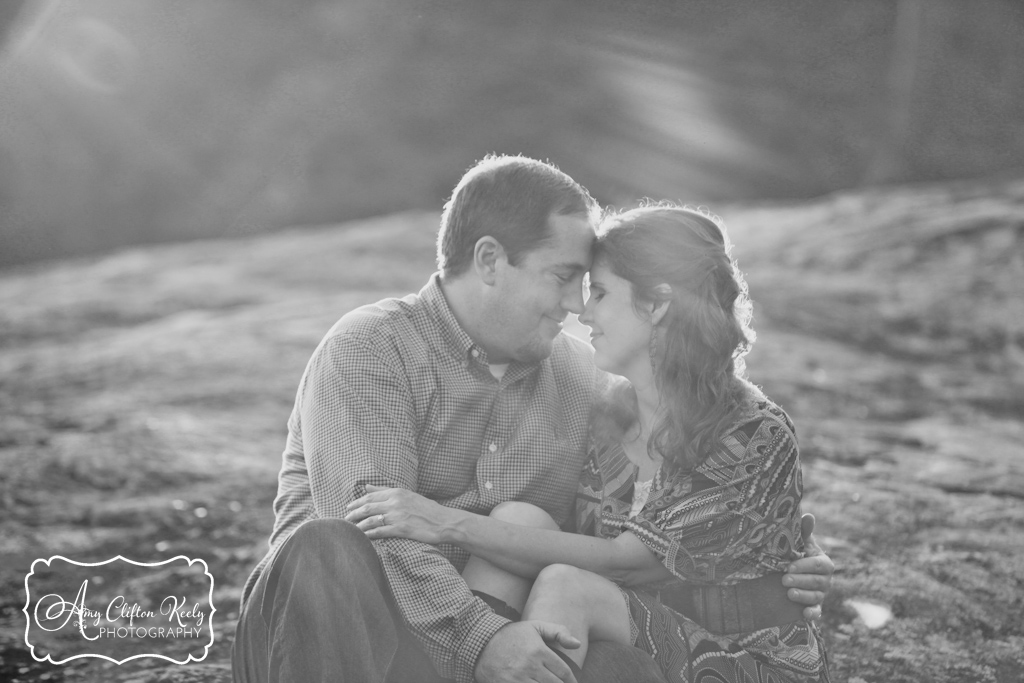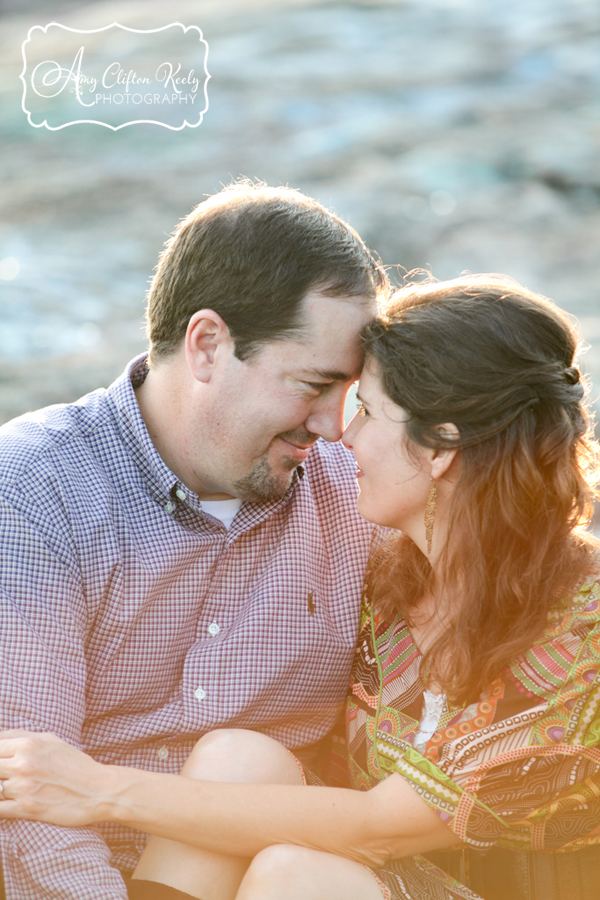 Terri and Neal–I am so happy that you guys found each other AND (selfishly) I'm also happy that you found me as your photographer! Your engagement portraits were so special to photograph, and I can hardly wait for all of the beautiful moments that I know will be found Friday at your wedding.
Friends, as always, I love it when you "Pin It" to Pinterest (hover over any image to Pin), click "Like" below to share this on facebook, or leave a comment below to show us some love!
–Amy