I have been honored to be The Davis Family's photographer since their youngest child was just one year old! I love photographing their fall portraits throughout Greenville SC, and this year we chose Campbell's Covered Bridge for our location. It was the chilliest morning so far this fall, but they snuggled up and looked amazing for their portraits–I think this is my favorite of their sessions yet!! I love watching this family grow up over the years–it is such a wonderful thing to be chosen time and time again to capture a family's relationship.
The Davis Family, Campbell's Covered Bridge, Greenville SC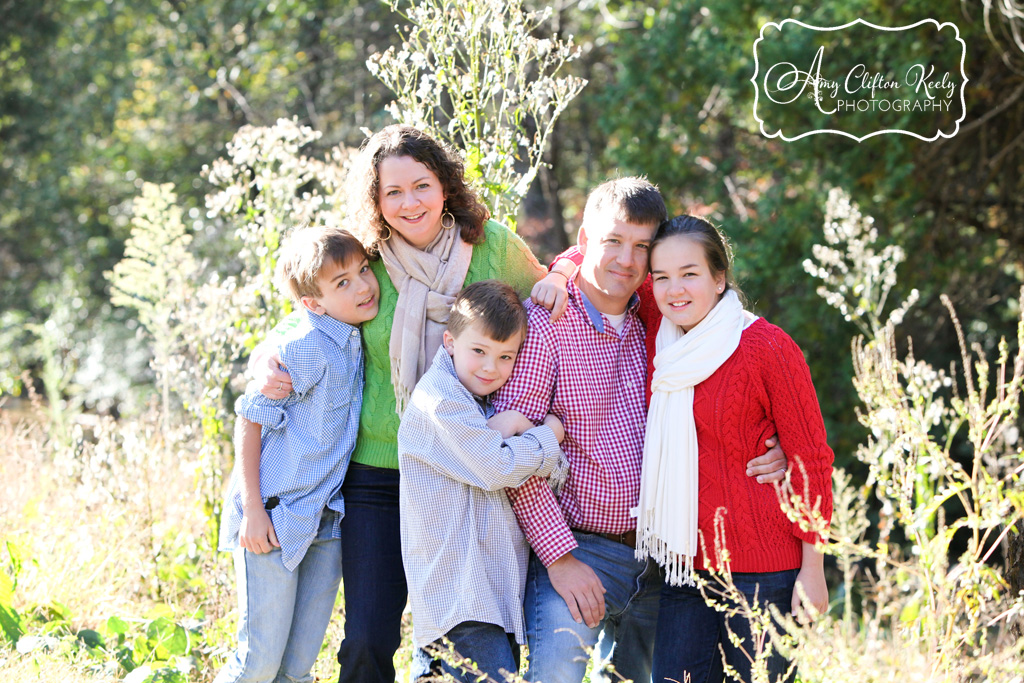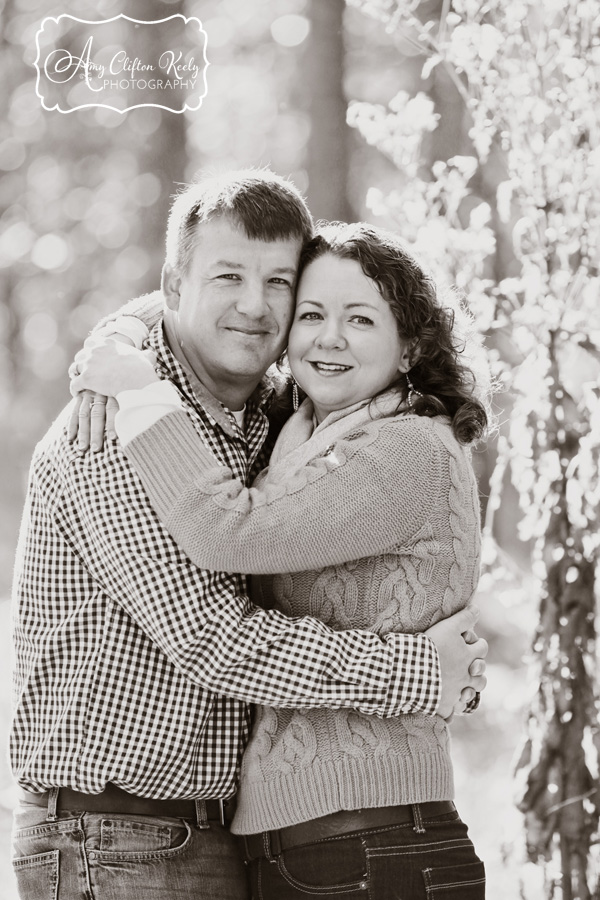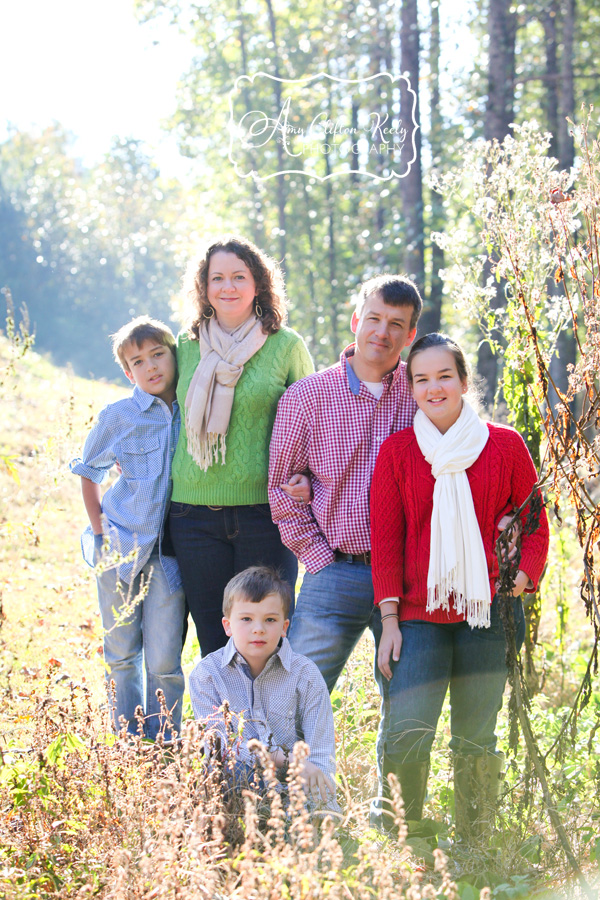 Good-lookin' kiddos x 3!

Two lovely ladies…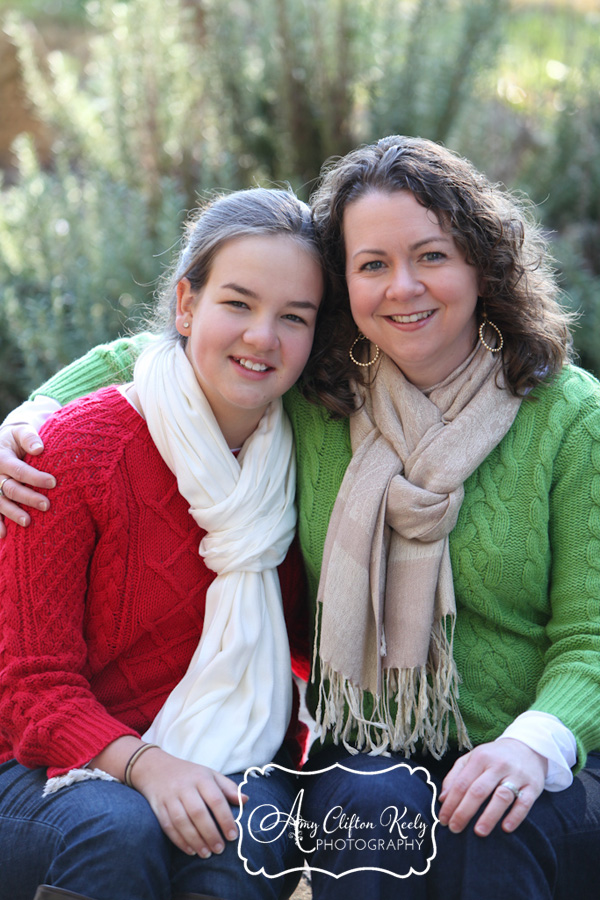 Mama and her two sweet boys…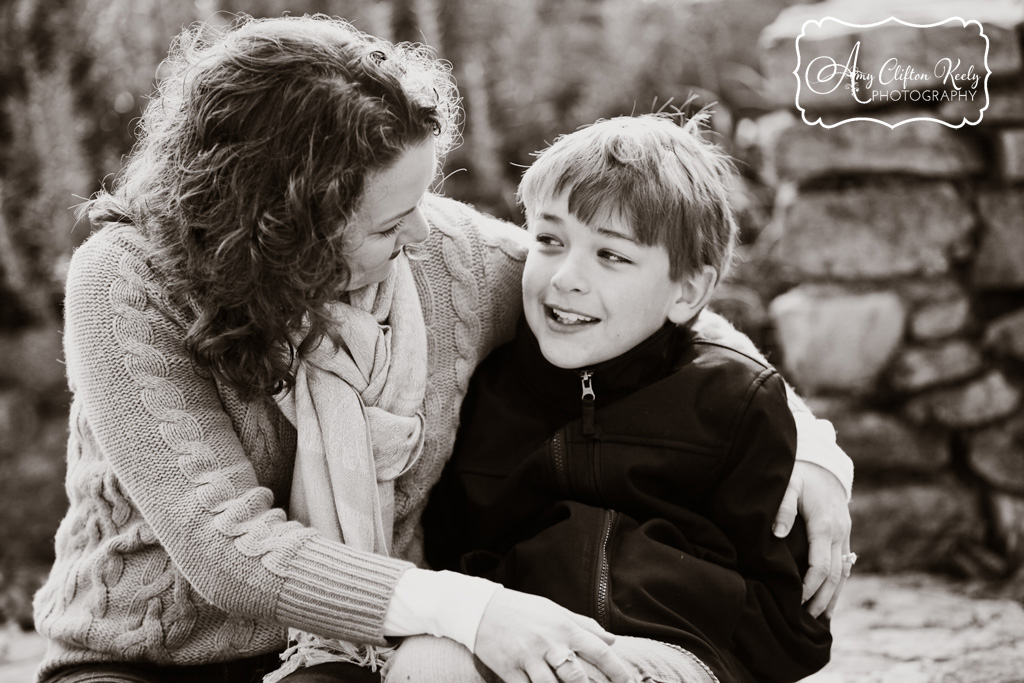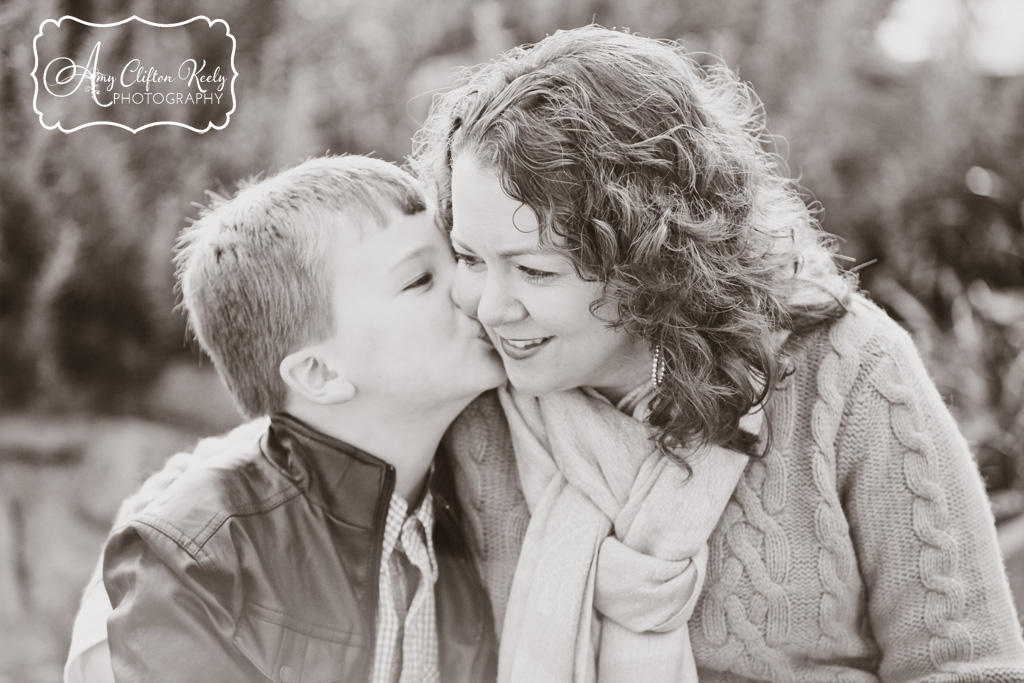 Really, I feel for the young man who wants to date this Daddy's Girl! He's gonna have his work cut out for him getting past Dad. 😉 These two are so close, and it is so sweet to see them together!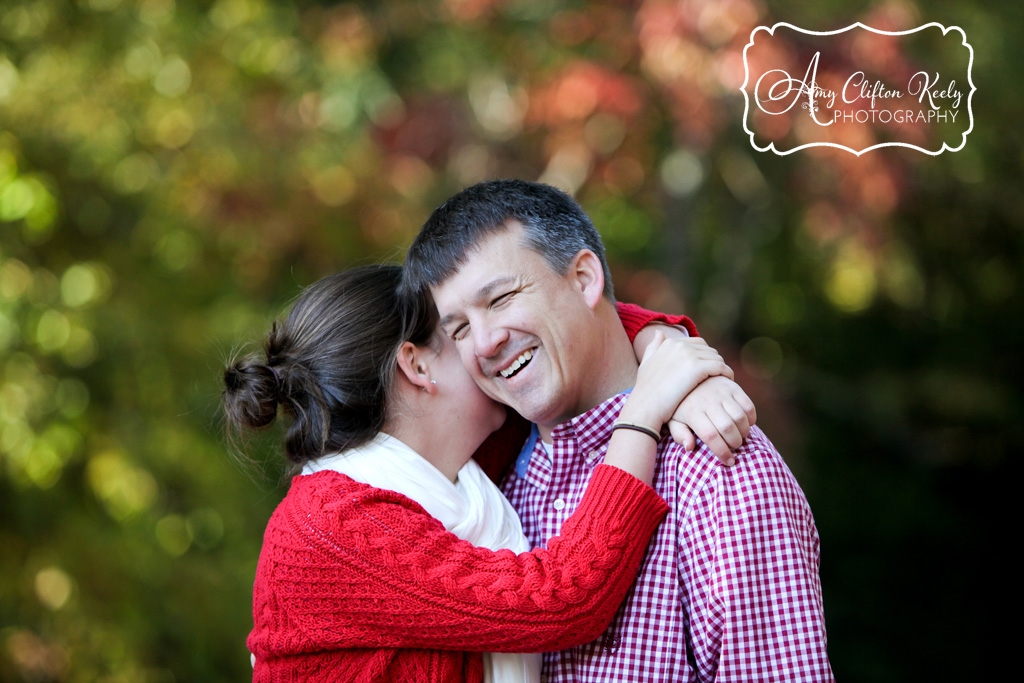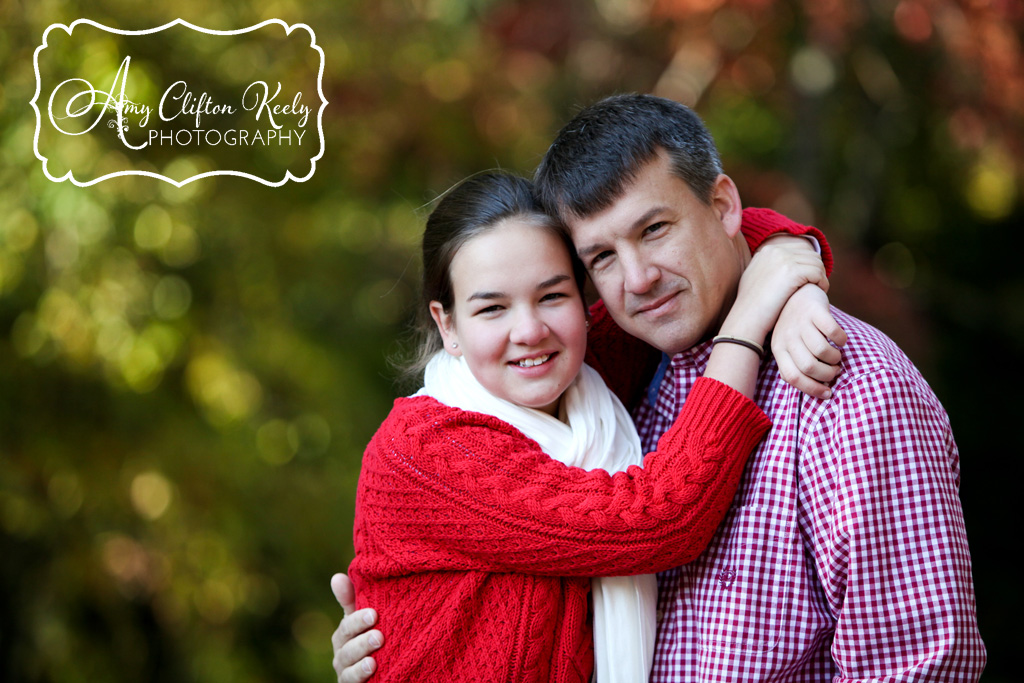 Davises, thank you for your friendship and for always supporting my photography, even way back when!! I am happy to call you not only clients, but also friends!
–Amy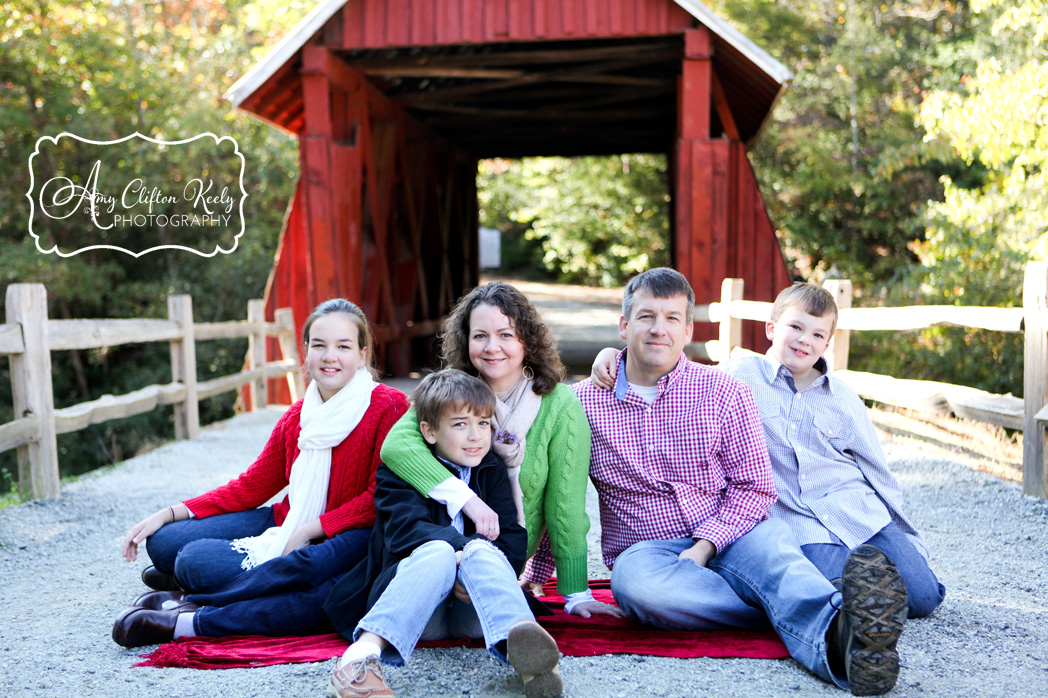 If you would like to view the Davis' full proof gallery, CLICK HERE. Password is the oldest son's name.
Click below to view a sweet slideshow of their whole session as well. And as always, please scroll to the bottom of the post and leave us comment to let us know you've been here! 🙂