Three of my favorite things combined for The Elys' portrait session at Ray's Roost cabin in picturesque Highlands NC: extended family, travel, and photography! I LOVE travel sessions–your family is together, having fun and relaxing in a beautiful location. Why not capture that time with professional portraits? I am available to travel to capture YOUR travels!
The super-fun Ely Family converged in Highlands NC for a relaxing weekend together, laughing over old stories, fly fishing amongst the fall leaves, and just enjoying three generations of love.
Introducing…the Ely Family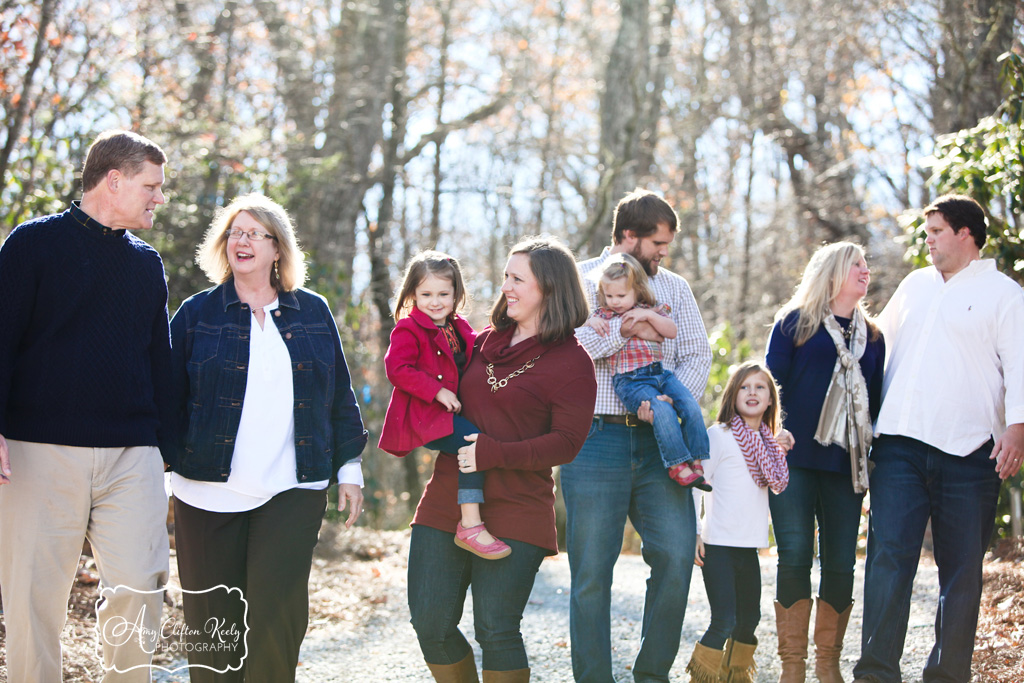 Is there a better gift than love and laughter that parents can give their children and grandchildren?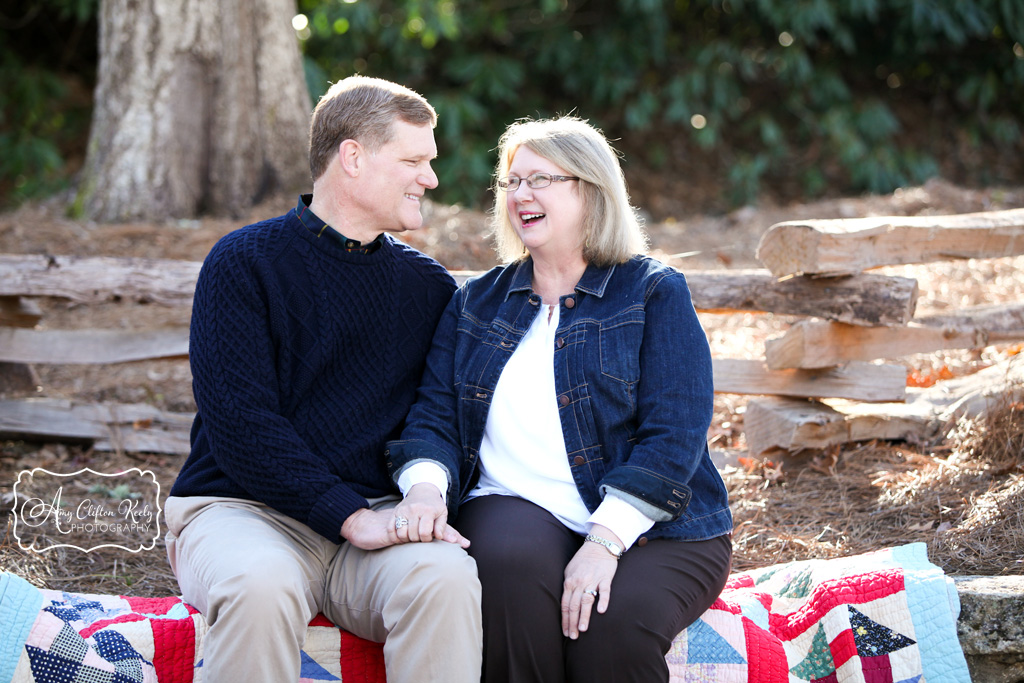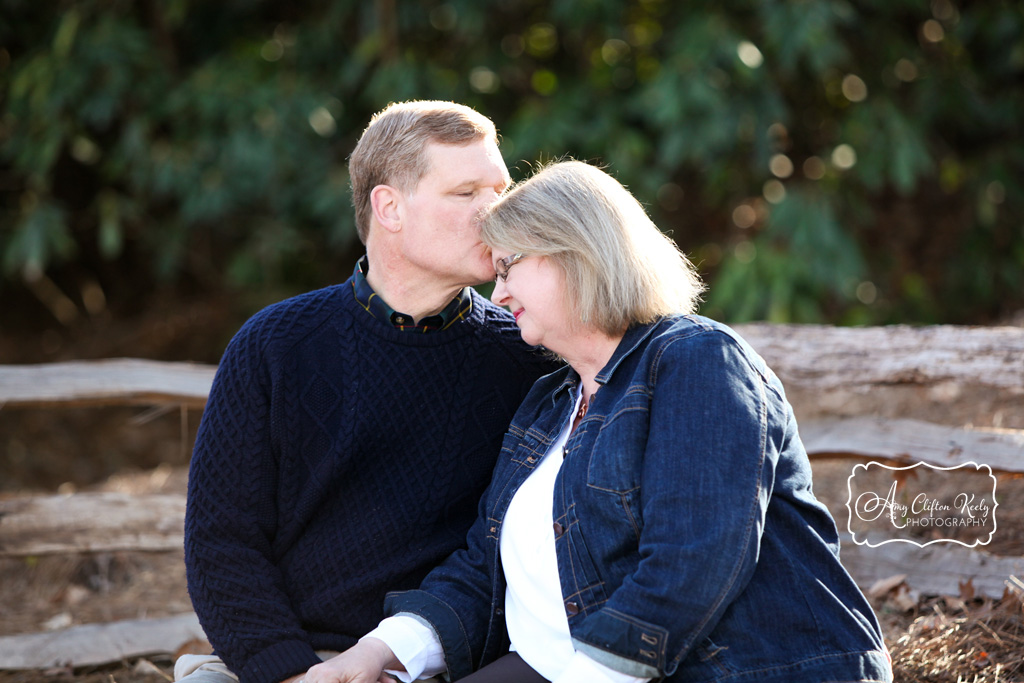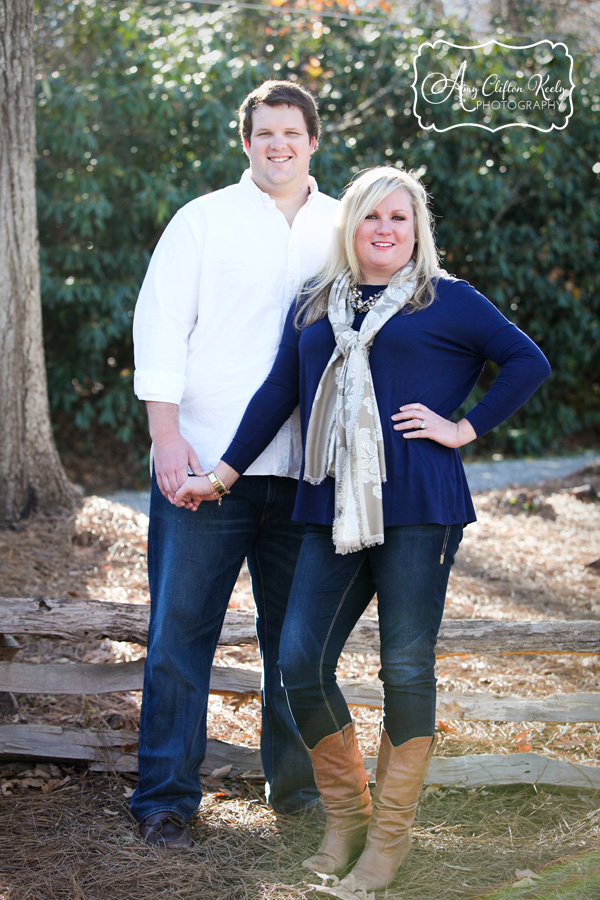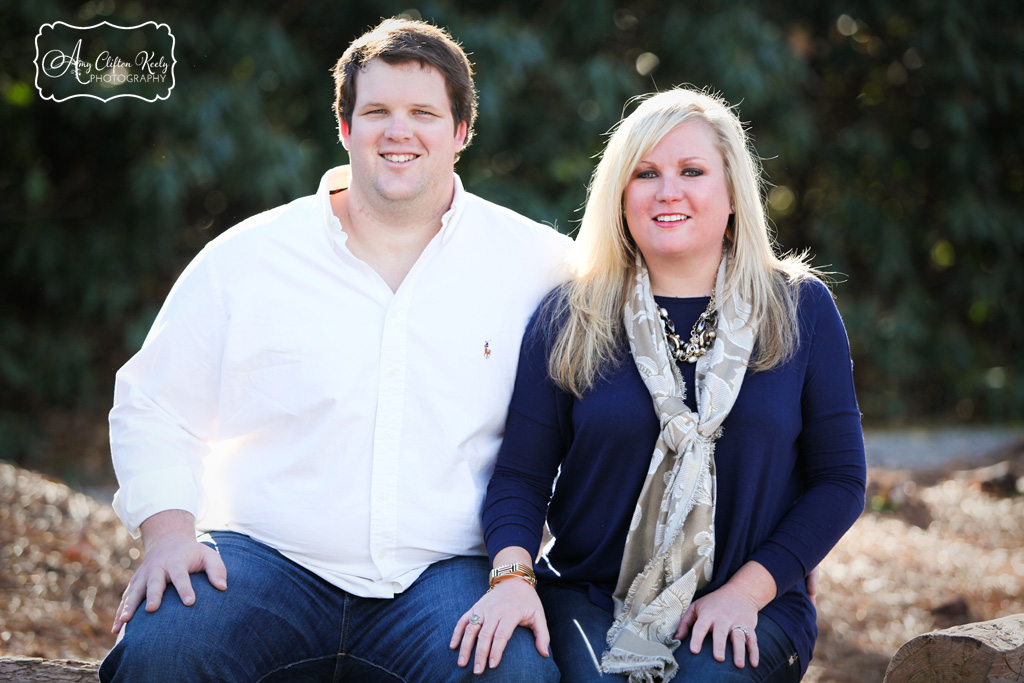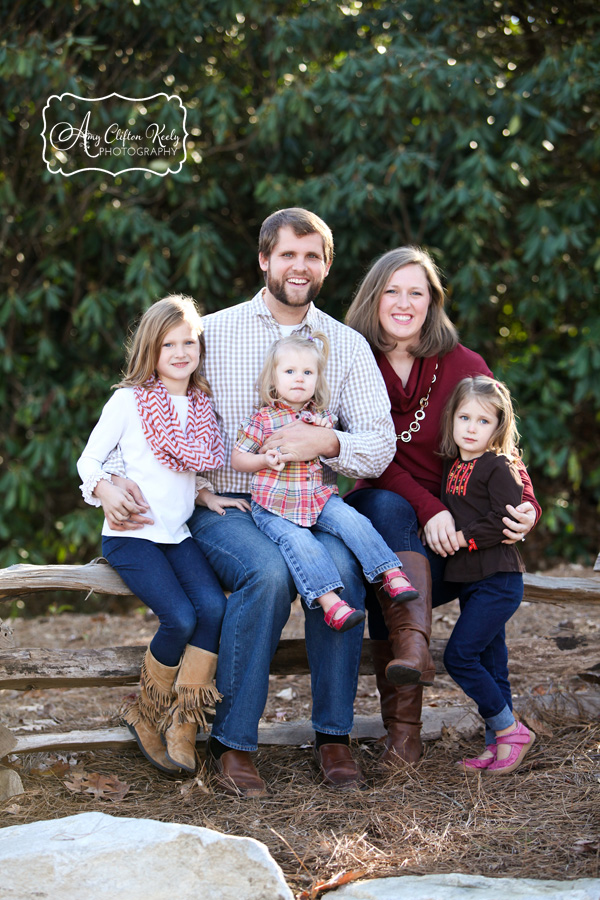 Fun giggles and snuggles!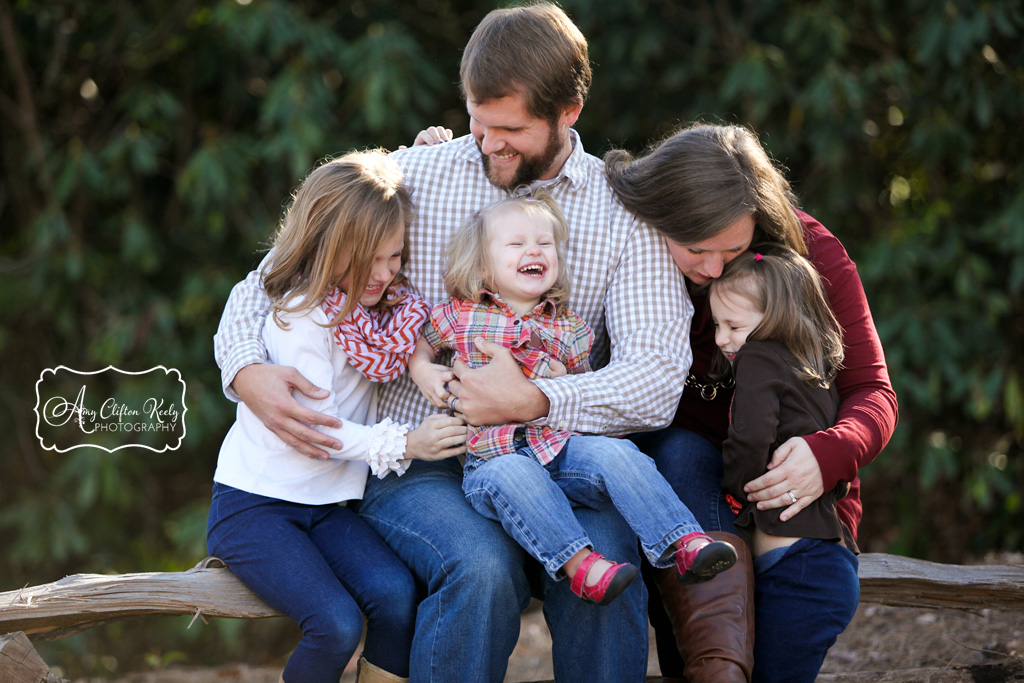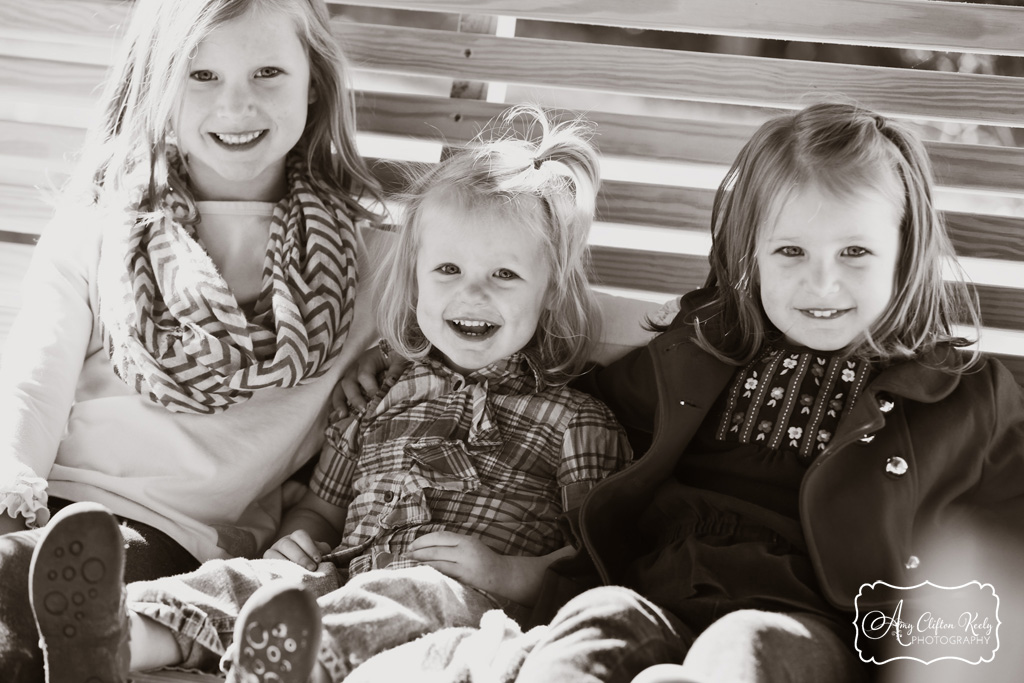 Miss Caroline is the sweetest big sister, and a SO pretty in front of the camera. And can I please have her boots in a big-girl size???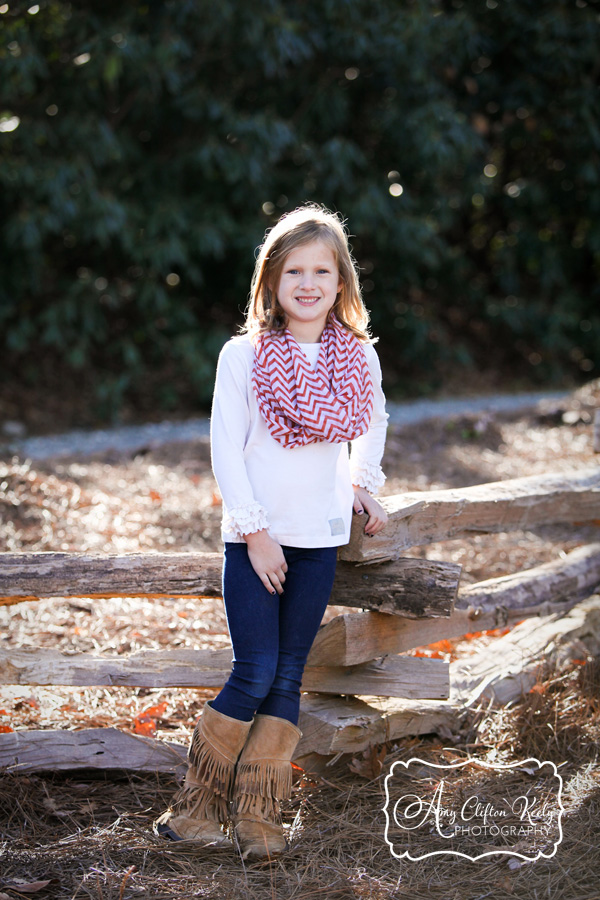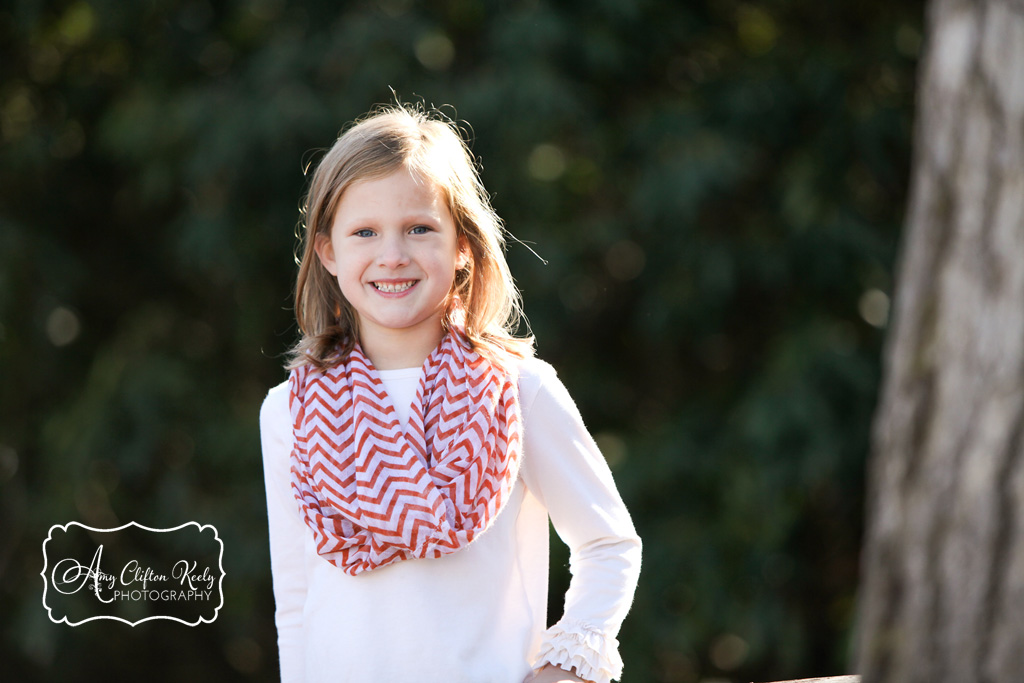 Miss Elizabeth wasn't so sure about me at first, but once she warmed up: incredible cuteness!!! I love her sweet smile!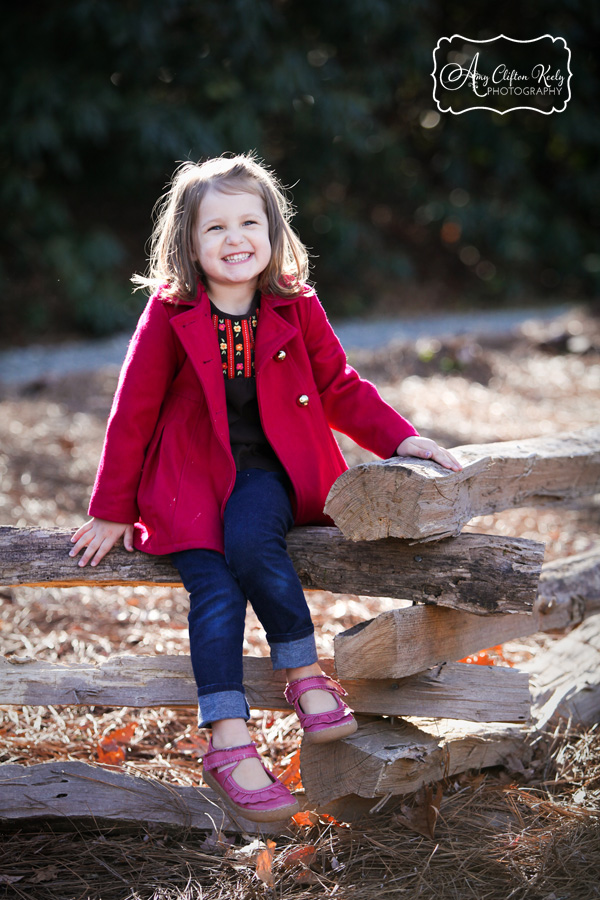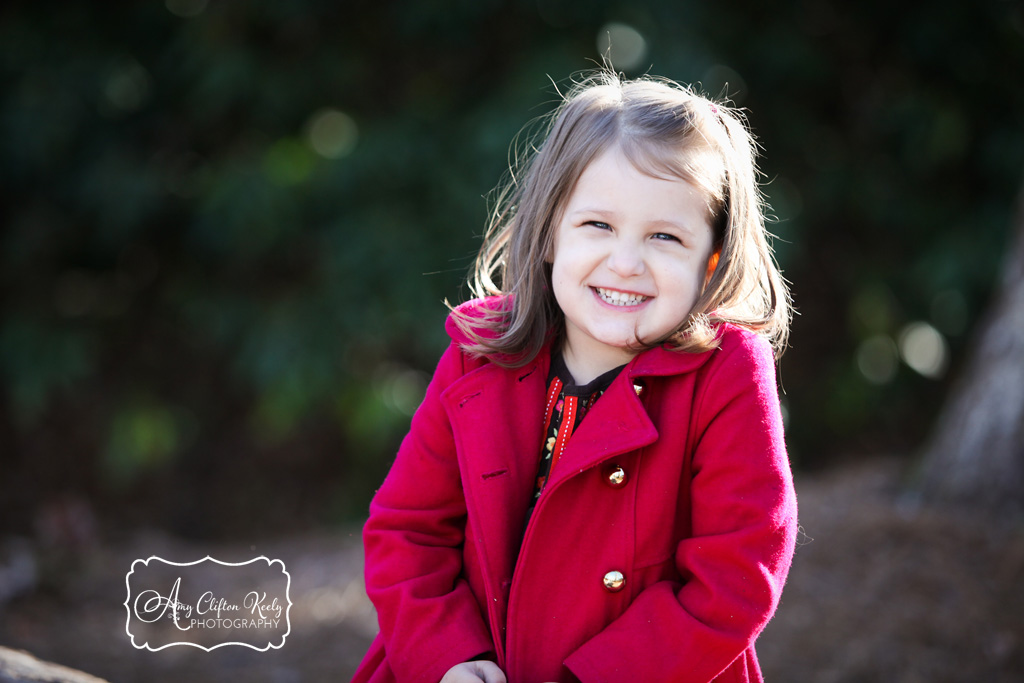 Little Miss Anna kept me on my toes! She is a doll baby, and I just love her dimples!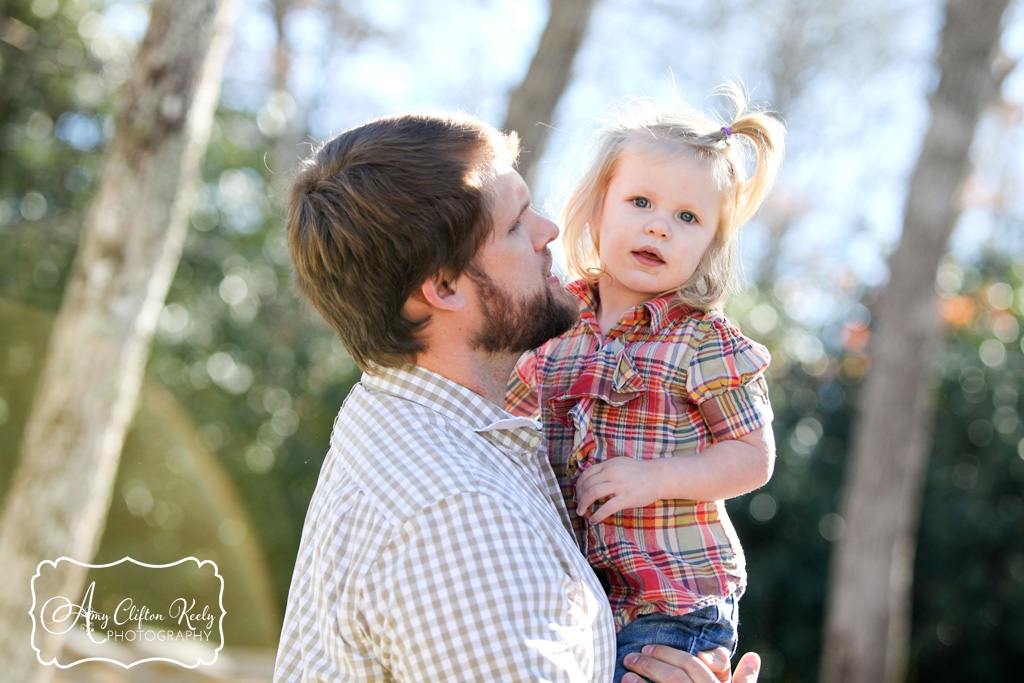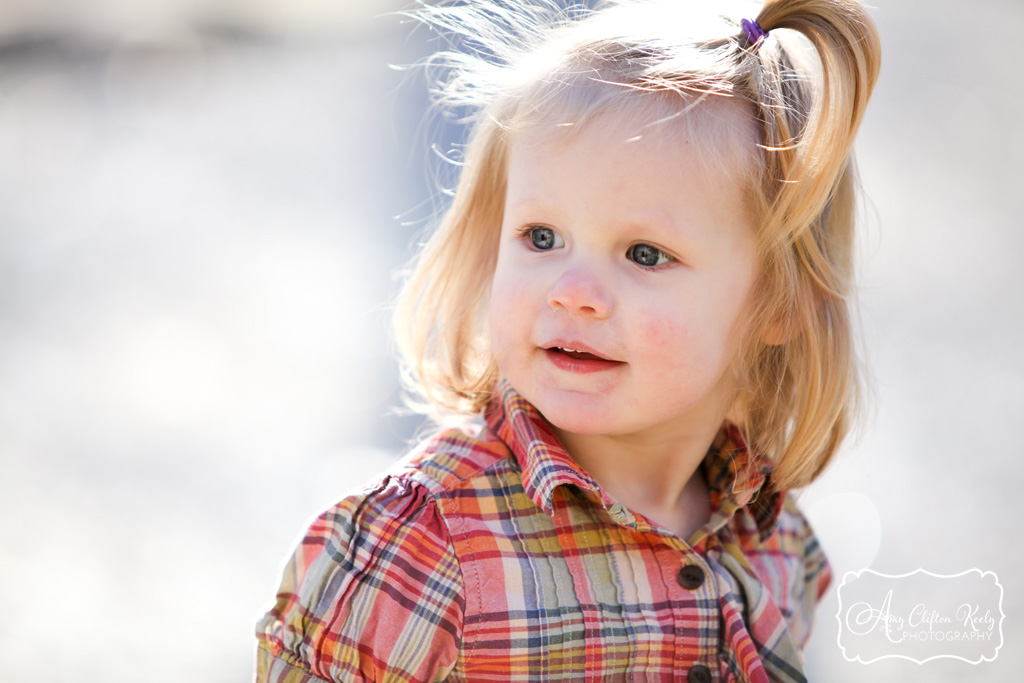 And this giant laugh?? I want to laugh like this every day!!! 🙂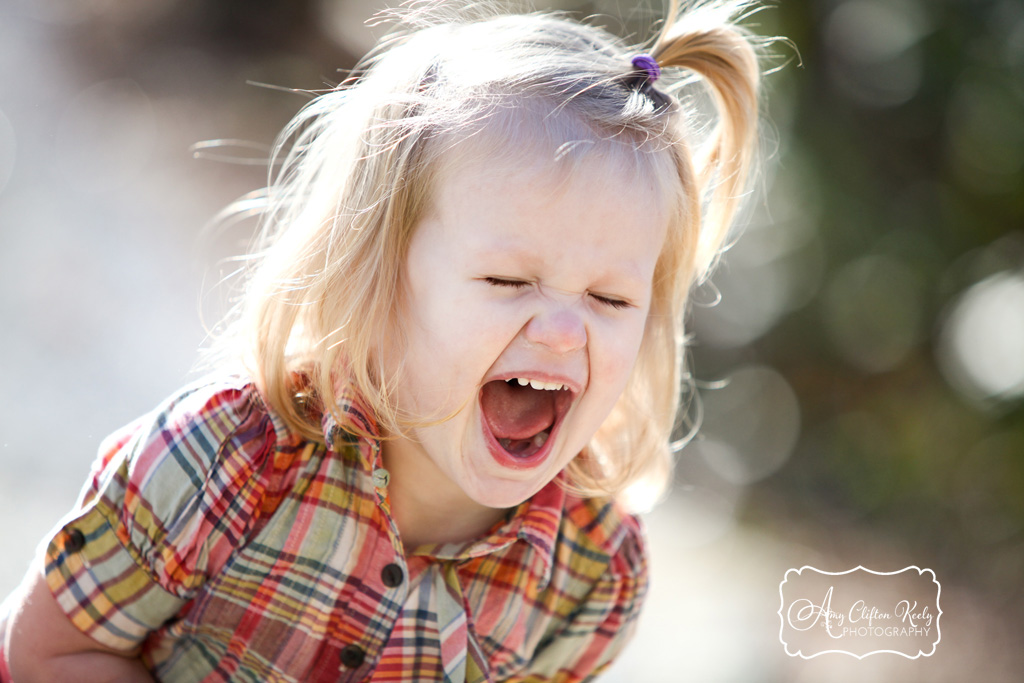 I looooooove it when couples say they aren't sure of themselves in front of the camera….and then they give me beautiful moments like these next two shots!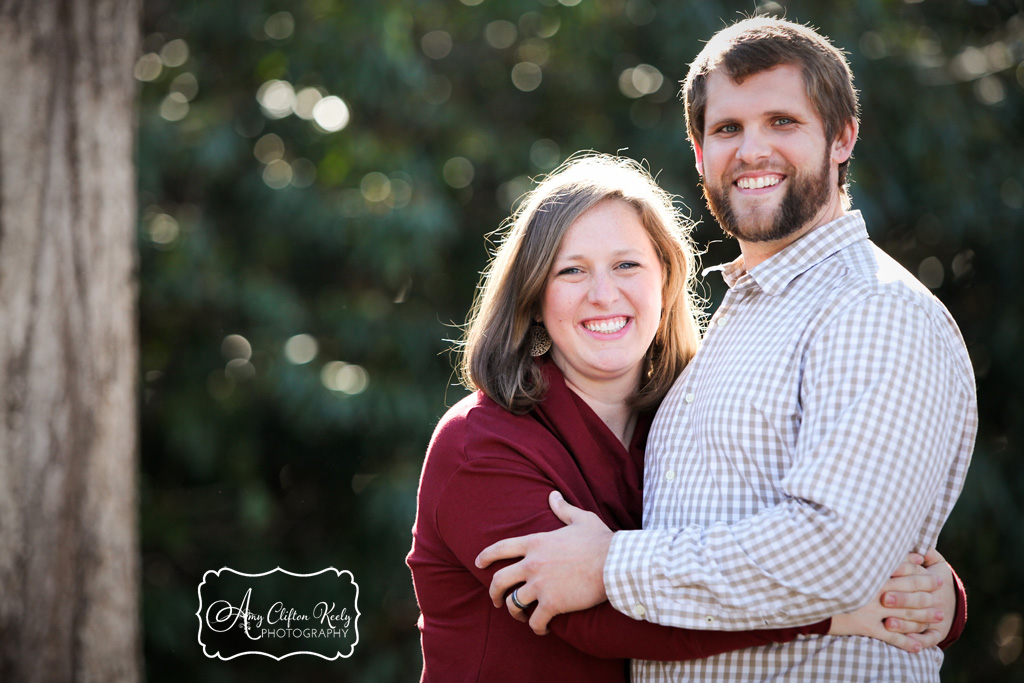 I had to end with two of my favorite portraits….these two big sisters are beautiful girls, and I just melted with their love for each other.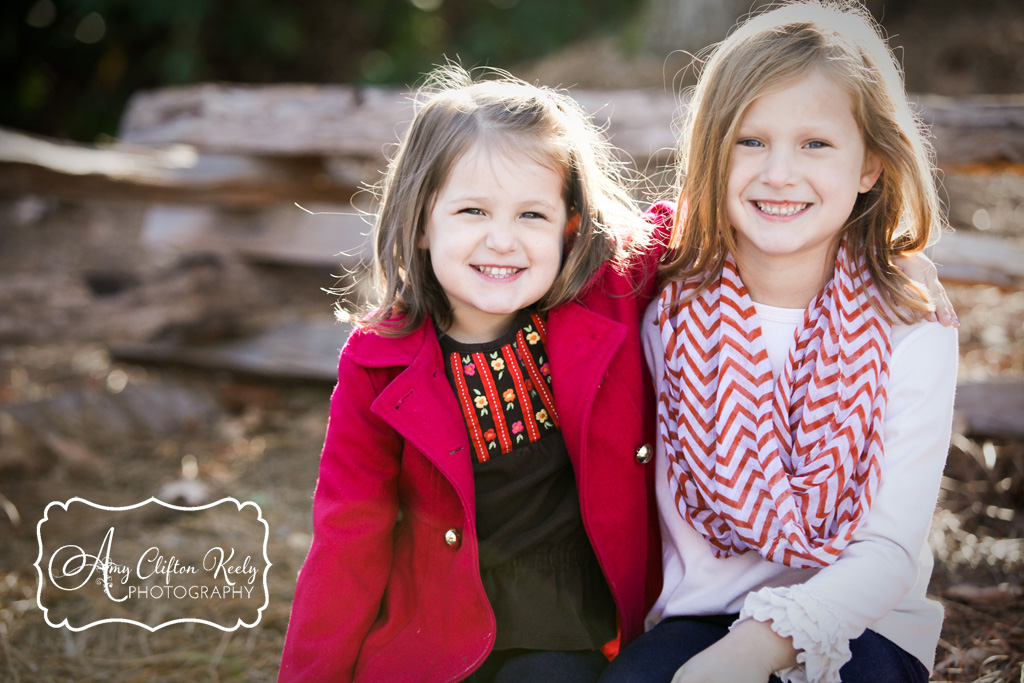 Sweet girls!!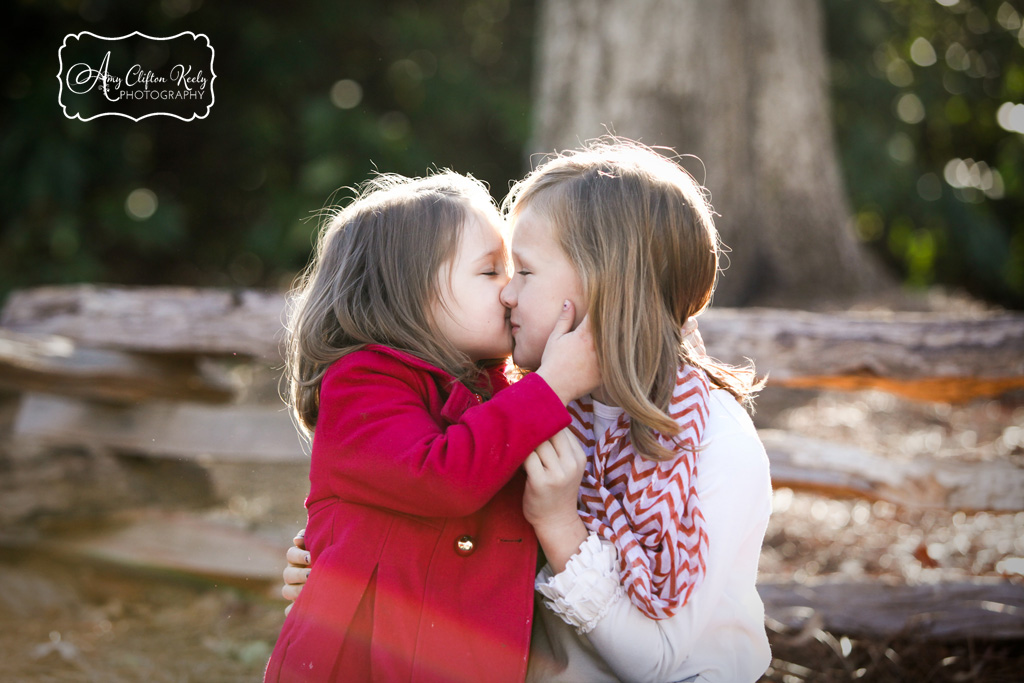 Ely Family, thank you so much for thinking to have your family photographed in such a beautiful place while you were all together! It was such a pleasure laughing with you guys and enjoying the beauty of the mountains in the fall.
Remember, you can hover over an image to "Pin It" to Pinterest, click "like" below to link this post to your facebook, and leave a comment below to show us some love!