I am so incredibly excited to announce the official launch of the new Amy Clifton Keely Photography–a new name, a new logo, a new website, a re-newed sense of joy and excitement for photographing your moments! In the past year+ I have married my sweet Mr. K and gotten myself a new name…so my photography business needed to follow! While I am still that same girl portrayed in my "old" website, I have a new perspective on life as a bride and a wife. I wanted this logo, this website, this BRAND to match who I am now, so I welcome you to Amy Clifton Keely Photography! I hope that you will take the time to explore all the new galleries, the testimonials, the "About" pages of my website. I hope that you will "like" me on facebook–you can click the facebook button at the bottom of any webpage to like my business fb page, and you can "like" any individual blog post as well to share it on your wall. Thank you for your love and support of me, of the Keelys, and of my adventures in photography. I am grateful.
And because, of course, every post needs a photo, I share this one with you from Michelle and Rich's recent Greenville SC wedding…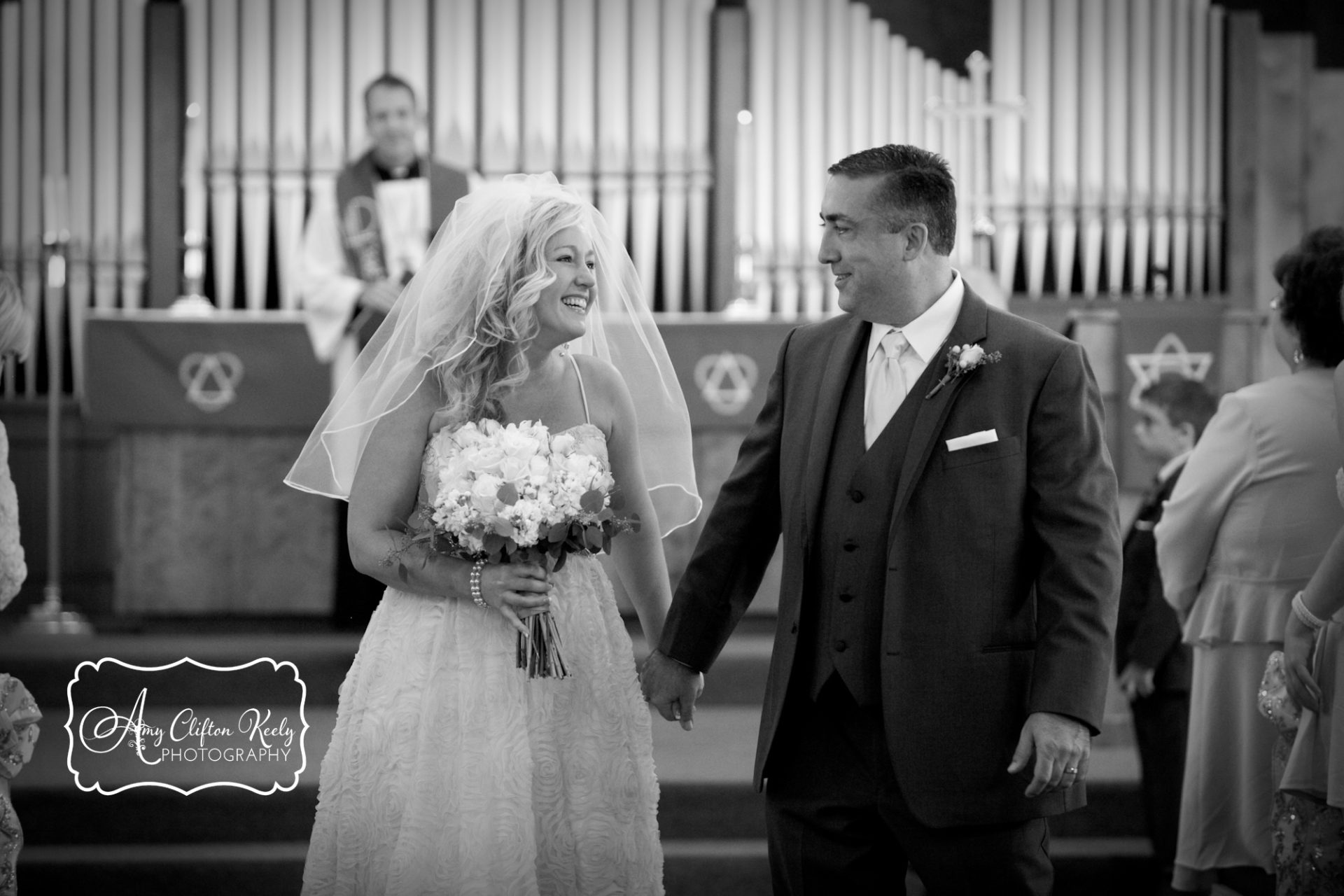 My husband is a happy guy. My favorite photos of us show us laughing together. He makes me happy, and he just has this way about him that makes everyone feel comfortable. On our wedding day, however, he had this different smile, this different glow of happiness. It was so cute, and I even commented to him after our "First Look" that I'd never seen him so smiley! This photo of Rich and Michelle reminds me of that look on Tony's face–pure, unedited joy. Always–ALWAYS–when I am behind the camera, my most important goal is to capture "you" as you really are and to preserve so much emotion that you feel it all over again when you view your photos.
Again, WELCOME and THANK YOU!
As always, I love it when you leave a comment below to "show us some love!"
–Amy