I can always tell when it's beginning to feel like Fall in Greenville: pumpkin spice everything, sunny days and crisp air, a few leaves starting to turn, and lots and lots of family portrait sessions! I love love the Major Family. Not just because of their big smiles and shades of auburn hair, or their love and energy, or their super cute wardrobe choices. I love the Major Family because they truly choose Amy Clifton Keely Photography to be their family's photographer. This year's early fall session at Greenville SC's historic Poinsett Bridge is the SIXTH time I have photographed this sweet family. That means so much to me–to be asked into people's lives over and over again through the years, through births and birthdays, as the seasons change. I hope you will enjoy these portraits as much as I enjoyed capturing them. My goal with every session is to really capture people as they are, and I hope that you feel like you know this family a little better after seeing their photos.
The Majors…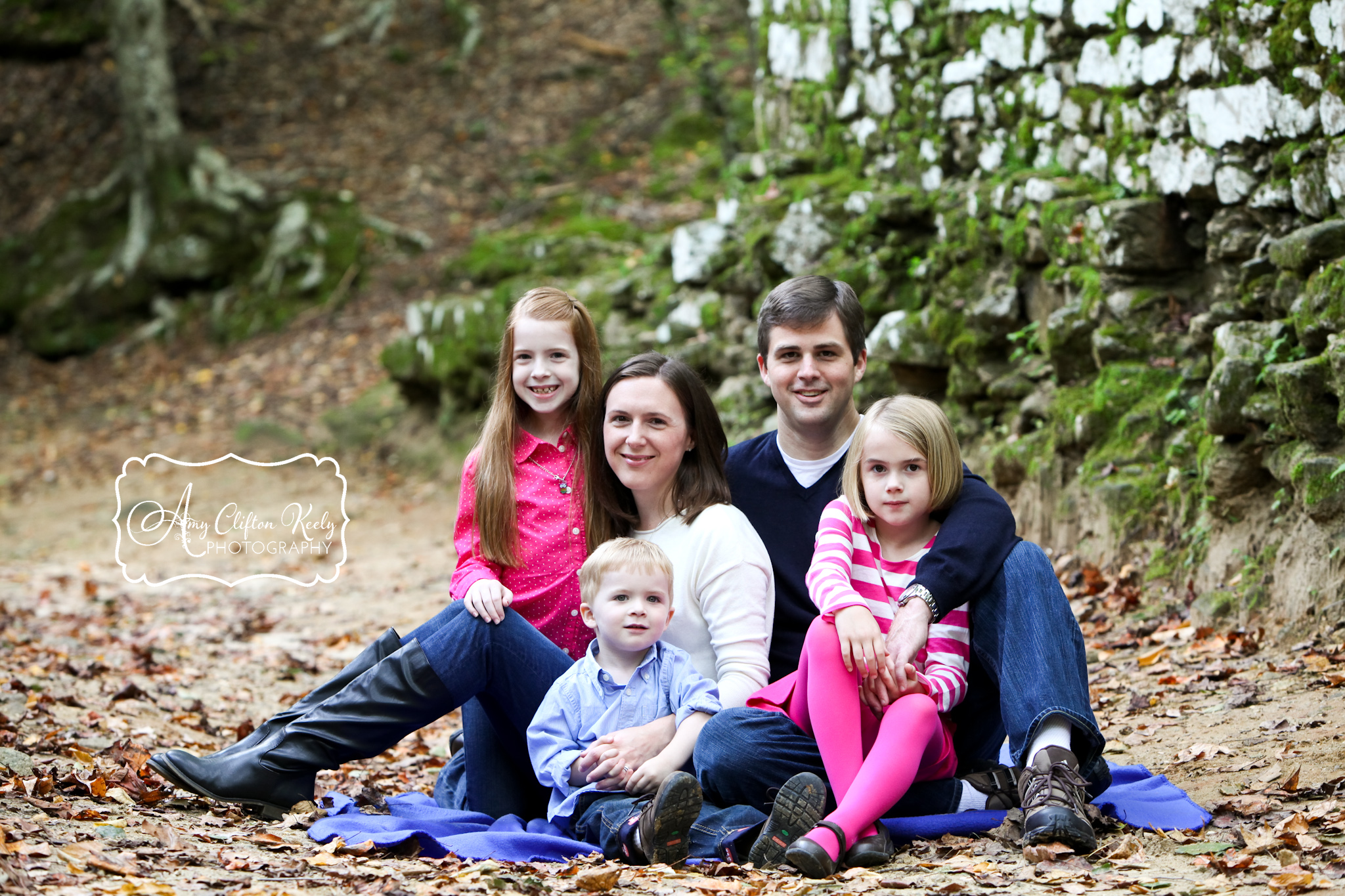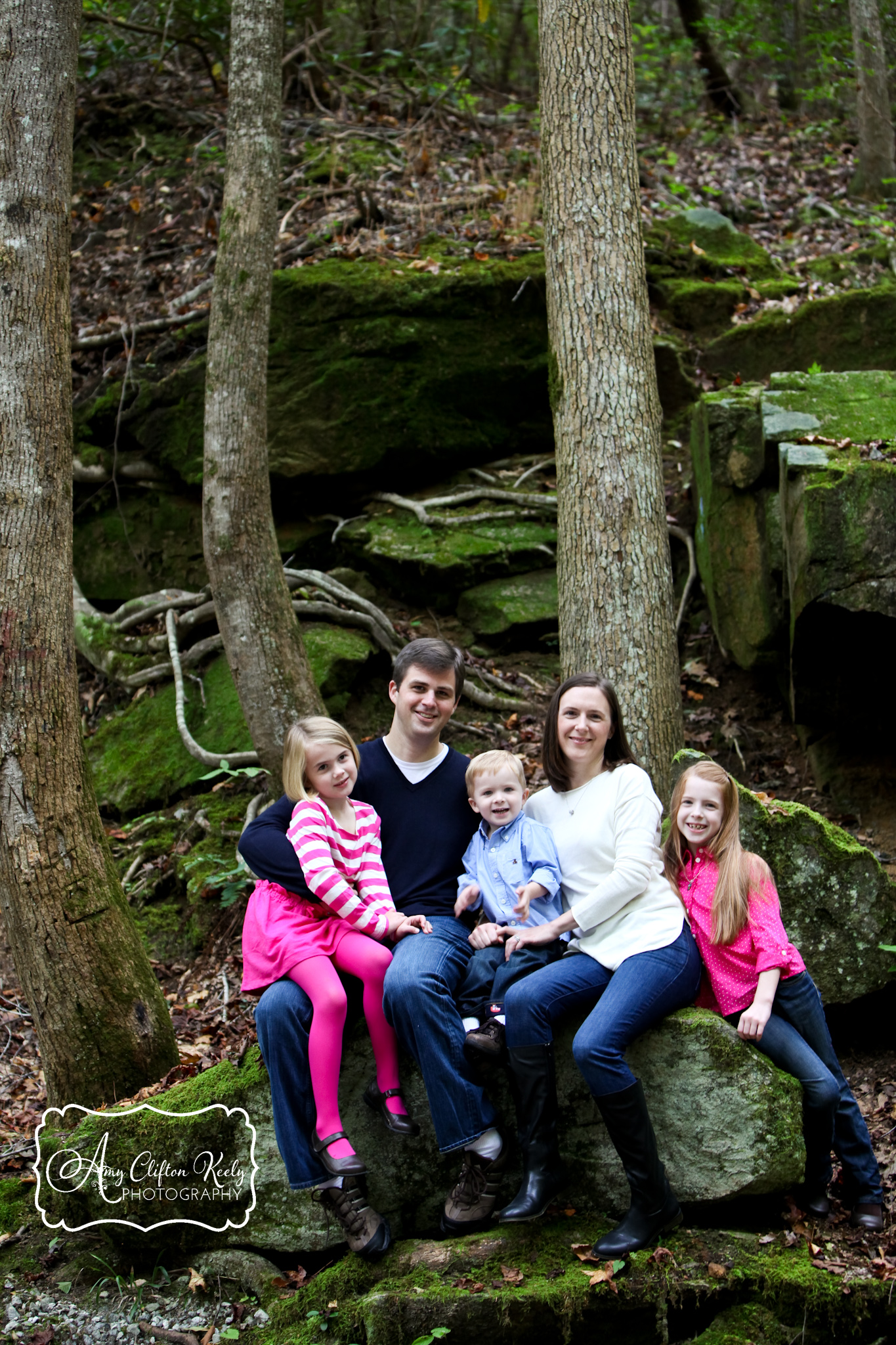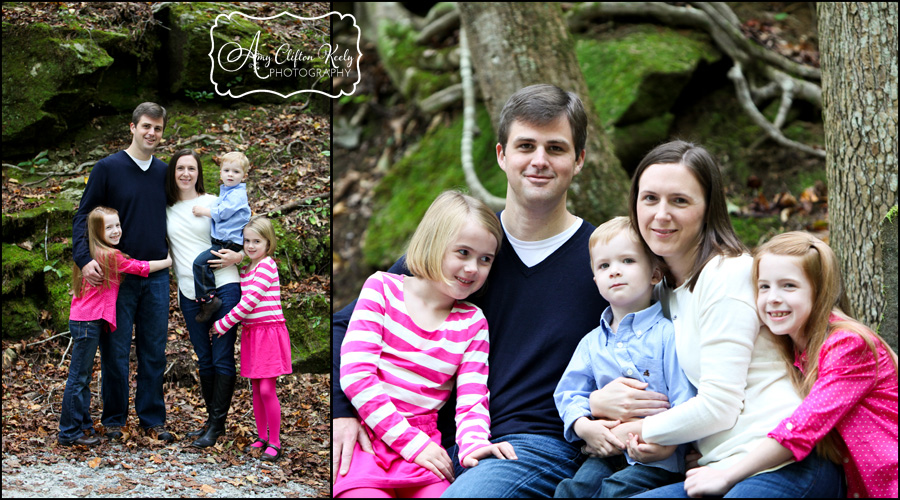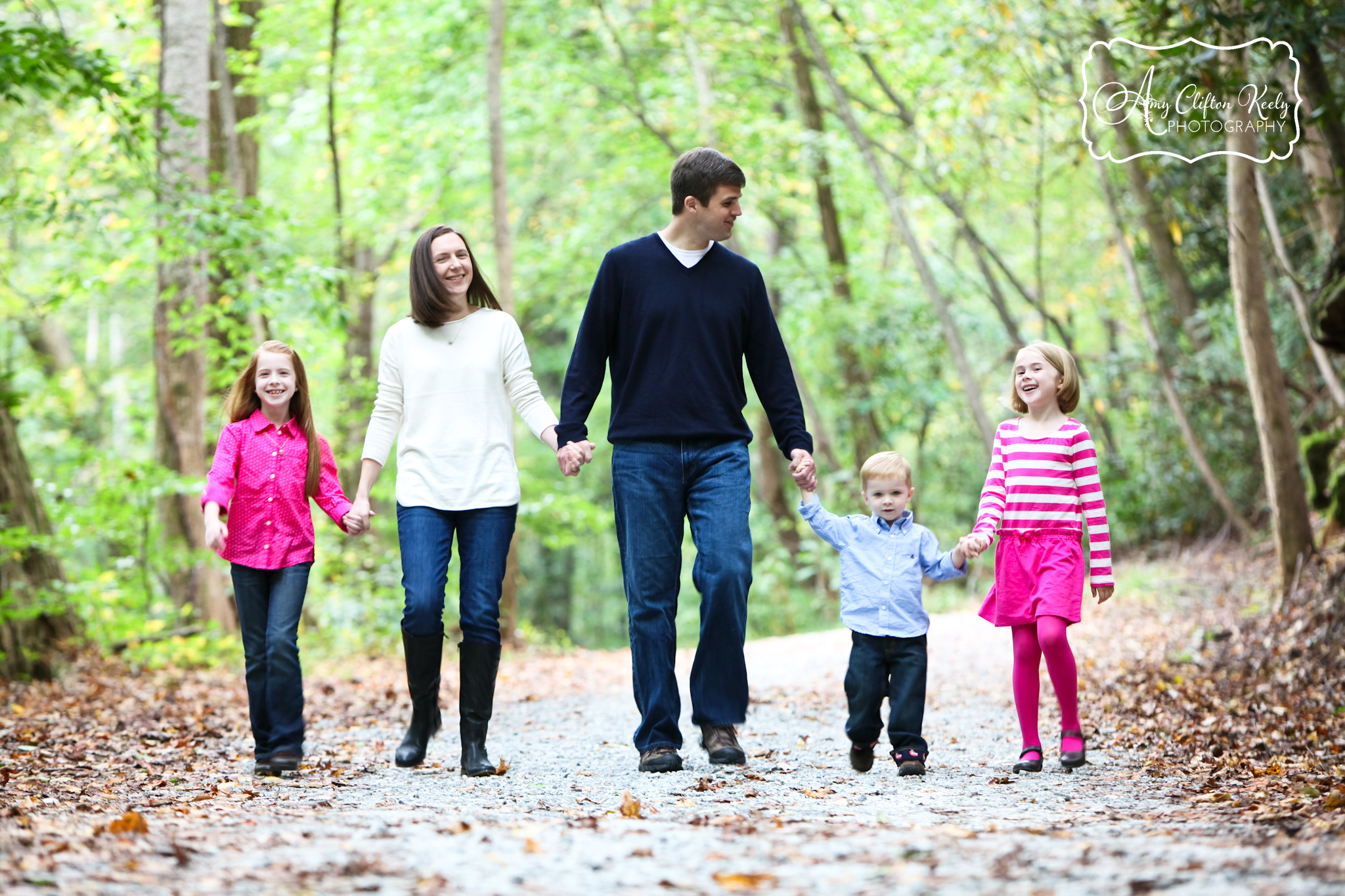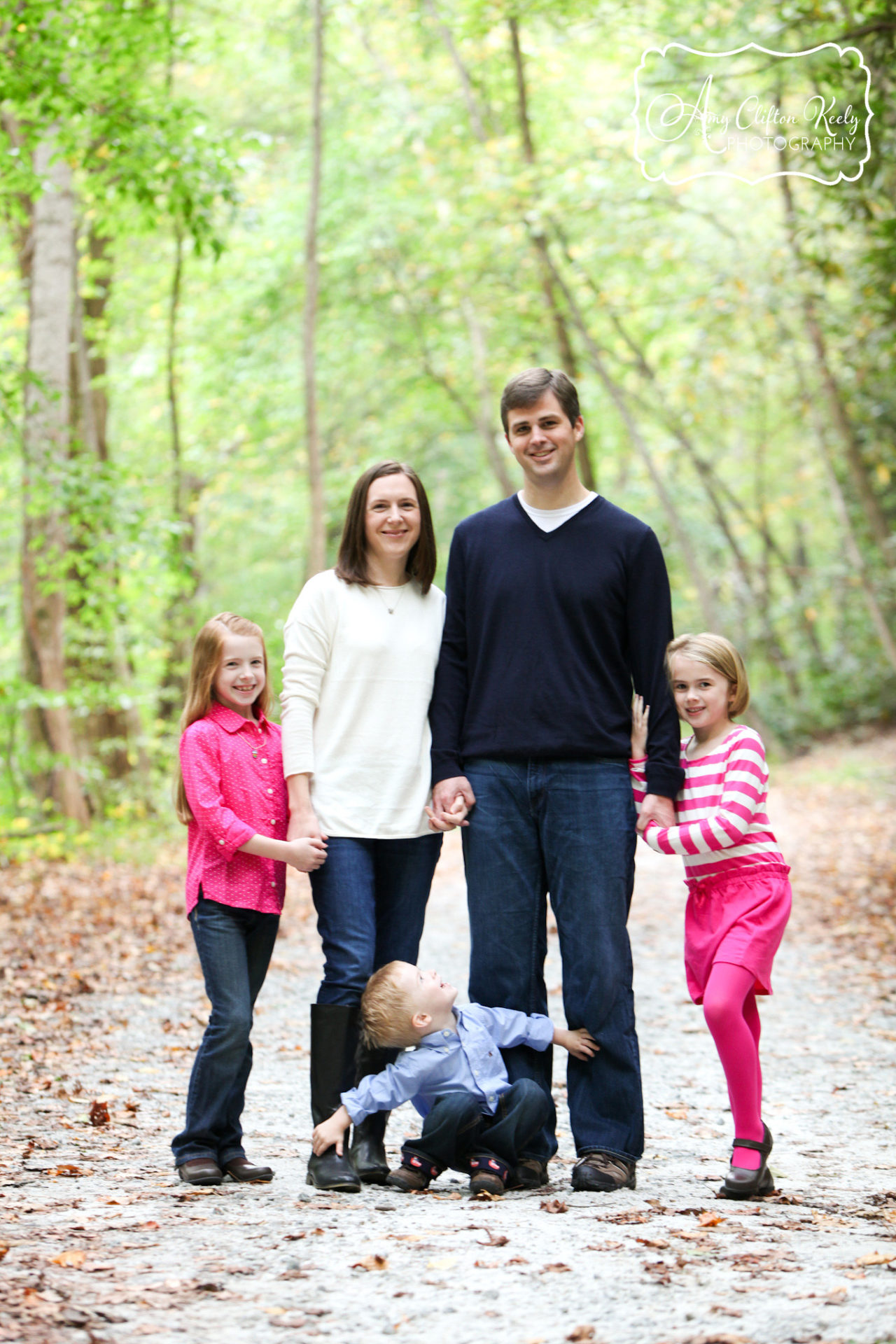 I love that the girls are running with "Little House on the Prairie" arms flung out, not a care in the world. Makes my heart happy!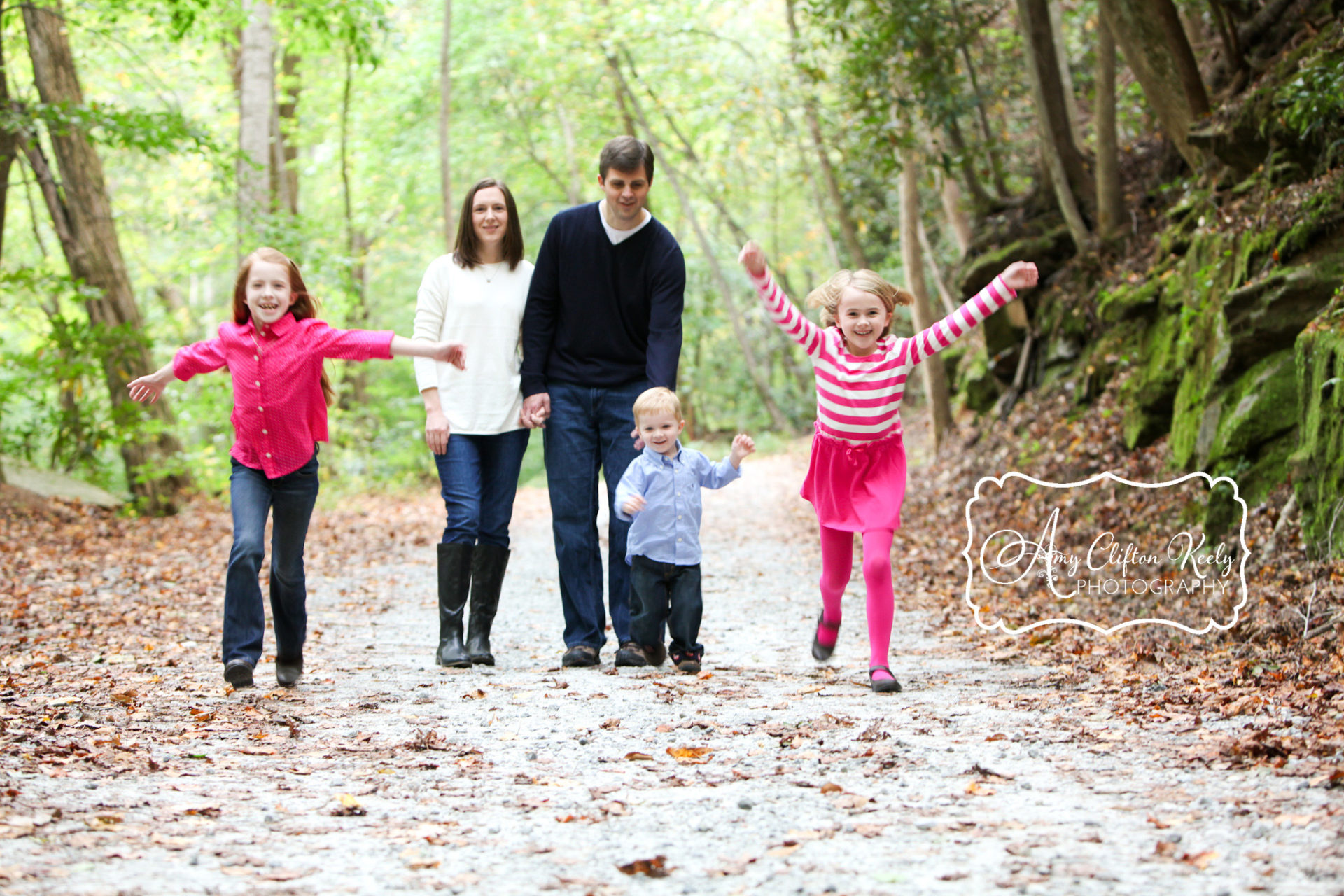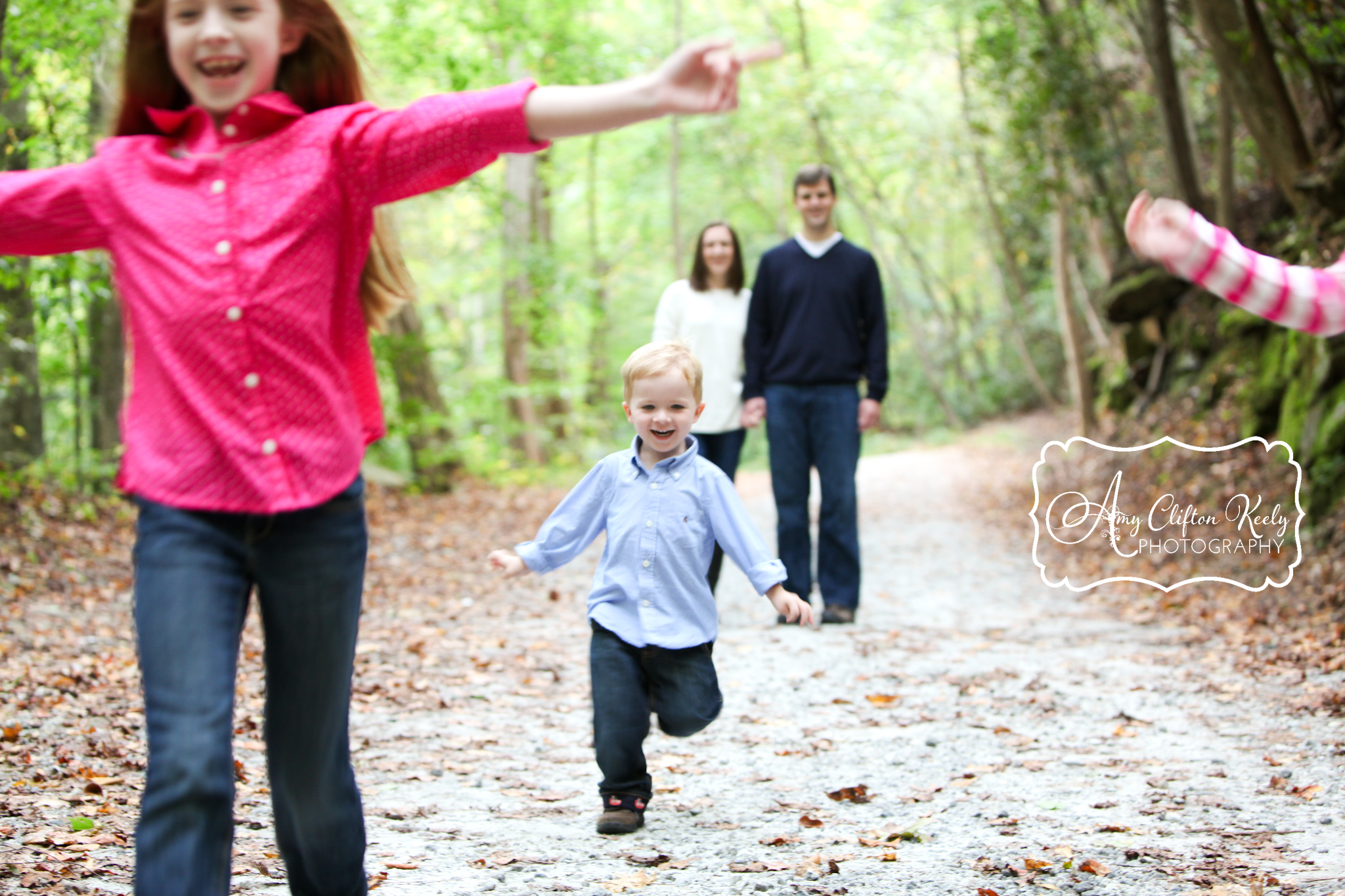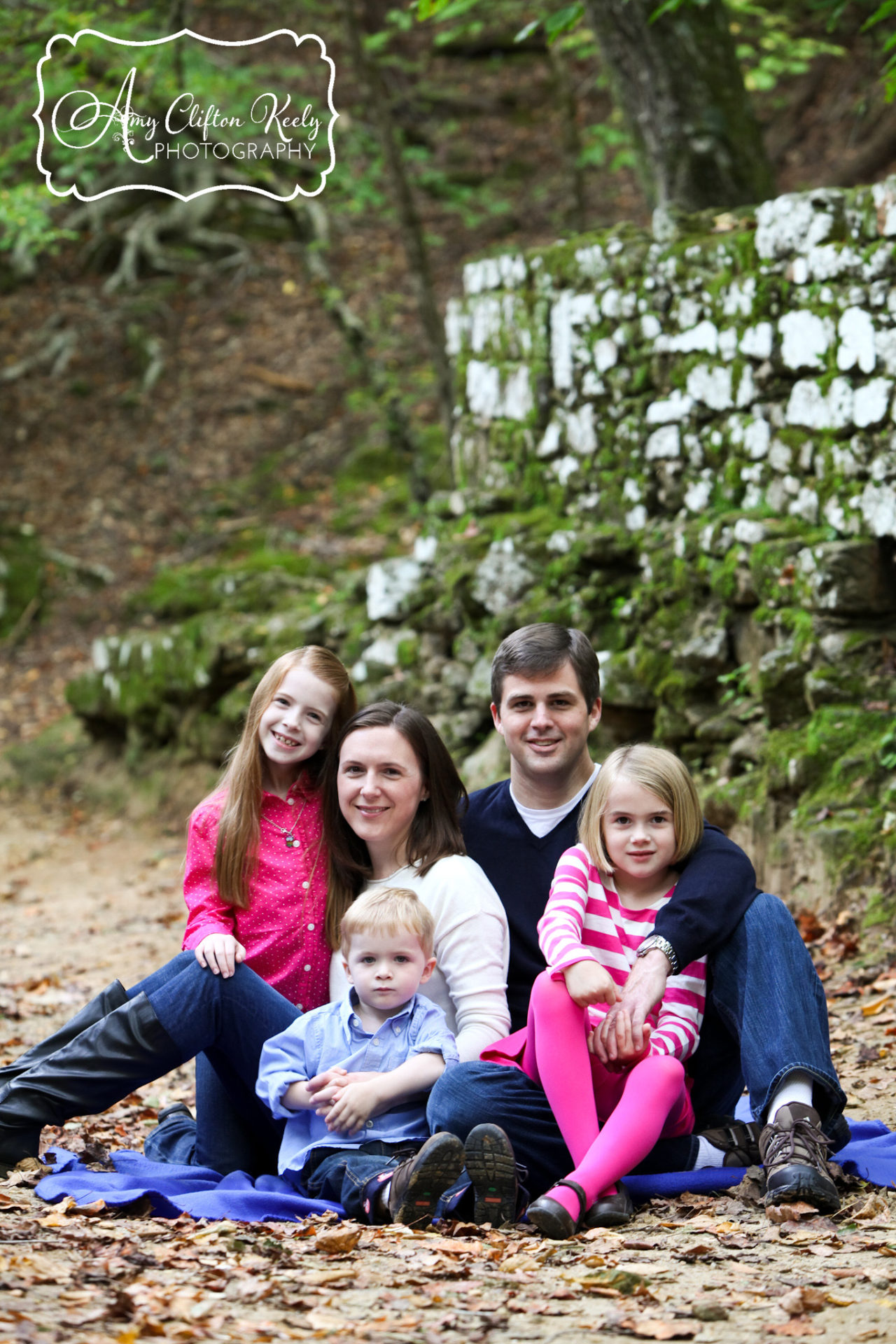 I love these portraits showing the serious, thoughtful side of the three Major children…

And these that show tons of personality…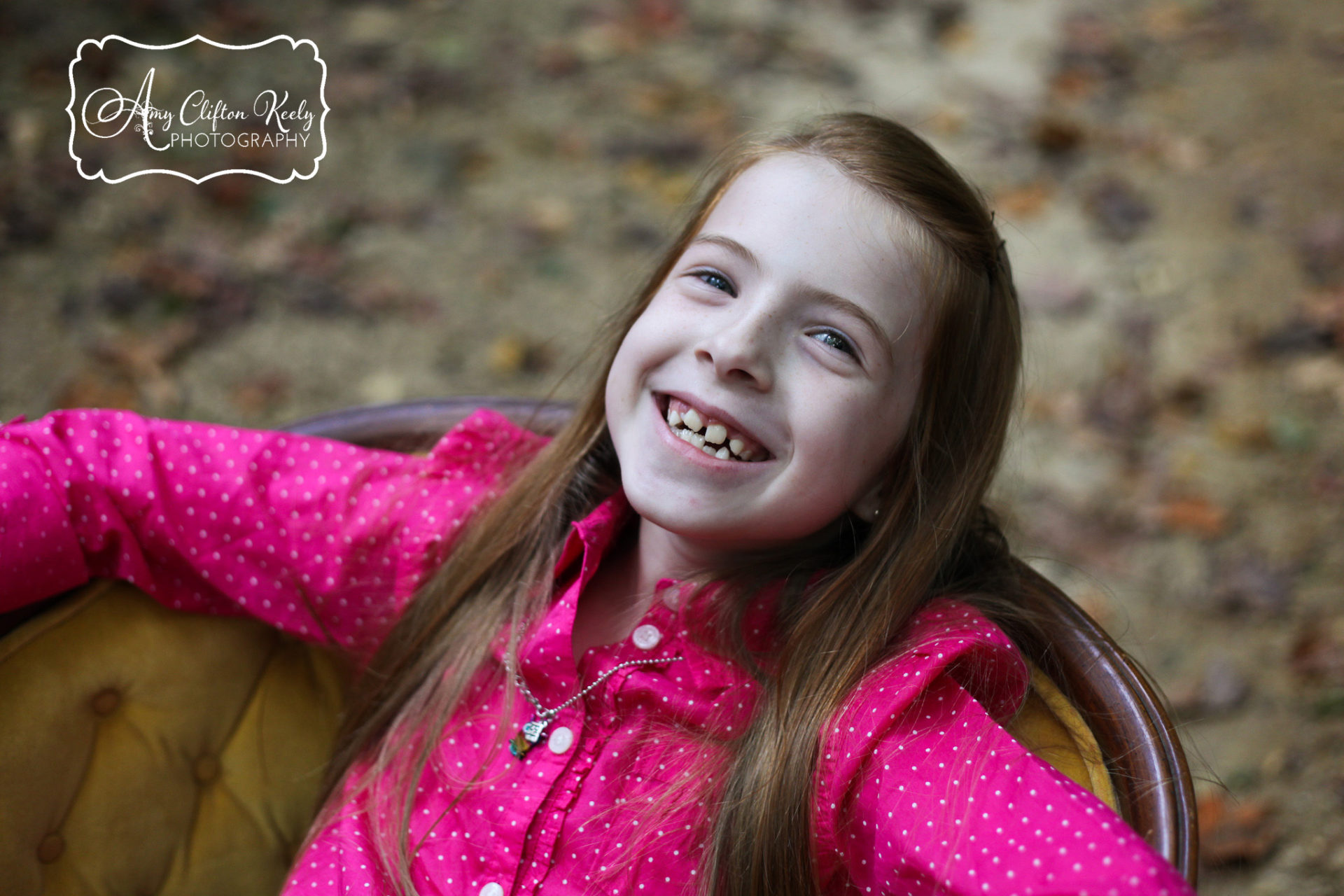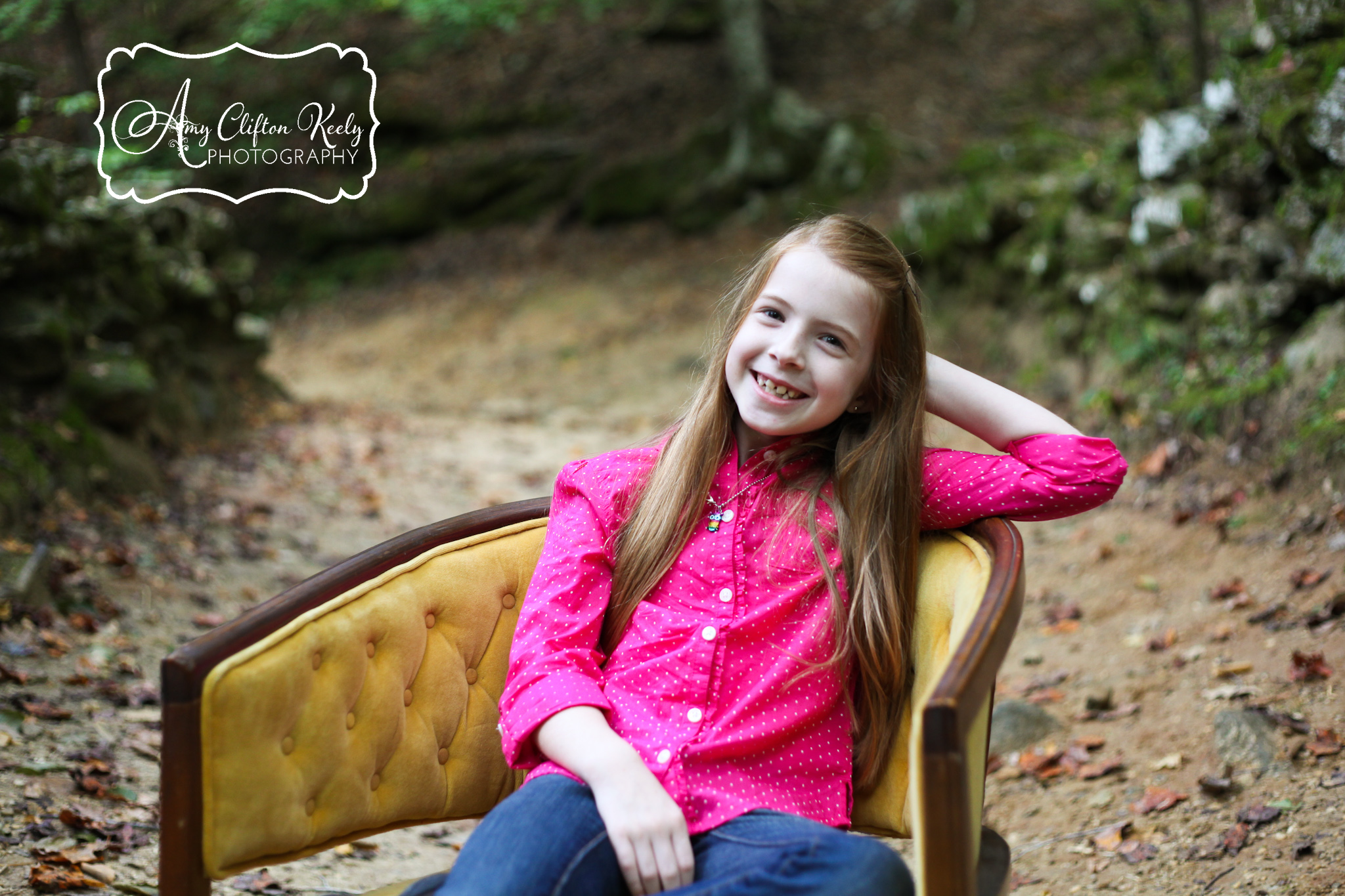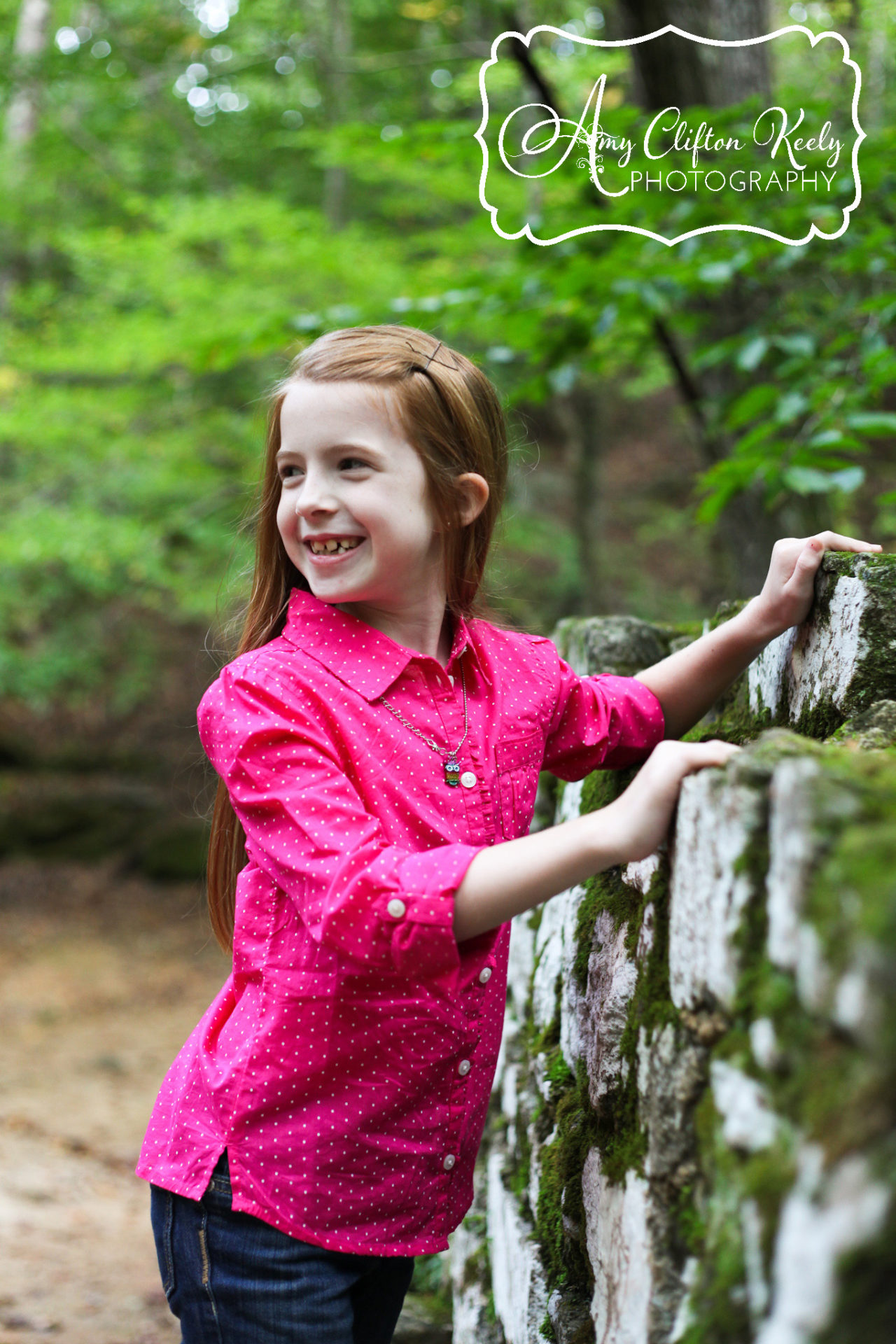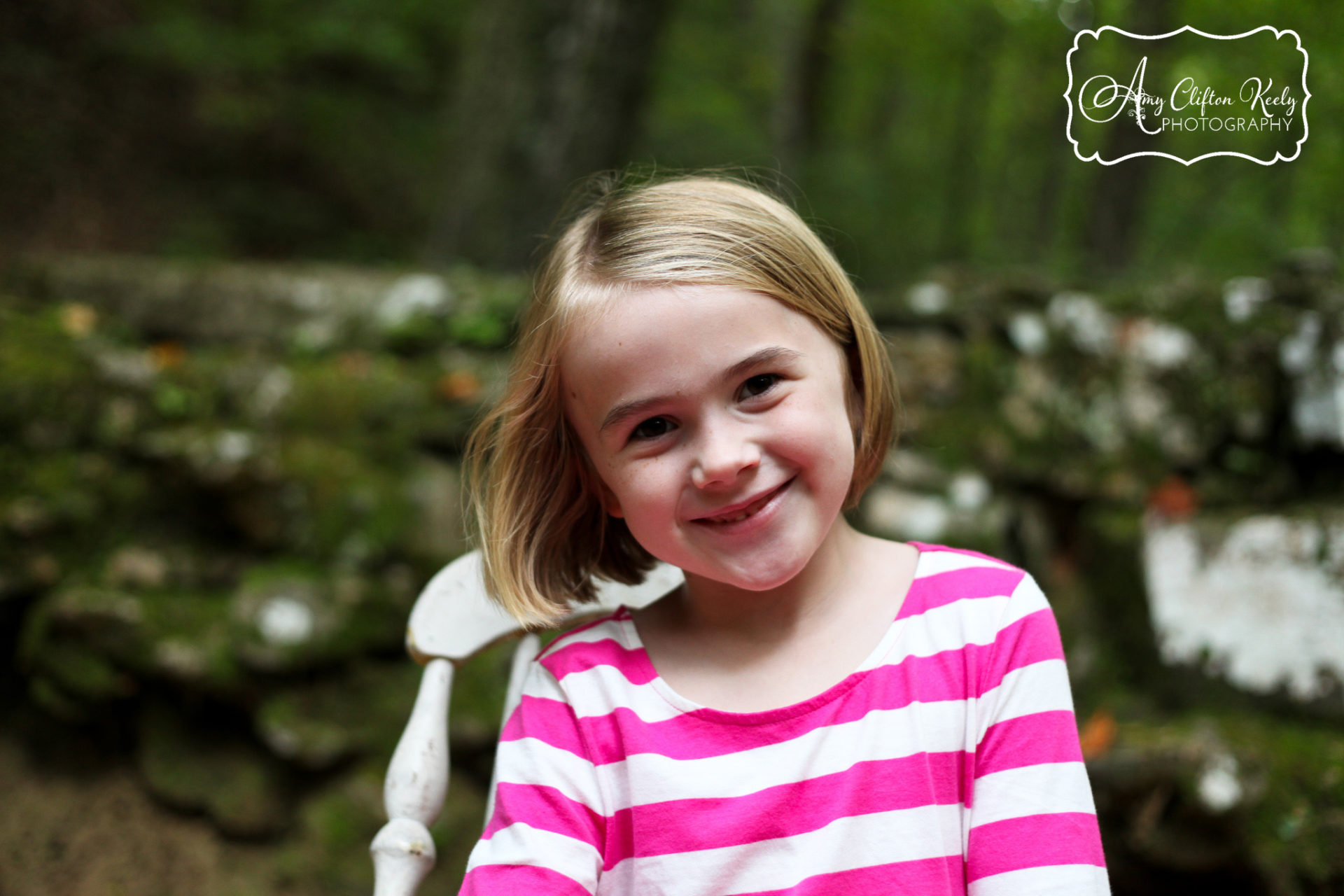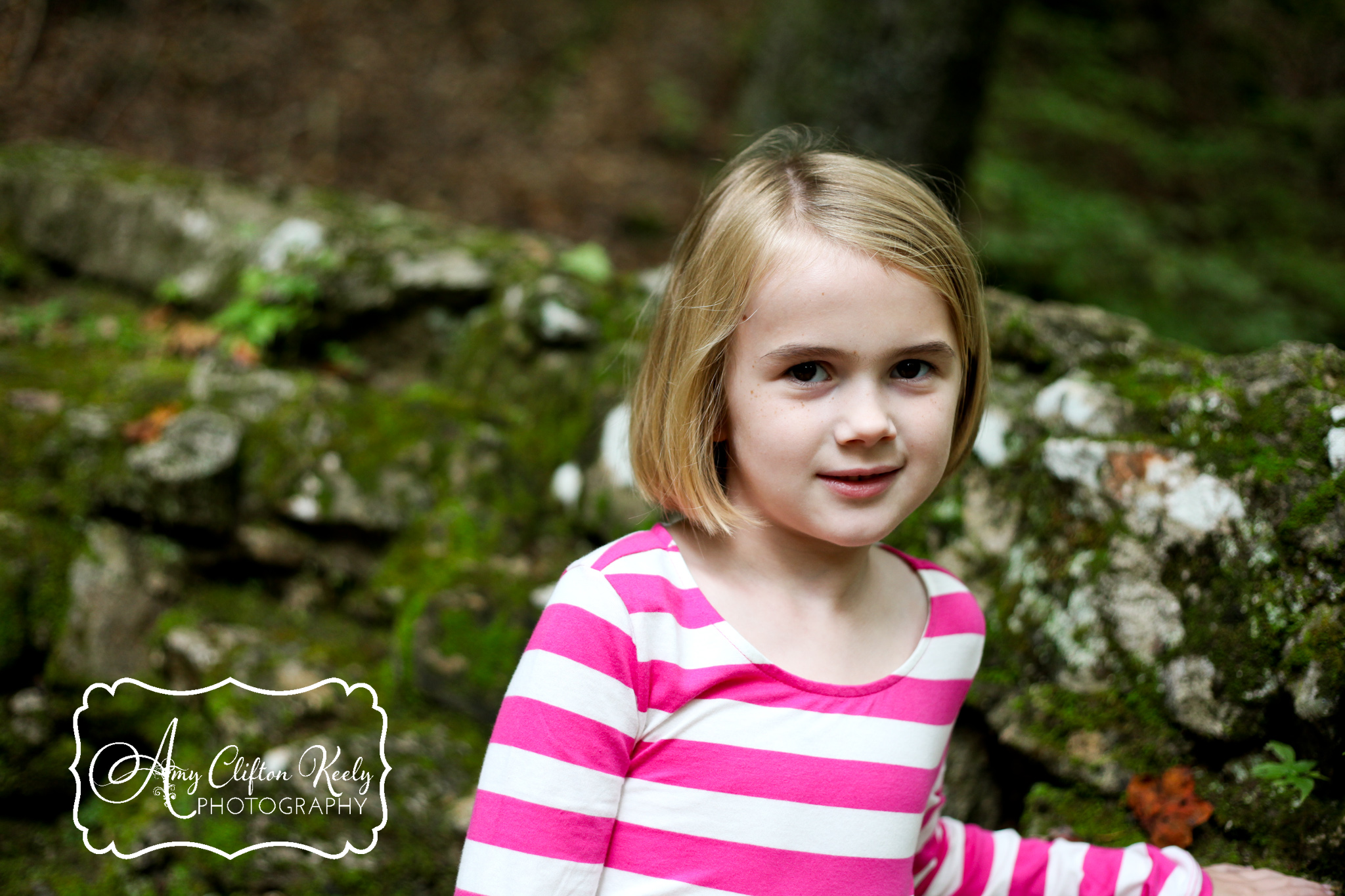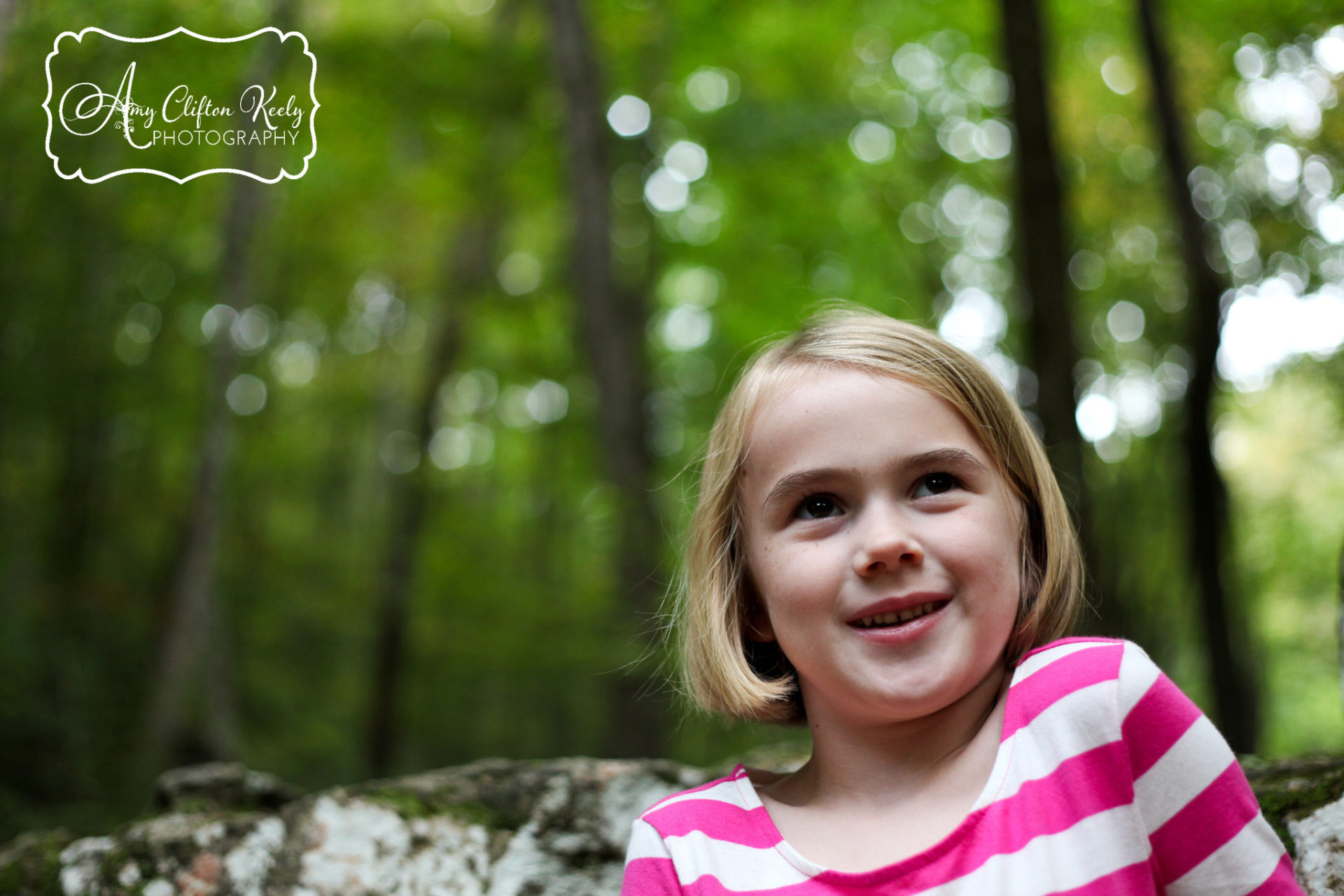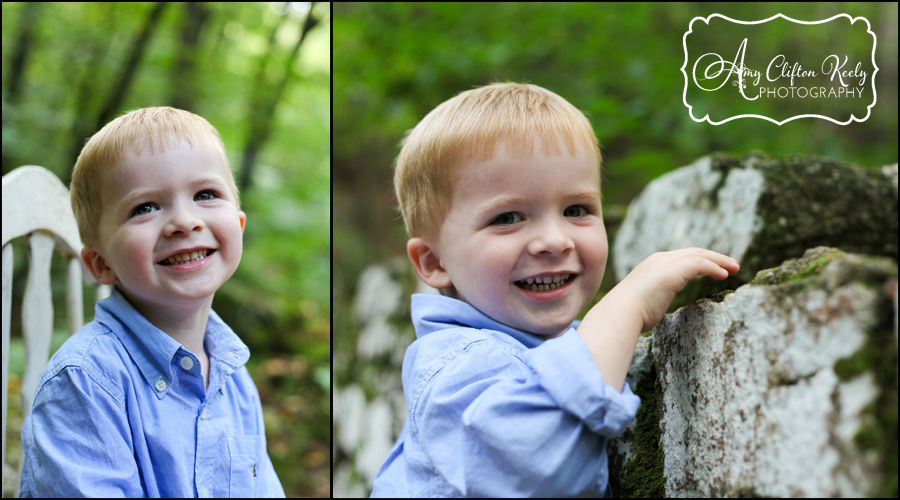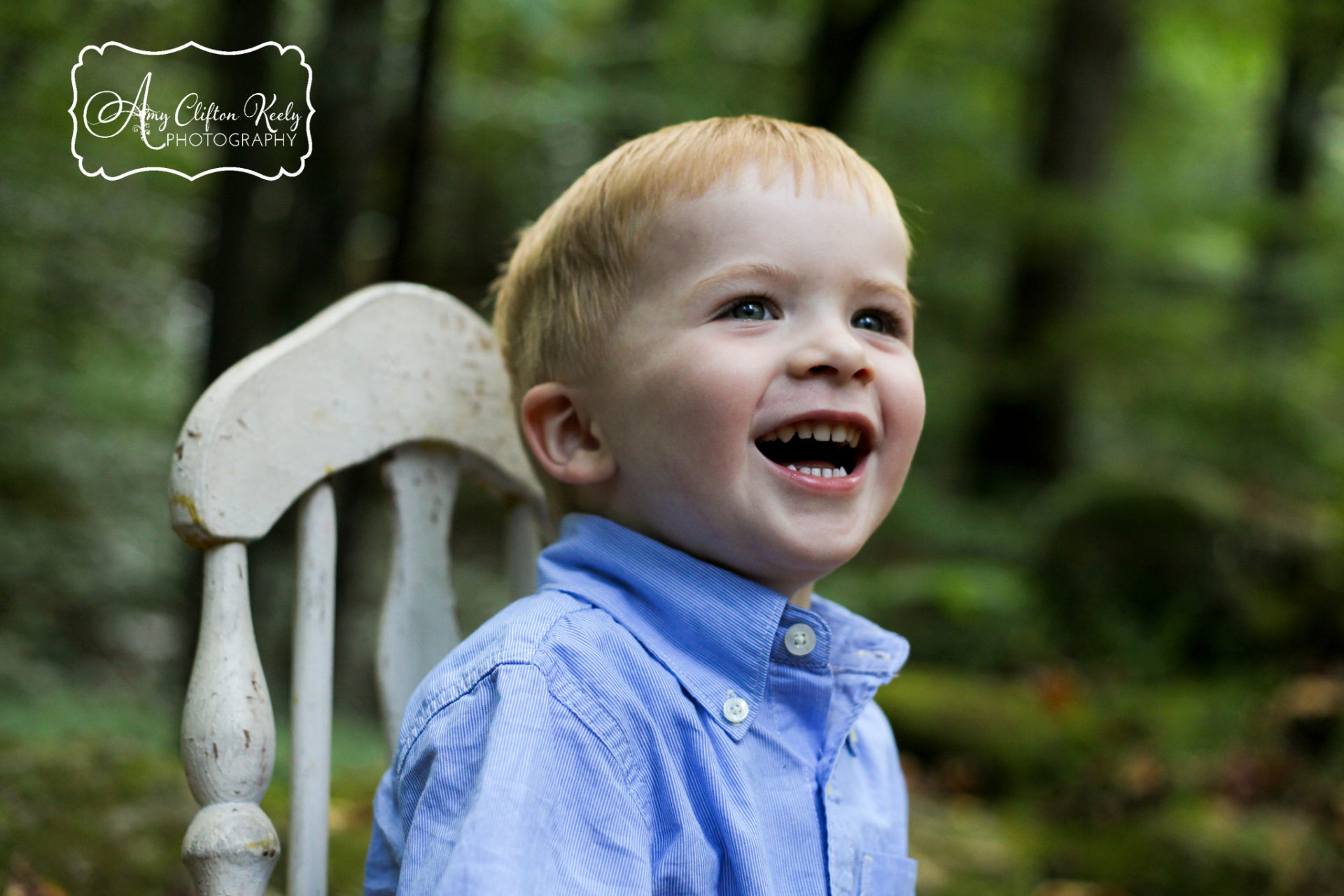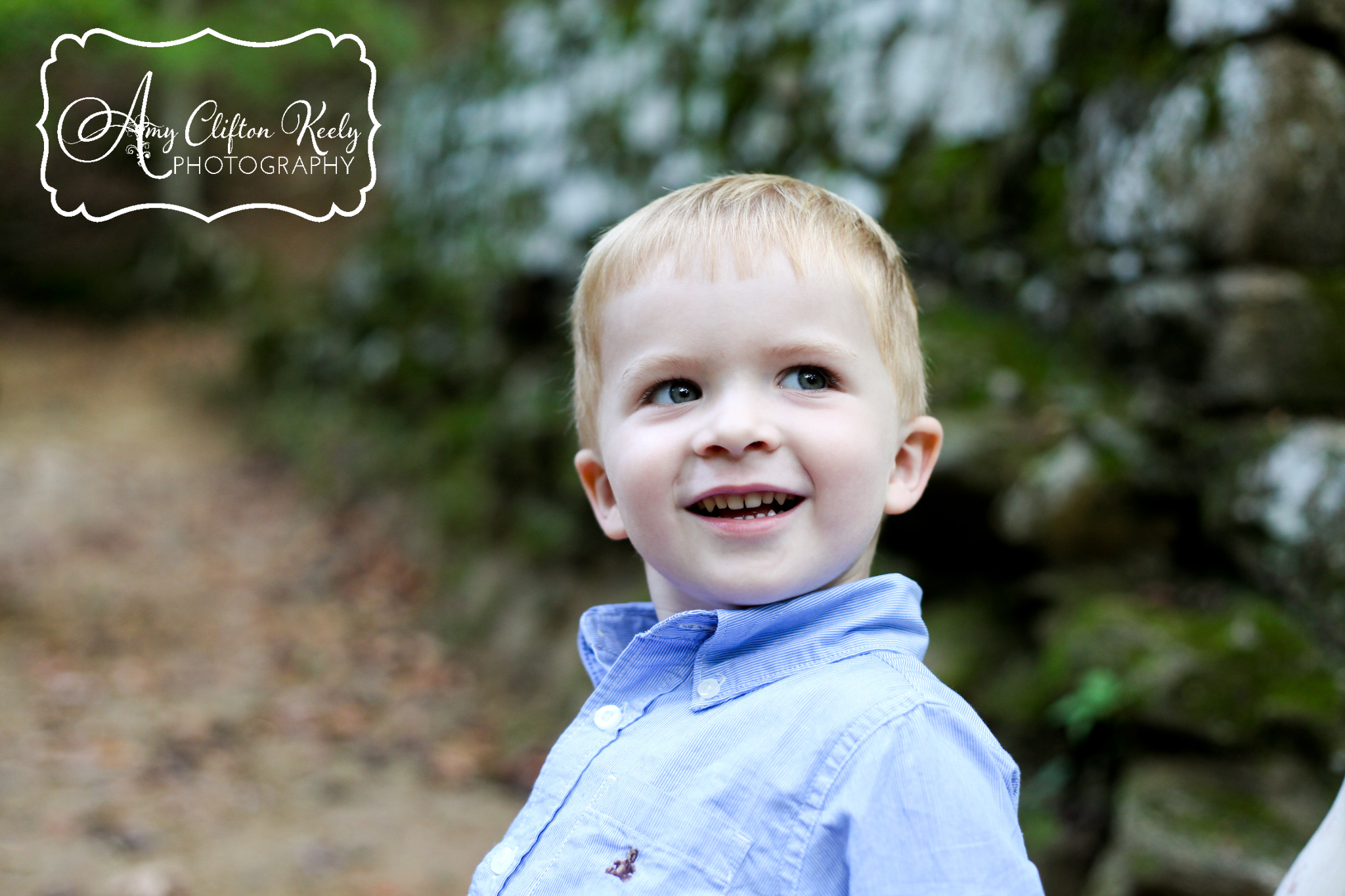 I love these shots of the sisters soooooooo much!!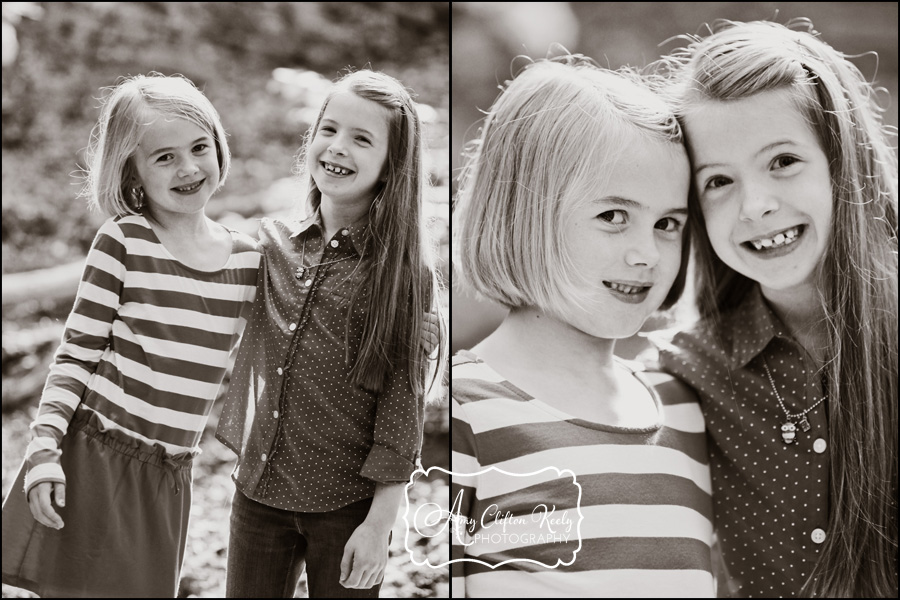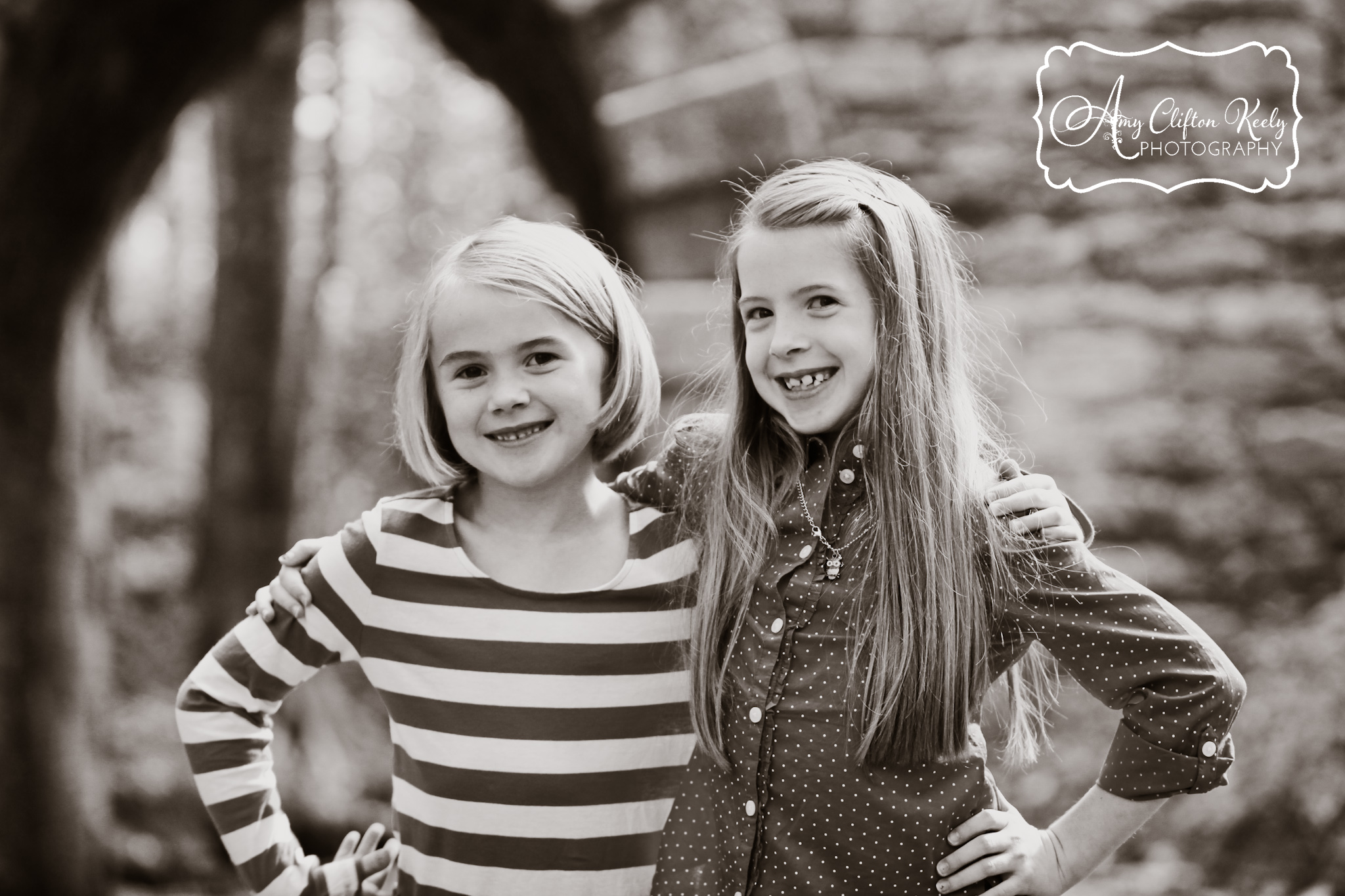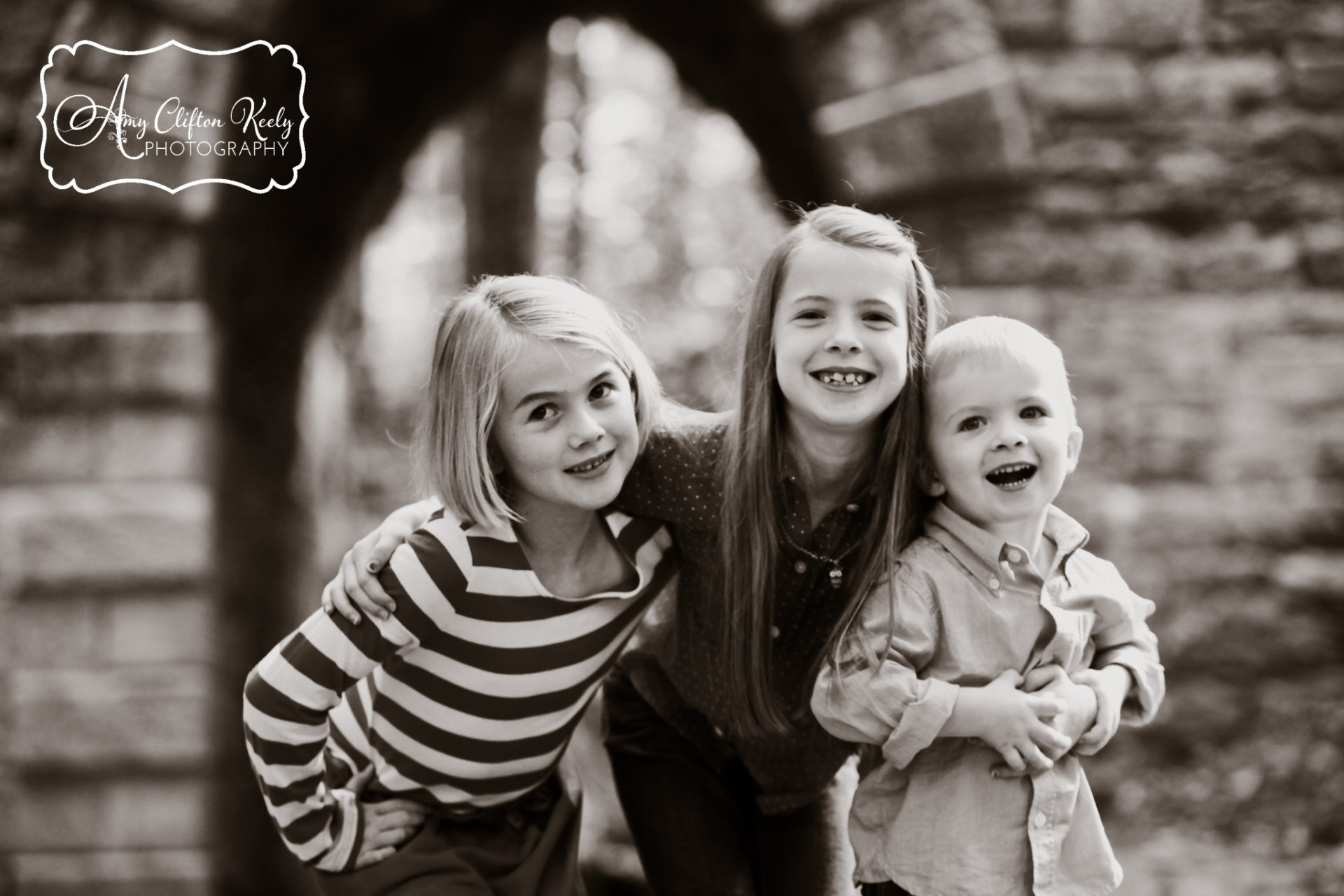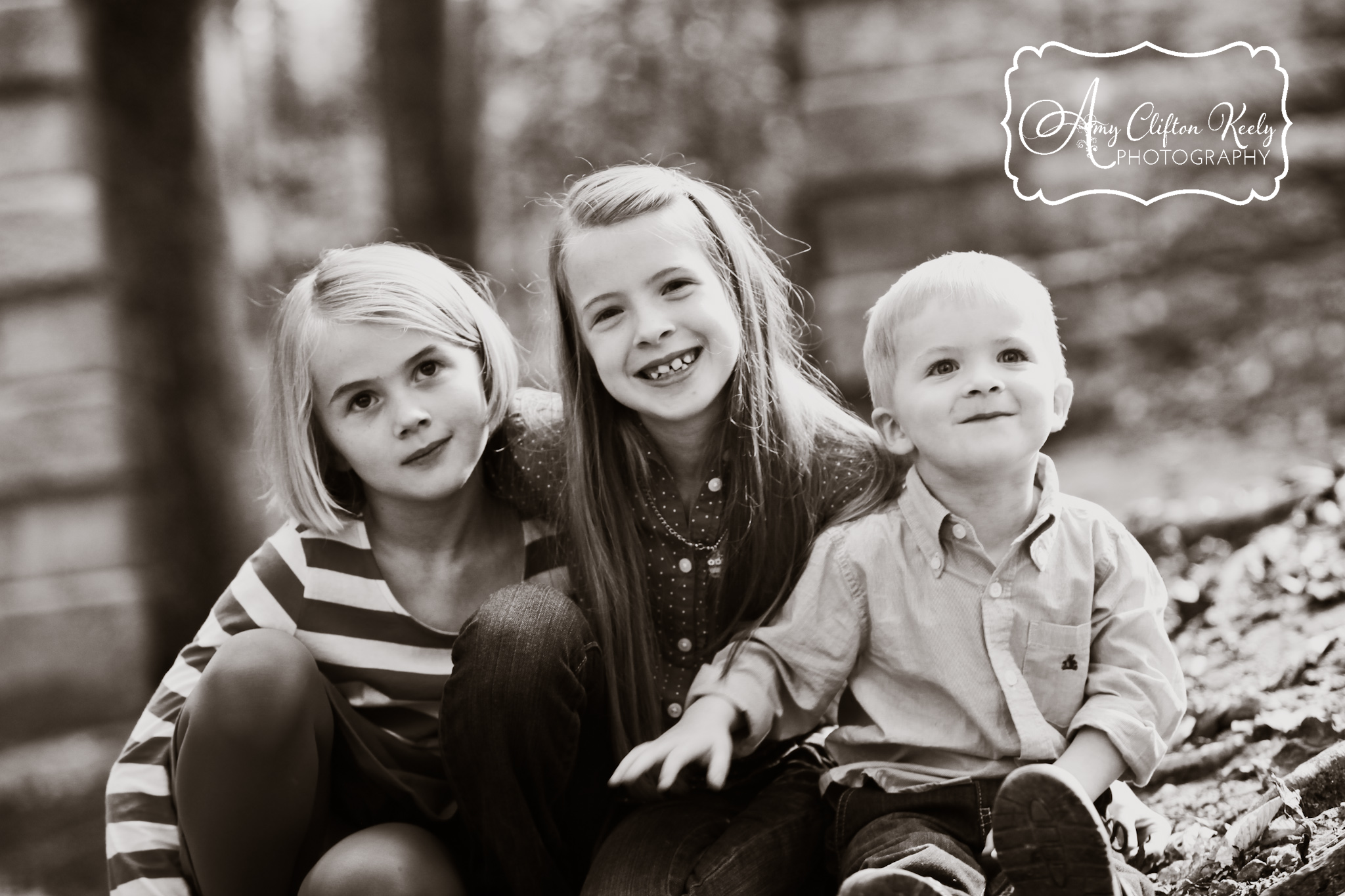 At every family portrait session, I make it a point to photograph mom and dad, just the two of them. After all, this is where their family began–with the love between the two of them. And what better gift to give your children than evidence of that love?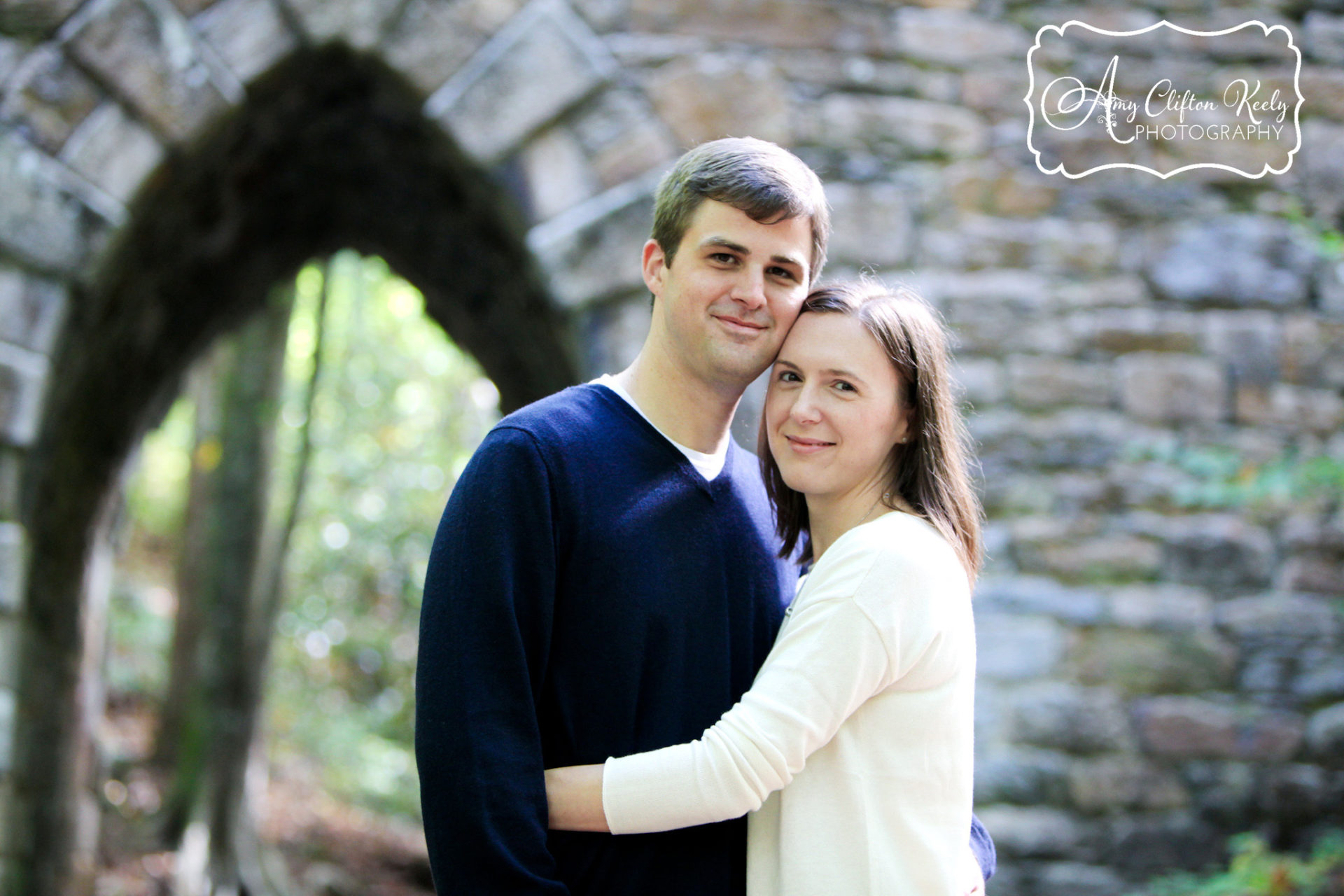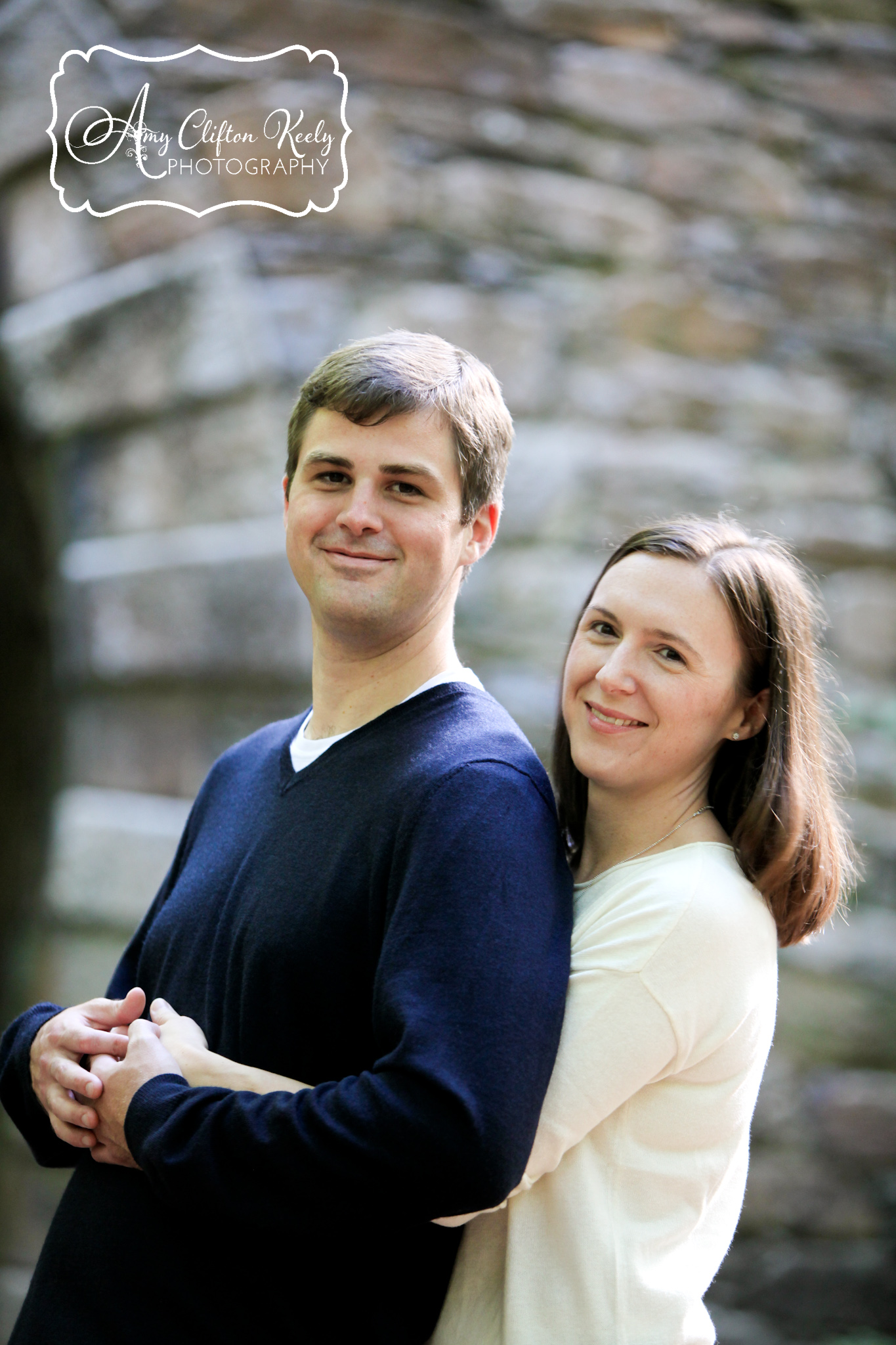 While Jess and Chris were getting snuggly in front of my camera, the girls were reenacting their scene BEHIND the camera. Too bad I didn't capture the gagging noises they were also making. Hehe! 😉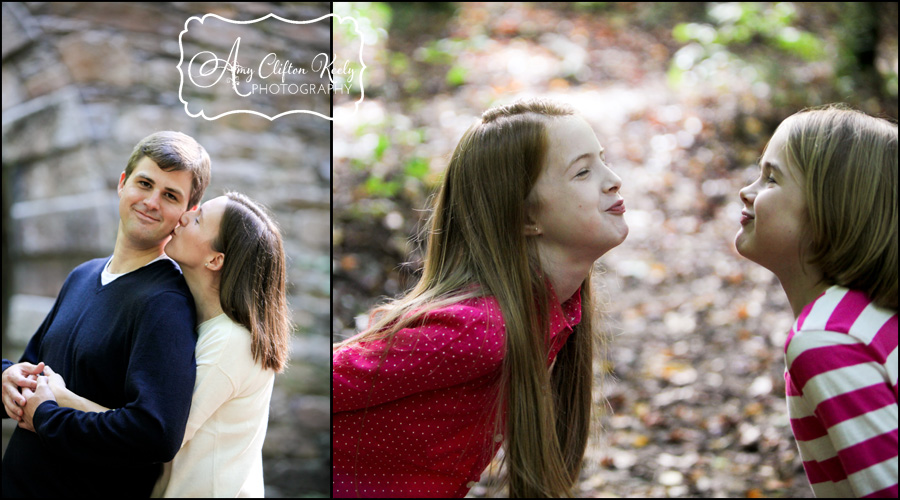 Favorite!!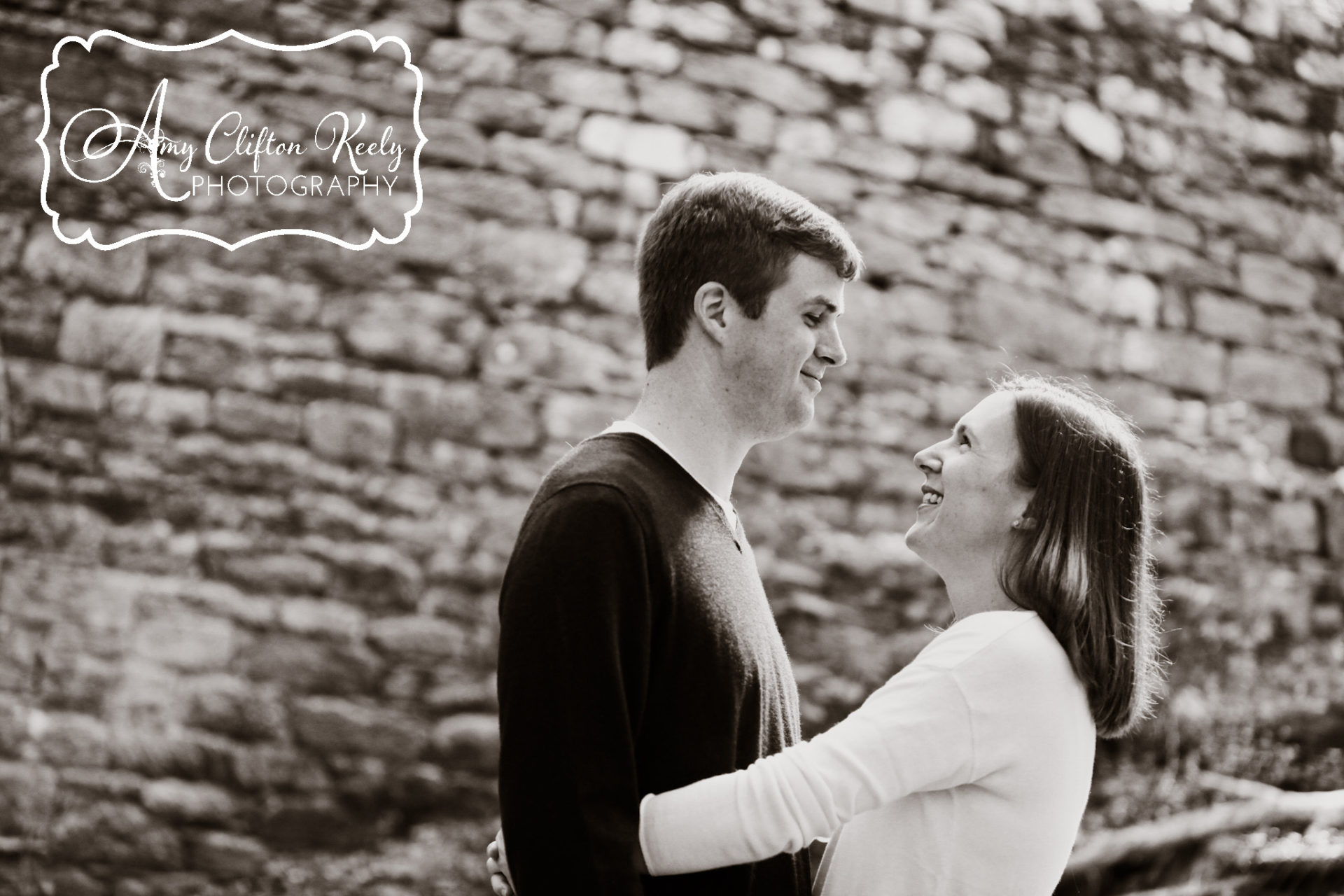 Jessica and Chris, thank you so much for continuing to trust your family memories to me! It means a lot!
To view the Majors entire PROOF GALLERY, CLICK HERE. Password is mom's maiden name.
As always, I love it when you leave a comment below to "show us some love!"
You can also view their video slideshow below…