There is just something sweet and special about photographing newborn babies in their first home…just a few days old…getting loved on by their brand-new family. I photographed Baby Jackson in Greenville SC, and there was nothing but love and snuggles for this sleepy boy. Big Brother John Allen tickled his tiny toes, and Mommy and Daddy spent some meaningful time cuddling this new little life and filling him with their hopes and dreams. It was a relaxed and beautiful morning, and I'm so glad I was there to photograph this family.
Simple, relaxed, real moments. Emotions. The beauty of the everyday. These are the things I cherish, and these are the images I want to capture with my camera.
Introducing….Baby Jackson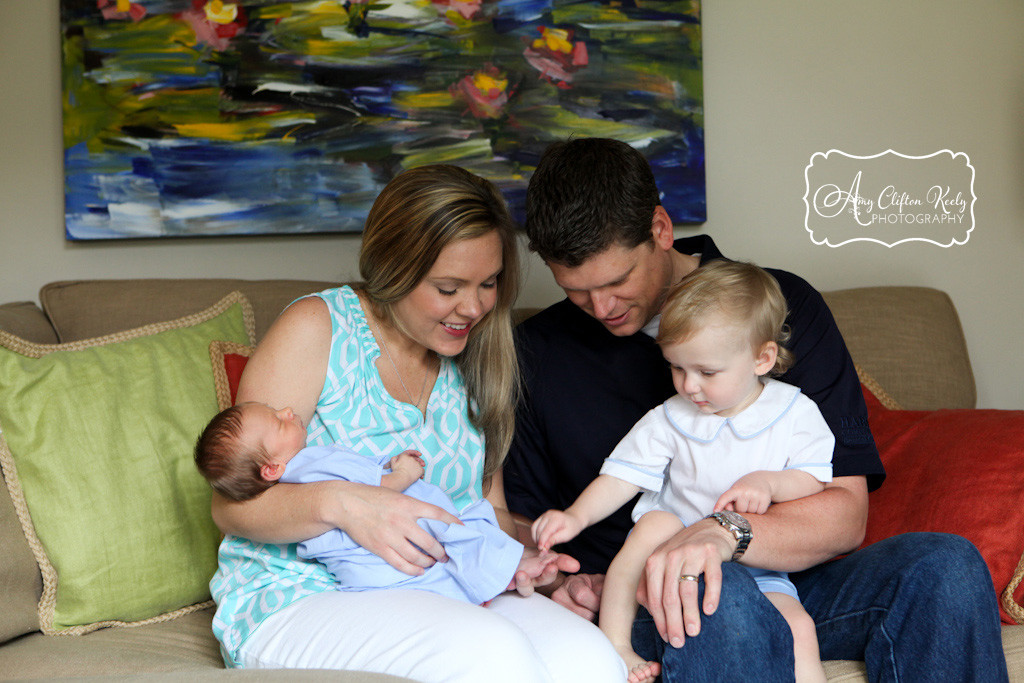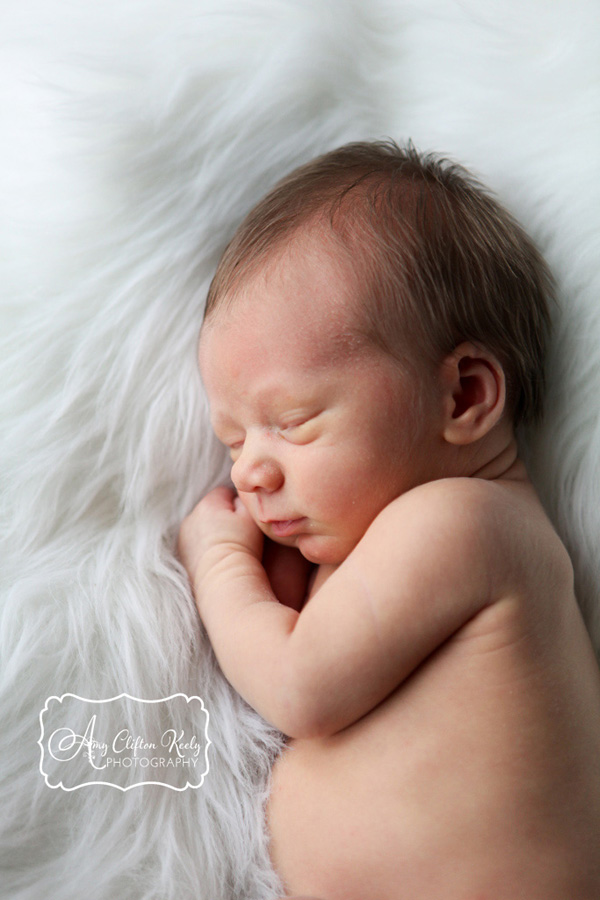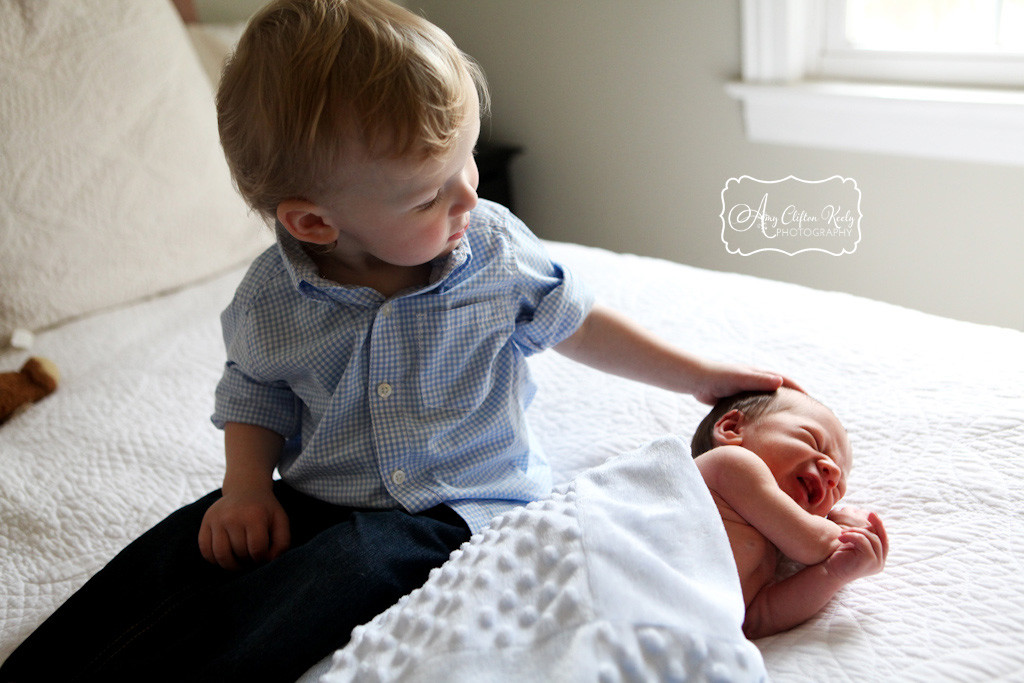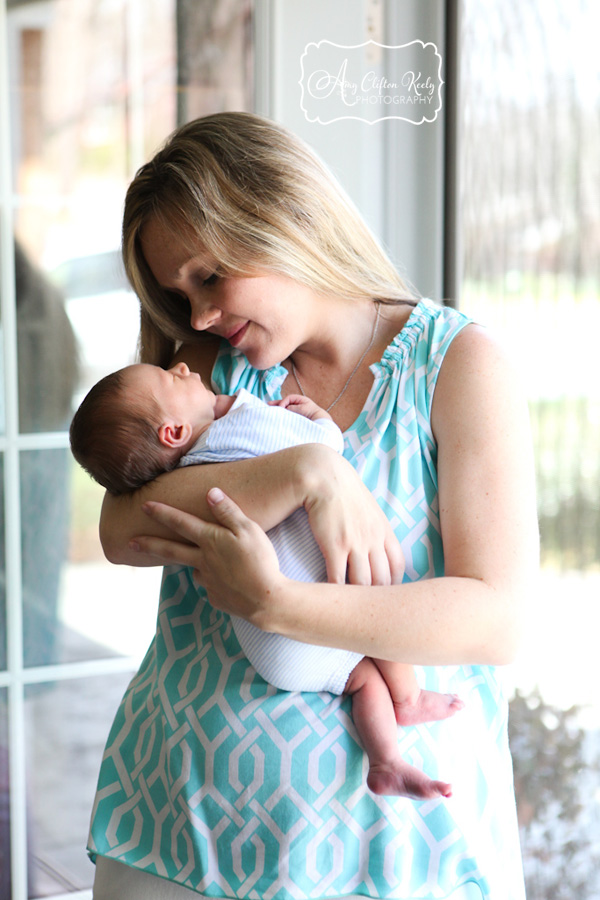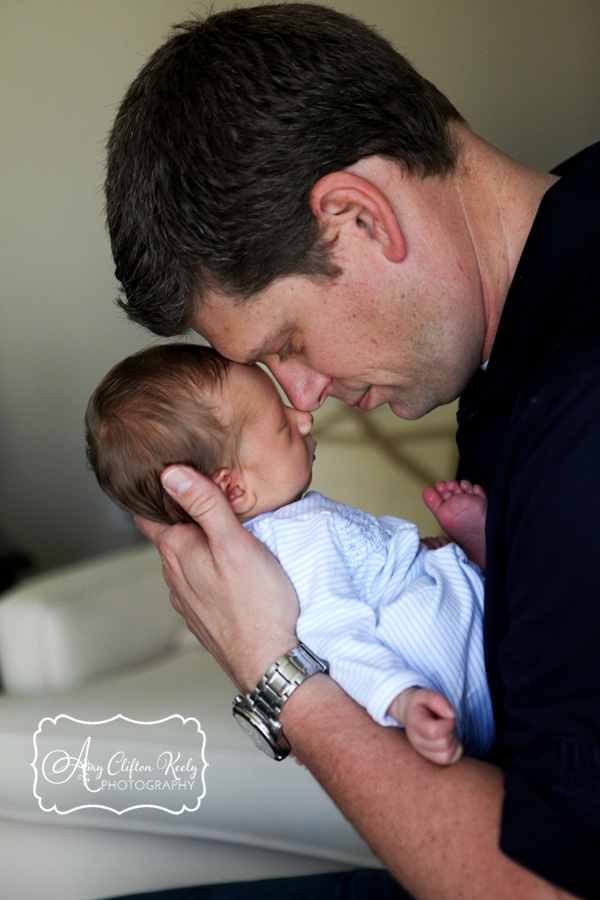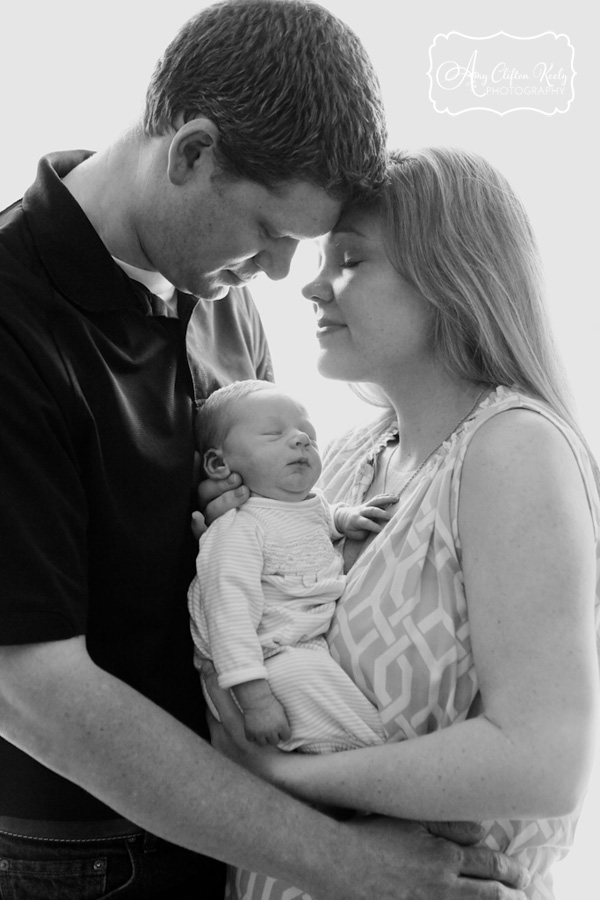 As always, it makes me feel all warm and fuzzy if you leave me and my sweet clients some love with a comment below! You can also click "like" to share this post to your facebook page. Thanks friends.
–Amy