Emily + Franklin met while they were students at North Greenville University, so it was only natural that we would photograph their engagement portraits on the campus that means so much to them. Their love for each other is strong, but their love for the Lord is even stronger. Our very first stop during the portrait session was in the Prayer Chapel at NGU, where Franklin prayed over their relationship. It was so special to him leading their relationship in this way. These two have such a relaxed, sweet, fun spirit about them, and you can just tell that they are the perfect fit. Emily is my cousin, and I am so happy that she has found such a wonderful guy for her. Patient, kind, respectful, and full of smiles for one another…Franklin + Emily were so easy to photograph, and I can't wait for their wedding TODAY!!
Introducing….Emily + Franklin's Engagement Portraits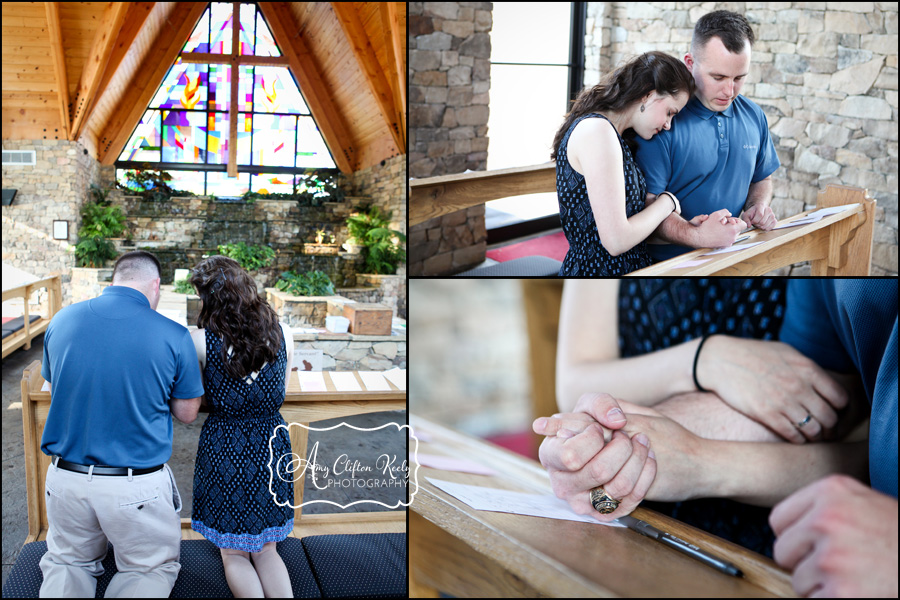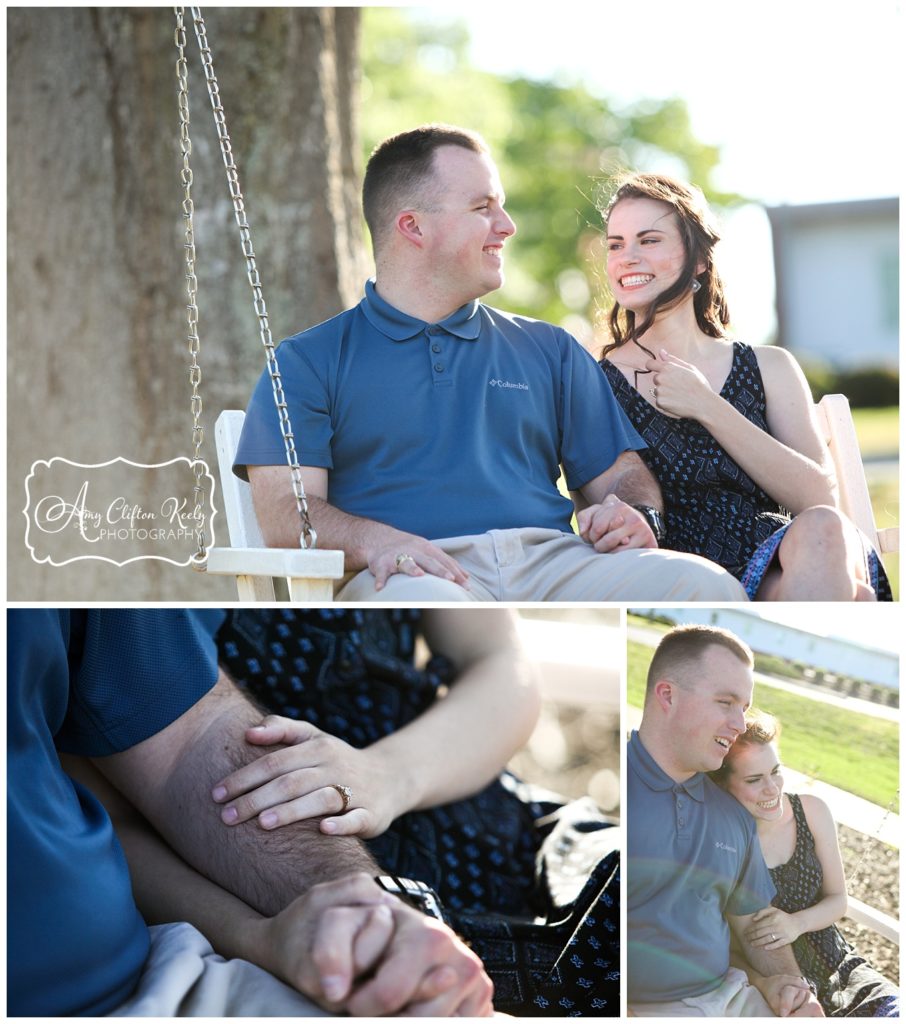 So much happy! I just love these two!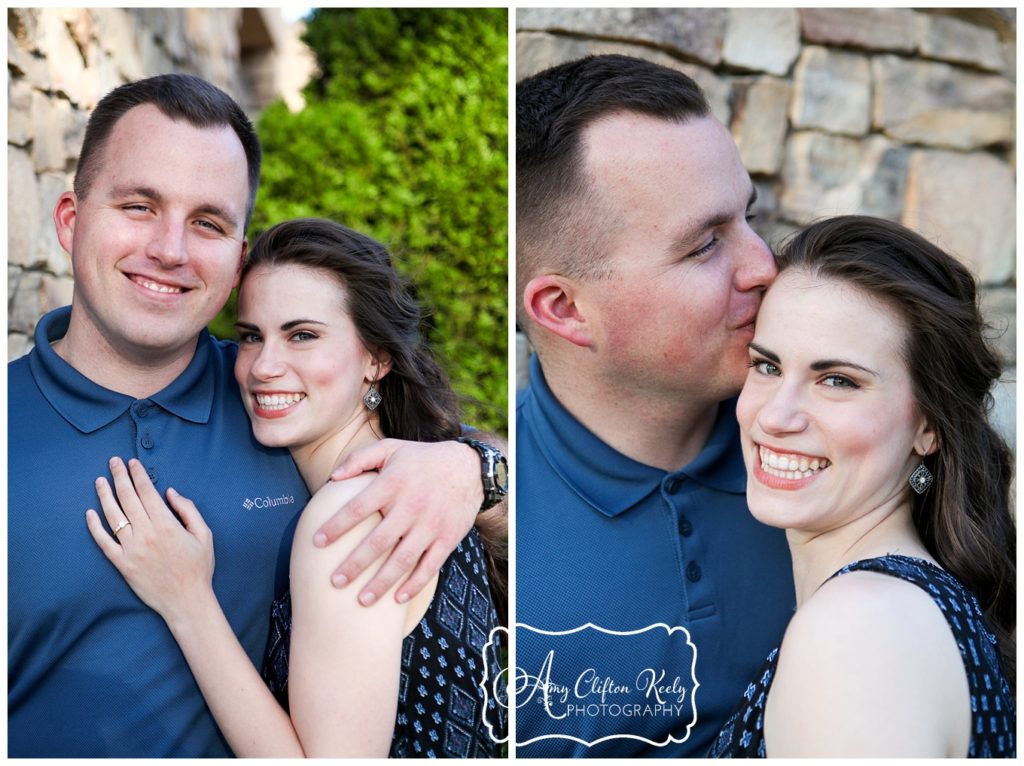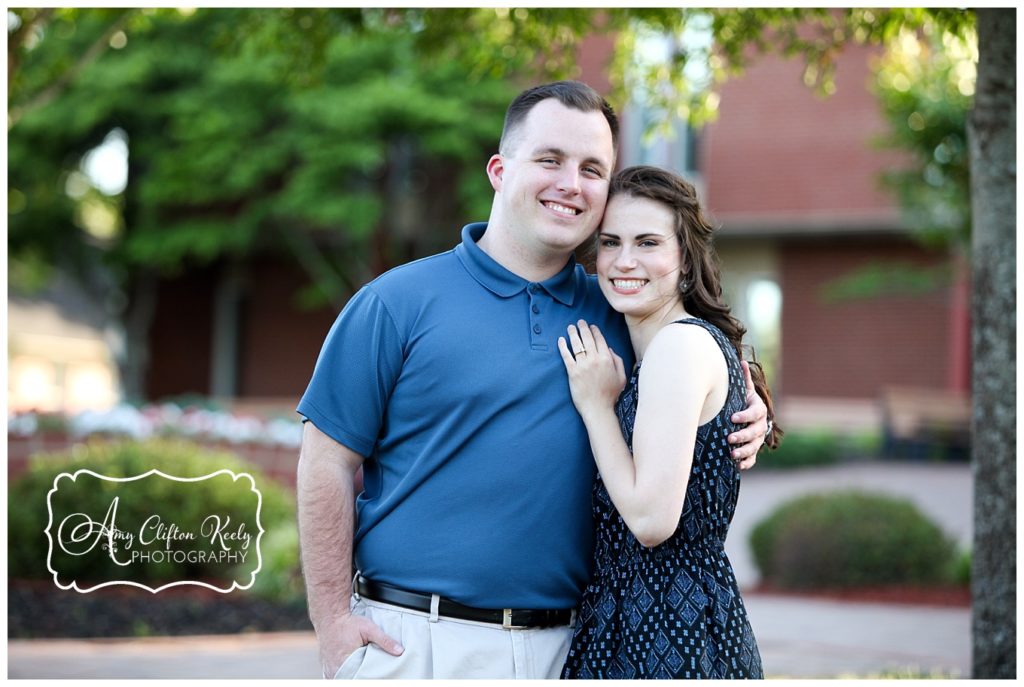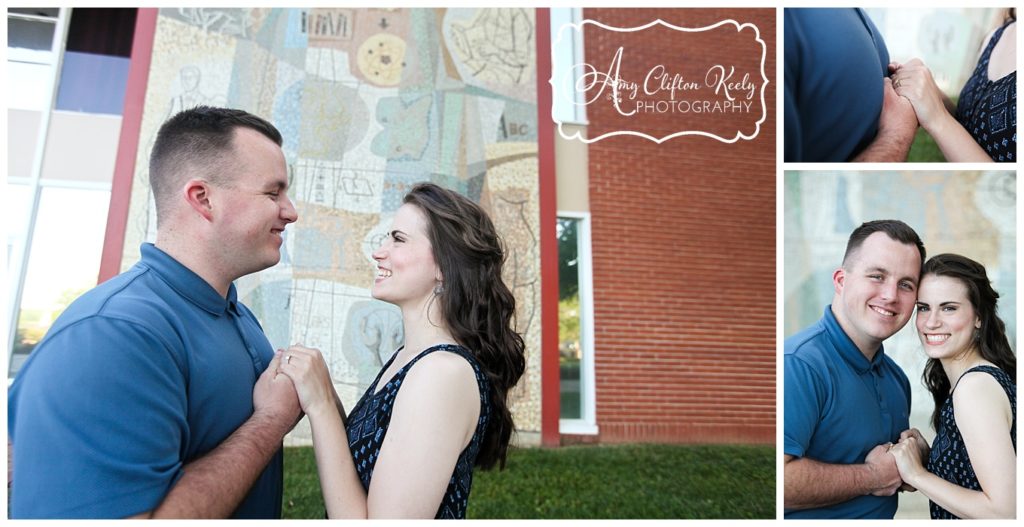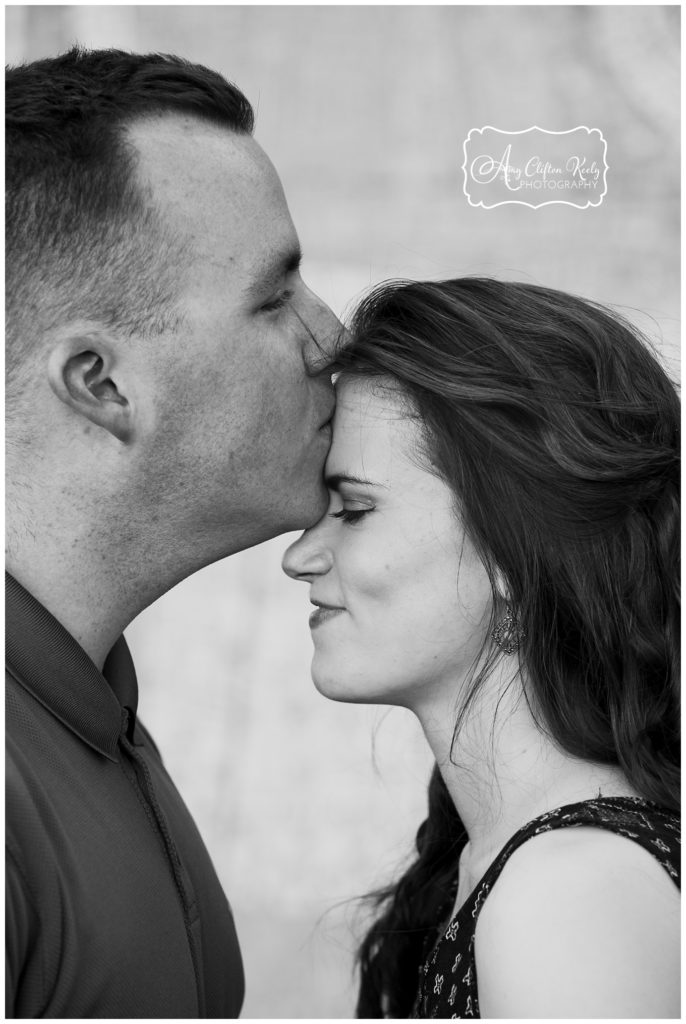 I love what this image says about their relationship. Safety, comfort, and just being at home in each other's arms.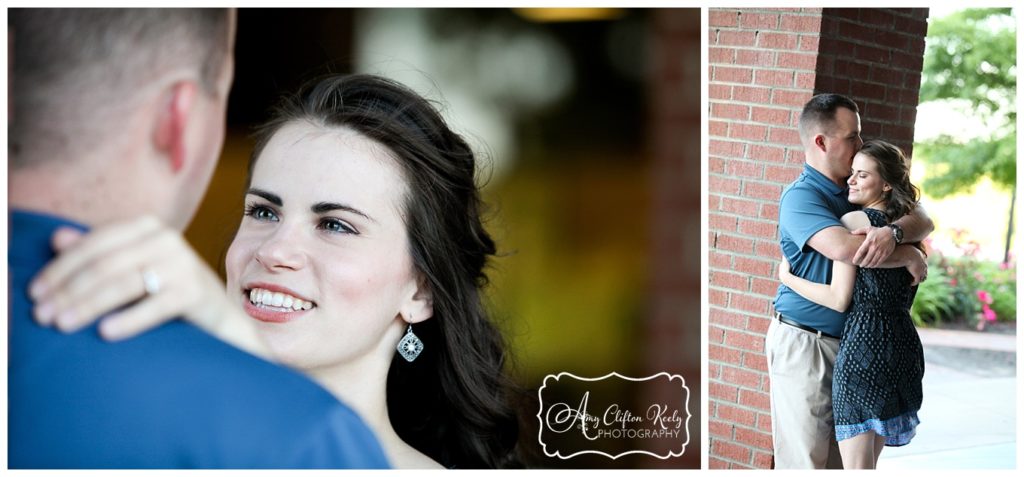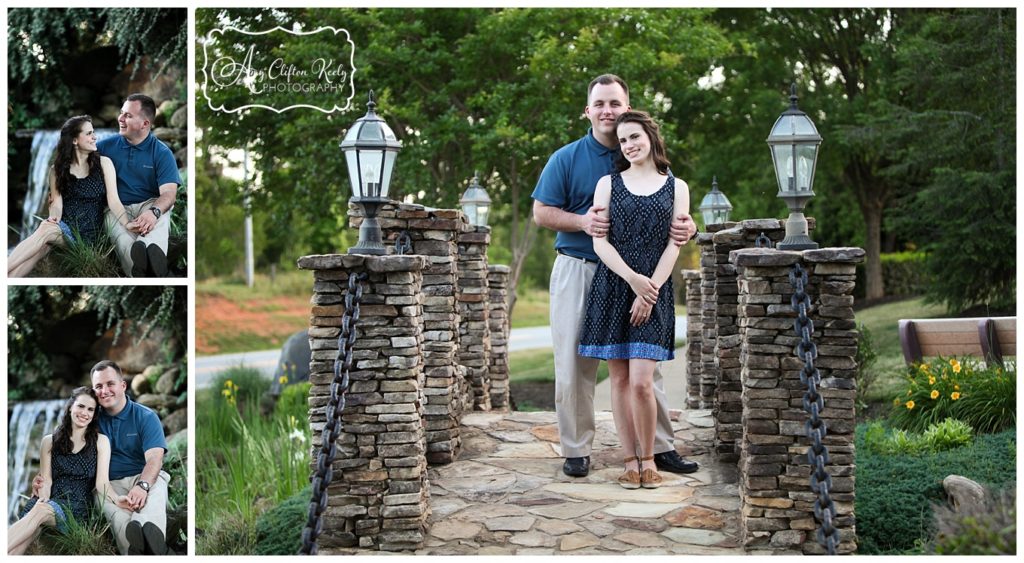 How cute are they???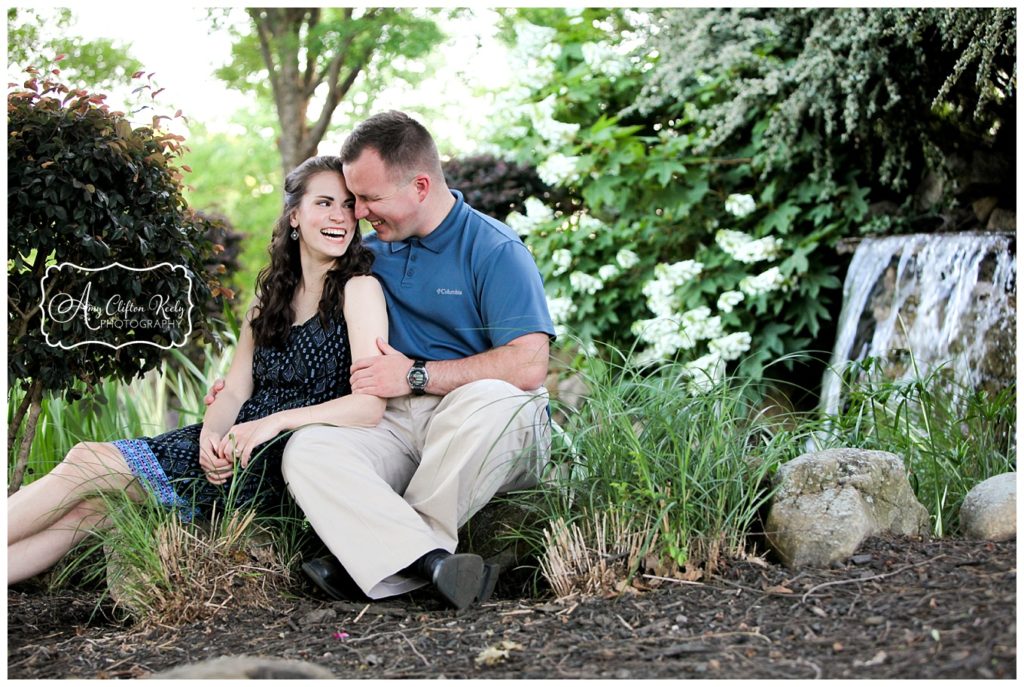 When I photograph couples, I love to play some silly games to get them to loosen up, to create some fun memories, and to capture real expressions. It also gives me a chance to step back and just let them be in the moment, like this shot…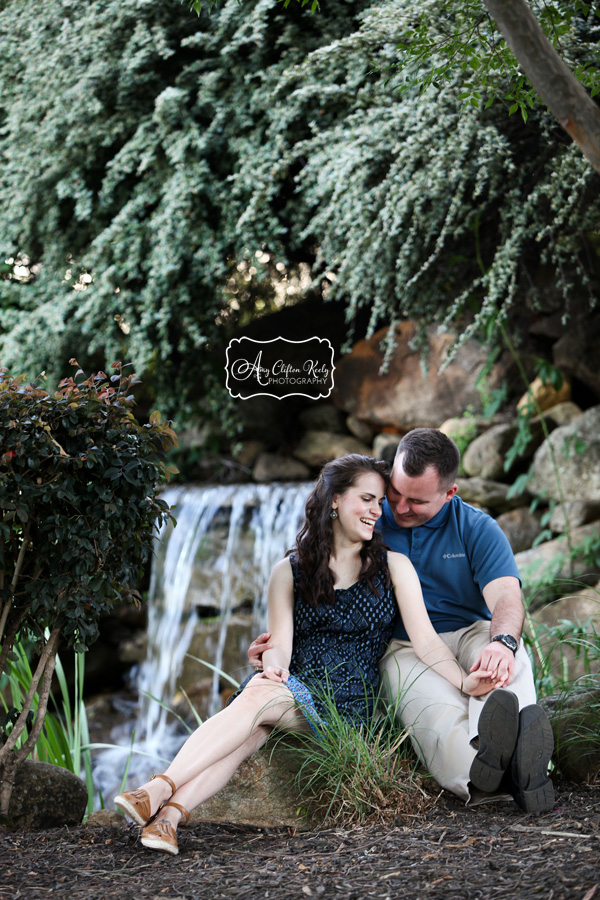 We stuck around North Greenville's campus until the sun began to set over the NC mountains in the background. I'm SO glad that we waited–these next few shots are some of my favorites!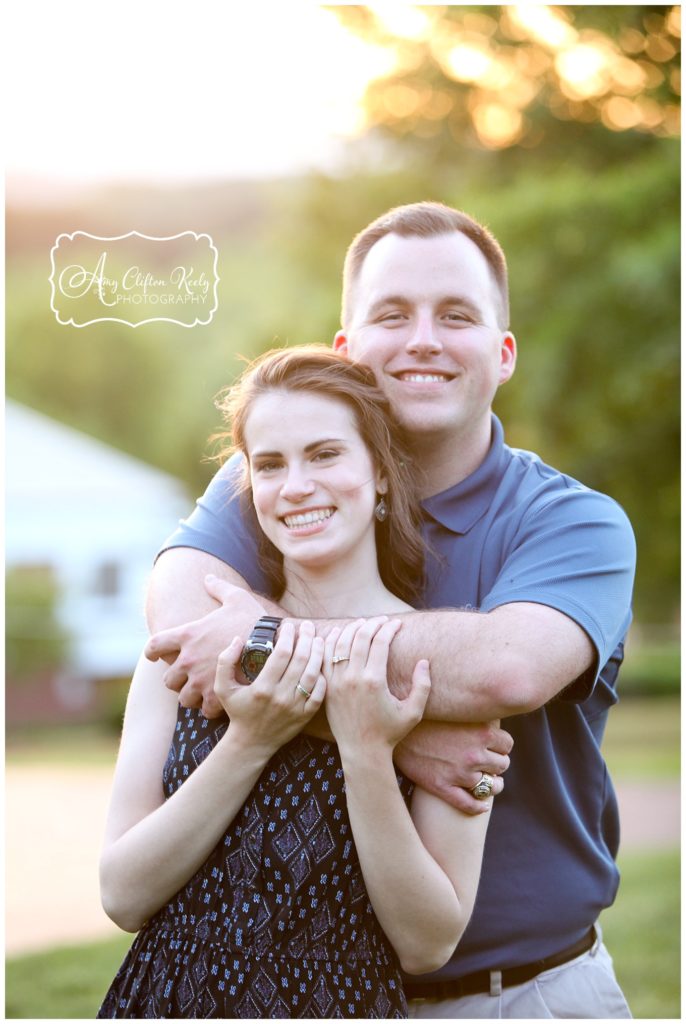 Love love LOVE. We don't just play silly games during portrait sessions…I also like to ask my couples questions that get them to dig deep and think about their relationship. This real emotion is the result. No fake smiles, no "act like you love each other" commands…these are true moments, y'all.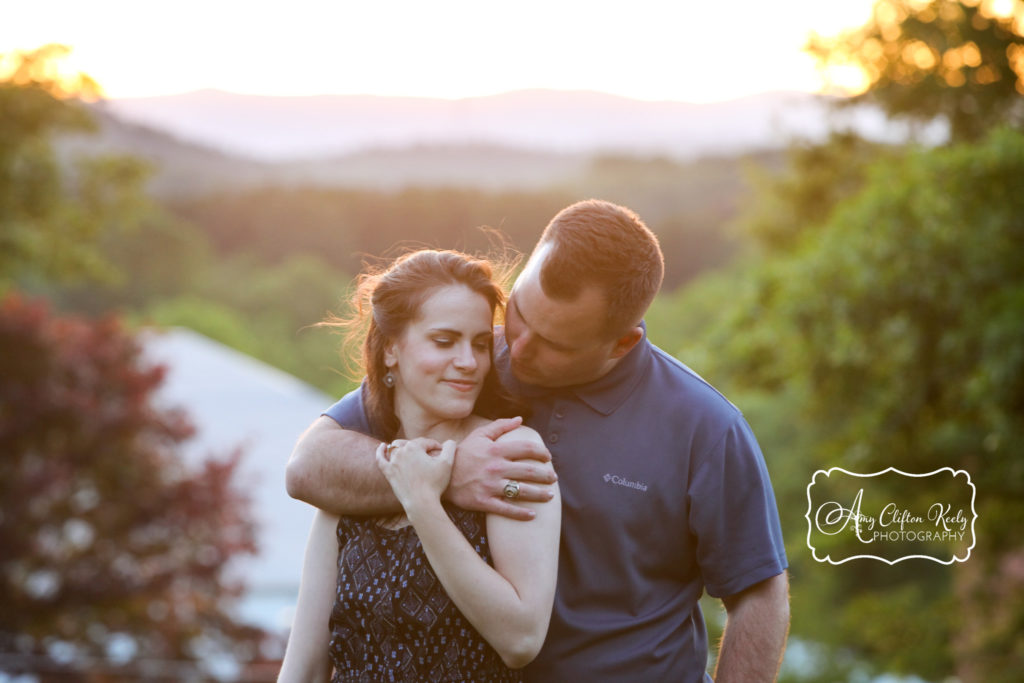 (I can't decide…color or B&W. What do you think??)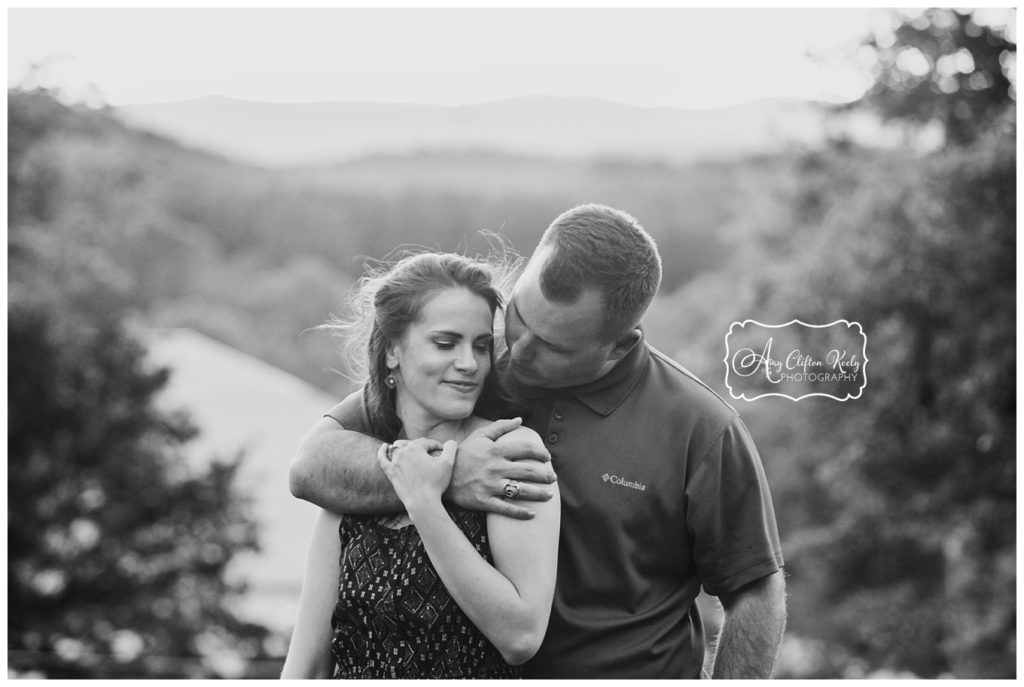 There's always a point during a portrait session where I make a fool of myself when I see something special on my side of the lens. Pretty sure (because they told me) that Emily and Franklin didn't know where I was going with this shot…but I'm glad they trusted my vision, even if they didn't know what that vision was!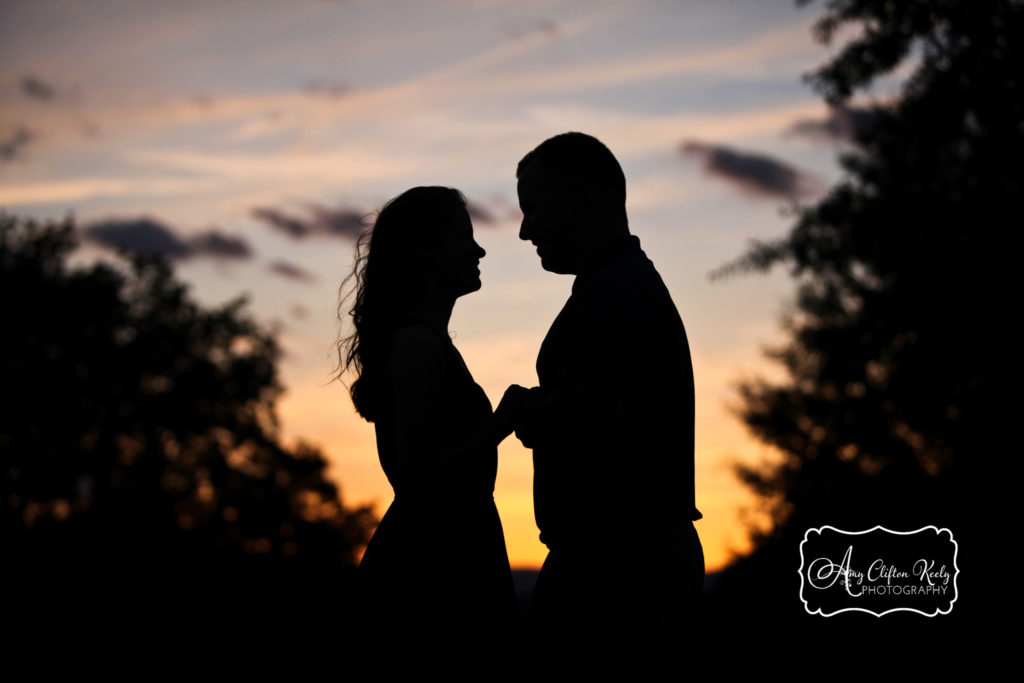 Emily and Franklin, your love is something special. I'm so touched that you wanted me to capture your story through my photographs. My prayer for your wedding day and every day that follows is to see the best in each other, to laugh so deeply that your eyes crinkle up 😉 , and to always lift up the other in prayer. Thank you, truly, for choosing me as your photographer!
As always, friends, it's so great when you leave a comment and show us some love! You can also click "like" to send this blog post to your facebook feed.