Today is baby Carter's first birthday, so I wanted to celebrate him with a "throwback Thursday" post of his Christmas newborn portraits from last year in Greer SC. I have been a completely terrible blogger over the past year, and I have worked with so many amazing families whose love just shines through in their portraits. These special people deserve to be seen, so I'm hoping to get back on the blogging bandwagon in the coming months!
Big brother Tanner welcomed Carter last Christmas, and Tanner is the most famous kiddo in downtown Greer! Tan-man helped introduce his baby brother to the local coffee-shop, all of the best festivals our little city has to offer, and made sure that he was always selfie-ready for social media. Tanner and Carter's parents are integral players "here in Greer," as the owners of several local businesses, including Events at the Davenport, Greer Event Rentals, and YourMark.
Happy 1st Birthday, Carter!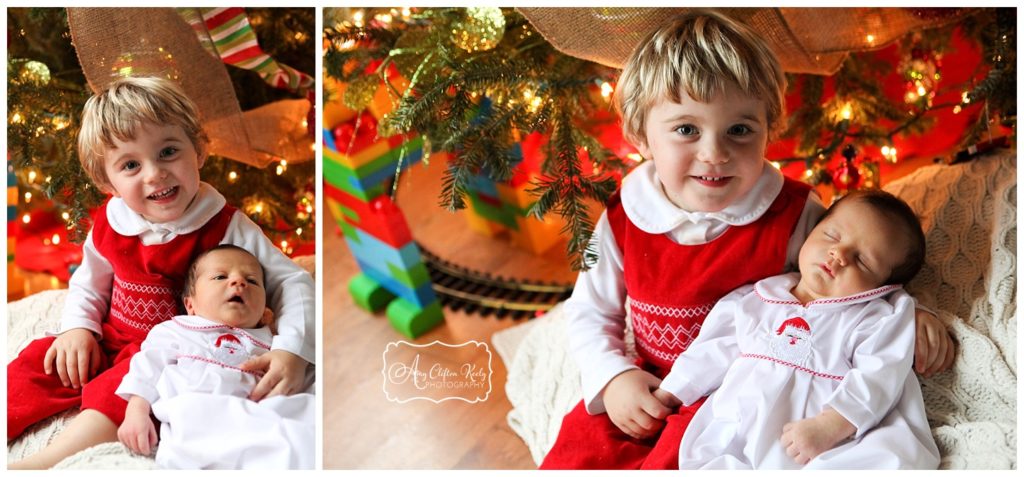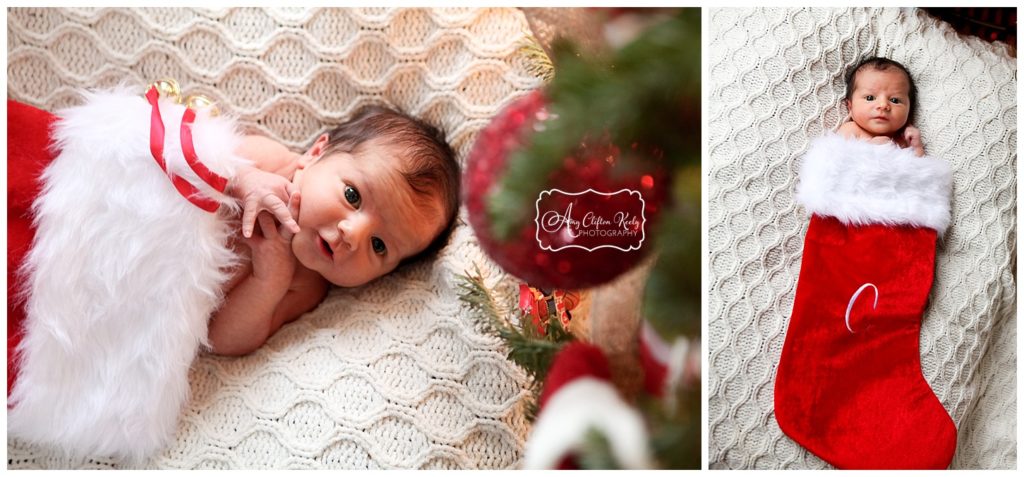 I am obsessed with these gorgeous windows in Carter's home, and I love this sweet moment with his Mommy and Daddy.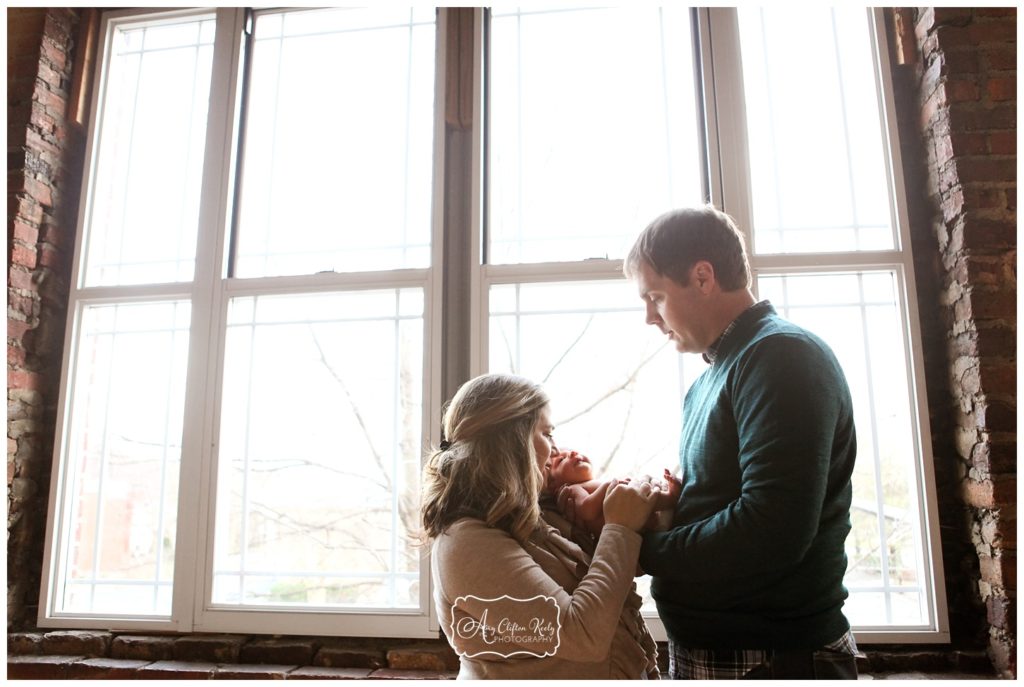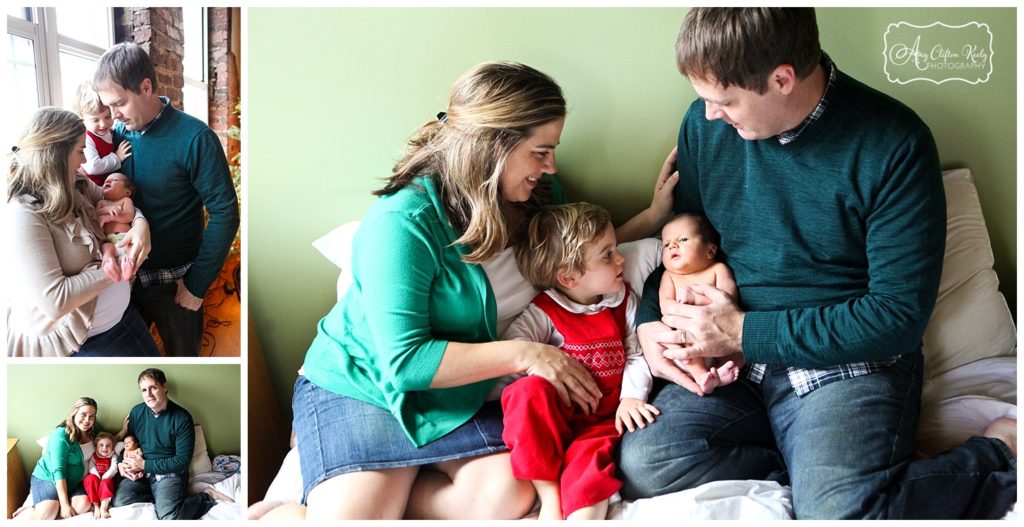 I love sweet candid moments when families are all snuggled together at home. In-home newborn sessions means that no one has to bundle up baby and go out into the world before you are ready, and it also means that I can capture your sweet new baby in his or her first home.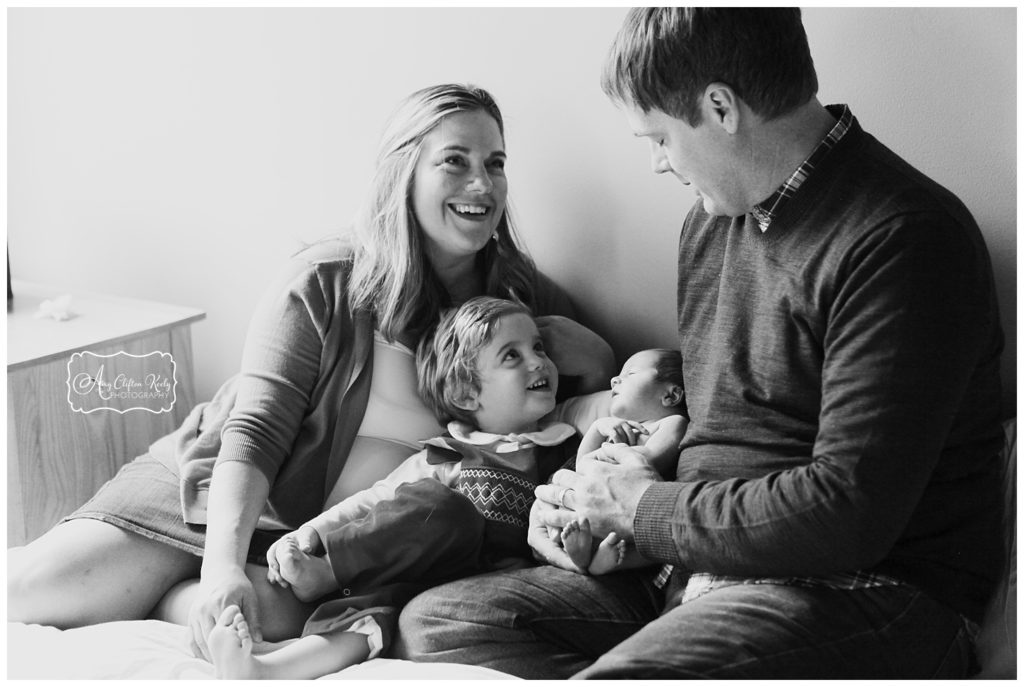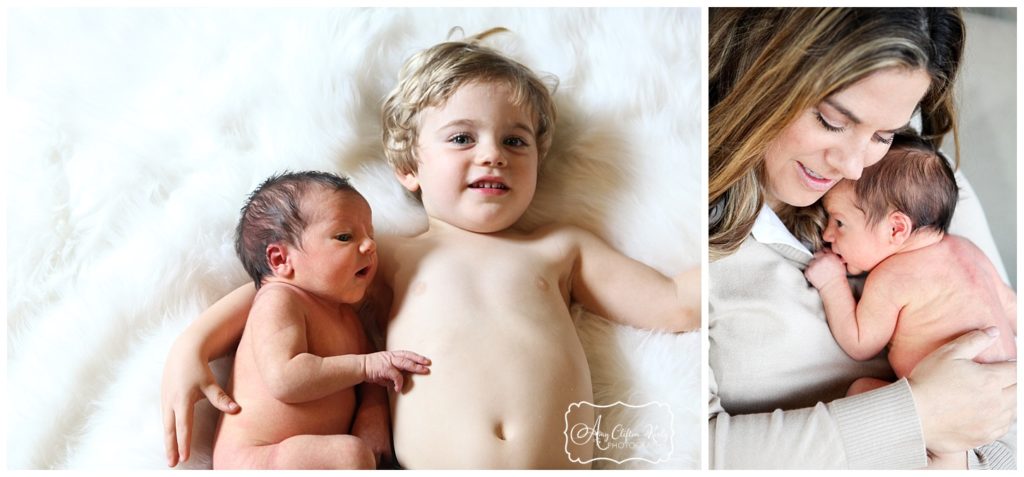 Tanner was so excited to help (re)decorate the tree while his baby brother ate and changed. This cross ornament was a super special one for him to show me.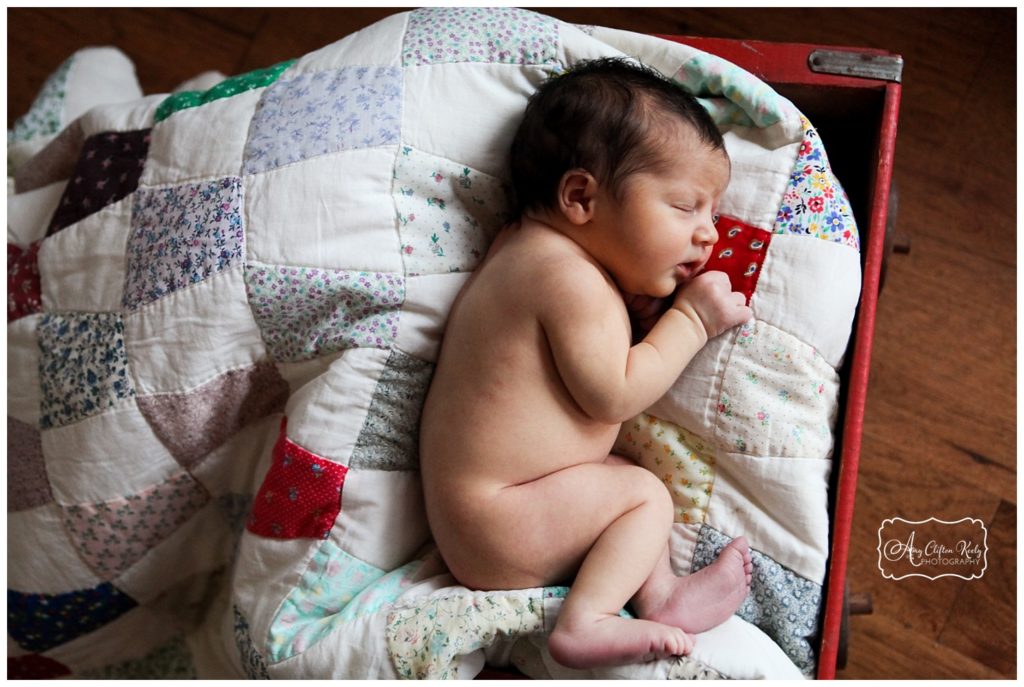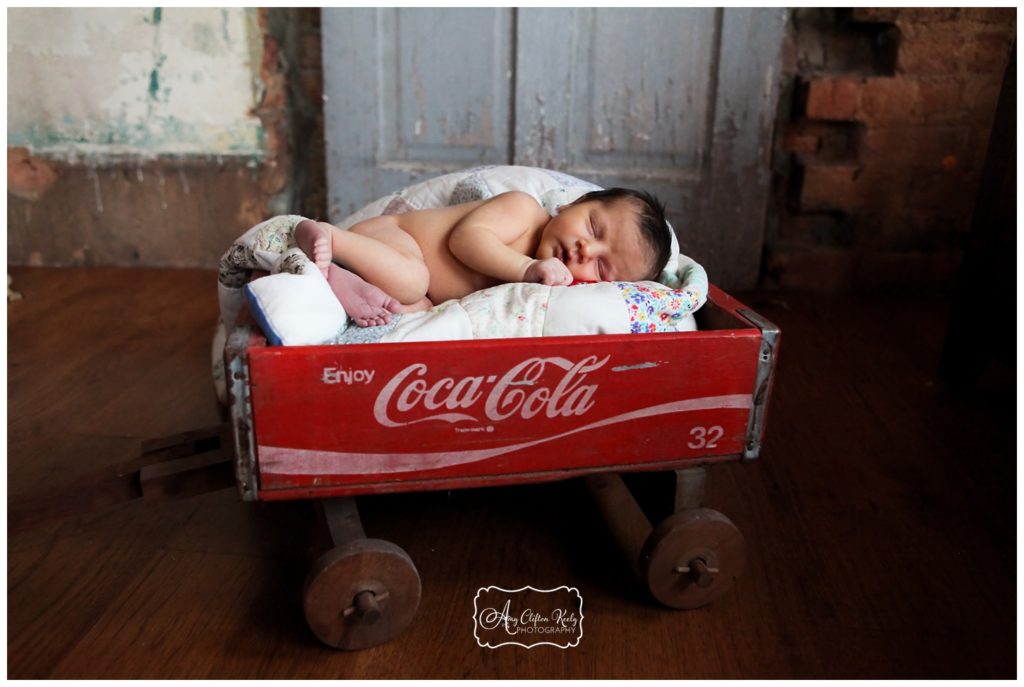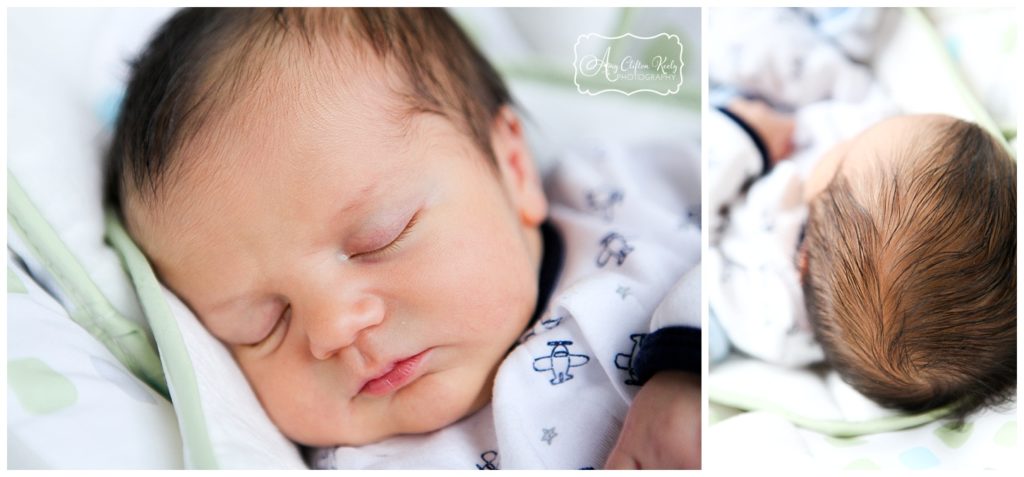 Brother feet are super sweet. <3 In no time at all, I bet these feeties will be the same size!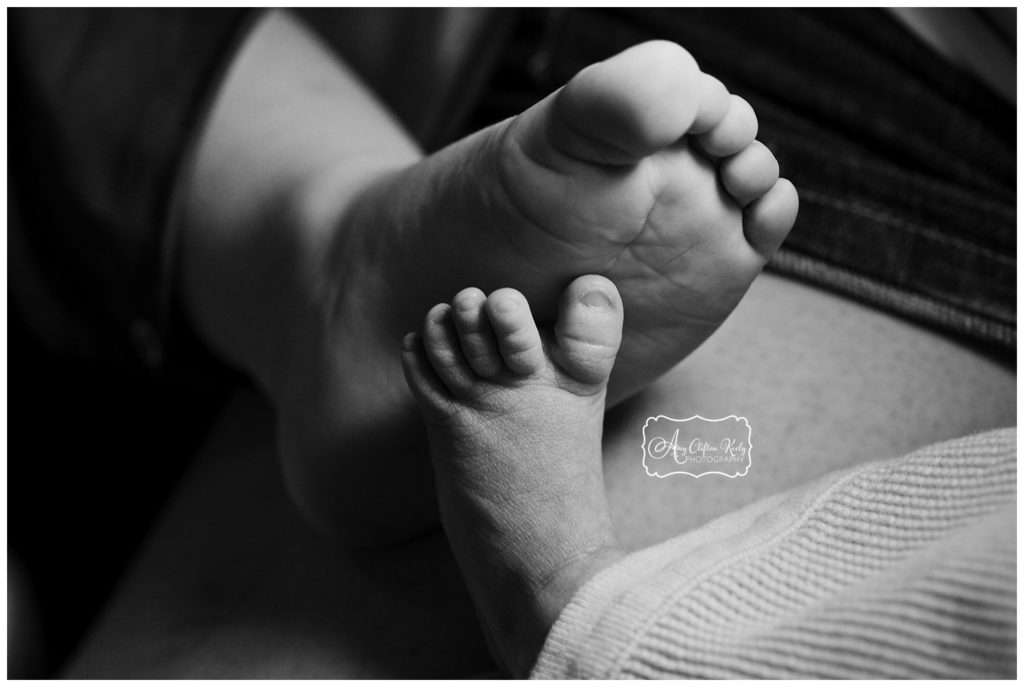 And….this is what happens when you celebrate Christmas immediately after coming home from the hospital with a new baby…tons of fun, and a wee bit of craziness and exhaustion! 😉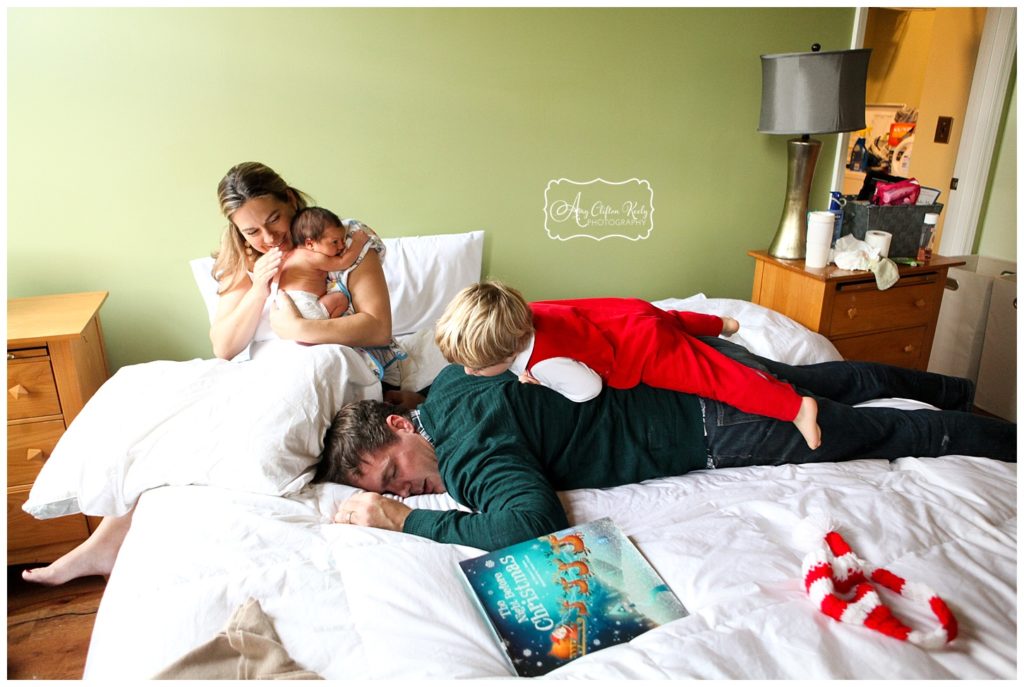 Thank you, Stevens Family, for trusting me with these most special first portraits of your family of four. I hope that Carter's first birthday and this Christmas are filled with magical moments!
As always, friends, if you like what you see, please leave a comment below to show us some love!
–Amy