I've always been a thinker and one who reflects. (Some, like my husband, might *possibly* say that I'm an over-thinker, but that's a whole different blog post!) As 2016 came to an end–and as these years seem to end more and more quickly the older and busier we become–it is always bittersweet to think back over the past year. The challenges, the successes, the love and lovely moments that we enjoyed. 2016 was a wonderful year for Amy Clifton Keely Photography, and I cannot say enough wonderful things about the clients who trusted me with their life's most treasured moments, who bared their hearts in front of my camera, and who filled their homes with portraits…memories…emotions.
One of my goals for 2016 was to deepen my connection with my clients and to create a more meaningful for experience for them. The logic is simple: the more comfortable my clients feel with me, the more likely they will be to let their guards down in front of my camera. The more you let your guard down, the more you will enjoy your portrait session, and the more you enjoy your session, the more you will FEEL when you view your portraits. You can go to any photography studio–or use your iPhone–to capture that cute outfit your kids are wearing, but not every photographer will be able to convey energy and emotions through your portraits. I hope that as you look through these images–some of my favorites from 2016–you will see a heightened sense of emotion, and you will FEEL something about these families, whether or not they are your own.
Amy Clifton Keely Photography's Best of 2016…
As beautiful as formal, posed portraits are, photographs that show families living and loving will always be my favorites!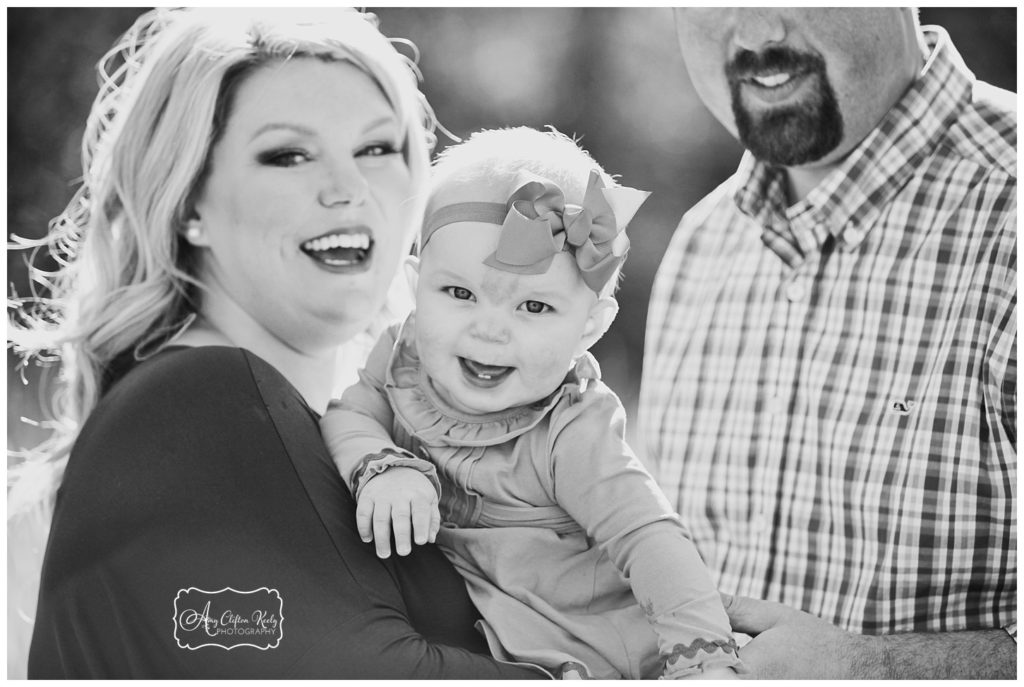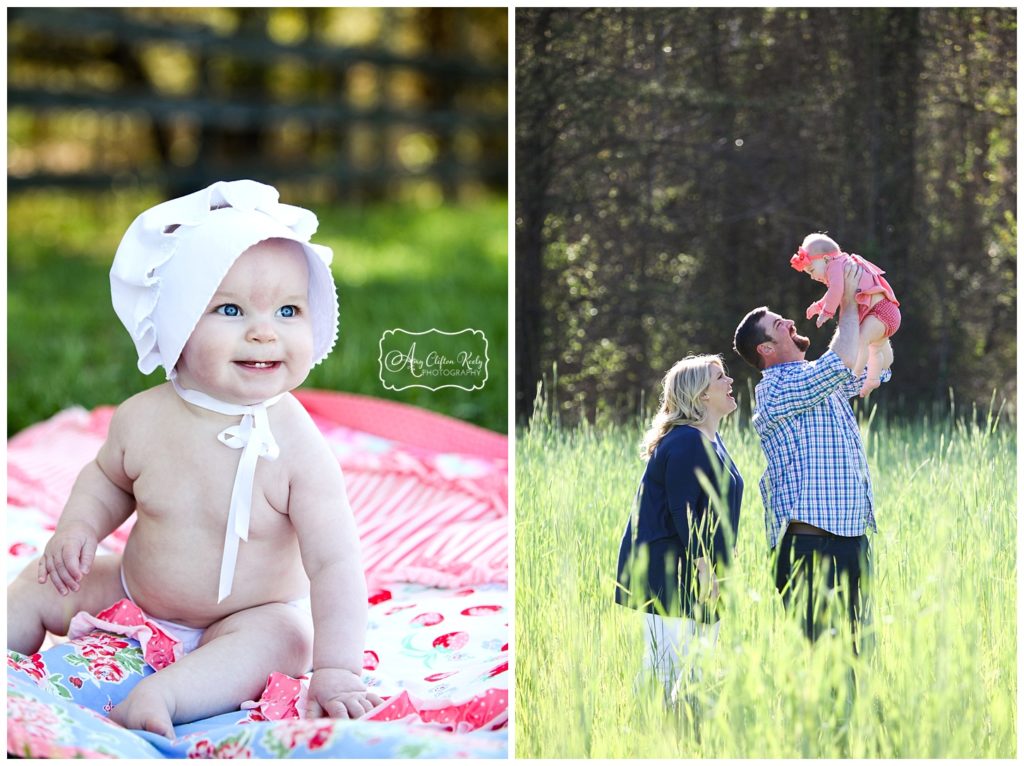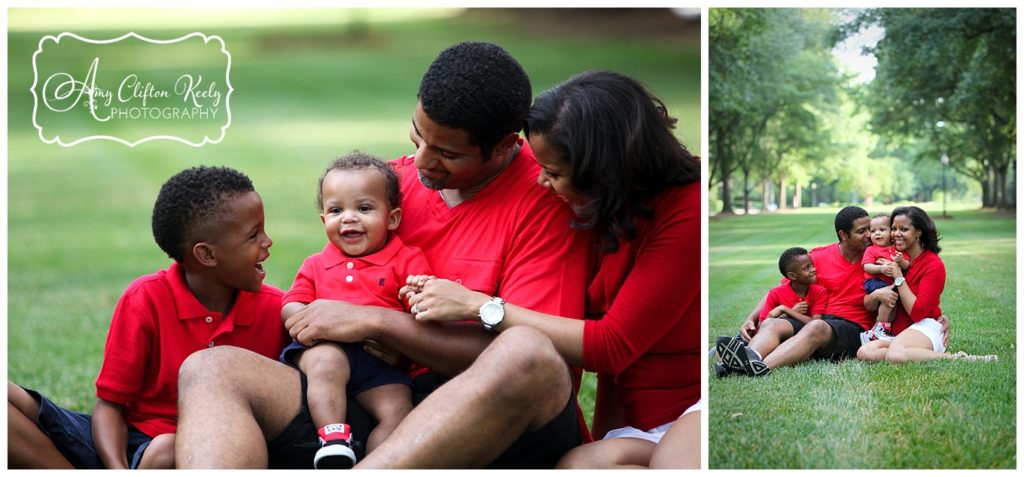 Daniel is one of the sweetest Big Brothers I've ever seen.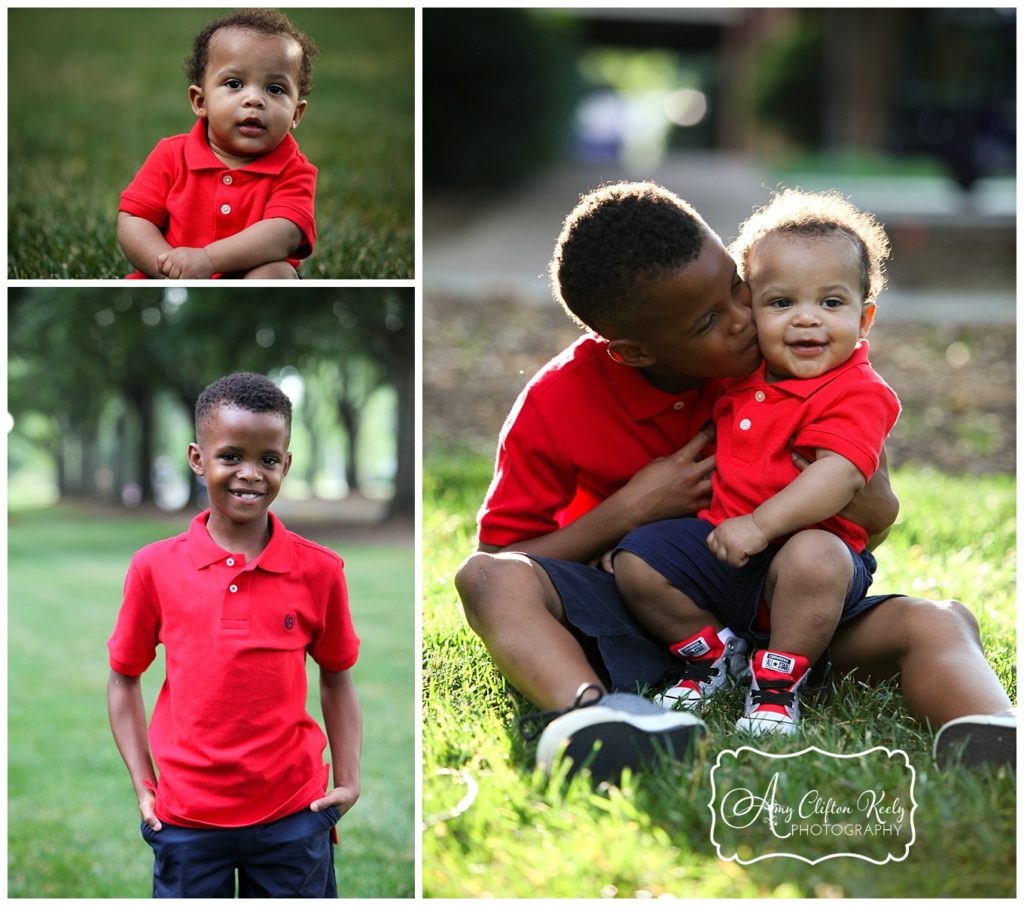 Beckett had the best faces during his family's session at Mystic Tree Farm in Greenville SC.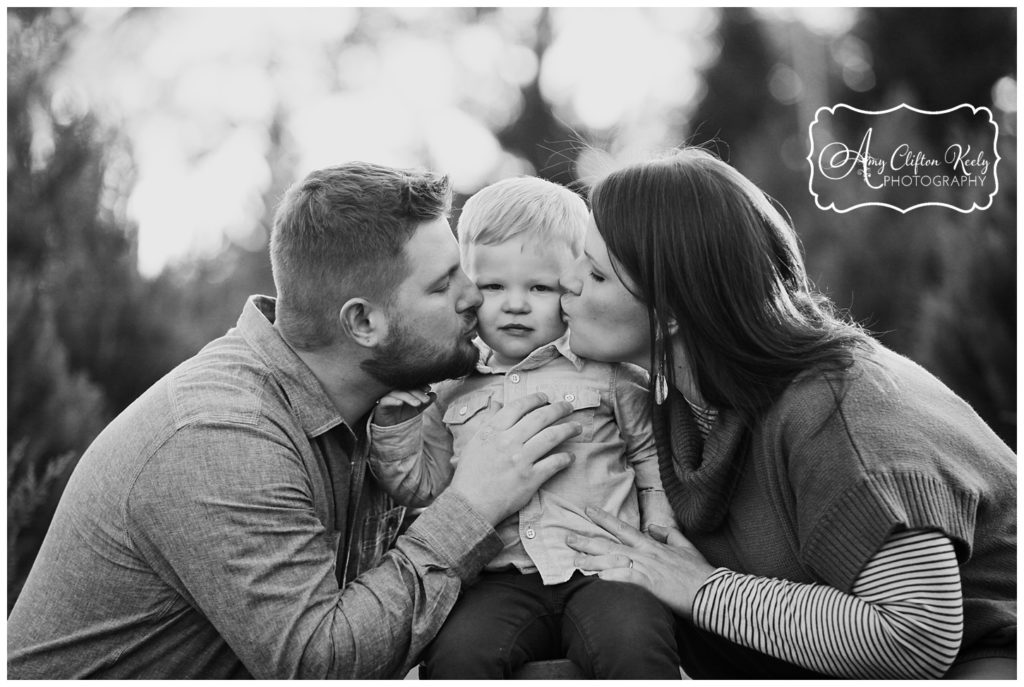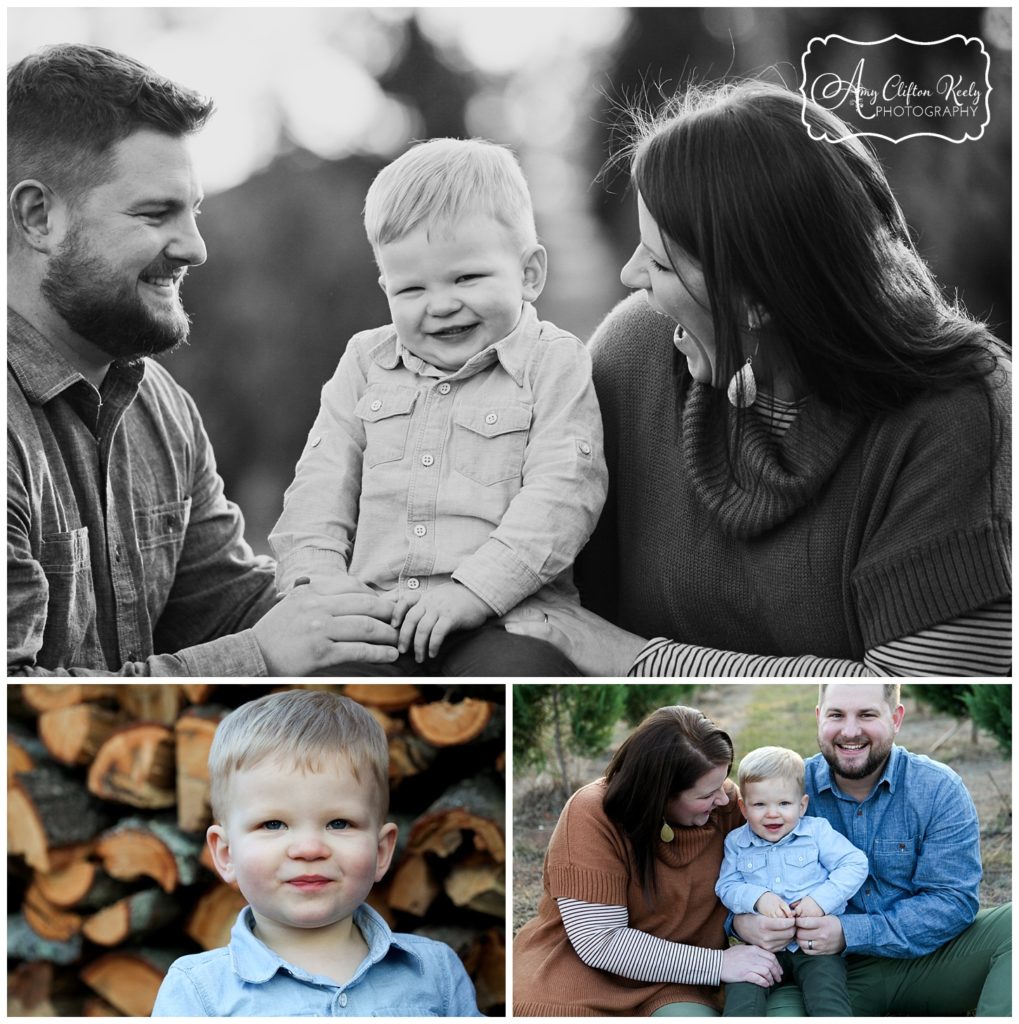 I have photographed the Majors since Emily, the younger sister, was a baby. It means so much that they make family portraits a priority and that they have chosen ME as their true family photographer. I love watching their family grow and change in front of my camera, year after year.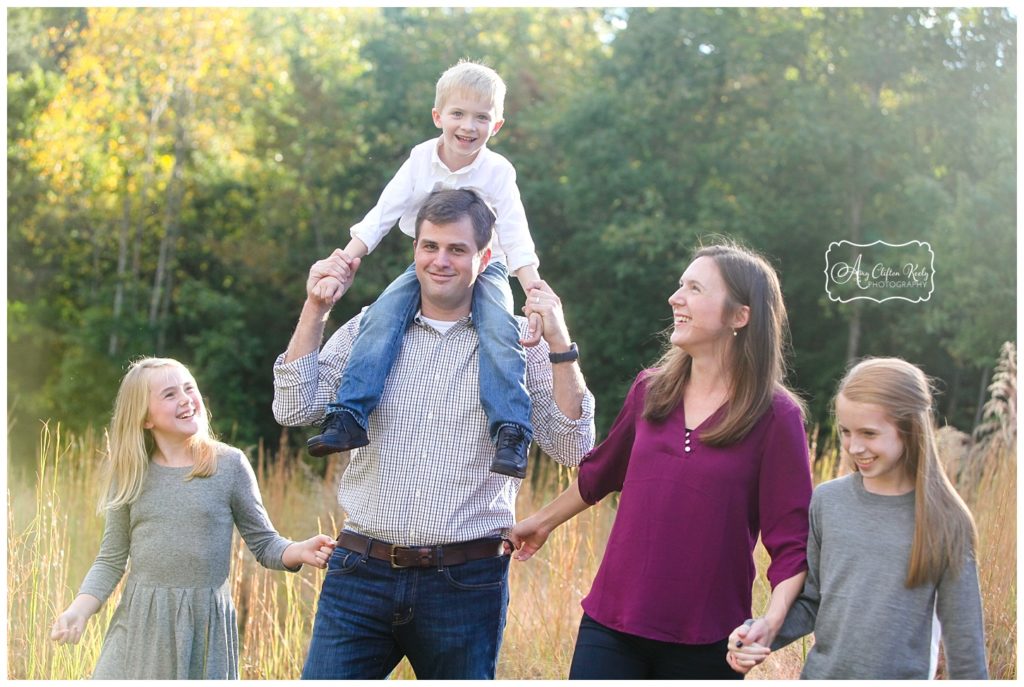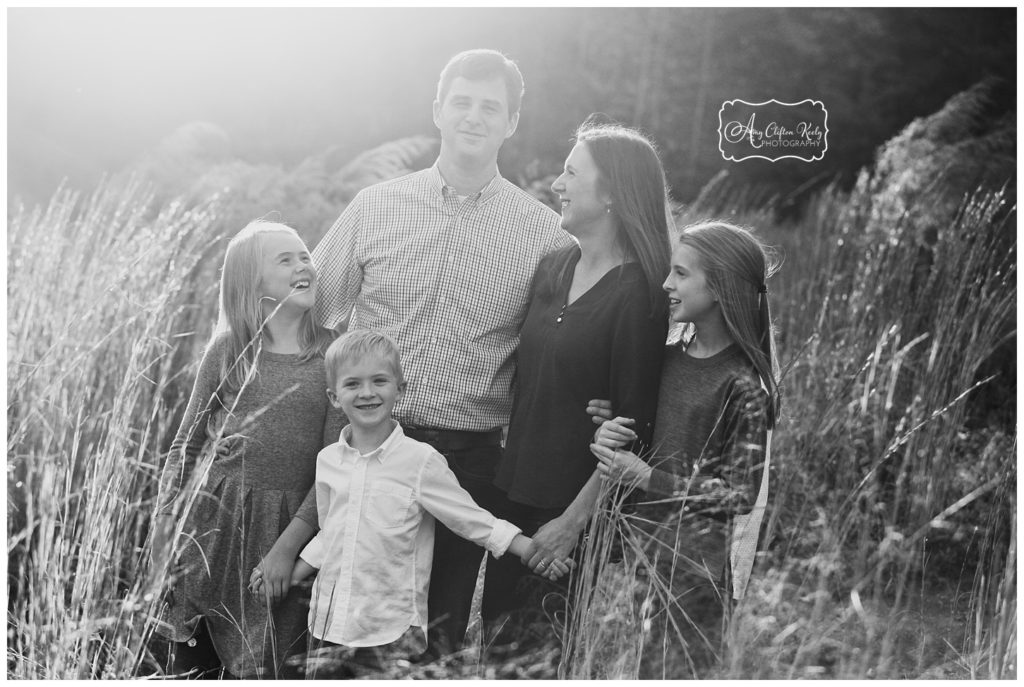 I absolutely adore this black and white series of the siblings. So beautiful and such special personalities!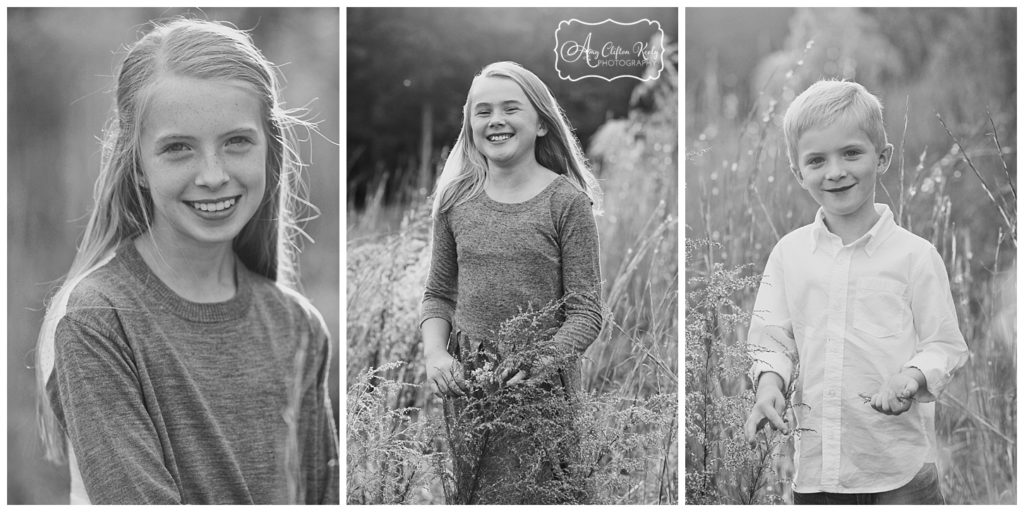 This photo on the right, taken at beautiful Campbell's Covered Bridge north of Greer SC, is one of my favorites from the entire year of 2016! Even though you can't see Graham's face, there is NO doubt that it is full of joy and child-like freedom.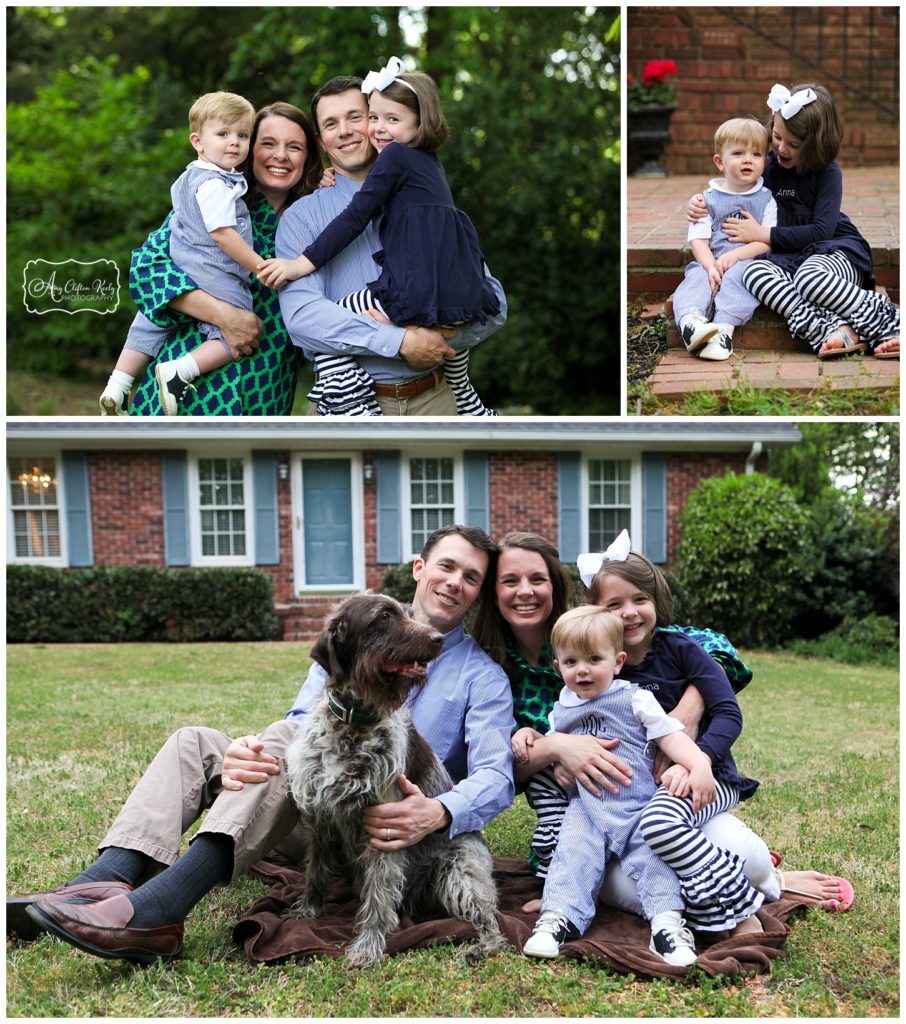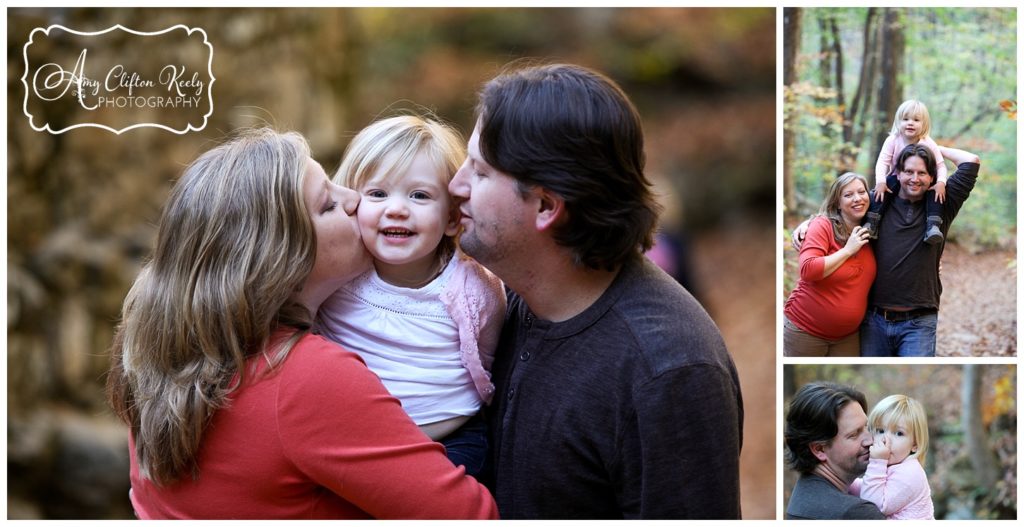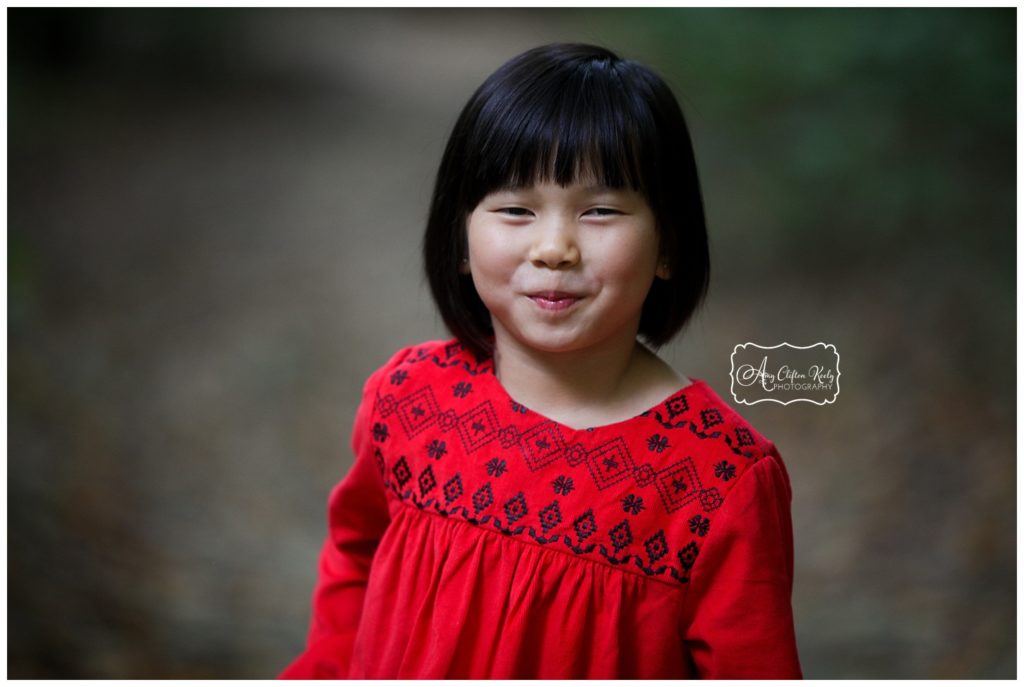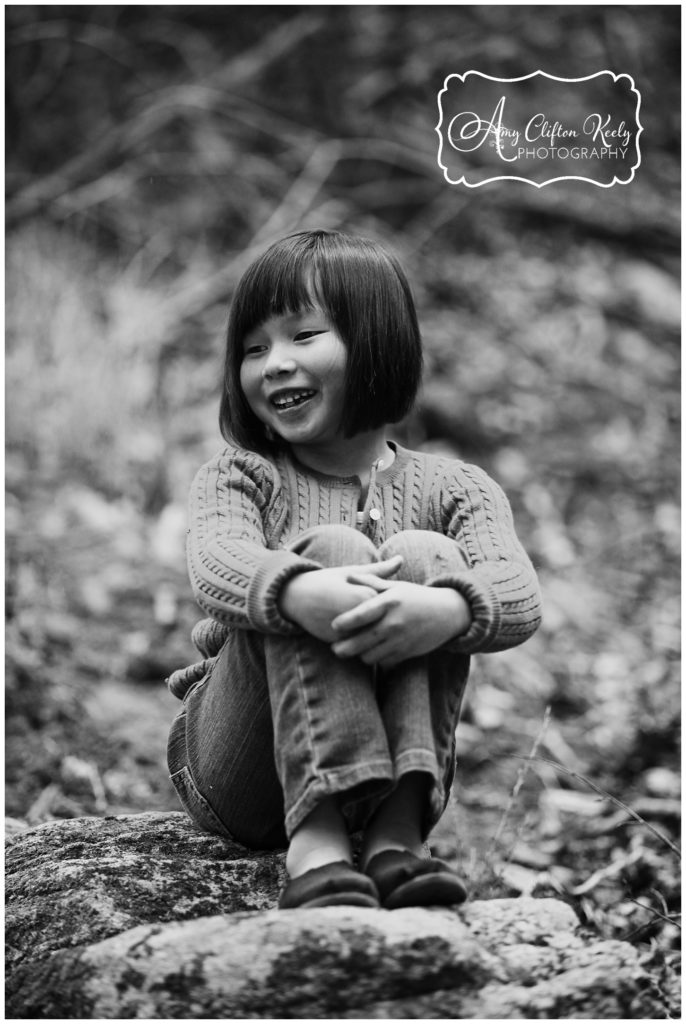 It was so special to help Lauren and Collier announce their little one who is on the way in 2017! I've known these two forever, and I can't wait to watch them become parents.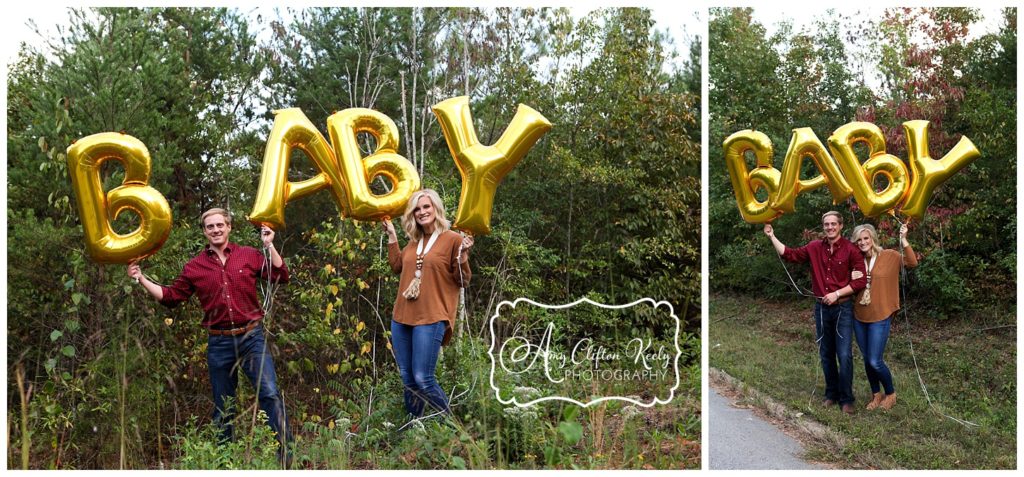 2016 was a wonderful year for Amy Clifton Keely Photography babies! We welcomed some super sweet newborns into the world this year, and it was so special to capture their quickly-changing features and to watch these bonds between new parents and their babes. Of everyone who "lets me in" with their cameras, I think new parents have some of the most raw and beautiful emotions to capture. Thank you to each of you who asked me to capture this love and tenderness.
Baby Thaiden is the sweetest little boy, and I just loved the series I captured with his proud daddy. And the words that his mama writes on social media about being his mommy are just so heartfelt and precious. Sweet, sweet family.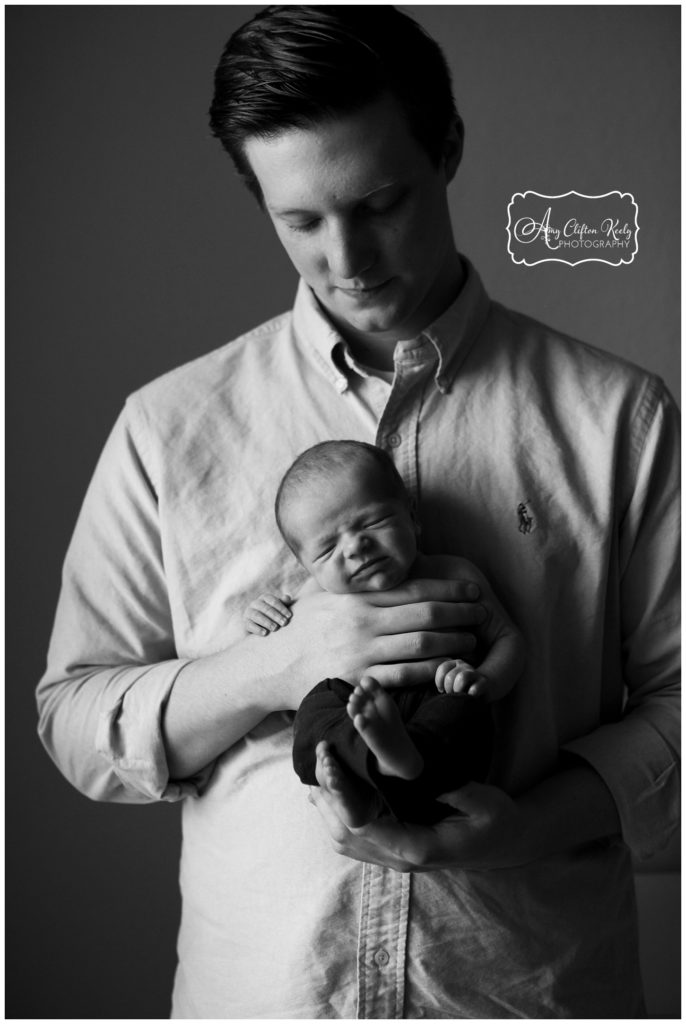 Ava and Baby Erin were so cute, figuring each other out.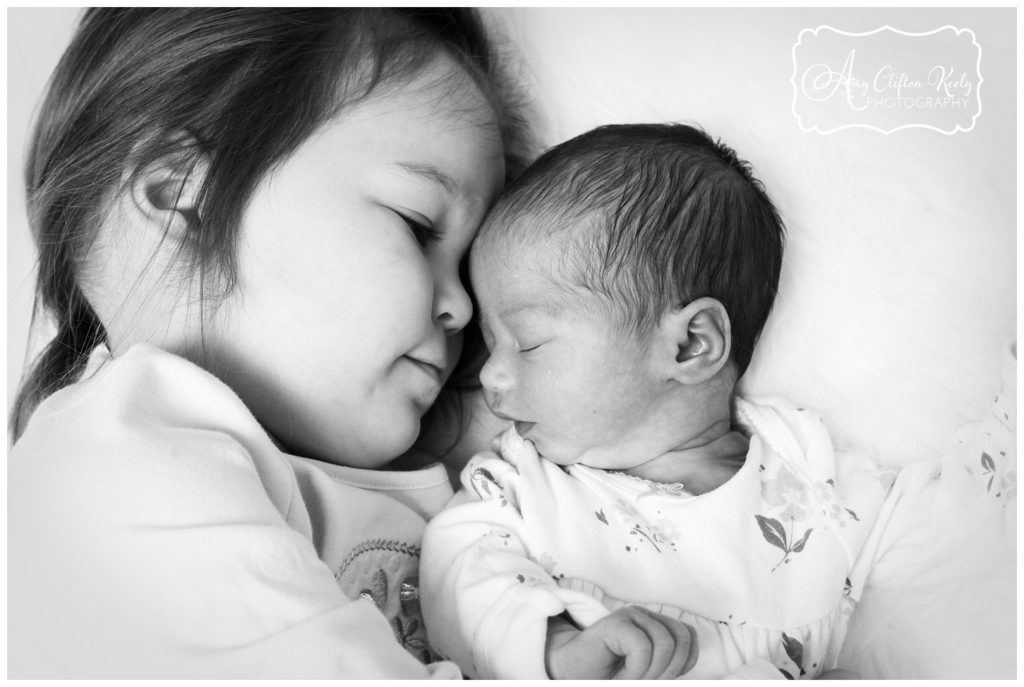 Watching our dear friends Ashley and Marc become parents this year was one of the most amazing treasures. Samuel is ridiculously cute, and their love for each other is so deep.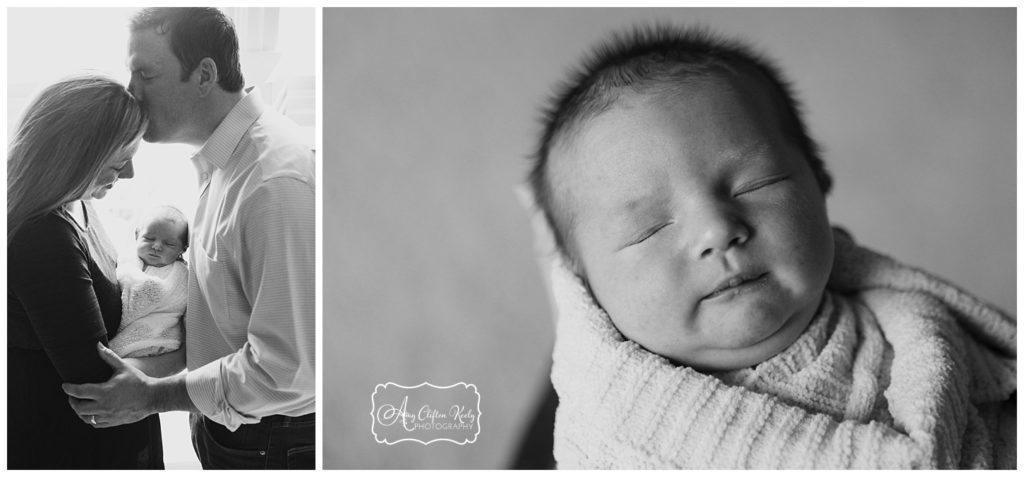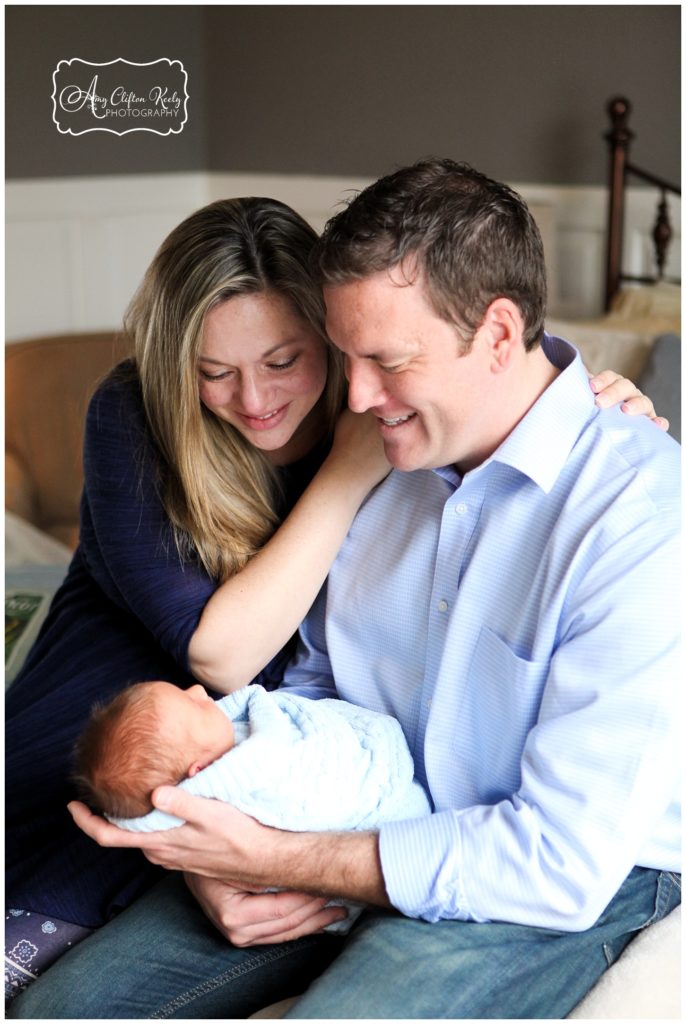 I could have photographed baby Jackson and his family all day, but I could not bring my camera away from him and his mama. This is one of my most emotional images from 2016.
My sweet college friend Laura also became a Mama in 2016, and I just love this happy little "eskimo kiss" between her and Andrew.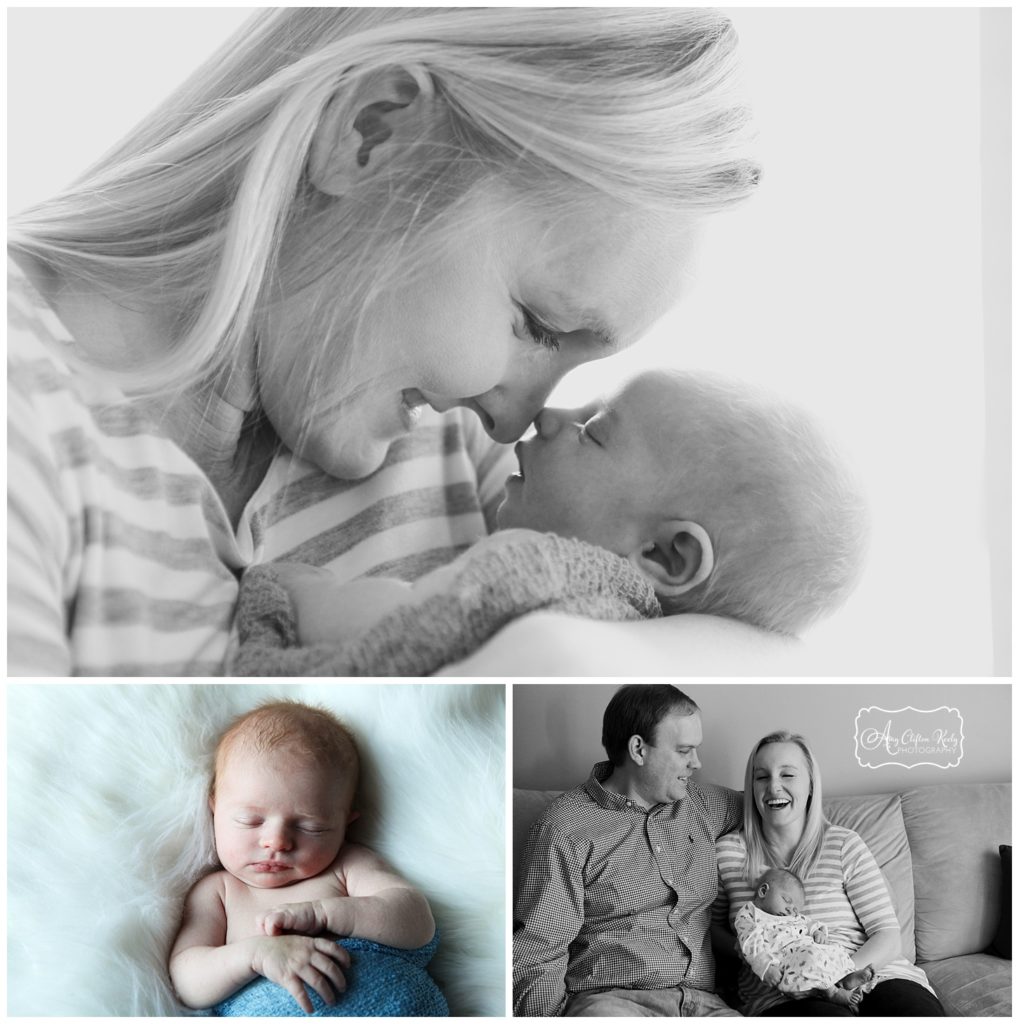 Smiley Miss Grace was pretty in pink for her session!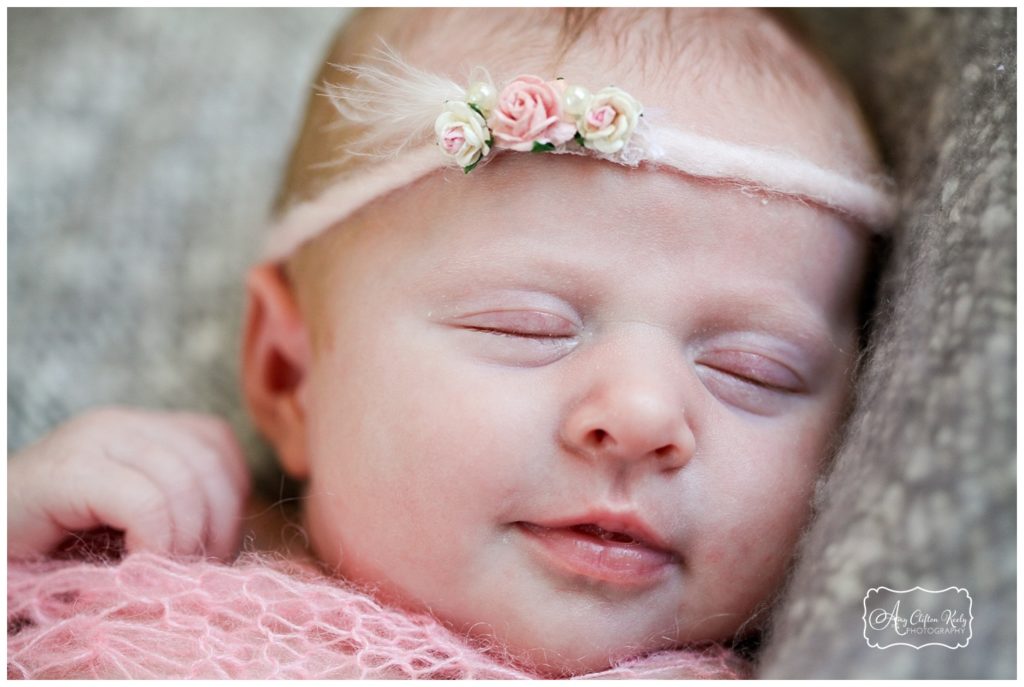 You might remember baby Asher from my last post…the Christmas baby? Well, in 2016 he became a Big Brother to sweet little Felicity. I just love this family's portraits, and the photo of Felicity and mama, below, may be one of my favorite images I've EVER taken.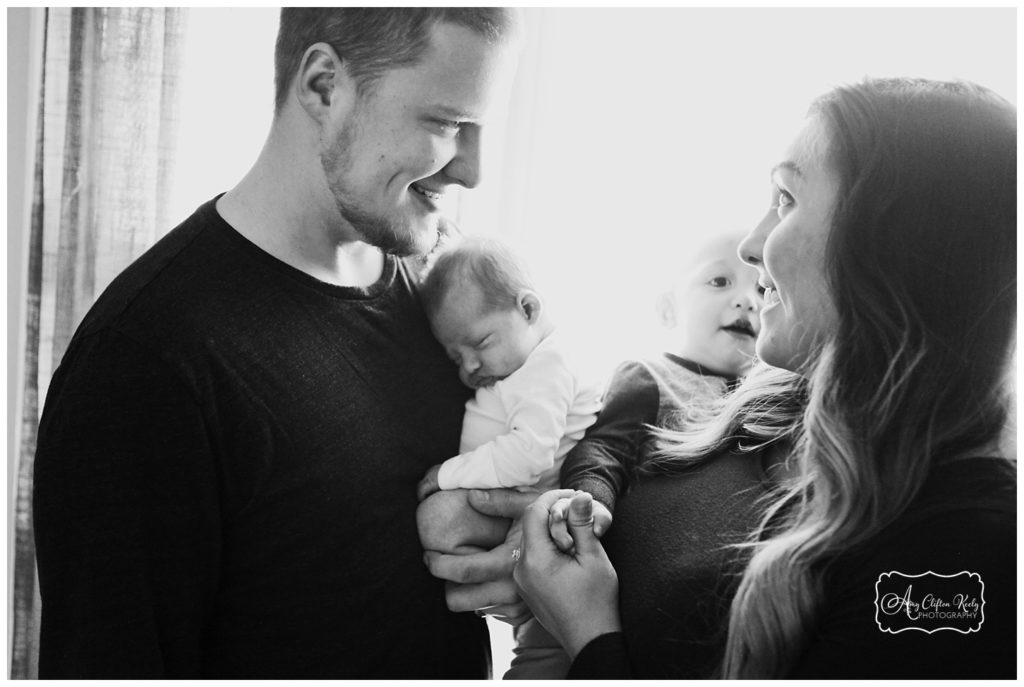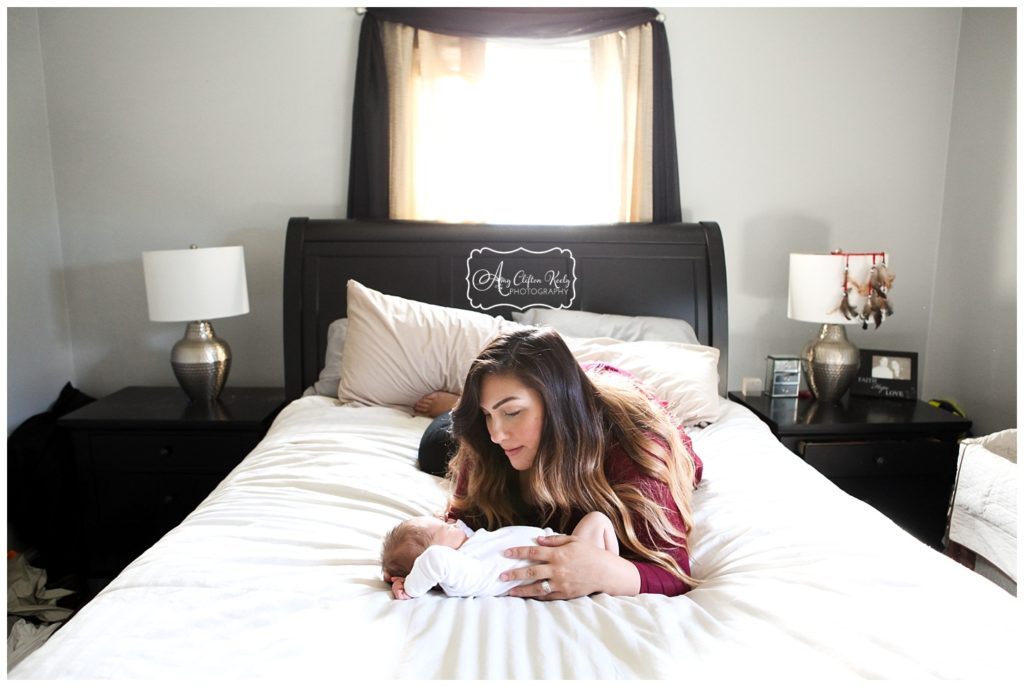 I am absolutely biased, but the sweetest, most perfect baby of 2016 is my niece, Reaves. Tony's brother and his wife became parents to this precious girl, and she was a DREAM to photograph.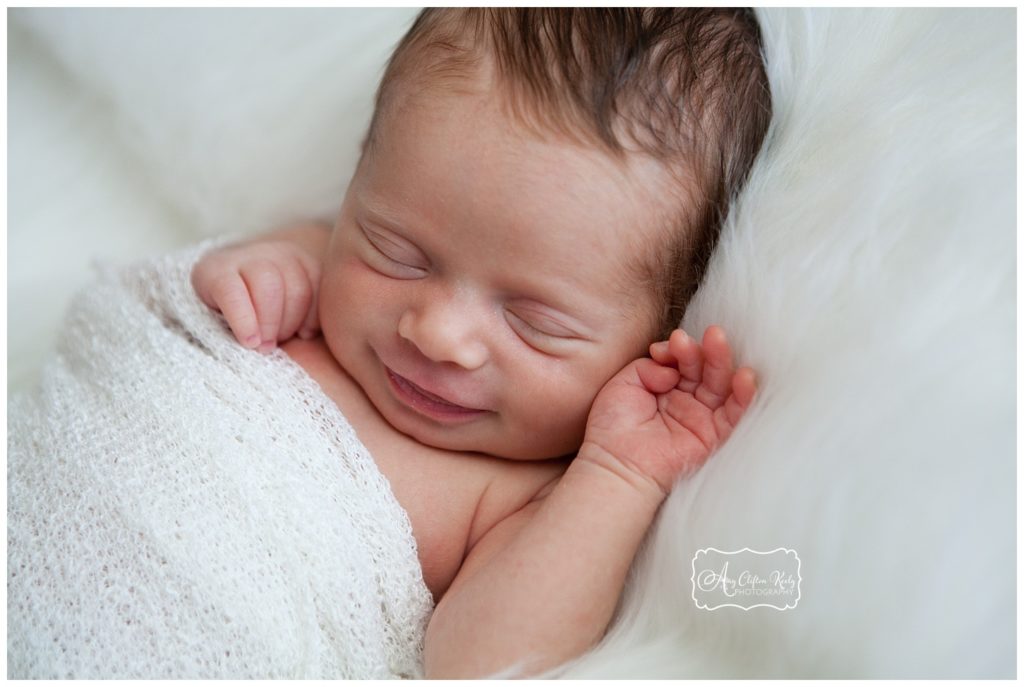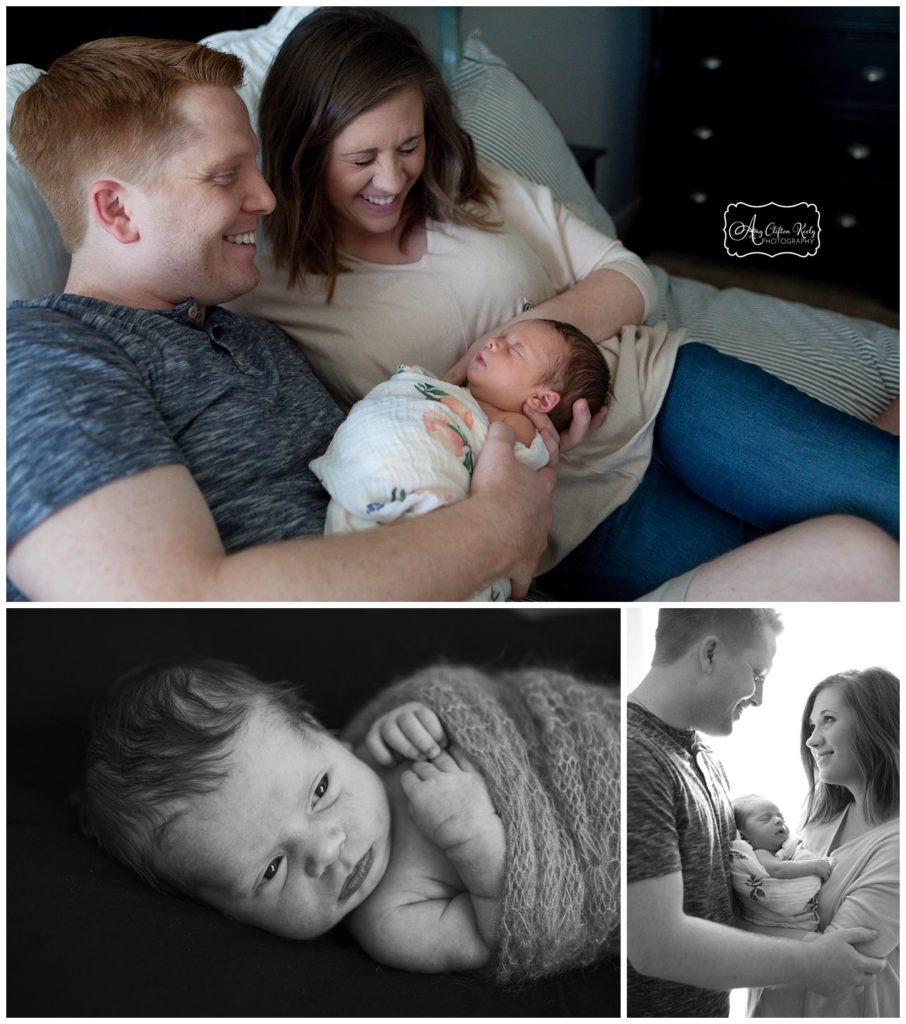 Some families come together at the hospital, and some at the airport. It was so special to be part of Tucker's late-night Homecoming when he parents brought him home from China to meet his three siblings, grandparents, and loving friends. So much love and prayers going into 2017 for this awesome family!

2016 brought a continued relationship with Greer State Bank, which is filled with amazing people who truly care about the community of Greer. I have loved getting to know them through head shots, corporate events, and my own banking relationships.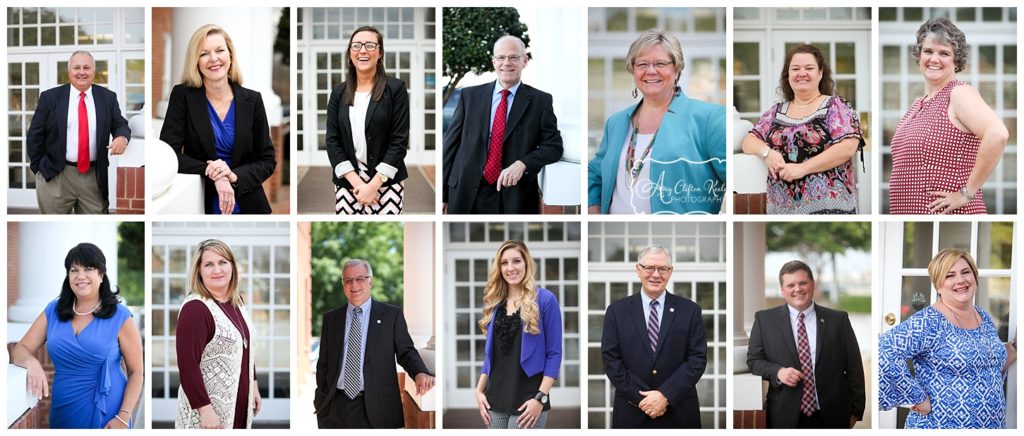 Another aspect of "banking locally" is that I get to photograph several featured businesses each year for the Greer State Bank calendar! Each of these awesome local businesses tells their story in the 2017 calendar, print ads, teller envelopes, and other marketing materials.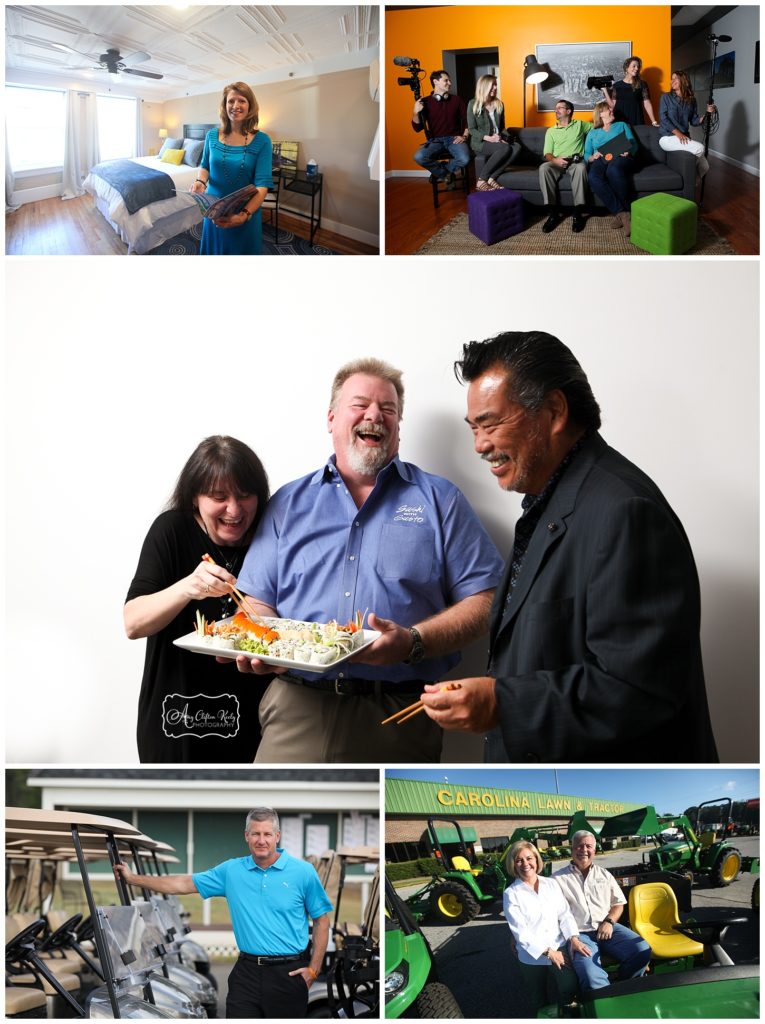 Photographing Greer Family Fest, a featured event of the Greater Greer Chamber of Commerce, is another highlight each year! The Anne Helton Creation Station is so much fun to watch the kids' crafts, the Veteran's Walk of Honor is always a tear-jerker, and this year I got to photograph Greenville native Edwin McCain as the headliner! I also enjoy photographing the Chamber's Annual Celebration each winter, and this year I also got to enjoy the eye-candy–and the amazing food–at the first-ever Eat Like a Local dinner on Trade Street!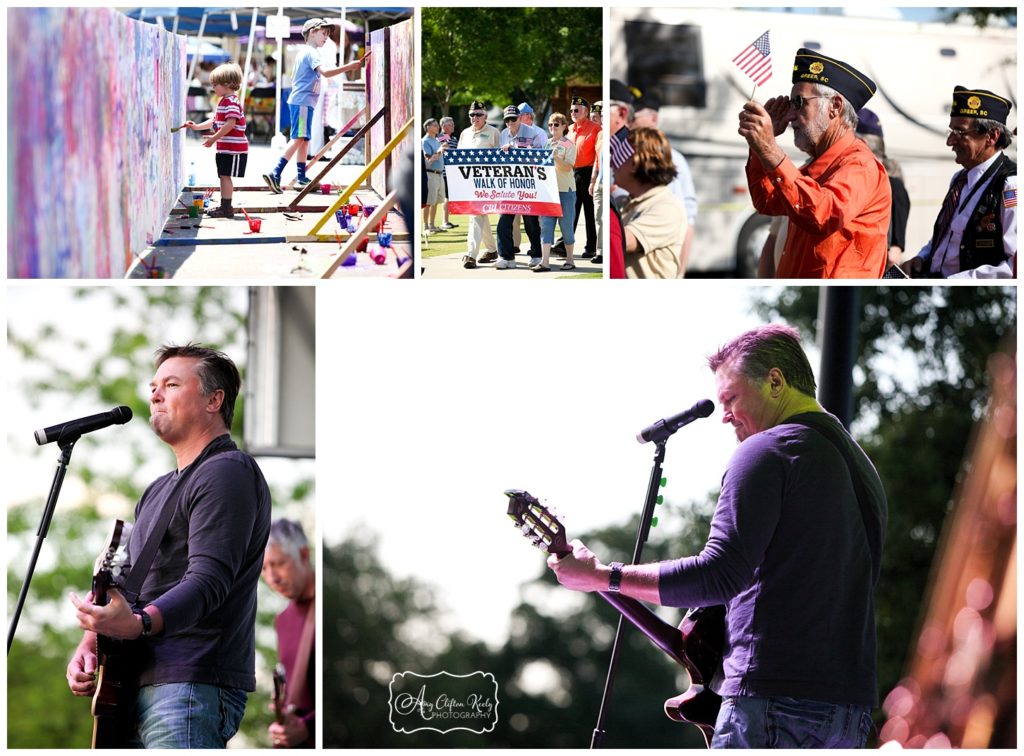 While the bulk of my business these days is families and babies, I am absolutely still in the wedding business! This year, I had the privilege of photographing my cousin Emily and her love, Franklin. They are such an example of Godly love , and I cannot wait to see their marriage take shape. I photographed their engagement session at North Greenville University, where they met, Emily's bridals at the Duncan Estate in Spartanburg, and their wedding at Pelham First Baptist Church, where our grandparents grew up.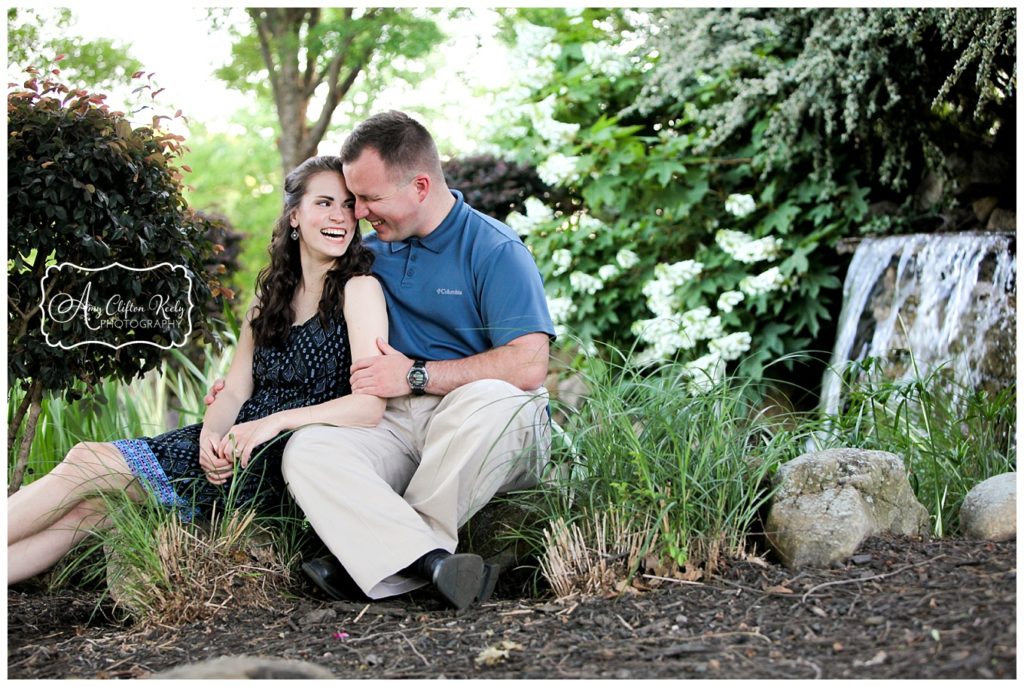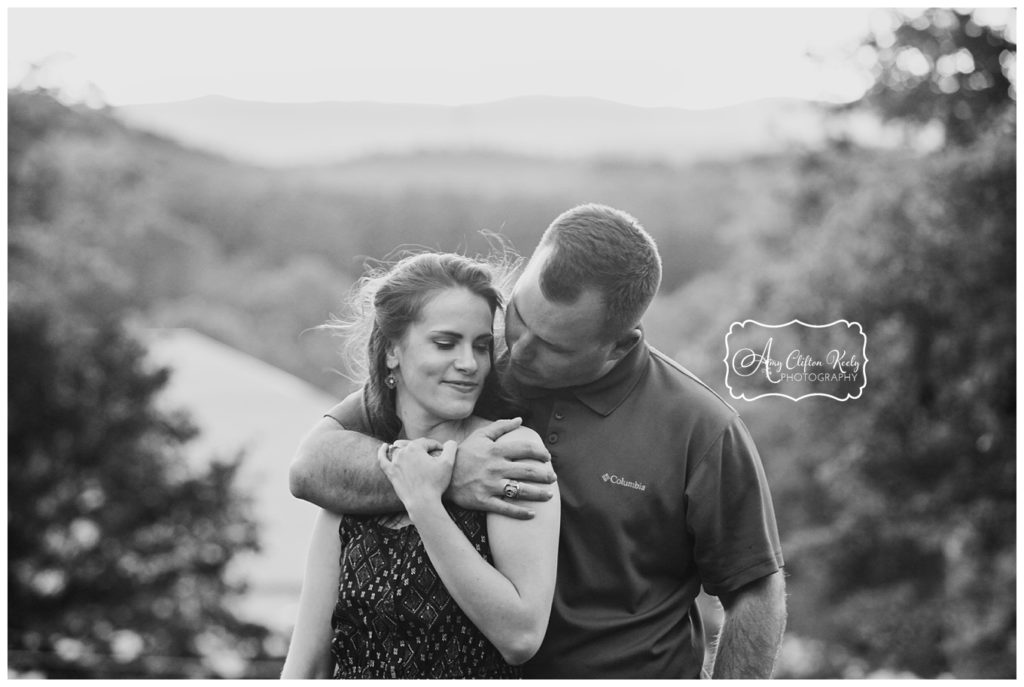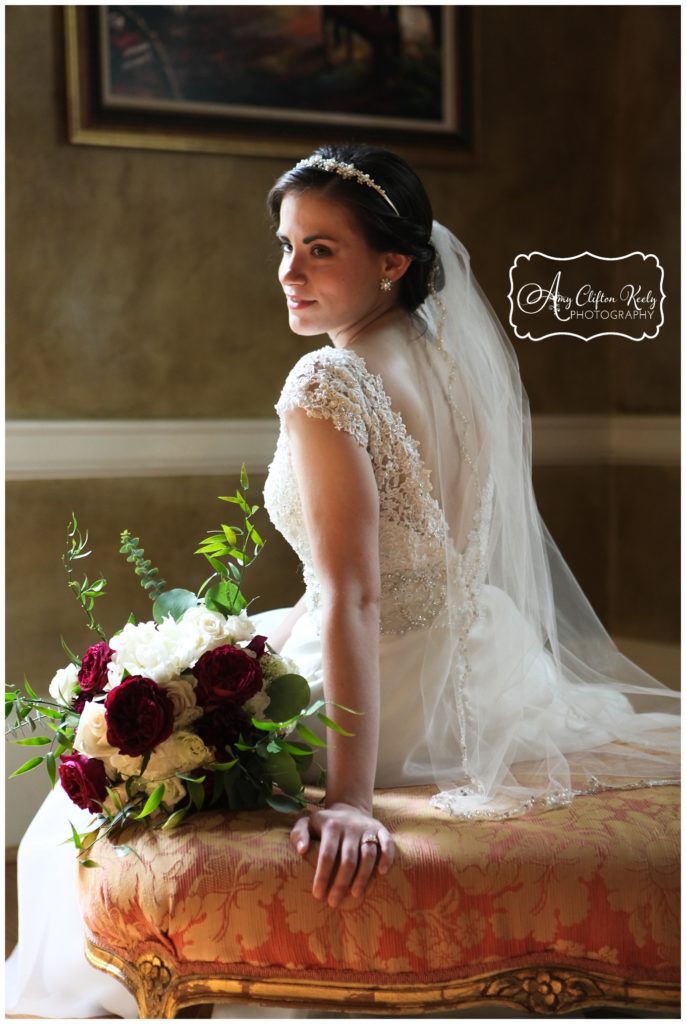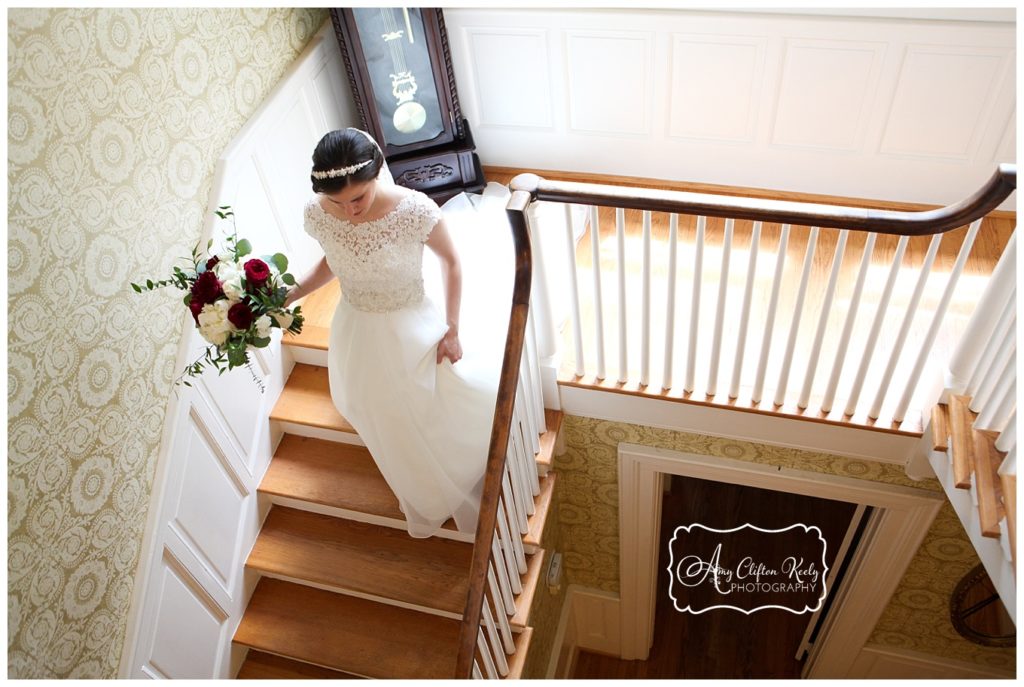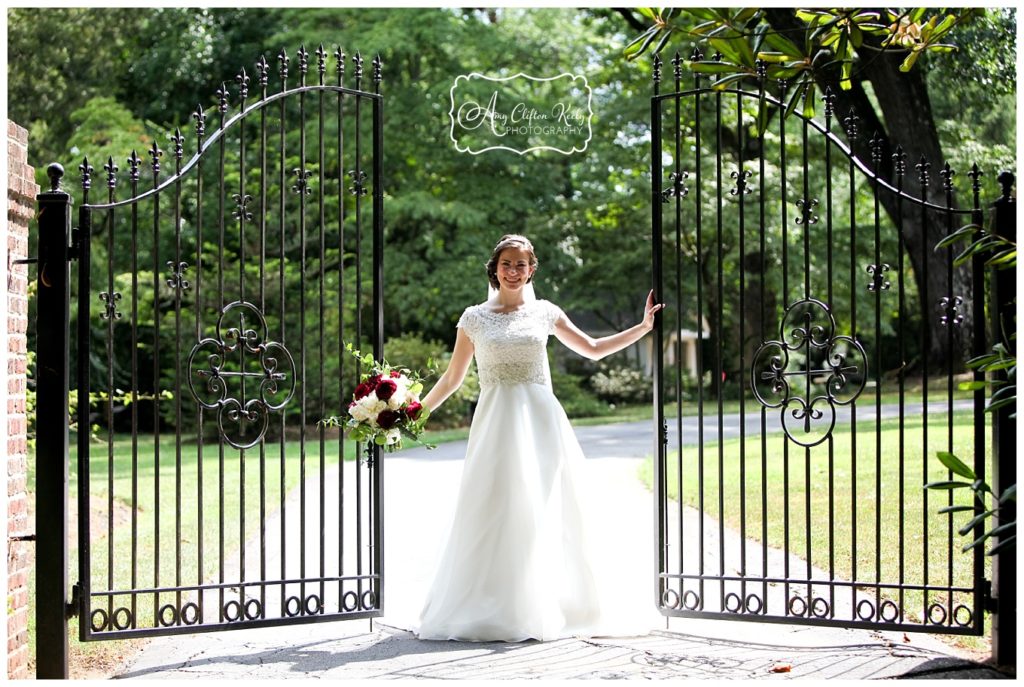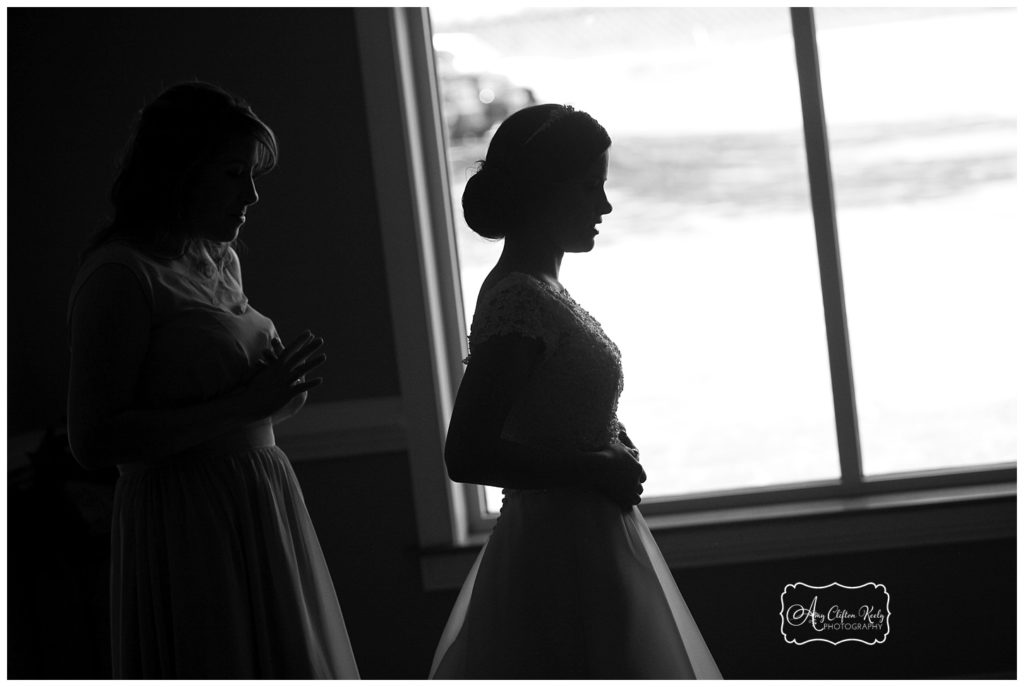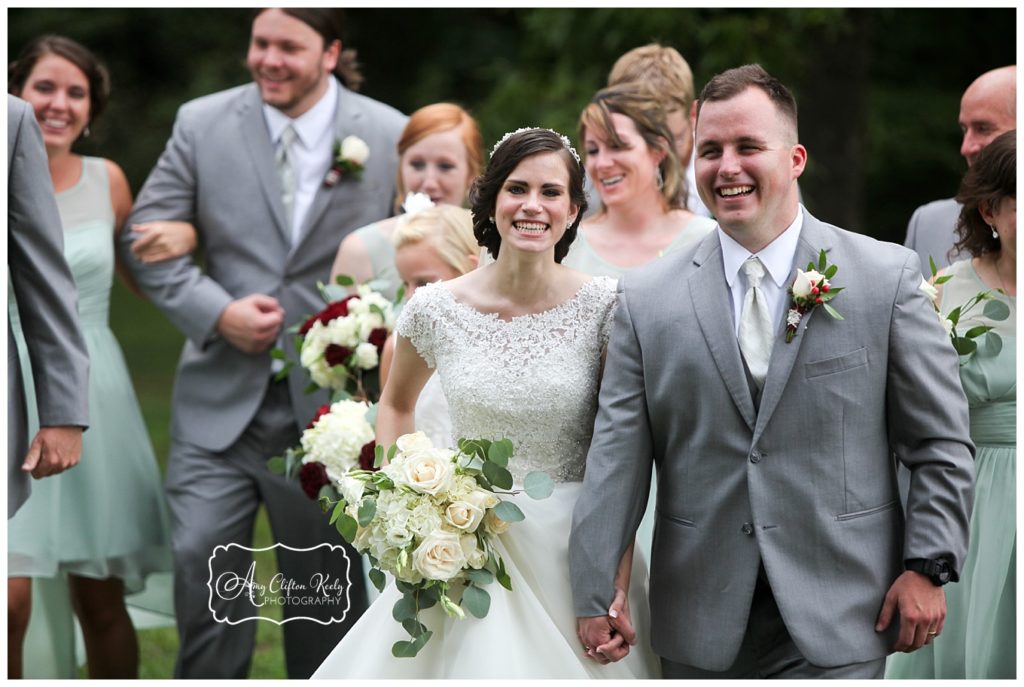 Last but not least is Jennifer and Mike's "Love Story" session. (You'll be hearing more about this type of session in 2017!) People often ask me, "Amy, what's your favorite thing to photograph?" I think they expect me to choose a genre…maternity? weddings? babies? events? But always, my answer is simple: my favorite thing to photograph is love. Whatever relationship I'm capturing, whether it's a head shot or a portrait of a debutante or a family or a wedding day, I want to show love. I want my clients to look back at their portraits and remember that day, not because someone dragged them into a field and made them smile at the camera, but because they had fun with the people they care about the most, and they were given a chance to celebrate those relationships. I hope that my 2016 clients feel that sense of celebration when they look back at their portraits, and I hope that more and more people who value memories and who understand the beauty of small moments will find me in 2017 and allow me to capture this love for them. Thank you to my clients for an amazing 2016. I wish you the best life has to offer in 2017! –Amy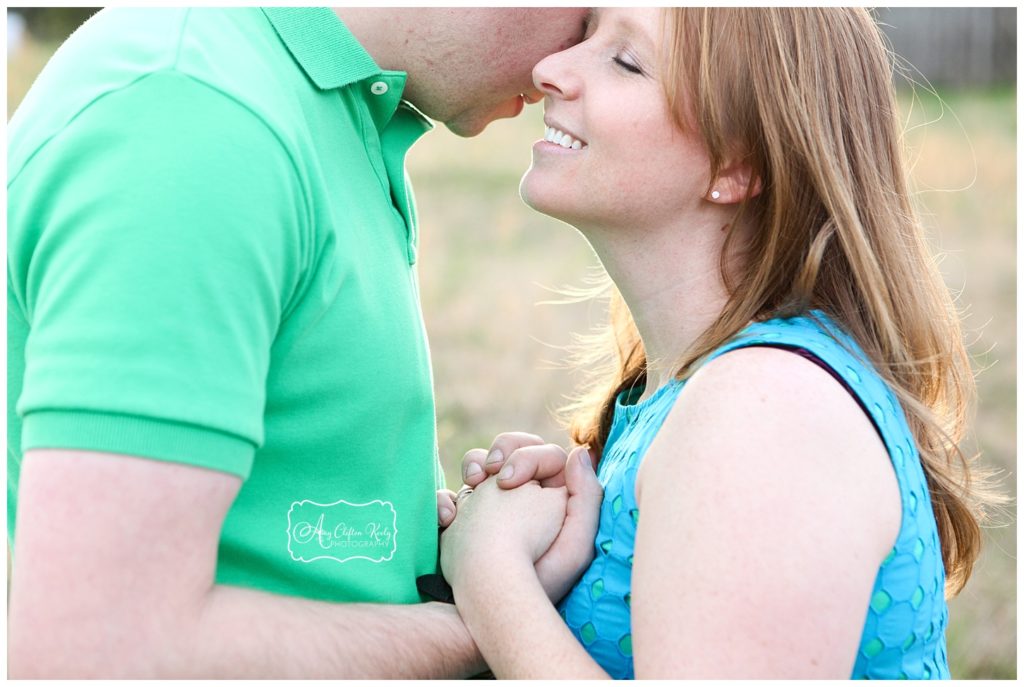 As always, I love it when you leave a comment to "show me some love" and let me know you were here!