I talk all the time about how much I love photographing Generations Portraits! It's just so special to have entire families–from grandparents to new babies–all together to love on each other and to make memories together. As families get busier and more spread out, it is that much more meaningful to document the times when we're all together under one roof, healthy and happy. The Ely Family has a wonderful tradition of coming together in the North Carolina Mountains, and last Thanksgiving was the second time they asked me to document their time together. This time, they were celebrating the addition of sweet Andrew, who is ADORED by the entire family but especially by his three precious big sisters. It was so special to see them all laughing and snuggling on a beautiful fall day at the Botanical Gardens in Asheville NC.
Introducing….The Elys' Generations Portraits in Asheville NC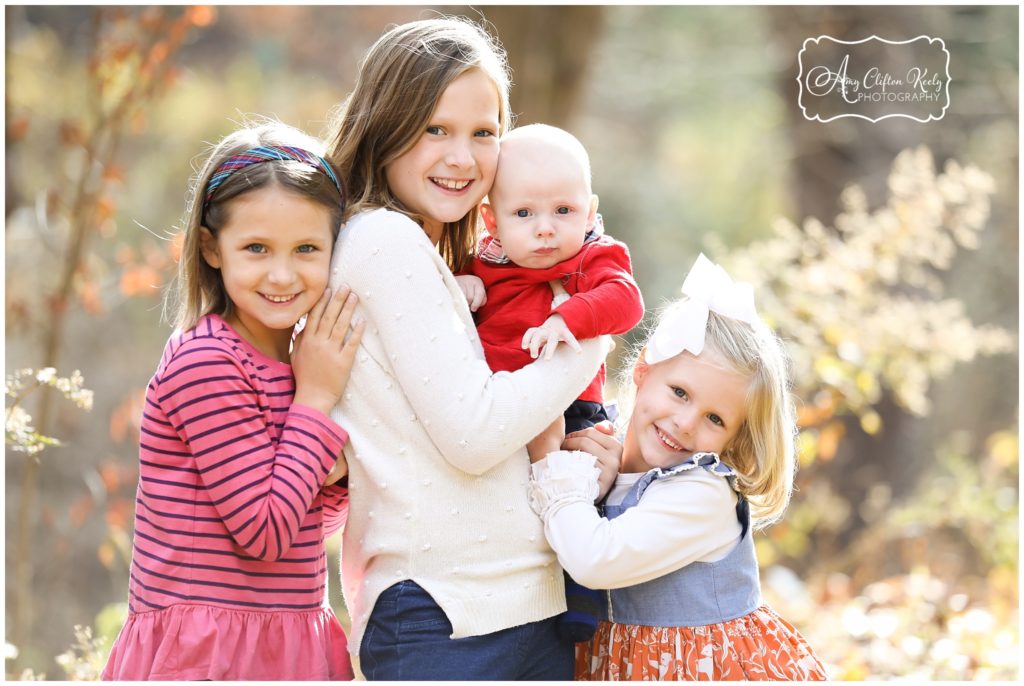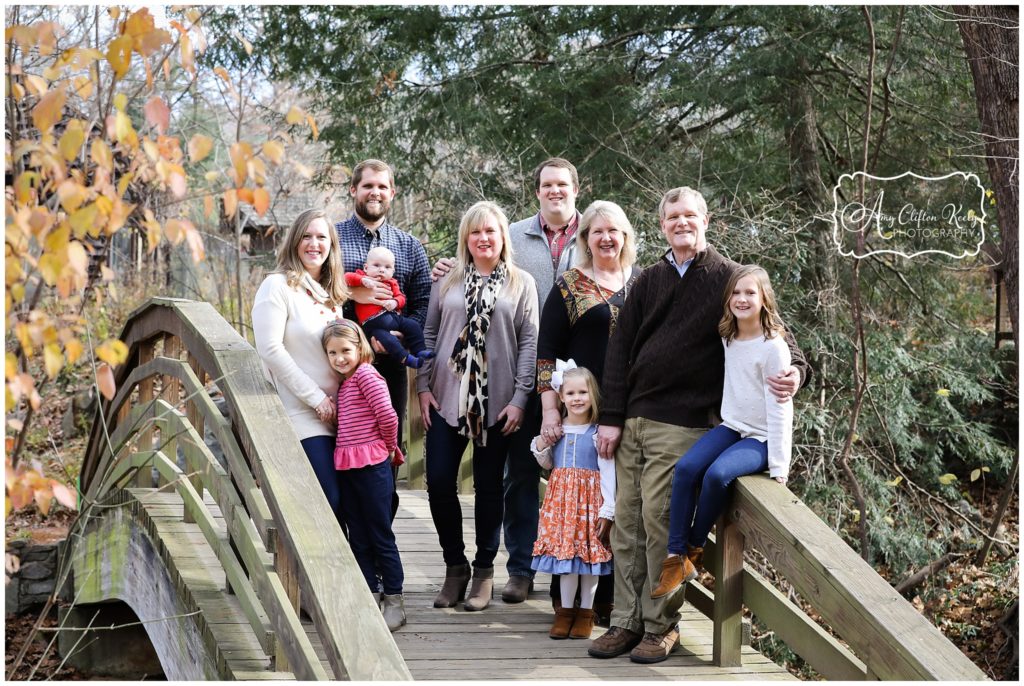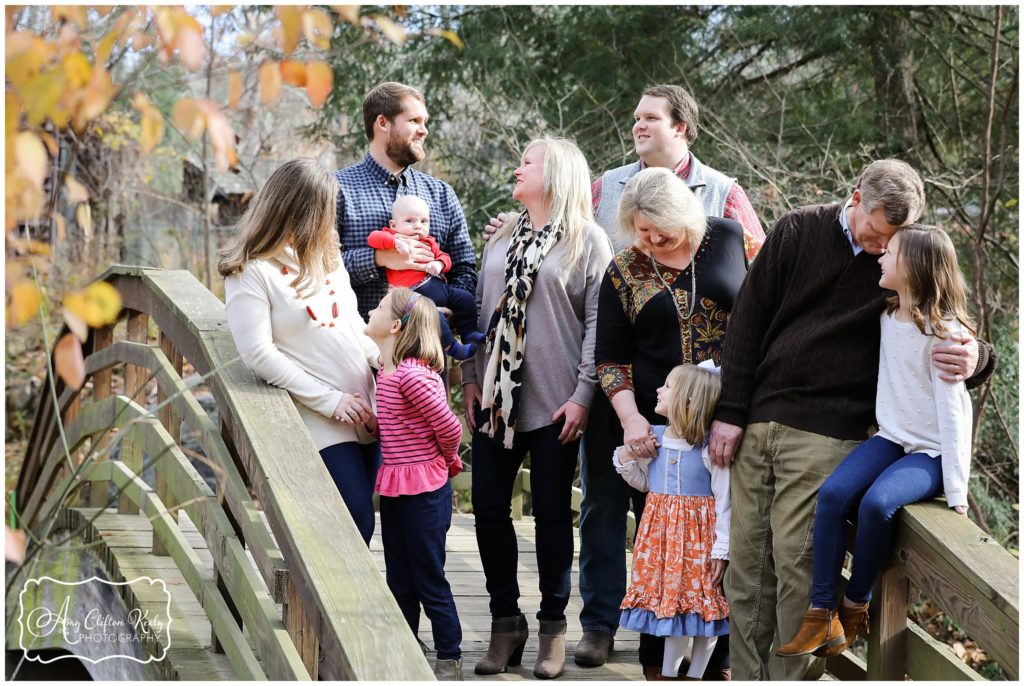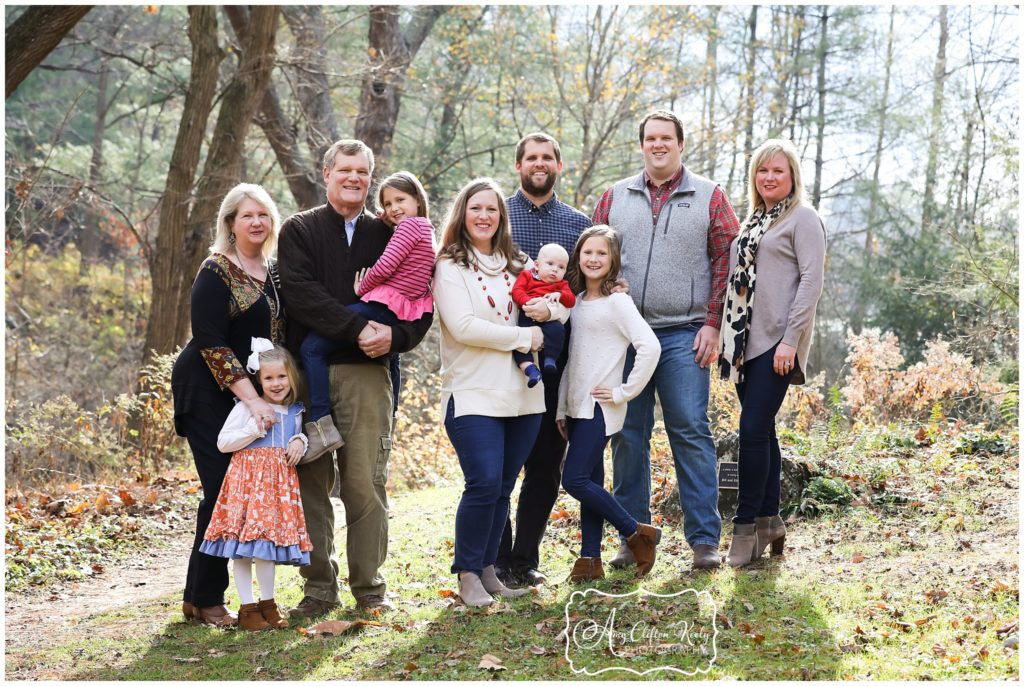 Oh how I love these sweet "in-between" moments during photo sessions. Of course everybody loves a good smiling-at-the-camera portrait, but in 10, 20, 40 years from now, seeing how your grandpa grinned at you, or how you looked up adoringly at your grandmother will mean much, much more than perfectly placed hands and "nice" smiles. These memories and the emotions connected to these memories are why I do what I do.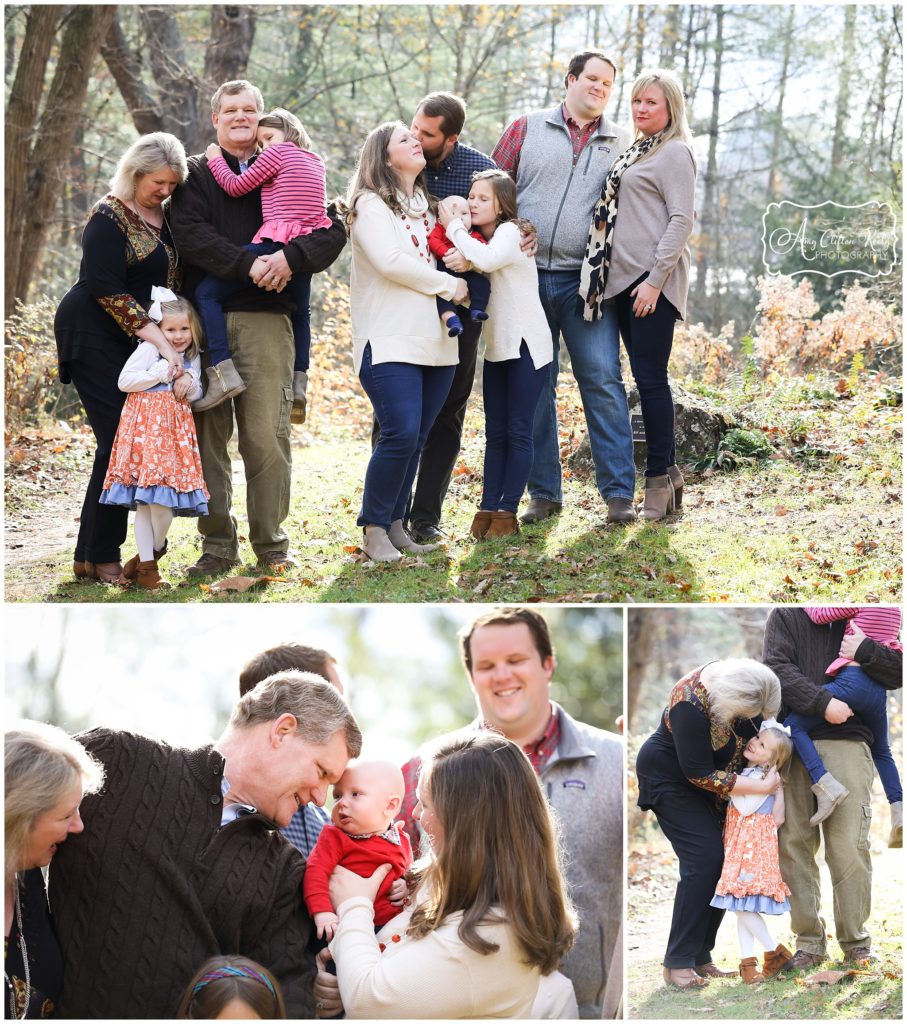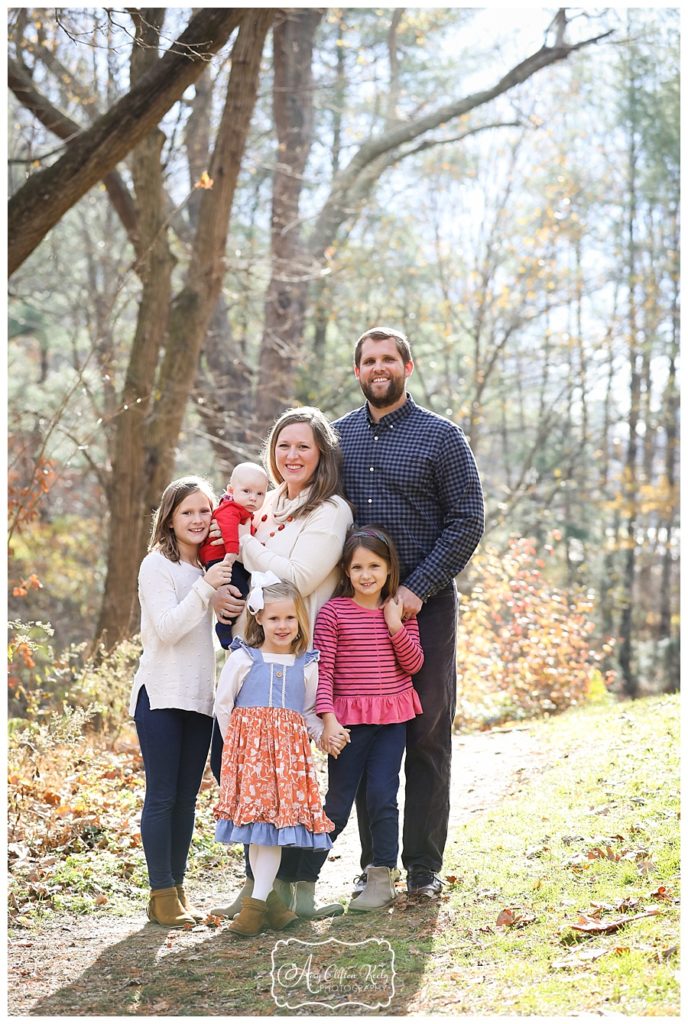 Fall in the Carolinas is theeeeeeeeee best. I mean, this light is so amazing. And nobody is even wearing a coat in November! How can you not feel happy and in love with life??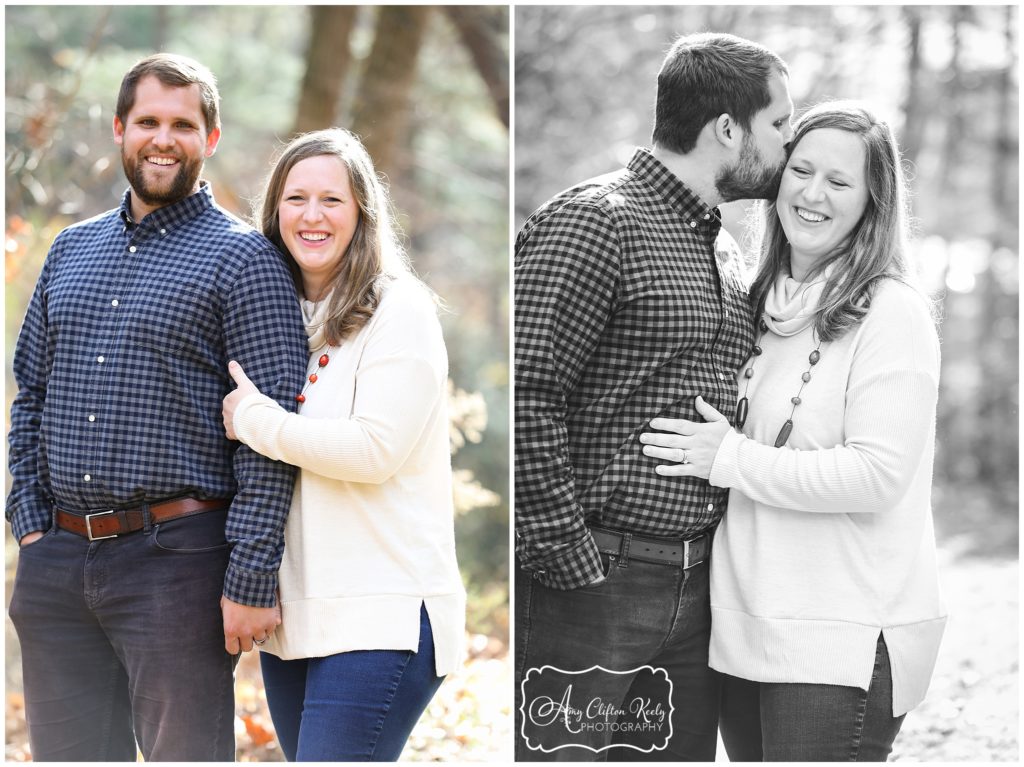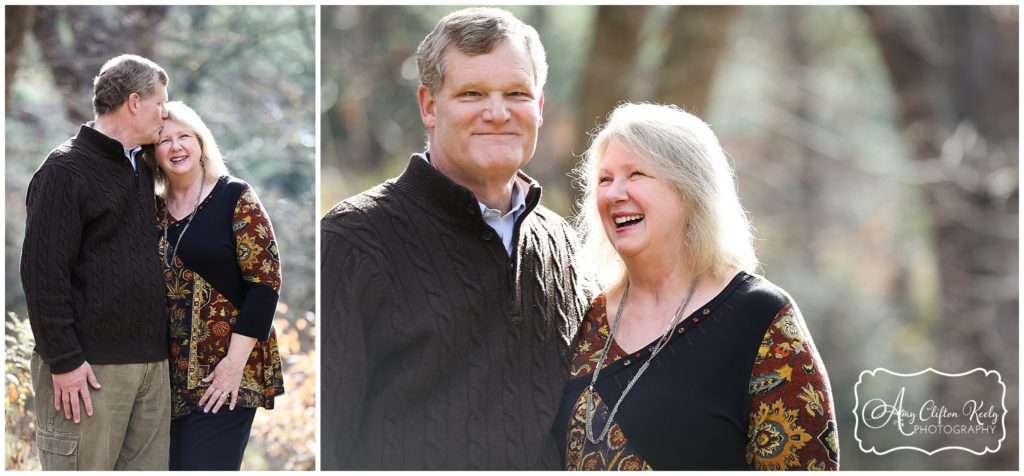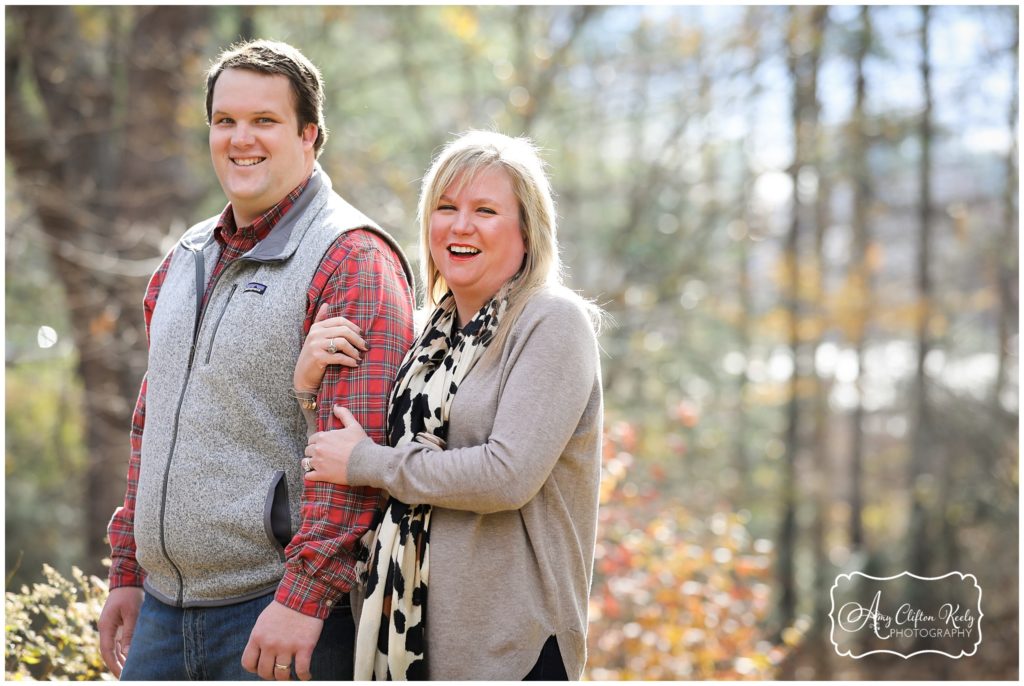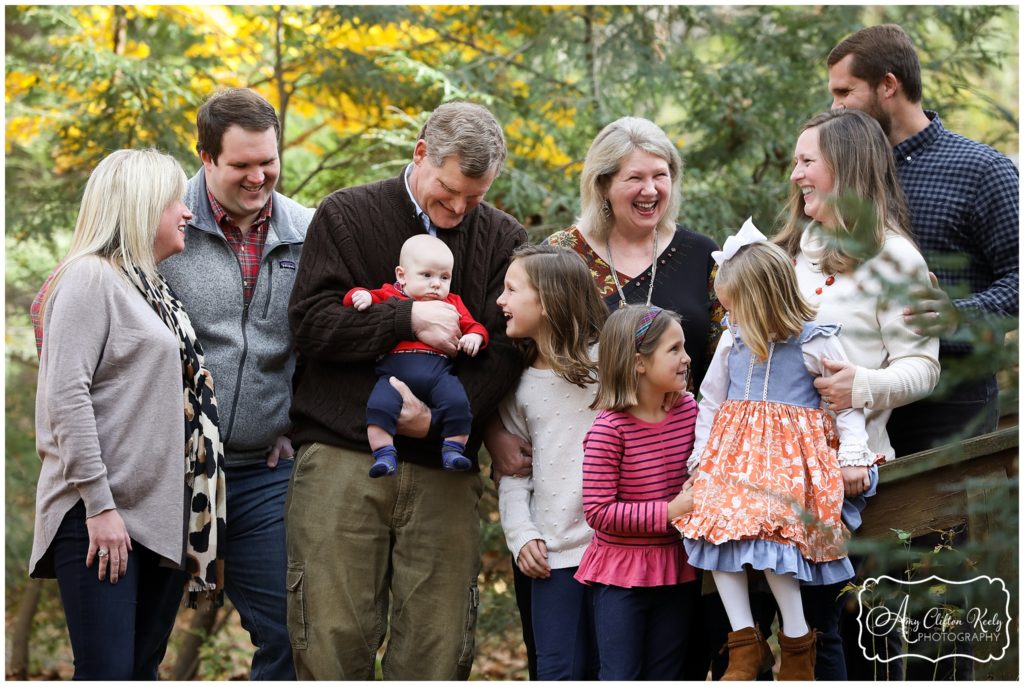 Grandparent Love is like no other kind of love.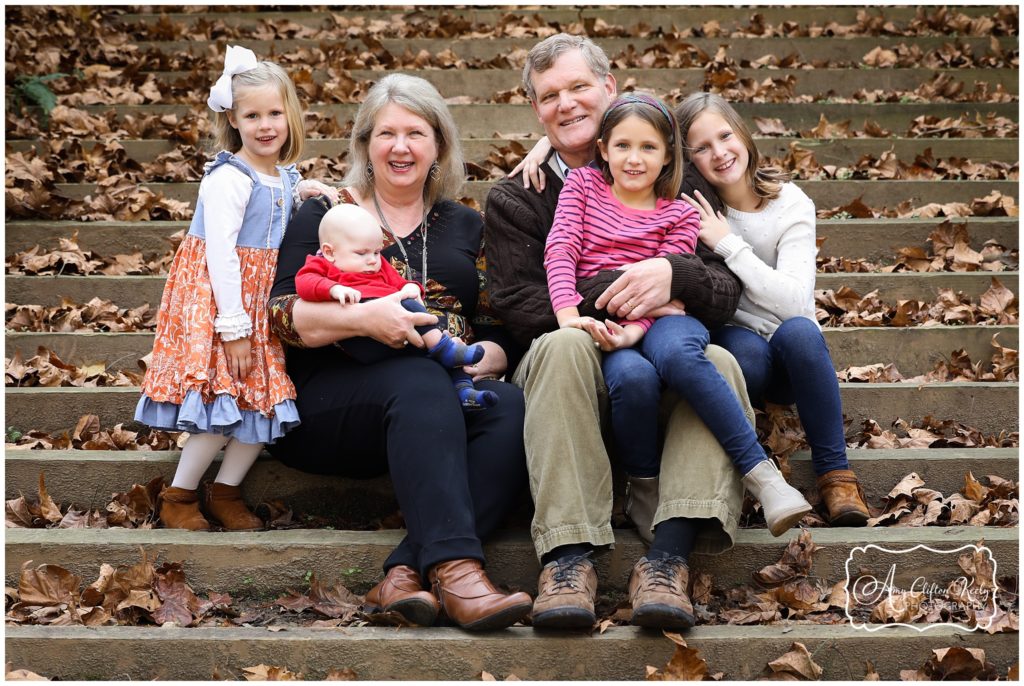 These sisters are so sweet, so polite, so sincere. And how about the dimples???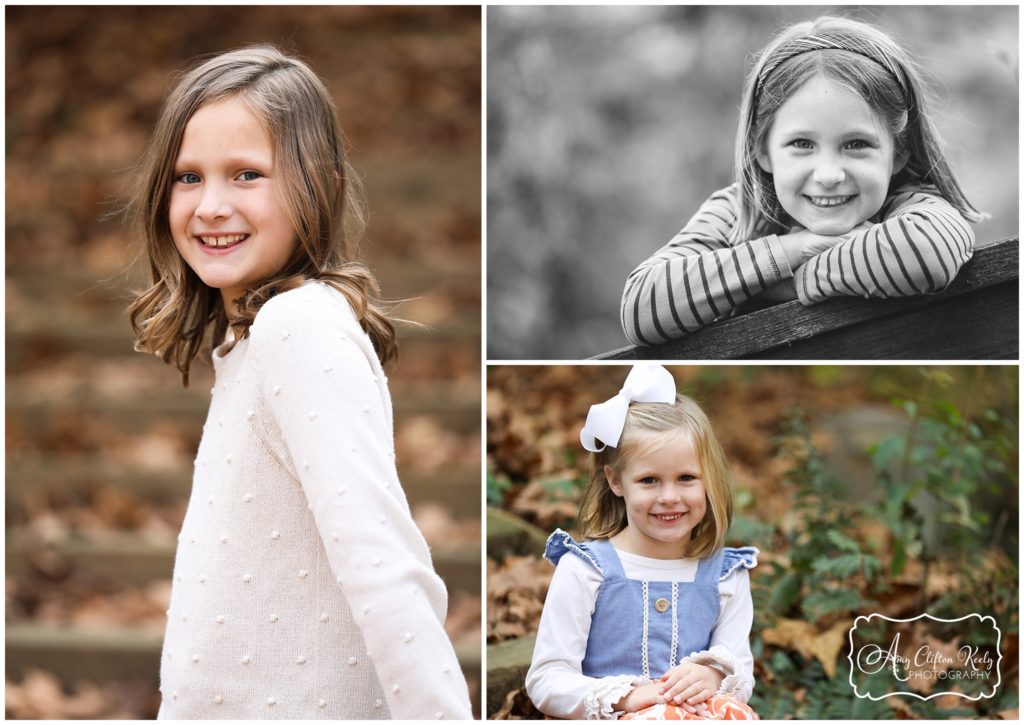 Baby Andrew got some time to shine! As the newest member of the family, he is so incredibly loved. As the baby brother to THREE sisters, he is never without a pair of arms to hold him or a smile to brighten his face.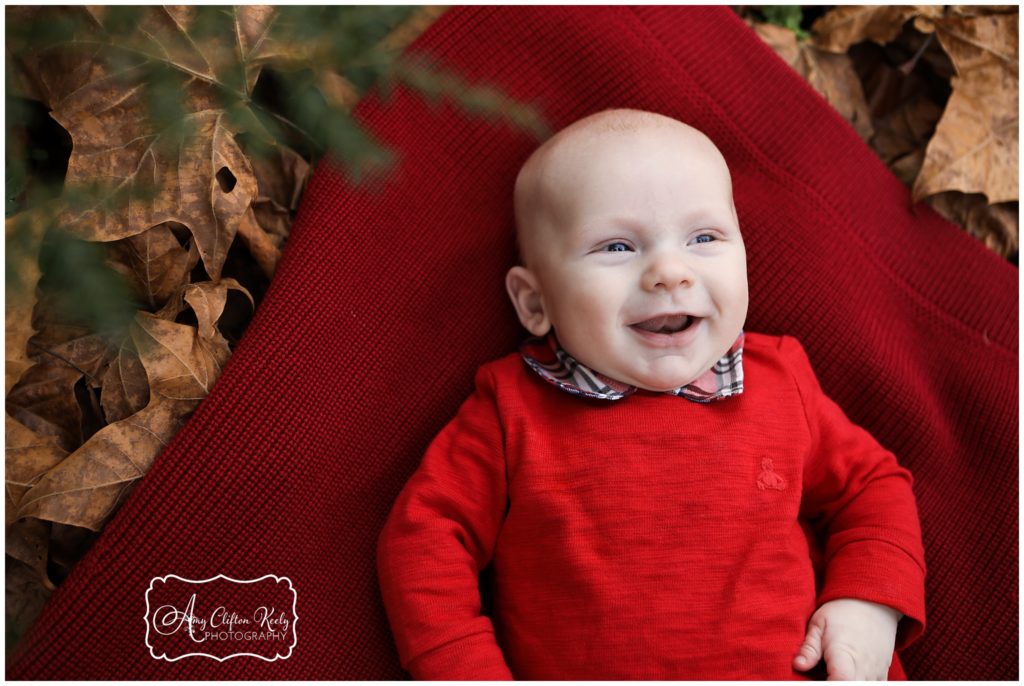 Look at this happy boy!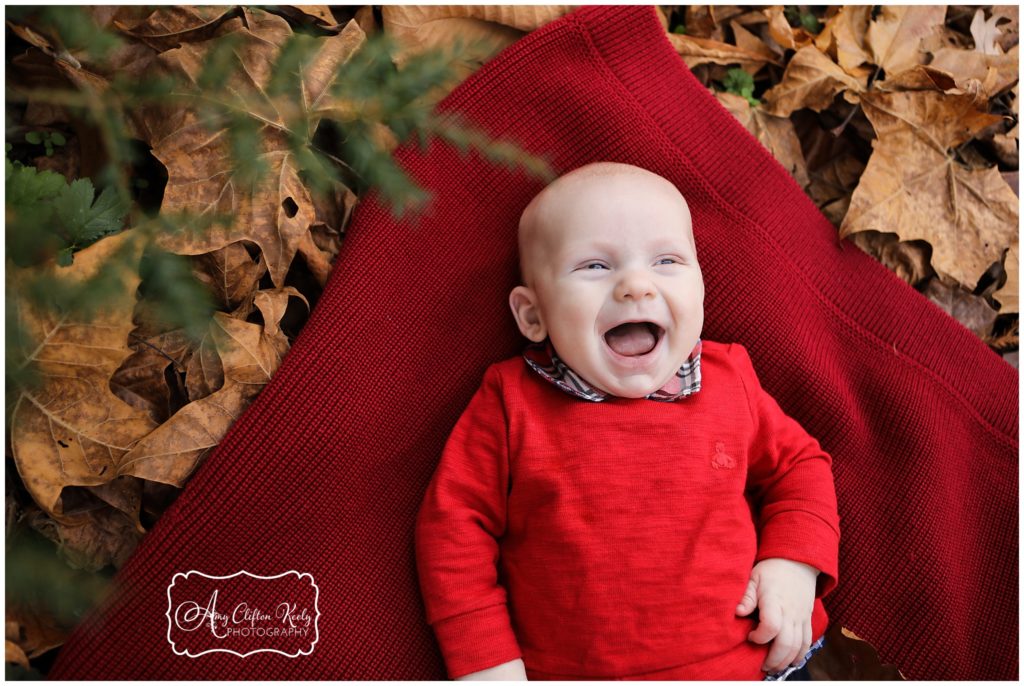 Now I have no idea what goes on behind closed doors (or how this will change once he's getting into their dolls and toys!), but I can tell you that during our portrait session, Andrew's sisters were genuinely in.love with him.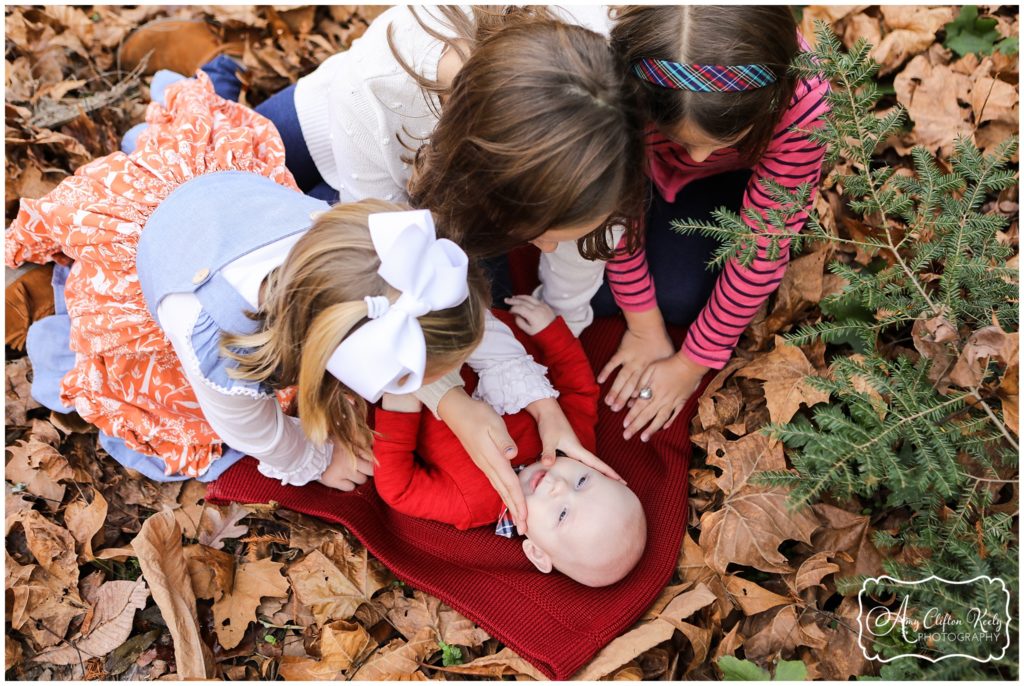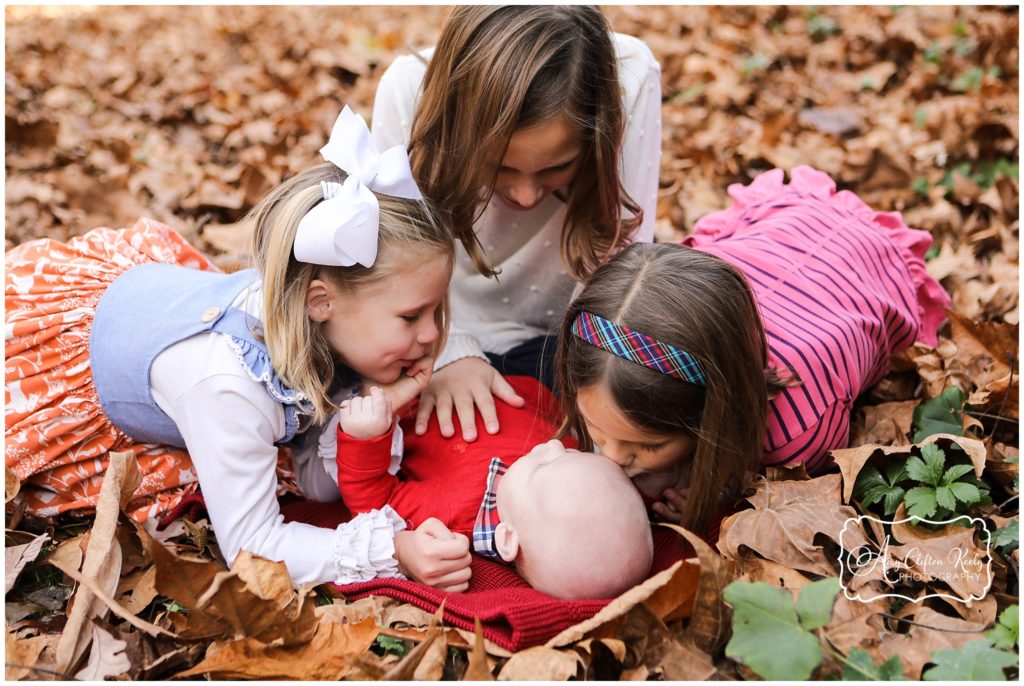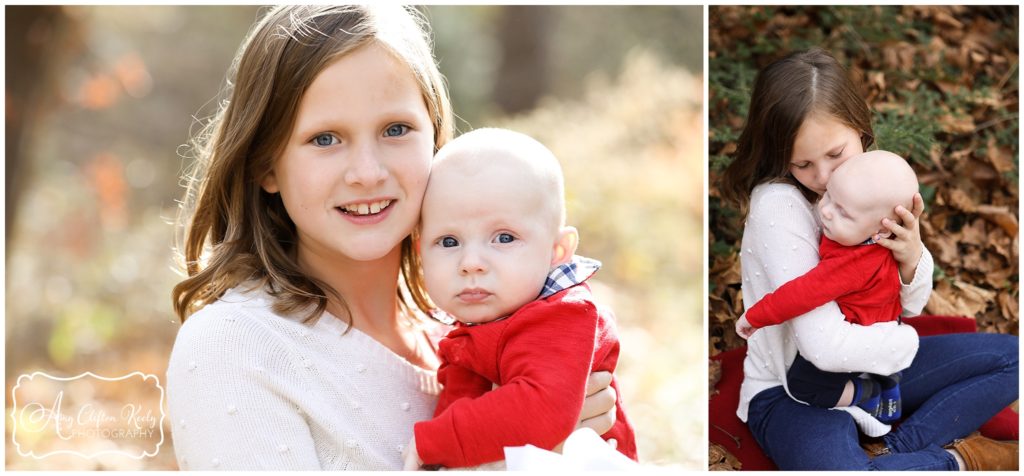 And last but not least, one of my very favorites from the entire day!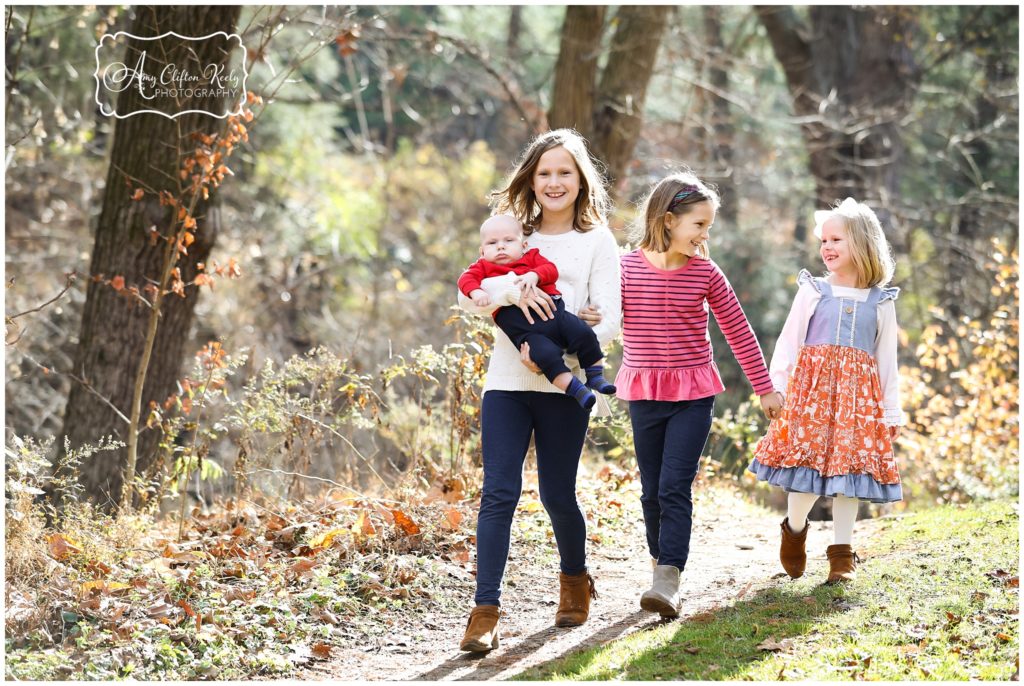 As always, you can click "like" to share this post to Facebook, and it makes us feel all warm and fuzzy when you leave comments below. If YOUR family is going to be together for the holidays, contact me now to book Generations Portraits with your crew!
–Amy