Today is Brandon + Andrew's wedding day, and I am SO EXCITED! Their Greenville mountains engagement session last fall was ahhhhhh-mazing, and I can only imagine how special their wedding will be. These two sweethearts, who go back as far as middle school, are filled with love and compassion for each other and for those around them. They support and push one another, and they are so intentional about their love. During their session, Brandon + Andrew showed not one bit of hesitation as they allowed themselves to be vulnerable in front of my camera. That trust, that vulnerability, that joy of being in the moment makes for beautiful portraits, but mostly, it makes for a beautiful life together.
Introducing…Brandon + Andrew, Engaged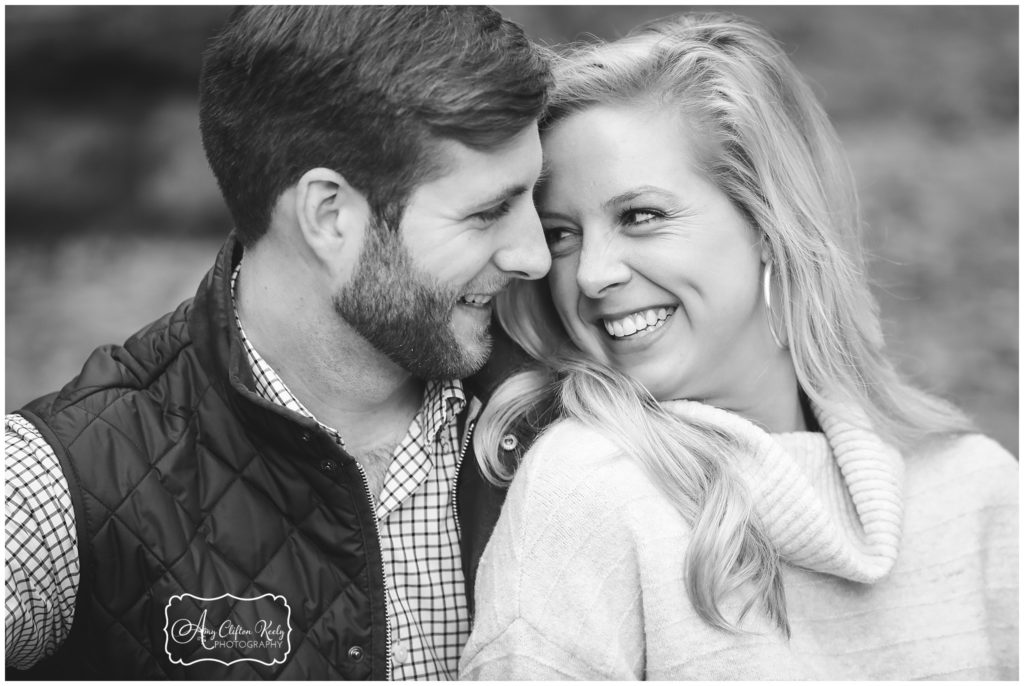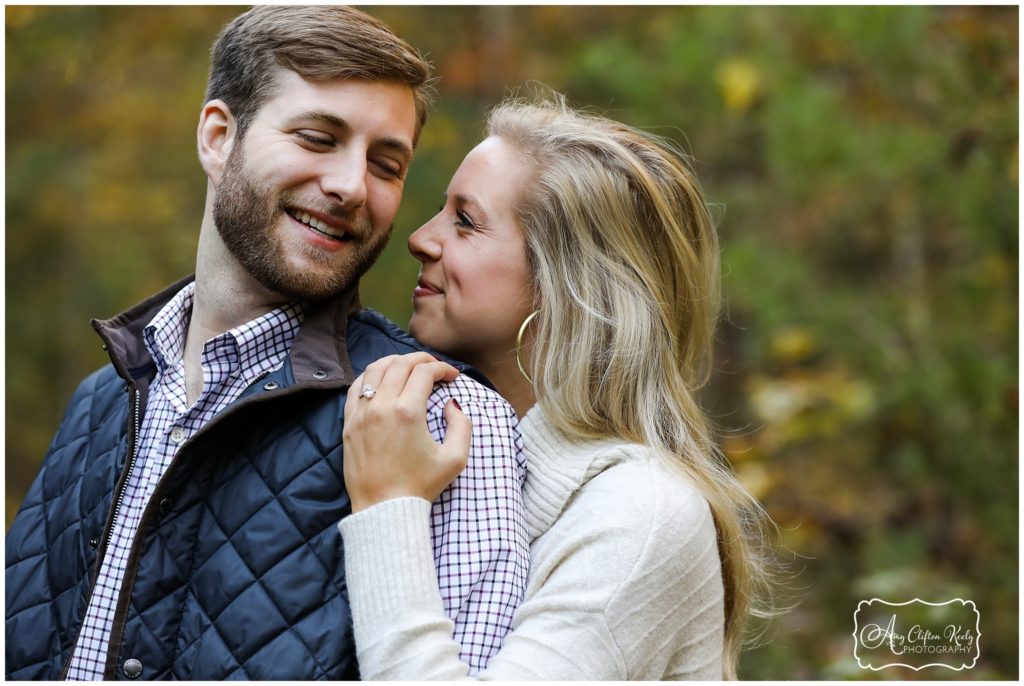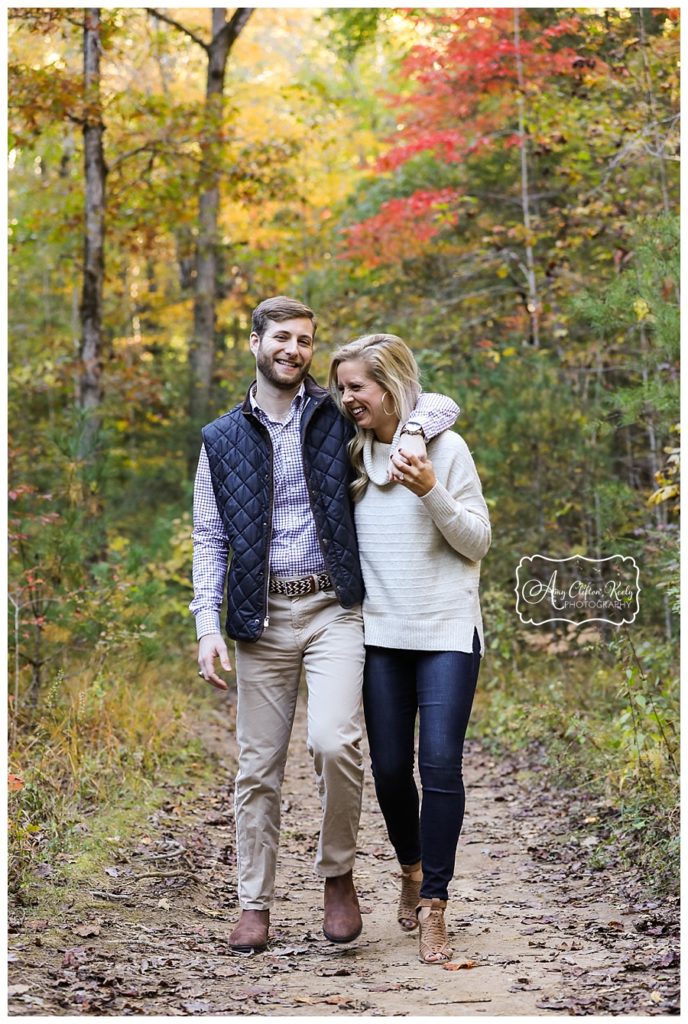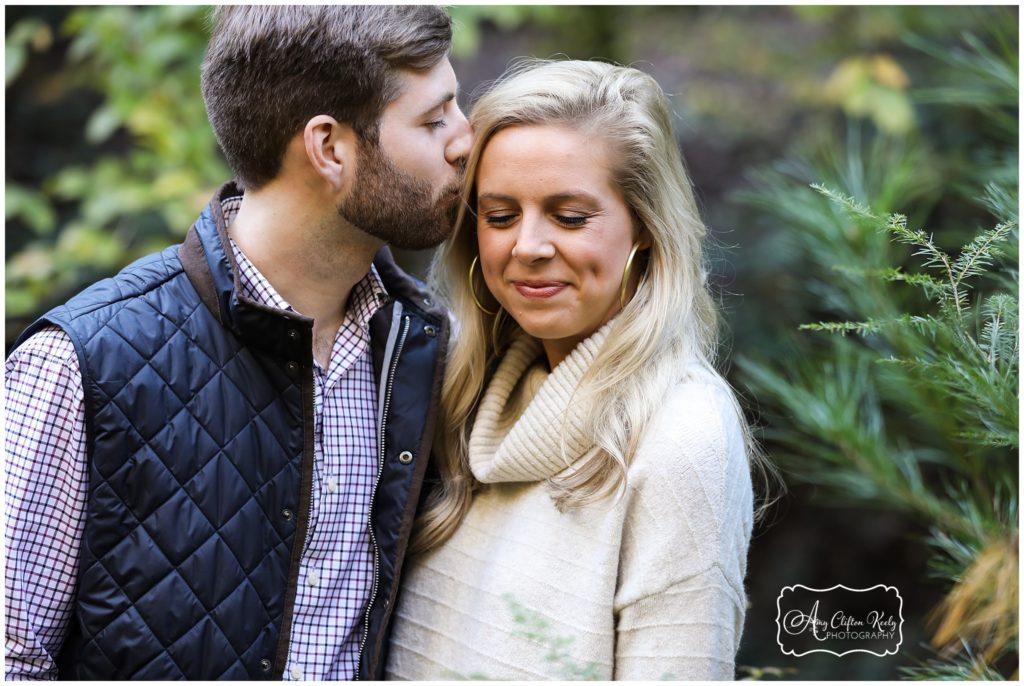 We started their Greenville mountains engagement session at Wildcat Falls in northern Greenville county. I love this area because it is beautiful yet so easy to access!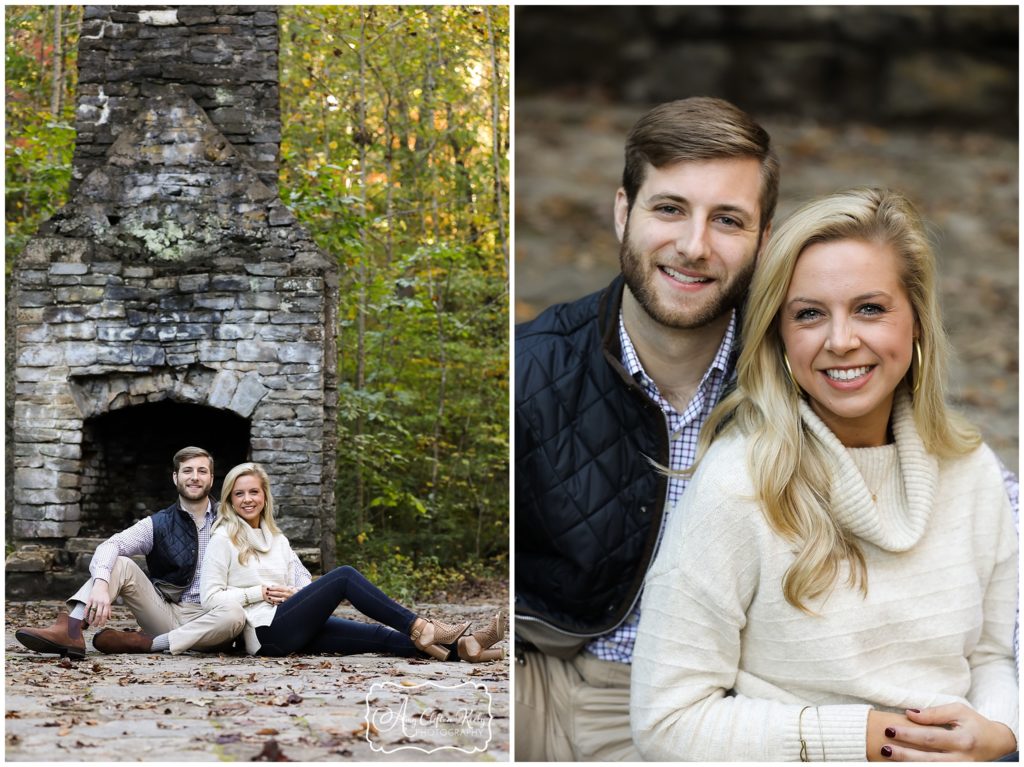 Andrew was a good listener, and he bought the perfect ring for Brandon. Gorgeous, right??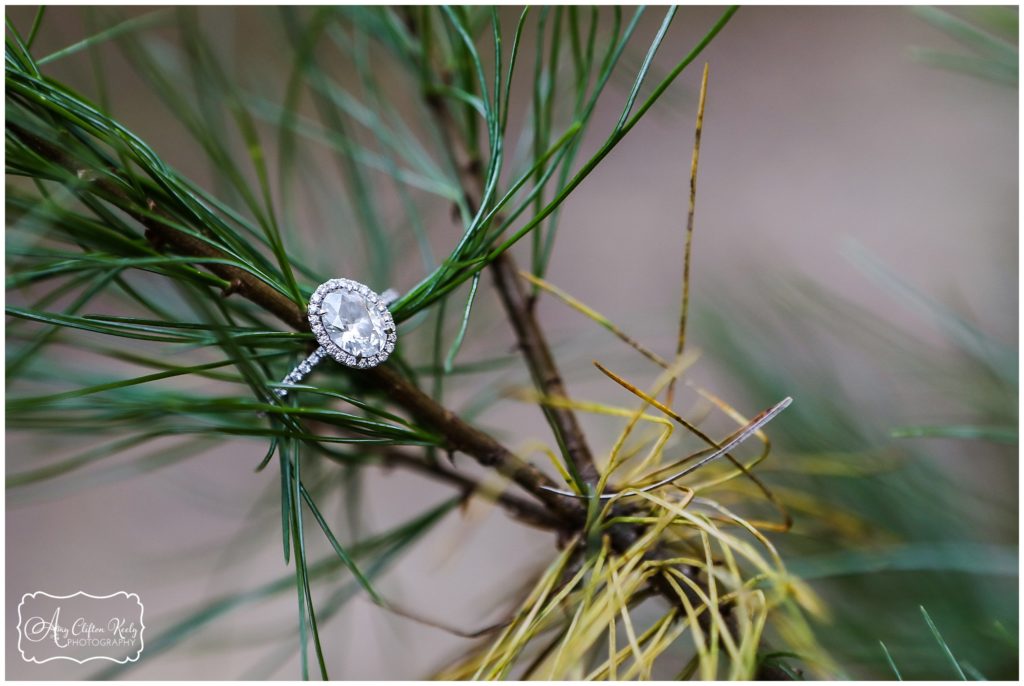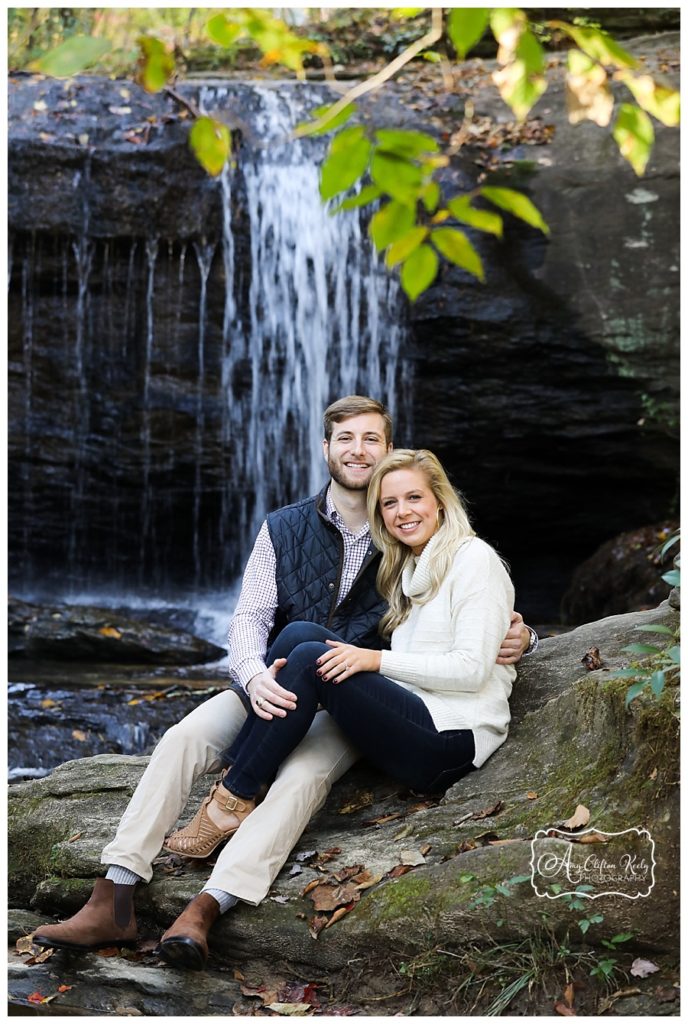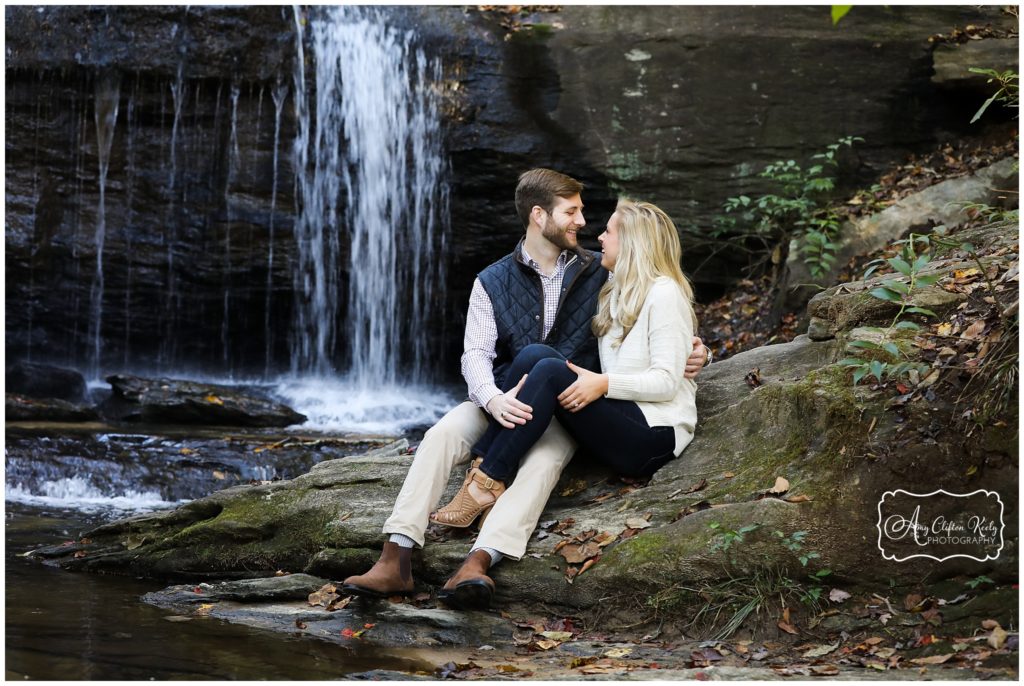 After leaving Wildcat Falls, we headed up the mountain to what may be my *favorite* photography spot–Bald Rock. We had incredible afternoon light and some gorgeous fall color. Looooove!
In their pre-session questionnaire, Andrew was telling me that he knew Brandon was "The One" when they were seniors in high school and planning to go away for college. He said, "I didn't think I could ever live my life without her, and it turns out I was right."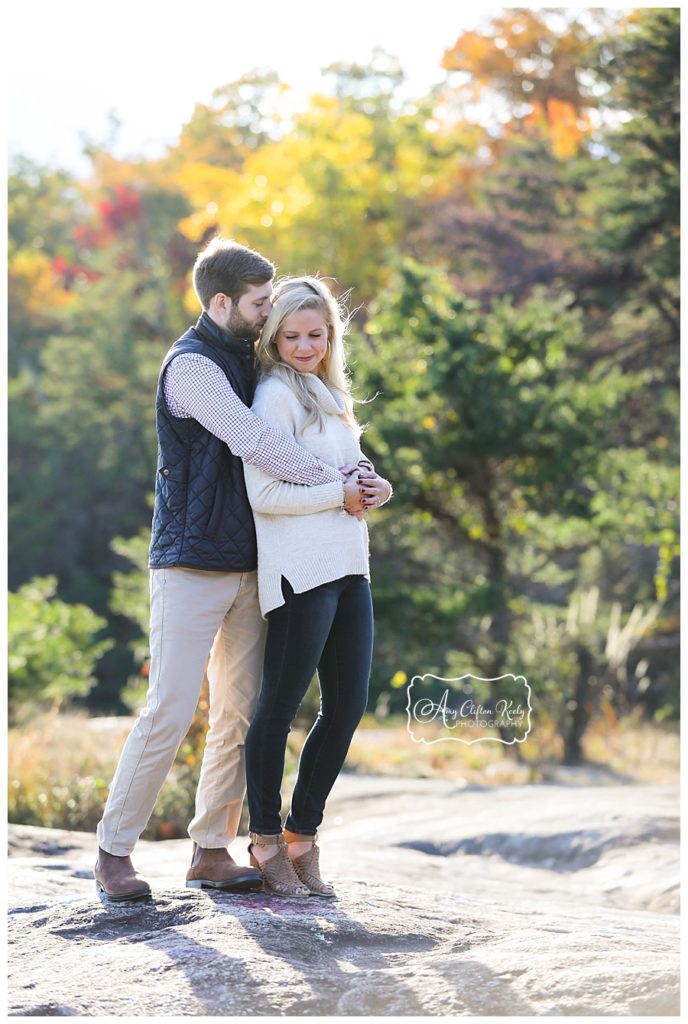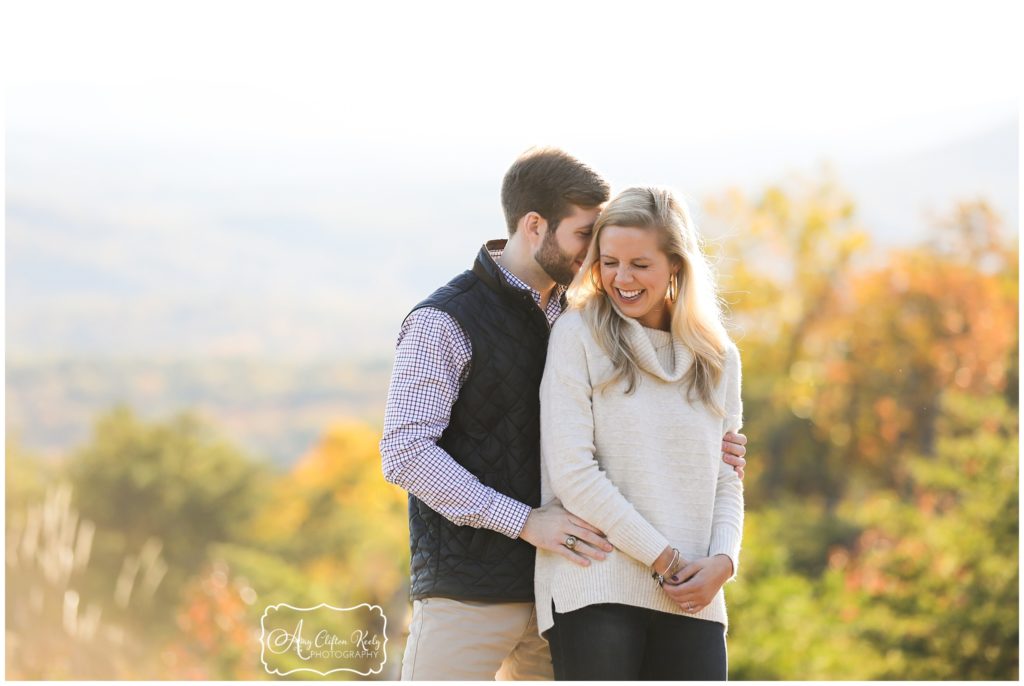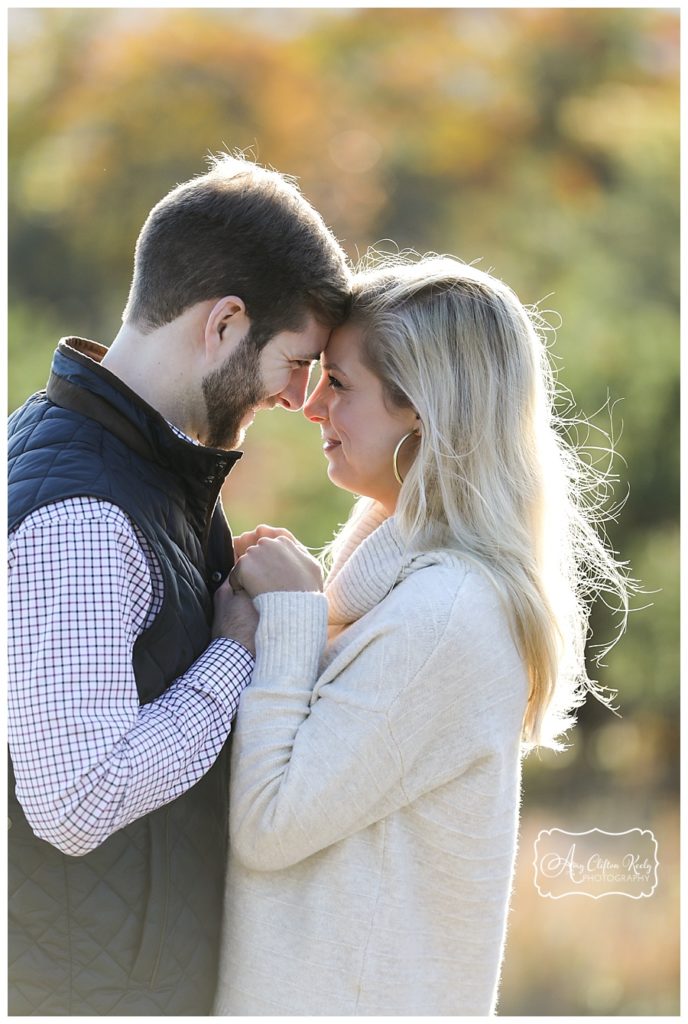 May you two spend the rest of your lives looking at each other with this much admiration and love.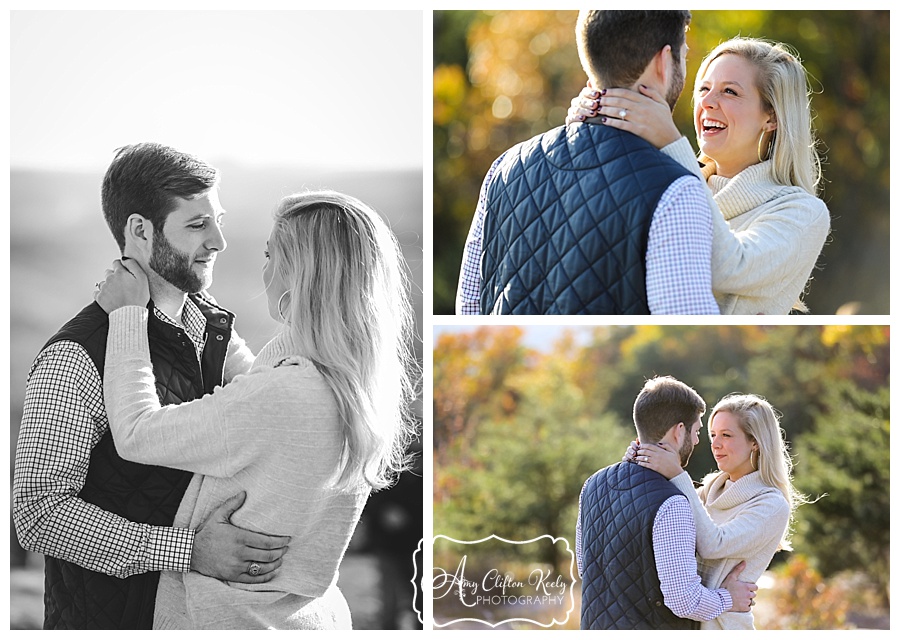 So. I am 100% a crazy cat lady. When little Piper, their mini-Aussie, made her debut, however, I was smitten. How stinking cute is she??? This baby pup nearly stole the show from her mama and dad!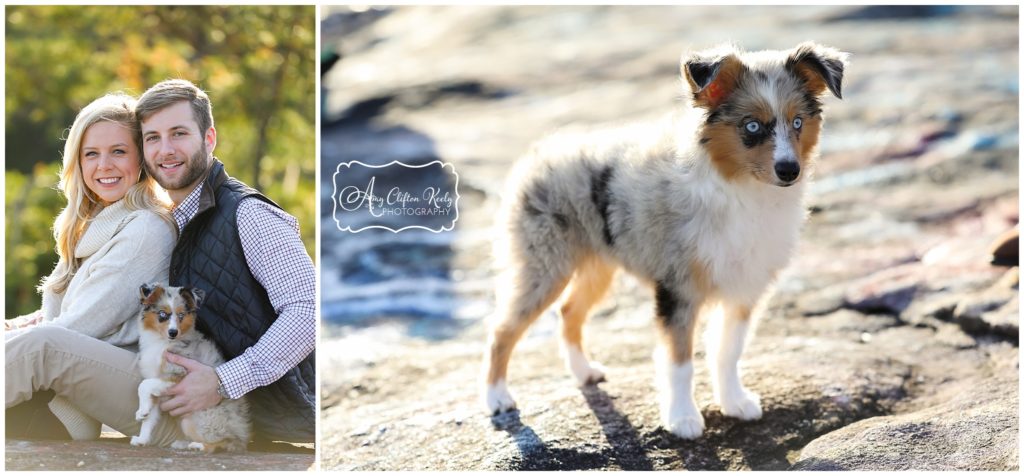 Oh my heart! She is so cute.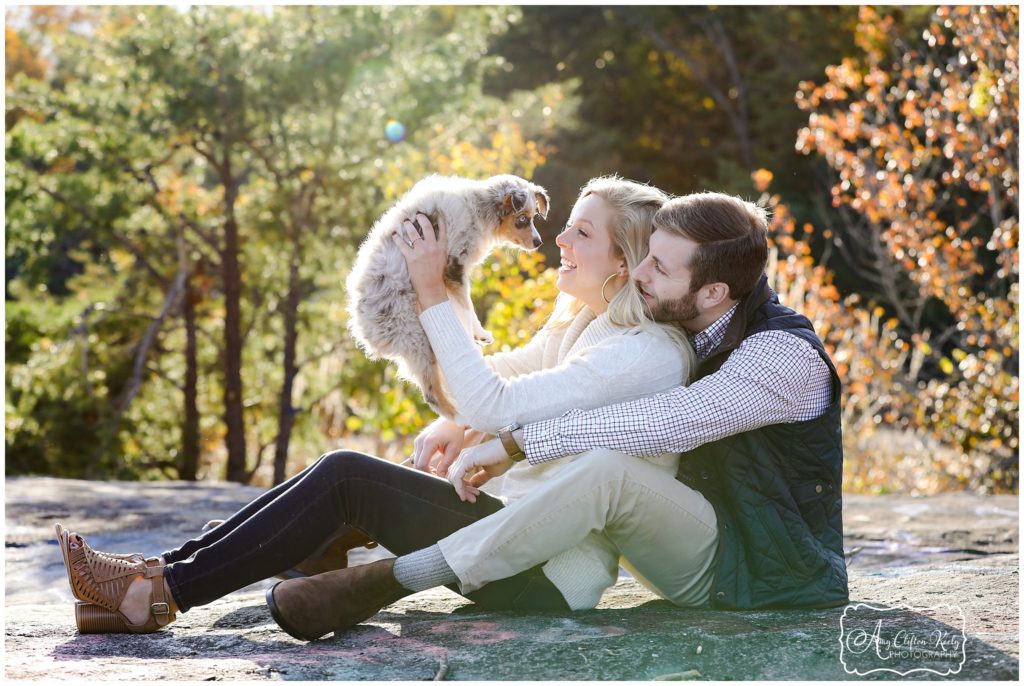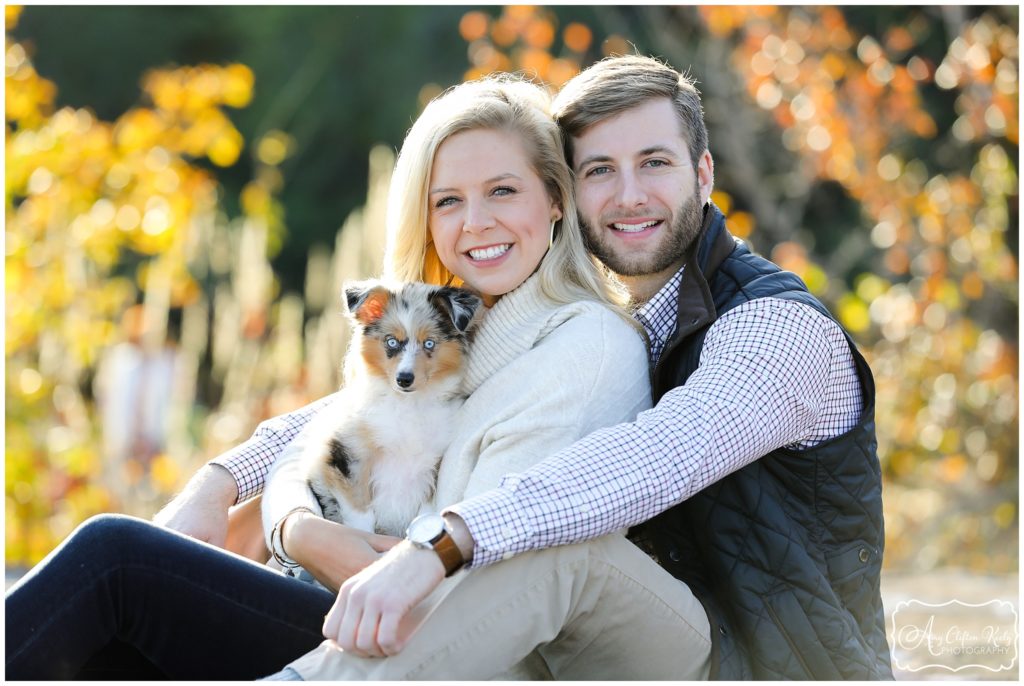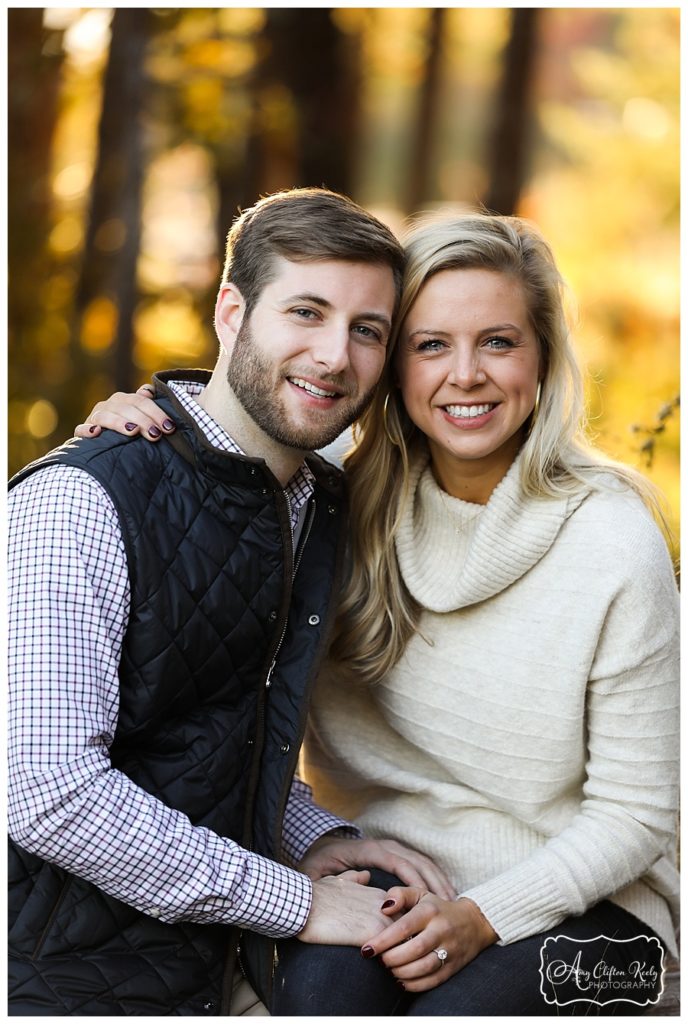 To really make their session meaningful, I asked Brandon + Andrew to write each other a love letter. They traded letters and took a few minutes to soak in this special time. Brandon so perfectly summed up the engagement experience: "There is something that changes in your relationship when you get engaged. The change from wanting to be with someone forever to knowing that you will be with them forever is an incredible feeling."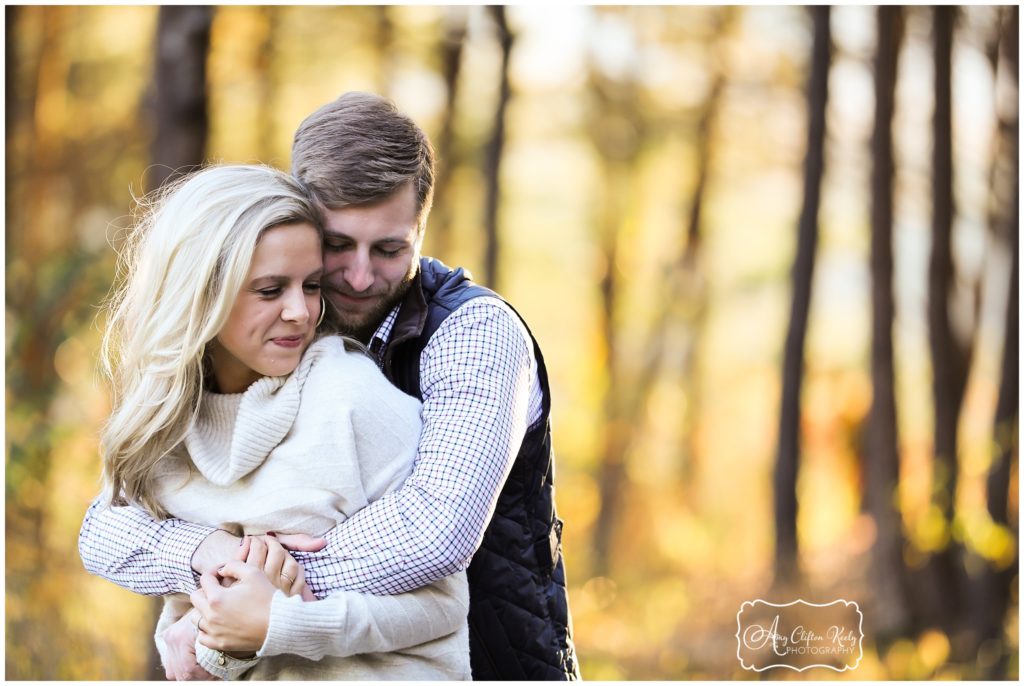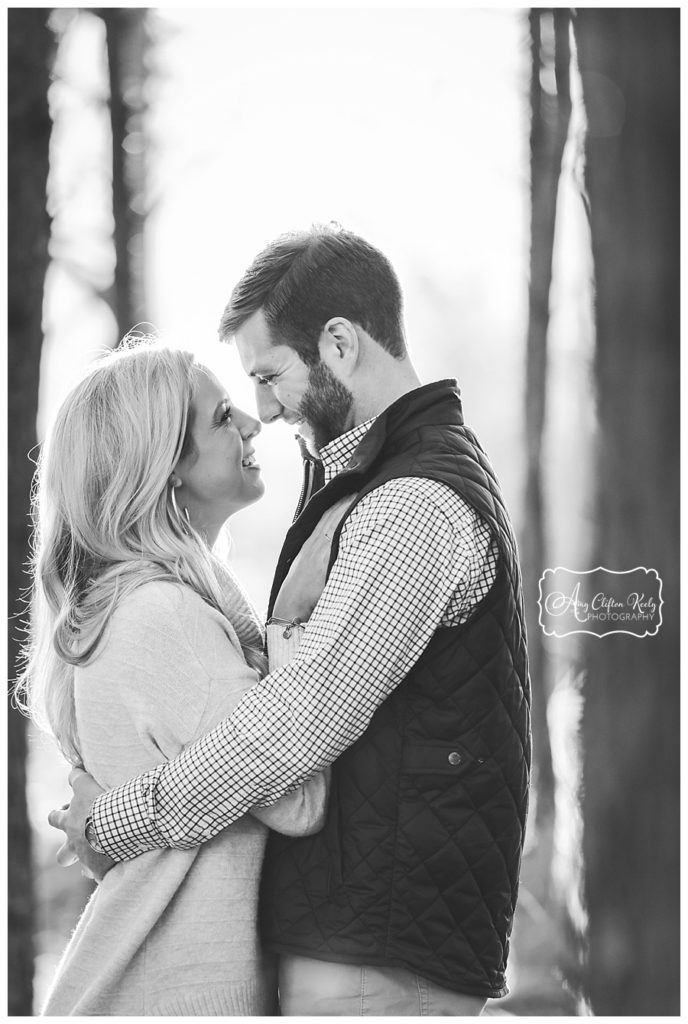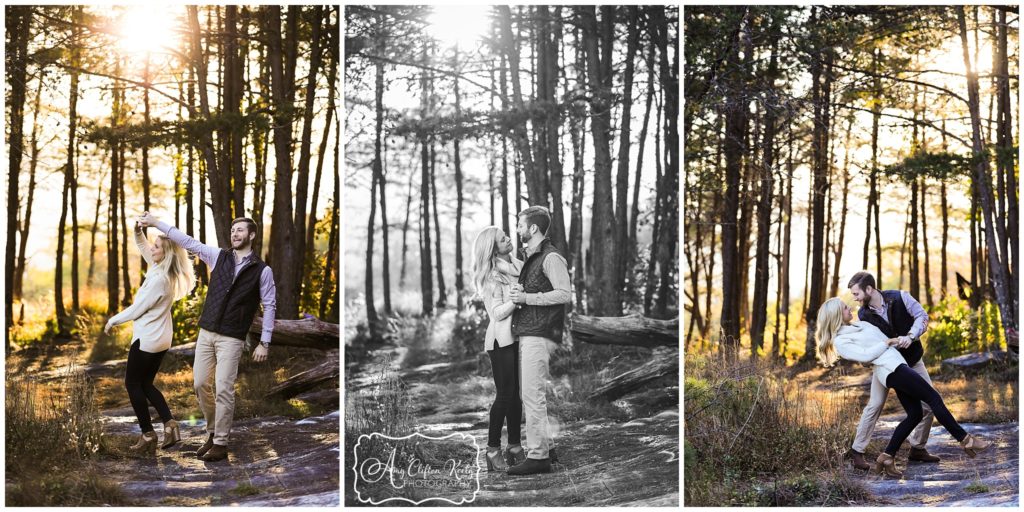 Brandon + Andrew, may you always dance like no one is watching, fall in love over and over again, and put each other before yourself. I am grateful to capture your love with my camera–it is truly a special thing. Happy Wedding Day today! –ACK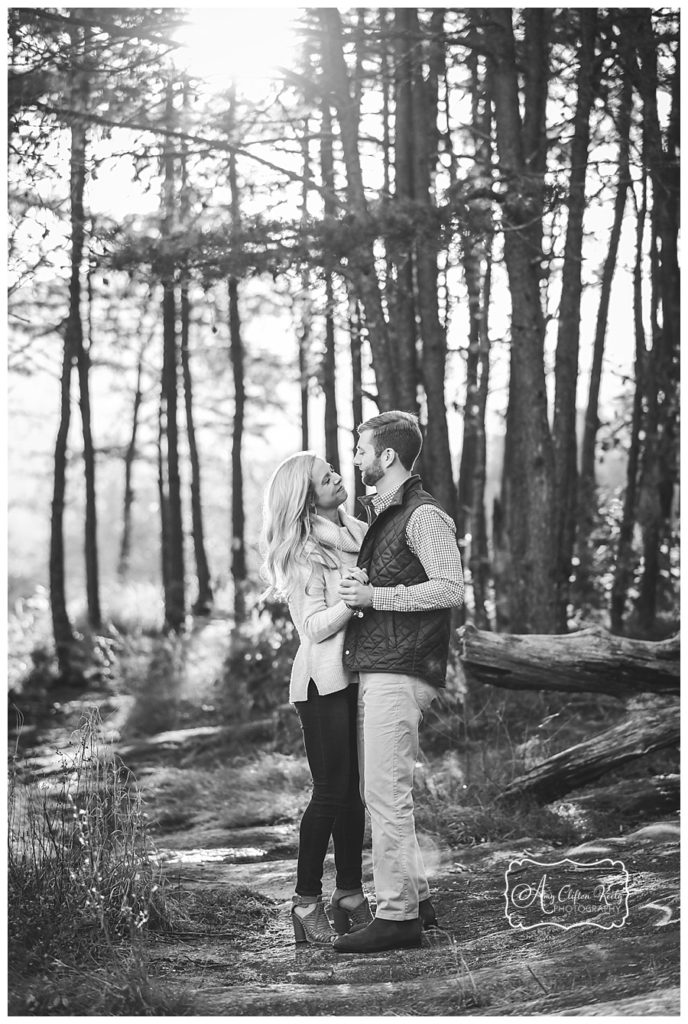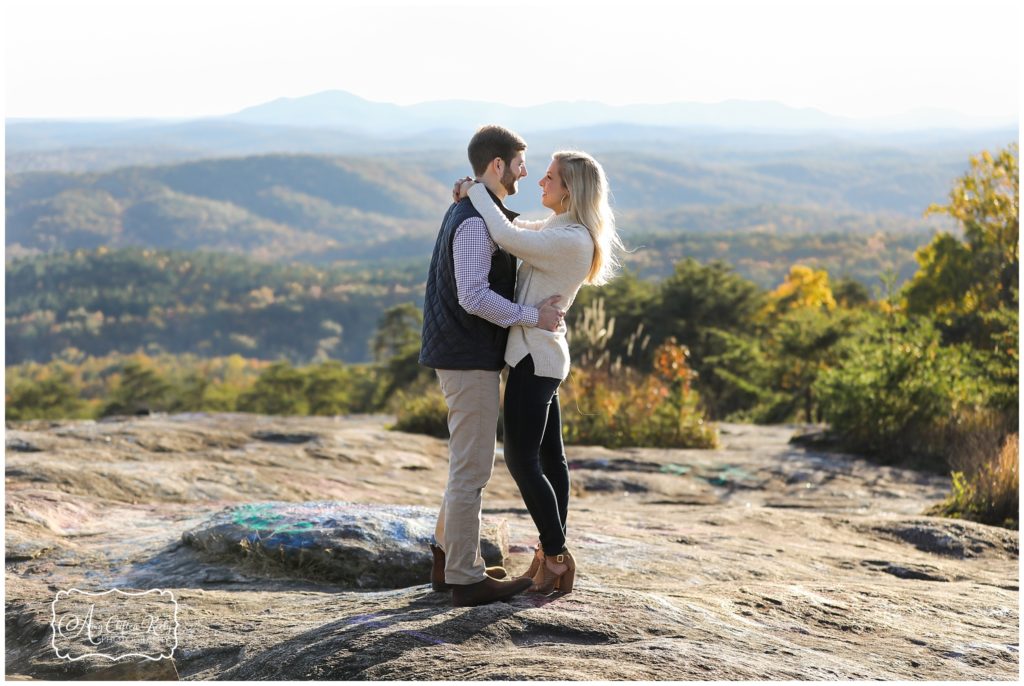 As always, you can click "Like" below to share this post to your facebook. We also love it when you leave a comment to "show us some love!"