This family was so much fun to photograph in Downtown Greenville SC! They gathered in Greenville from various parts of the east coast to celebrate Thanksgiving together, and they wanted to capture their special family bonds with a portrait session. We wandered through Falls Park, the Liberty Bridge, and the Peace Center–several of the highlights of Downtown Greenville. I loved laughing and talking to this family, and we quickly discovered that we have some mutual acquaintances….I love 6 degrees of separation stories, we're all connected! 🙂 Kleins, I hope that you enjoy these photos and the fun memories that accompany them. It was truly a pleasure meeting you and photographing this time in your lives.
Introducing: The Klein Family, Downtown Greenville SC
I think it is so important to continue photographing your family even after the kids are grown! Every phase of a family's life is special and important, not just when they're "little." The Kleins celebrated their relationships with Mom and Dad, son Paul, and Aunt Sara. I loved it!!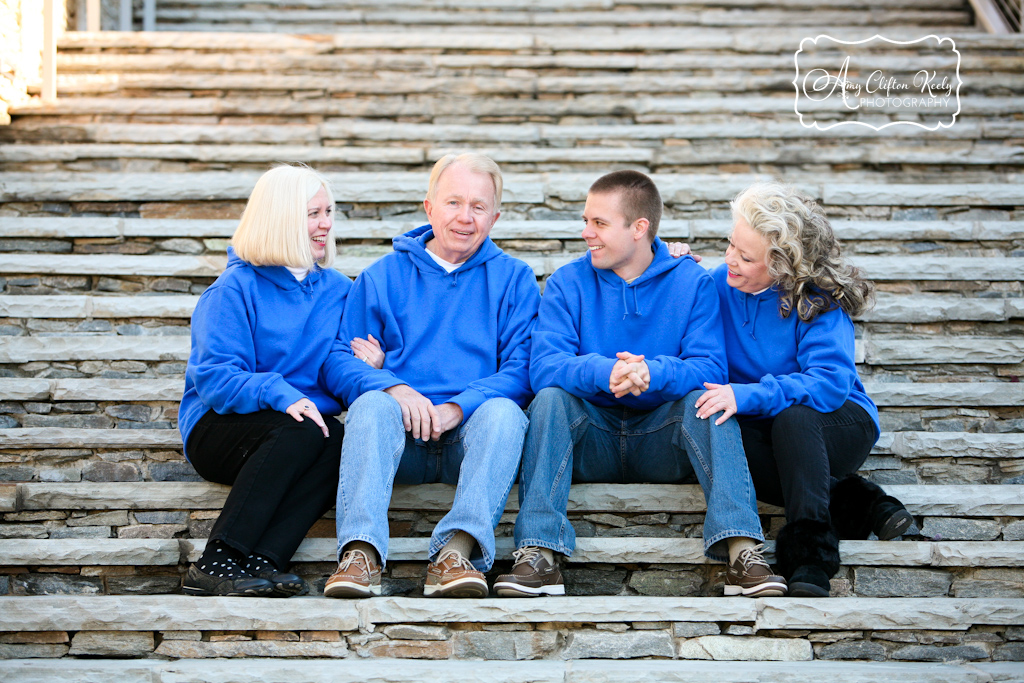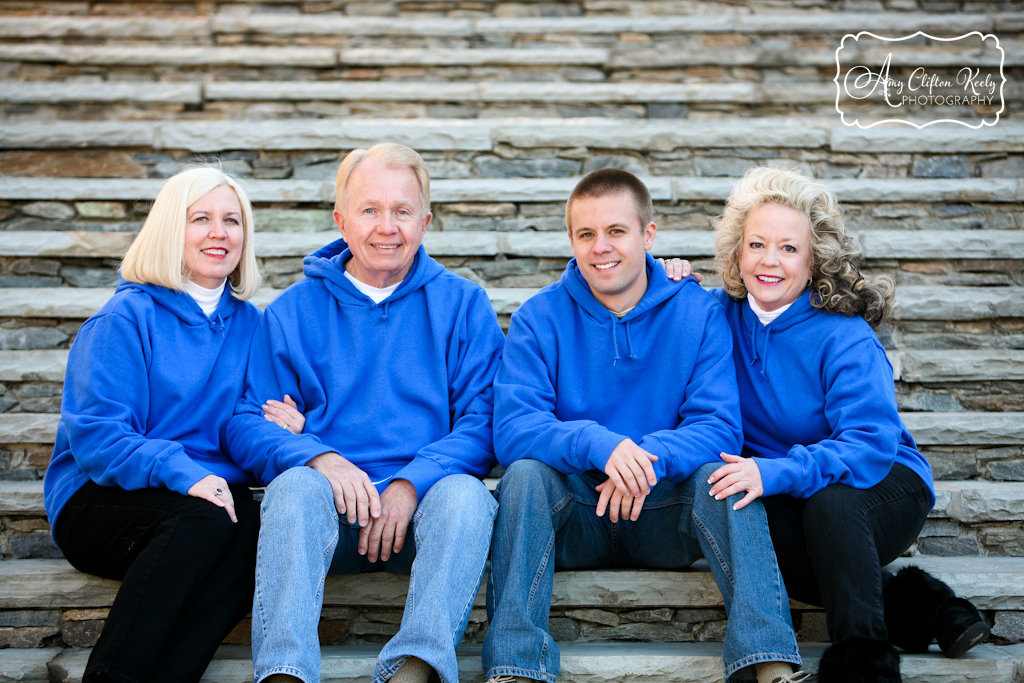 This shot is definitely a favorite–brother and sister, mom and son.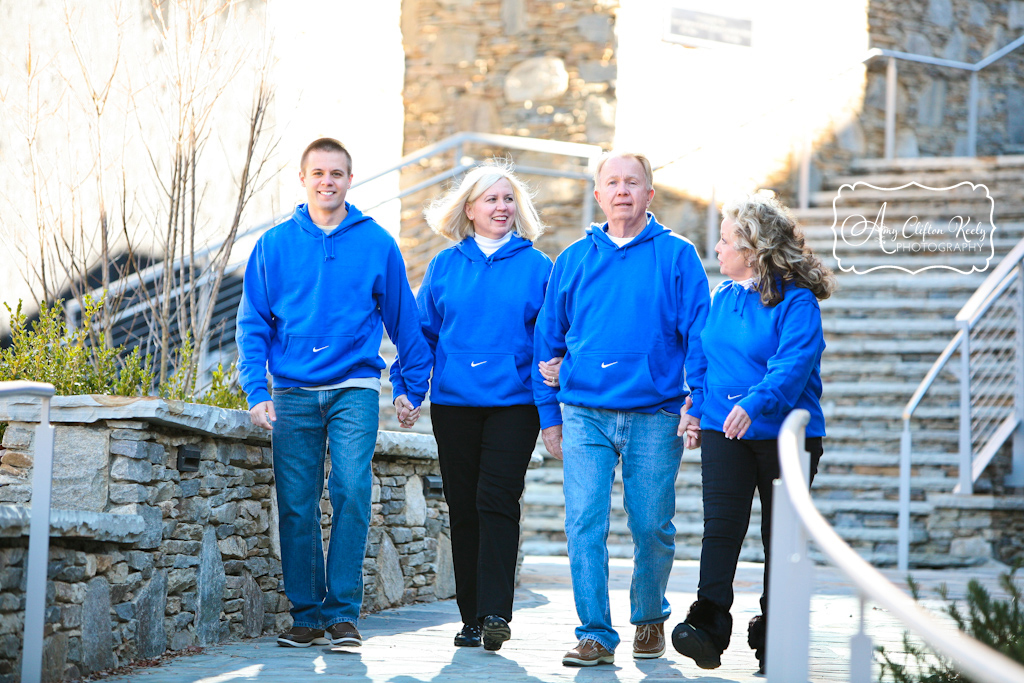 Seriously Kleins, y'all are so cute!!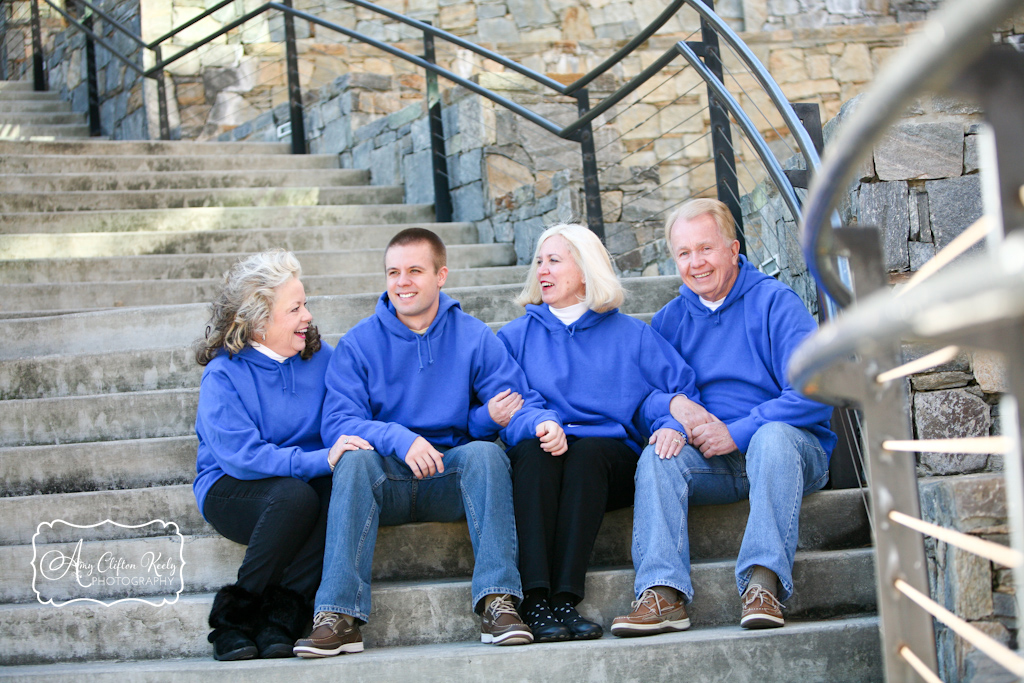 Paul with his parents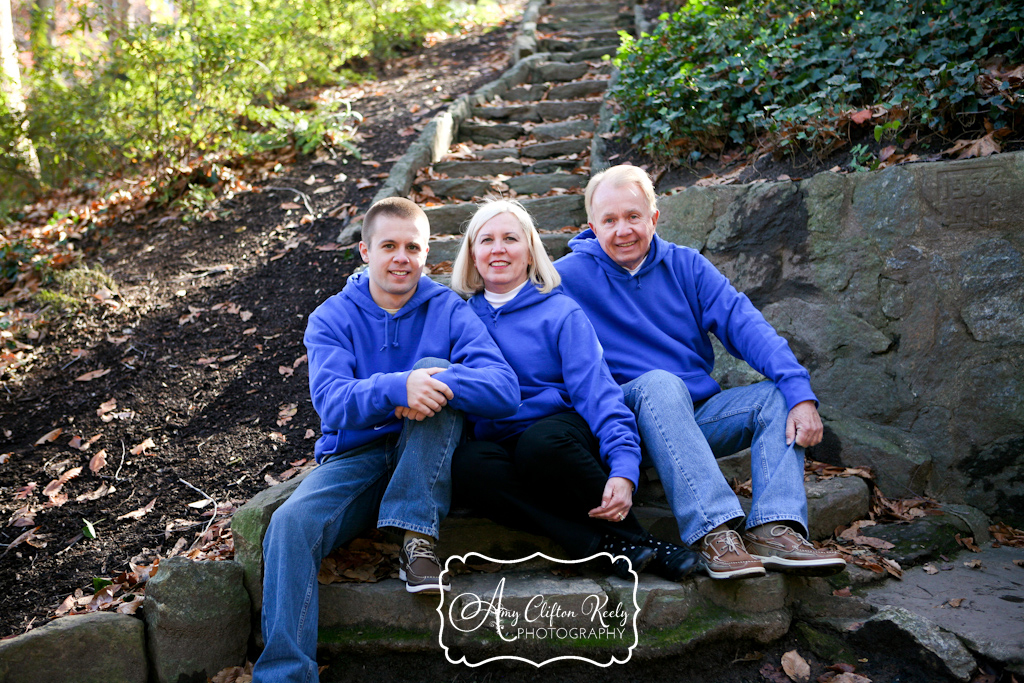 Mom and Dad, nephew Paul and Aunt Sara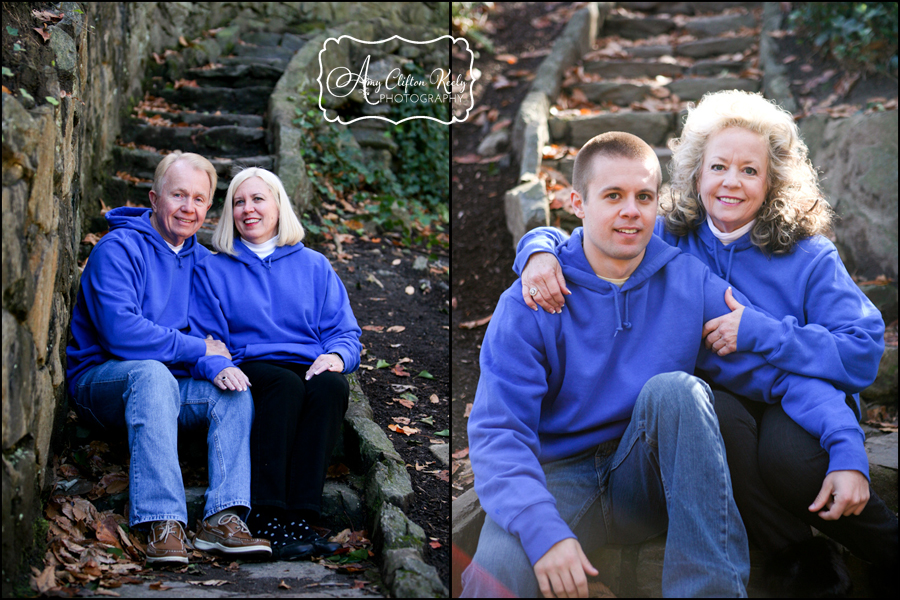 Sweet grown-up siblings!
S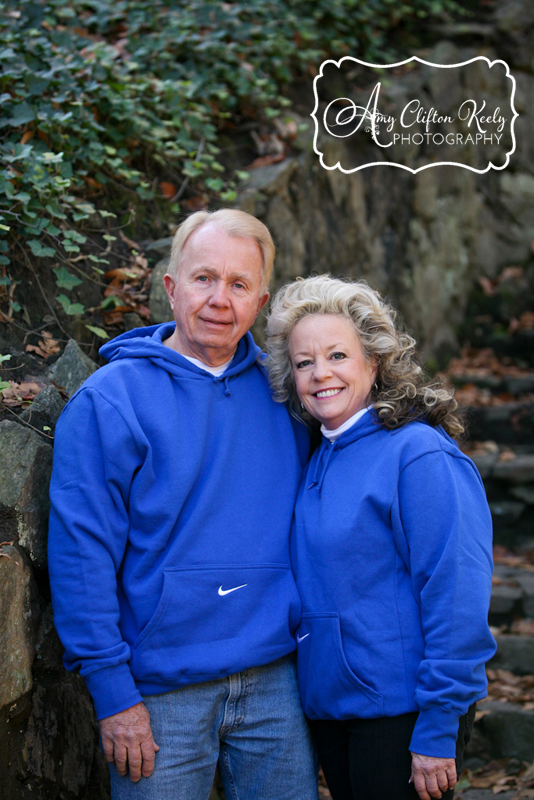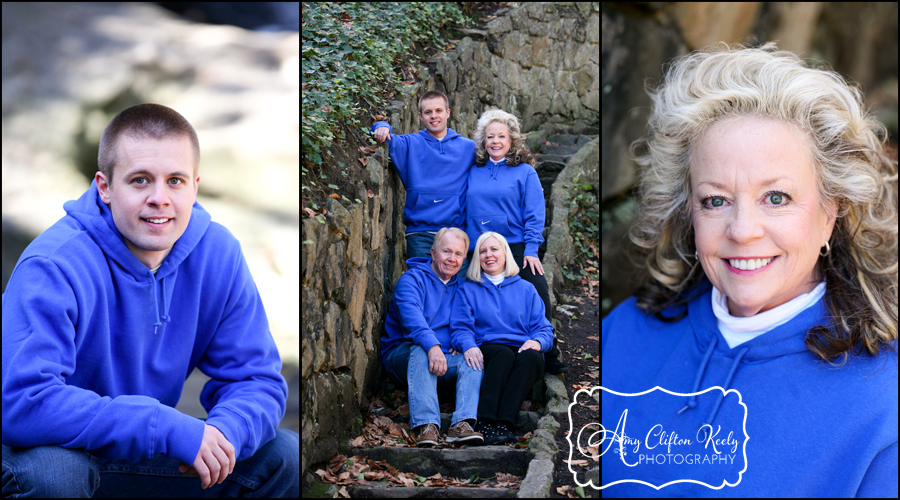 To view the Kleins' entire Proof Gallery, please CLICK HERE. Contact the family for their password! 😉
You may also view their full session in the video slideshow below. Enjoy! And as always, please leave a comment below to show us some love!