My grandparents were married 65 years, my parents are about to hit 42 years, and Tony and I have been married for a whopping 19 months. It was so special for me to be the McGraths' family photographer for their 50th anniversary celebration in Downtown Greenville SC. Marriage is a wild and crazy and wonderful ride, and it is such a gift for a family to have the influence of parents and grandparents with long, successful  marriages. To celebrate their parents' 50th anniversary just before Christmas, the McGraths planned a whole afternoon of surprises, including a sleigh ride with Santa himself, dinner out, and a surprise family portrait session. What better way to celebrate this milestone for their family than with new memories and the photographs to preserve them?
Introducing, the McGrath Family | 50th Wedding Anniversary Celebration | Downtown Greenville SC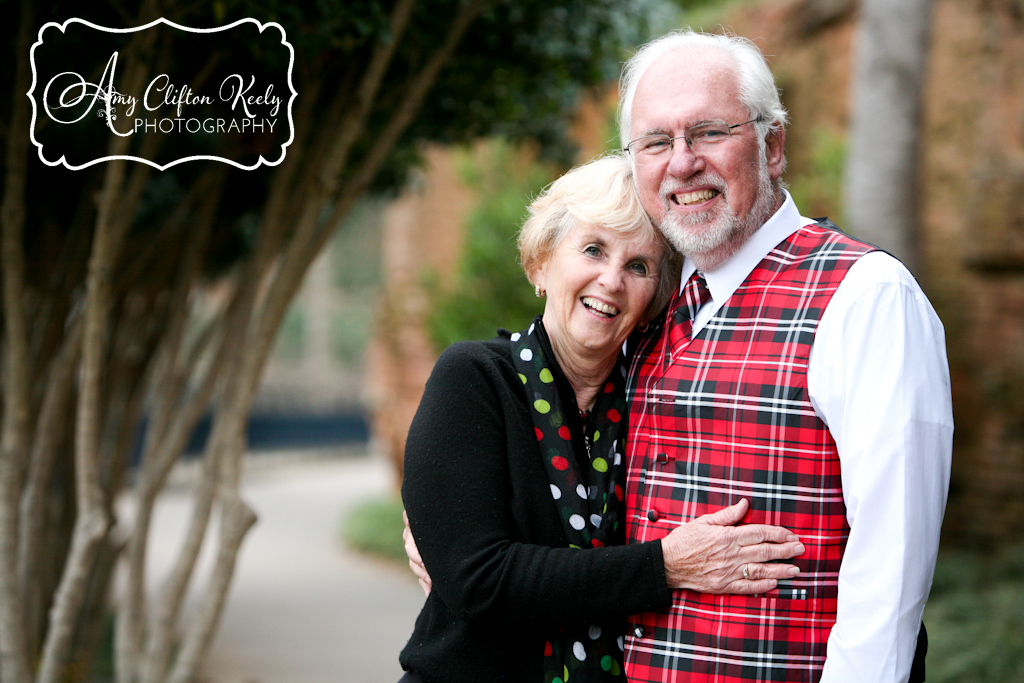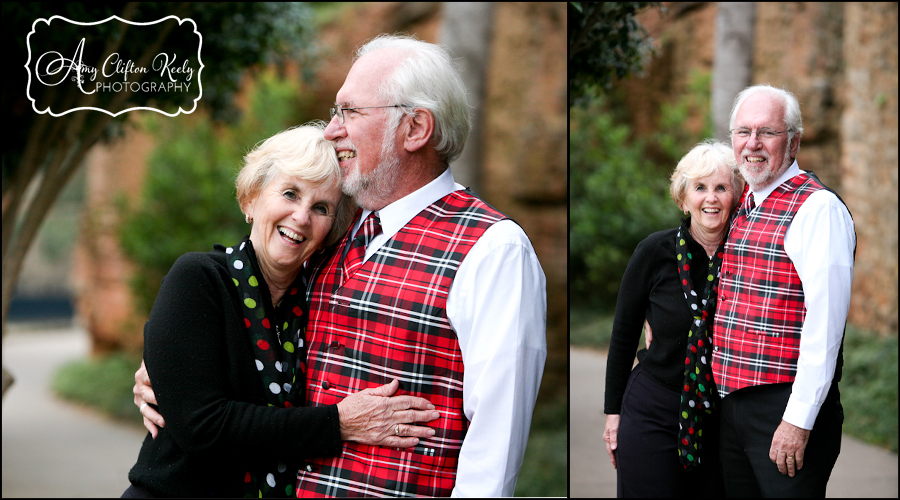 The whole family! I love their Christmasy wardrobes!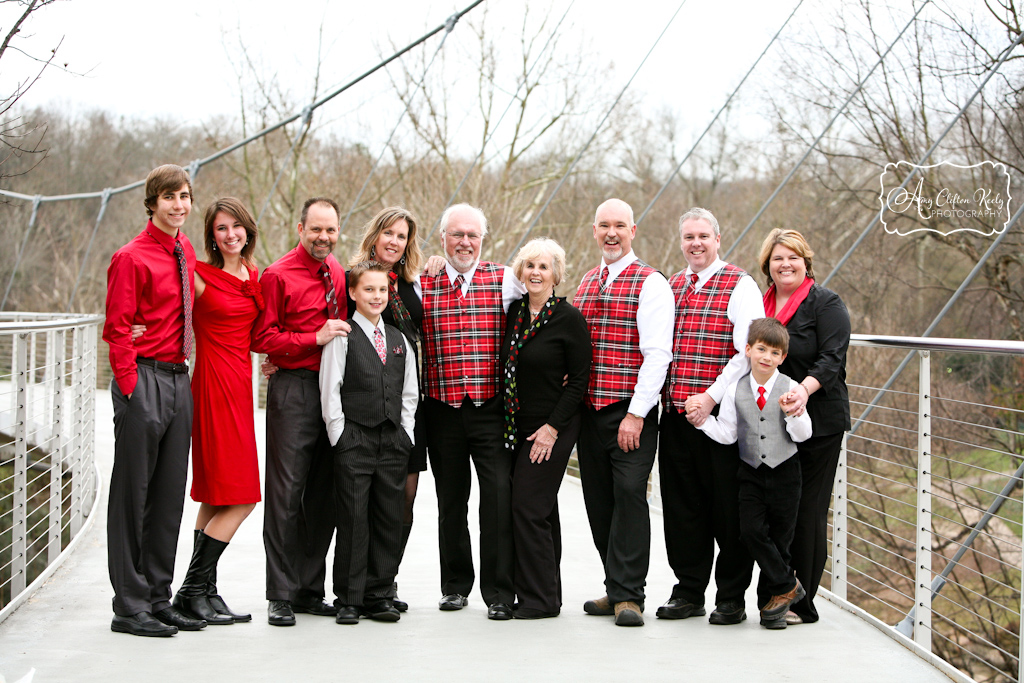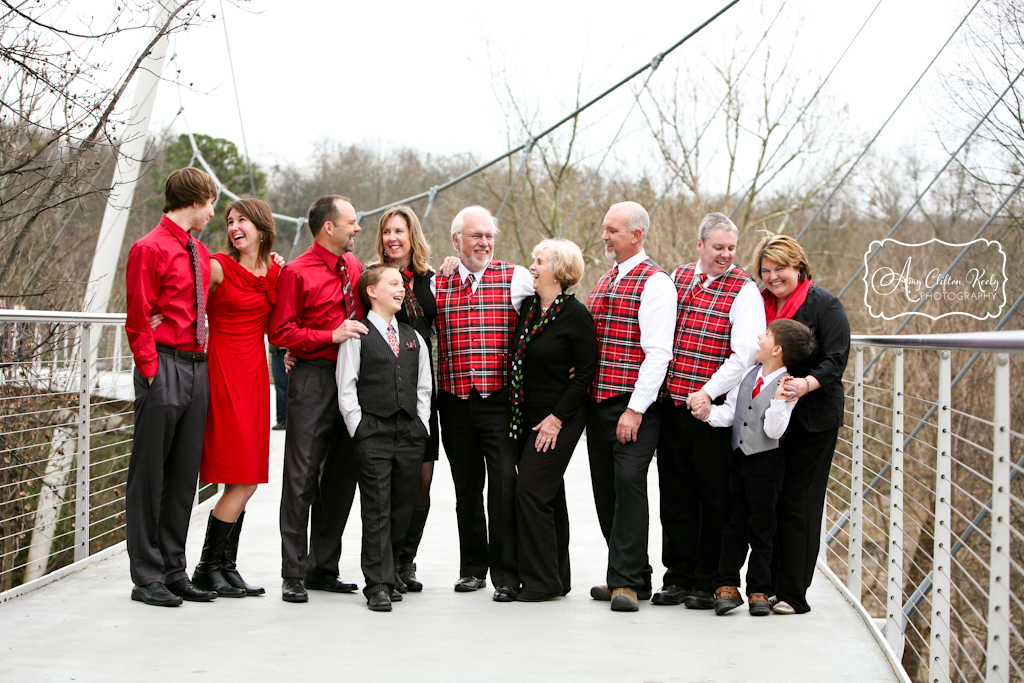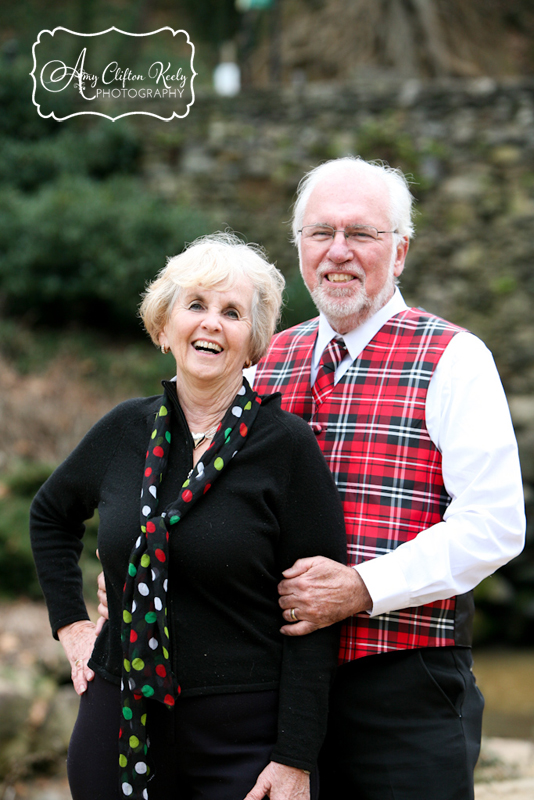 Parents and Siblings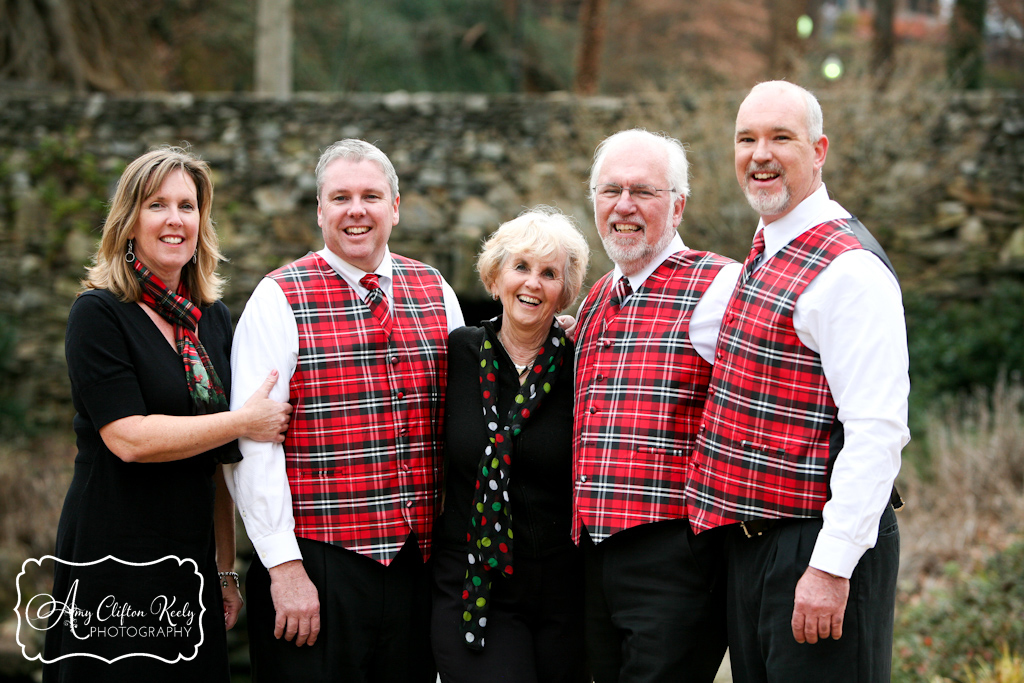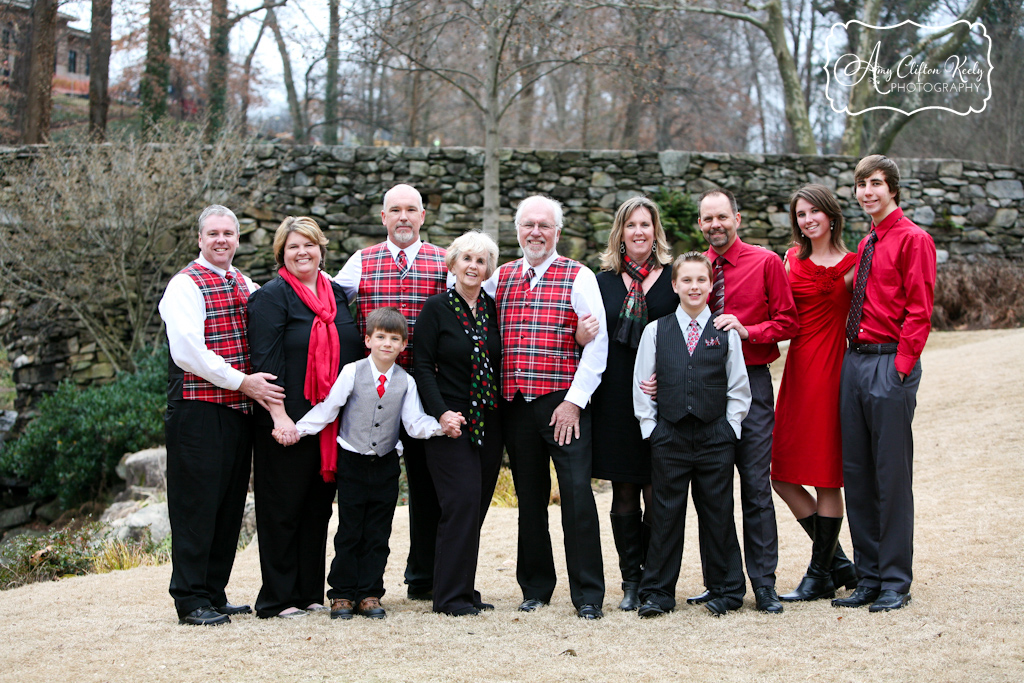 The Grandkids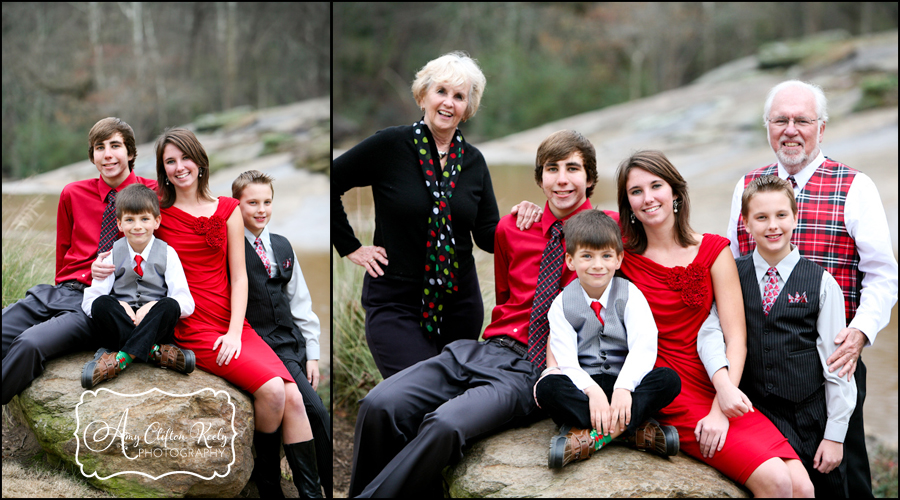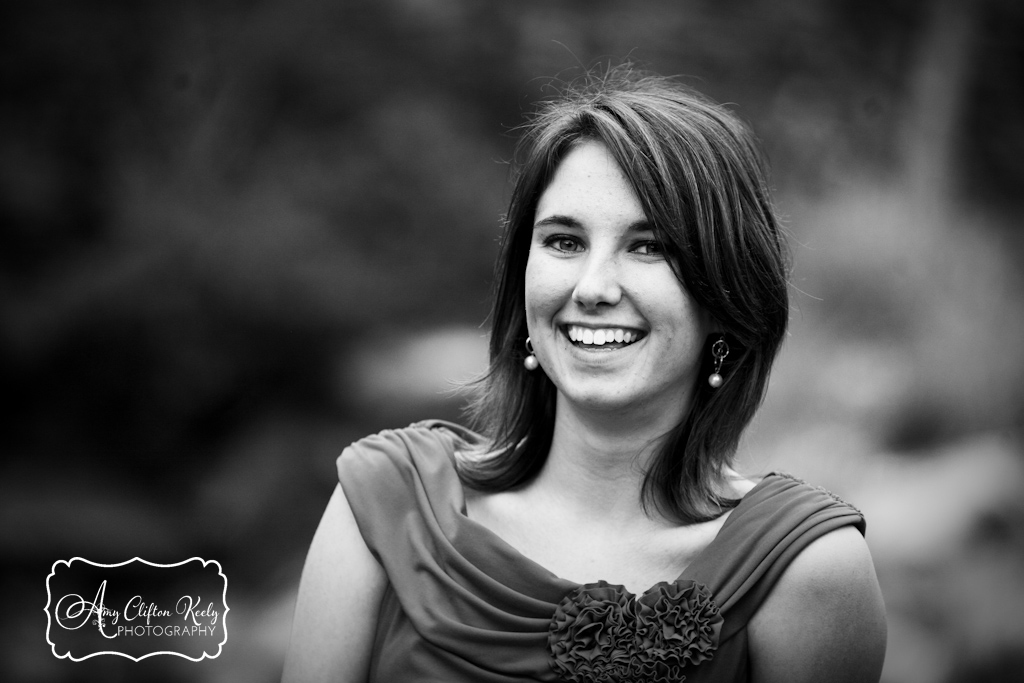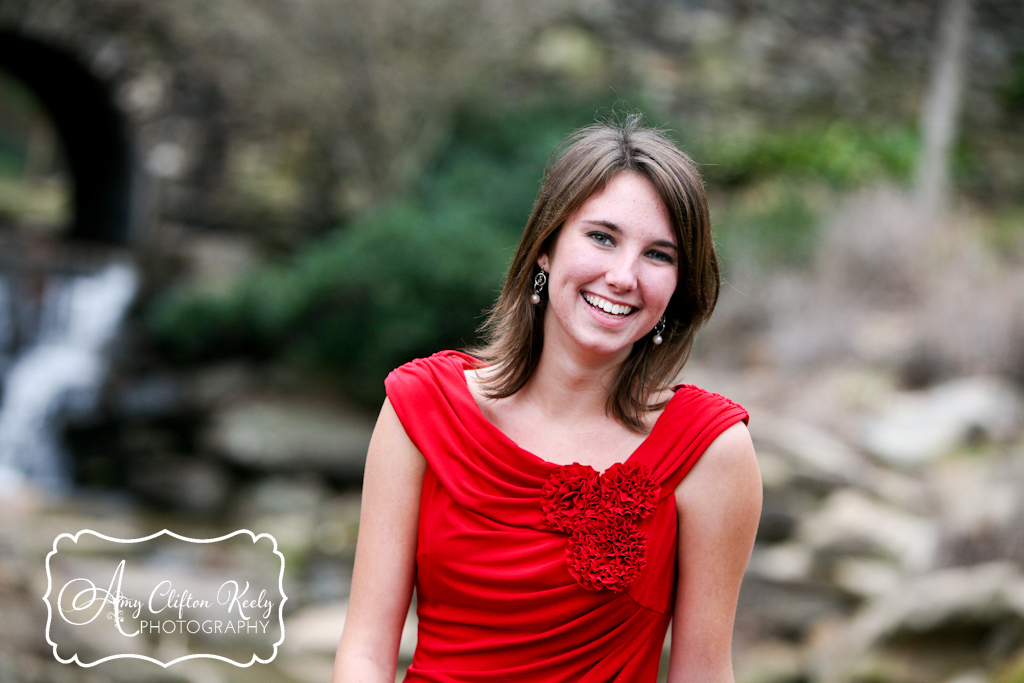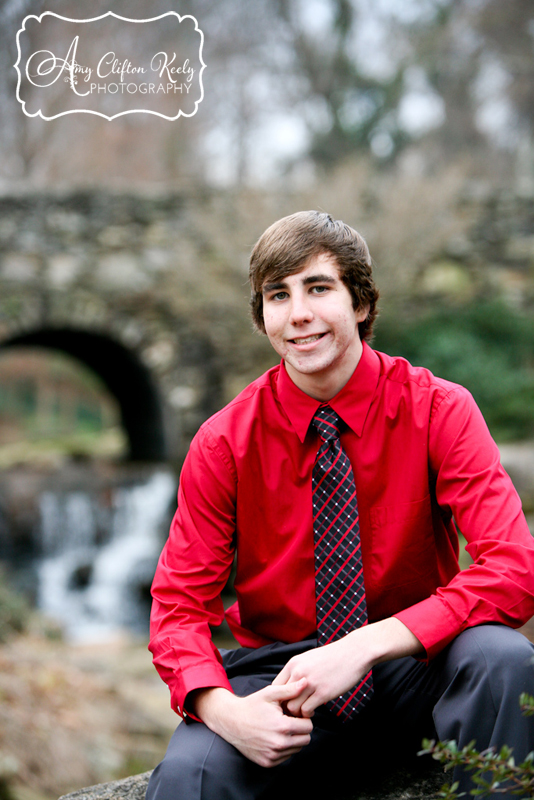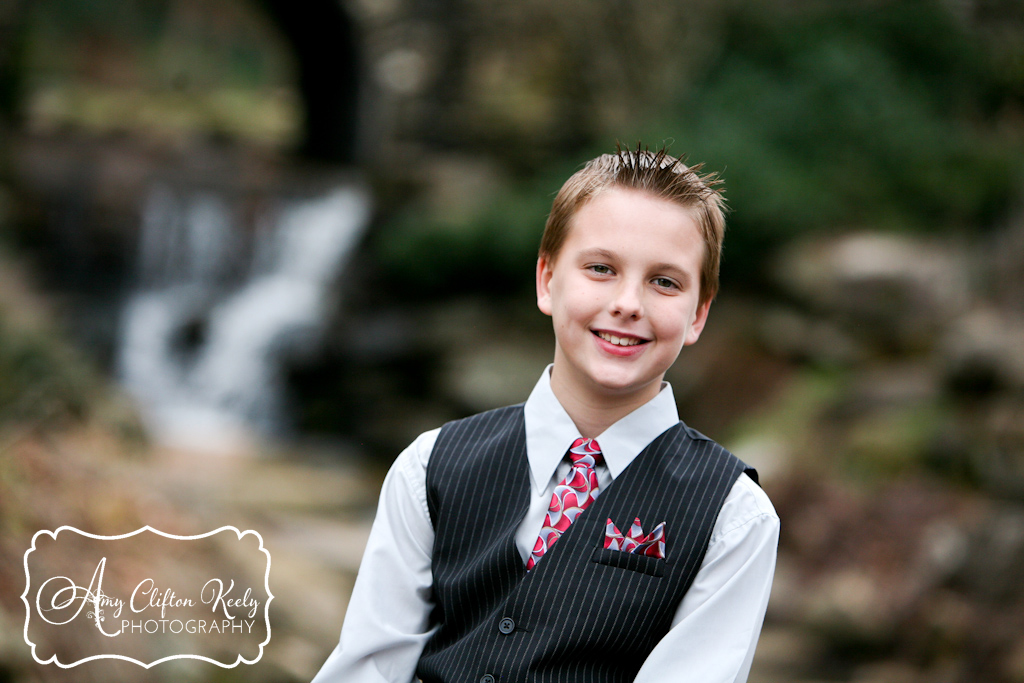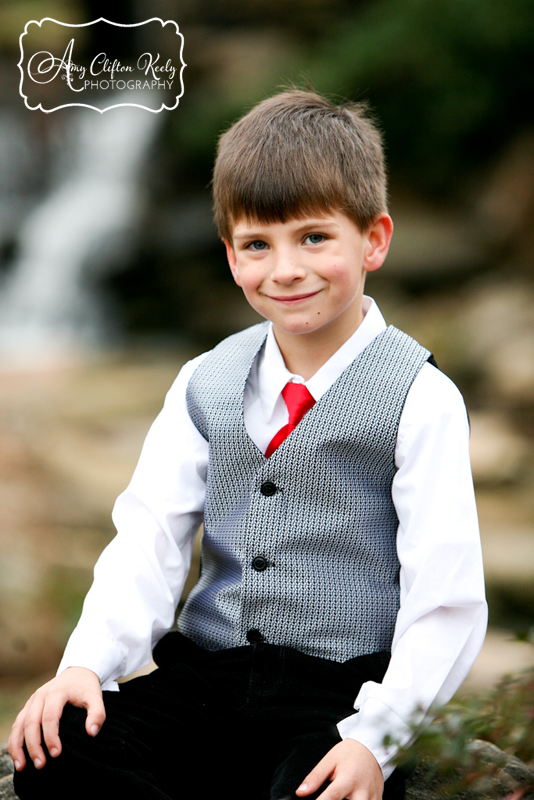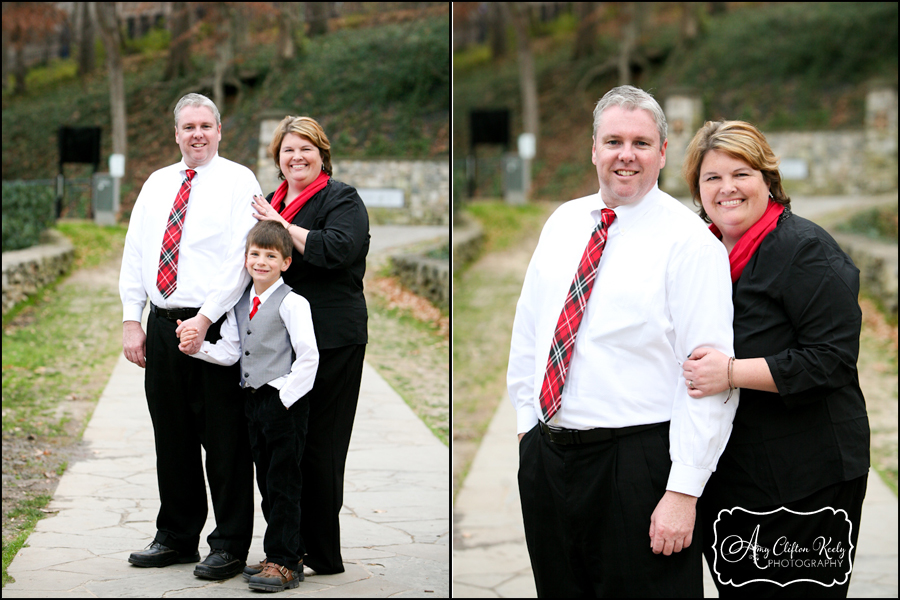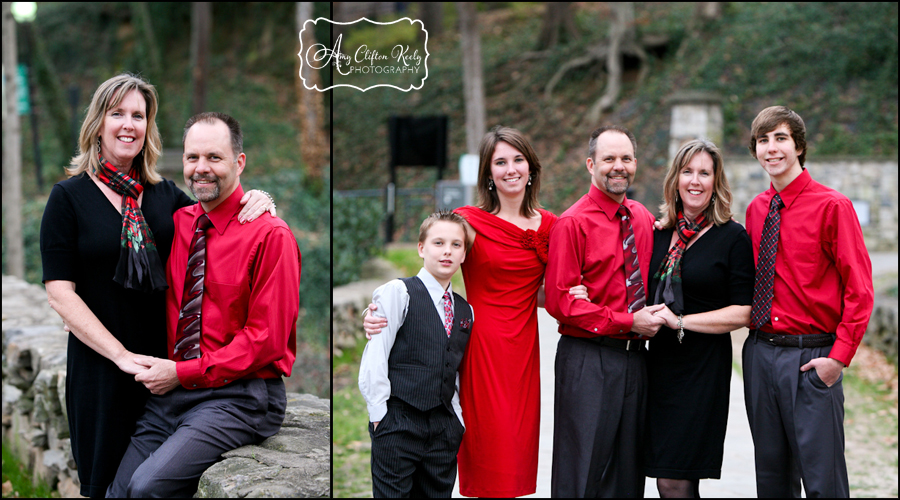 So a little explanation may be needed on this photo, haha! Big sister is graduating from high school this year and will be leaving for college, so Mom and Dad are doing their best to hang on to their baby girl. And her brothers? Well, I'm sure they'll miss her too. Right?? 😉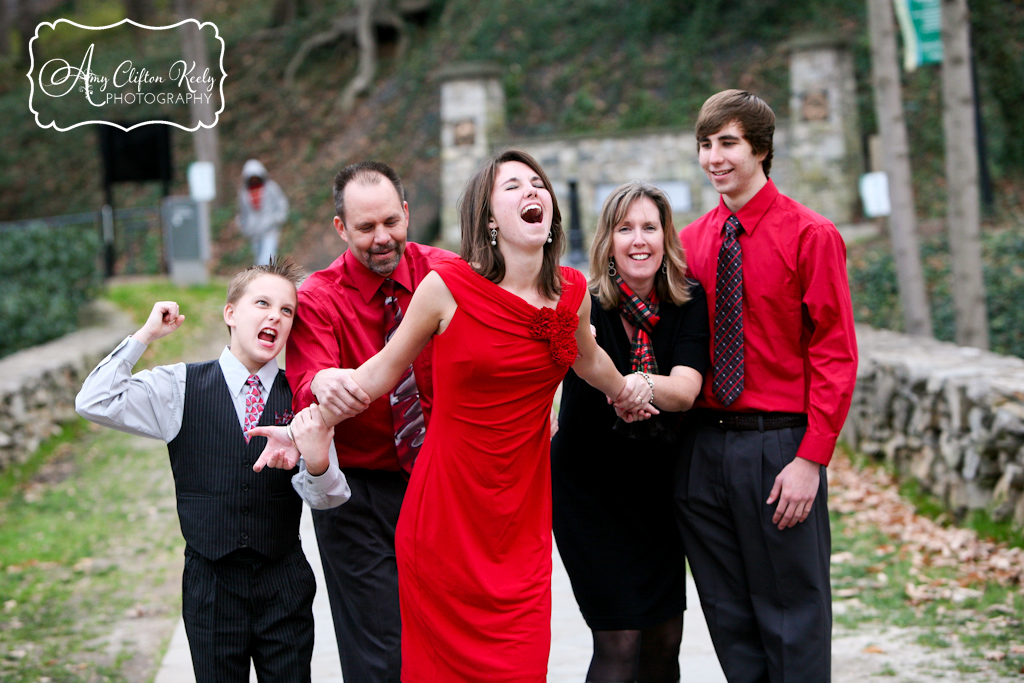 I love the timeless look of this portrait.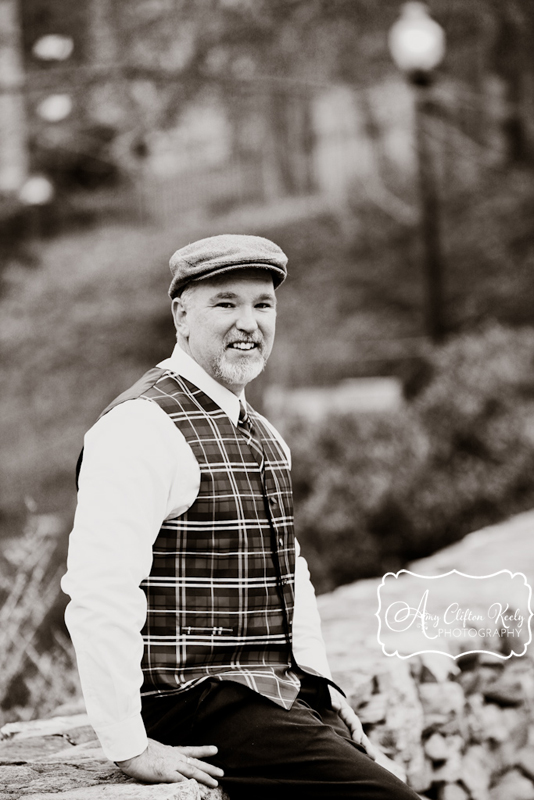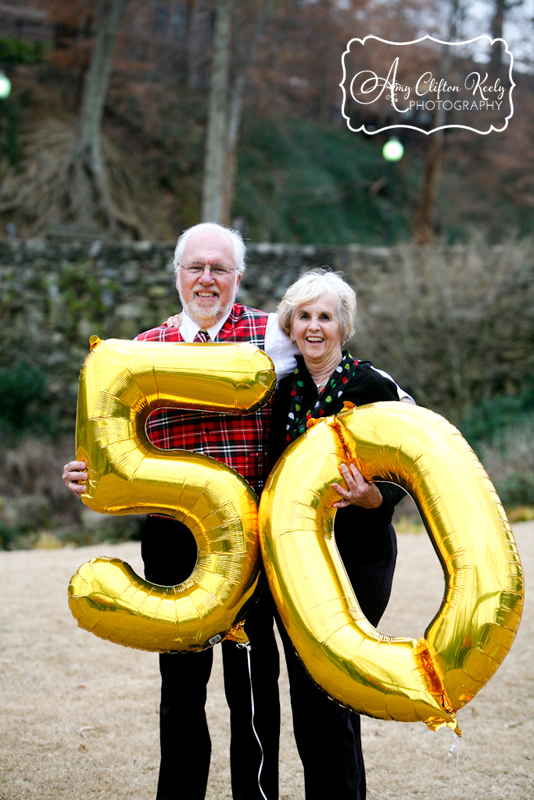 50 years and still having tons of fun together!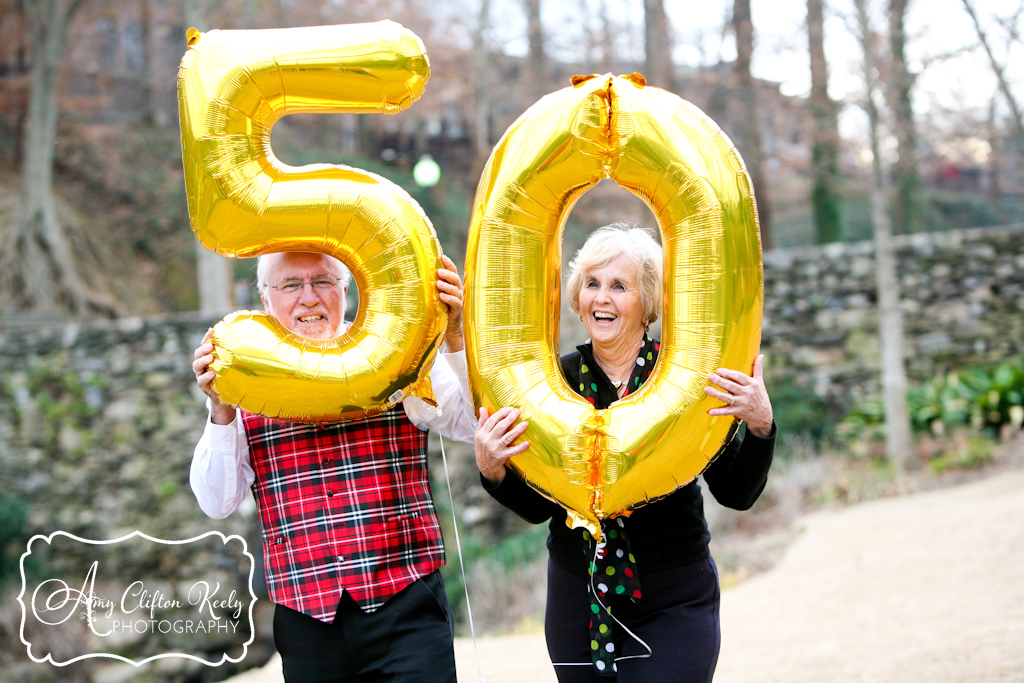 The Family Tree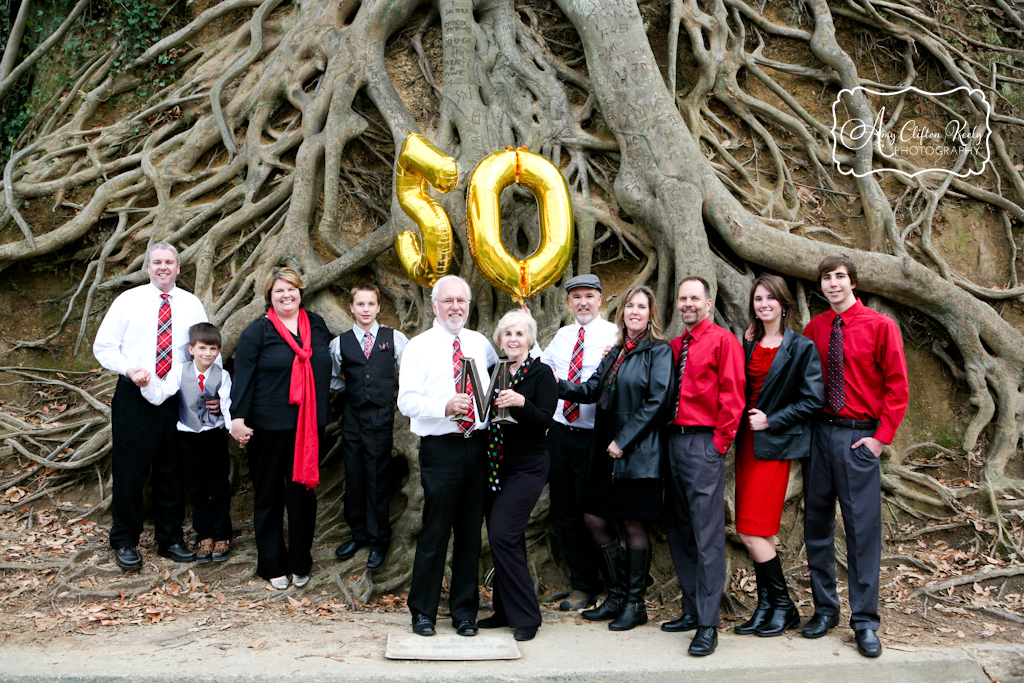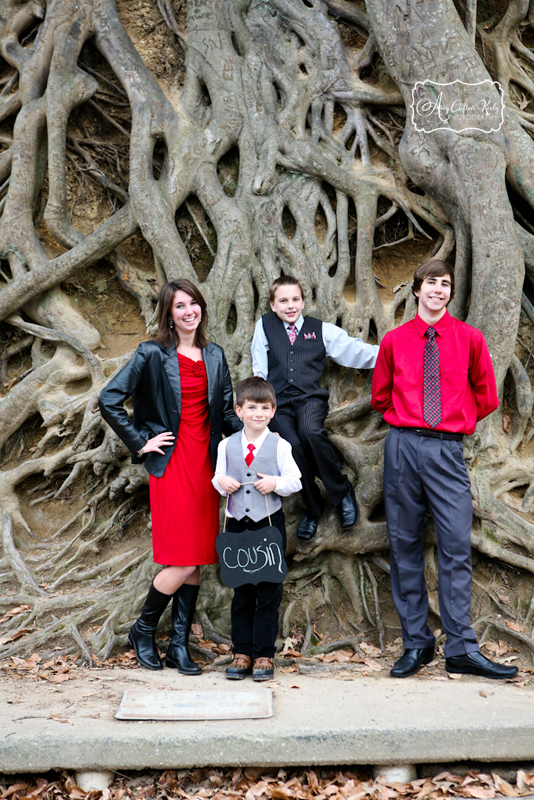 Brothers…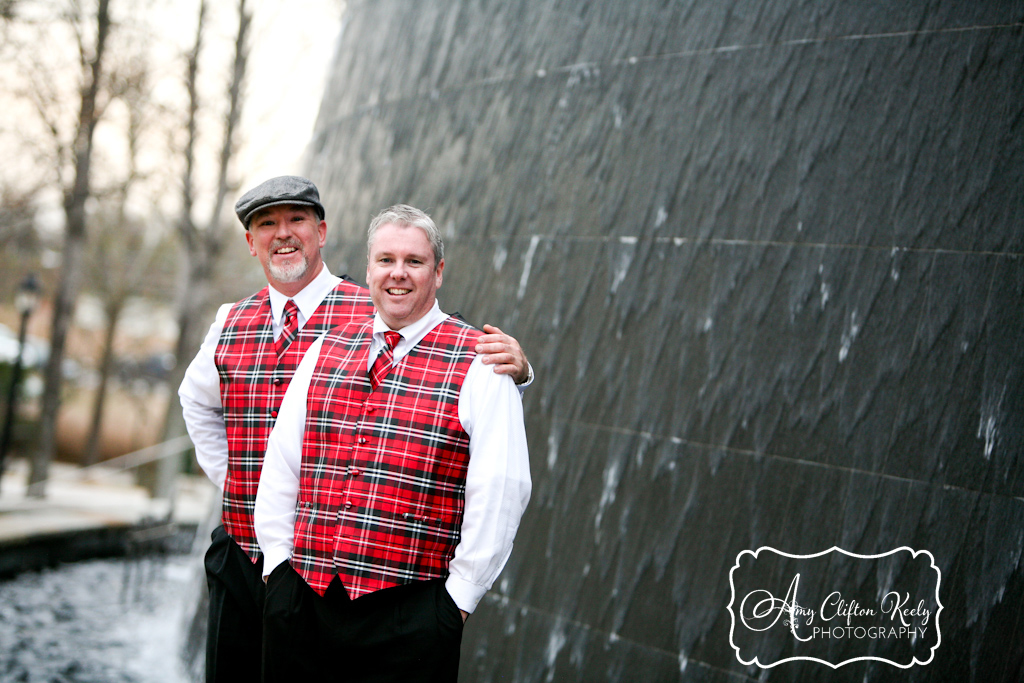 …and all the girls.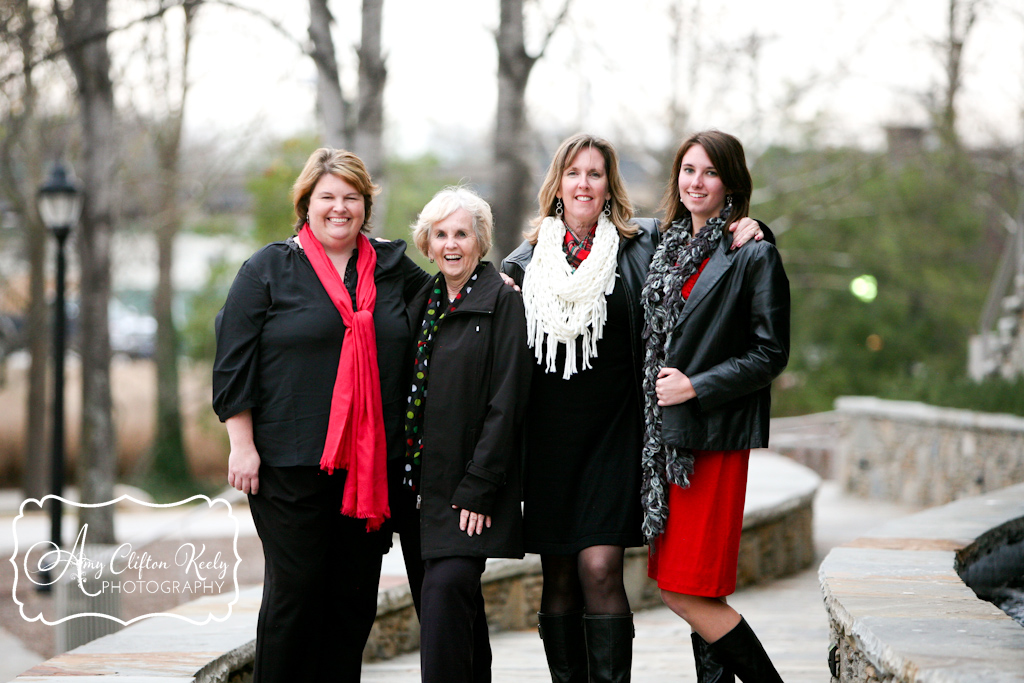 Happy, Happy Anniversary Mr and Mrs McGrath! Wishing you and your family many years to come of happiness, love, and laughter.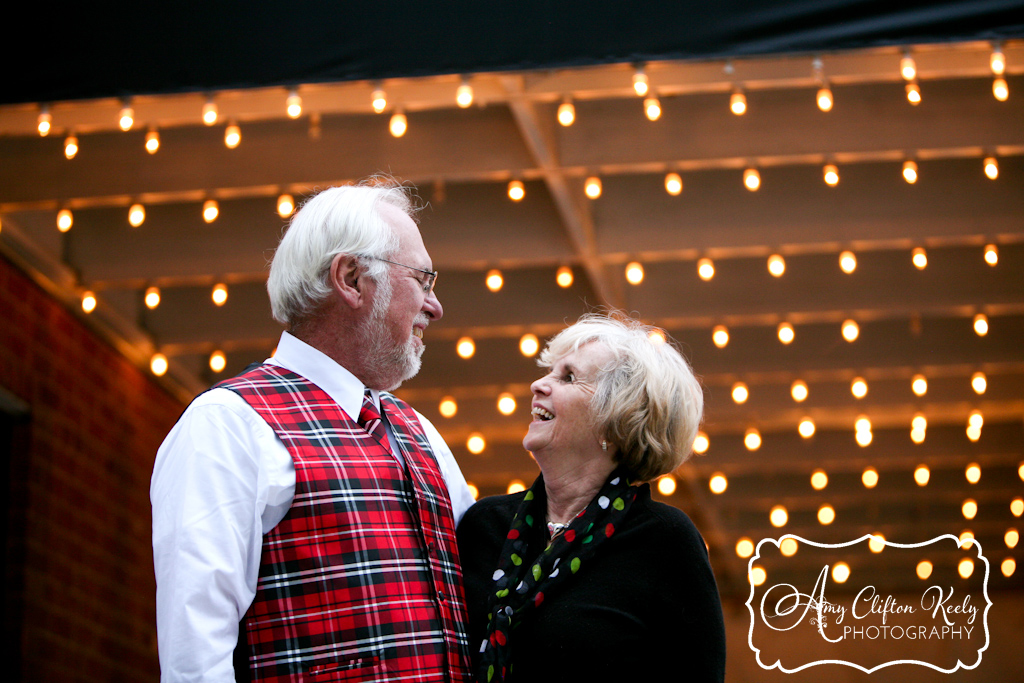 Happy New Year everyone!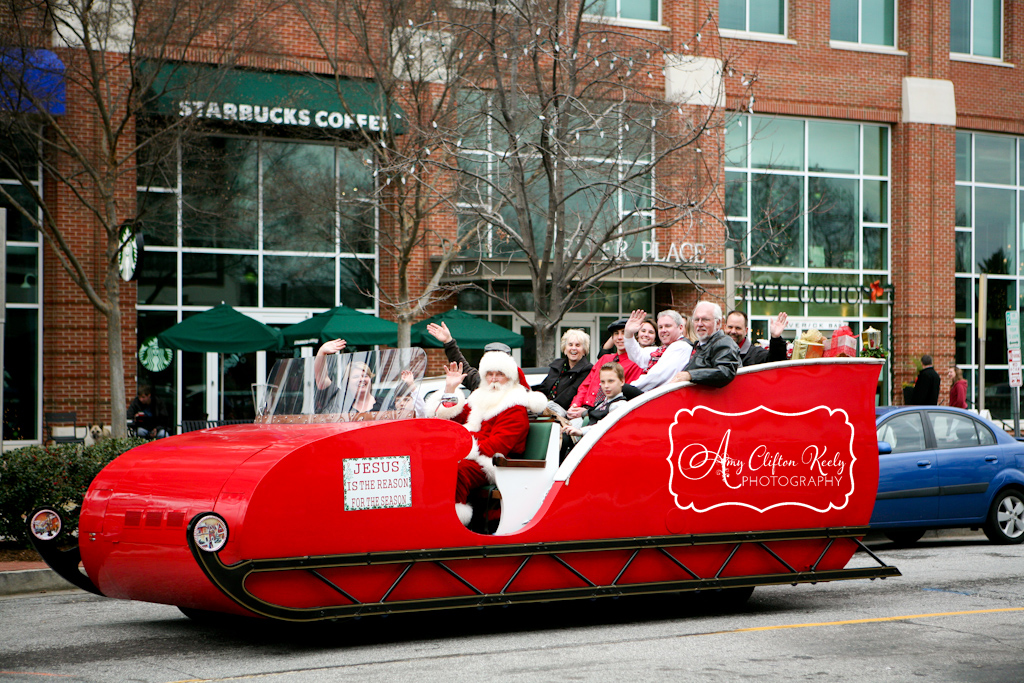 To view the McGrath Family's complete portrait gallery, please CLICK HERE. You may contact the family for the password.
Also, click below for a sweet little slideshow of their session. And as always, please leave a comment below to show us some love!