Madi's Bald Rock Senior Portrait Session in the mountains of northern Greenville SC reminded me of HOW MUCH I love photographing high school seniors! The short drive up the mountain had us traveling through bursts of rain, overcast skies, and misty fog. As I turned the last bend before the random pull-off parking lot (if you've been to Bald Rock, you know what I'm talking about–it's a bit quirky!), the skies opened and the sun came out! The view looking out from Bald Rock was just perfect, and the rainstorm even gave us a little surprise…but you'll have to read to the end of this post for that. 😉 As soon as she stepped in front of my camera, Madi was full of quiet confidence, natural posing, and a "Mona Lisa smile" that revealed nothing but the reminder that seniors are full of mystery, hope, confidence, uncertainty, and nostalgia, which combine to create a most beautiful year. It's not too late to photograph this year's Seniors, and I would LOVE getting a head start on members of the Class of 2019. If you know of a Senior who needs his or her year captured (both for themselves and also for the Mamas and Daddies who are going to be missing them like crazy), please send them my way.
Introducing Madi…Class of 2018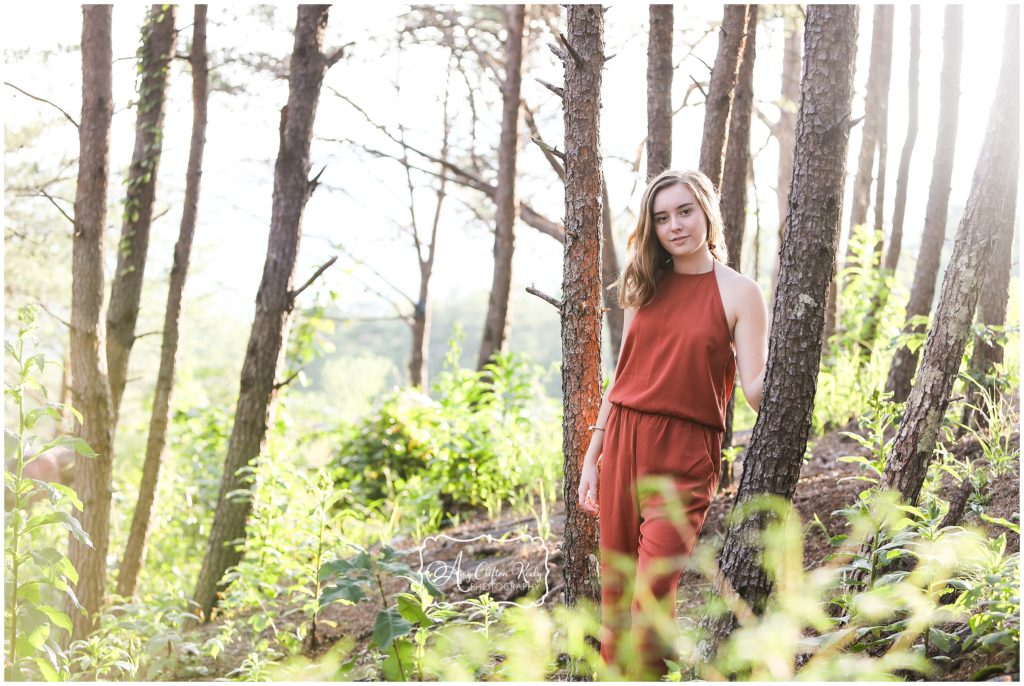 I've said it before, but man I am jealous of people who can pull off the serious face! Madi killed it; when I do it, I just look like I'm coming down with a cold. (Ha!)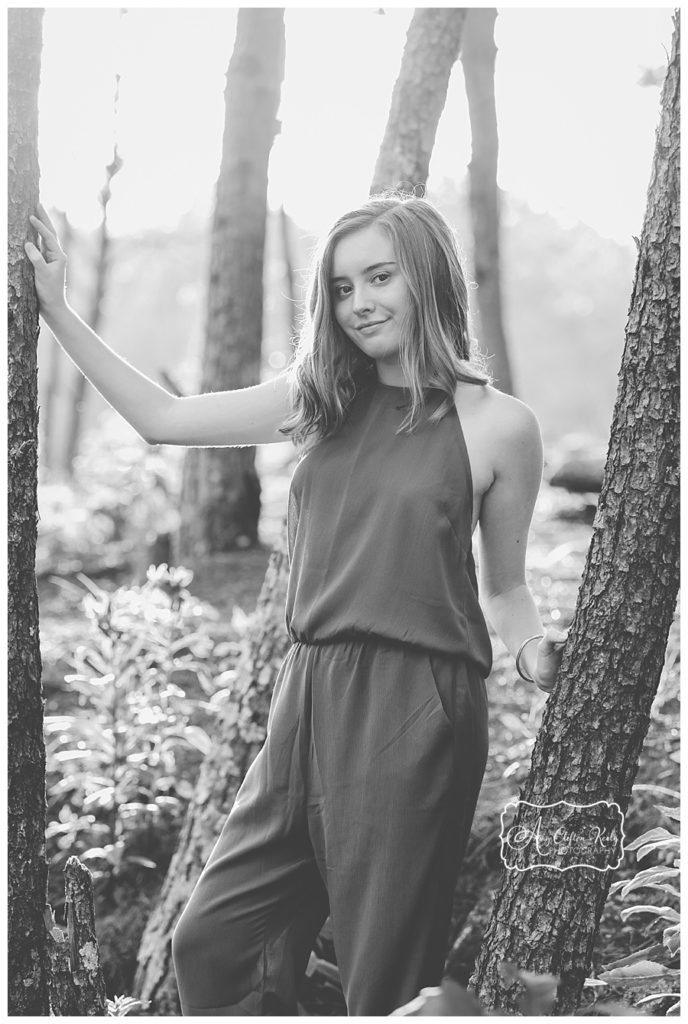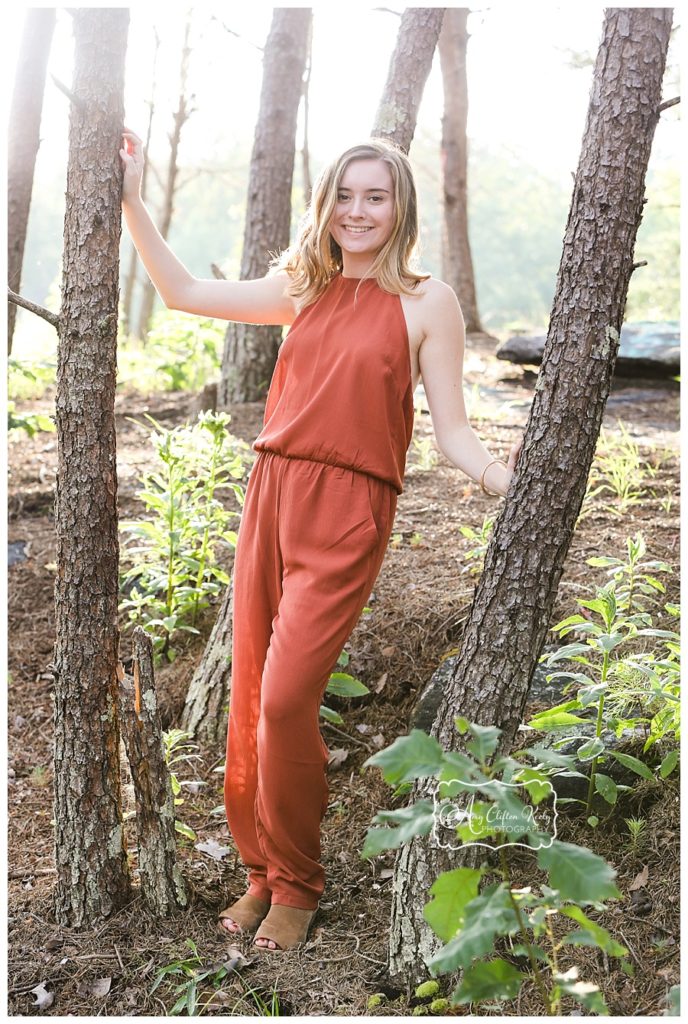 The views at Bald Rock are gorgeous, but so are these little patches of greenery and lovely light. Madi was such a natural in front of the camera.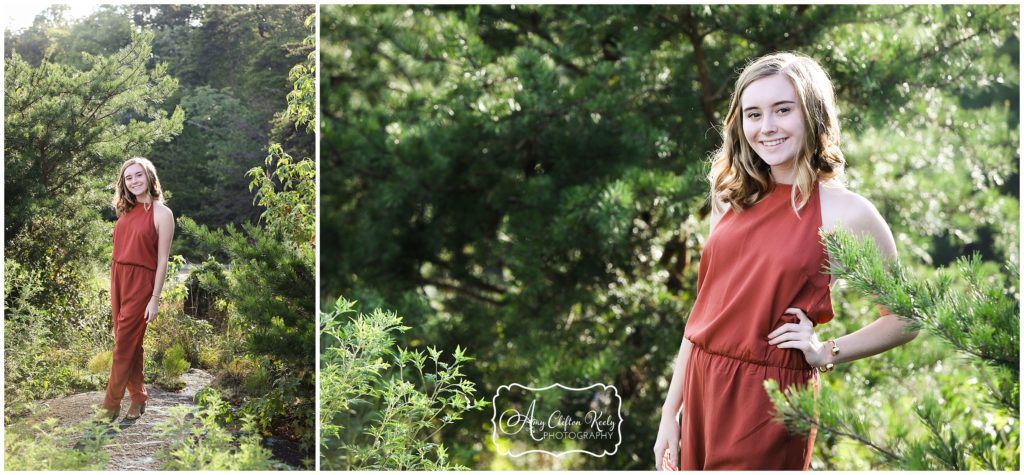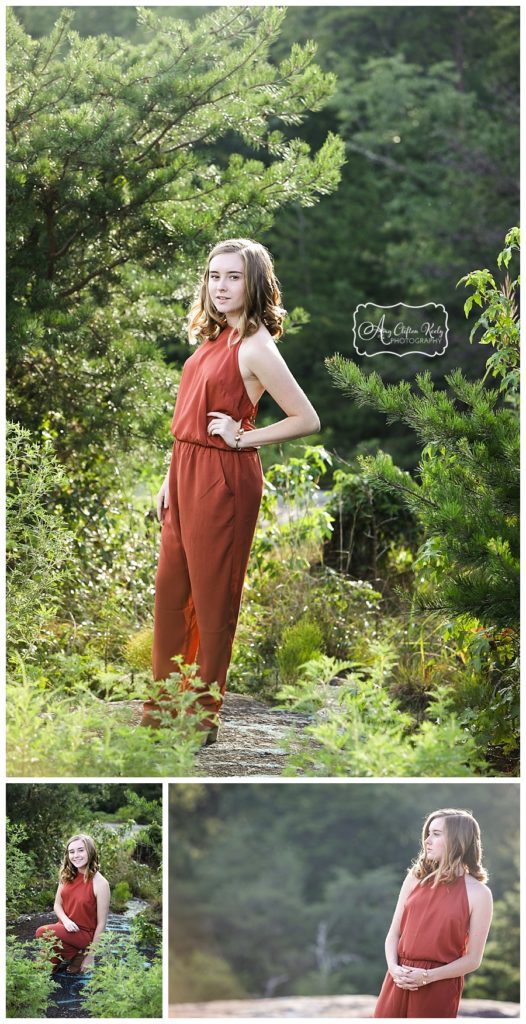 This image…it just speaks to me. One of my favorites from her Bald Rock Senior Portrait Session.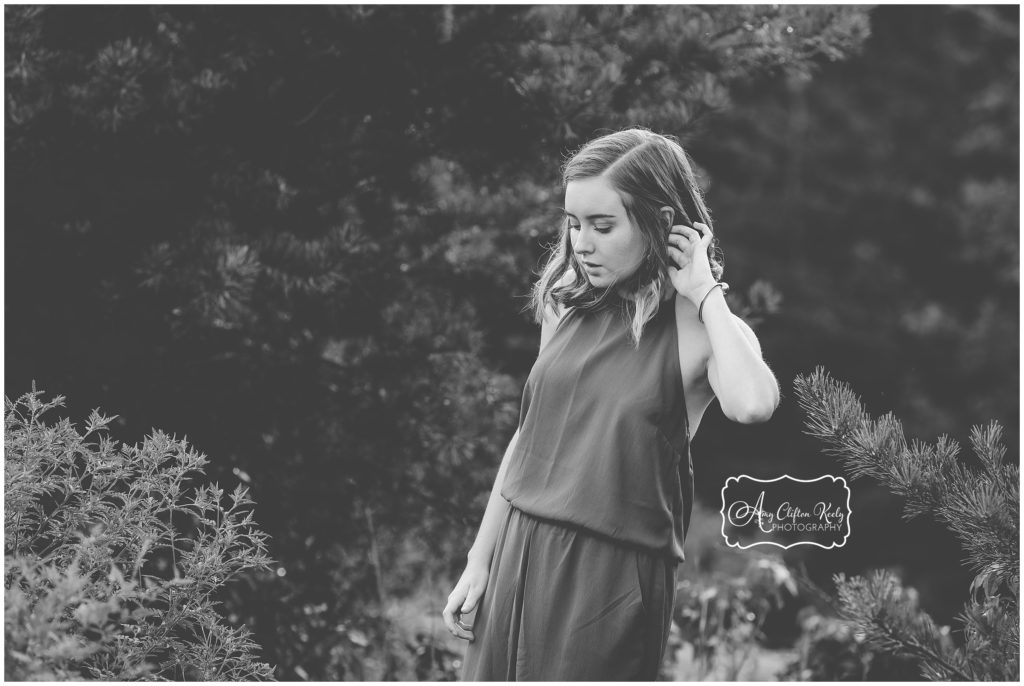 Super cute senior!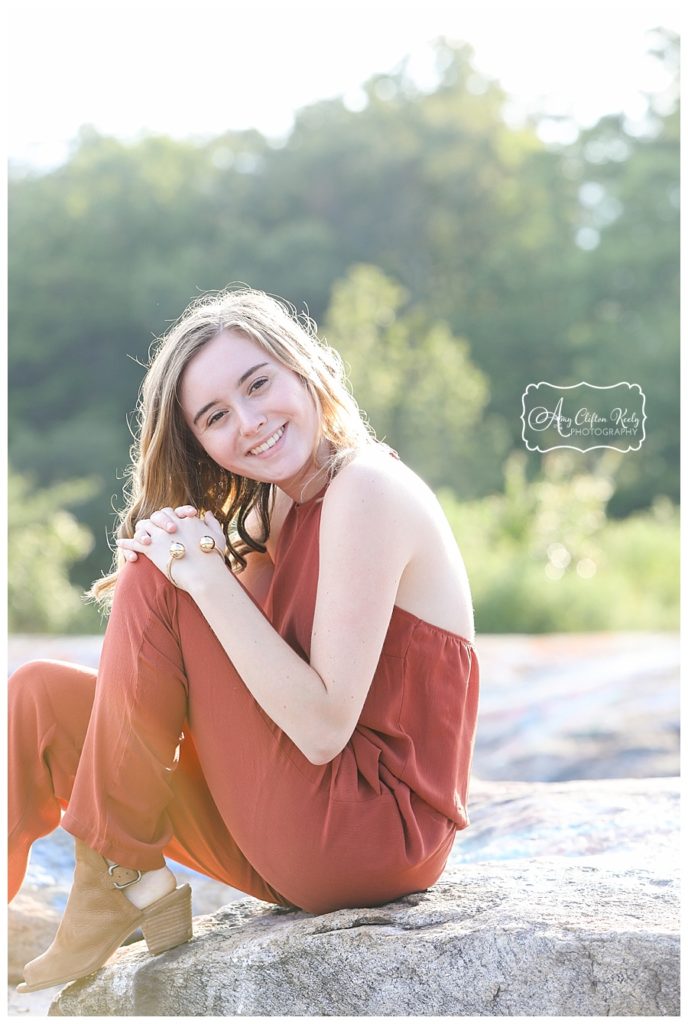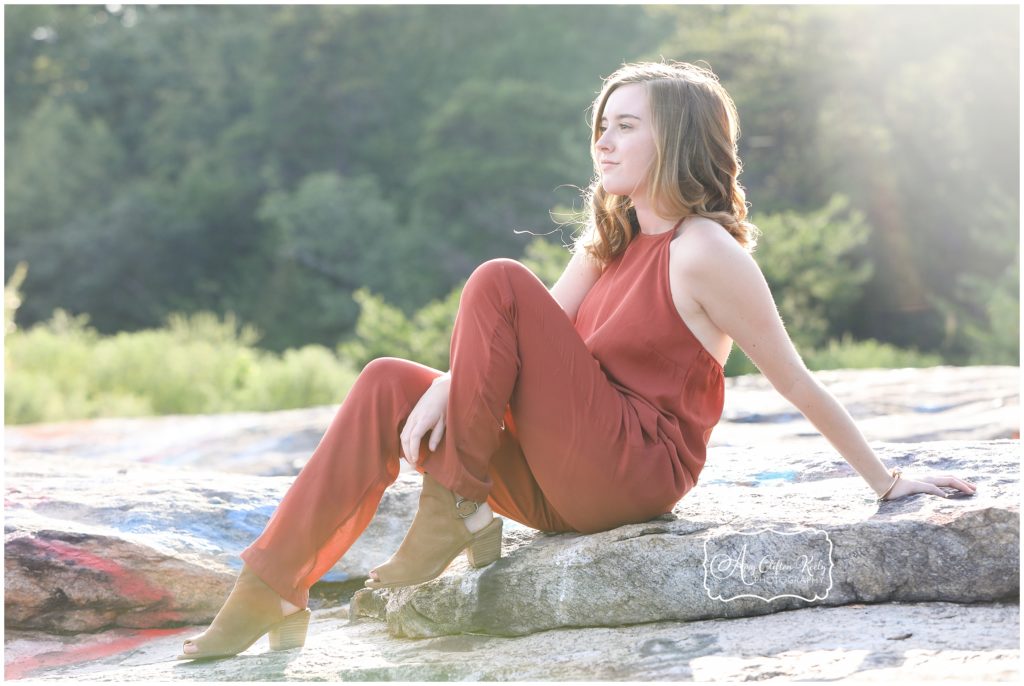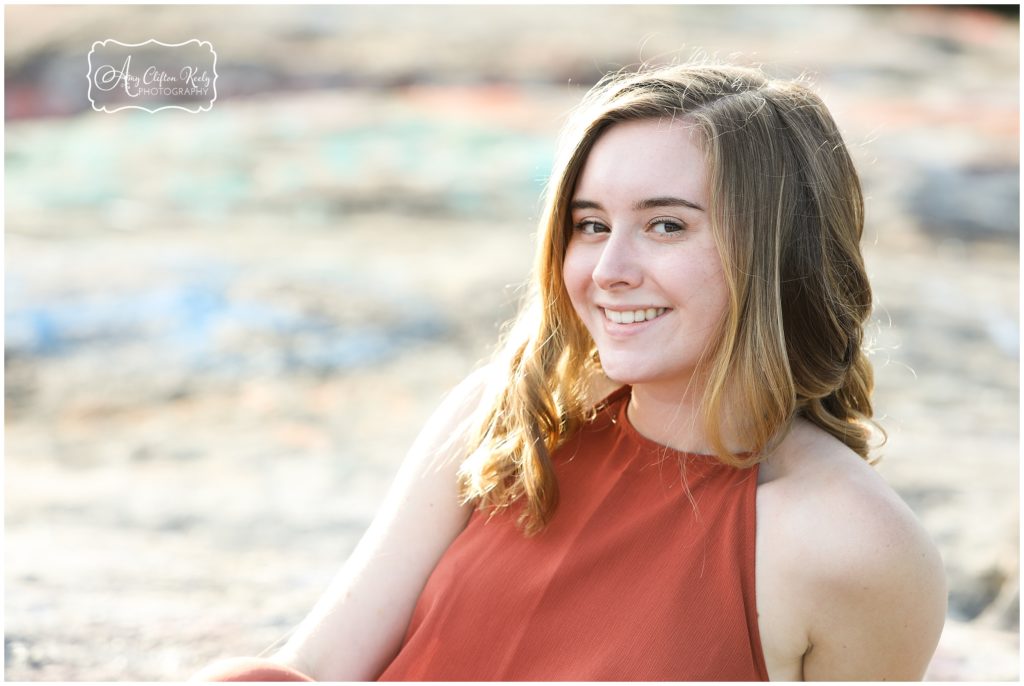 Grace and confidence with the whole world in front of her, yet a bit apprehensive about taking that jump. I think this image is such a metaphor for that Senior Year season of lasts…which leads to a whole new season of firsts.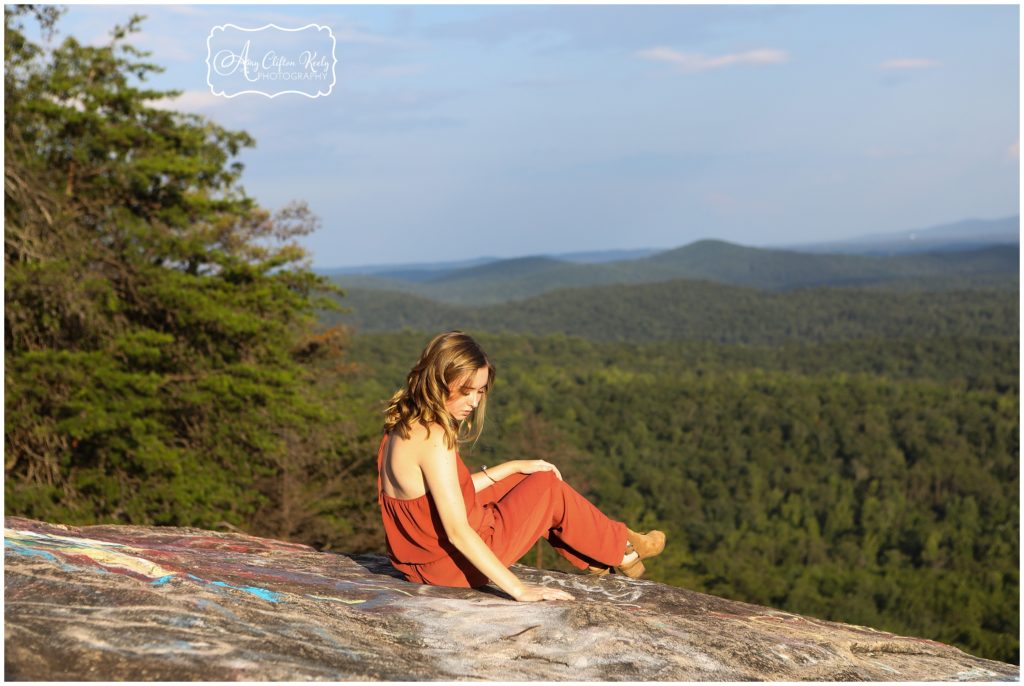 As many times as I've shot at Bald Rock, I had never ventured off "the rock" to this wooded patch. I LOVED what we found and how Madi rocked this part of her Bald Rock Senior Portrait Session!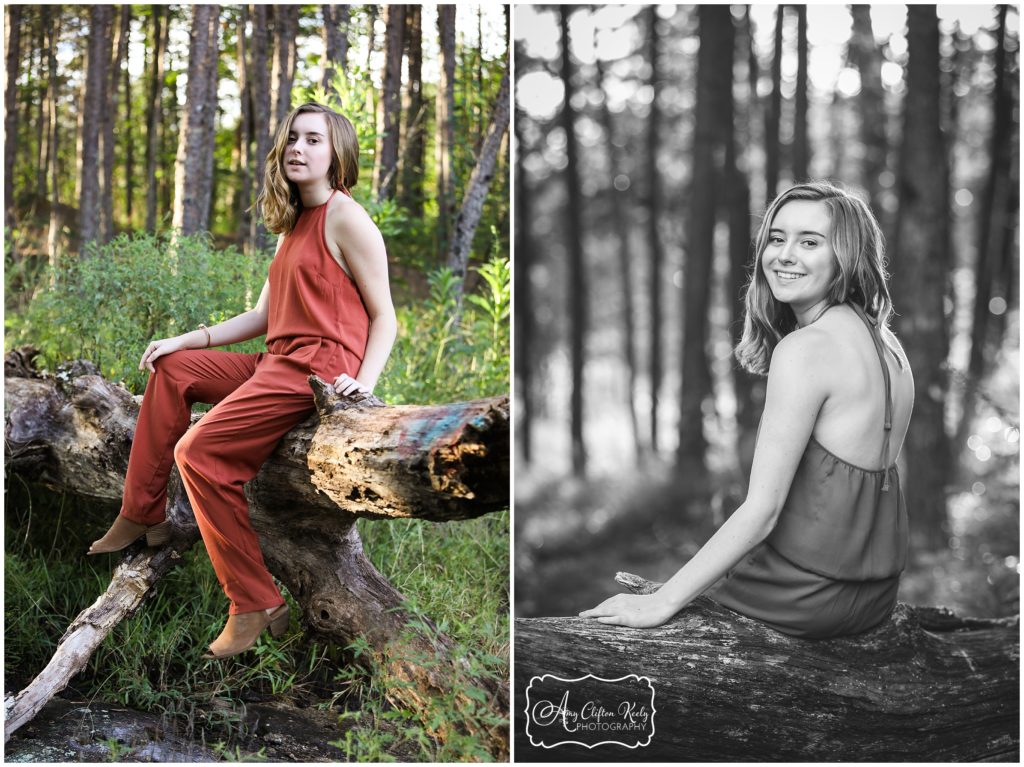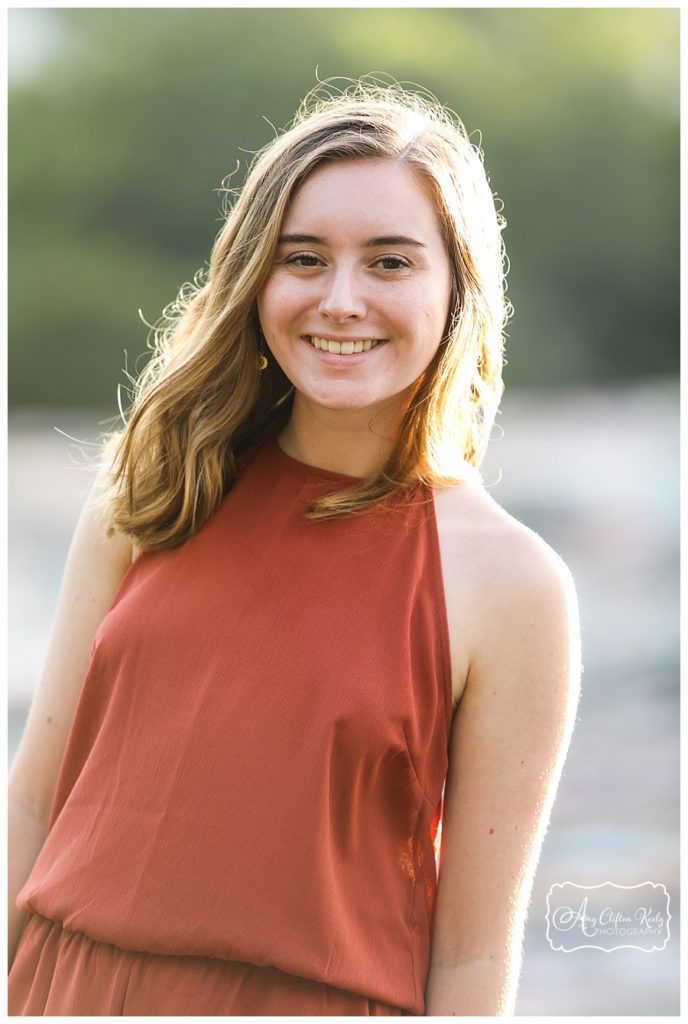 Madi and her sweet Mama…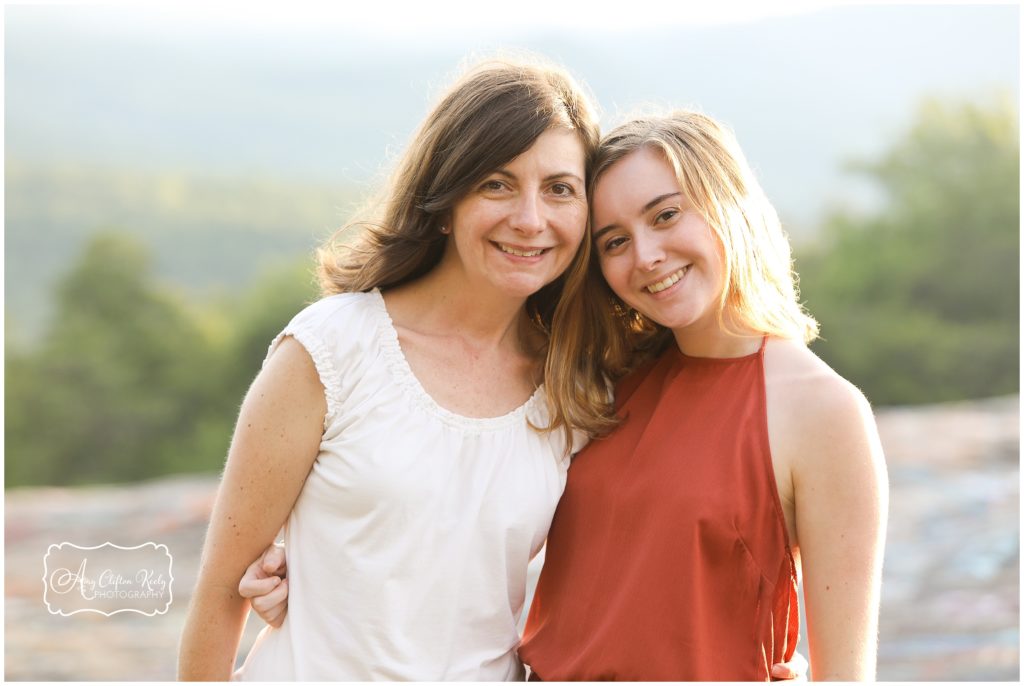 Remember that rain storm I mentioned on the drive up the mountain? How many times do you get a perfect surprise like this rainbow? It didn't last long, but it sure was beautiful!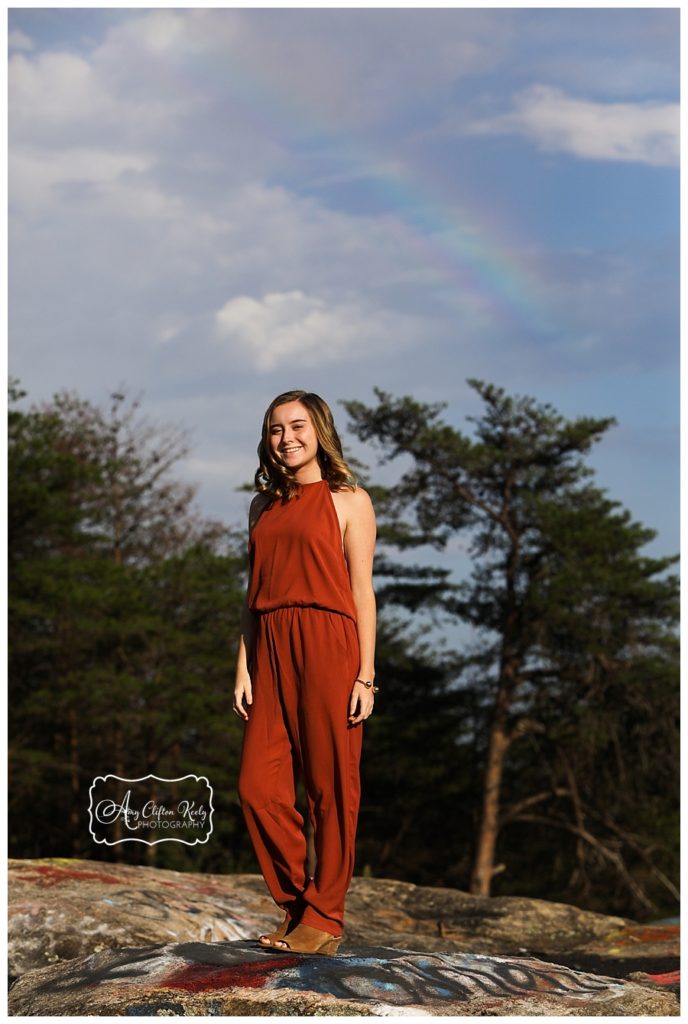 As usual, I'll end this post with one of my favorites from the session. Every now and then, you just see an image happening and KNOW it's begging to become a B&W photo. No doubt, this portrait is one of those times.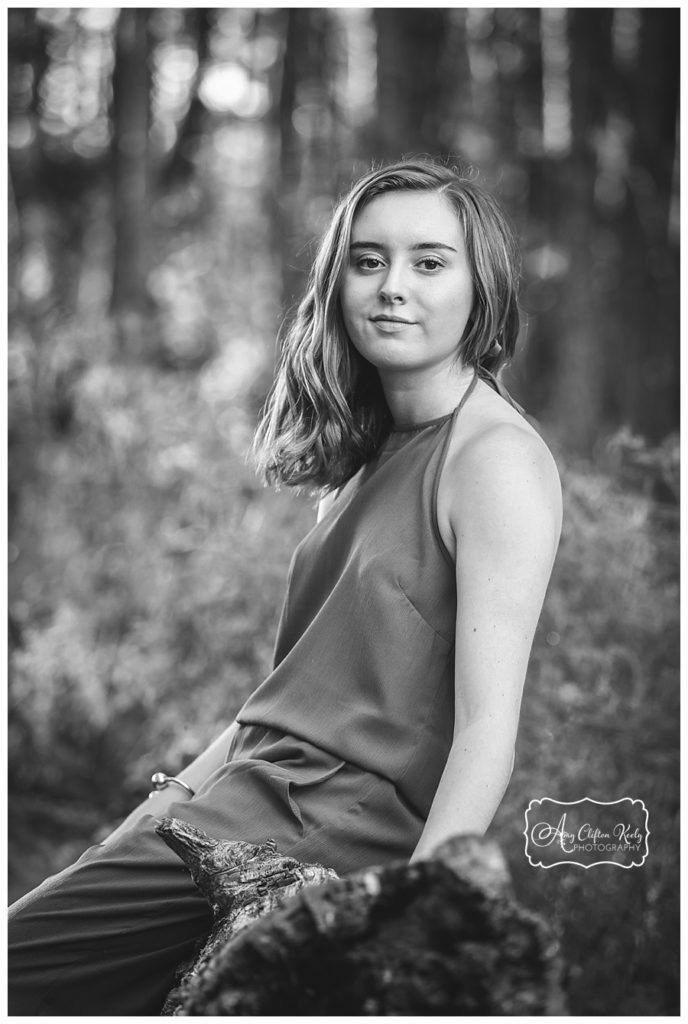 Best wishes, Madi and the Class of 2018, for a senior year that fills your hearts with memories to last a lifetime!
As always, you can "Like" this post to share to your Facebook page, and we love it when you leave a comment to "show us some love!"