In the fall in the Upstate of SC, there are few things more picturesque than Campbells Covered Bridge family portraits! The Brookshires are an amazing, supportive, sweet family to photograph, and it's been such a treat to watch their family grow. I first met them for Ava's newborn portraits, and I got to meet sweet Erin when she, too, was just a few days old. <3 We had lots of fun in the beautiful fall leaves celebrating Erin's First Birthday and capturing them as a family of four! (And full disclosure: I am a TERRIBLE blogger. This session is one of MANY that I'm "catching up on" posting. Erin is almost 2 now. Oopsie!)
Introducing….The Brookshires, Campbells Covered Bridge Family Portraits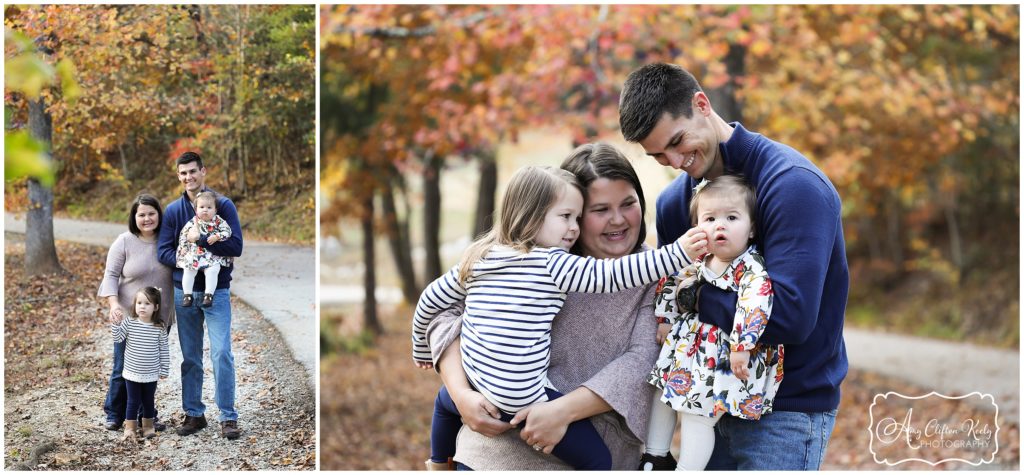 Life, totally unposed and unscripted, but completely perfect anyway!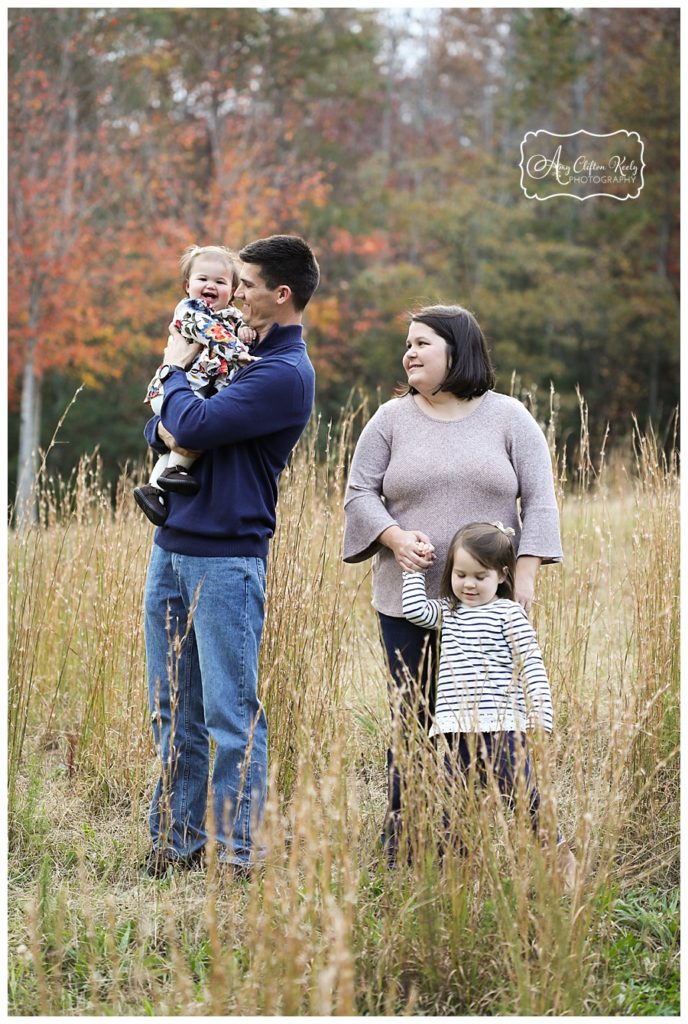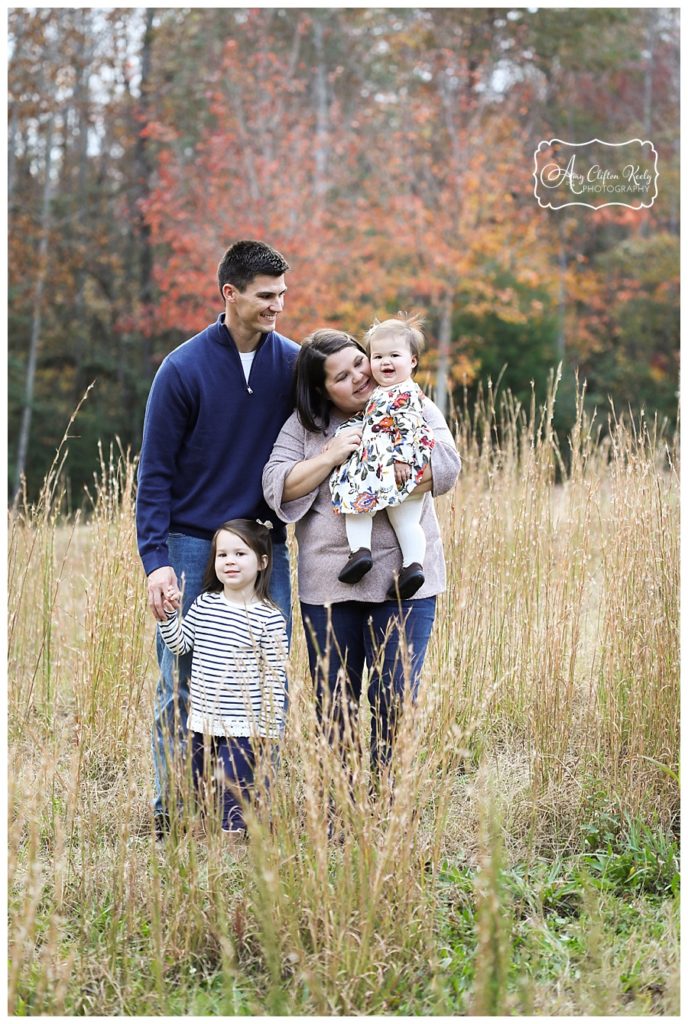 I love these sweet, snugly moments…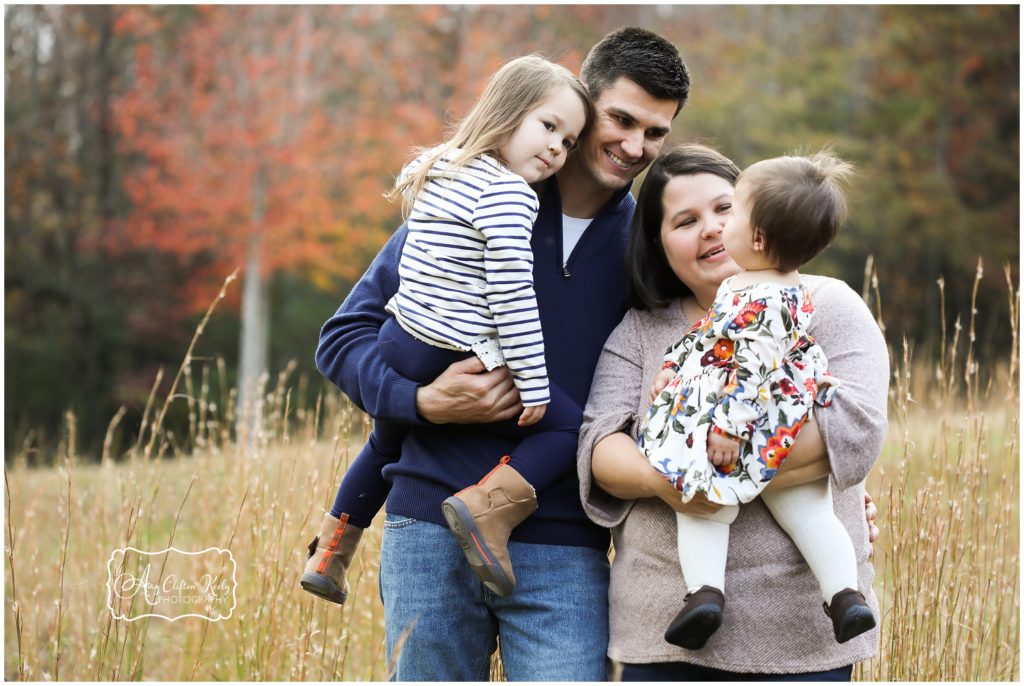 BE STILL MY HEART! How stinking adorable is Big Sis Ava giving her Baby Sis a little tickle on the chin?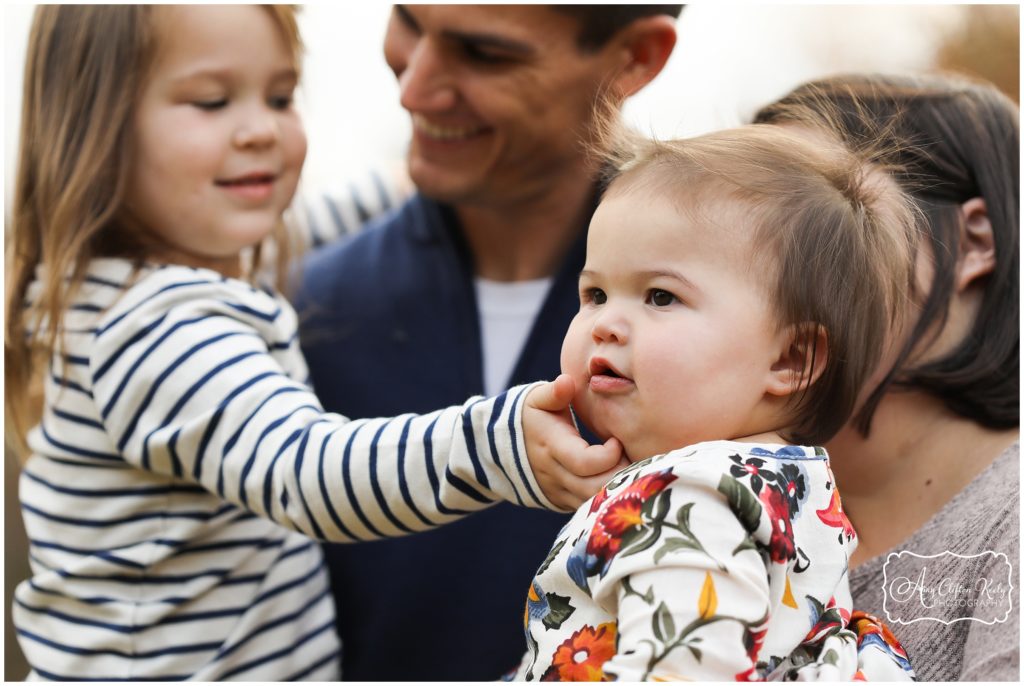 Ava | Quiet and thoughtful, then giggly and spunky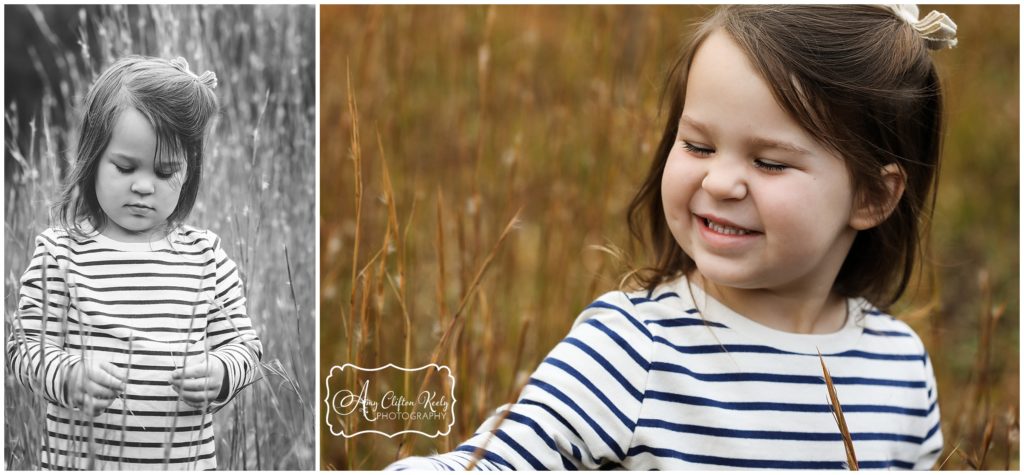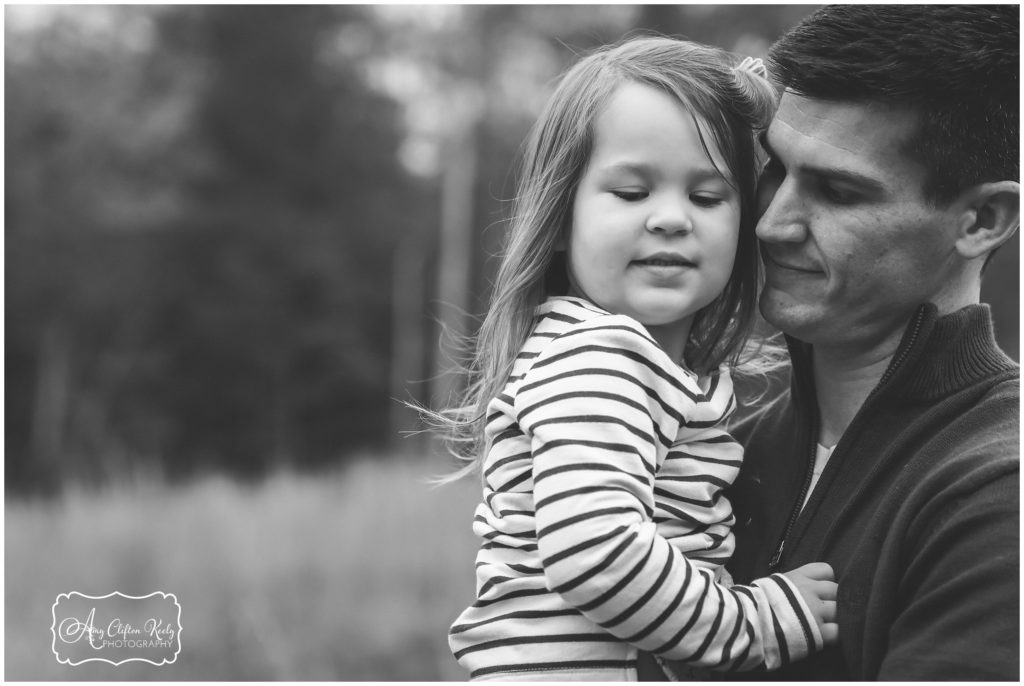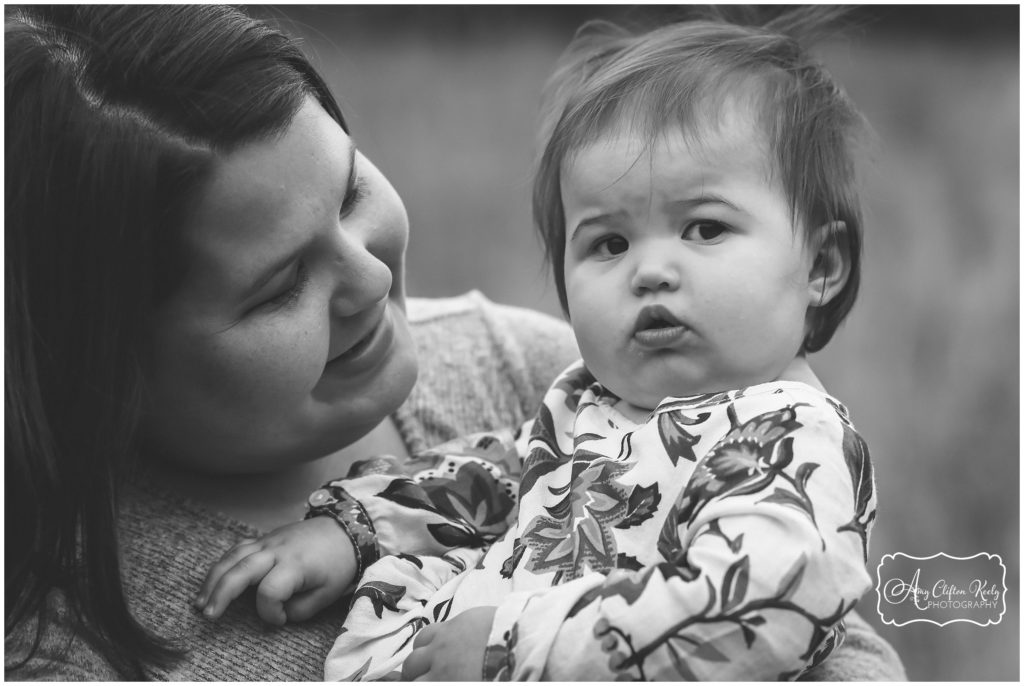 After viewing Erin's newborn portraits, Mom noticed that in the "sweet" sister shots, Ava was actually poking Erin in the ear. We laughed and laughed about that, and then during this cute family moment, Erin put big sis's finger right on in her mouth. Haha! Tradition, I suppose. 🙂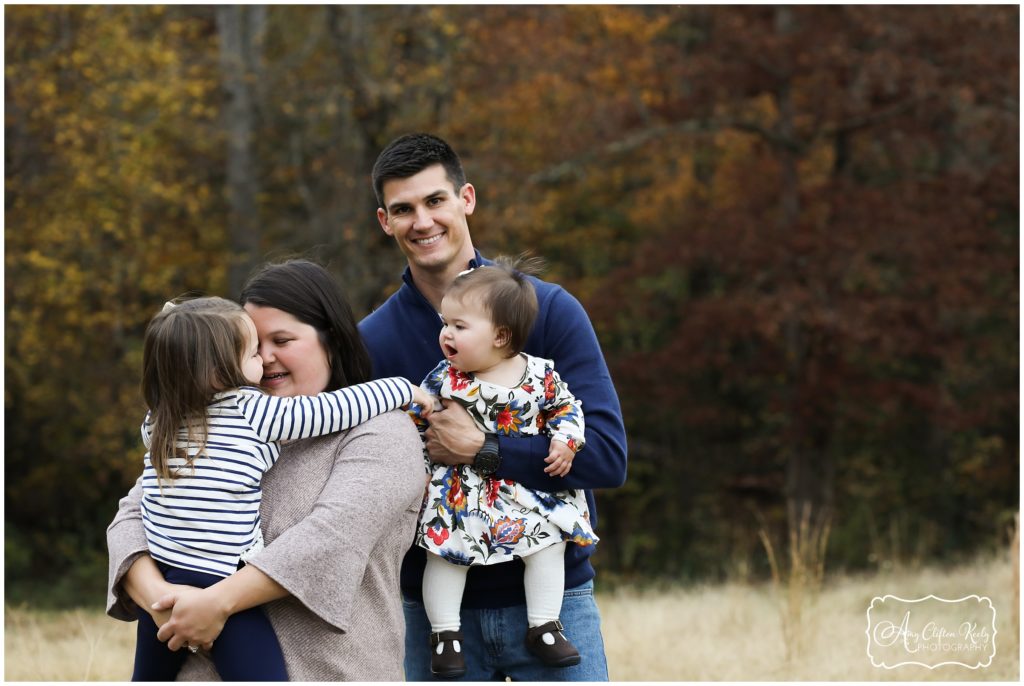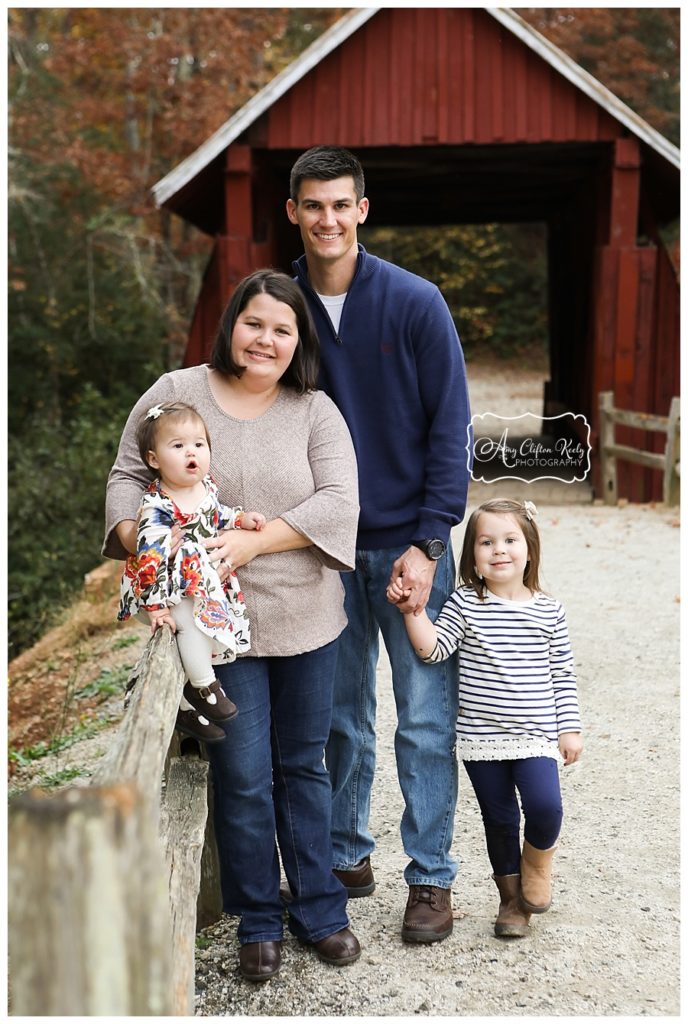 Erin | Sweet and serious, with adorable cheeks for days!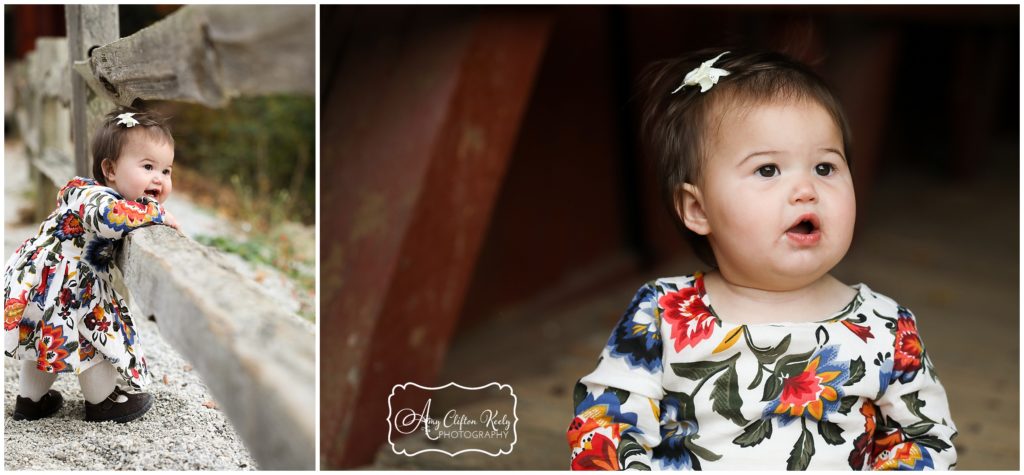 "Sisters share childhood memories and grown-up dreams." –Anonymous
Hands down, this was Mom & Dad's favorite photo from their Campbells Covered Bridge family portraits. I think that in this moment they see their girls becoming friends, learning and leading, and building a sweet bond to last a lifetime.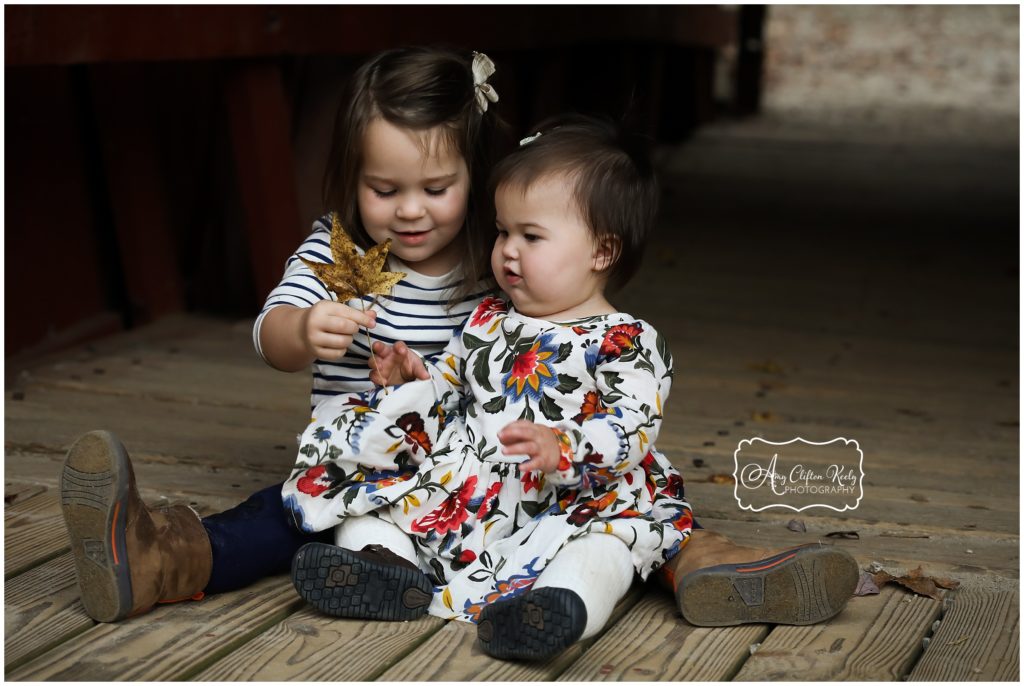 The lighting inside the covered bridge is SO pretty and dramatic. I love how these rich black & white photos showcase that light, but mostly how they show off these girls' fun little personalities!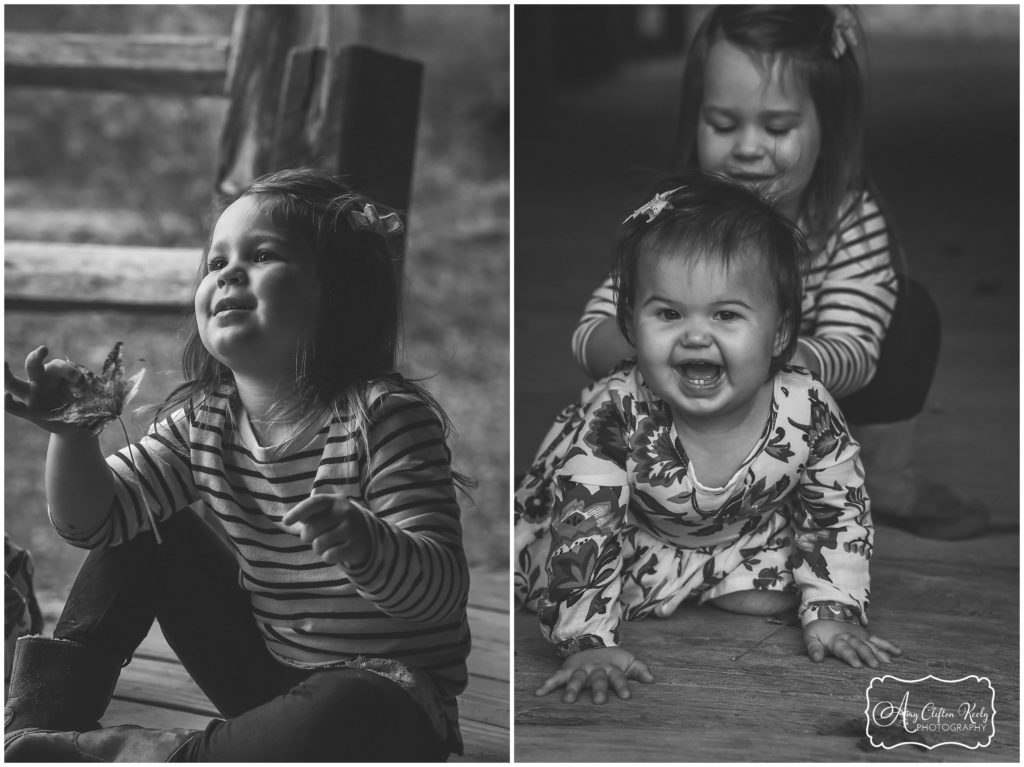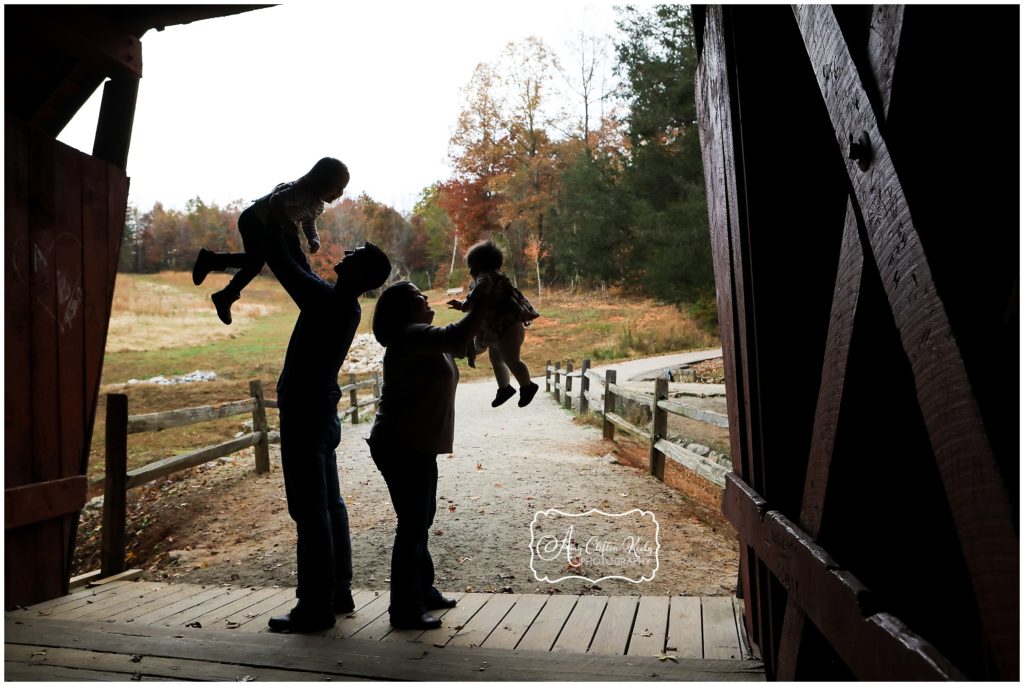 This portrait session wasn't *just* a family shoot–it was also the day before Erin's First Birthday! Erin's Mommy has started her own bakery, and her cakes and cookies are SO CUTE. Check her out at 2 Sweets Bakery! I would alllllllllmost feel badly to eat her adorable frosted cookies, but I do love a good, soft sugar cookie so I'm thinking I could make an exception. Erin's smash cake was also almost too pretty to eat, but she dug into it anyway. 😉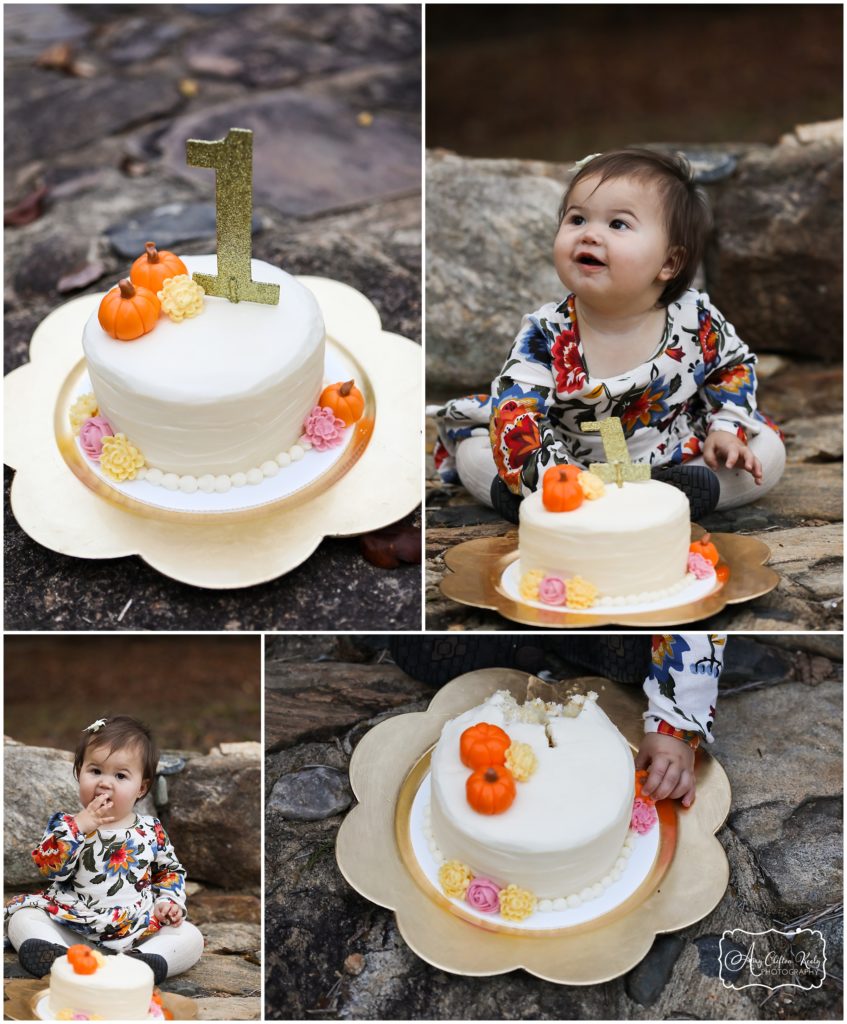 Happy First Birthday, Erin!
As always, you can "like" this post to share it to Facebook, and it makes us feel all warm and fuzzy when you leave a blog comment to show us some love!