When your adorable baby bump coincides with Christmas, tree farm maternity portraits are the perfect way to capture this special time! The wonderful folks at Star Crest Christmas Tree Farm in Easley SC were so easy to work with and opened up their sweet little farm for Nick, Alicia, and big sister Reaves' maternity portraits. I love love photographing this growing family…and not just because they are my in-laws! 😉 They are super photogenic, Pinterest-dressed, and their home is FULL of printed photos. If you know anything at all about me and my process, you know I am passionate about getting tangible products into your hands…but that is another post! Anyway, Alicia is so sweet to always choose me to capture their most special moments, including Reaves' newborn and 1-year portraits. You can also see their birth announcement photos and gender reveal photos, all taken by moi, on Alicia's beautifully-written blog. It was windy and chilly on the afternoon of their maternity portraits, but that just meant for snugly poses and warm blankets.
Introducing….the Keelys' Tree Farm Maternity Portraits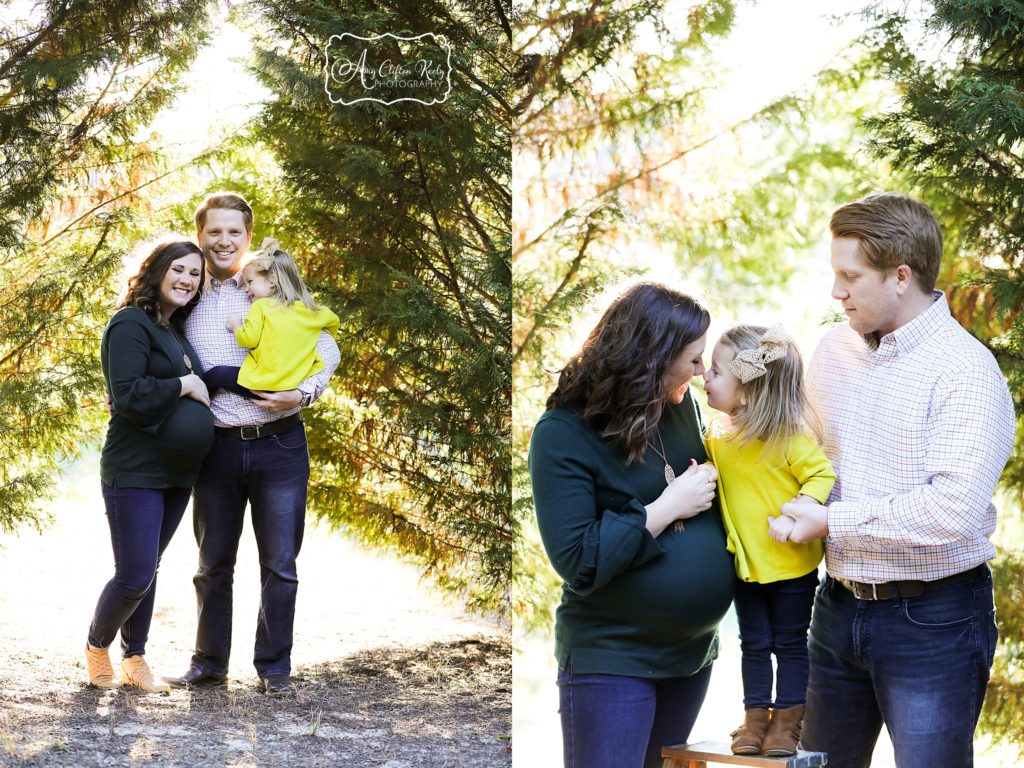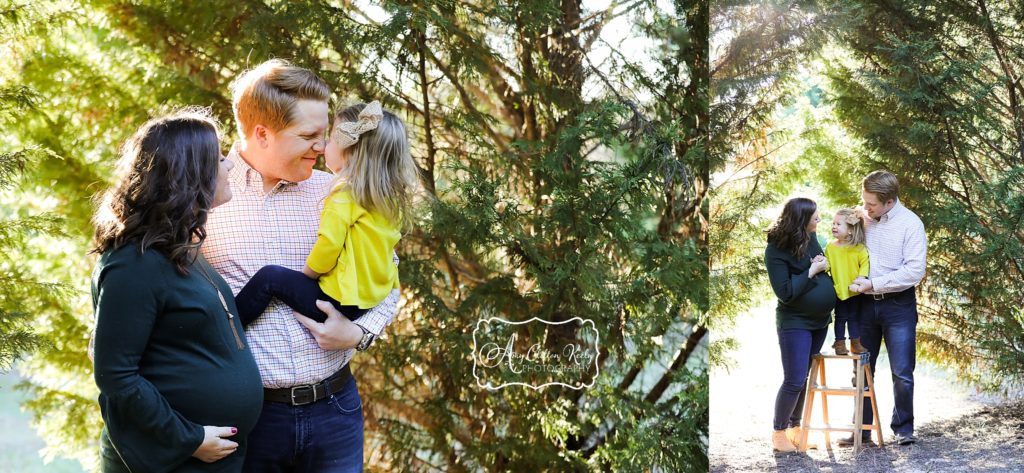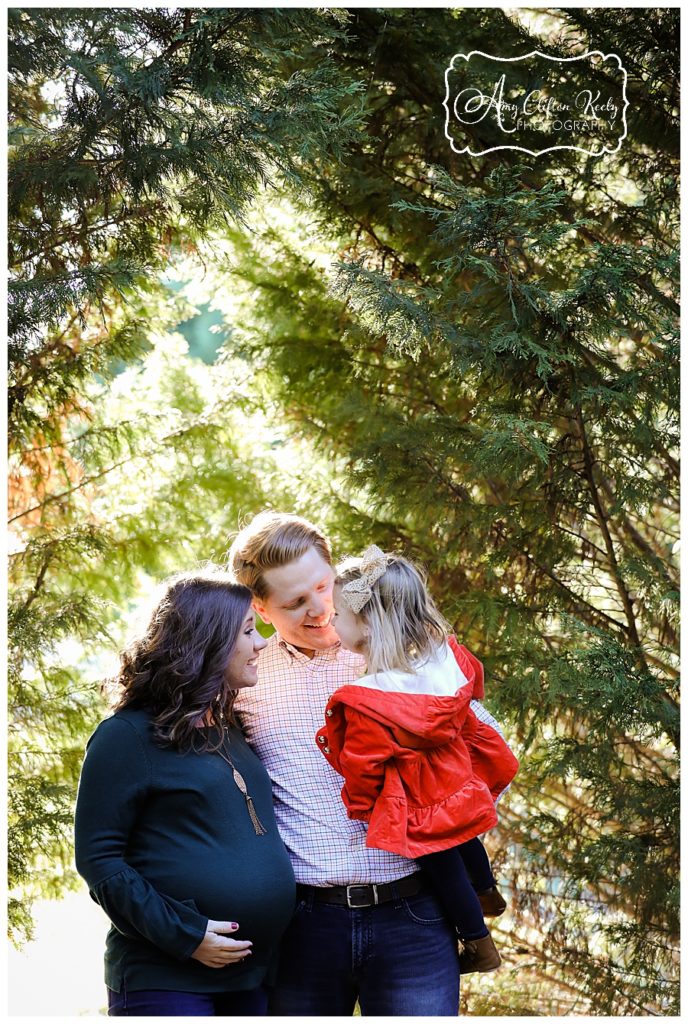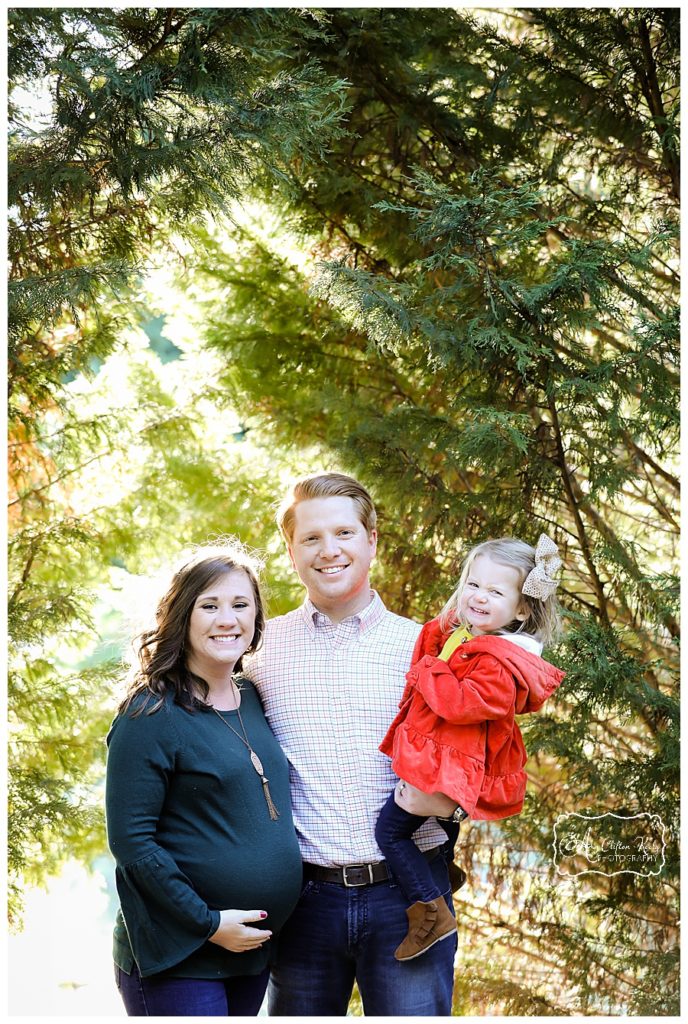 I don't wanna have to pick, BUT if I could only ever photograph one thing for the rest of my career, it would probably be mamas and their children. I love this sweet little moment between Alicia and Reaves. And this light at the tree farm? Perfection!!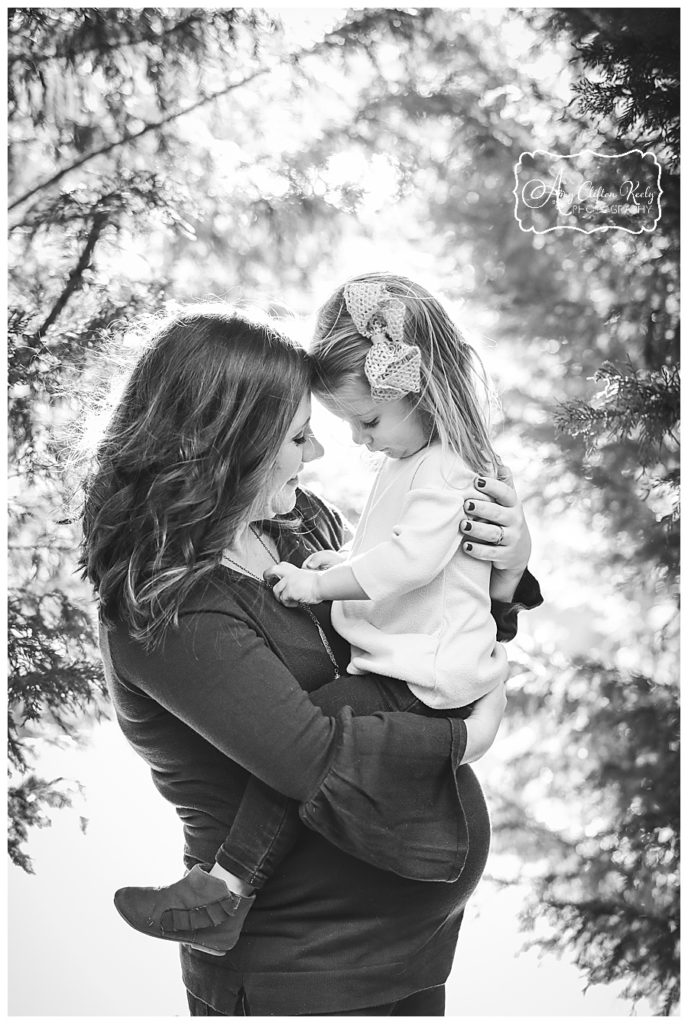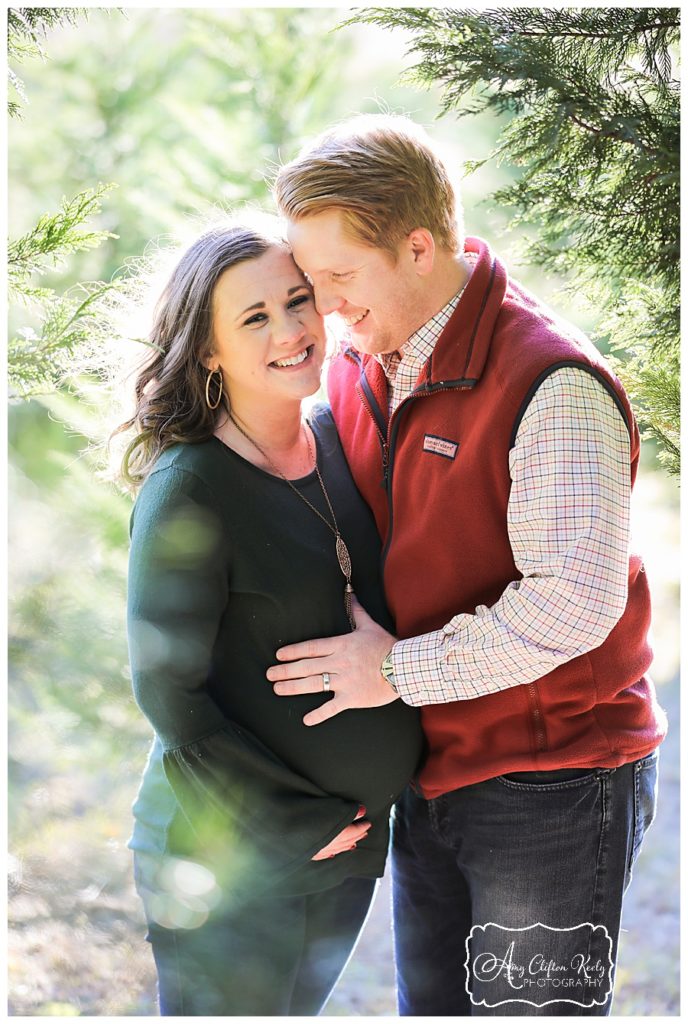 Again, THIS LIGHT!! This is basically my dream lighting. I love glowy, backlit portraits so much!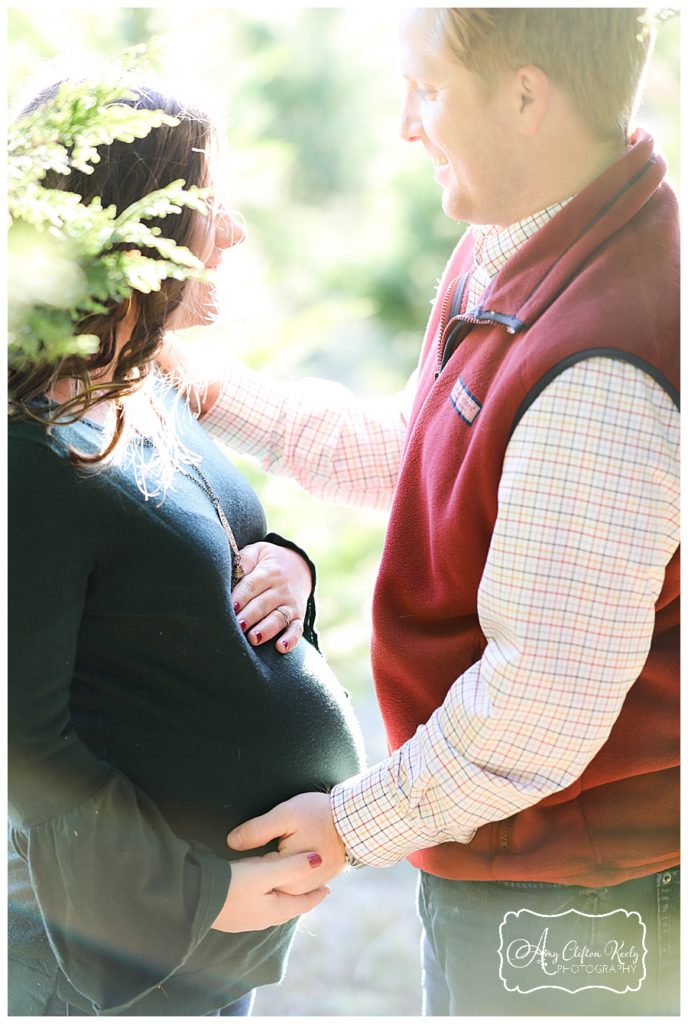 Can we PLEASE talk about her little tippy toes? Dying from the cuteness!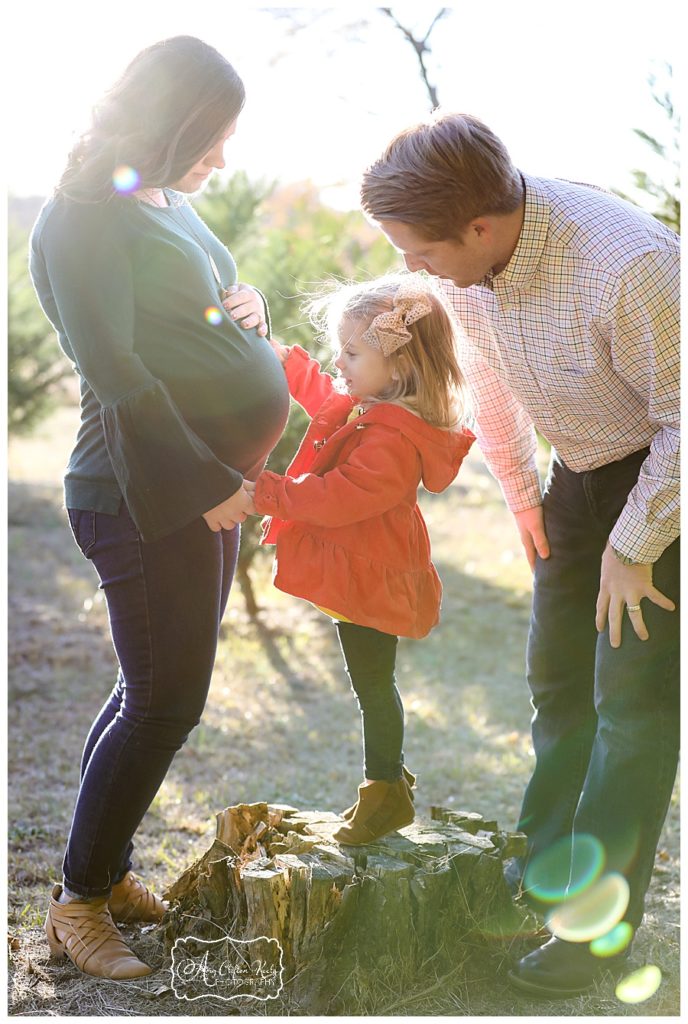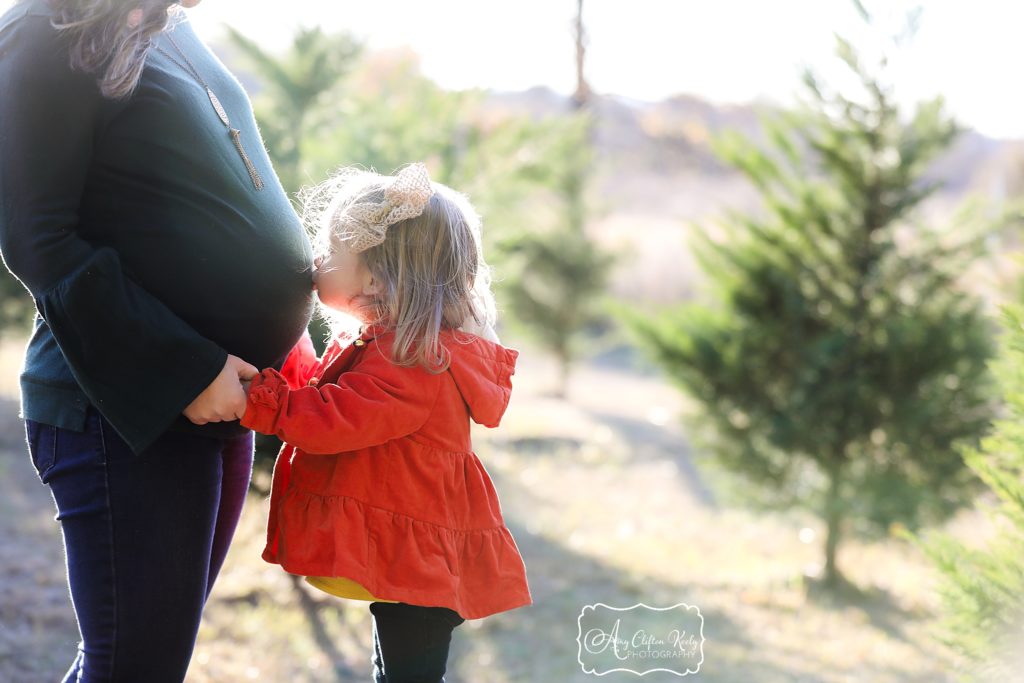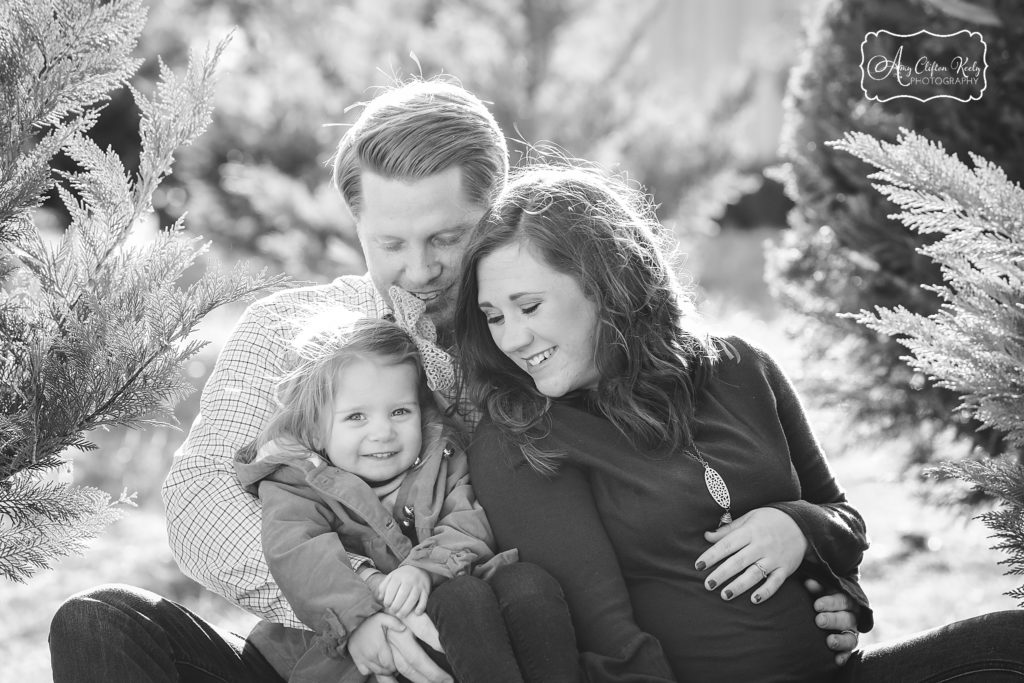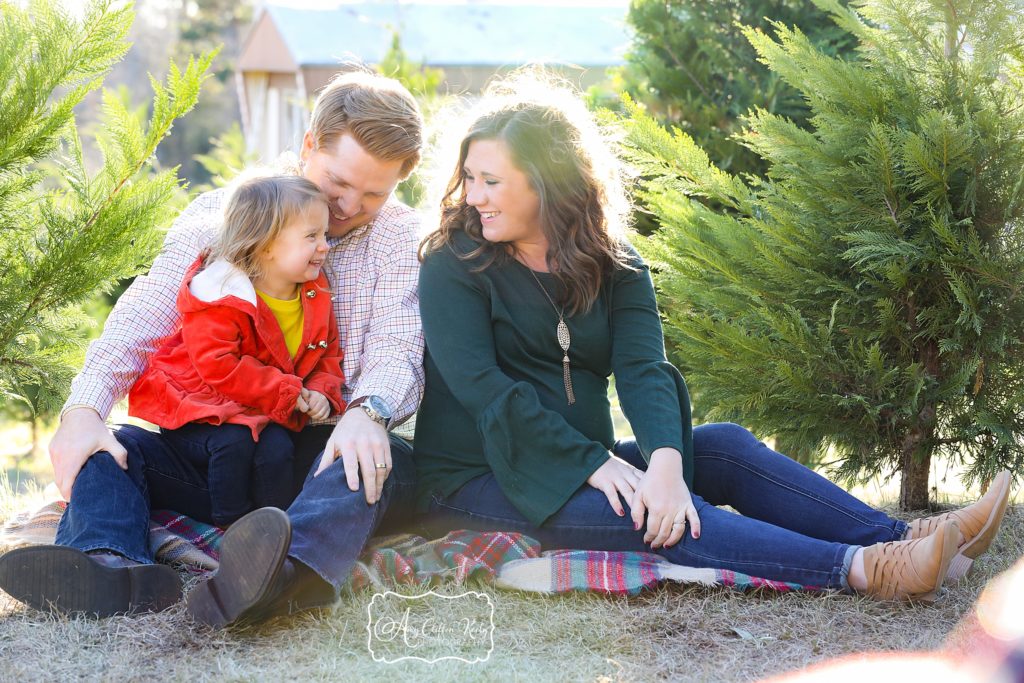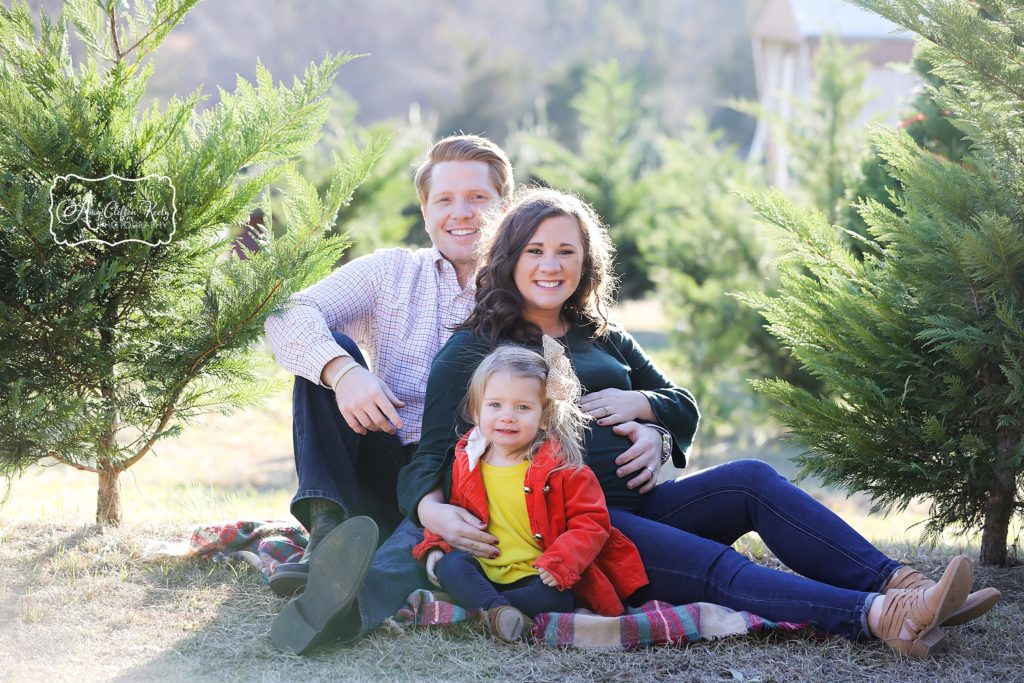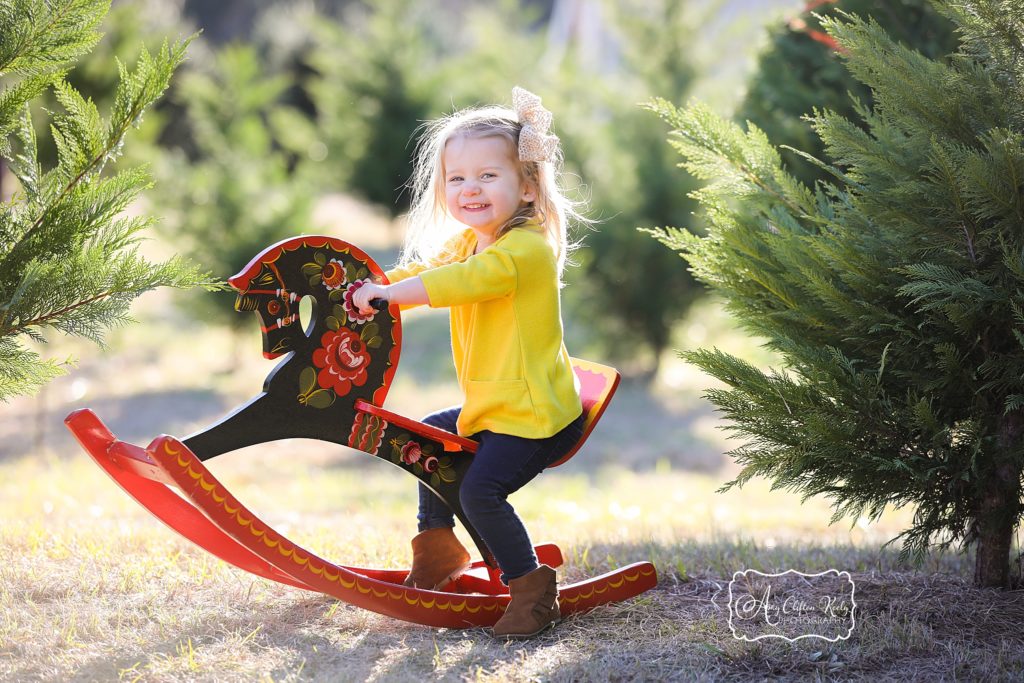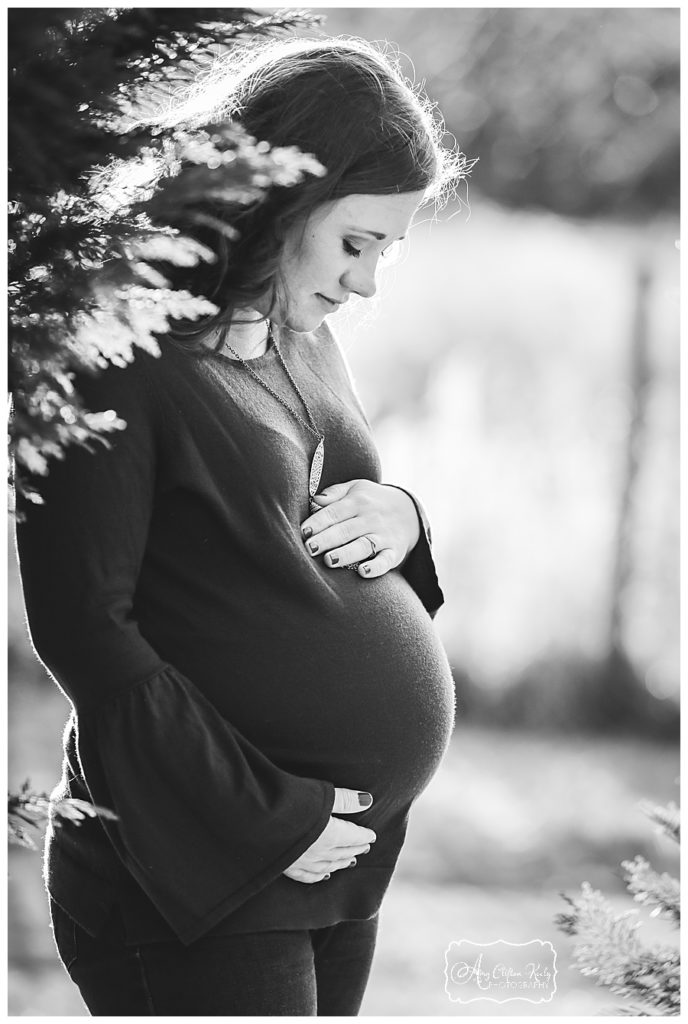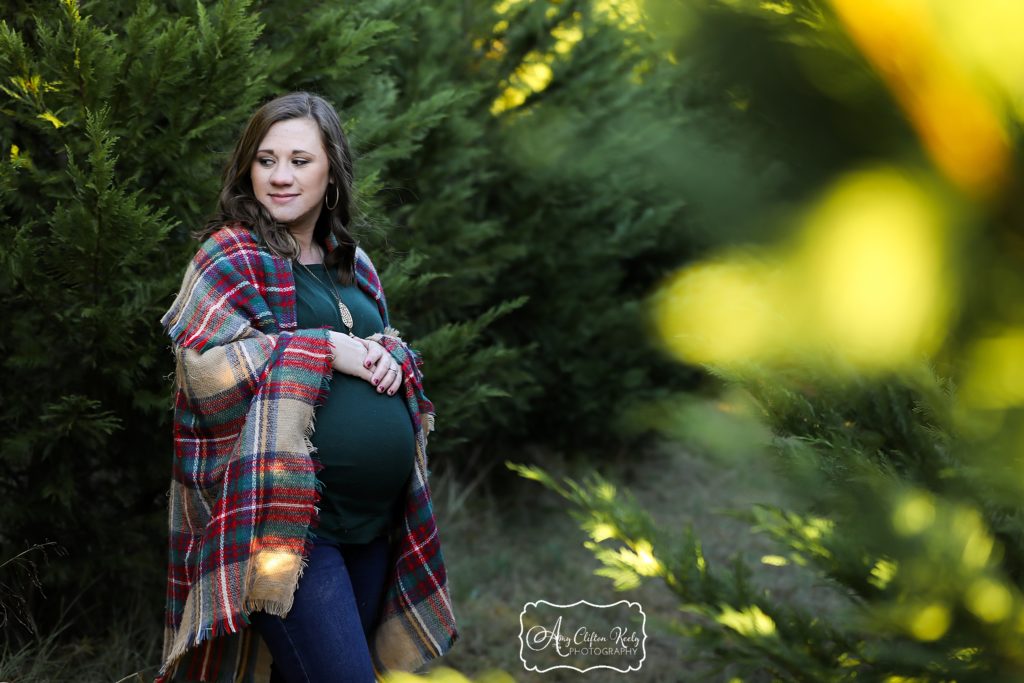 Told ya' it was cold!! (But how cute and snugly??)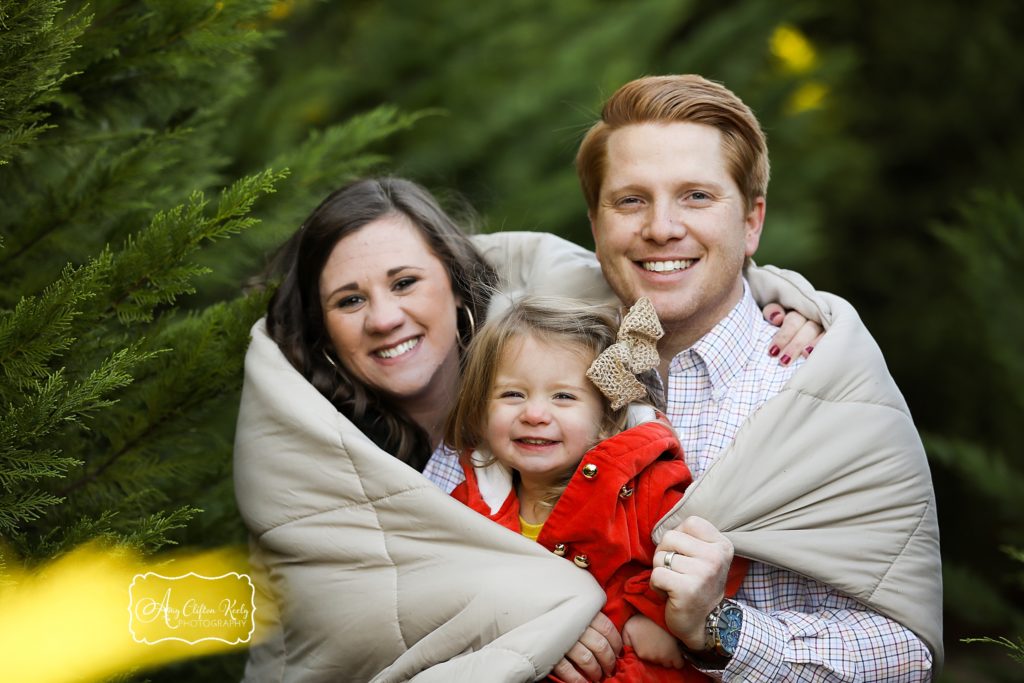 As always, you can click the "like" button below to share directly to facebook. We love it when you show us some love by leaving a comment below! And without a doubt, the best compliment you can give me is to choose me as your photographer. If you are looking for a photographer in Greenville, Greer, Spartanburg, or anywhere in Upstate SC, please connect with me. I'd love to chat!
–Amy